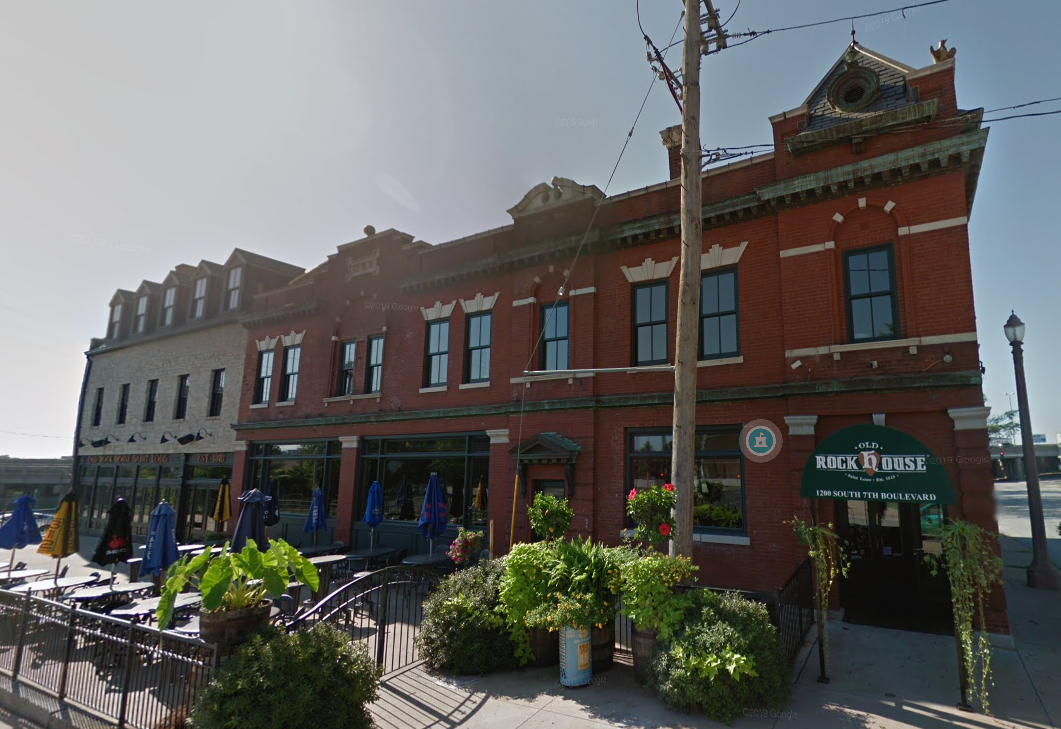 The Old Rock House has suspended its remaining 2020 concert schedule.
In a post on its social media platforms, Tim Weber of the Old Rock House, on behalf of the entire staff, wrote in part:
"Considering the dramatic rise in the number of COVID-19 cases, hospitalizations and deaths, this might not seem like a difficult decision but it is. It's difficult because we believe that music is life. It's difficult because we believe that people are meant to gather together. It's difficult because we have so much love for the fans, the bands and the staff that make this place go. It's difficult because it's 2020 and everything is difficult.
That said, it's also the right decision...We will see you in 2021."
Weber reports there were zero incidents of coronavirus transmission at the venue.
It's his wish that people take any money they would have spent at the venue and support local restaurants.