Can we give R&B legend Patti LaBelle a pass for apparently forgetting more than two decades of concerts in St. Louis? That's an easy yes, especially considering the exchange that followed during her sold-out concert Friday night at the J. Scheidegger Center for the Arts at Lindenwood University.
LaBelle commented that she probably hadn't performed in St. Louis in about 25 years. This triggered her local fans who'd seen her headline the Cedric the Entertainer and Friends fundraiser in 2015 at the former Peabody Opera House; at the former Verizon Wireless Amphitheatre in 2012 with Maze and Frankie Beverly in 2012; headlining Dinner with the Stars at the Chase Park Plaza in 2011; and with the O'Jays at the Fox Theatre in 2010.
One fan stepped forward to try to jog her memory, taking her back even further, saying he attended her Fair St. Louis concert under the Gateway Arch (in 2001) where he landed a life-changing dance on stage with her. He told her he was overweight and in the closet at the time and she'd given him the courage to lose weight and be himself. Not only did LaBelle remember him, but she also used him as her go-to all night, addressing him several times and letting him hold a pair of her glittery pumps. She reminded those struggling with their sexual orientation that they're still "God's children."
This visit from LaBelle should prove memorable for all involved as she continued carrying her lighted torch of soul.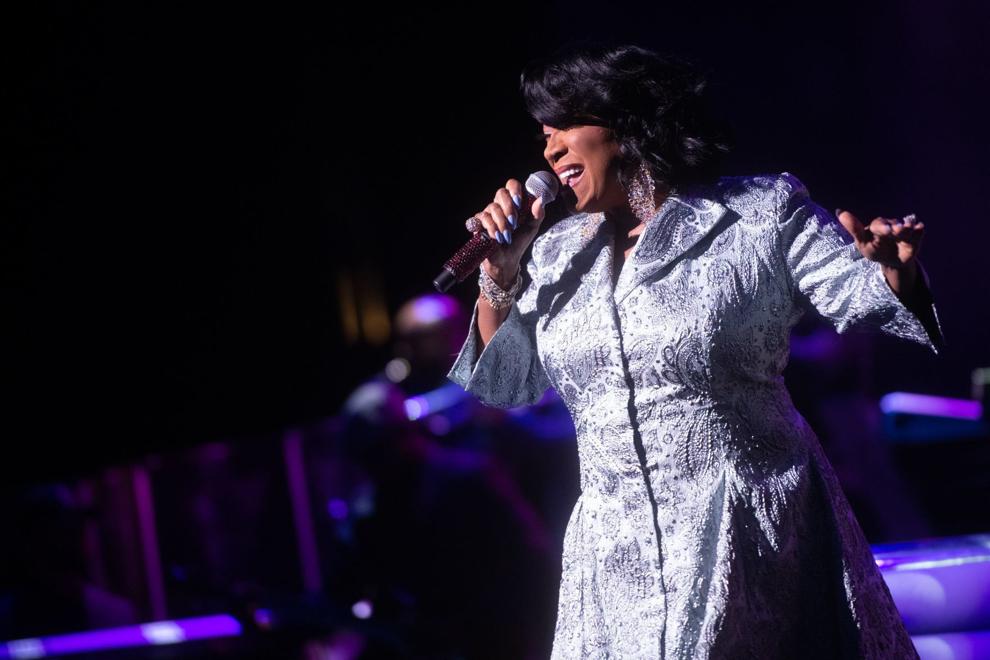 Making a point to say she's 74 and still doing it, LaBelle continues to consummately entertain with her balance of still-buoyant vocals, natural charisma and fun-loving, chatty personality.
Over the show's near 90 minutes, LaBelle, accompanied by a 12-piece band, started off stage singing "Up Where We Belong" a capella as she made her way front and center where she officially kicked off the show with her signature "New Attitude." A fan presented her with flowers during the song.
Most of her concert staples were in place, and we don't just mean the songs. There was her promise to "take my time tonight," and her telling fans to take their pictures of her early on before her face dropped. There was her flinging her shoes off high into the air, bringing fans on stage to sing and dance during "Lady Marmalade" and flawlessly belting out songs such as "Somebody Loves You Baby (You Know Who It Is)," "Over the Rainbow" and "When You Talk About Love" with much of the same energy as always.
Basically, it was a classic latter-day Patti LaBelle concert. The days of her falling to the floor and rolling across the stage are, of course, long gone.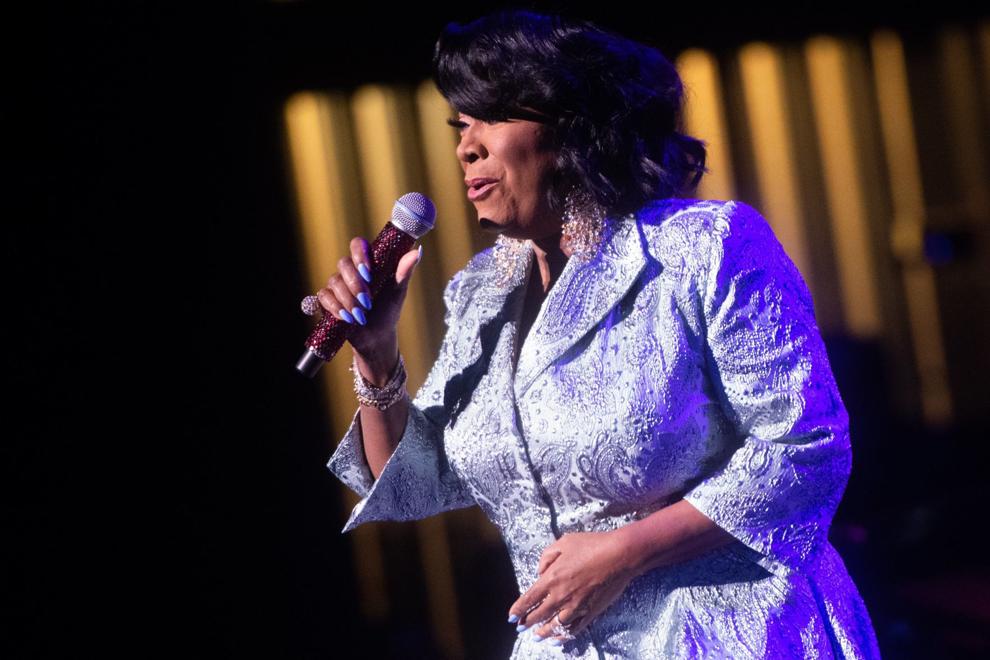 During "When You Talk About Love," also affectionately known as the "Patti Patti" song, her three-piece horn section serenaded her before her MVP player, singer and musician B. Slade (formerly known as gospel artist Tonex) stepped from behind the congas to take the lead on the theme song to "The Jeffersons" of all things as she changed outfits. Slade, a powerhouse all his own, took over Michael McDonald's role on the power ballad "On My Own."
A fan herself of the occasional cover song including McDonald's "I Keep Forgetting," Chris Stapleton's "Tennessee Whiskey" and Hezekiah Walker's "Every Praise" all performed here, LaBelle is often covered herself, a fact she made light of. Before performing "If  You Asked Me To," she mentioned that Celine Dion sang it as well but said, "Don't get it twisted; I did it first." The same was said as she introduced "Love, Need and Want You," sampled by Nelly featuring Kelly Rowland on their Grammy-winning "Dilemma."
But when she got to Harold Melvin & the Blue Notes' "If You Don't Know Me By Now," the song where the shoes came off, she reminded, "Don't get it twisted; I did not do this first."
"You Are My Friend," another classic ballad, ended the concert on a somber note as a lengthy slideshow behind her highlighted dozens of greats who have passed on including Aretha Franklin, Luther Vandross, Whitney Houston, Prince, Michael Jackson, Sylvester and Marvin Gaye, culminating in pictures of her departed family members.
iParty: Patti LaBelle at J. Scheidegger Center for the Arts
Patti LaBelle at J. Scheidegger Center for the Arts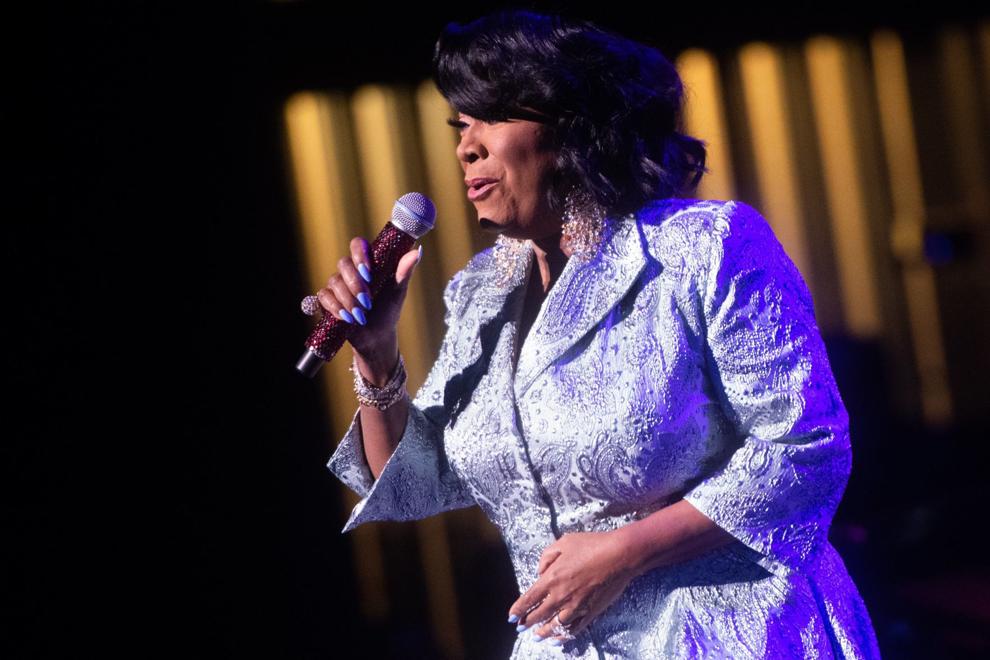 Patti LaBelle at J. Scheidegger Center for the Arts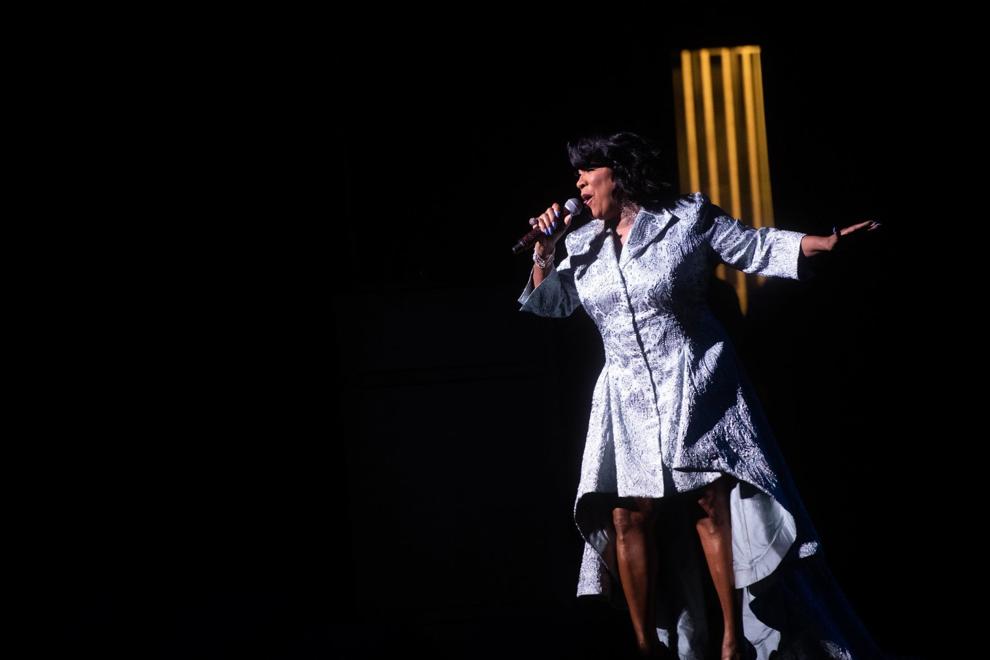 Patti LaBelle at J. Scheidegger Center for the Arts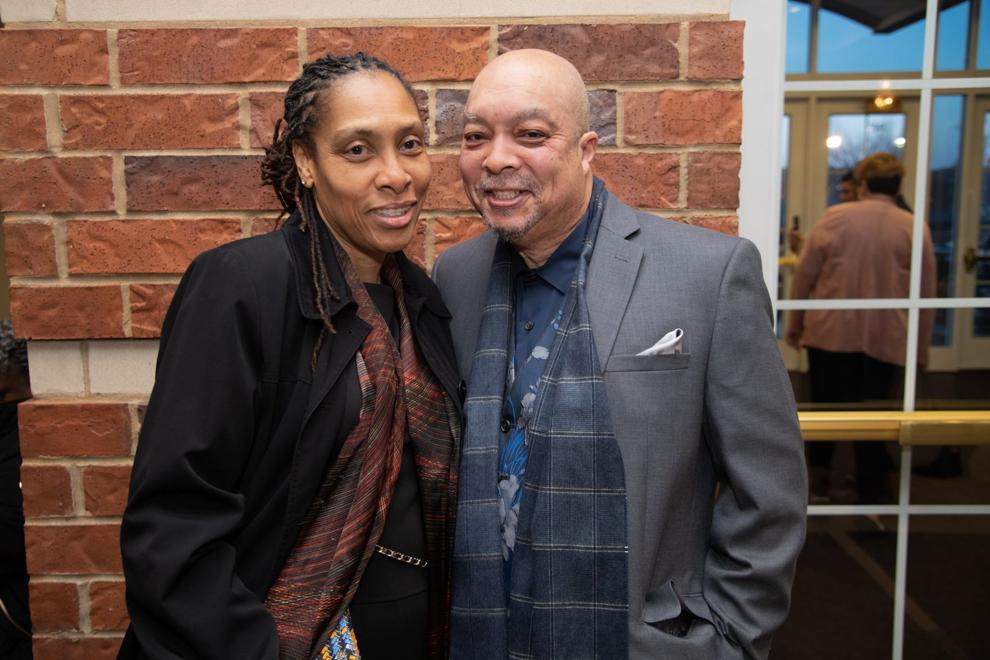 Patti LaBelle at J. Scheidegger Center for the Arts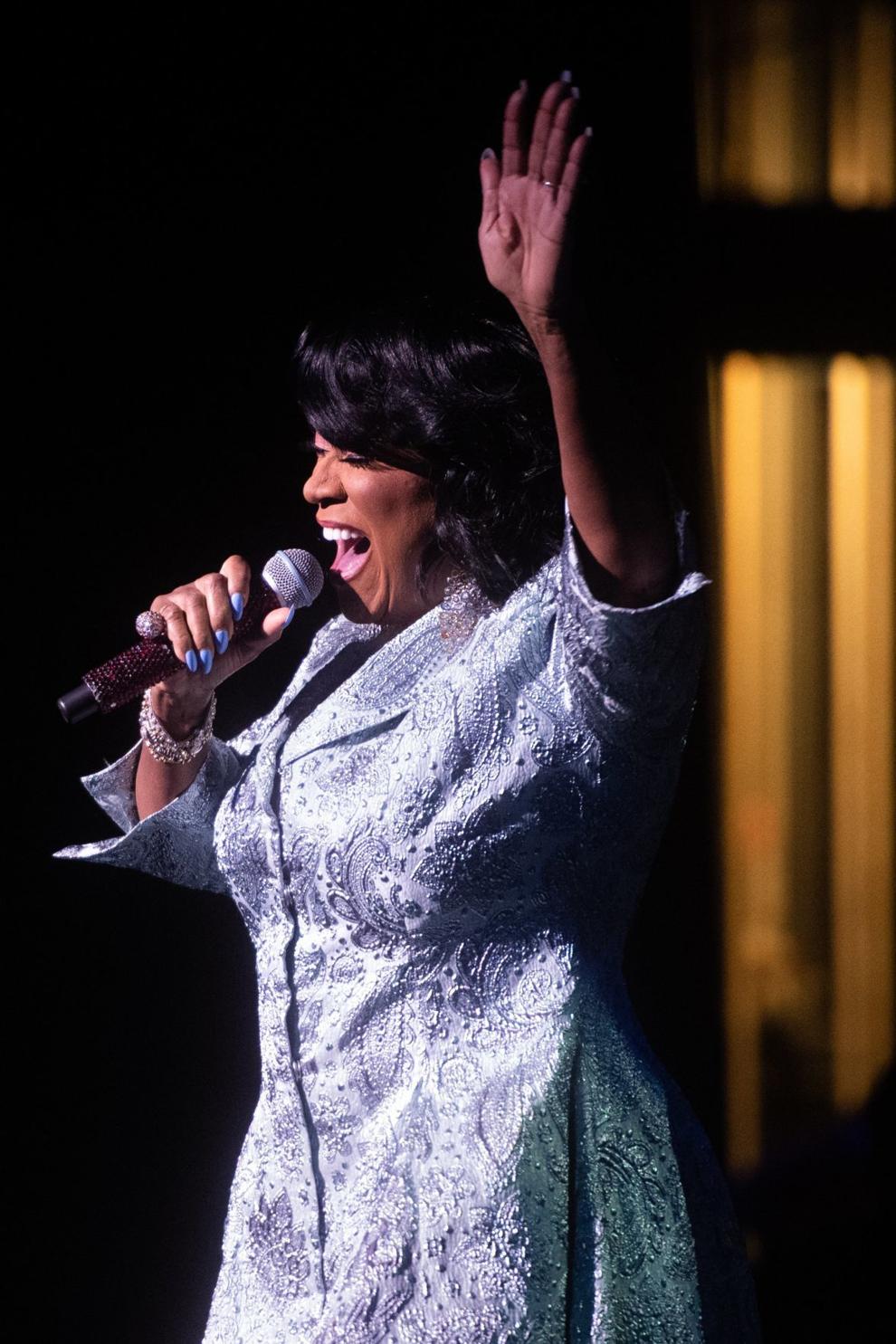 Patti LaBelle at J. Scheidegger Center for the Arts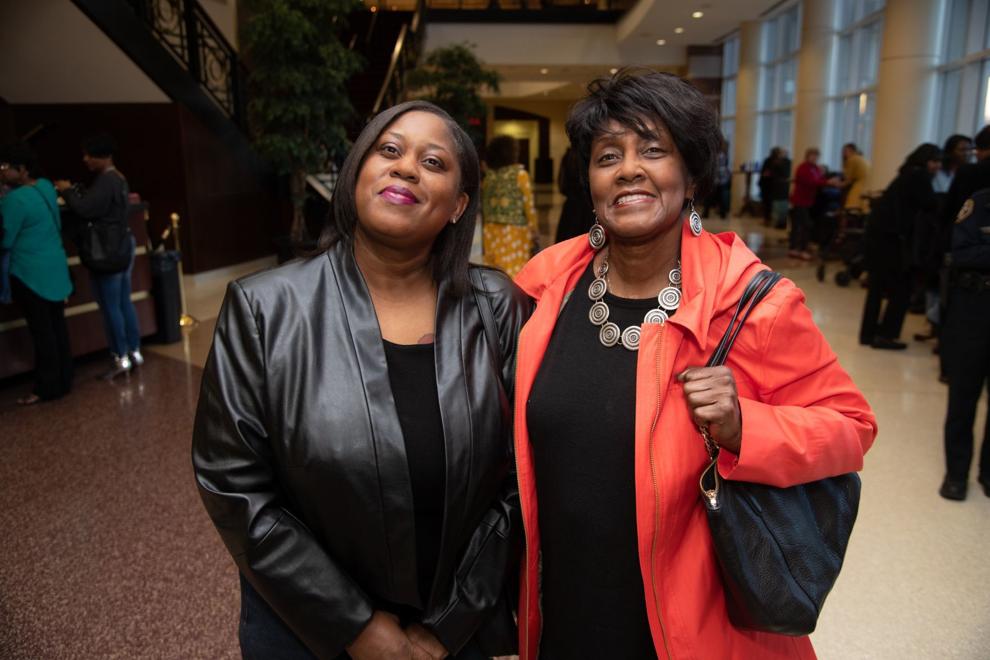 Patti LaBelle at J. Scheidegger Center for the Arts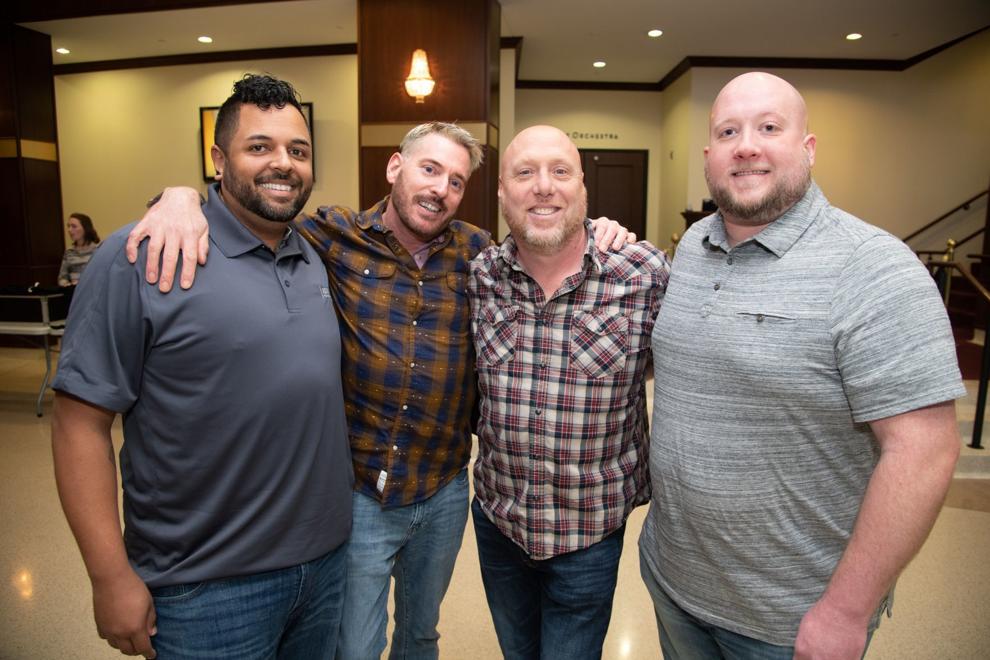 Patti LaBelle at J. Scheidegger Center for the Arts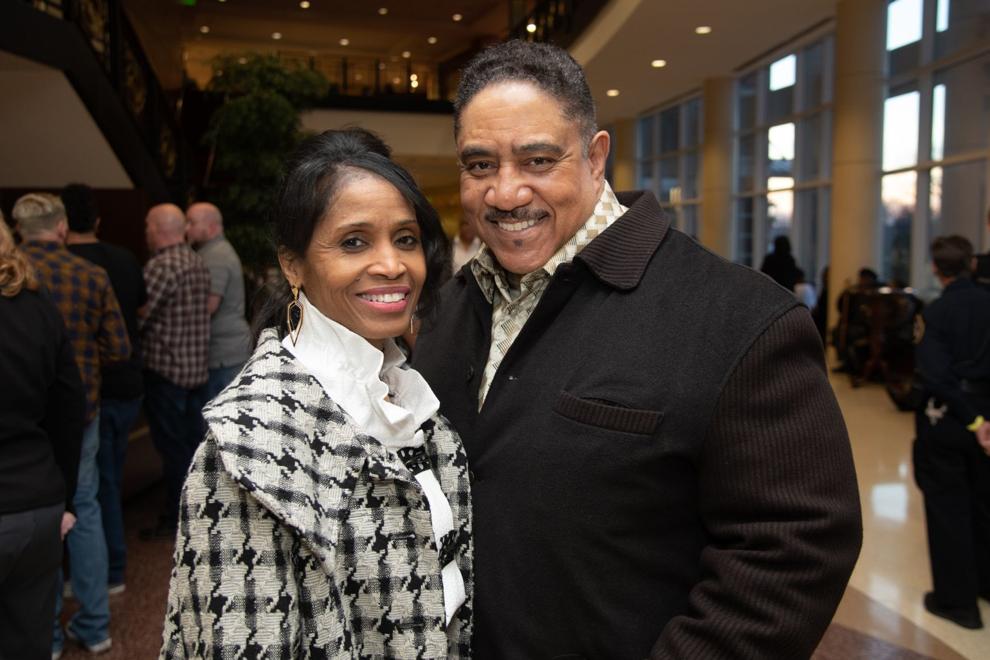 Patti LaBelle at J. Scheidegger Center for the Arts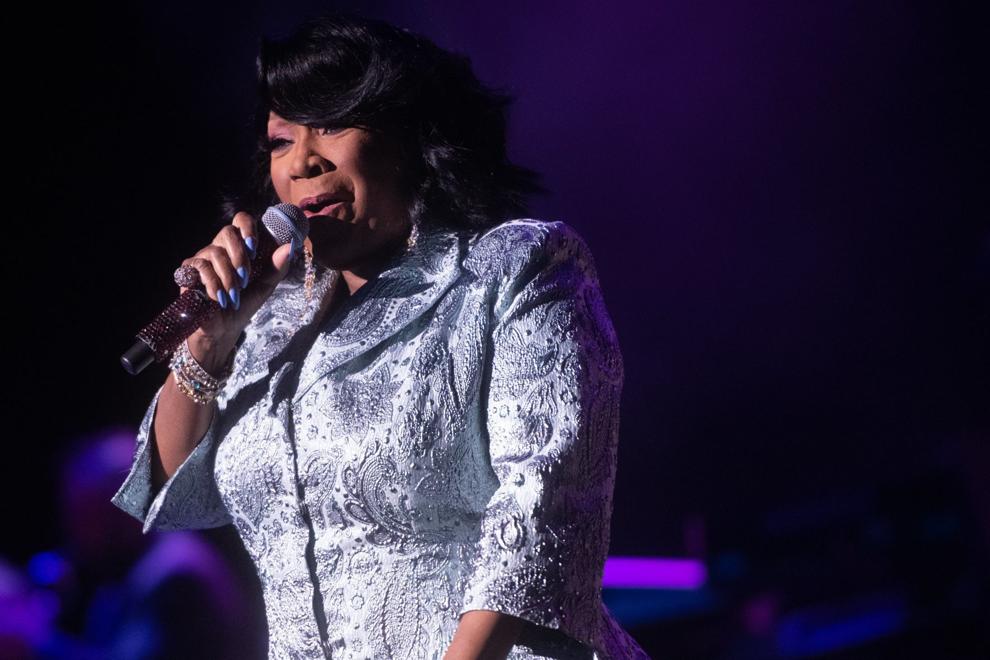 Patti LaBelle at J. Scheidegger Center for the Arts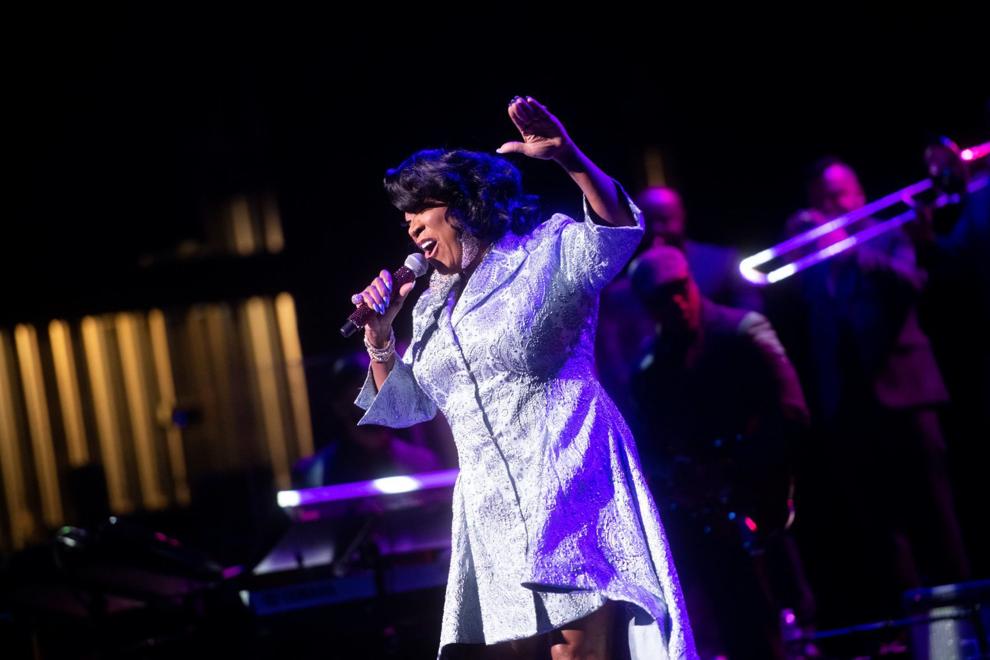 Patti LaBelle at J. Scheidegger Center for the Arts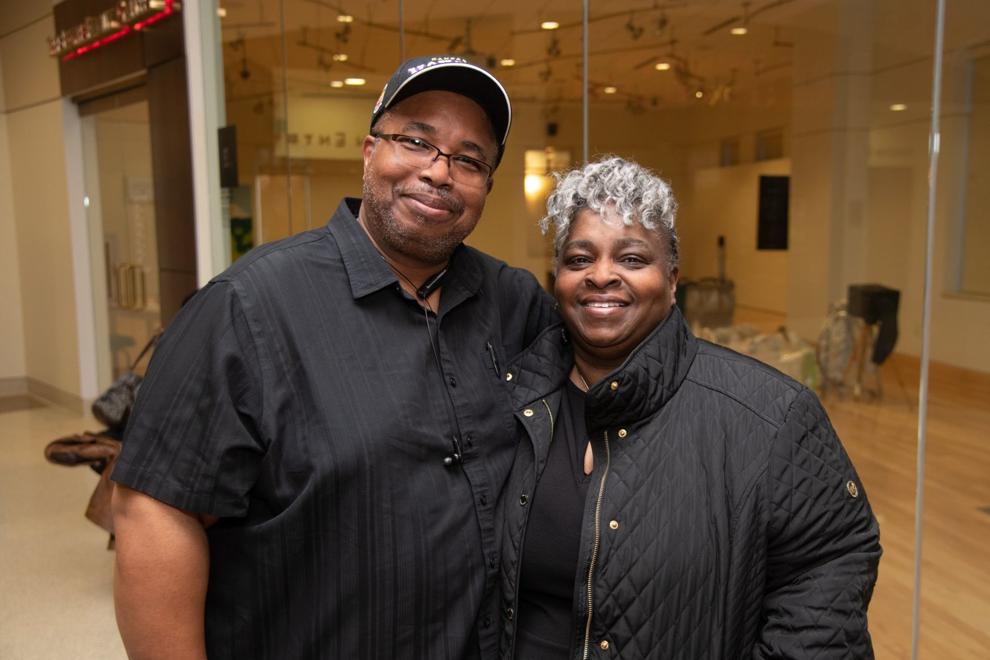 Patti LaBelle at J. Scheidegger Center for the Arts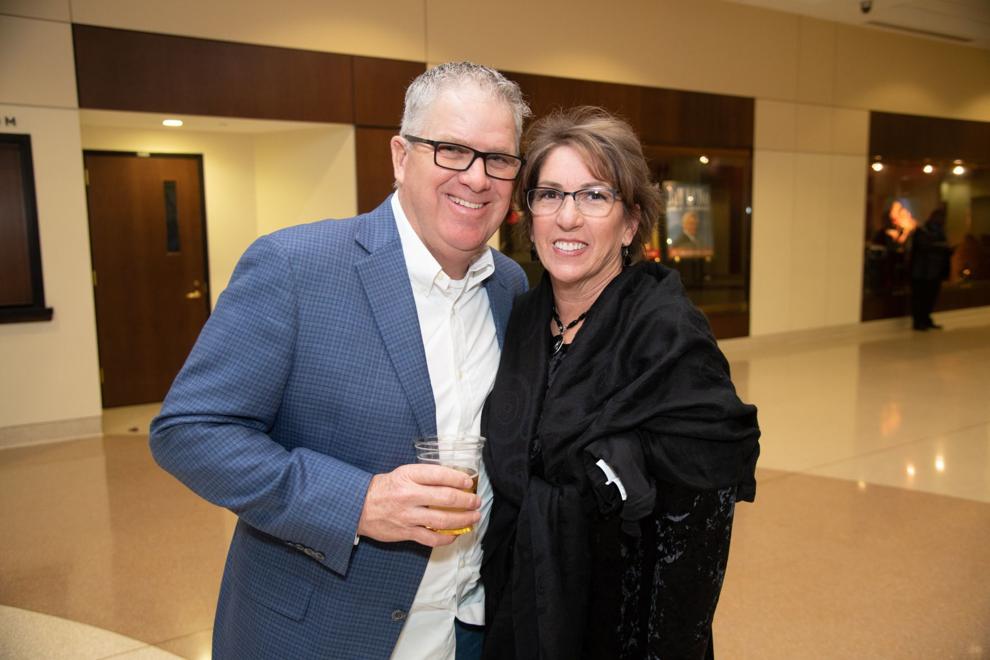 Patti LaBelle at J. Scheidegger Center for the Arts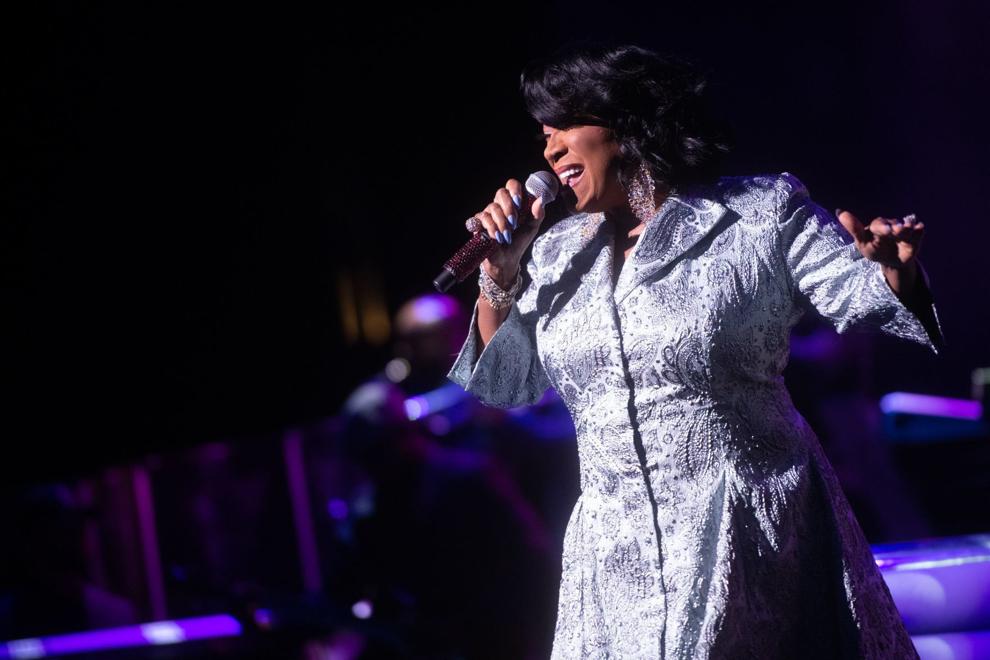 Patti LaBelle at J. Scheidegger Center for the Arts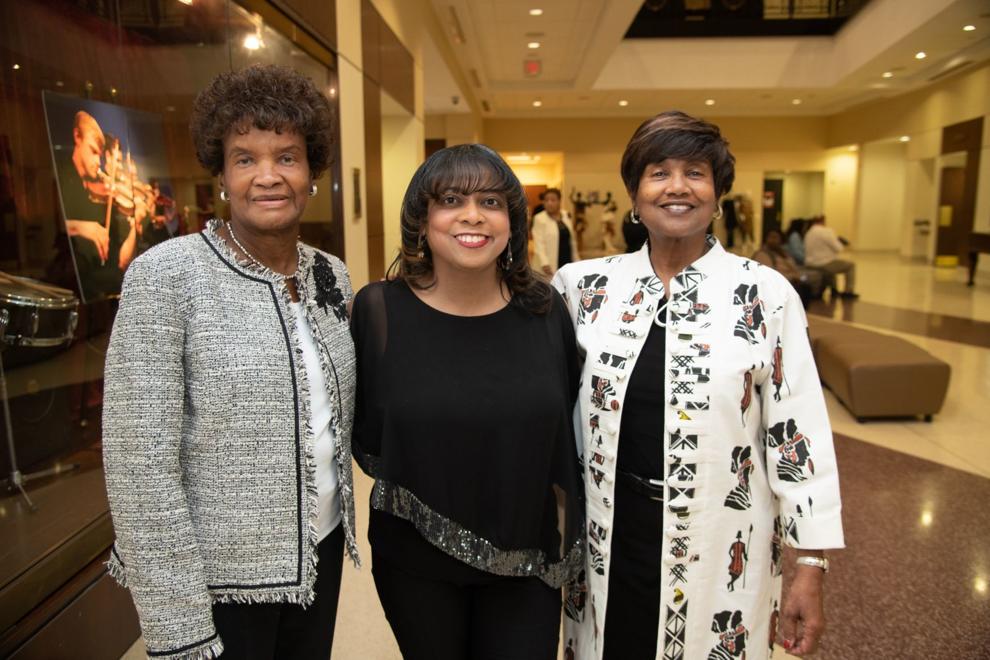 Patti LaBelle at J. Scheidegger Center for the Arts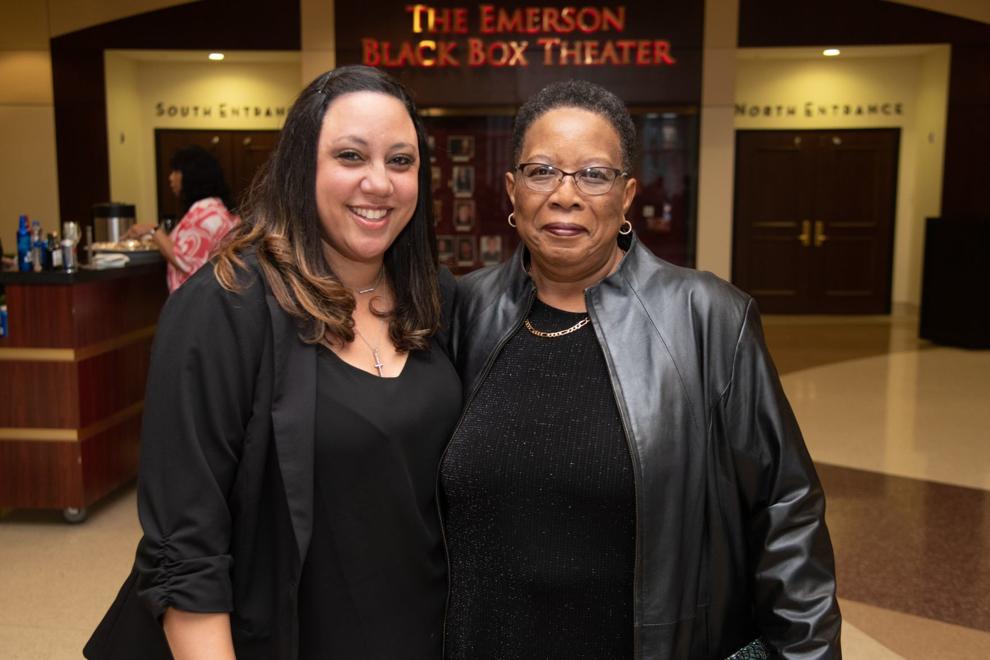 Patti LaBelle at J. Scheidegger Center for the Arts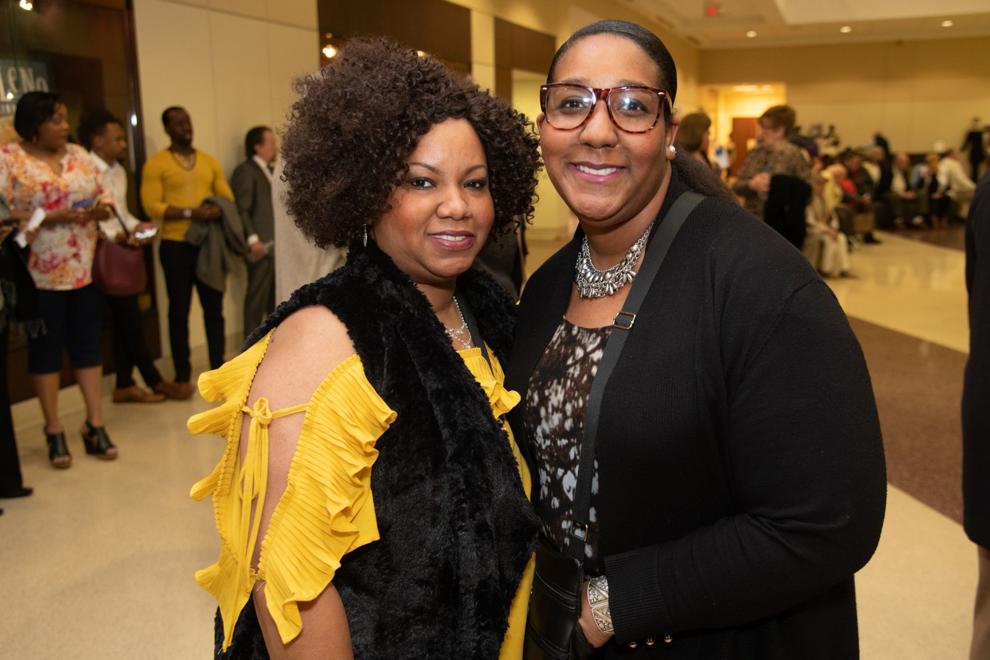 Patti LaBelle at J. Scheidegger Center for the Arts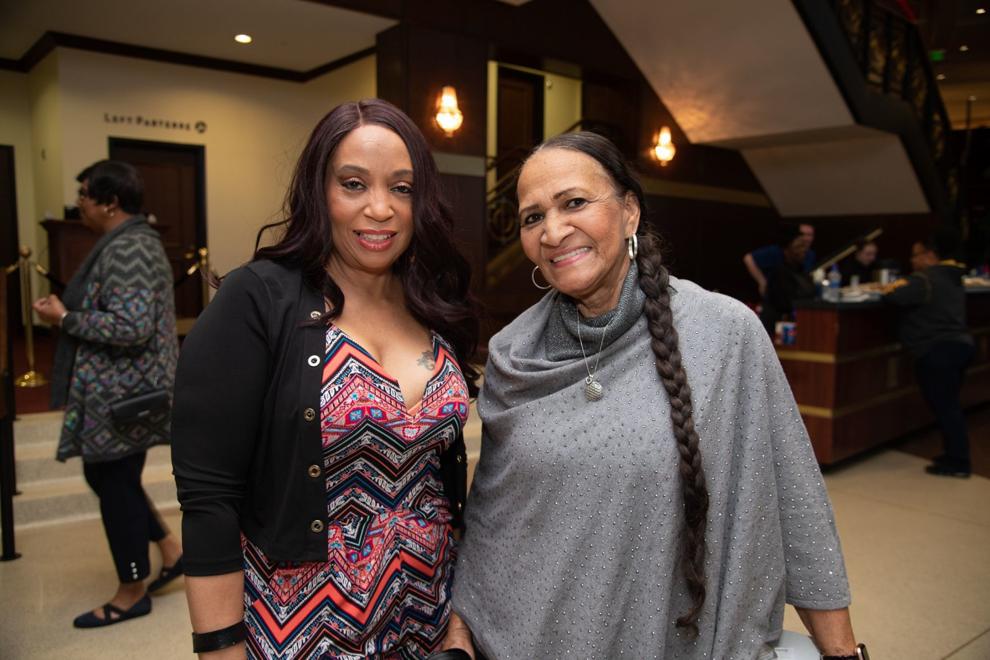 Patti LaBelle at J. Scheidegger Center for the Arts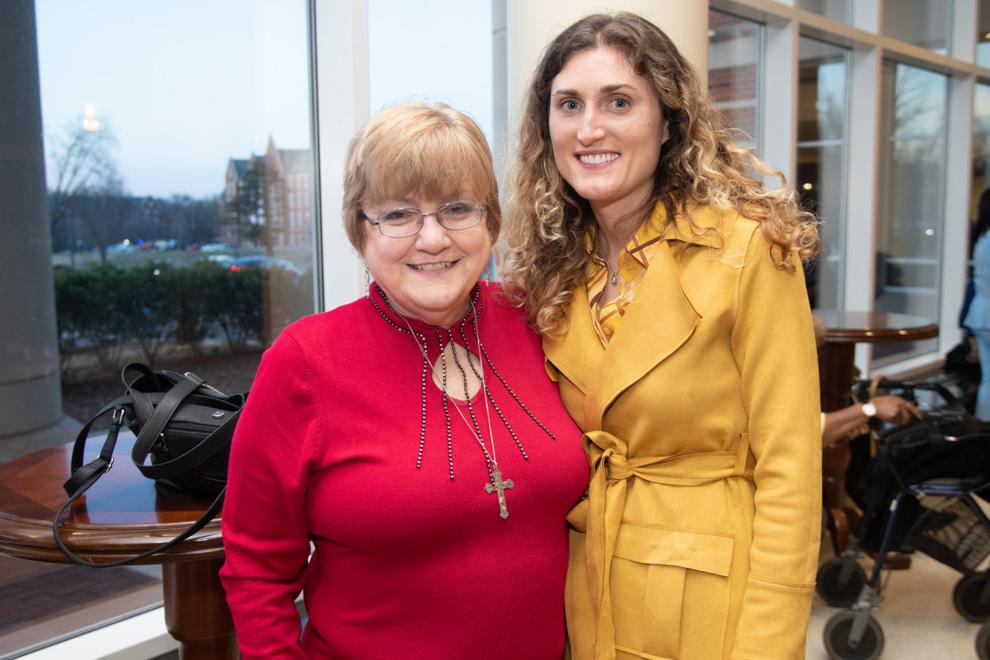 Patti LaBelle at J. Scheidegger Center for the Arts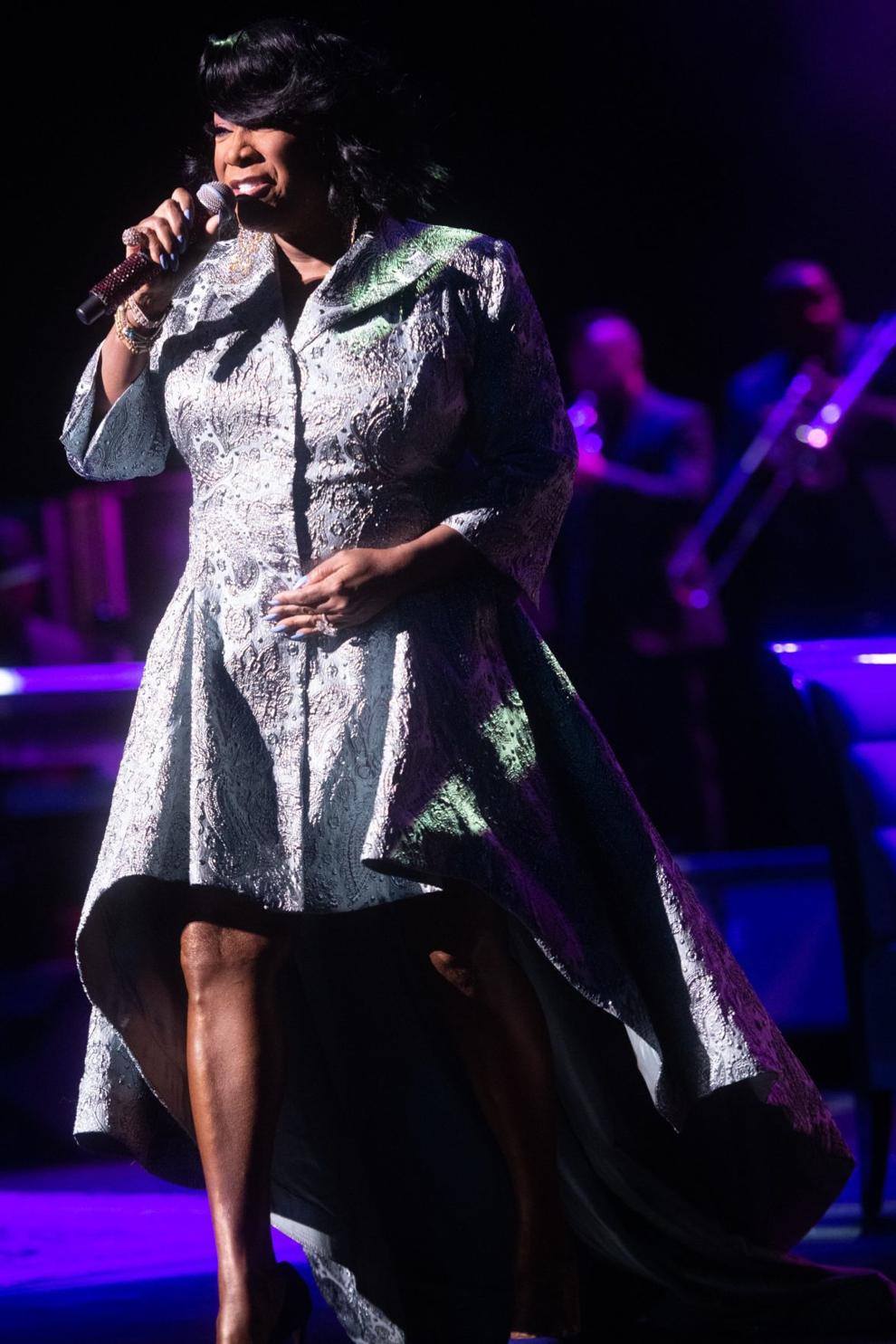 Patti LaBelle at J. Scheidegger Center for the Arts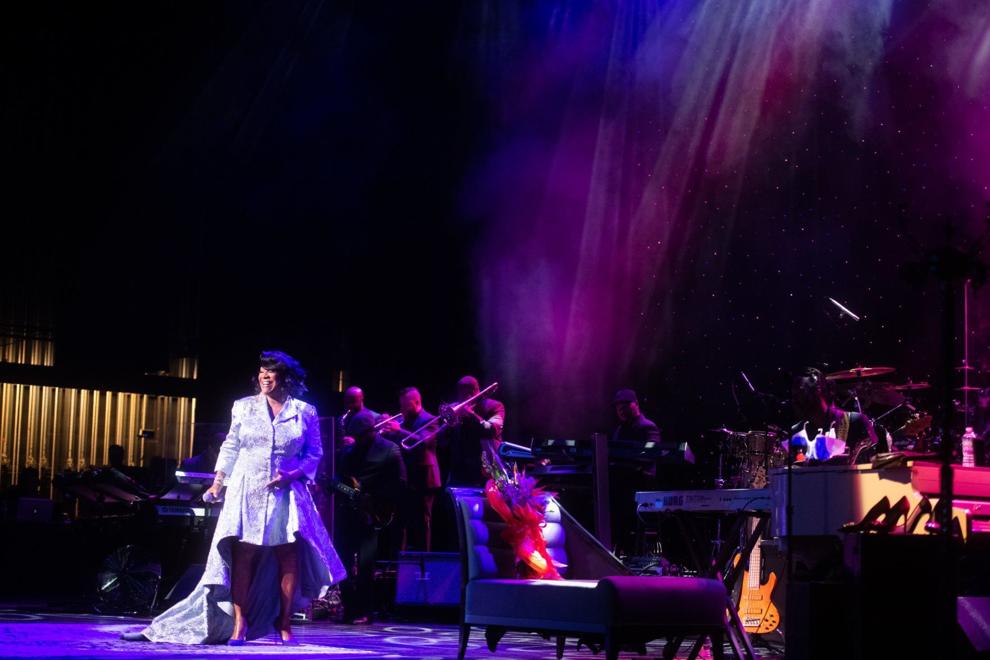 Patti LaBelle at J. Scheidegger Center for the Arts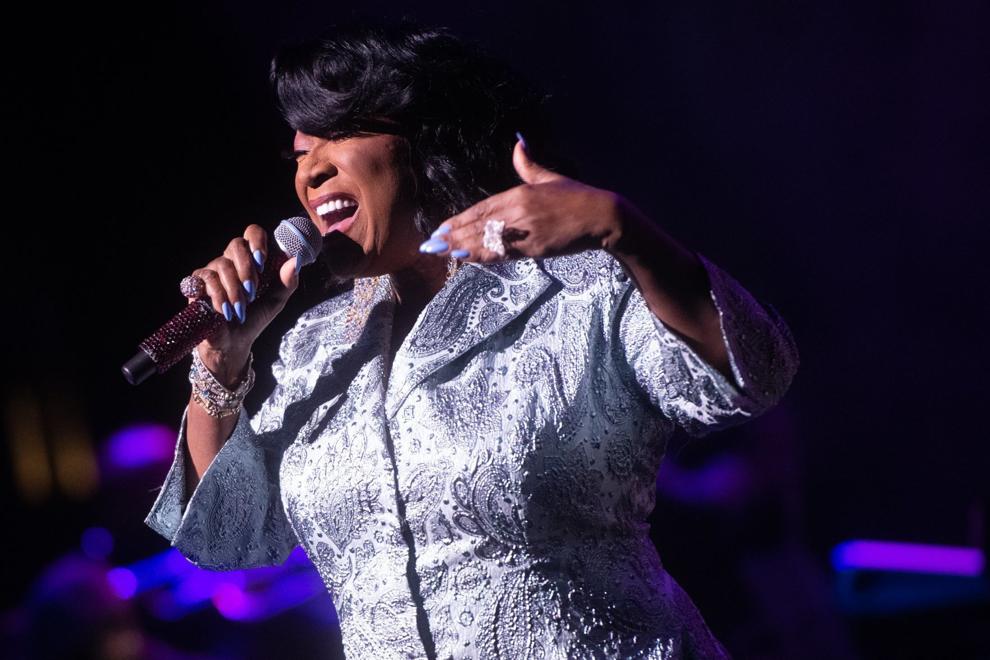 Patti LaBelle at J. Scheidegger Center for the Arts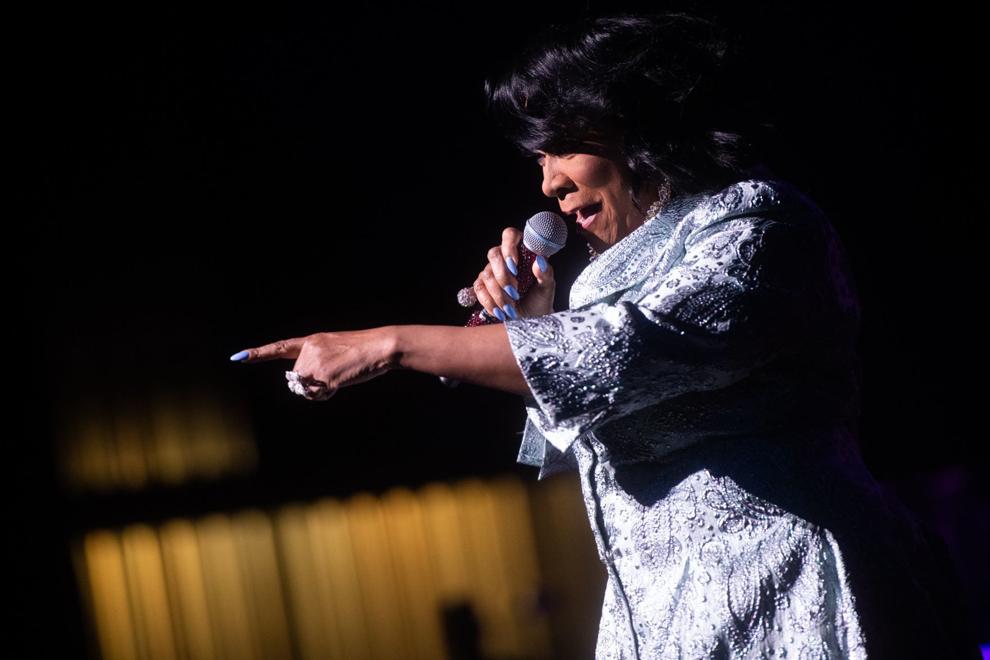 Patti LaBelle at J. Scheidegger Center for the Arts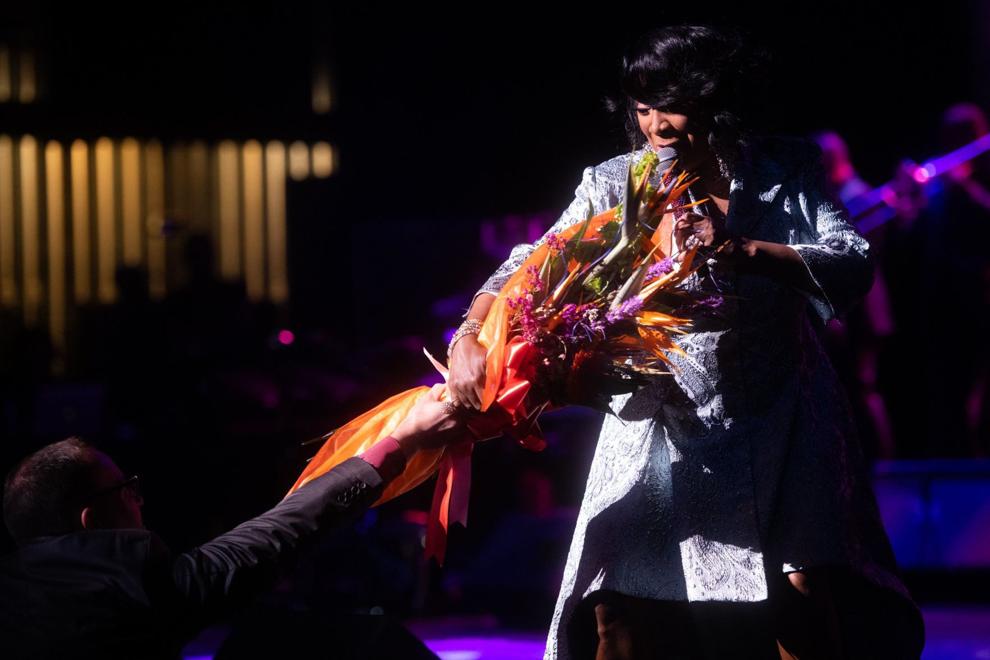 Patti LaBelle at J. Scheidegger Center for the Arts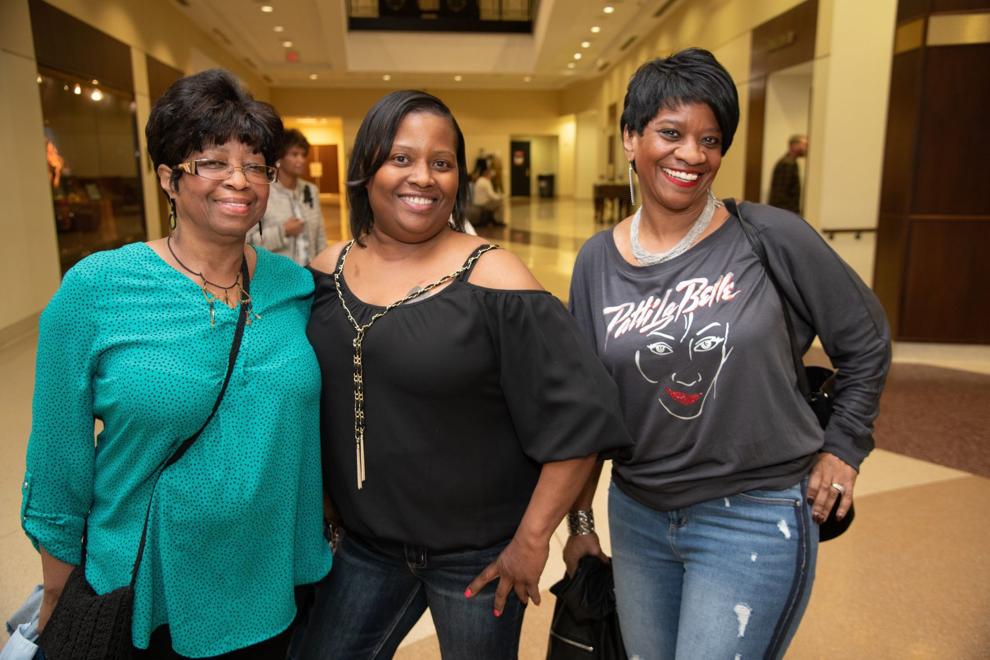 Patti LaBelle at J. Scheidegger Center for the Arts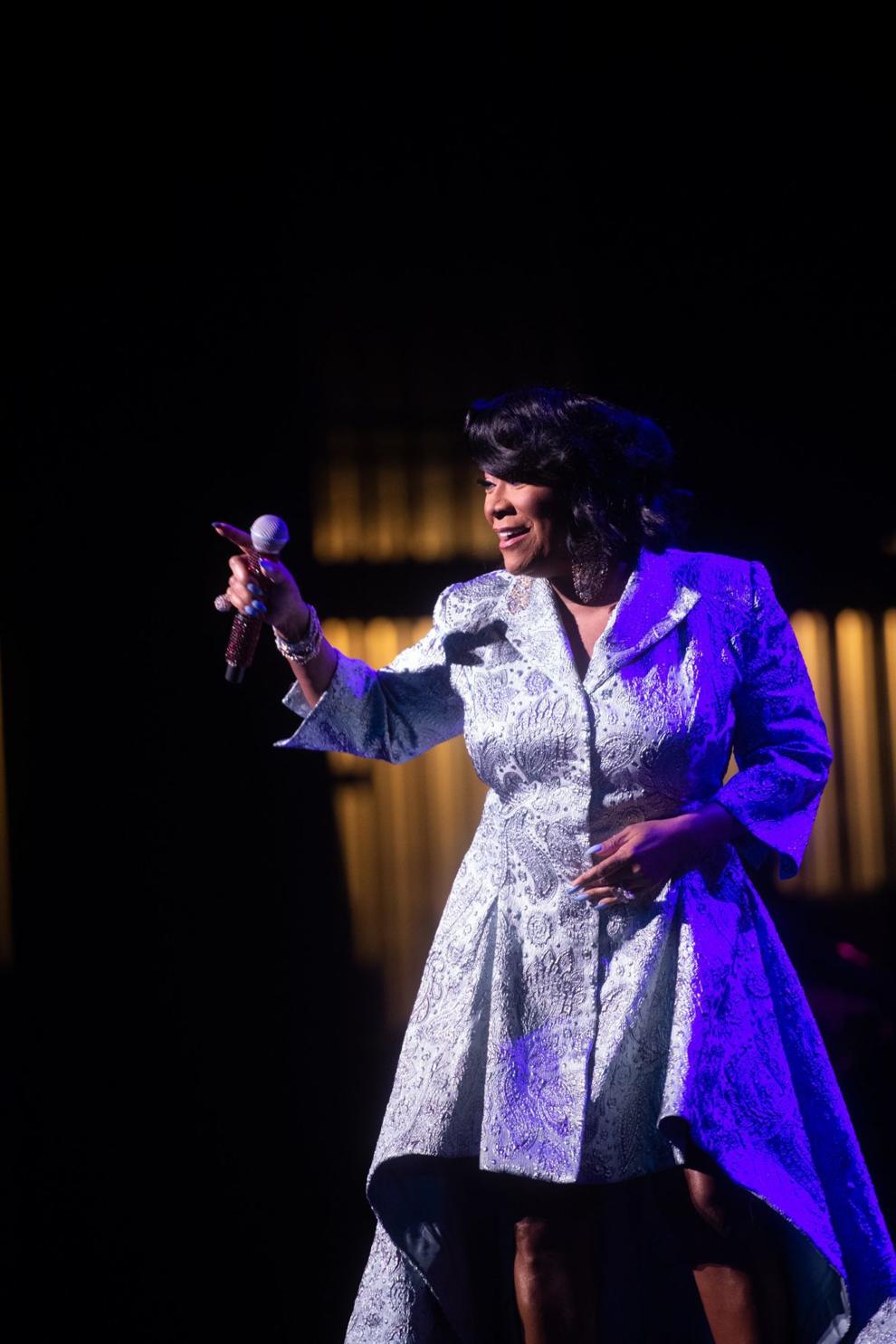 Patti LaBelle at J. Scheidegger Center for the Arts