Original post: Pearl Jam is at Enterprise Center with a show on April 4. Show time is at 7 p.m.
All tickets are $106. Tickets for Pearl Jam's North American concerts will be available via three ways: Ticketmaster Verified Fan registration and ticket presale, a Ten Club presale for eligible members and a general public ticket sale.
The Verified Fan pre-sale follows at 10 a.m. Thursday.
A special ticket pre-sale for Pearl Jam's Ten Club members is supported on the Ticketmaster Request platform. Full details at pearljam.com.
Any remaining tickets will be made available through the general sale at 10 a.m. Friday.
Tickets will be mobile only.
The tour begins March 18 in Toronto.
Pearl Jam will release its latest album "Gigaton" on March 27.
Of the album, Pearl Jam's Mike McCready says: "Making this record was a long journey. It was emotionally dark and confusing at times, but also an exciting and experimental road map to musical redemption. Collaborating with my bandmates on Gigaton ultimately gave me greater love, awareness and knowledge of the need for human connection in these times."
The first single is "Dance of the Clairvoyants."
Photos from Pearl Jam's 2014 concert here:
Pearl Jam at Scottrade Center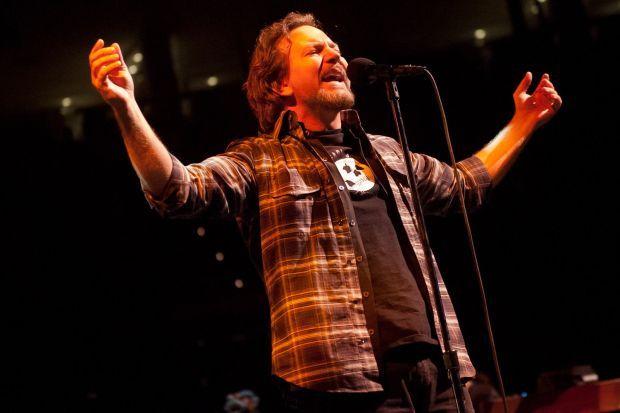 Pearl Jam at Scottrade Center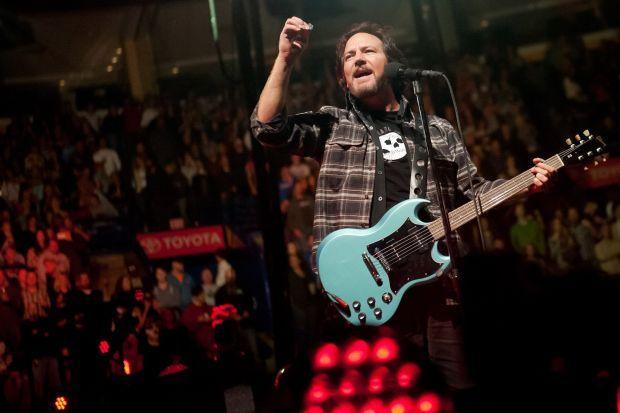 Pearl Jam at Scottrade Center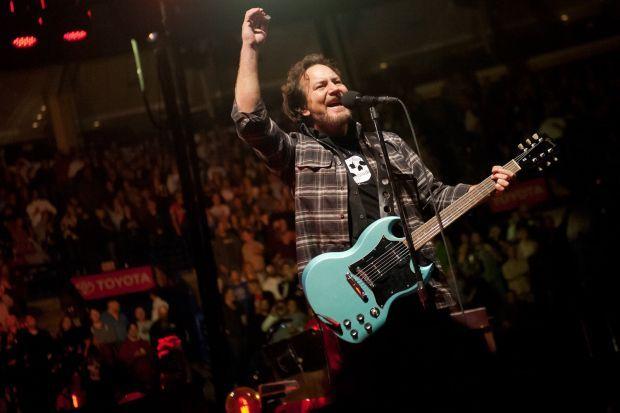 Pearl Jam at Scottrade Center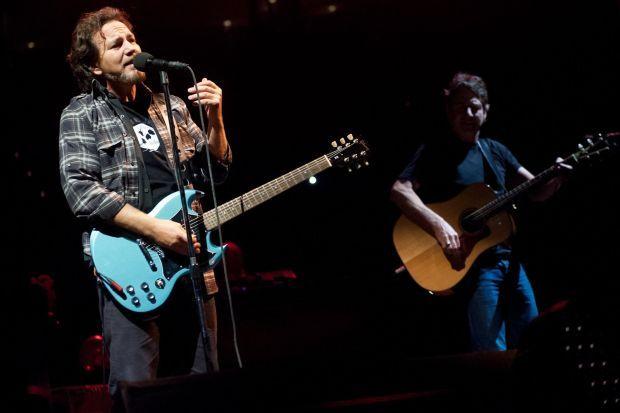 Pearl Jam at Scottrade Center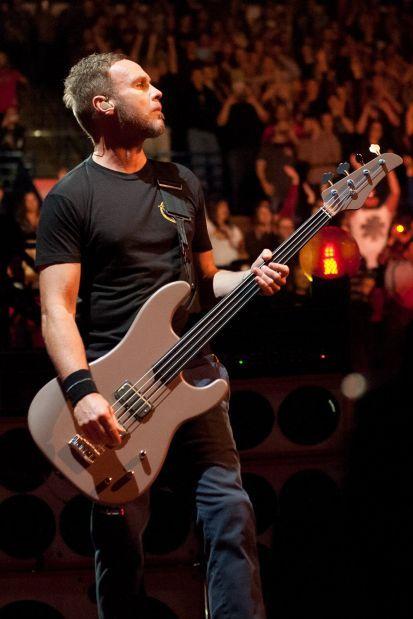 Pearl Jam at Scottrade Center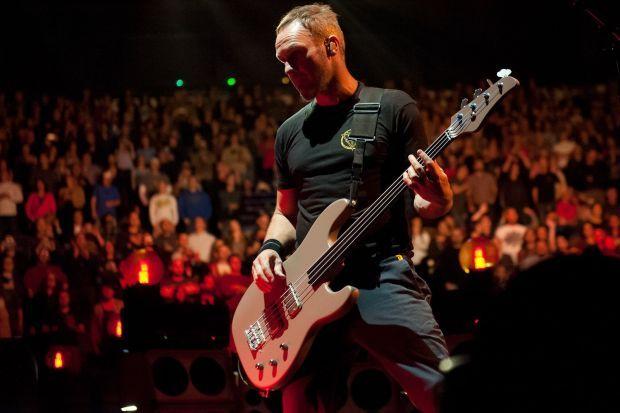 Pearl Jam at Scottrade Center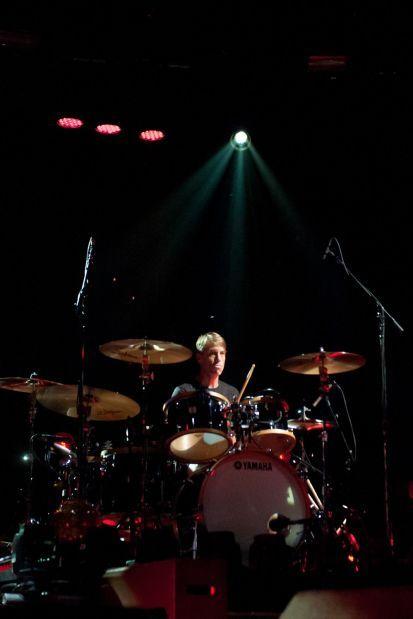 Pearl Jam at Scottrade Center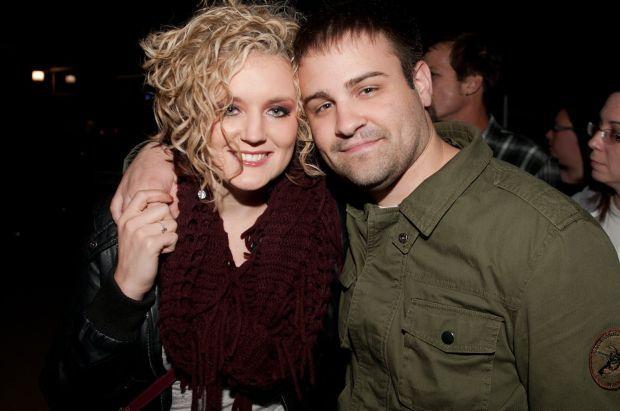 Pearl Jam at Scottrade Center
Pearl Jam at Scottrade Center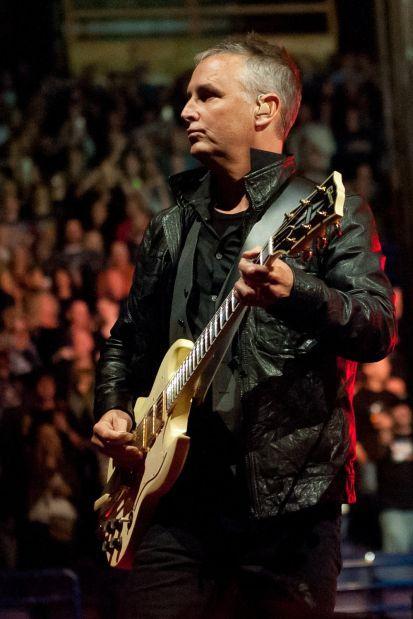 Pearl Jam at Scottrade Center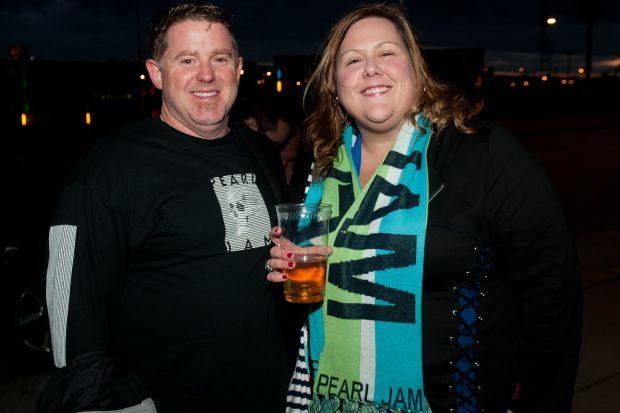 Pearl Jam at Scottrade Center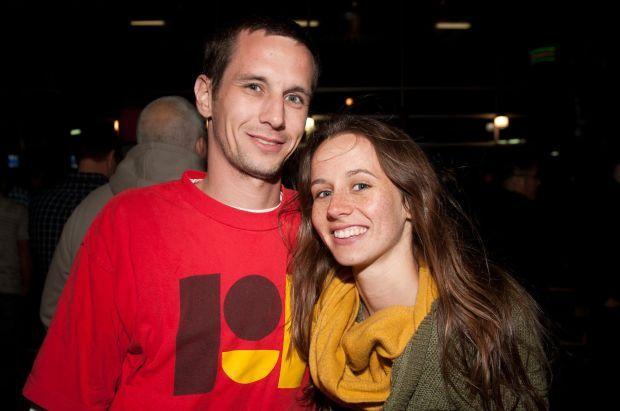 Pearl Jam at Scottrade Center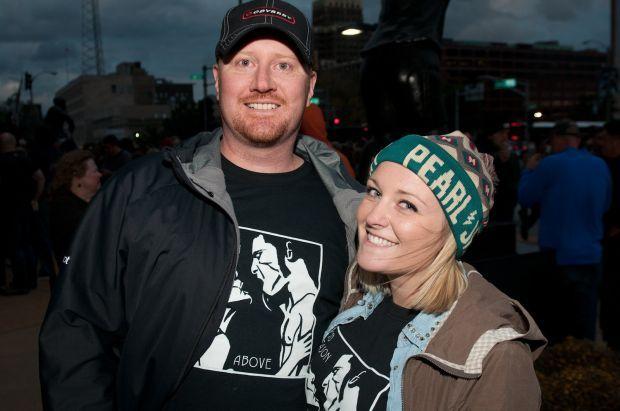 Pearl Jam at Scottrade Center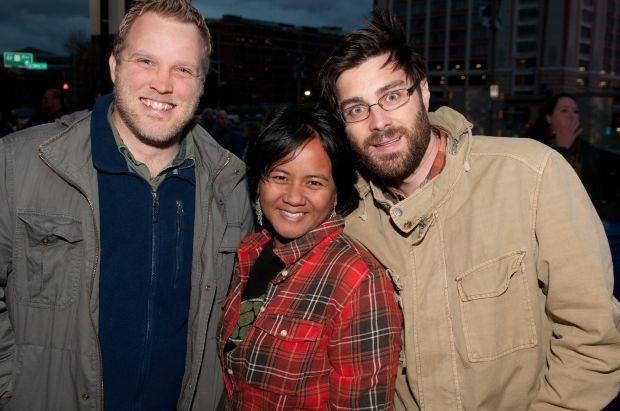 Pearl Jam at Scottrade Center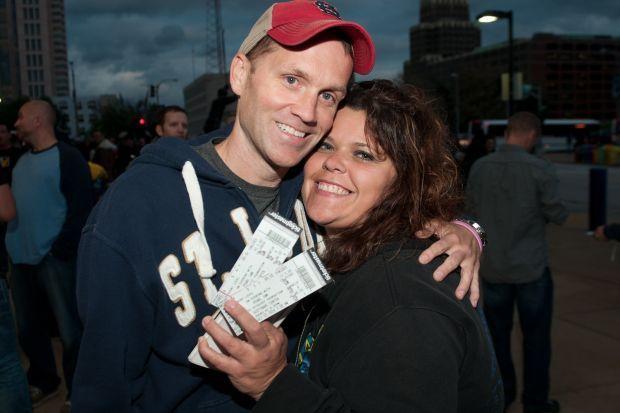 Pearl Jam at Scottrade Center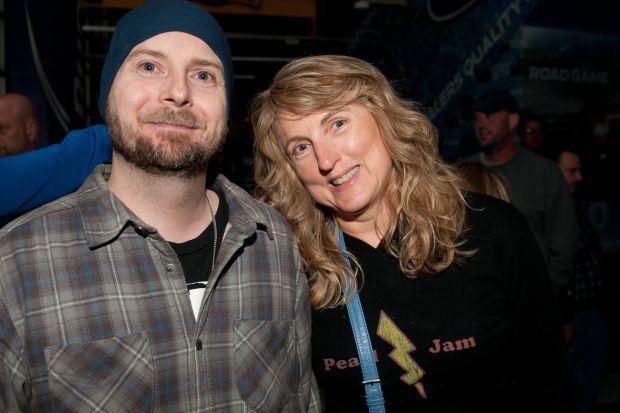 Pearl Jam at Scottrade Center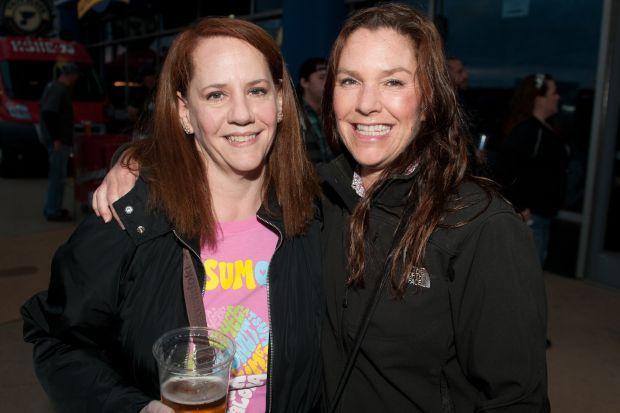 Pearl Jam at Scottrade Center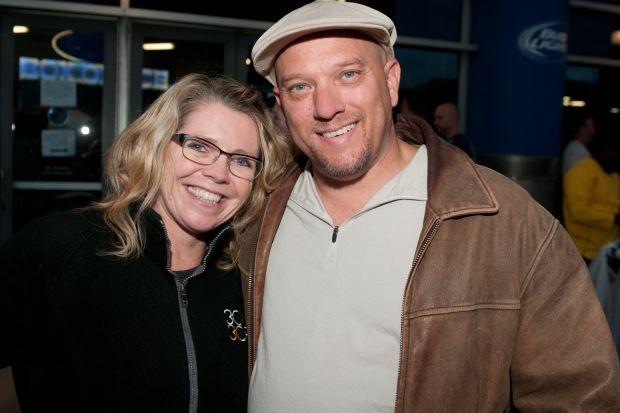 Pearl Jam at Scottrade Center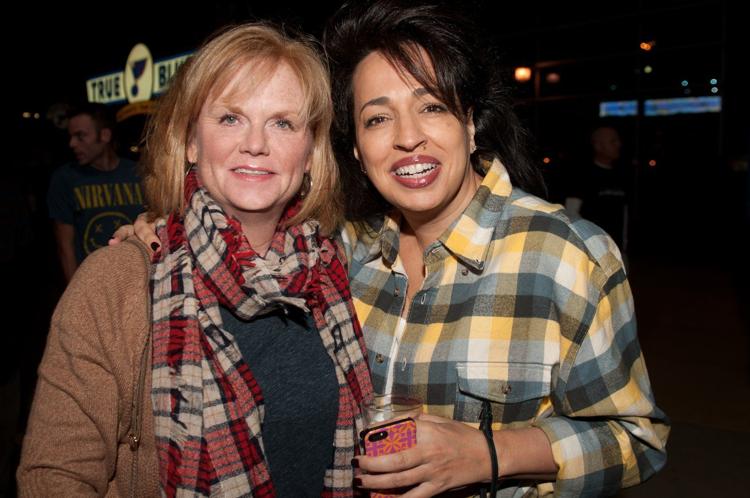 Pearl Jam at Scottrade Center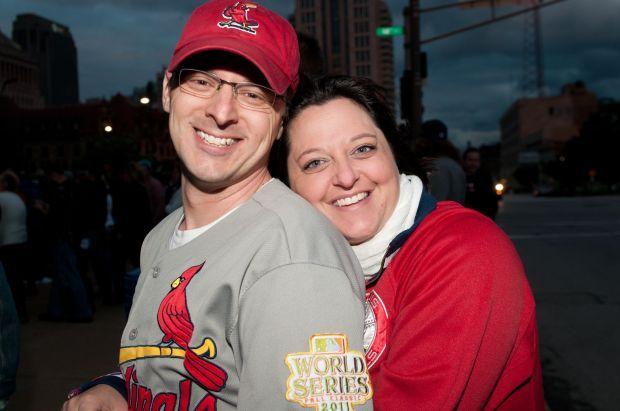 Pearl Jam at Scottrade Center