Earth, Wind & Fire mainstay Philip Bailey has released a new solo album, "Love Will Find a Way," a sweepingly eclectic release that's sure to be a classic all its own as were most of his group's releases.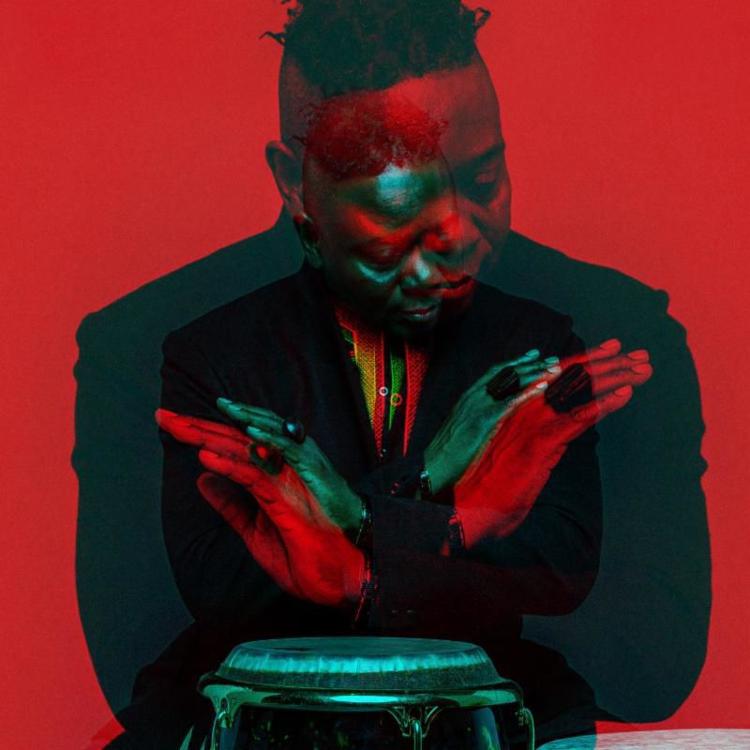 Bailey acknowledges his new music will draw comparisons to Earth, Wind & Fire, and why wouldn't there be a familiar vibe in his own music?
"I am who I am. I can't do anything that doesn't have nuances of all the music I've done in the past," he says. "I've done almost five generations of music with Earth, Wind & Fire. I'm sure you hear those threads."
Bailey performs with the group Sunday night at Stifel Theatre.
"I really wanted to do a project in keeping with the great records we'd done in the past," he says of the album, which includes the Robert Glasper-assisted single "Billy Jack."
In making the album, Bailey employed some methods from back in the day. "Those records took time and confidence and a deliberate focus on paying attention where the project wanted to go," he says. "I wanted to do a project that was seamless and had all the ingredients from start to finish, from conception to mixing and mastering. I've been in the mix of great projects for such a long time, I know what it takes."
The album debuted at No. 1 on two different Billboard jazz album charts — a fact Bailey hadn't been aware of.
"I haven't had that happen as a soloist or band member in 35 years or so," he says. "It's an extreme blessing, and I'm overjoyed."
Bailey says he never thought the project would achieve this level of success, especially since it was something he self-funded, with help from his son Philip Bailey Jr. (a member of Earth, Wind & Fire) and daughter Trinity Bailey.
It's his first solo album since "Soul on Jazz" (2002) and took two years to complete. He worked on it when he could while touring with Earth, Wind & Fire.
"I call Earth, Wind & Fire my day job and my solo career my night gig," he says. "It worked out great. I had the chance to walk away from the music and come back to it fresh and reassess it."
But he also says the music industry has changed so much since the days of classic Earth, Wind & Fire albums such as "Open Our Eyes" (1974), "That's the Way of the World" (1975) and "Spirit" (1976), and record labels aren't as supportive of artists as they once were.
"I've really been grappling with that, trying to get a grip on what we have to do," Bailey says. "Now it's pretty much you have to be your own record company. You have to have all your own people. You have to have all your stuff together." After having been turned down by a couple of labels, Bailey is signed to Verve Records.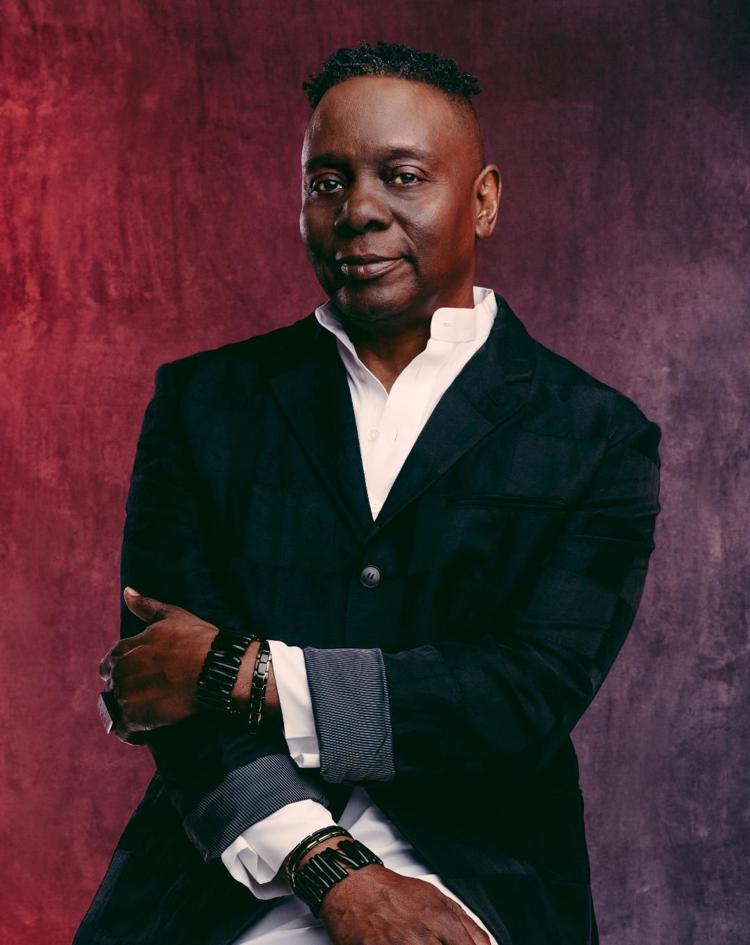 "Love Will Find a Way" lines up Bailey with artists including Chick Corea, Robert Glasper, Kamasi Washington, Christian McBride, Christian Scott, Bilal and will.i.am.
"We had a lot of help. I thank a lot of people on the inside of the project," he says.
Corea ("You're Everything") and McBride ("Long as You're Living" and "Stairway to the Stars") were the first acts to come aboard the project. Bailey had worked with both in the past.
"I just followed the thread of where the project was going organically," he says.
Having Washington ("Sacred Sounds") involved was special: Bailey played with his father, Rickey Washington, in a church band decades ago in Los Angeles. Bailey remembers seeing a young Kamasi Washington clowning around under the church pews.
For "Stairway to the Stars," he pairs with will.i.am, who also co-wrote and co-produced the song. It began as a collaboration with McBride, but after some editing, Bailey realized will.i.am was the missing element. "It needed work I knew only will.i.am could do," he says.
Bailey has been promoting the new album with his own concerts, which have to be worked around Earth, Wind & Fire dates.
In addition to its regular touring, the band has been trying out a Las Vegas residency, something the band hopes to do more of. "It's been enjoyable," Bailey says. "You don't have to move for a couple of weeks."
Earth, Wind & Fire is currently in planning its next album, which could be a duets project.
What Earth, Wind & Fire • When 7:30 p.m. Sunday • Where Stifel Theatre, 1400 Market Street • How much $42.75-$228.25 • More info ticketmaster.com