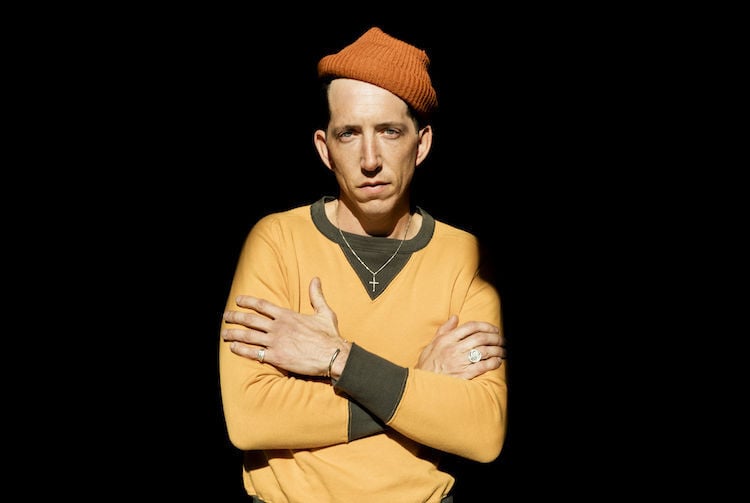 Pokey LaFarge is standing "In the Blossom of Their Shade."
That's the name of his new album to be released Sept. 10 on New West Records.
NPR's "All Things Considered" premiered the first single "Get It 'For It's Gone" exclusively.
LaFarge said on the program: "This album is a result of my 2020 experience. Before the pandemic, I was in a dark place but the pandemic actually created the much needed space for me to reflect. Turns out that being completely sedentary for once was a good thing. I found peace in the stillness. I was able to recalibrate what it is I do and why I'm doing it. Who I'm to do it with and most importantly, who I'm doing it for."
The album features ten songs and was produced and arranged by LaFarge and Chris Seefried.
Recording took place in Chicago and Los Angeles.
The track listing for "In the Blossom of Their Shade" is:
1. "Get It 'Fore It's Gone"
7. "Long for the Heaven I Seek"
10. "Goodnight, Goodbye (Hope Not Forever)"
LaFarge has tour dates that begin in August in Switzerland though no St. Louis date has been listed yet. The tour begins in Switzerland in August before landing in the U.S.