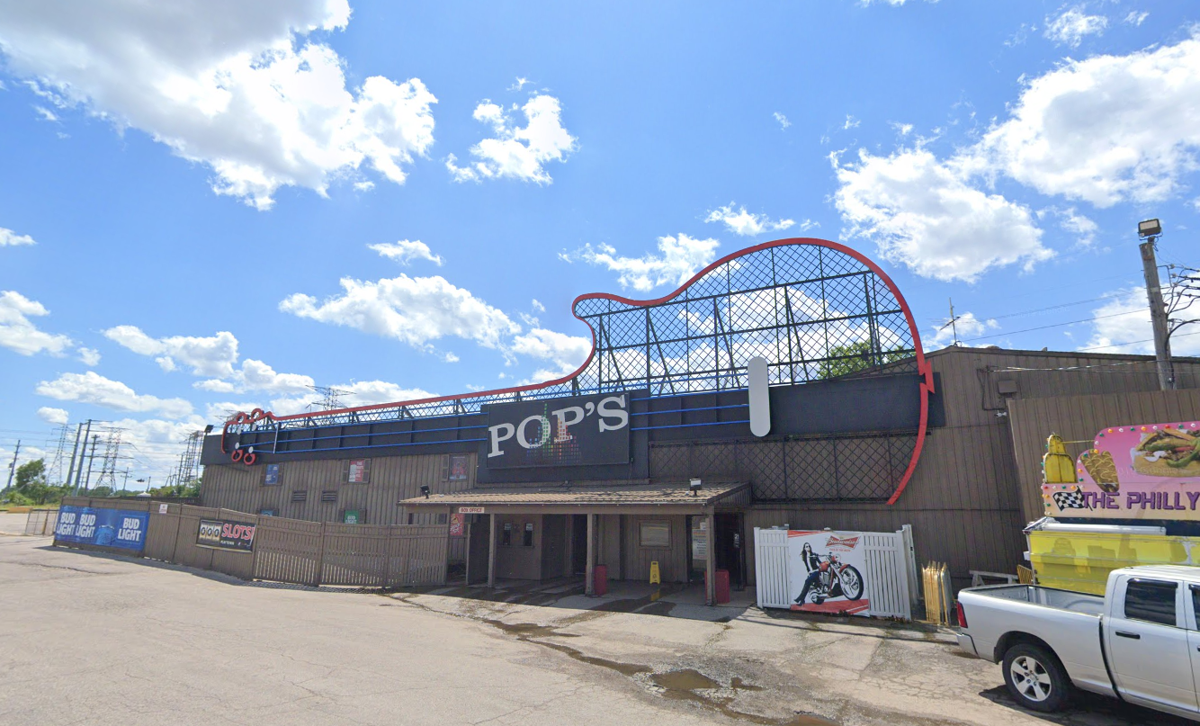 Pop's in Sauget is the latest concert venue to require proof of either a COVID-19 vaccination or a negative COVID-19 test 72 hours before a concert for admission into the venue.
The policy goes into effect Aug. 25.
The club shared this message on social media:
"After discussing with various artist/agents and watching the policies in place nationwide, we have finalized our COVID safety policy. Mitigation is the best way to continue. Although breakthrough infections are possible, vaccinations or negative test results will lessen the risk of touring. 
"Simply put, artists (especially openers) can't survive missing out on 14 days of pay. Venues can't survive spending marketing budgets only to lose the show due to outbreak. Venues/artist are already struggling to fill jobs and we can't afford to lose work for our current employees. 
"It's a pain and all venues would rather not have to deal with this but we do. We have to find more staff to enforce these rules while bringing in no extra money. 
"Before the complaints come in, you don't have to be vaccinated to attend. You just have to get a negative test. It's the least you can do to ensure the safety and financial well being of your favorite artist. It could be your favorite artist dropping dates or canceling tours.
"If you are opposed to this, you may have to sit out these shows until things get better. If you feel the need to attack us in the comments, we don't check them. It may actually raise the rank of our Facebook page due to a high engagement...social media is a nightmare.
"We are just trying to stay open, keep our employees/artists safe and working. We are celebrating 40 years and would like to celebrate 50 in 2031."