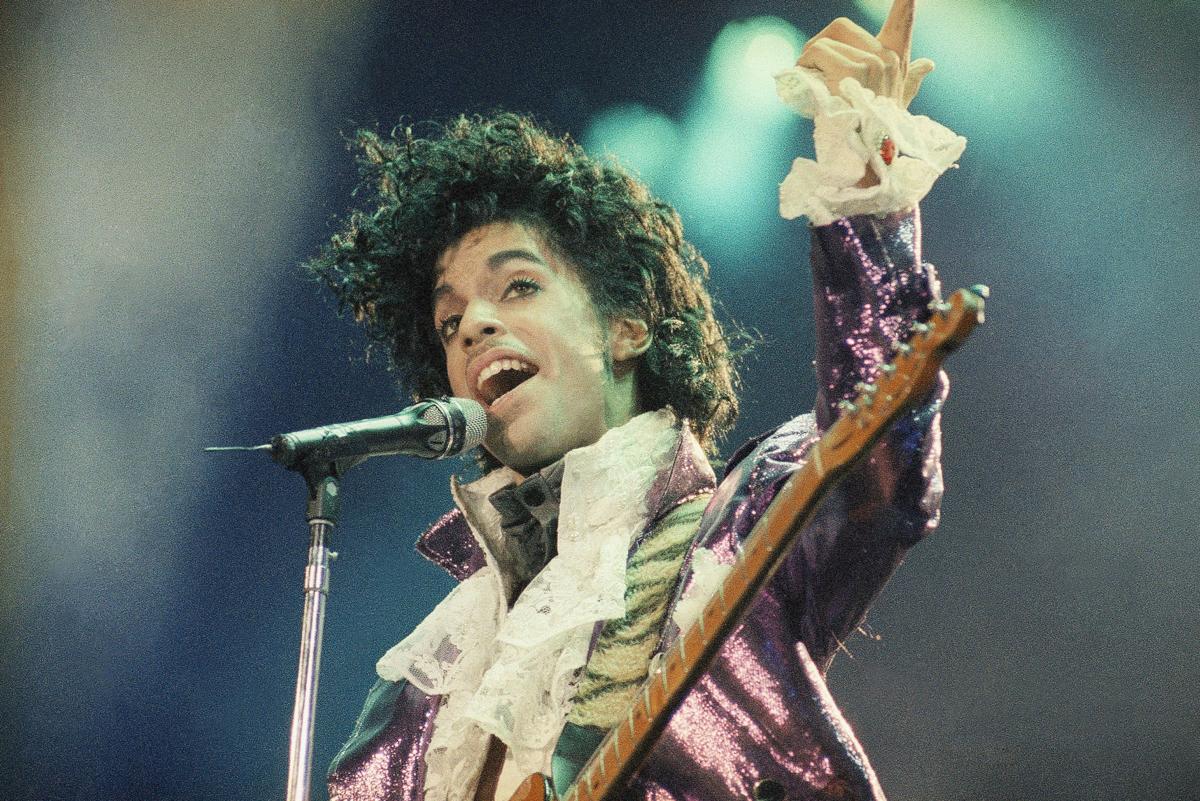 Music legend Prince, who died Thursday at the age of 57, had been slated to perform at the Fox Theatre in St. Louis April 18 in what would have been a surprise pop-up show.
But he wasn't feeling well enough to make the date.
Our music critic — Prince's No. 1 fan — and other St. Louis fans remember the music legend.
Steve Litman of Steve Litman Presents (and executive producer of Fox concerts) confirmed the St. Louis shows he had been working on last week. Prince would have performed a pair of shows that evening.
Litman said everything was ready to go regarding the concert — artwork, press releases, tickets, etc.
The holdup: Prince had taken ill and didn't want the shows announced, only to require a cancellation or rescheduled date.
"As you can imagine, on short notice, it was a massive job to get all the pieces in place and keep it as quiet as possible," Litman said.
Prince performed two shows April 14 at the Fox Theatre in Atlanta; those shows were rescheduled from another date, postponed because he'd fallen ill.
"I was on the phone talking to them (Prince's representatives) during the day every couple of hours (April 14)," Litman said. "He had just boarded a plane in Minneapolis and was headed to Atlanta, and we were going to get the final answer when he landed. They were discussing it in the dressing room. This went on and on until the Atlanta shows were over.
"We came to find out he wasn't feeling that well when he landed in Atlanta but said he was gonna go onstage and no one is gonna know he didn't feel well. And from what I heard, he did two awesome shows. In between the two shows, I asked again and he still didn't feel good. ... He got on the plane, felt ill on the plane and there was that emergency landing last week."
Prince's publicist, Yvette Noel-Schure, told The Associated Press that the singer died at his home, Paisley Park, in Chanhassen, Minn.
"It's tragic, the loss we're seeing now of iconic voices of the generations," Litman said. "These people are benchmarks in people's lives.
"It's shocking and sad at the same time," he said.
---
Prince tribute


The Wildey Theatre, 252 North Main Street in Edwardsville, will screen Prince's "Purple Rain" (1984) at 7 p.m. Friday. Tickets are $4 and go on sale at noon Friday.