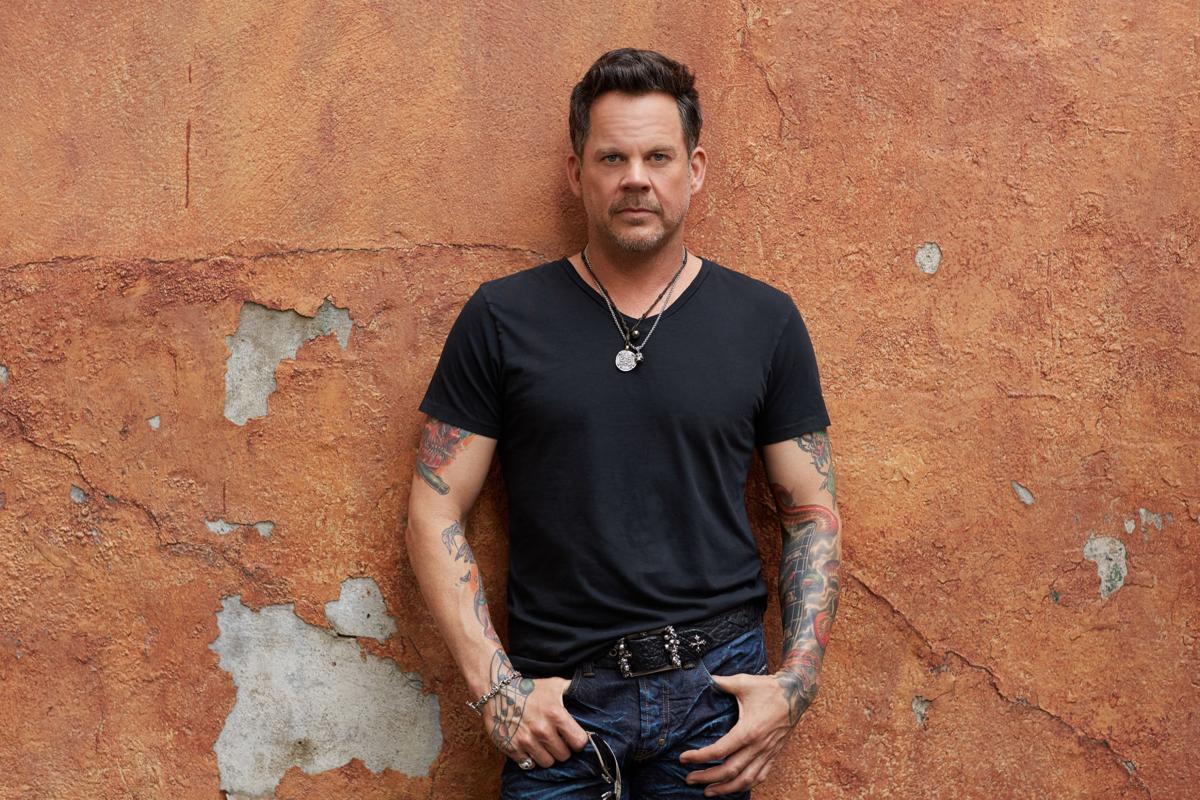 Country star Gary Allan reached a new peak when his 2013 album, "Set You Free," hit No. 1 on the Billboard 200. Now, while on tour this summer, Allan is working on new music for his next album; he's expected to debut at least a couple new songs this weekend at Chesterfield Amphitheater.
Allan is known for songs including "Right Where I Need to Be," "Man to Man," "Songs About Rain" and "Smoke Rings in the Dark."
Q • What can fans expect from your show at Chesterfield Amphitheater?
A • We've got a lot of records out there — 10 albums. I'm going to play the hits from each one. And we've got a couple of new songs no one has ever heard.
Q • What's the feel of the show like?
A • It's a high-energy show. We made it all high-energy, though there's a breakdown set in the middle with a couple of acoustic songs for a different feel. It's really a good-feeling show.
Q • How far are you into the new album?
A • We're almost done. We're going to release it this year. We're all talking about needing to put something out. I met with the label, and they agreed. A whole bunch of songs have been cut — we've cut 25 songs. We're looking for the single. We want it to mean something. I want songs to make you cry, piss you off, make you feel good, say something. It's all about the lyrics. The hardest part is whittling down the songs.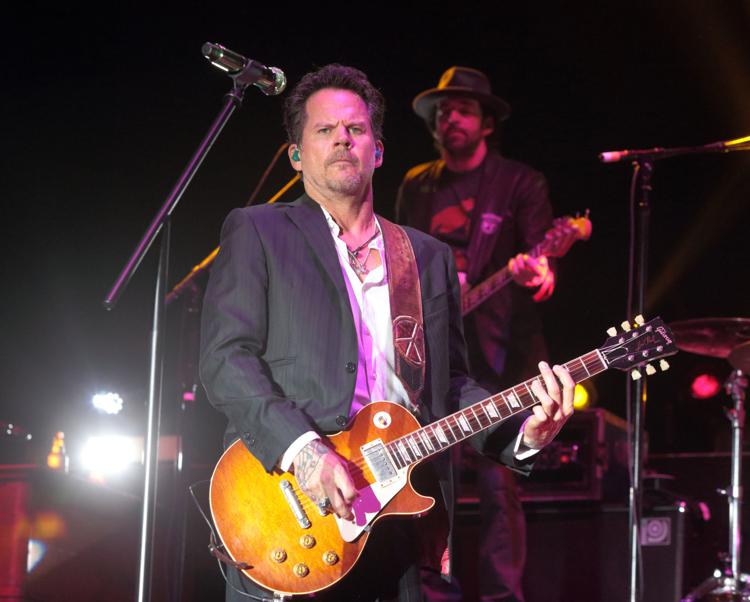 Q • What are some of the new songs?
A • I'm not sure what to call one of them. "Sex." It talks about sex. I'm not sure I can take it to radio. Another one is "Unfiltered," a give-it-to-me-straight kind of song. Both are up-tempo.
Q • What direction are you going with the new album?
A • I want it to sound older, like my older records. That's what I'm thinking, nothing modern.
Q • What can you say about your new guitar player?
A • Anthony Rankin. His dad was lead singer with the Nitty Gritty Dirt Band. He's a phenomenal guitar player. He was in a Prince tribute band, and he's a really good fit. He brings a lot to the table and sings his butt off.
Q • It's been a while between albums. What's been happening?
A • My record contract ran out. I had to think about what to do. The genre has changed so much over the last few years. I dragged my feet through the whole bro-country thing. Now that it has died down, it's time to put something out.
Q • What's your songwriting process?
A • I go in cycles. Right now I'm writing a lot, and I love them all. I let the songs live a minute to decide if they're any good.
Q • You topped the Billboard 200 last time out. What was that like for you?
A • That's the big-boy chart — a huge one for me. We usually stay in our genre and talk about our charts.
Q • Why was this album the one to reach that position?
A • I never understood why. When I put them out there, they're all my babies, and I expect them all to fly.
What Gary Allan, Tyler Braden • When 7 p.m. Friday • Where Chesterfield Amphitheater, 631 Veterans Place Drive, Chesterfield • How much $35-$125 • More info chesterfieldamphitheater.com
"I want songs to make you cry, piss you off, make you feel good, say something. It's all about the lyrics."

Gary Allan