St. Louis comedian Larry Greene, fresh from his July win as St. Louis' Funniest Person at Helium Comedy Club, is heading to another contest. Monday night, he's among the finalists in the Funny Bone Comedy Competition at the St. Louis Funny Bone.
"If I win, I may be the first comic to win both in the same year," Greene says. "Nathan Orton won both in separate years. So I'm trying to get my set together and do my thing."
Competing against Greene at the eighth annual contest are Rich Braun, Doug Morris, Ricky Royal, Shon Don, Tommy Moslander, Libbie Higgins, Jon Maddy and Bill Davis.
Before his win at Helium, Greene had performed several times in the club's open-mic shows. He has been a stand-up comic for about six years; his first gig was at the Longbranch Cafe and Bakery in Carbondale, Ill.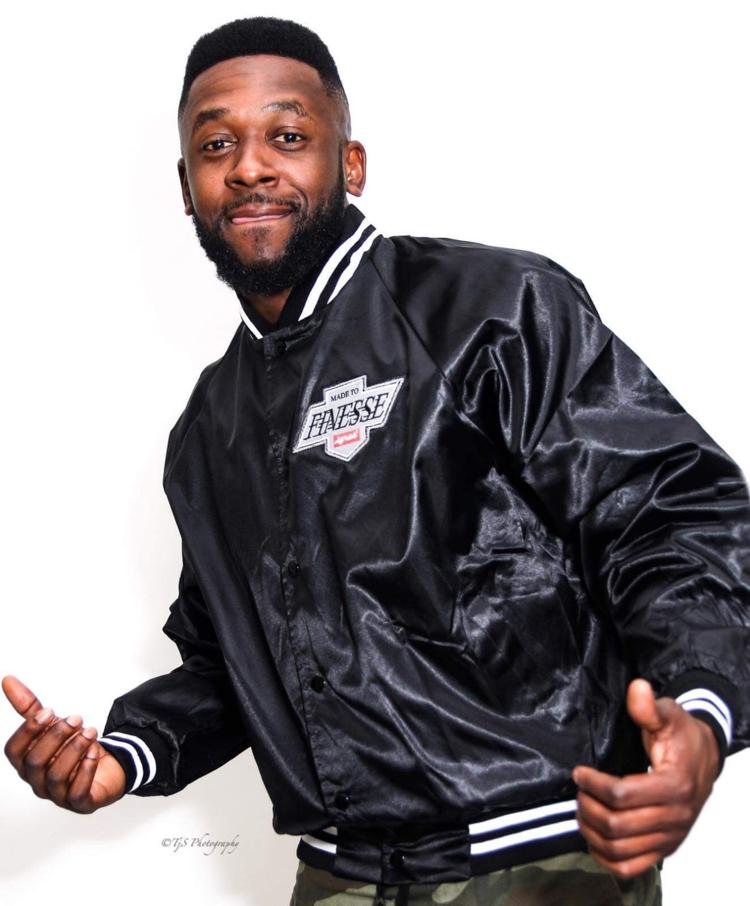 Q • Will you prepare for the Funny Bone competition any differently than you prepared for Helium?
A • Yeah. I felt I did good (at Helium), but when I was done, I felt I left room for somebody to squeeze in there, since there were a lot of good performances that night. I can loosen up more. It's a competition, but once I'm up there, have fun. I'll throw in newer jokes I'm working on since the other one ended, in case anyone who came to Helium comes, so they'll see something a little different. I have to leave myself some space to be in the moment with the people and have fun.
Q • How are the two competitions different?
A • They have a similar set-up as far as the round and the finals. But the one thing they are verbal about is they try to balance out the crowd versus the judging (in scoring).
Q • What was your goal heading into the Helium competition?
A • I wanted to get more exposure with the club. I've done a lot of things in the city — the Laugh Lounge, the Funny Bone, different shows at the Pageant and Blueberry Hill, and I've got my own pre-Valentine's Day show every year. So I did the open mic at Helium and did pretty well, but I was moving around and doing different scenes, and I couldn't do the open mic enough to really get noticed. I also wanted to go to the finals, and I wanted to win it.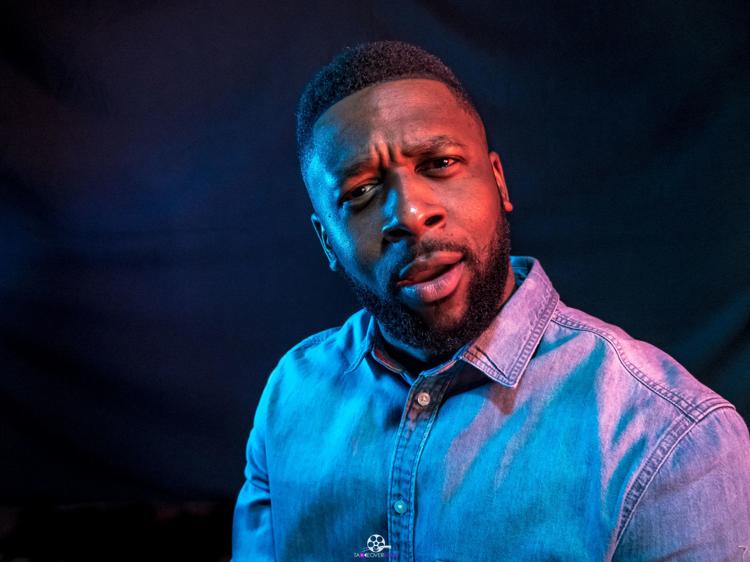 Q • How would you describe your comedic style?
A • That's a tough question. Inside looking out. It's weird. I don't wanna define it — put it in a box. I enjoy the stuff about my finances, but the stuff I really enjoy is the social critique, material with racial undertones like about police brutality. I do it in a good way where it's not preachy. You can laugh about it and subconsciously be thinking about it. It's different issues people don't like to touch on. But it doesn't get uncomfortable.
Q • Who are your comedic influences?
A • One I would have to say is Dave Chappelle because his style is unorthodox. He has grown in his career and still maintained his integrity. He literally stood his ground on not wearing a dress, and he has turned money away to stand on his principle. His comedy hasn't diluted as he has progressed in the industry. He's a pioneer in keeping alive the idea of being able to joke about topics people may shy away from.
Another one is Dick Gregory. He did what he did when there was more tension in society, when it was right in your face, and he was still hitting on those issues. I respect that a lot.
Mike Epps reminds us it's about laughing. He was funny in a way many hadn't been up to that point. Chris Rock, Dave Chappelle and Wanda Sykes have all dropped stand-up specials with social, political content. Mike's I felt brought us the essence of just laughing. And I like how he incorporates his body in the comedy.
What Funny Bone Comedy Competition • When 7:30 p.m. Monday • Where St. Louis Funny Bone, 614 West Port Plaza • How much $1 online • More info stlouisfunnybone.com