Poet and author Quincy Troupe and trumpet player Keyon Harrold are teaming up to provide to soundtrack to the St. Louis Art Museum exhibit "The Shape of Abstraction: Selections From the Ollie Collection with an event on Oct. 11 in the museum's Farrell Auditorium.
The exhibition features abstract pieces, paintings, drawings and prints, by five generations of black artists who helped revolutionize abstract art since the '40s. The exhibition is currently on view at the museum. 
The performance explores abstraction in visual art, poetry and jazz.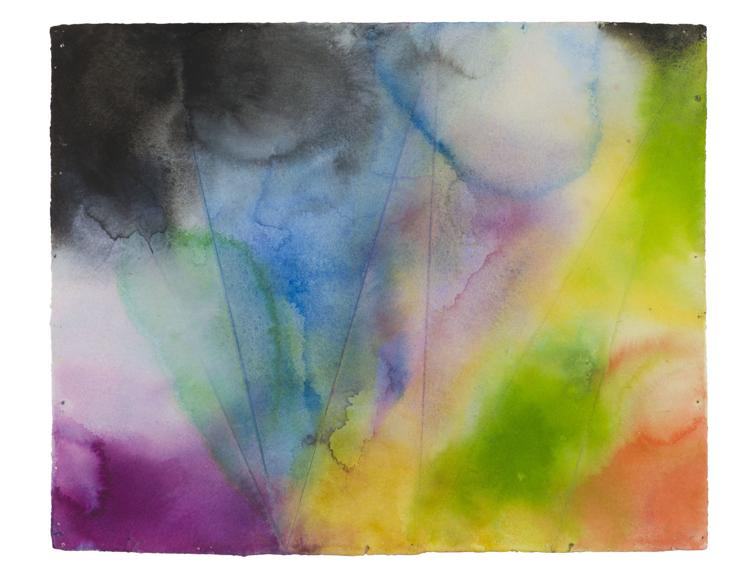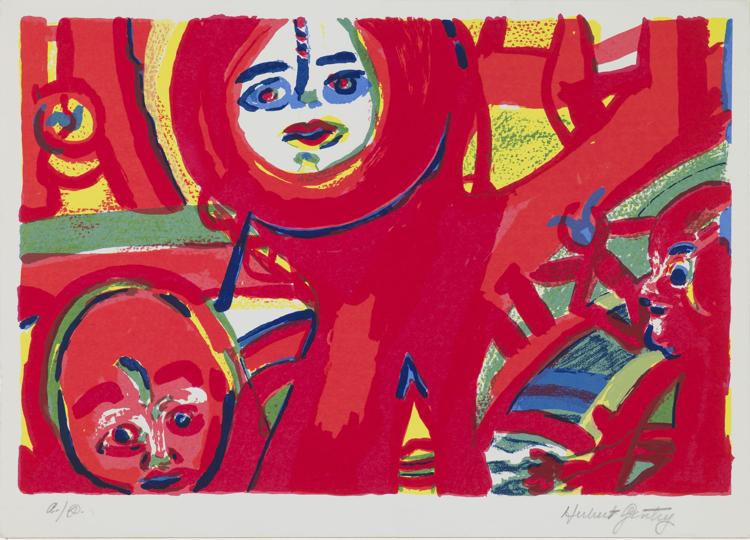 The event will feature Troupe reading his poem "The Shape of Abstraction; for Ron Ollie," as well as original compositions from Harrold.
Troupe is from St. Louis; Harrold is from Ferguson.
Tickets are $10, available at the museum and at metrotix.com. 
Sign language interpretation will be offered at the performance.