Randy Rogers Band is celebrating its 20-year anniversary with a new album and a show at the new Armory STL.
"Twenty years: That's not the end, not the beginning, but kind of in the middle," says frontman Randy Rogers. "Five guys together after this time is an anomaly — being able to hold it together that long."
The Texas country band debuted in 2002 with "Like It Used to Be" album and since then has given fans hits such as "In My Arms Instead," "Too Late for Goodbye" and "Kiss Me in the Dark."
Besides Rogers, the band includes Geoffrey Hill (guitar), Jon Richardson (bass), Brady Black (fiddle), Lew Lawless (drums) and Todd Stewart (guitar, fiddle, mandolin and keyboards).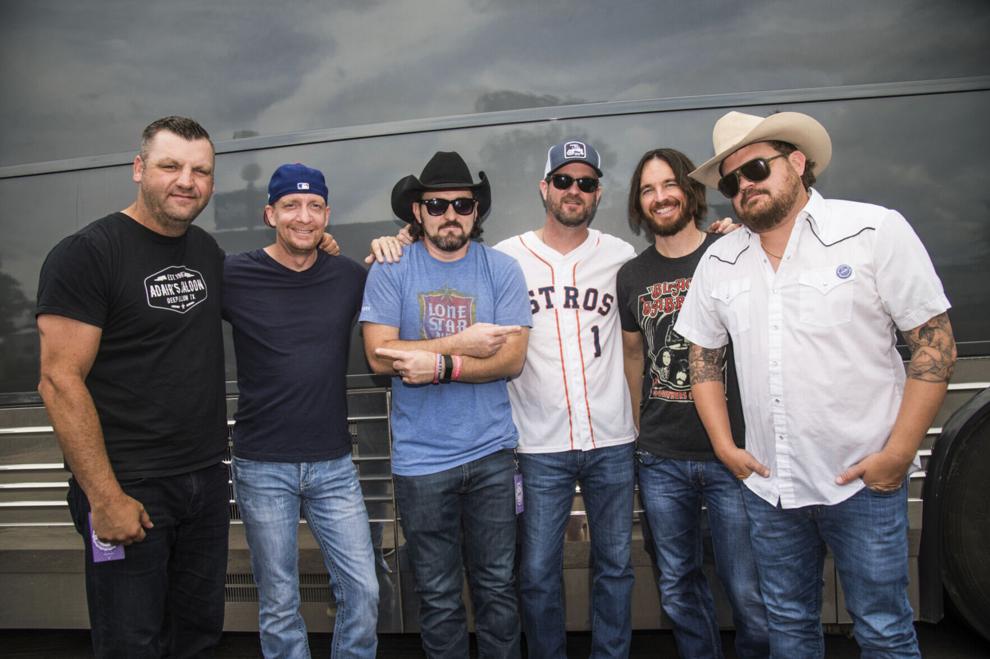 "We're the same five guys from the first album, except for one," Rogers says. "We're good at our jobs, and we love our jobs. We're also very flexible and forgiving. That's what a marriage is all about. It wasn't easy. I'm proud of us for sticking through it."
The Randy Rogers Band's ninth studio album, "Homecoming," features its latest single, "Fast Car," along with "Picture Frames" and "Nothing but Love Songs."
"In every sense of the word, 'Homecoming' encapsulates the project," Rogers says.
The album's sound, he says, is reminiscent of the Randy Rogers Band from 20 years ago.
"I don't think we've changed all that much," he says. "We're not studio guys. Who you see onstage is what you're listening to in the car. It's very unique. That's what it's all about for us — songs we can play live. There's great songs on this album, and we're very happy with it."
Much of the throwback feel of "Homecoming" can be linked to producer Radney Foster. He was behind many of the Randy Rogers Band's successful early projects, but he hadn't worked with the group in about 15 years.
"It was like riding a bicycle and getting back on with Radney Foster," Rogers says. "We did that on purpose."
Work with Foster on the album started with Zoom sessions early in the pandemic.
"Our fans are very proud we've gone back with Radney, and it was a walk in the park," Rogers says. "People expected us to one day make a record with Radney, and that's what we did."
Rogers has been a big fan of Foster's and opened shows for him.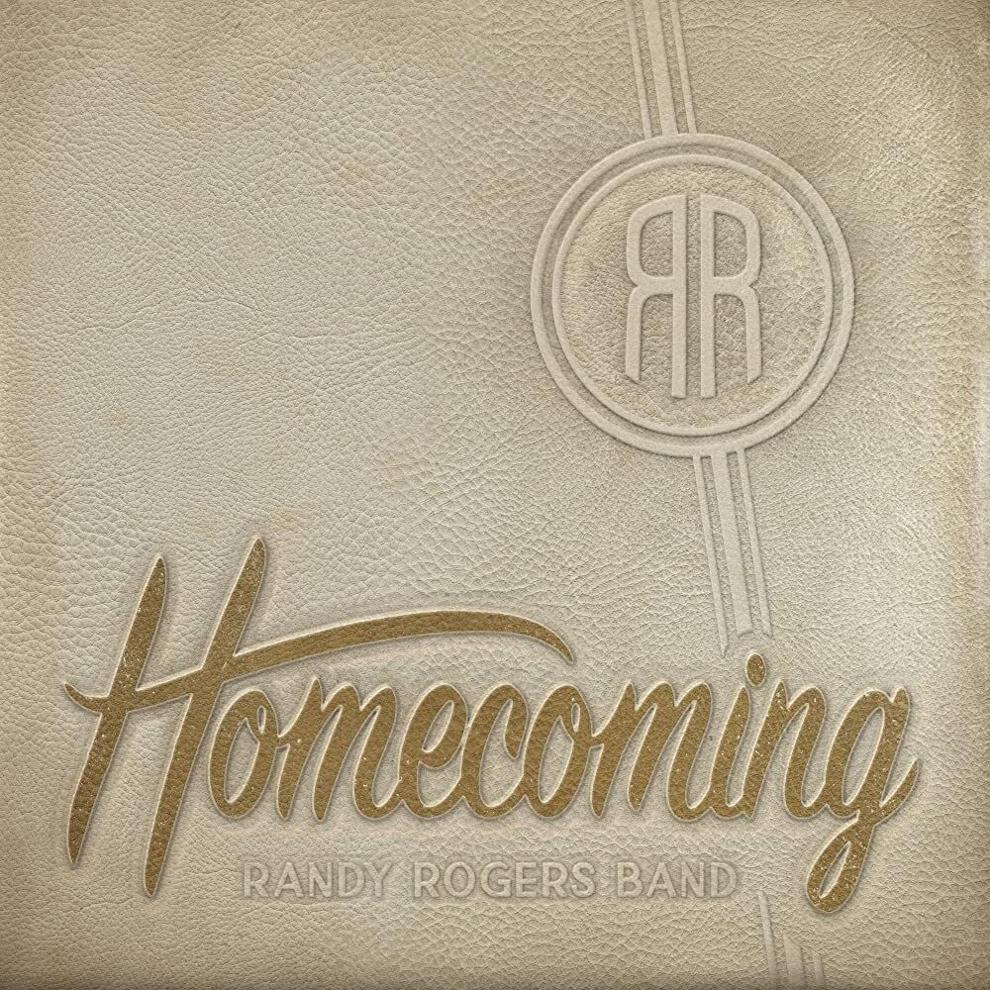 "I chased him around until he listened," Rogers says. "I gave him my emails and sent him songs I was writing. It was all about perseverance."
What Foster brings to the table, Rogers says, is "being a songwriter and artist himself. He's a nerd when it comes to his gear, the sounds, and he's good about being (in the studio). He enjoys it. A lot of artists don't love being in the studio. They love being onstage. He takes pride in the recording process."
"Homecoming" was recorded at the same studios where the band recorded its earlier albums: Cedar Creek Studio in Austin, Texas, and Dockside Studio Recordings in Maurice, Louisiana.
"Both of those studios are ancient and haven't changed much," Rogers says. "It was a jog down memory lane. (Back then) I was faking it till we were making it. It's nice to have the years under our belt. It made it easier to be in the studio for us."
Rogers also says the band was able to take its time with "Homecoming."
"When we saw we didn't have what we needed, we went back," he says. "It's a thorough and thoughtful project."
Rogers says he's excited at the prospect of returning to St. Louis. The band's show at the Armory is the second national show at the space, which opened in December.
The band performed with Cody Jinks in 2021 at the Fox Theatre, in 2018 at Chesterfield Amphitheatre and in 2016 as part of WIL's Hot Country Nights series at Ballpark Village.
"St. Louis is a great, great town, and a great baseball town, and I didn't play there as often as I wanted to over the years," he says.
The band didn't always include St. Louis among its stops. Fans get more excited when visits aren't as frequent, he says.
"It's a market we love," Rogers says, "and we always enjoy coming to town."
What Randy Rogers Band, Kirsta Lynn Meadow, Shane Profitt • When 8 p.m. March 23 • Where The Armory STL, 3660 Market Street • How much $15 • More info axs.com