One of the biggest things Bari learned when he was with Chicago/St. Louis-based hip-hop collective Zero Fatigue was that possibilities are endless.
But he also learned he had to leave Zero Fatigue in order to really explore those possibilities.
The St. Louis rapper, who released his 2019 debut, "MSTRGLSS," with the collective, has been forging ahead.
"It was tough — I love all them people, to be honest," he says of the clique that includes Smino, Monte Booker, Ravyn Lenae, Jay2 and JayBabyTheGreaty. "They really helped me. But I felt like I was in limbo. I learned a lot, but nobody is gonna look at you the way you look at yourself. And if you want it, you gotta take it."
That feeling helped birth his trippy new alternative hip-hop album, "F@k it ... Burn It All Down," with Cinq Music Group.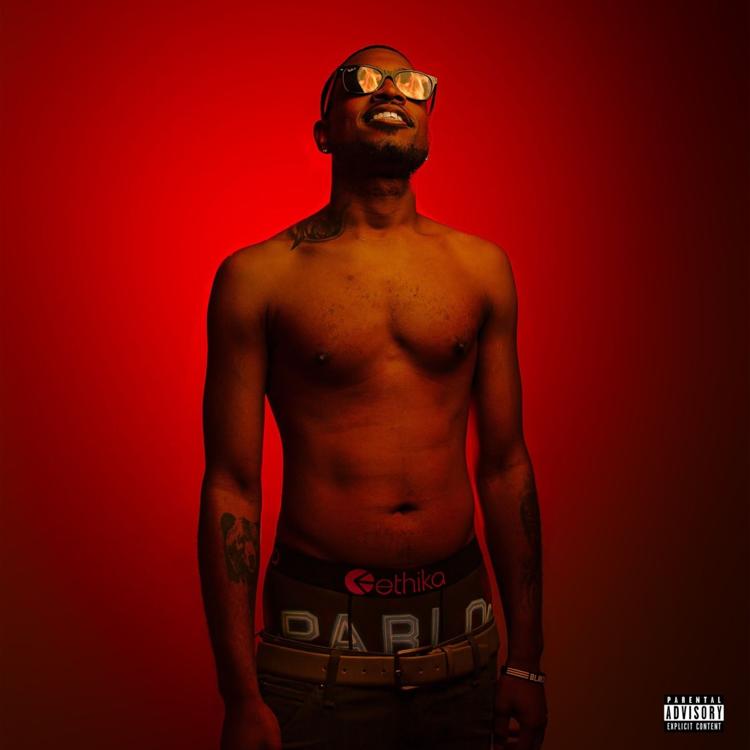 "There's so many emotions and vibes on here: joy, love, anger, determination. There are a lot of lines about determination and perseverance. I'm big on possibilities. They're endless when you believe and when you really want something."
He says listening to "F@k it ... Burn It All Down" takes his imagination away.
"I dream about where I'm trying to get to in life," he says. "It makes me think anything is possible and keeps my spirits high."
Bari (Jabari Allen), a 2010 graduate of Hazelwood Central High School, finds the new music different from his earlier work. "I've learned from the music I put out," he says. "I ask questions. I probe. I always try to improve. It's natural to work to be better. I found resonance in my story, and that energy propelled me to make the best music I've made in my life."
He describes his sound as a blend of everything he likes: the hip-hop of Jay-Z, Talib Kweli and Gucci Mane; the classic R&B of Marvin Gaye and Michael Jackson; and the pop-rock of Coldplay and U2, all turned inside out.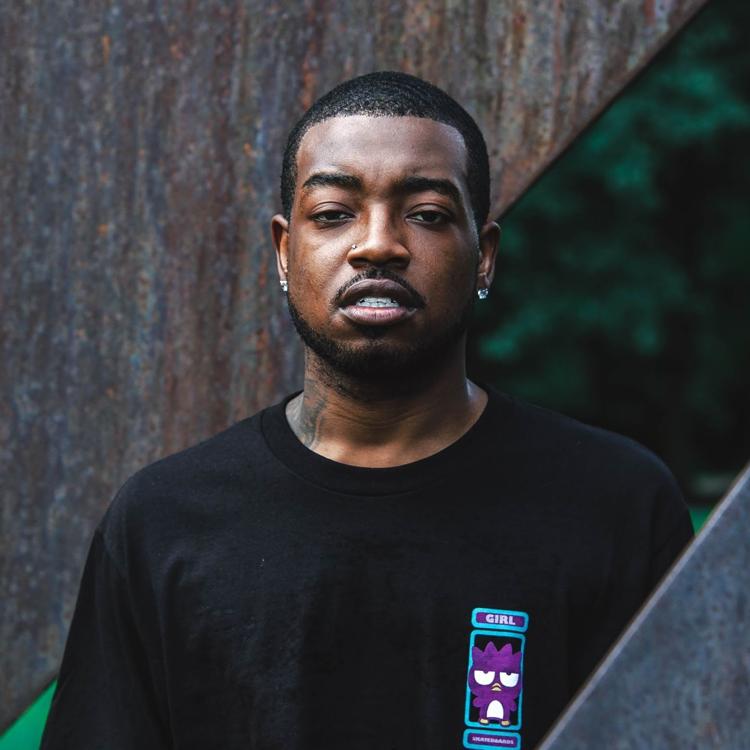 He intentionally only included one guest feature on the album. Alley Knock lends a hand to "Ecstasy Partner." In the future, he would like to collaborate more with other artists but wants to build his own foundation first.
Bari says the recording process, which took place from April to October, was therapeutic. He wrapped up the song "Fury" just before releasing the album. Prodxvzn, Monte Booker, Blake Wright and others produced.
The album's title was inspired by, among other things, his frustration with Zero Fatigue. He had been told to push his own music back so Smino could release "Noir" (which features Bari) in 2018.
"I was like, 'I can't really do this anymore,'" says Bari, who opened for Smino on the "Swanita Tour" in 2017. Since leaving Zero Fatigue, he and Smino "haven't really talked, but we're cool. There's no hatred. I love that (expletive) to death."
Several videos are planned for "F@k it ... Burn It All Down" beginning with "Sosabucks," released Dec. 2.
Bari released another project this year, "Layer Cake," which he started working on while still with Zero Fatigue. The album was released with Cinq Music Group.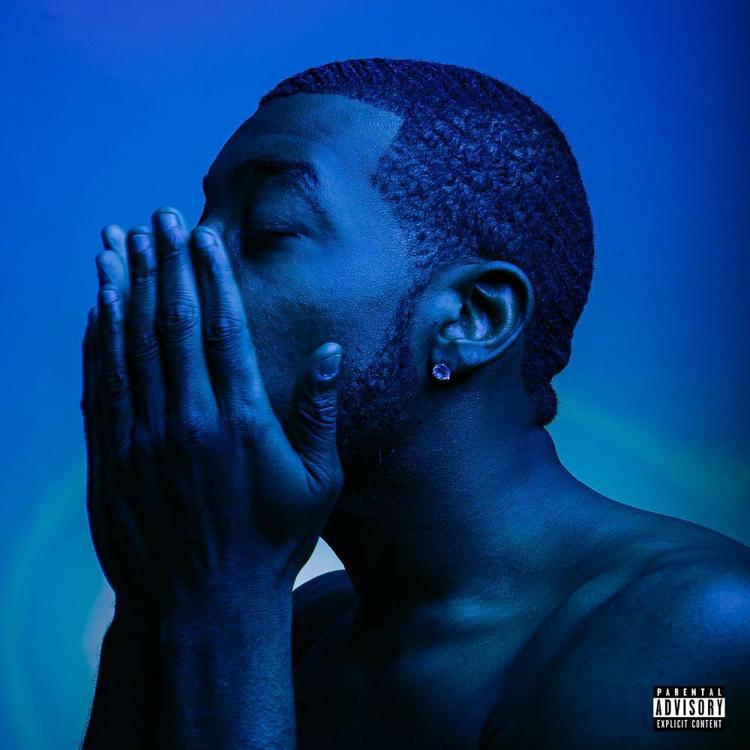 Before "Layer Cake," Bari released his "Neva Look Back" mixtape in 2019 on his own. The title said it all; it was what he'd released after "MSTRGLSS" with Zero Fatigue.
The process of making and releasing "MSTRGLSS" was stressful, and Bari found himself at a crossroads. The album went through different versions, and when it landed, it wasn't what Bari had anticipated.
"I got 'MSTRGLASS' out after working on it for two or three years and remaking it two or three times," he says. "I went through a lot of growth during that time and a lot of stress over feeling like I wasn't going to make it as an artist."
He says he was a little disappointed when the album first dropped. "I put so much stake into it. Me being naive, I felt it didn't have the initial impact I wanted. I felt I cultivated a different sound — a young (dude) from St. Louis making world music. I know nobody would expect this from me. I thought as soon as it dropped, people would be like, 'this is new, this is different.'"
He has already started working on the follow-up to "F@k it ... Burn It All Down." He's calling it "Off the Floor," a nod to Michael Jackson's classic "Off the Wall."
"We're off the ground — we're floating," he says. "When I do a song, I'm on a natural high. It's an out-of-body experience for me."
"There's so many emotions and vibes on here: joy, love, anger, determination. There are a lot of lines about determination and perseverance. I'm big on possibilities."

Bari