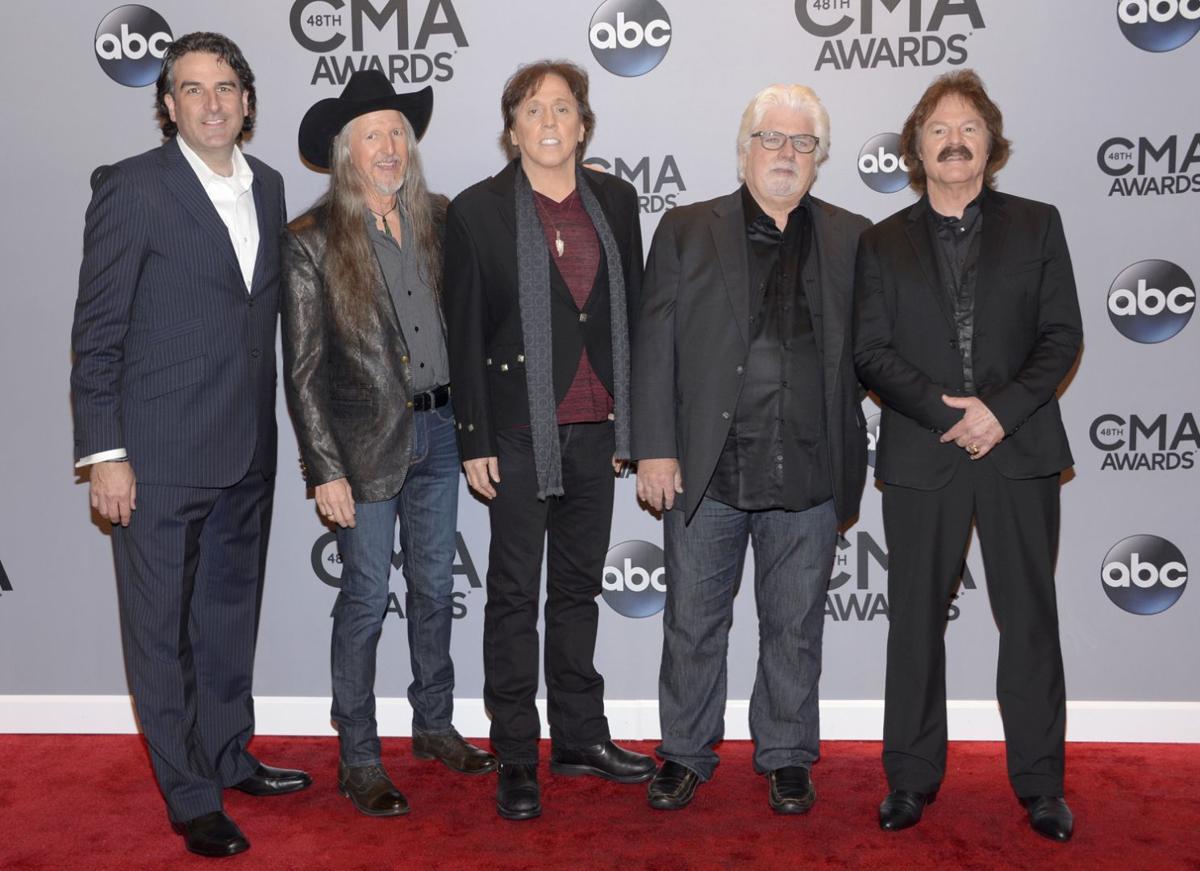 Update: The Doobie Brothers, Depeche Mode, Whitney Houston, Notorious B.I.G., Nine Inch Nails, T-Rex, Jon Landau, and Irving Azoff will get their Rock and Roll Hall of Fame 2020 induction after all, though it'll be in a revised form.
The Rock and Roll Hall of Fame has announced the live ceremony that had been scheduled for May and then postponed until November is canceled. But a cable TV special honoring the inductees will air Nov. 7 on HBO and streaming on HBO Max.
The Doobie Brothers inclusion of course includes Ferguson native Michael McDonald.
The changes all come in wake of the current pandemic.
Previous update: The annual ceremony will take place Nov. 7 after having originally been scheduled for May 2.
Original post: Michael McDonald (Ferguson native) will have to wait a little longer to be inducted into the Rock and Roll Hall of Fame with his former the Doobie Brothers. The May 2 induction ceremony for the Doobie Brothers, Whitney Houston, Depeche Mode, Nine Inch Nails, the Notorious B.I.G. and T. Rex has been postponed in wake of the coronavirus outbreak.
The event will be rescheduled.
The message from the Rock and Roll Hall of Fame reads: "The health and safety of our fans and visitors is our highest priority.  Given recent news regarding coronavirus and the urging by Ohio Governor Mike DeWine regarding large public gatherings, we have made the decision to postpone the 2020 Rock & Roll Hall of Fame Induction Ceremony and Induction Week festivities until later this year.  Additional details, including new dates and ticket information, will be announced shortly and shared directly with ticket holders and supporters.  Details of the rescheduled HBO live broadcast of the event will be announced at a later date as well."