Stifel Theatre hosted a living legend, Bob Dylan, on Tuesday. Two more legends visited Wednesday night, though they are both dead.
"Roy Orbison and Buddy Holly: The Rock 'N' Roll Dream Tour" was St. Louis' first, large-scale hologram show, showcasing virtual re-creations of the two late musical icons.
People tend to either love hologram concert technology or find it ghastly — not a lot of middle ground.
If the small crowd at Stifel was any indication, St. Louis leans toward the latter opinion. (Audience members who had tickets for the balcony were relocated to orchestra-level seats.)
Truthfully, the show didn't seem like a newfangled abomination. As a novelty event, it was successful. But is it something we should want or expect to see regularly? No.
Backed by a five-piece band and two female vocalists, the Orbison hologram appeared first, rising from the floor, for "Only the Lonely." The ahhs from the audience — a few thought this would be an impersonator show — felt underwhelming, but chalk that up to the crowd size.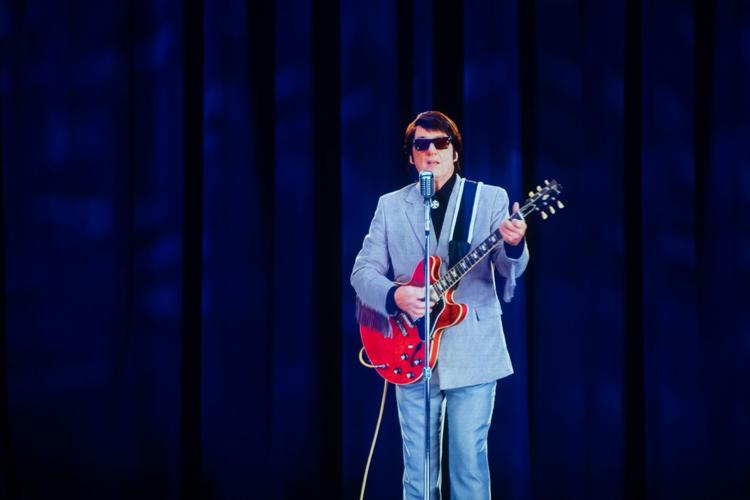 The Orbison hologram itself was brilliantly detailed, down to the swaying fringes on his jacket. The figure had a ghostly realness to it, whether it was performing songs such as "Crying," "In Dreams," "Dream Baby" and "Running Scared," or nodding to the band to start the next song.
After the first handful of songs, Orbison thanked the crowd and dissolved, making way for Holly's entrance. Holly and Orbison went back and forth with mini-sets, never sharing the stage at the same time.
Orbison's hologram, true to character, stood still while playing the guitar. Holly's energetic movements were more exciting to watch. It was jarring, though, to see him in vibrant color; most images of Holly, who died in 1959, are in black and white.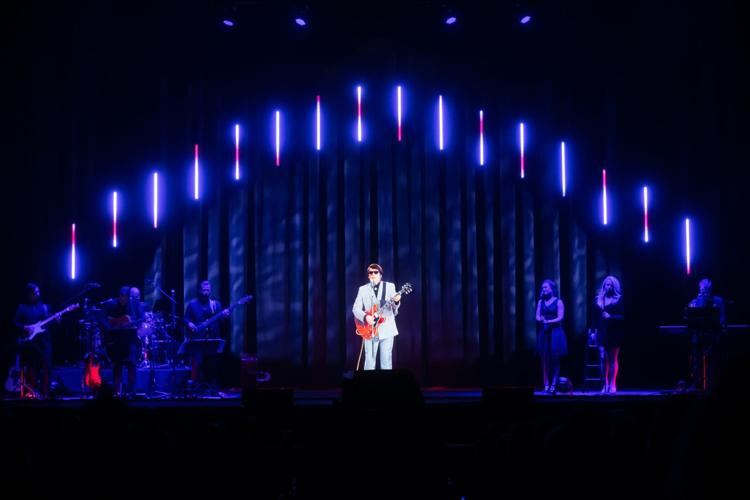 "Not Fade Away" jump-started the Holly set, along with "Everyday," "Crying, Waiting, Hoping" and "Peggy Sue."
The rock classics poured forth for 90 minutes or so, including an intermission, with "It's So Easy," "That'll Be the Day," "True Love Ways" and "Oh Boy" from Holly, and "It's Over," "I'm Hurtin,'" "A Love So Beautiful," "I Got a Woman," "Love Hurts" and eventually the show-closing "Pretty Woman" from Orbison.
On video, rock dignitaries including Bono, Tom Petty, Brian May, Paul Anka and surviving members of Holly's band, the Crickets, spoke about Holly and Orbison.
The show felt preprogrammed and technical. Then again, the same could be said of some of today's top performers.
Next up for BASE Hologram, which produced the event, is a 2020 Whitney Houston hologram tour, which should generate more buzz and bigger audiences.
Roy Orbison and Buddy Holly holograms at Stifel Theatre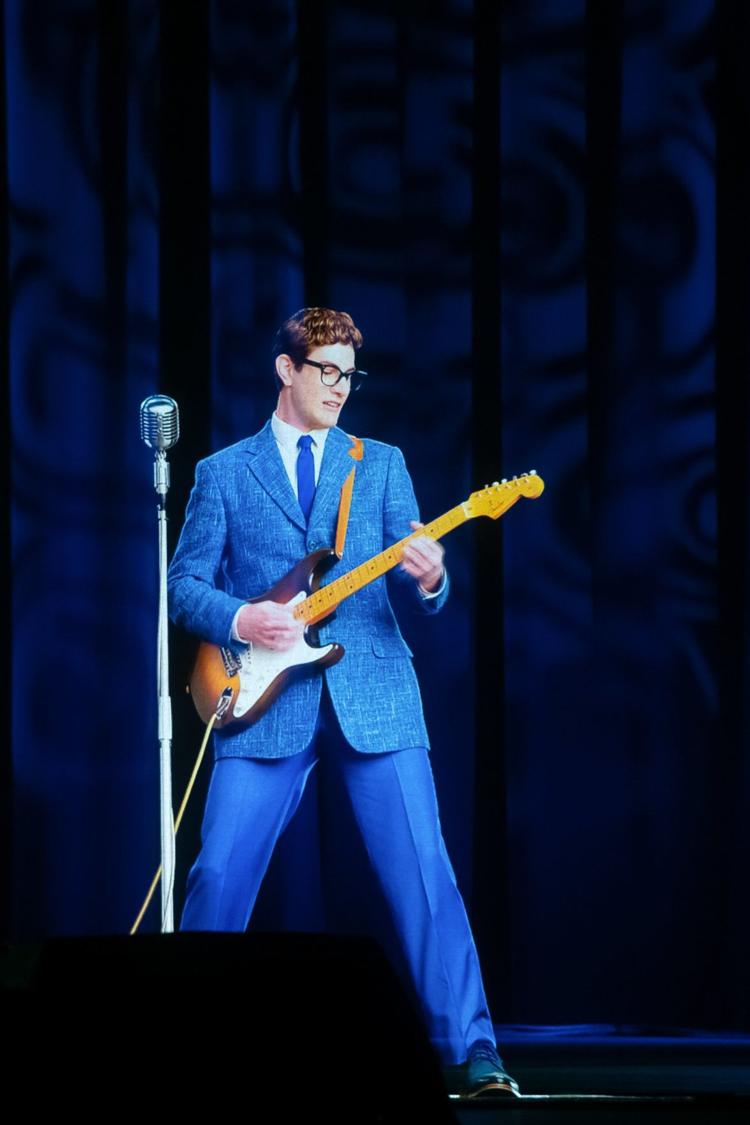 Roy Orbison and Buddy Holly holograms at Stifel Theatre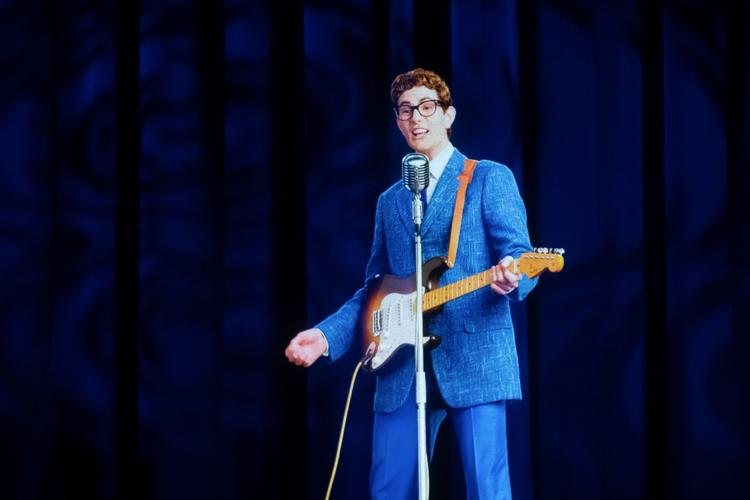 Roy Orbison and Buddy Holly holograms at Stifel Theatre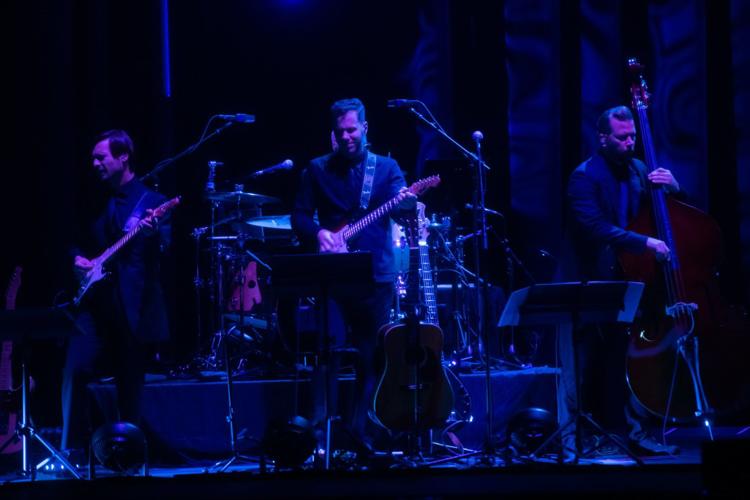 Roy Orbison and Buddy Holly holograms at Stifel Theatre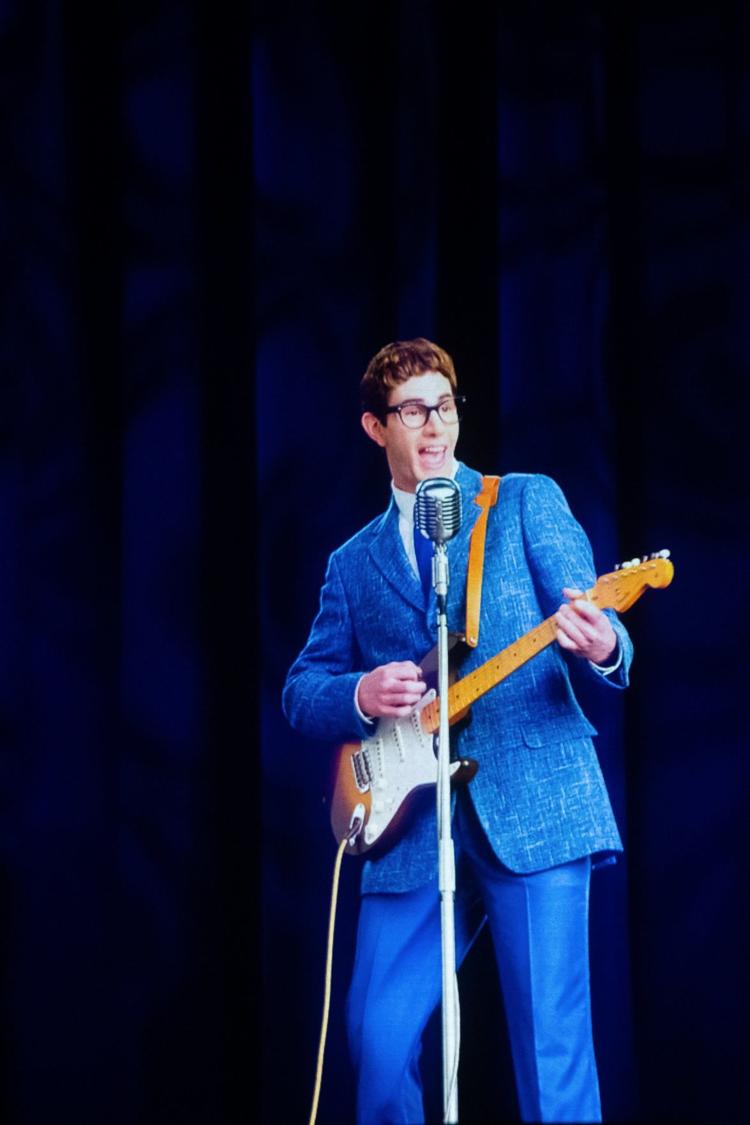 Roy Orbison and Buddy Holly holograms at Stifel Theatre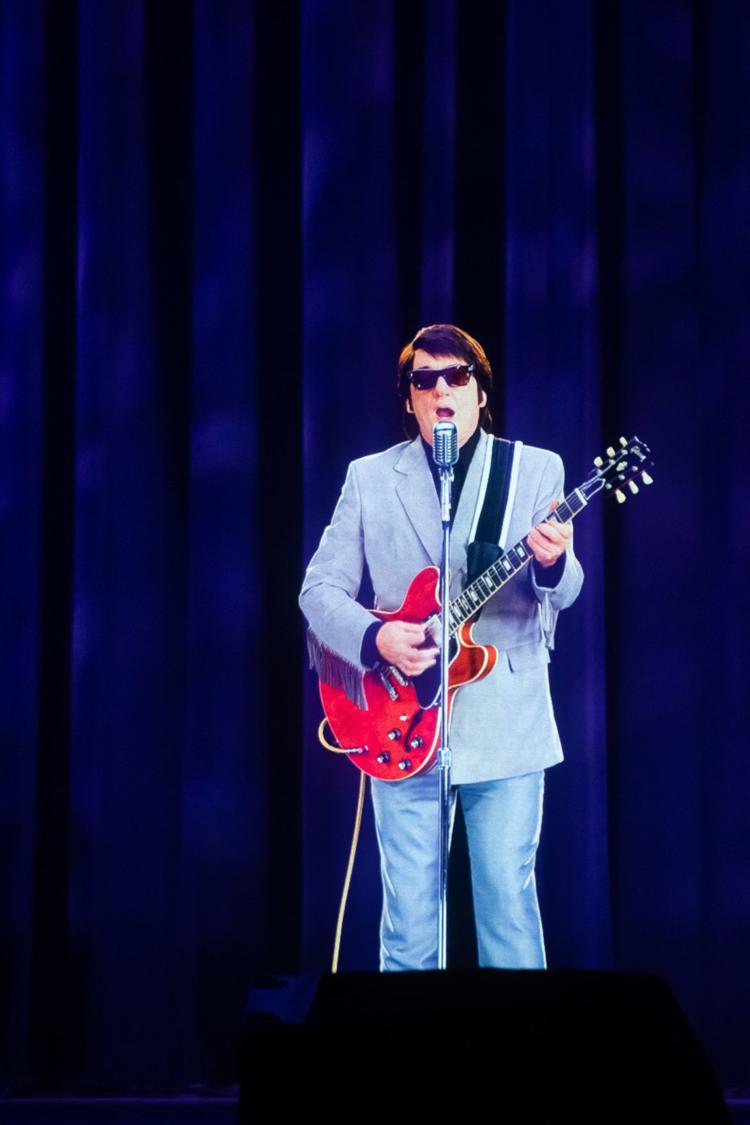 Roy Orbison and Buddy Holly holograms at Stifel Theatre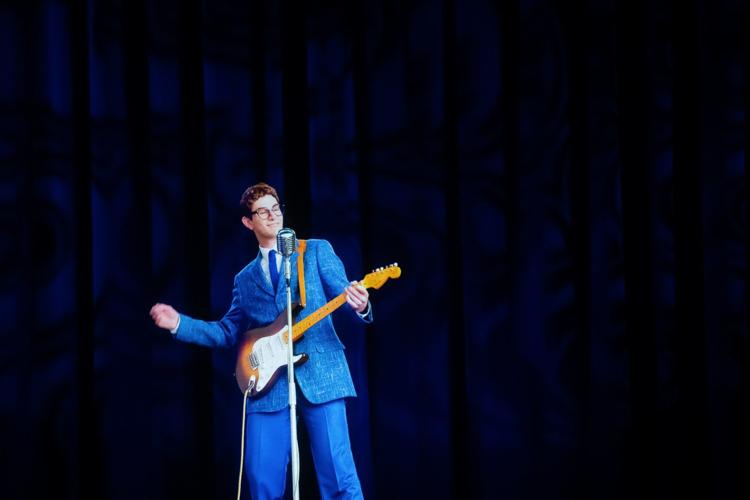 Roy Orbison and Buddy Holly holograms at Stifel Theatre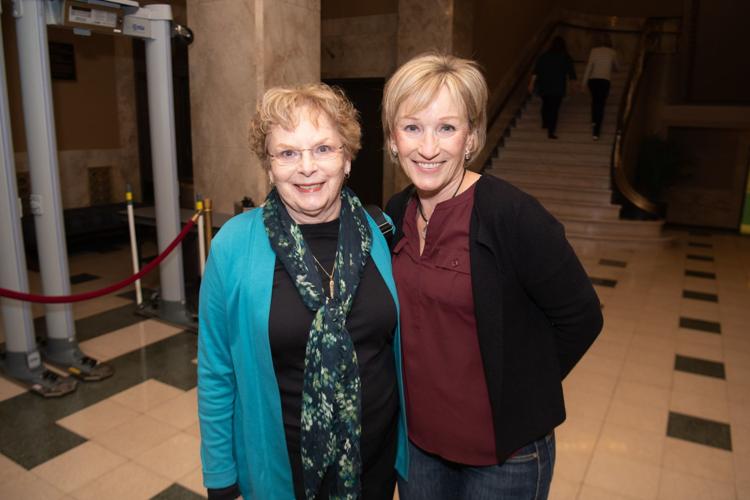 Roy Orbison and Buddy Holly holograms at Stifel Theatre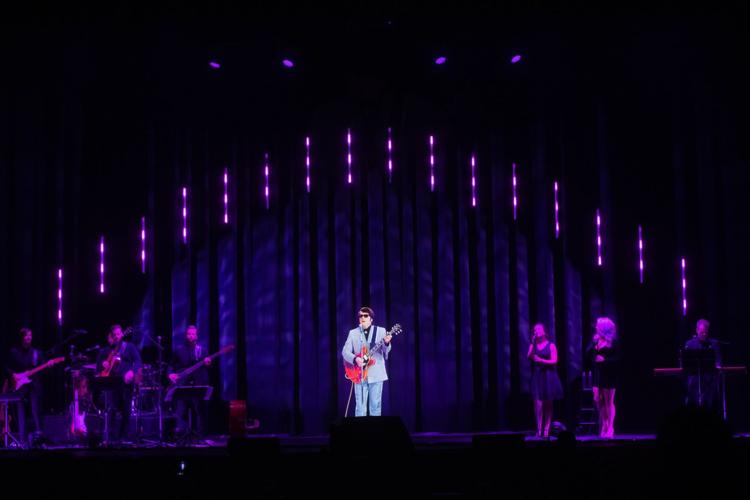 Roy Orbison and Buddy Holly holograms at Stifel Theatre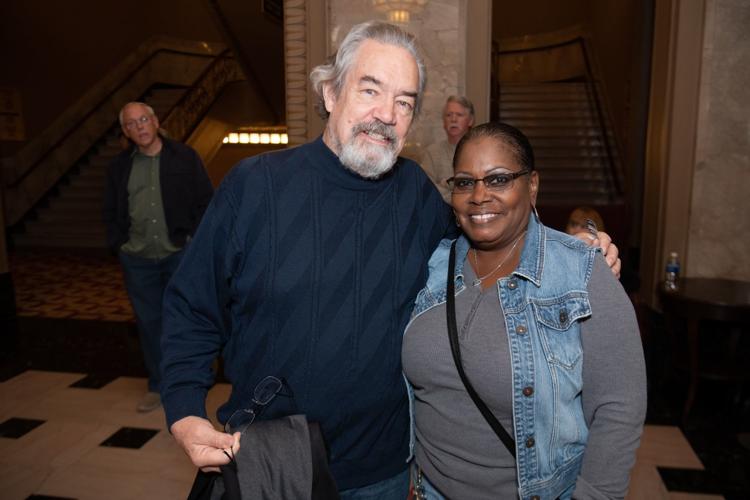 Roy Orbison and Buddy Holly holograms at Stifel Theatre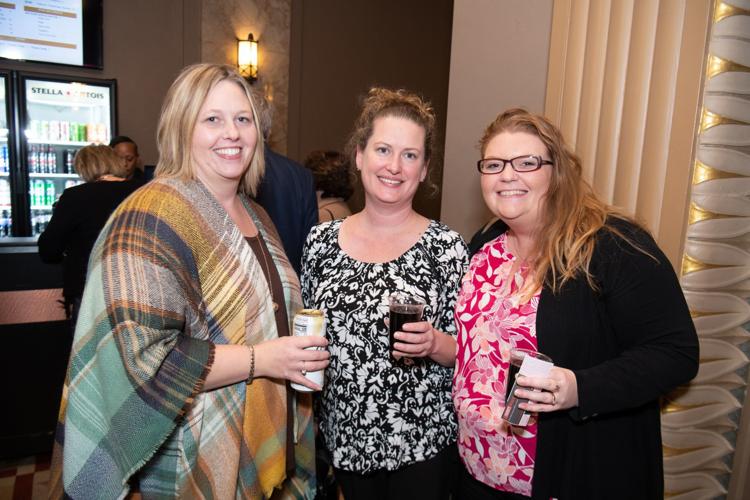 Roy Orbison and Buddy Holly holograms at Stifel Theatre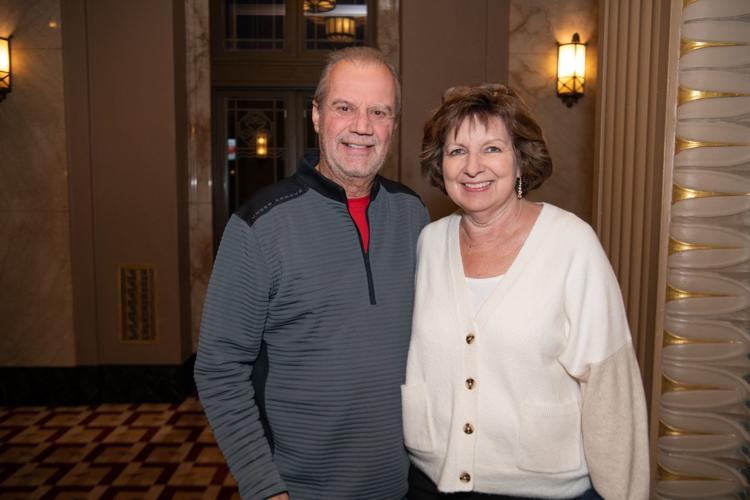 Roy Orbison and Buddy Holly holograms at Stifel Theatre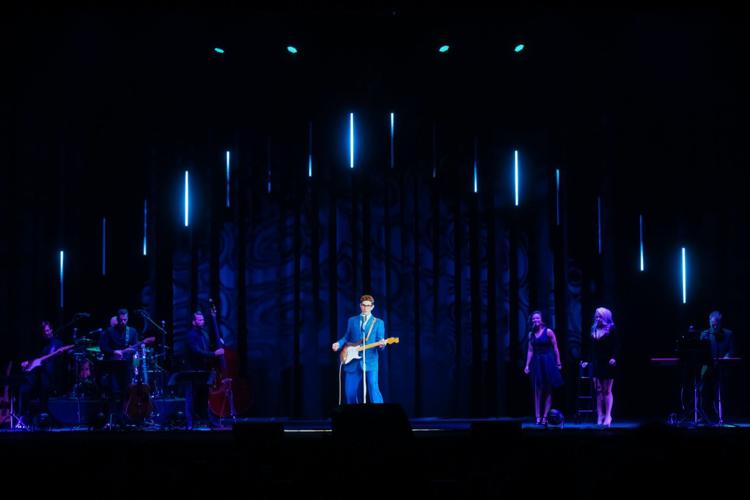 Roy Orbison and Buddy Holly holograms at Stifel Theatre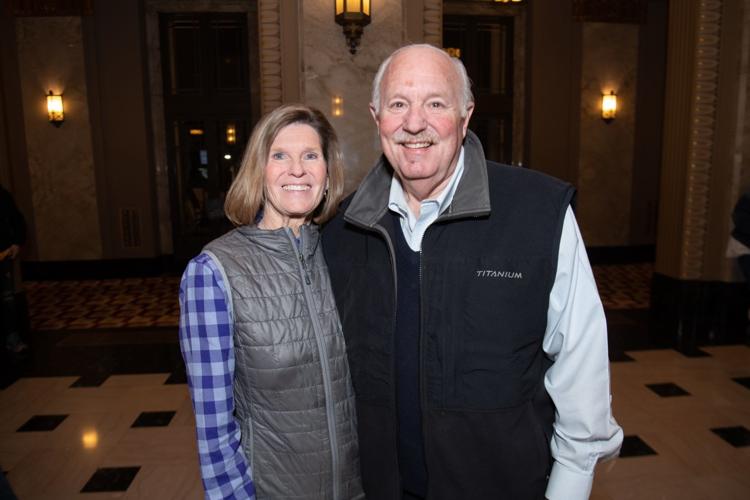 Roy Orbison and Buddy Holly holograms at Stifel Theatre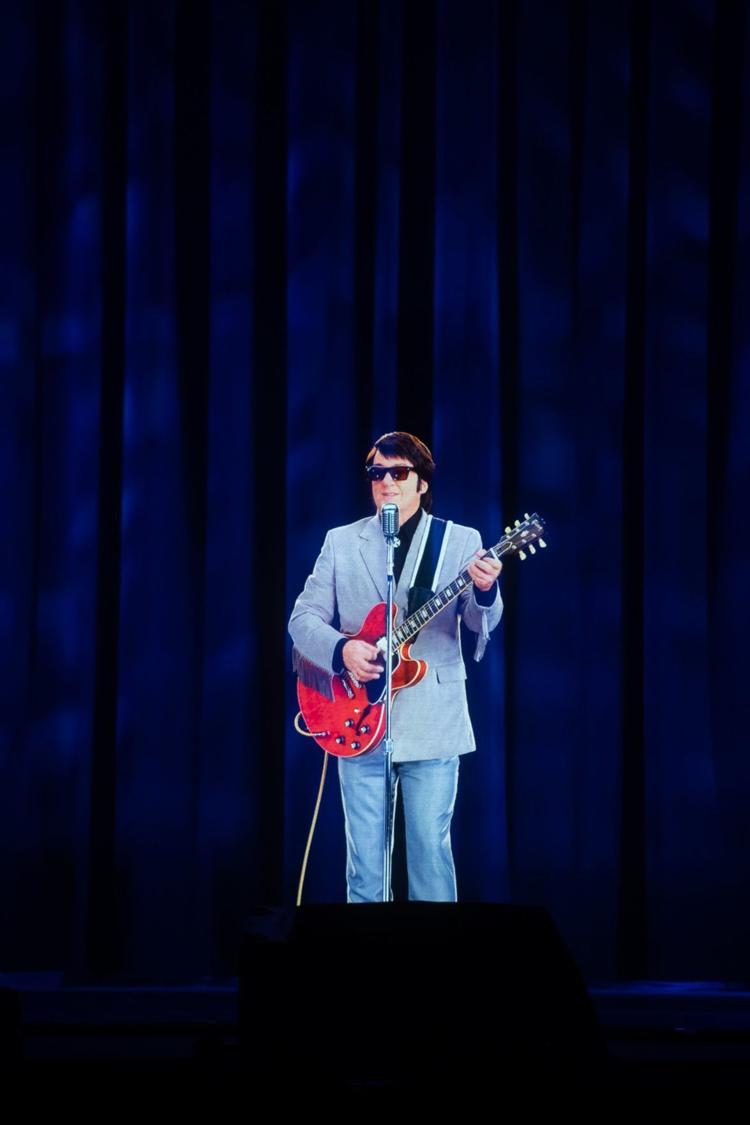 Roy Orbison and Buddy Holly holograms at Stifel Theatre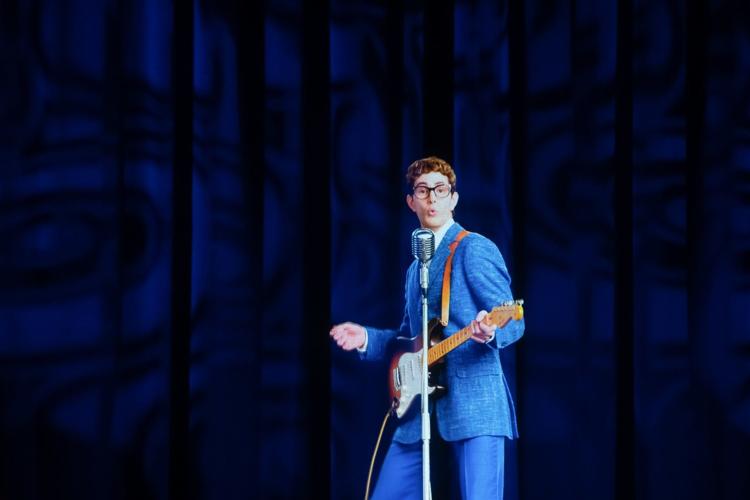 Roy Orbison and Buddy Holly holograms at Stifel Theatre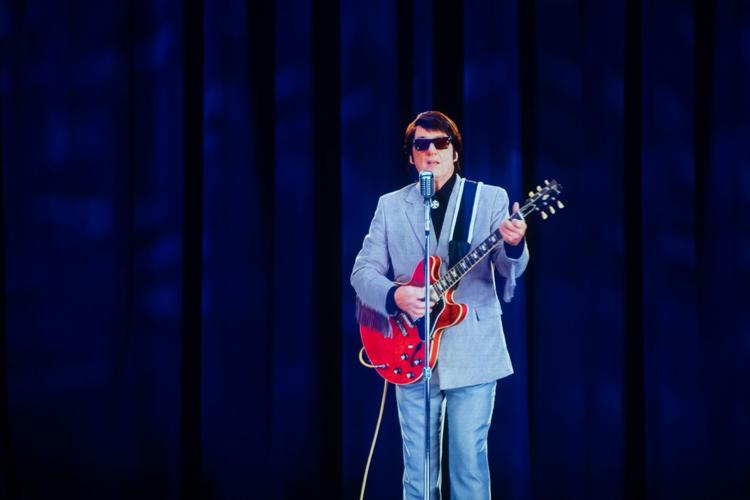 Roy Orbison and Buddy Holly holograms at Stifel Theatre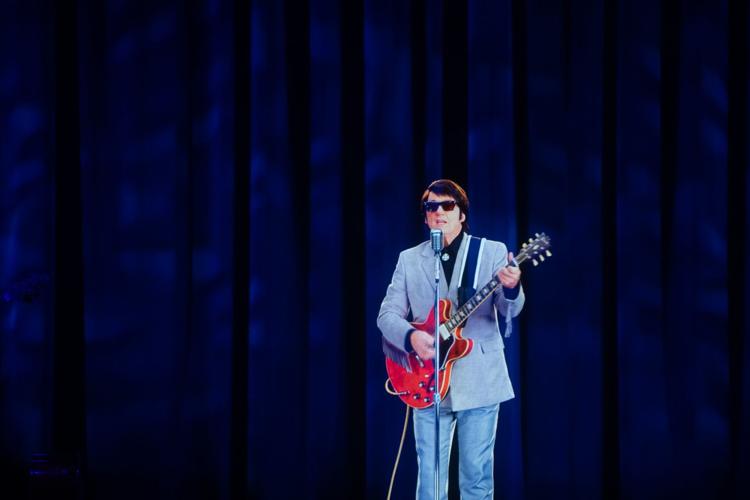 Roy Orbison and Buddy Holly holograms at Stifel Theatre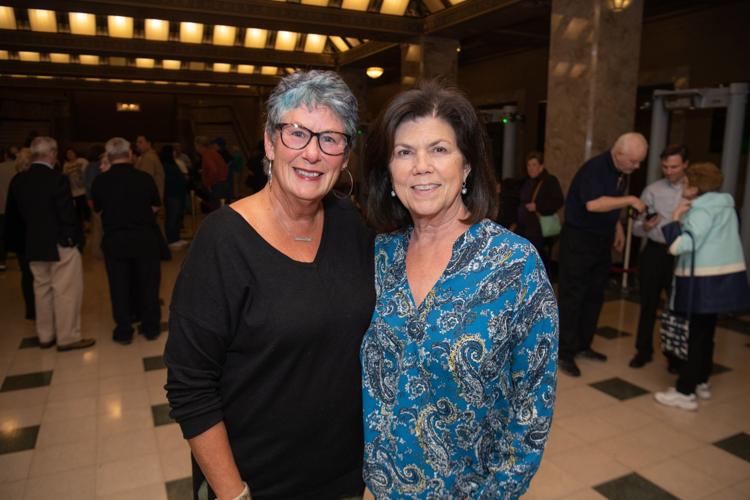 Roy Orbison and Buddy Holly holograms at Stifel Theatre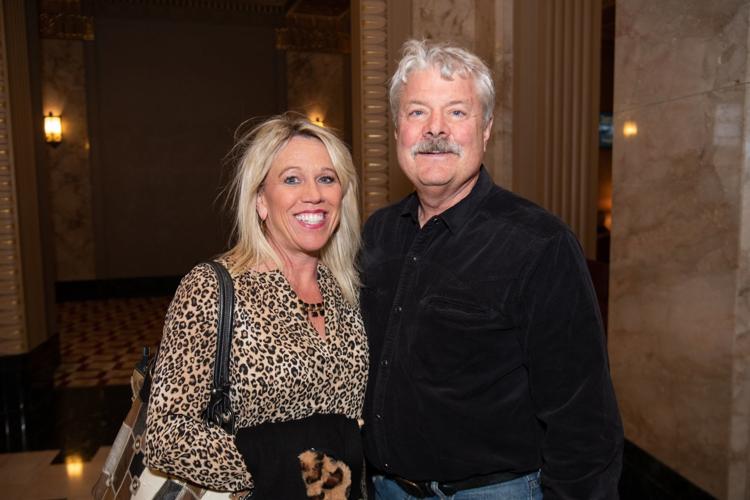 Roy Orbison and Buddy Holly holograms at Stifel Theatre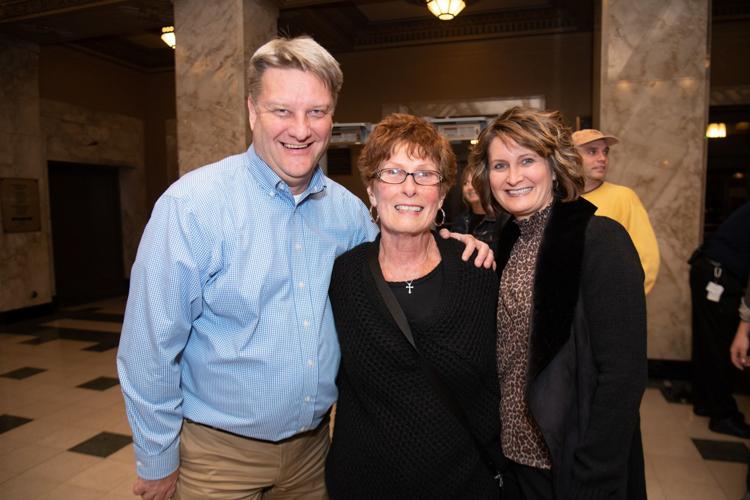 Roy Orbison and Buddy Holly holograms at Stifel Theatre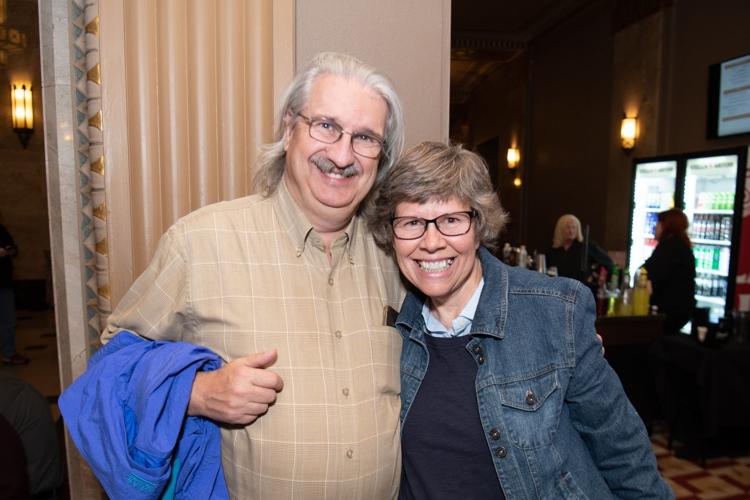 Roy Orbison and Buddy Holly holograms at Stifel Theatre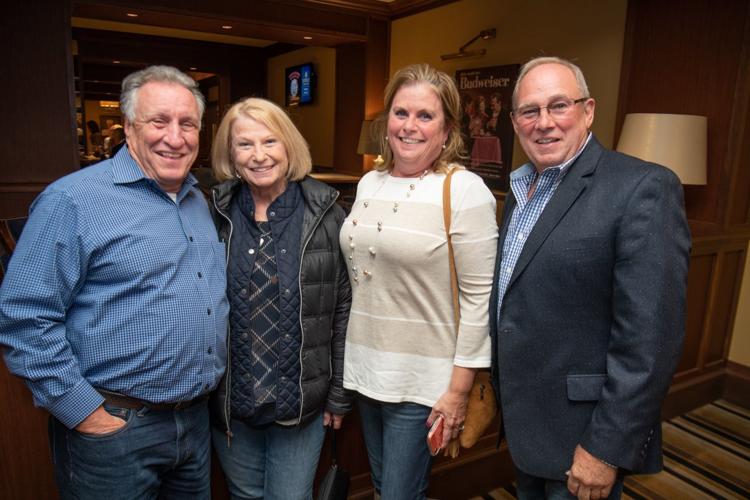 Roy Orbison and Buddy Holly holograms at Stifel Theatre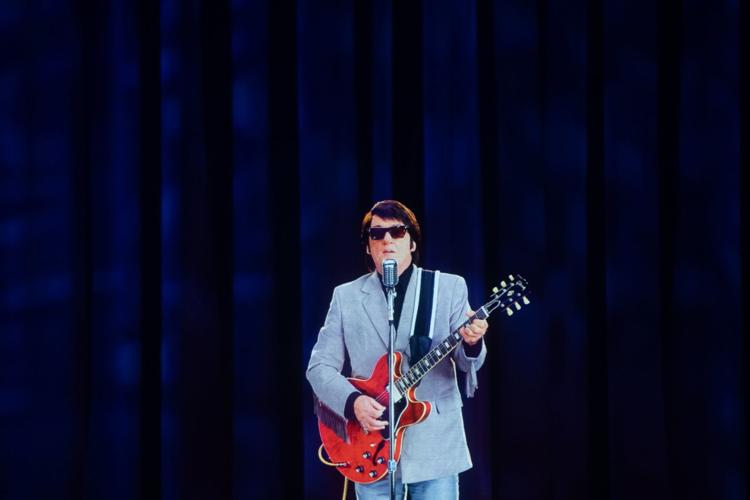 Roy Orbison and Buddy Holly holograms at Stifel Theatre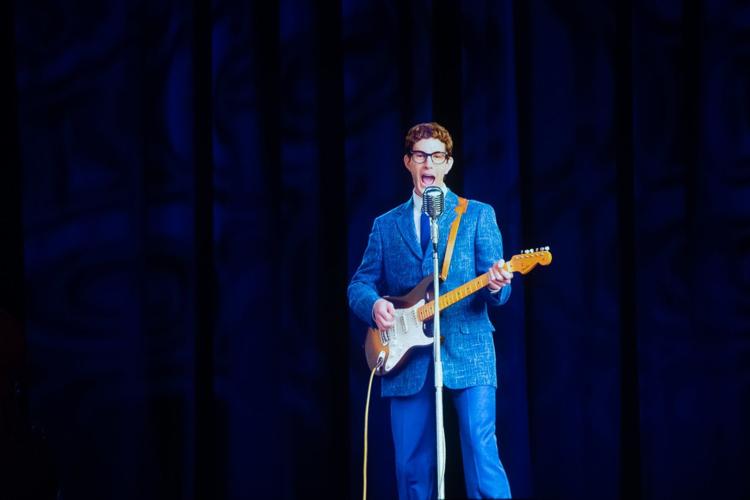 Roy Orbison and Buddy Holly holograms at Stifel Theatre
Roy Orbison and Buddy Holly holograms at Stifel Theatre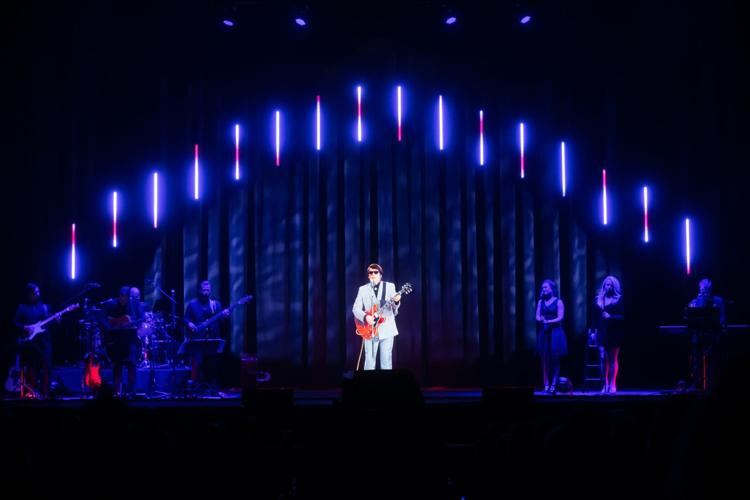 Roy Orbison and Buddy Holly holograms at Stifel Theatre