St. Louis-based rock band Story of the Year is turning the page with its sixth album, "Tear Me to Pieces." | The album was an "eye-opening experience," frontman Dan Marsala says. It will be released March 10, followed by a March 11 show at the Pageant, where fans will hear the songs live for the first time.
"Releasing a new album is super exciting, and it's exciting to do it again 20 years in," Marsala says. "We're still excited to be together."
Story of the Year also includes Ryan Philips, Josh Wills and Adam Russell. The band broke through in 2003 with "Page Avenue." Its last album was "Wolves" (2017).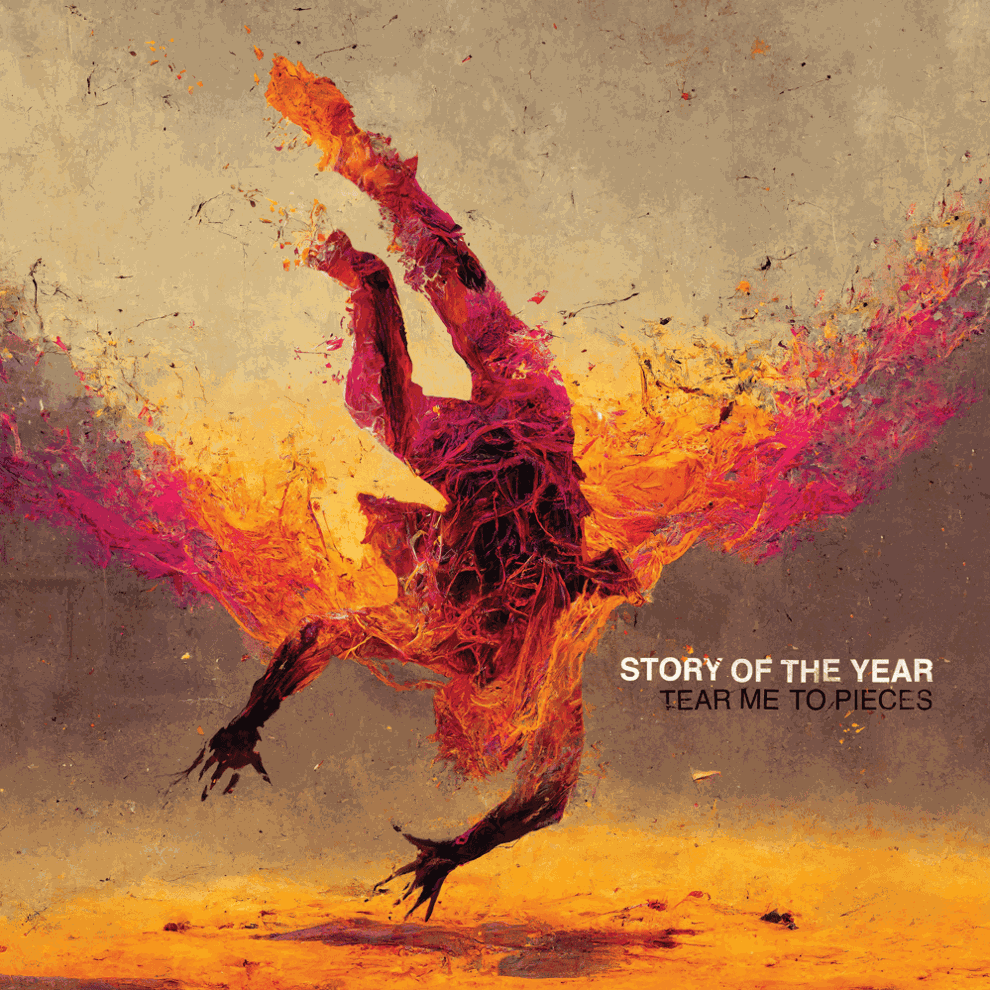 "It's been a long time with lots of ups and down," Marsala says. "It's hard to stay together as a band. But the passion is still there."
Going into the new album was a time "to reset and refocus and get the excitement back again," he says. "You can feel that all on this record — the energy and the excitement."
"Tear Me to Pieces" features "Real Life," "2005," "Take the Ride," War" and the title track. The album has the energy of the band's first two albums, "Page Avenue" (2003) and "In the Wake of Determination" (2005), he says.
"Musically we always do what we do — heavy and big and fun in every song," he says. "The core of what we do is the same — guitars, guitars and big energy. There's lots of current-sounding production. It sounds modern and cool, but it still has the old-
feeling Story of the Year sound to it."
"Tear Me to Pieces" was recorded in Nashville, Tennessee. The band worked with producer Colin Brittain for the first time.
"We did drums for 'Wolves' in Nashville, but that was it," Marsala says. "It was cool to get back to the studio and not record in St. Louis — to go to Nashville, stay there, live there with no distractions. It brings out a different style."
The original plan for "Tear Me to Pieces" was to record with John Feldmann (of Goldfinger), who frequently works with Story of the Year, including on "Page Avenue" and "The Black Swan" (2008). But the timing didn't work out, so Feldmann suggested the band work with Brittain.
The Story of the Year members didn't know Brittain, but they knew of his work with Papa Roach, 5 Seconds of Summer, All Time Low and a Day to Remember — "stuff that sounded awesome," Marsala says.
They met on Zoom in the summer of 2021 and clicked immediately.
Marsala says Brittain — as producer, musician and songwriter — was instrumental in the sound of "Tear Me to Pieces." Jonathan Gering of the Devil Wears Prada assisted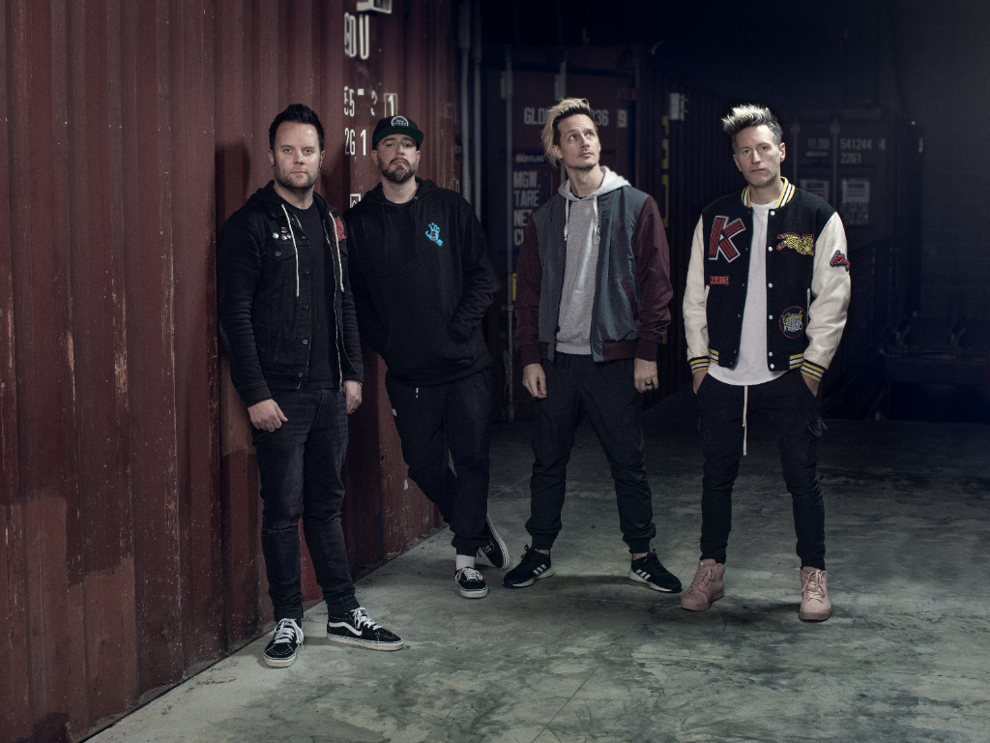 "He's a little younger than us and a fan of the band," Marsala says of Brittain. "He would say, 'Don't do that,' or 'That sounds like old Story of the Year.' We get lost sometimes; we can't see the bigger picture. He pulled us back — reined us in on the right path.
"Short and sweet, catchy and hooky, in and out and awesome is his vibe."
Brittain also suggested that Story of the Year work with other songwriters.
"It was something new we were excited to try, though we didn't know if we would use anything," Marsala says. "It was very collaborative a far as nonband members. We were open to the outside help. It was good to see an outside perspective. It brought out a lot of stuff. It got us out of our comfort zone and was a new way of making music."
Marsala and Philips went to Los Angeles to write with others, including Aaron Gillespie (of Underoath) and Nick Bailey.
Marsala says that lyrically, the album is very personal. Though the band has dabbled in politics, that wasn't the case this time.
"More personal lyrics connect more," he says. "I wanted it to be as personal as possible, even when songwriting with other people. I had to relate to it.
One particularly special song is "2005," which commemorates a great year for the band. They first considered 2003, but that didn't roll off the tongue as easily.
"We wrote the story of Story of the Year, our history and what we've accomplished in these 20 years," Marsala says of the song.
Story of the Year will revisit its past when it celebrates the 20th anniversary of "Page Avenue," likely in the fall after touring with Yellowcard. The band performed the album in its entirety in 2021 at the Red Flag, as well as in 2020 for a special livestream, but hasn't taken the album on an anniversary tour yet.
"People love the record," Marsala says. "It was a special time for this kind of music. 'Until the Day I Die' is still our biggest song. Everyone has the record they found a band on, and this was the one they connected with. That was our moment. It's amazing that we had that record and that we sold that many copies.
"We're lucky just to have had that success."
What Story of the Year, Red Jumpsuit Apparatus, Fight Back Mtn. • When 8 p.m. March 11 • Where The Pageant, 6161 Delmar Boulevard • How much Sold out • More info ticketmaster.com