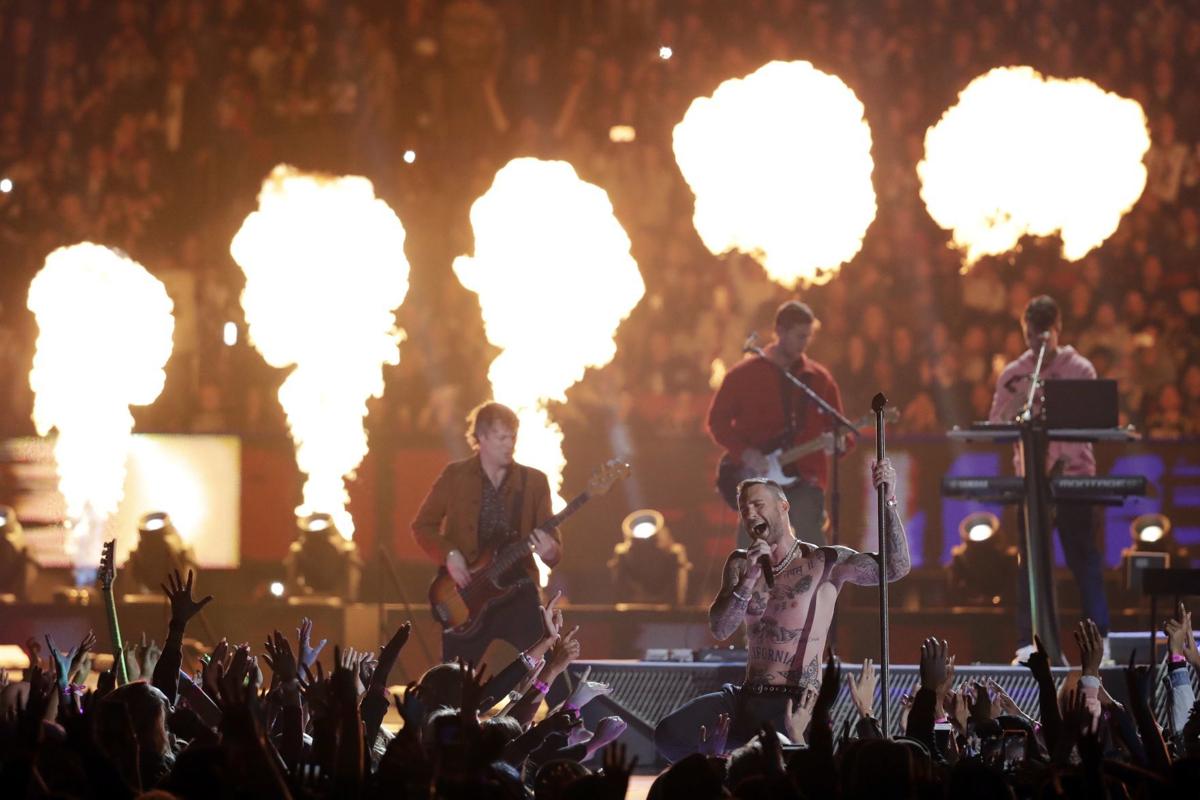 Synergy Productions' Whiskey in the Winter event in November at the Hyatt Regency instantly sold out. Up next is the three-night Super Bowl Music Fest at American Airlines Arena in Miami, Florida.
Synergy, based in St. Louis, is one of the producers for the festival, in its second year. Hip-hop acts DJ Khaled and Friends and DaBaby will perform Jan. 30; superstar rock group Guns N' Roses performs Jan. 31; and top pop act Maroon 5 plays Feb. 1.
The Super Bowl is familiar territory for Maroon 5, which performed at halftime when the Patriots triumphed over the Rams last year in Atlanta.
The Super Bowl Music Fest kicked off last year with Atlanta hip-hop acts Ludacris, Jeezy, T.I., Ciara and others; followed by Post Malone and Aerosmith; then closing with Bruno Mars and Cardi B.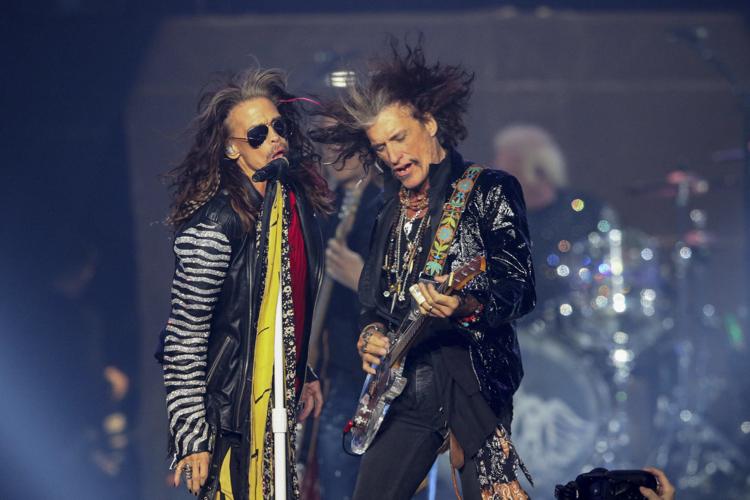 It was a perfect blend of music and sports, something Synergy founder Amit Dhawan says is happening more than ever.
"People also want to add more to their experiences when they're at destination weekends like Super Bowl," he says. "We created an event that went well with both those sentiments."
The first year was a success, but that doesn't mean producing the second year has been any easier, Dhawan says.
"The first year it was 'What is this? Why is it going to work?' We were experiencing something that never happened before. Now it was 'How do we make it as big? How is it the same? How is it different?'"
The key was to not mess with a successful formula. The producers stuck with the same basic format: hip-hop, then rock, then pop.
"The Super Bowl is America's biggest cultural moment, so it attracts people from a variety of different worlds," Dhawan says. "It also is a mix of local, national and international guests. We plan the Super Bowl Music Fest to appeal to the broad demographic."
Synergy works on the event with co-executive producer On Location Experiences, with support from Live Nation Urban, Bud Light and EA Sports.
For the second year, the producers wanted to build a lineup that screamed Miami. DJ Khaled, Dhawan says, is an "ambassador of Miami. Khaled brings out the city."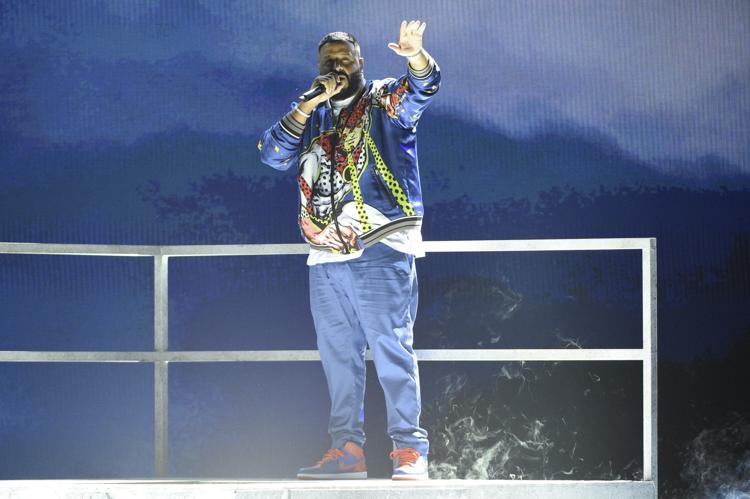 DJ Khaled's albums — including his latest, "Father of Asahd" — are typically jam-packed with top-shelf guests. Dhawan expects multiple acts will be added to the Miami lineup.
"We're going to a bigger version of (the Ludacris show) with more guests," he says. "There's the surprise component — you don't know who will be there."
Dhawan says organizers also wanted to book an act that hadn't yet been part of the Super Bowl. Guns N' Roses fit that bill.
"They're legendary — iconic," Dhawan says. "They'll do a three-hour show, a mega-show, that will be insane."
The band includes guitarist Richard Fortus of St. Louis.
Producers also wanted to book an act with a Super Bowl performance record, and none is more recent than Maroon 5. Dhawan won't say who Maroon 5's guest will be, but "it makes sense once we unpack everything."
The Super Bowl Music Fest is just one of several events vying for the attention of music lovers. Lady Gaga will perform at a Super Saturday Night event in Miami; the Chainsmokers will perform separately at the Maxim Big Game Experience the same night.
"On scale, we had over 41,000 people attend last year," Dhawan says of the Super Bowl Music Fest. With a stadium act like Guns N' Roses as this year's centerpiece, among other acts, attendance numbers should remain high.
He noticed a presence of St. Louisans at last year's festival in Atlanta and expects the same in Miami.
"With regard to logistics, our festival is in an arena with a staff of concert industry professionals that handle shows routinely, making the overall event experience more convenient than many other events that take place in makeshift venues or other nontraditional locations," Dhawan says. "On accessibility, we offer a wide range of entry options, from individual tickets to premium hospitality to group seating that appeals to both host city residents and the traveling Super Bowl guests."