It was June 2002, and a new St. Louis music superstar was holding court with journalists, friends, family and VIPs in the presidential suite at the Ritz-Carlton in Clayton.
The release of a second album by Nelly — aka Cornell Haynes Jr. — was imminent, and there wasn't a person in the room who wasn't pondering whether he could make lightning strike twice.
But of everyone present for that media event, it was Nelly who was most unbothered by it all.
"I don't trip off of it, but you always want to do well any time you get into anything you're doing," Nelly said at the time, not worried about a sophomore slump. "You want to be the best at it."
If "Country Grammar" was the album to put Nelly on the map, "Nellyville" nearly took over the map. Released June 25, 2002, it earned his first Grammy Awards and sold more than 7 million copies.
While "Country Grammar" was a homegrown affair, Nelly took advantage of the resources that became available to him in making "Nellyville." He recruited a number of high- profile outsiders, expanding the St. Louis hip-hop sound that he and his original collaborators had created.
First up from "Nellyville" was the infectious single "Hot in Herre," one of the biggest summer songs ever. It was produced by the Neptunes, the hottest team in the biz at the time. It also incorporated the Chuck Brown classic "Bustin' Loose" and boasted the immortal lyrics: "It's gettin' hot in herre (So hot) / So take off all your clothes."
The track was born to sizzle, becoming Nelly's first No. 1 song and earning his first Grammy (best male rap solo performance).
Again playing off an old classic, Nelly next dropped hip-hop ballad "Dilemma," a right-on-time duet with Kelly Rowland that drew from R&B classic "Love, Need and Want You" by Patti LaBelle. "Dilemma" landed Nelly a second Grammy he shared with Rowland (best rap/sung performance). The song has racked up more than a billion views on YouTube.
"Hot in Herre" and "Dilemma" were just the beginning of the "Nellyville" era, as the album gave us songs such as "Air Force Ones"; "Pimp Juice"; a "Roc the Mic" remix with Beanie Sigel, Freeway, Murphy Lee and producer Just Blaze; and "Work It" with Justin Timberlake.
• Nelly's movie debut, "Snipes"
• A big St. Louis show at Savvis Center (now Enterprise Center)
• "Da Derrty Versions (The Reinvention)," a remix album
• And biggest of all, "Shake Ya Tailfeather," a "Bad Boys II" soundtrack hit recorded in 2003 with Murphy Lee and P. Diddy, which landed a No. 1 song and another Grammy (best rap performance/duo or group).
With "Nellyville" and all that came with it, Nelly proved he was no fluke, perfectly setting himself up for his more conceptual "Sweat" and "Suit" albums in 2004.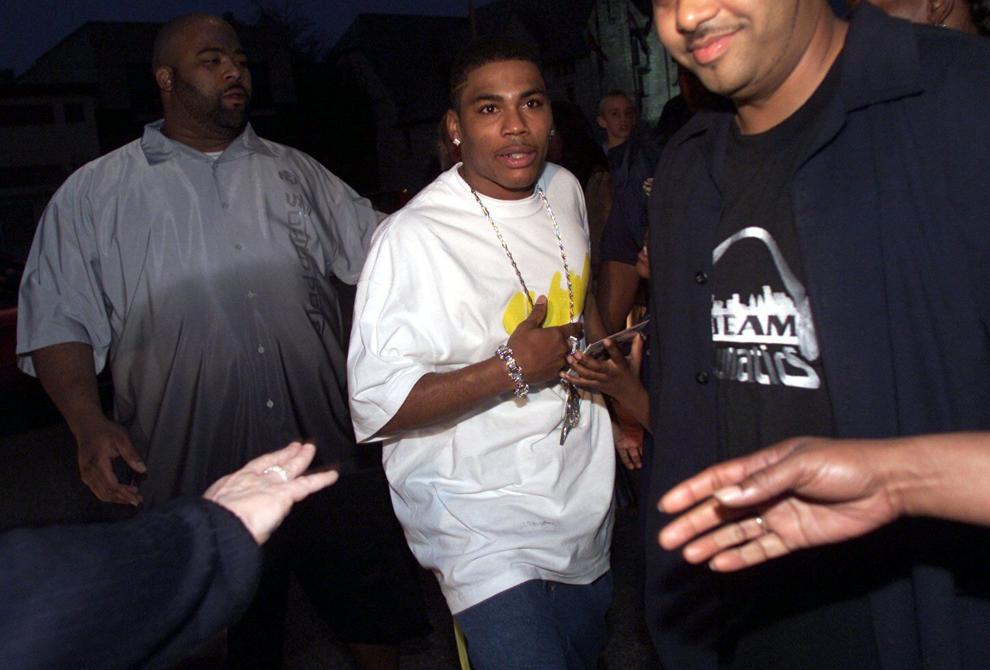 20 albums turning 20 this year include 'Nellyville,' 'Eminem Show,' 'Justified,' 'Up!'
Introduction
Nelly burst through to the top with his breakthrough 2000 album, "Country Grammar," but he was clearly only warming up.
Two years later, he returned with his anticipated sophomore album, "Nellyville."
For "Nellyville," the St. Louis superstar pulled out all the stops, bringing in Justin Timberlake, Pharrell Williams, Kelly Rowland, Beanie Sigel, Freeway and Just Blaze. The blockbuster album stayed at the top of the charts with more than 7 million copies sold, thanks to songs including "Hot in Herre," "Dilemma," "Air Force Ones," "Pimp Juice" and "Roc the Mic" (remix).
Nelly also earned his first and second Grammy Awards for "Hot in Herre" and "Dilemma."
Along with "Nellyville" (June 25), here are some other albums turning 20 in 2022.
Norah Jones, "Come Away With Me"
Eminem, "The Eminem Show"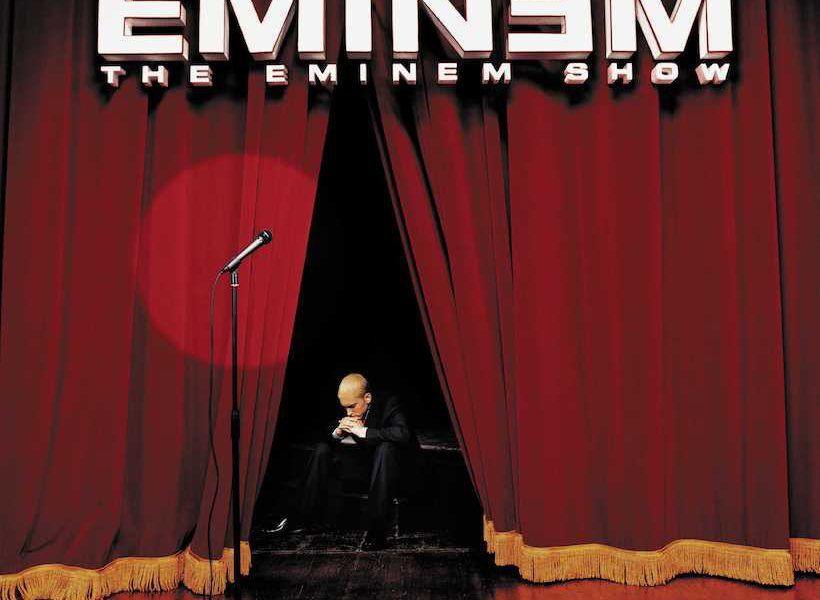 Avril Lavigne, "Let Go"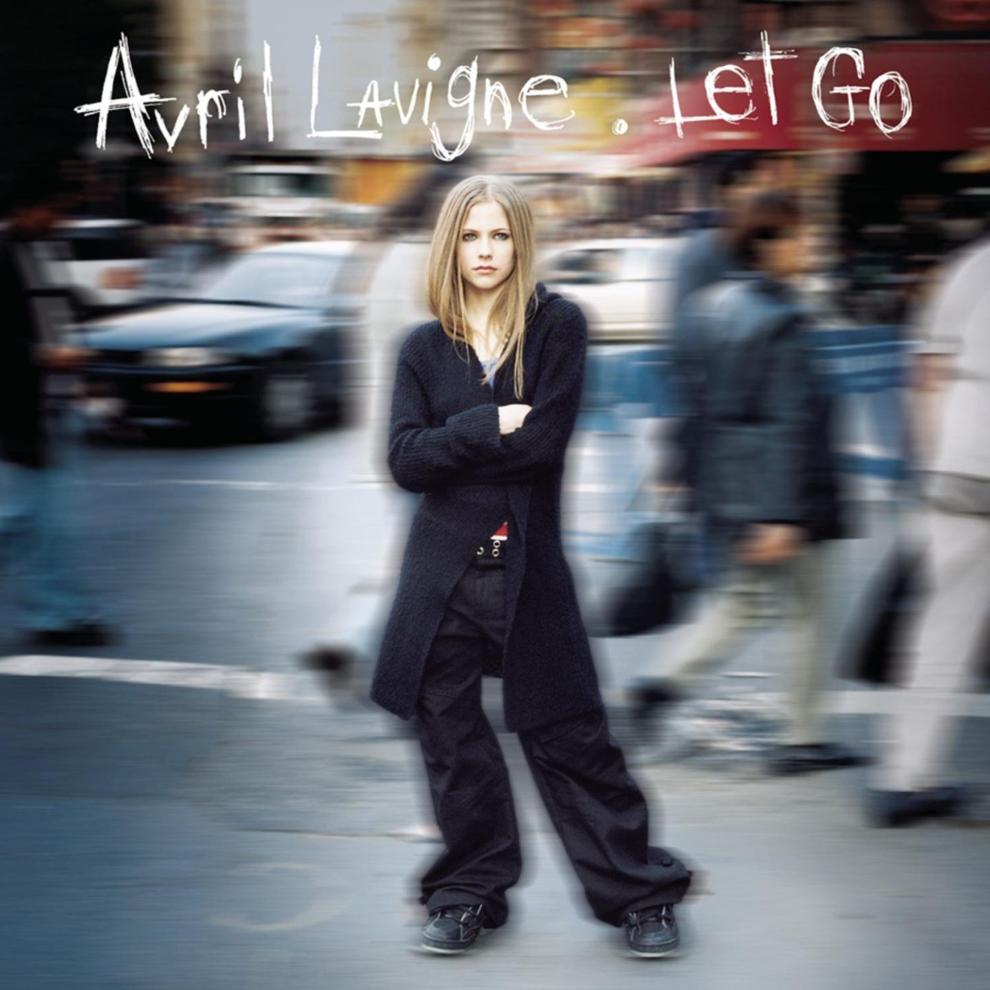 Maroon 5, "Songs About Jane"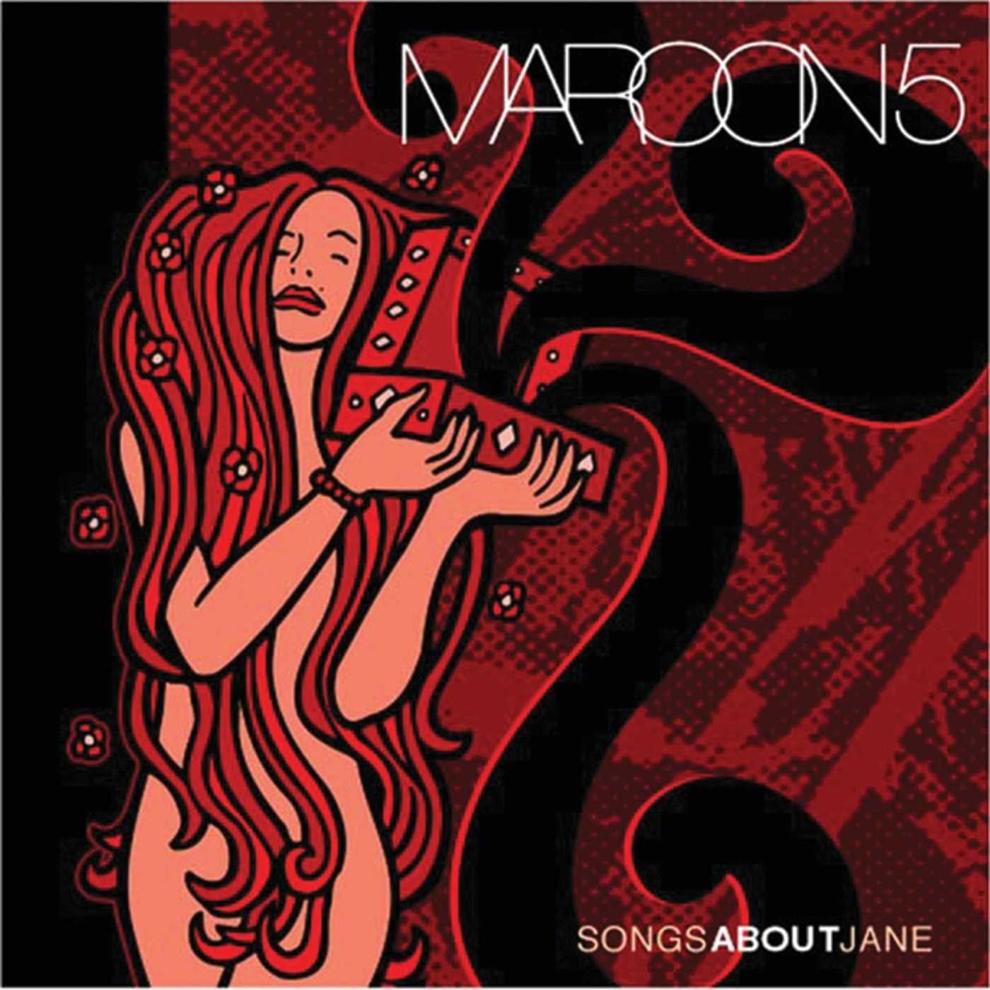 Red Hot Chili Peppers, "By the Way"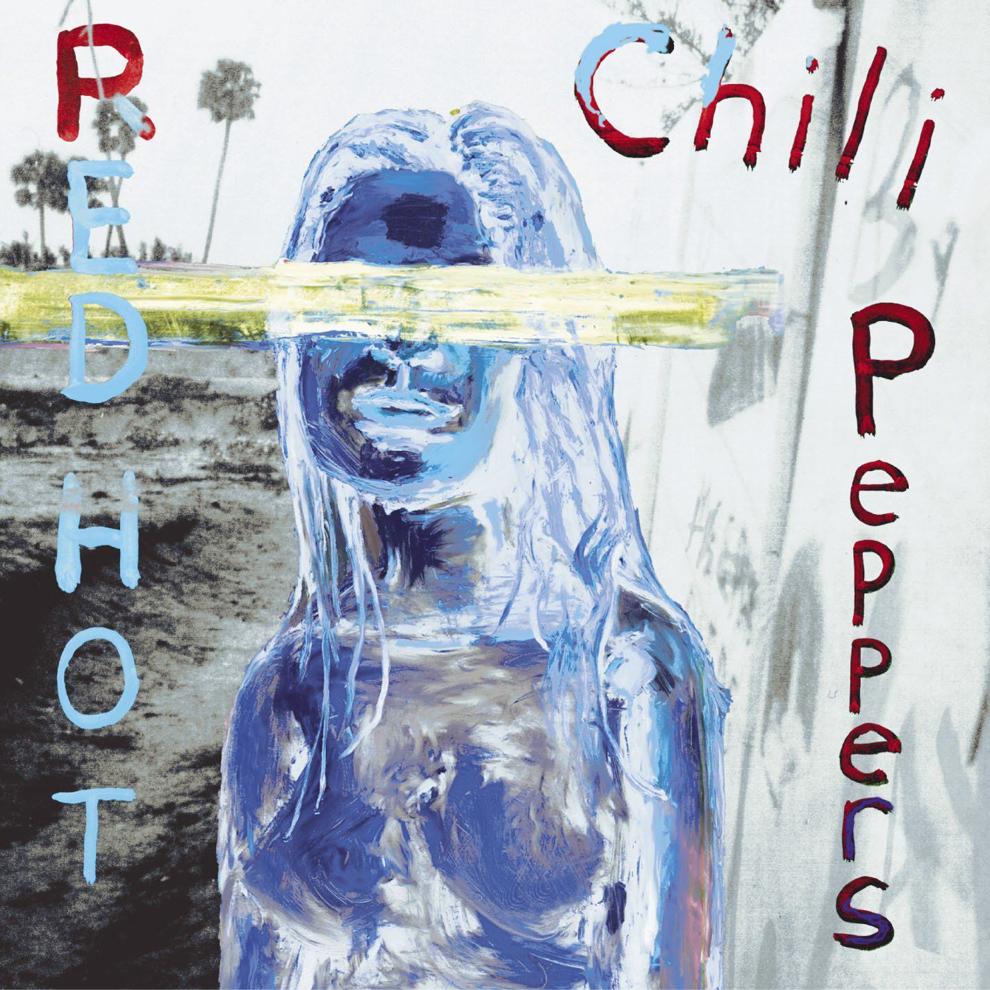 The Flaming Lips, "Yoshimi Battles the Pink Robots"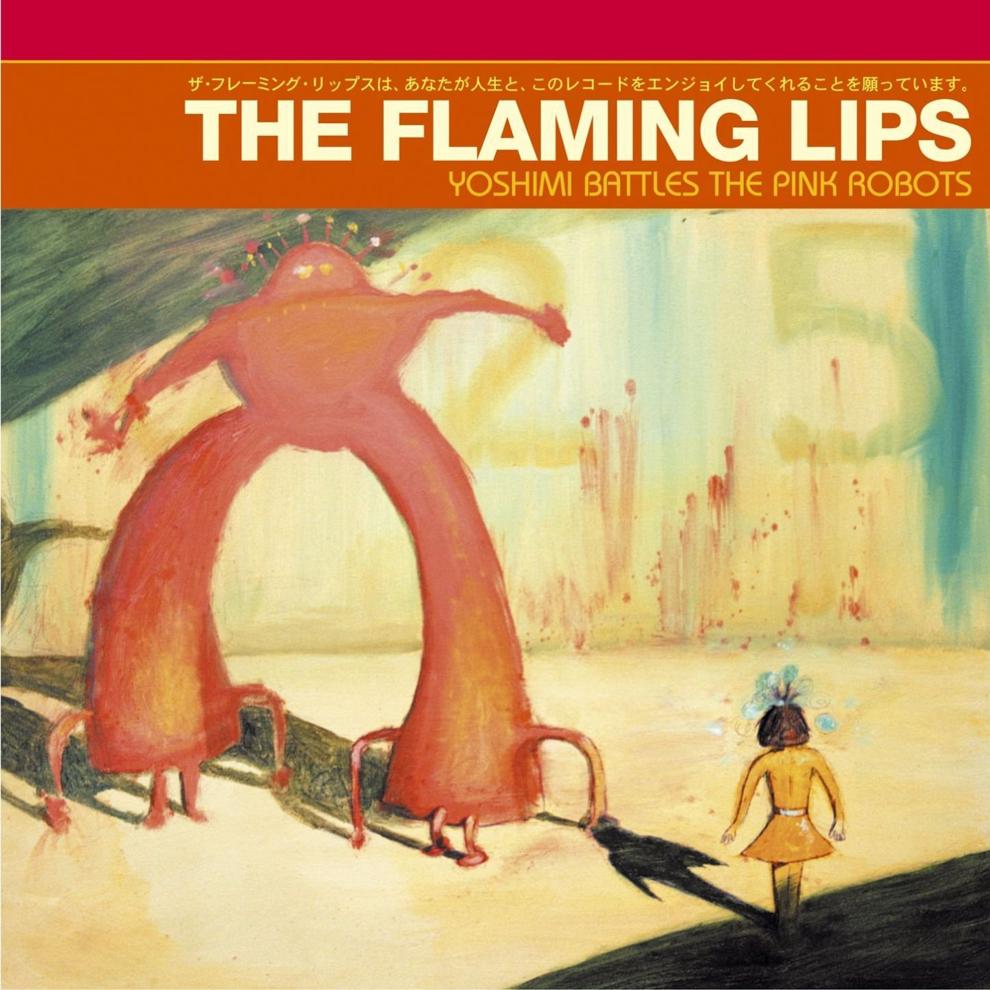 Bruce Springsteen, "The Rising"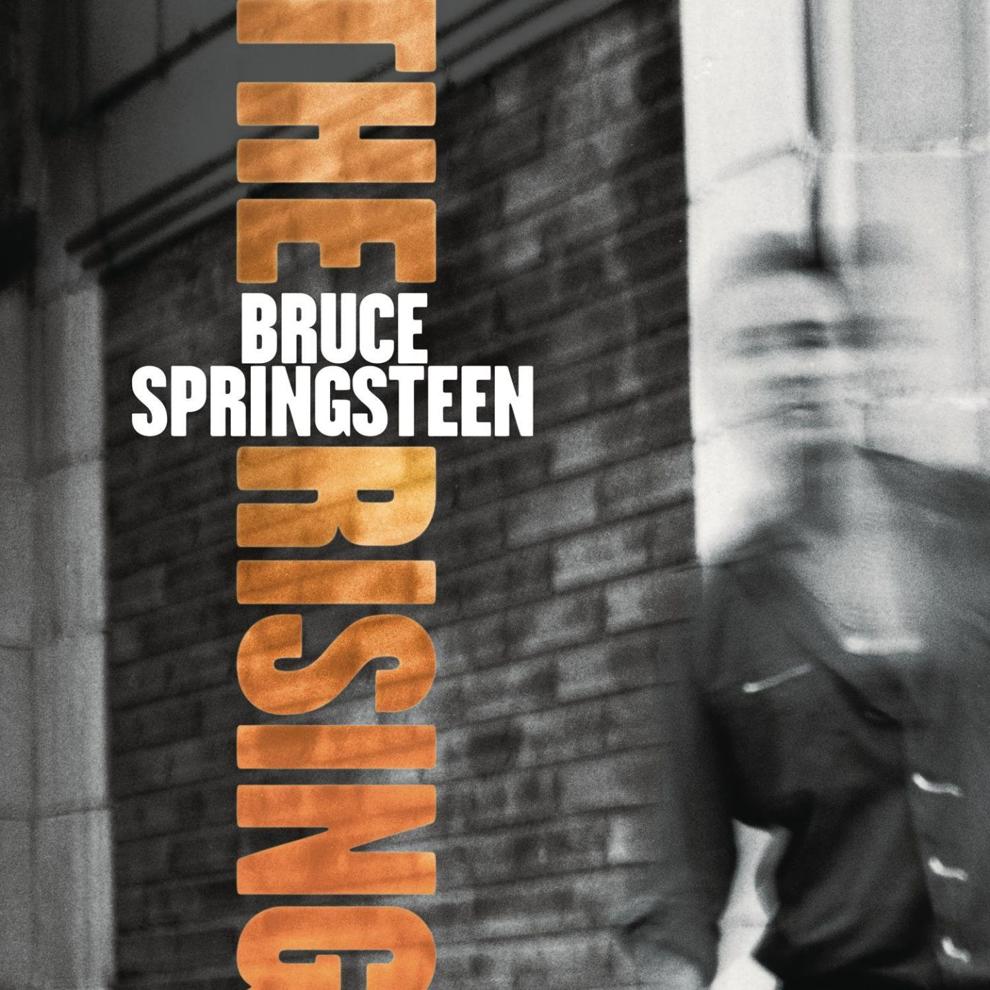 Clipse, "Lord Willin'"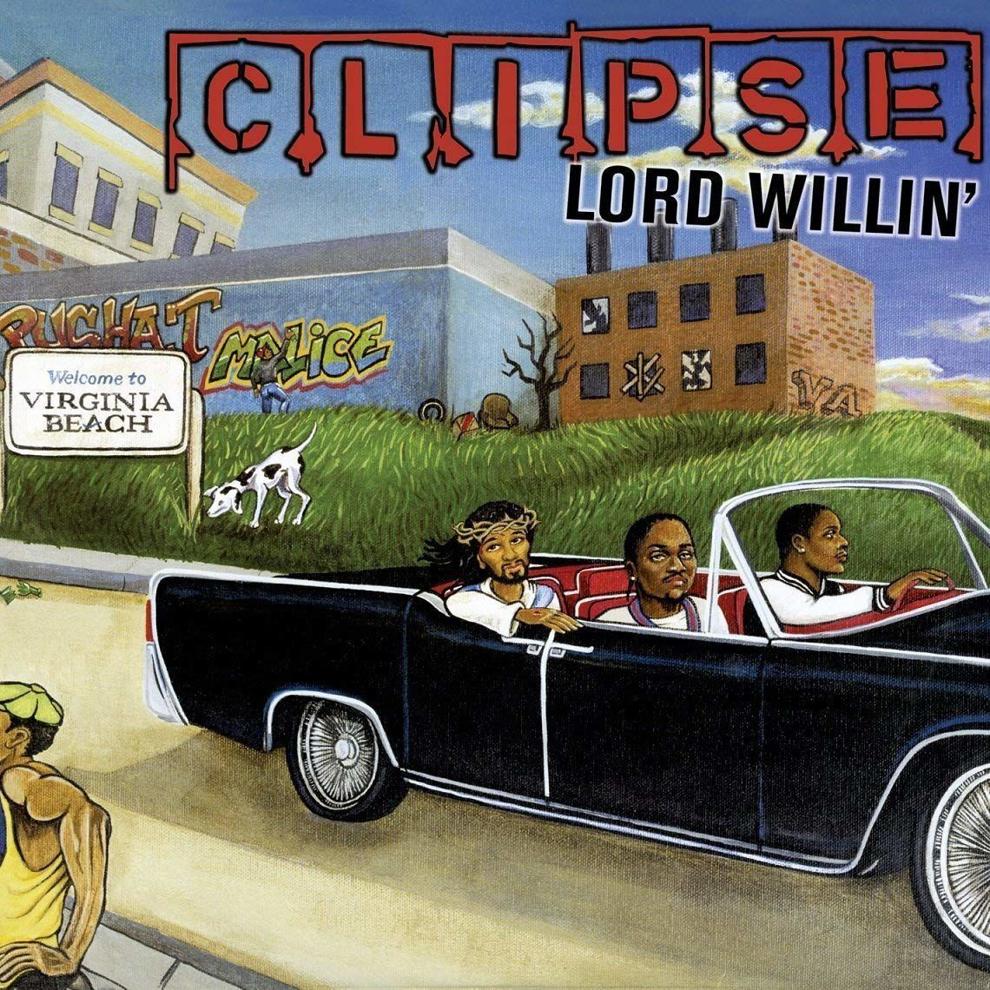 Coldplay, "A Rush of Blood to the Head"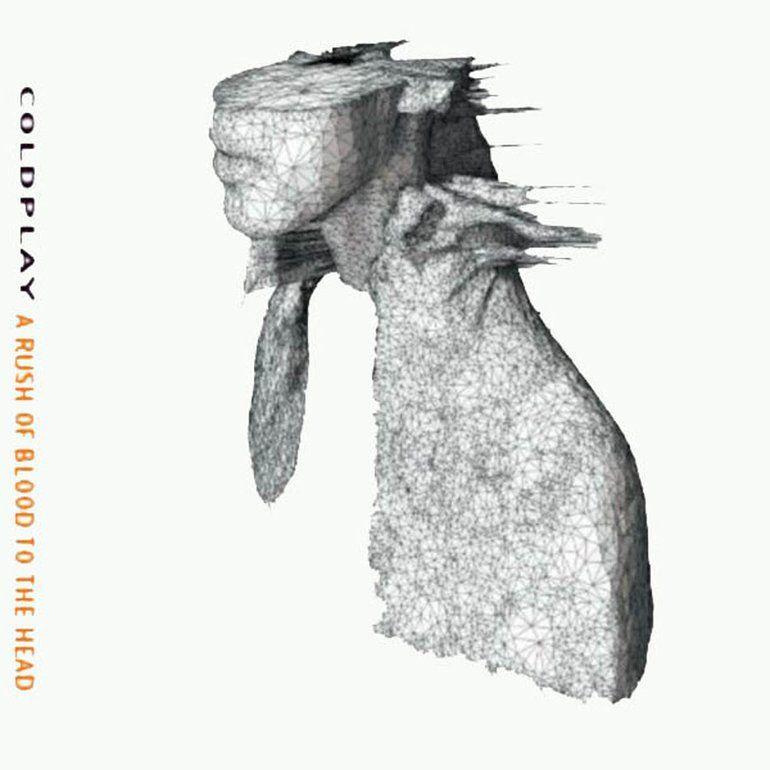 Queens of the Stone Age, "Songs for the Deaf"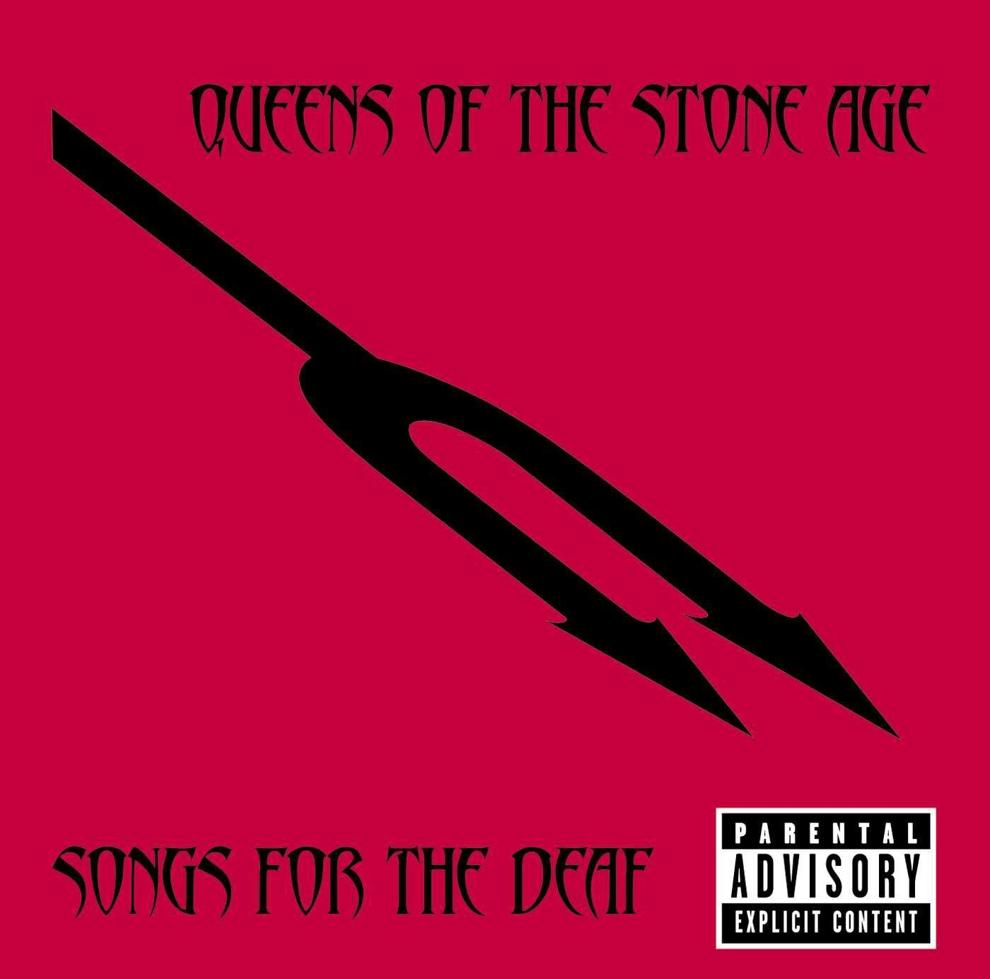 The Chicks, "Home"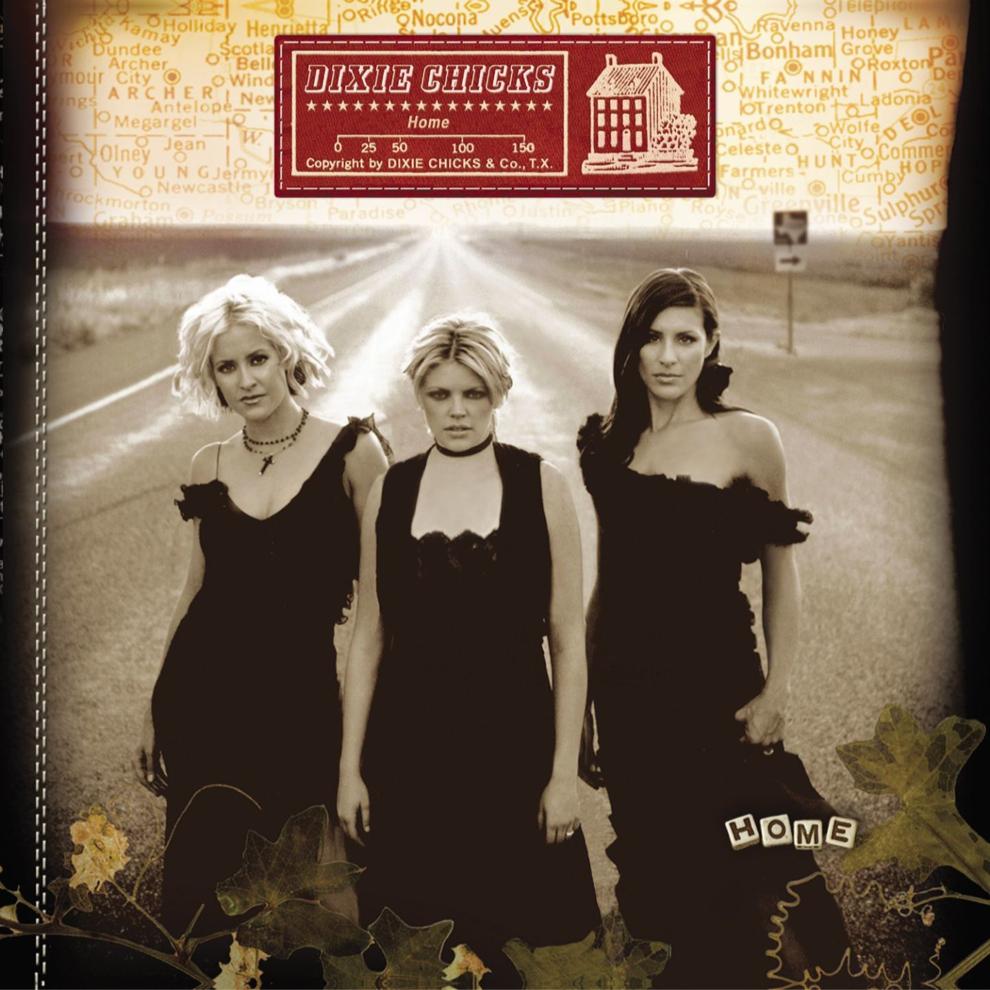 Beck, "Sea Change"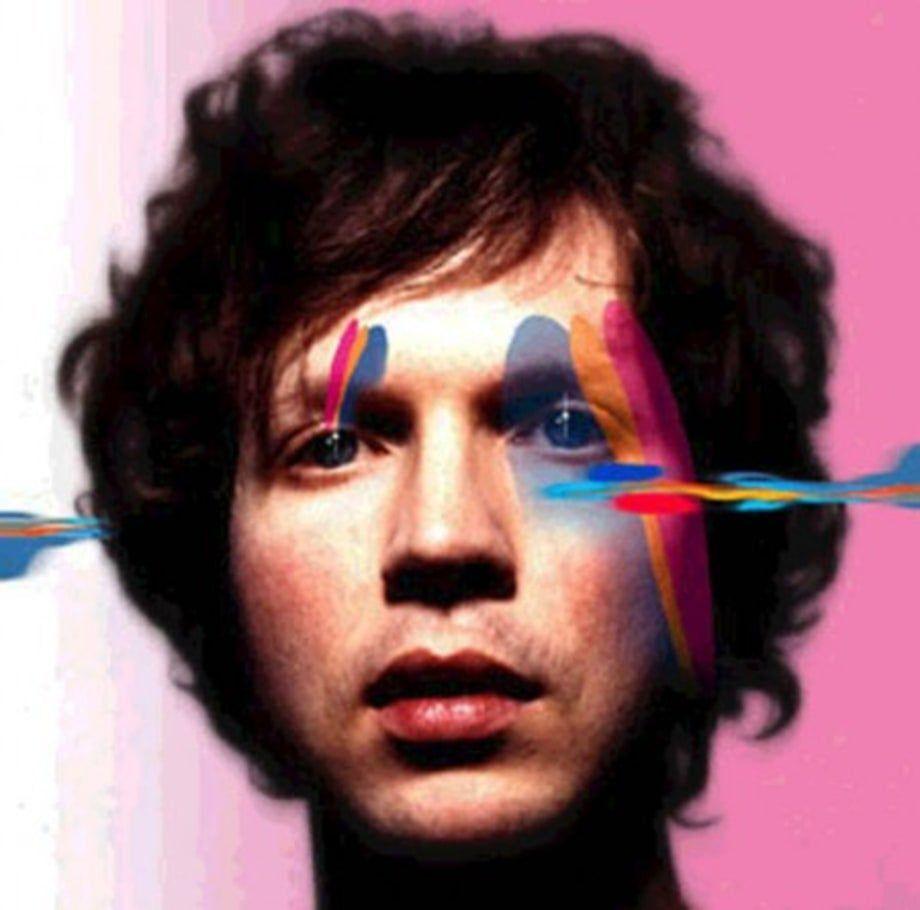 Keith Urban, "Golden Road"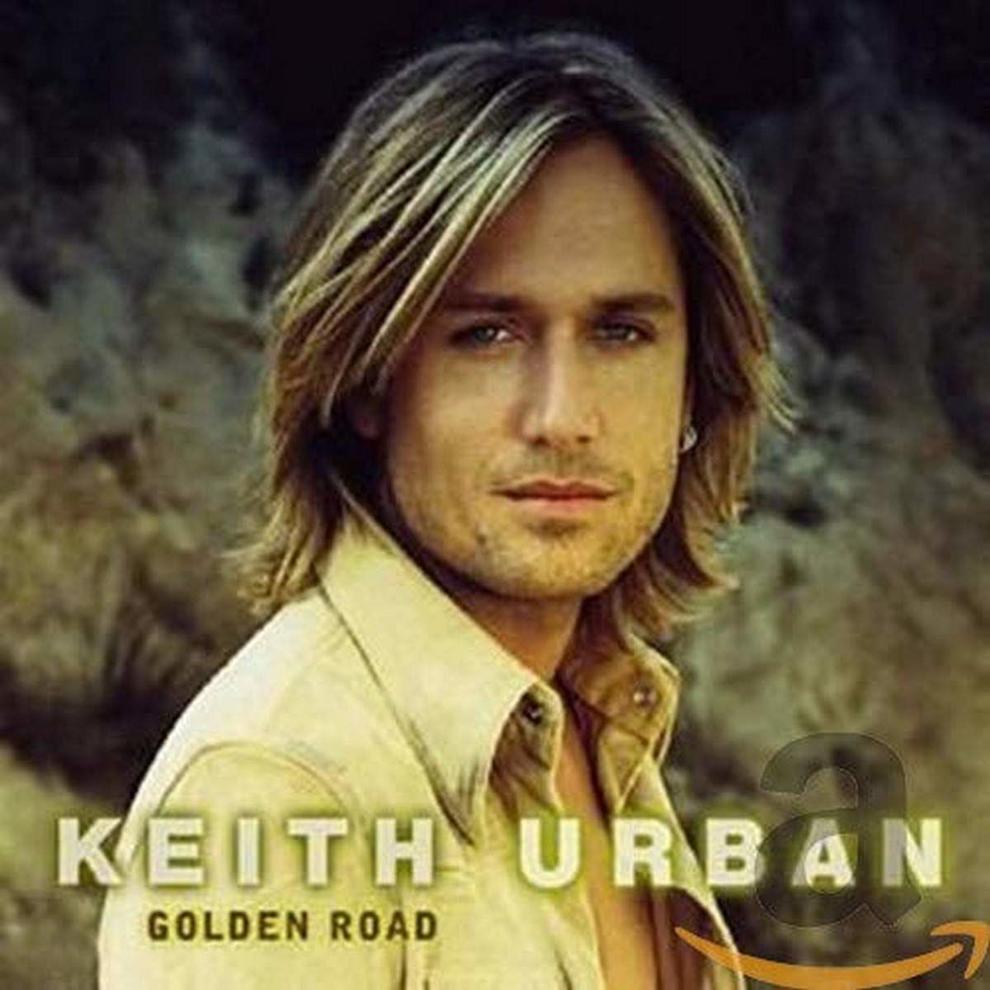 Justin Timberlake, "Justified"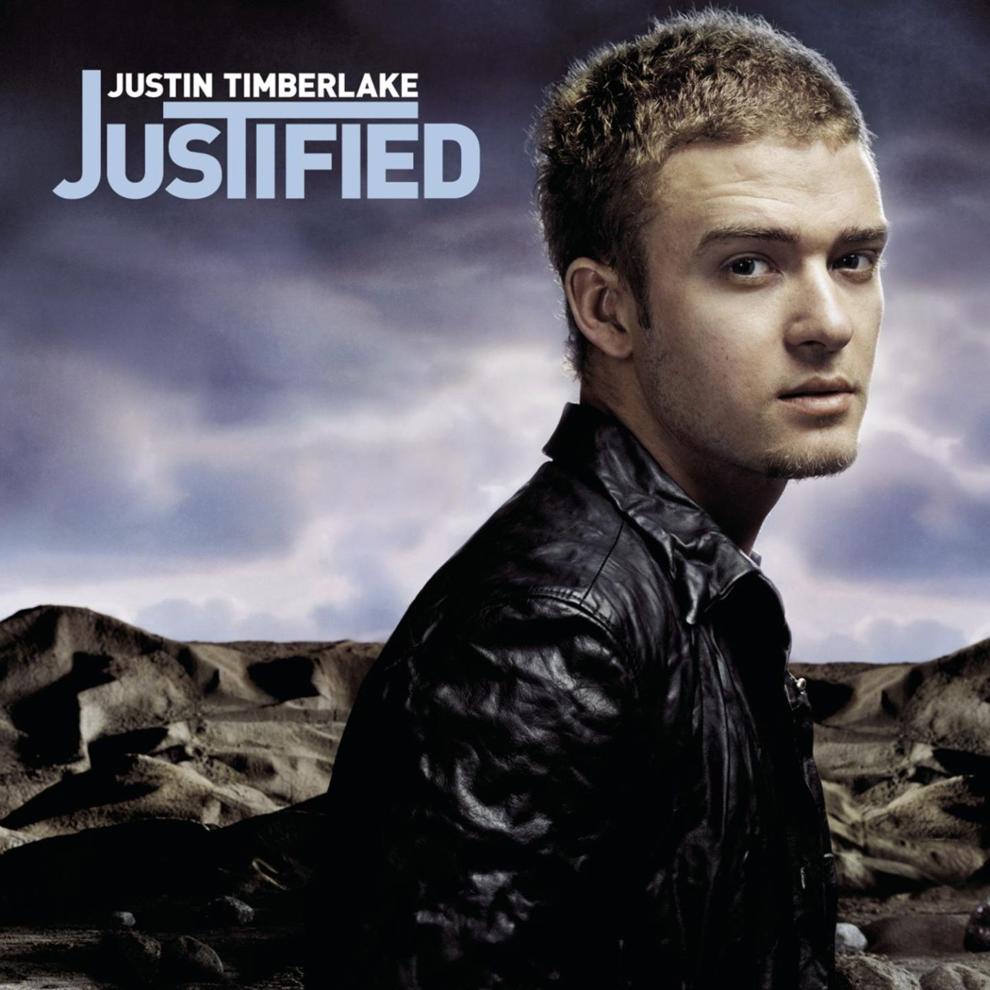 Missy Elliott, "Under Construction"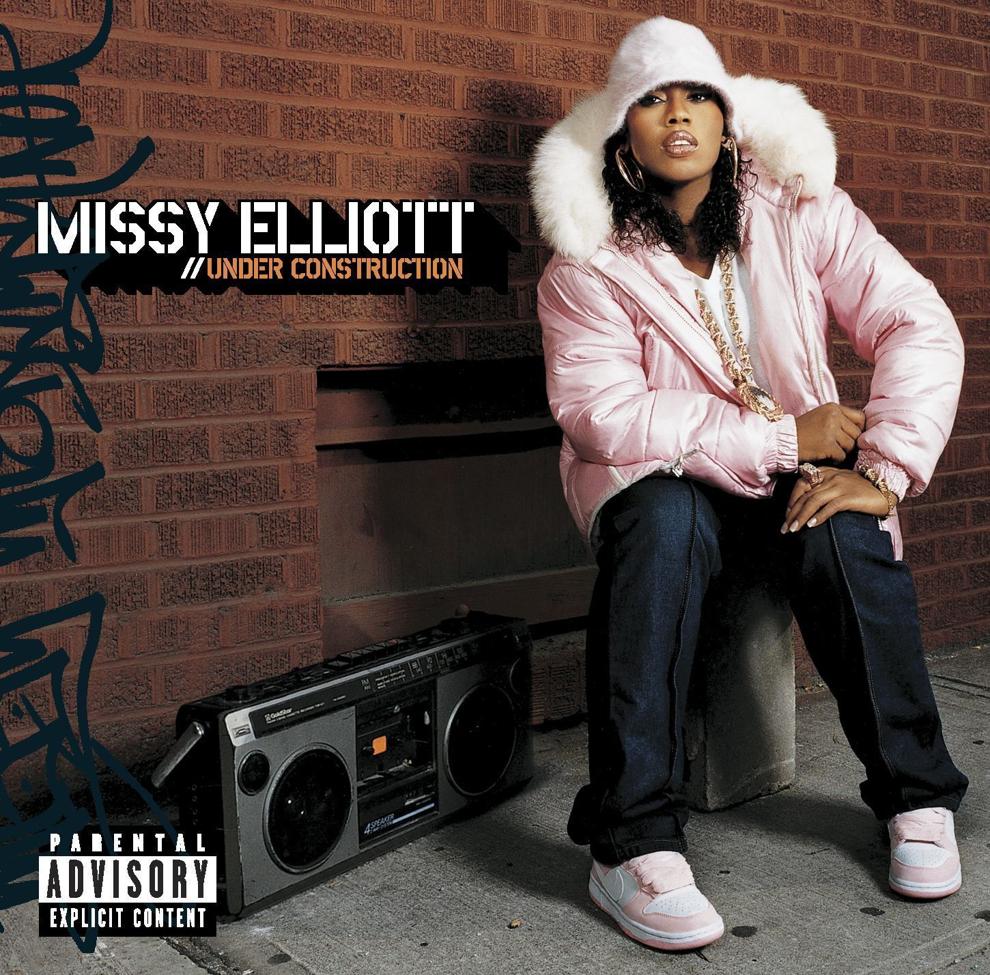 Jay-Z, "The Blueprint 2: The Gift and the Curse"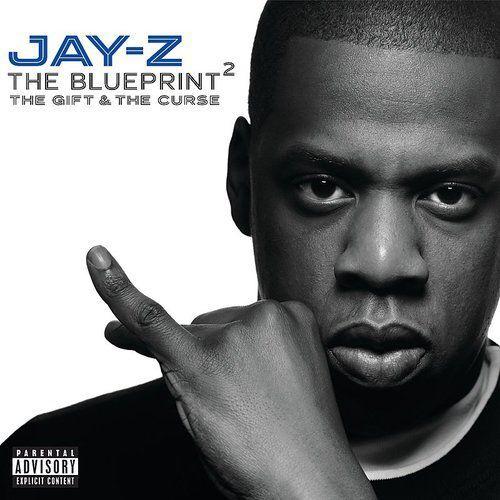 Shania Twain, "Up!"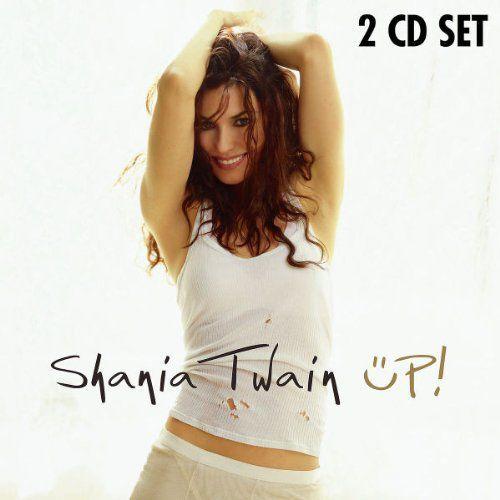 The Roots, "Phrenology"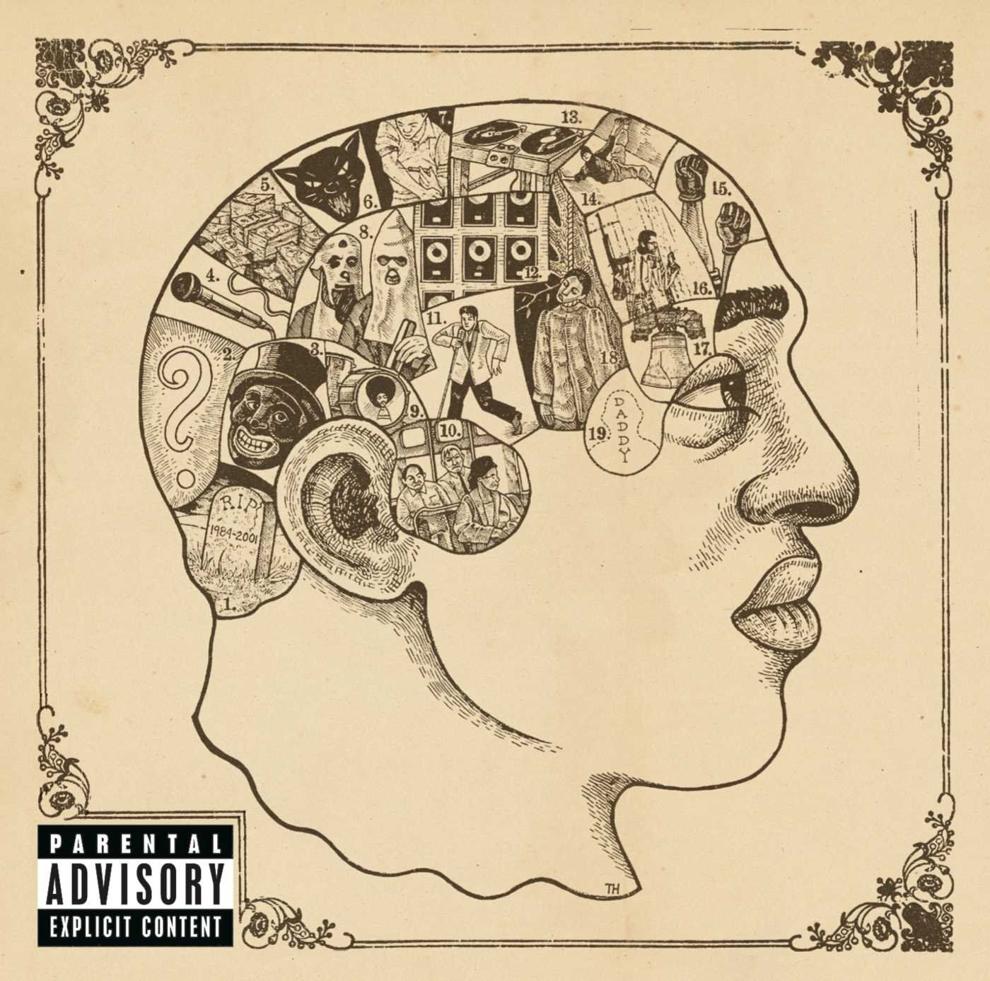 Nas, "God's Son"