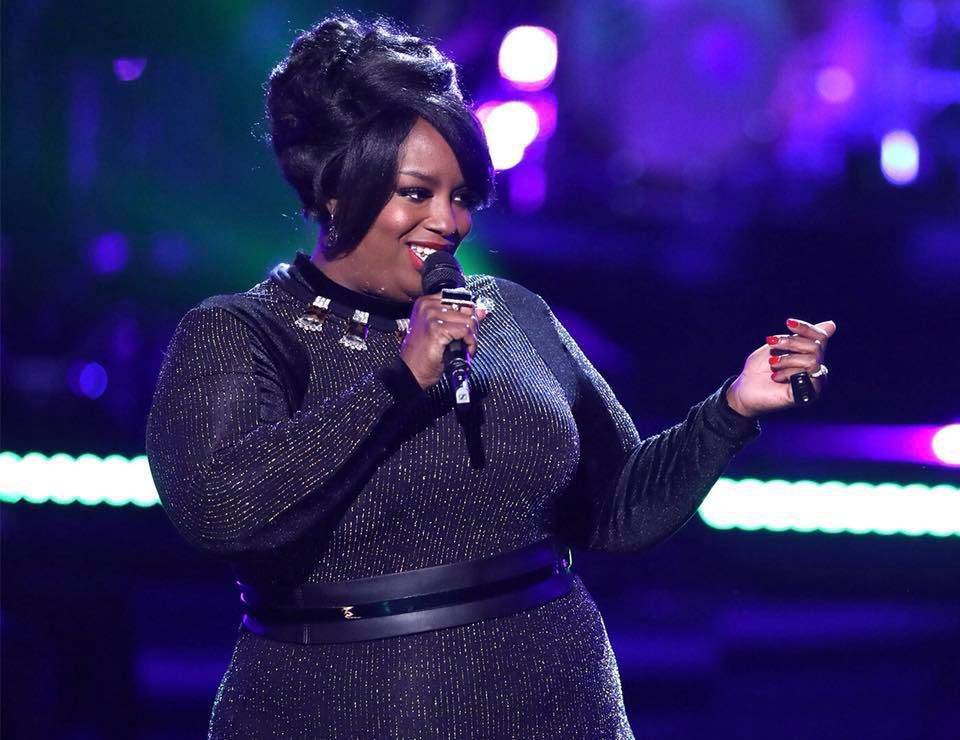 St. Louis singer Tish Haynes Keys saw her run on NBC TV's "The Voice" end during Wednesday night's broadcast, the third day of the show's live rounds.
After the viewers' choice, Clarkson also had to pick one player to advance. Neither pick was Keys, who failed to move to the Top 12.
Keys' "The Voice" journey started out on Levine's team before she was eliminated and hopped over to Clarkson's team. She was eliminated again, and saved the same night by Clarkson, all leading up to this week's live shows.
Congratulations to Keys on what she accomplished on the show and on what's to come.