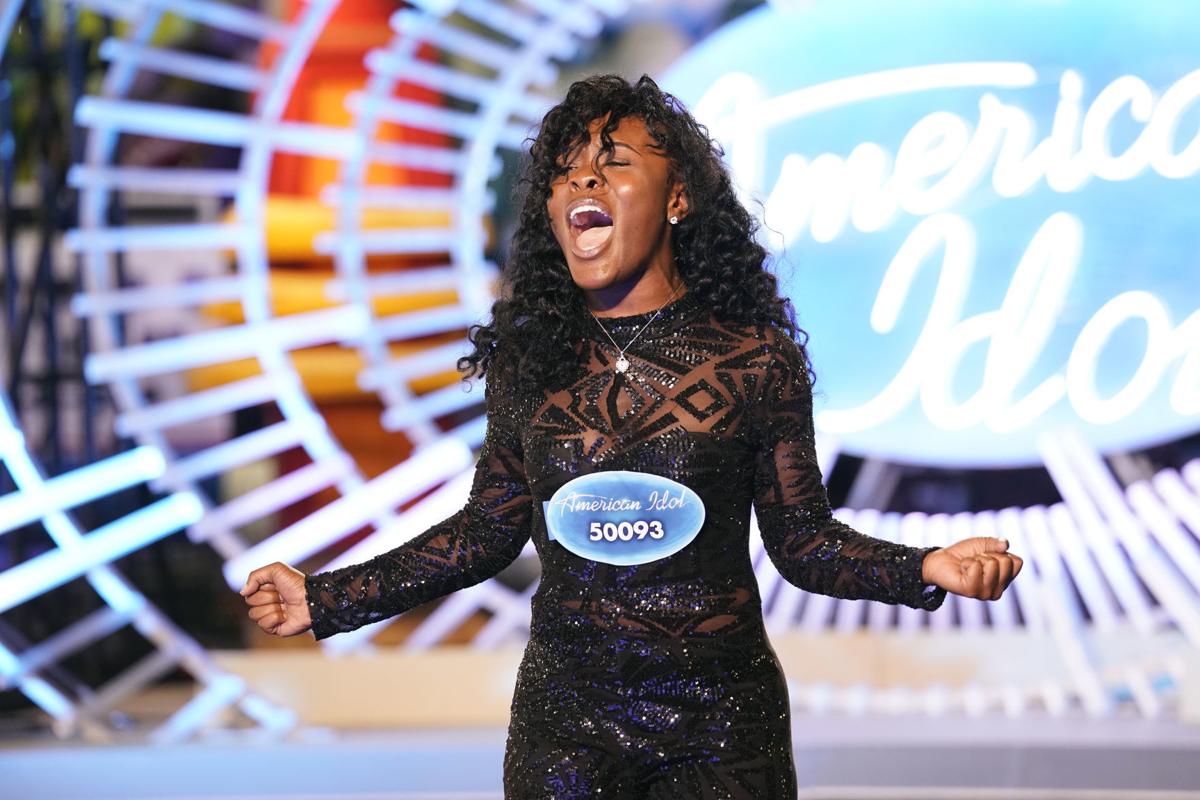 St. Louis singer Gabbii Jones' 2017 audition for "The Voice" didn't go her way, but she didn't fret for long. Another opportunity was right around the corner.
Jones' audition for the new "American Idol" hit all the right notes. Viewers can see her Monday night. on the ABC reboot of the competition that ran for 15 seasons on Fox
"You're always at a point where you don't feel you're good enough," says Jones, 20, of south St. Louis. "We as artists are our biggest critic. There was an unsure feeling I had at one point, not vocally but with my performance aspect.
"Now, by making it to 'Idol,' I feel like I got this."
Jones, a 2015 graduate of Central Visual and Performing Arts High School, auditioned for producers in Atlanta before singing for the judges in New Orleans last fall.
"There are so many people who are not selected," she says. "Thousands and thousands are not chosen. When I was picked, I was like, 'Wow.' It makes you believe in your talent more than ever."
The experience so far — including singing for new judges Katy Perry, Lionel Richie and Luke Bryan — has been surreal, Jones says.
"I couldn't believe I was there, actually looking at legends of the industry," she says. "They looked fake. They didn't look real. But I knew they were real because they started talking."
And she liked what they were saying.
After Jones belted Ariana Grande's "Dangerous Woman," Perry and Bryan both exclaimed "Wow!" she recalls. Richie called her a rock star.
"I loved that. I'm a rock-soul artist," says Jones, who has been making music with the TBeats label downtown. As inspiration, she names Chaka Khan, Janelle Monae, Tamar Braxton and Keke Wyatt. But it was Fantasia, who won Season 3 of "Idol," who attracted Jones to the show. Fantasia branded herself as a rock-soul singer many years ago.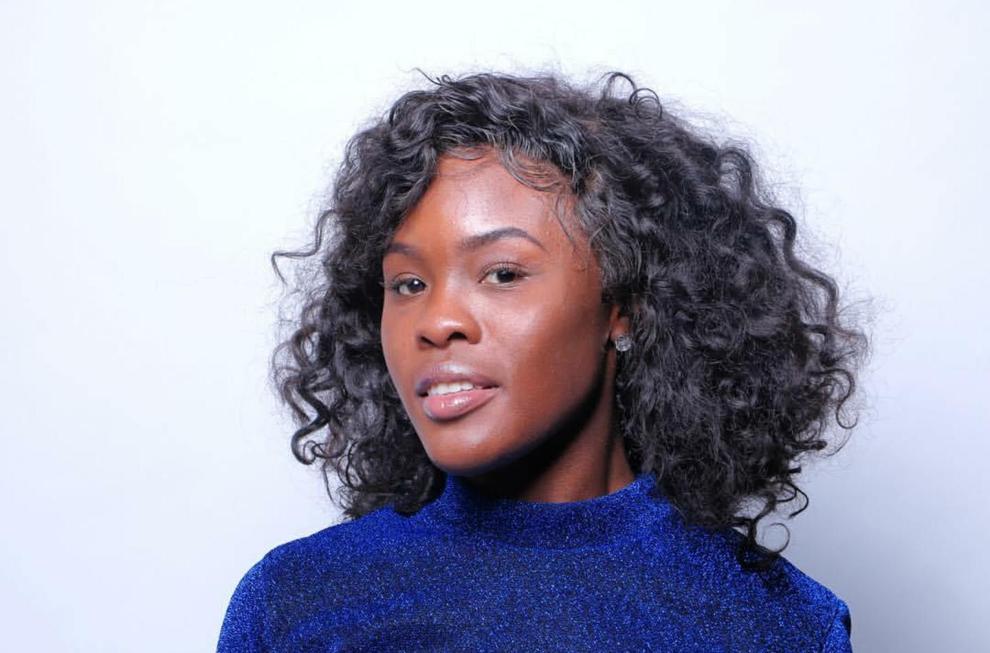 Despite positive feedback from the judges, Jones' audition was nearly derailed on the spot. She was feeling nervous and hungry, but she doesn't like to sing after eating. Her father, Keith Jones, gave her some fruit, and she had an allergic reaction to the pineapple.
"My tongue was itching," she says. "My dad said, 'You're here now — you gotta sing. I can't do anything for you.' He went and got some Benadryl. So though my tongue itched, I said, 'I gotta make it through.'"
She was prepared. Leading up to her audition, her vocal coach made her sing while doing jumping jacks. So when it came time to perform for the judges, "I had all the attitude in the world."
Jones' father jokingly likens himself to Joe Jackson grooming his sons for what would become the Jackson 5.
"I have a really strict father. My prep was insane," says Jones, who recalls singing while running through a park with a parachute on her back.
But what really pushed her was her devotion to her older, disabled brother. "I said, 'If I get this opportunity, I'll be able to take care of him for the rest of my life.' There's nothing more I can ask for."