The St. Louis Music Festival with Teddy Riley & Blackstreet, Bobby Brown, Jagged Edge, SWV, El DeBarge and host Doug E. Fresh is at Chaifetz Arena on Feb. 14.
Show time is at 7:30 p.m.
Tickets go on sale at 10 a.m. Friday at ticketmaster.com and at the box office. Tickets are $52.50-$178.
Photos from the 2019 St. Louis Music Festival
St. Louis Music Festival at Chaifetz Arena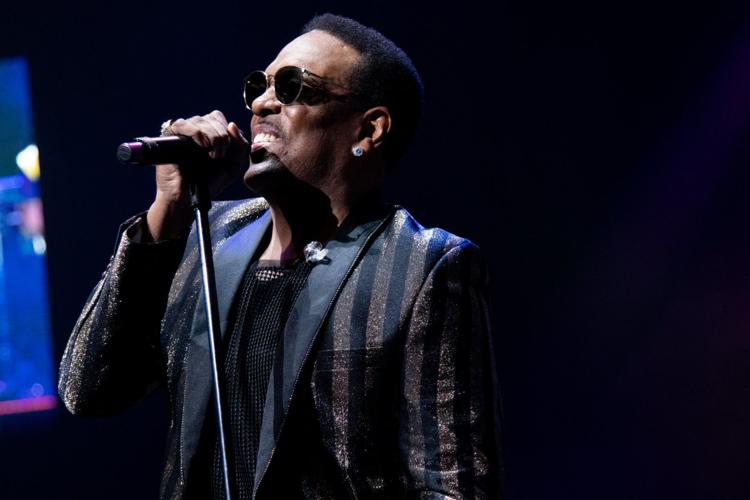 St. Louis Music Festival at Chaifetz Arena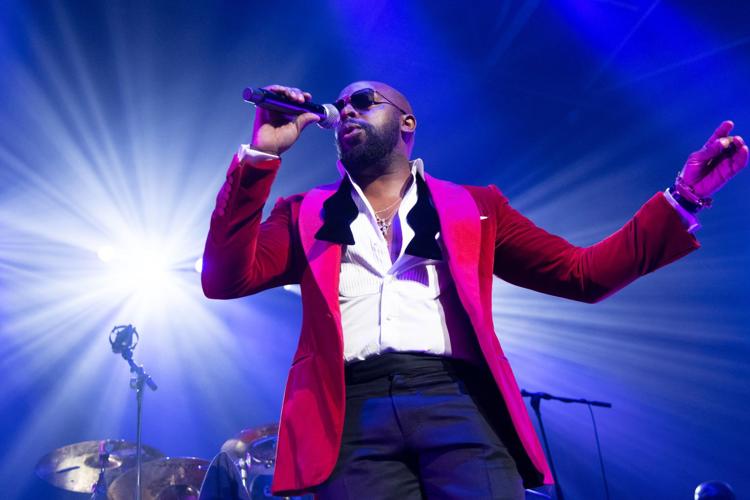 St. Louis Music Festival at Chaifetz Arena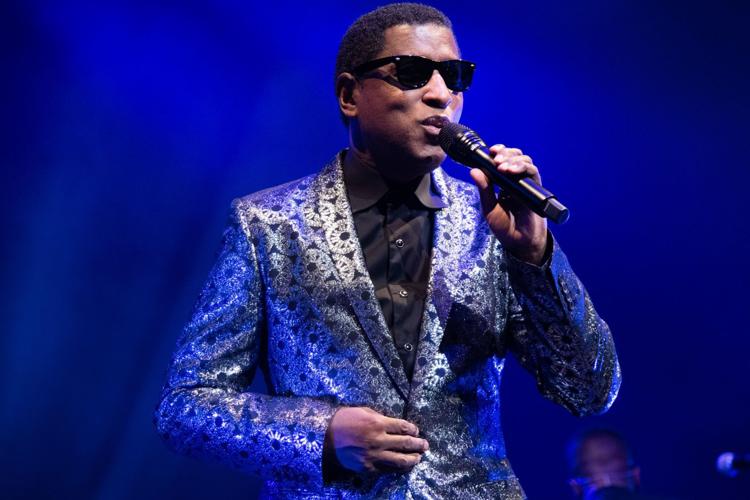 St. Louis Music Festival at Chaifetz Arena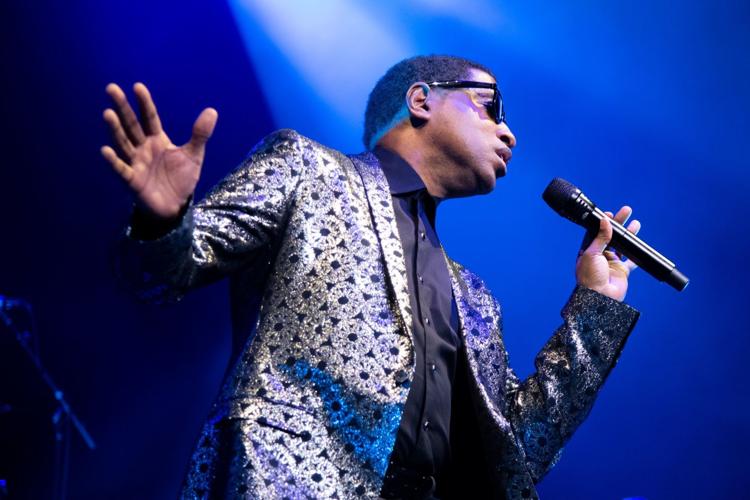 St. Louis Music Festival at Chaifetz Arena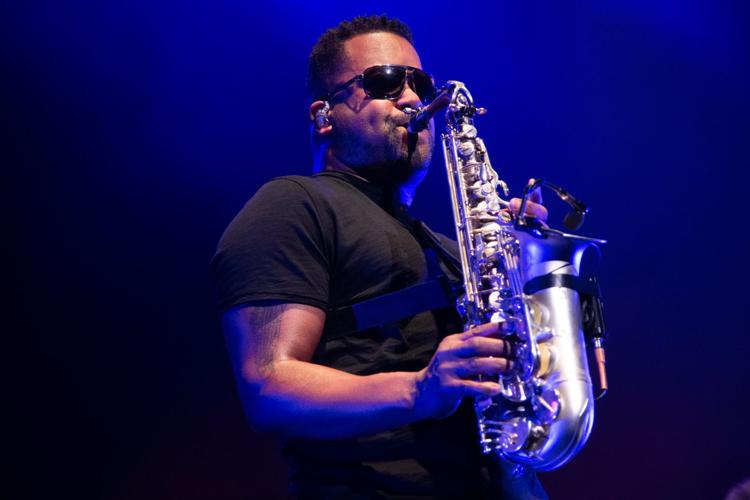 St. Louis Music Festival at Chaifetz Arena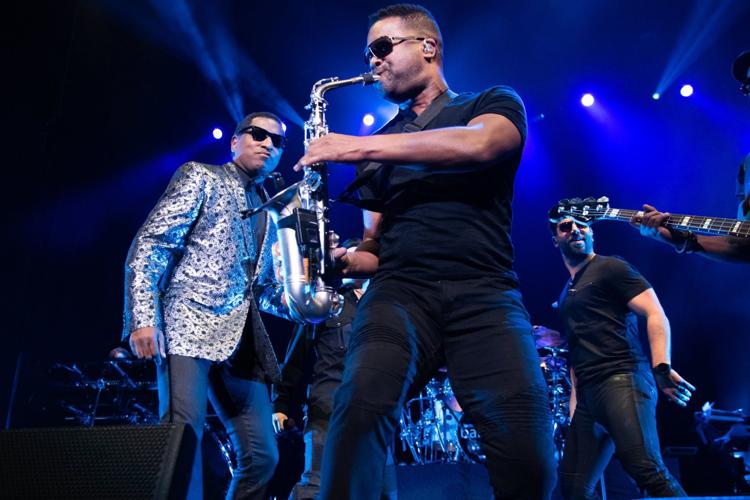 St. Louis Music Festival at Chaifetz Arena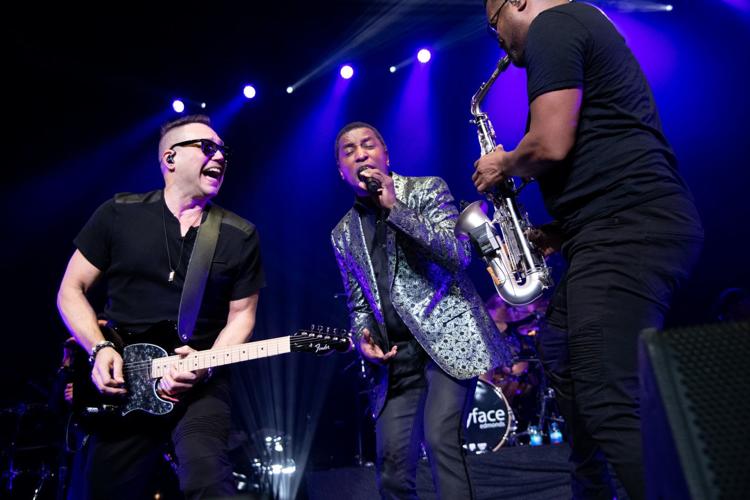 St. Louis Music Festival at Chaifetz Arena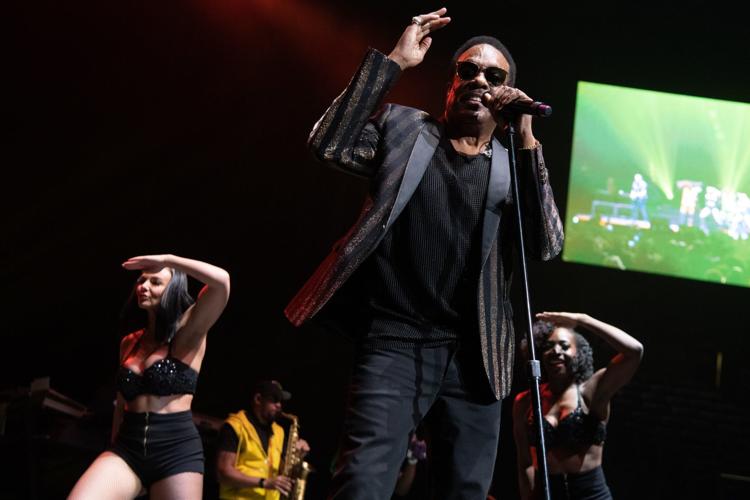 St. Louis Music Festival at Chaifetz Arena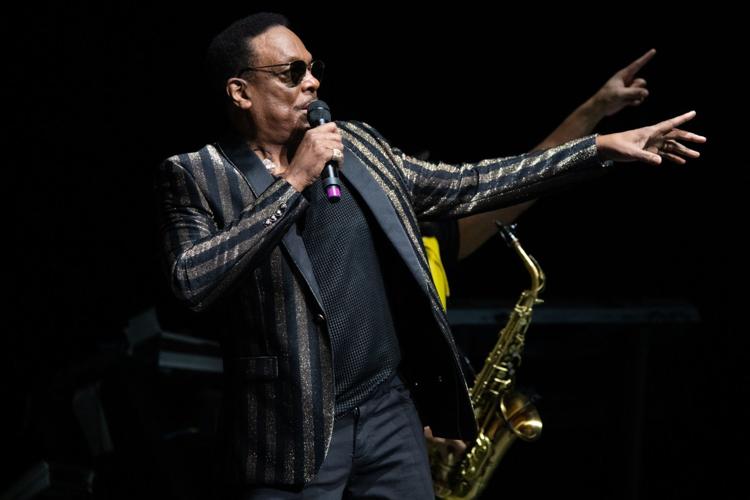 St. Louis Music Festival at Chaifetz Arena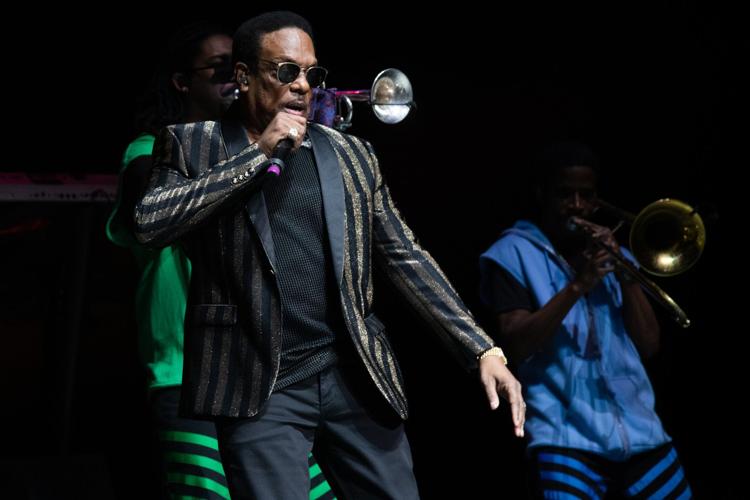 St. Louis Music Festival at Chaifetz Arena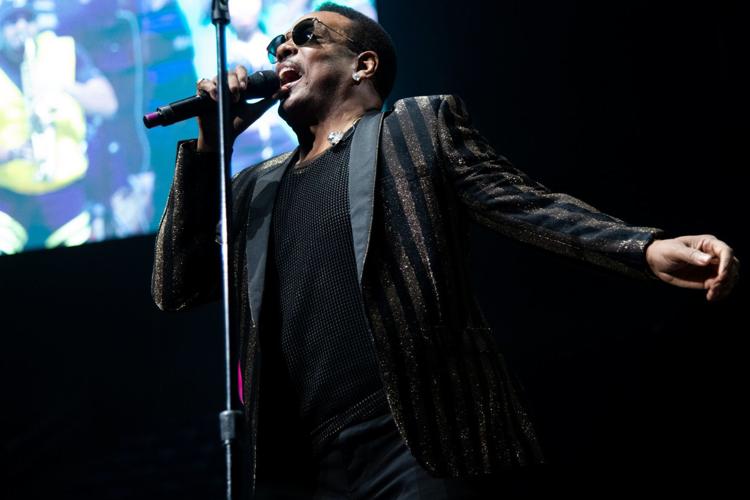 St. Louis Music Festival at Chaifetz Arena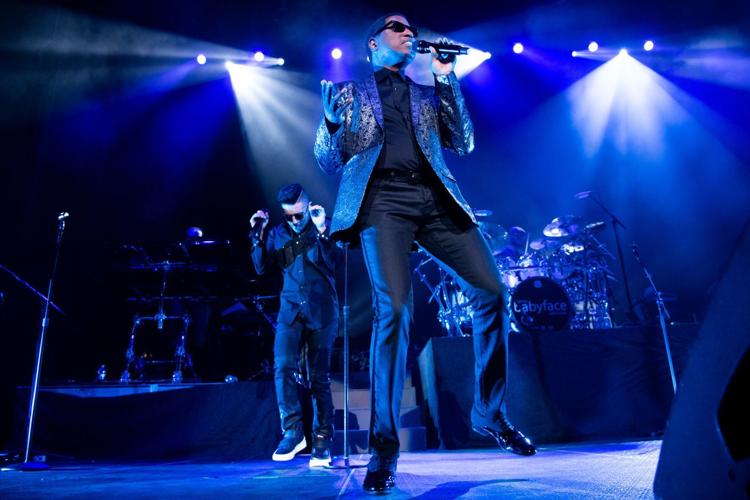 St. Louis Music Festival at Chaifetz Arena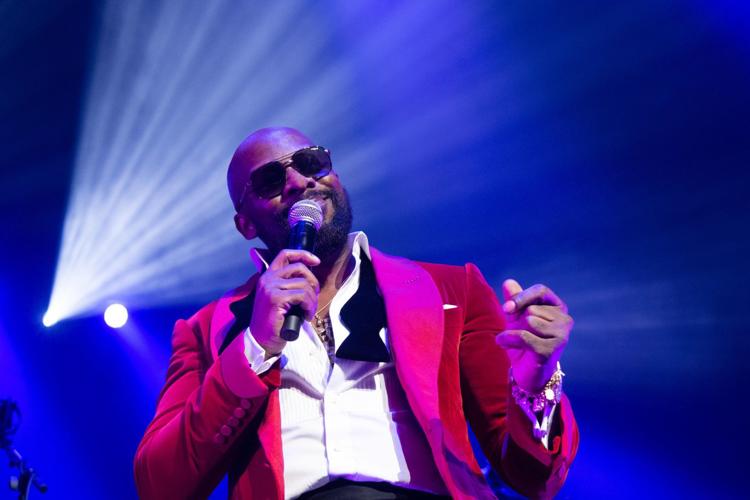 St. Louis Music Festival at Chaifetz Arena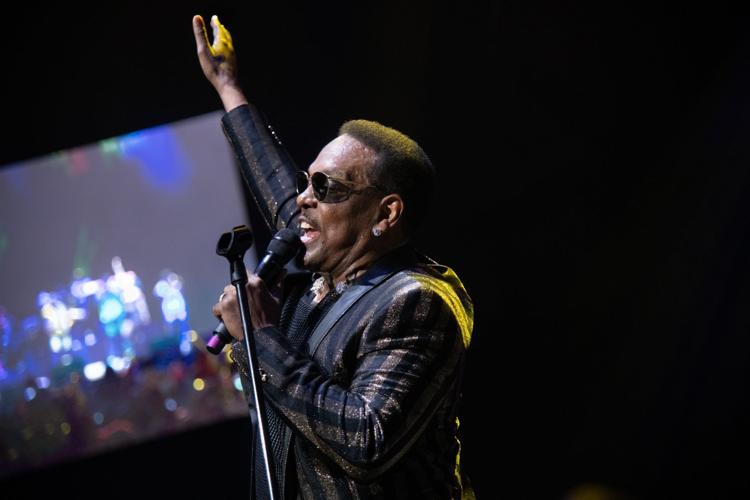 St. Louis Music Festival at Chaifetz Arena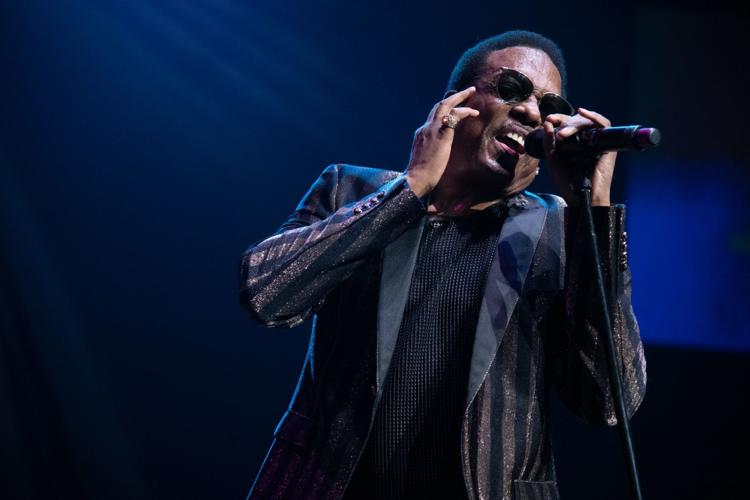 St. Louis Music Festival at Chaifetz Arena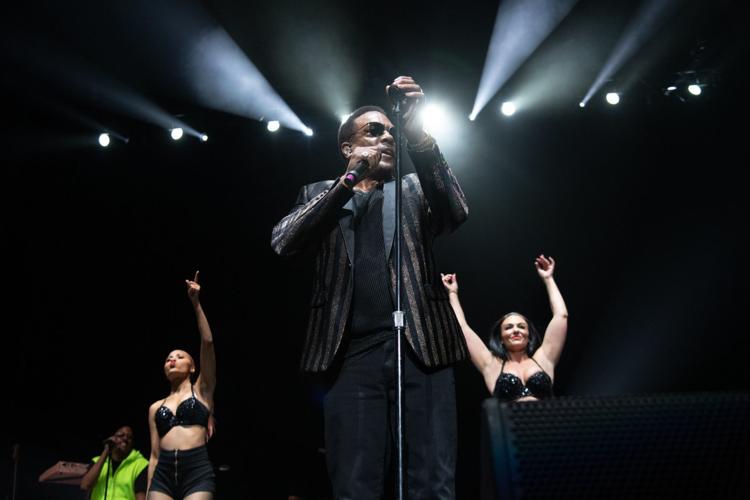 St. Louis Music Festival at Chaifetz Arena
St. Louis Music Festival at Chaifetz Arena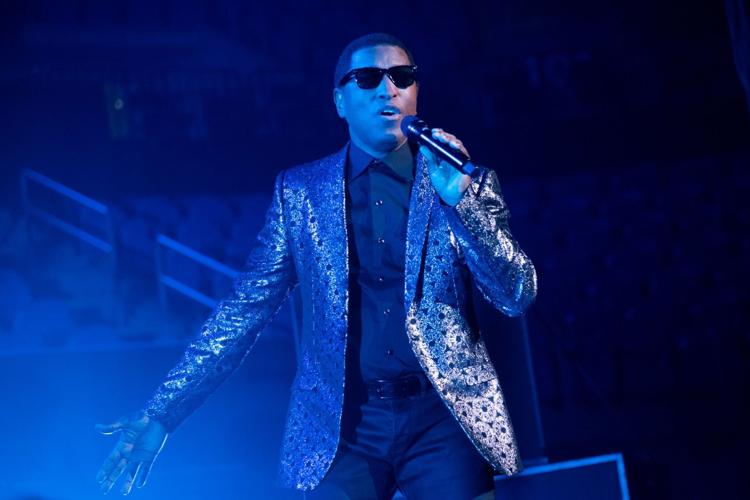 St. Louis Music Festival at Chaifetz Arena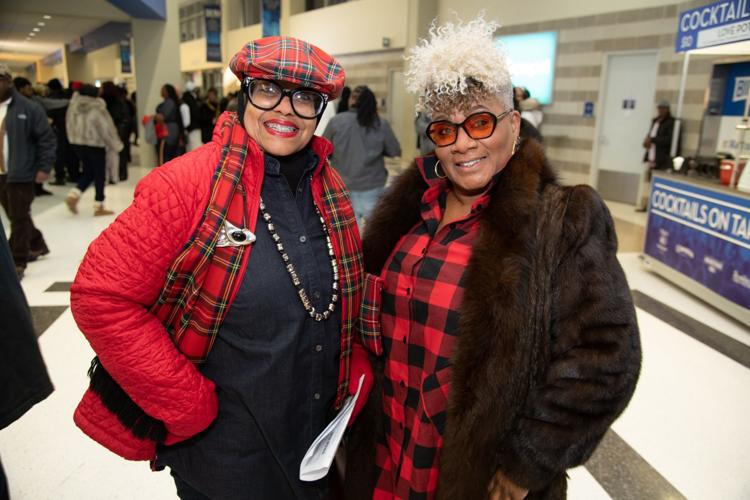 St. Louis Music Festival at Chaifetz Arena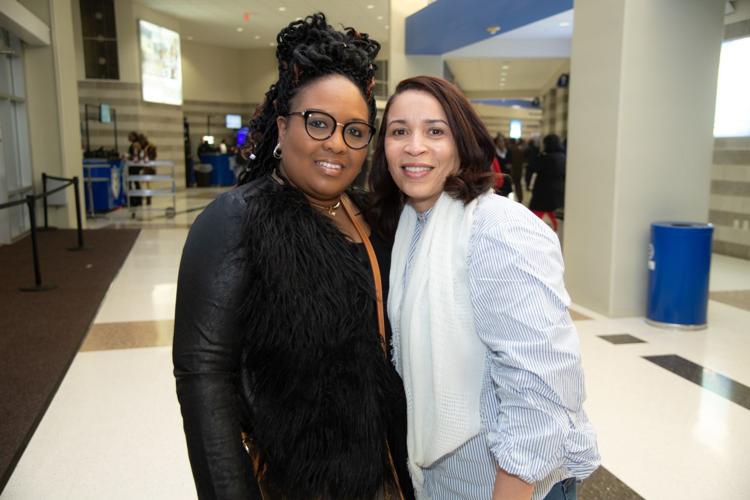 St. Louis Music Festival at Chaifetz Arena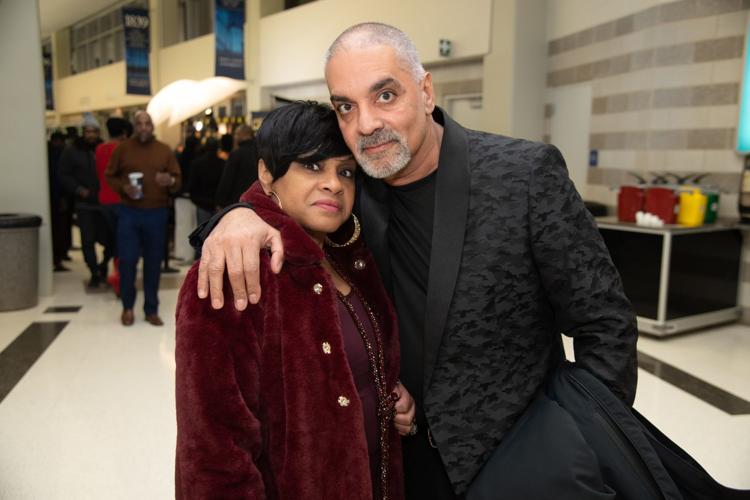 St. Louis Music Festival at Chaifetz Arena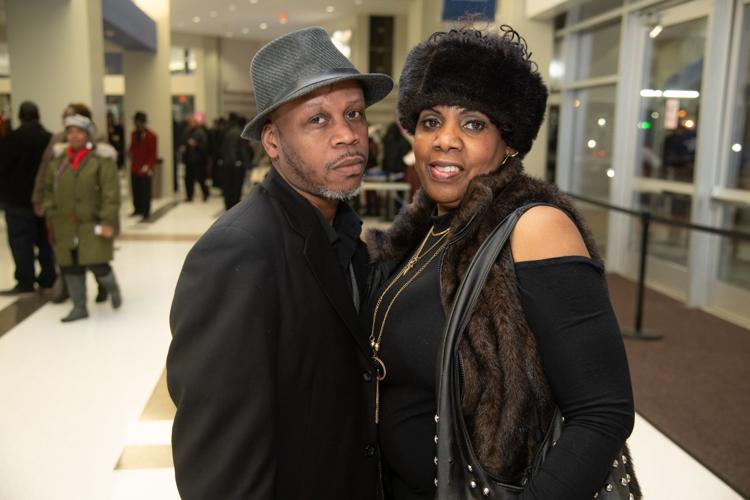 St. Louis Music Festival at Chaifetz Arena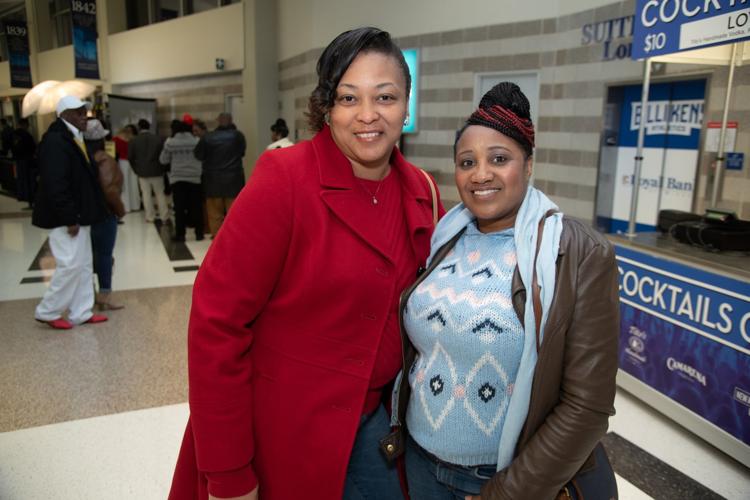 St. Louis Music Festival at Chaifetz Arena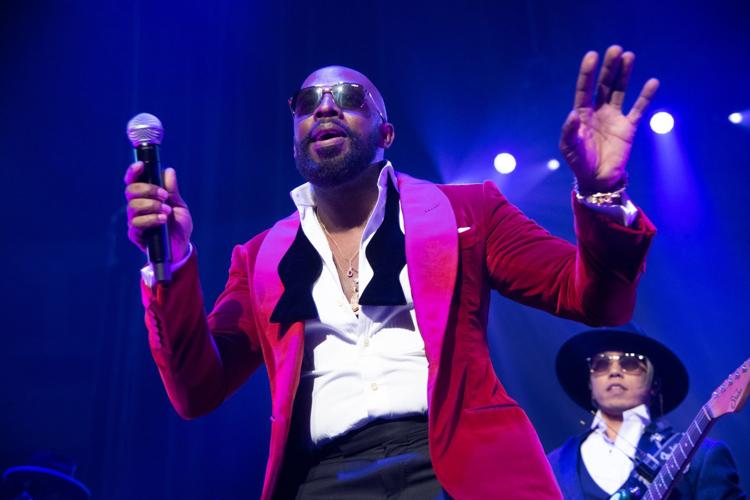 St. Louis Music Festival at Chaifetz Arena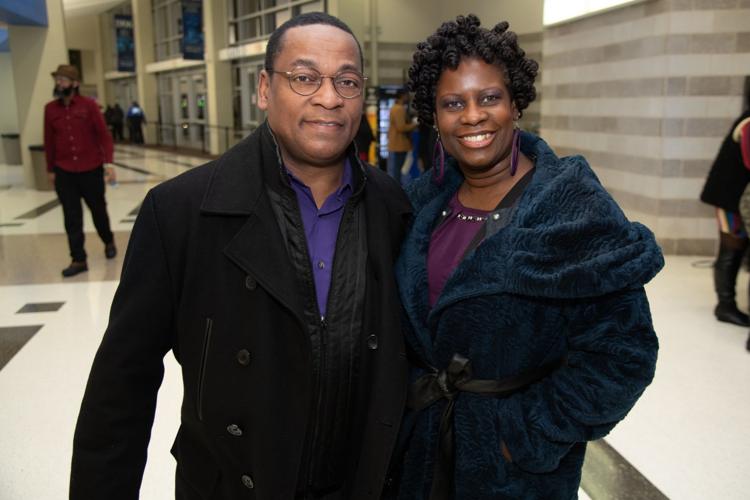 St. Louis Music Festival at Chaifetz Arena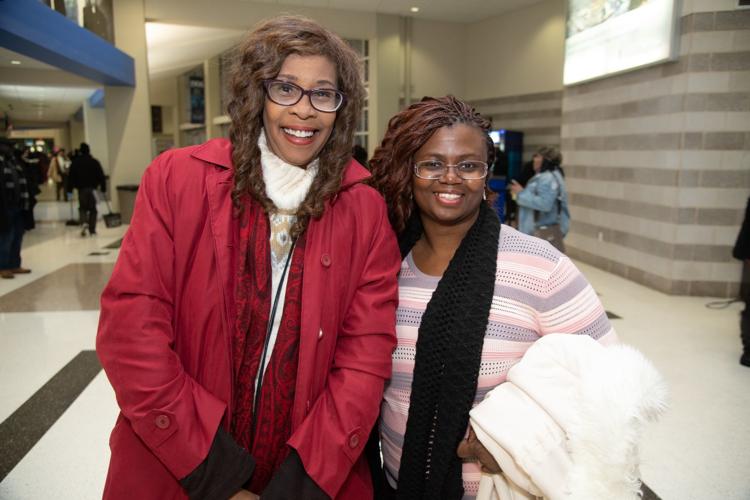 St. Louis Music Festival at Chaifetz Arena
St. Louis Music Festival at Chaifetz Arena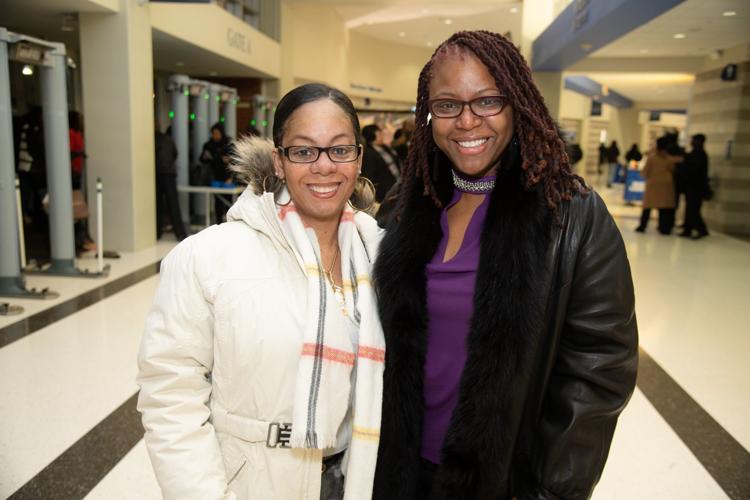 St. Louis Music Festival at Chaifetz Arena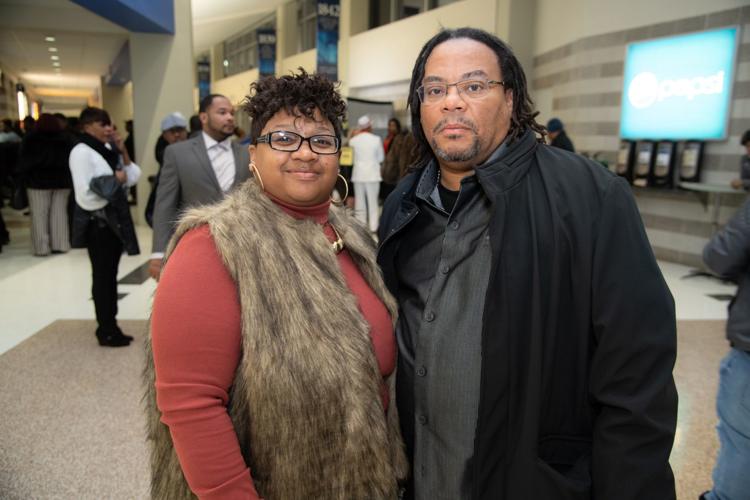 St. Louis Music Festival at Chaifetz Arena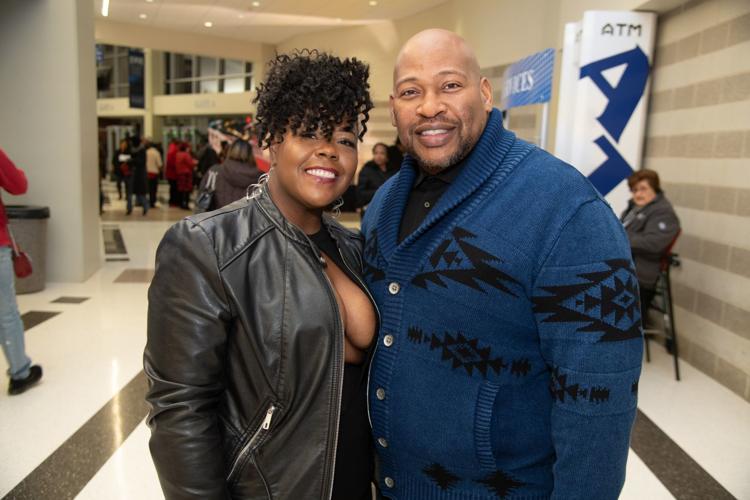 St. Louis Music Festival at Chaifetz Arena