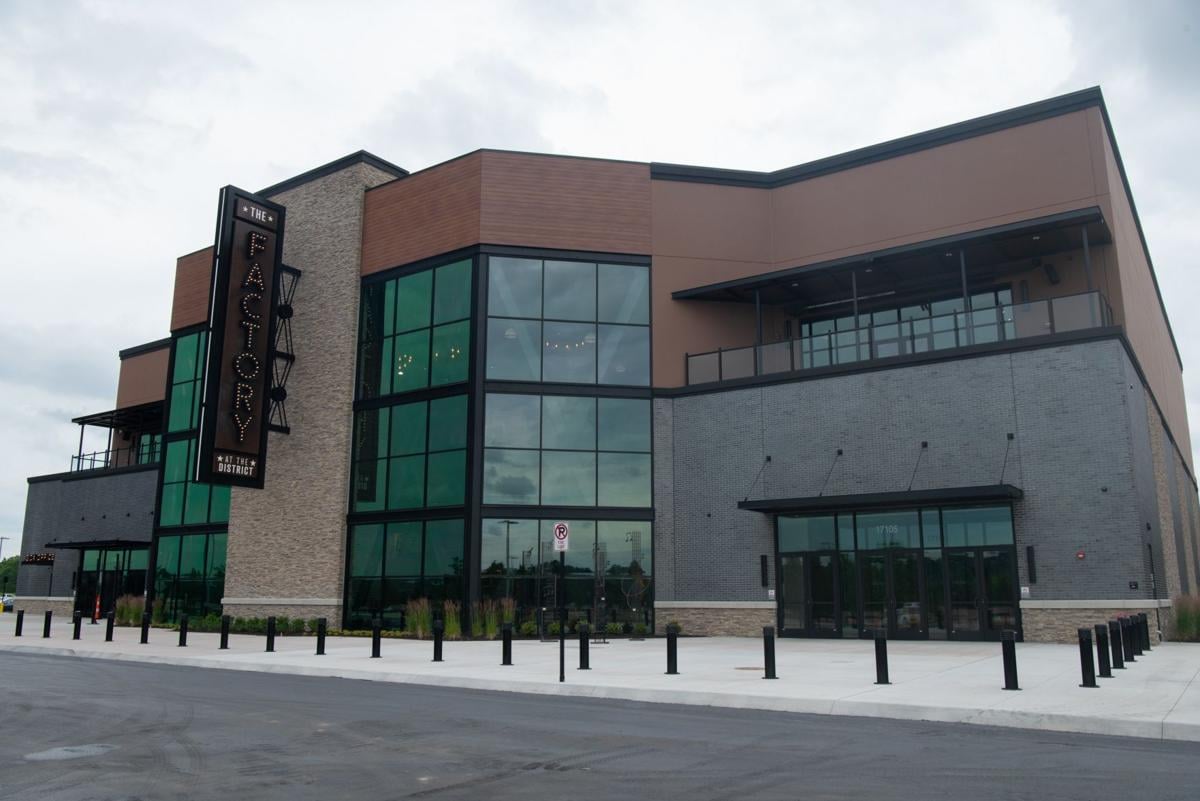 Update: The Factory in Chesterfield has updated its COVID-19 policy requiring proof of vaccination or a negative test for entry. 
The policy now allows for point-of-purchase refunds through Sept. 3 for tickets purchased before Aug. 16.
Negative COVID-19 tests must be within 72 hours of showtime, rather than 48 hours before.  
---
Original article: New concert venue the Factory in Chesterfield is the latest to require proof of full vaccination or a negative COVID-19 test 48 hours before entry for concerts and events.
The policy is effective immediately. Guests can present a printed copy or mobile photo of their vaccine card with matching ID.
"Live music is back. Let's keep it that way," the Factory said in a statement. No refunds will be available, the venue said.
Photos: First look inside the Factory, Chesterfield's newest concert venue
Sneak peek of the Factory in Chesterfield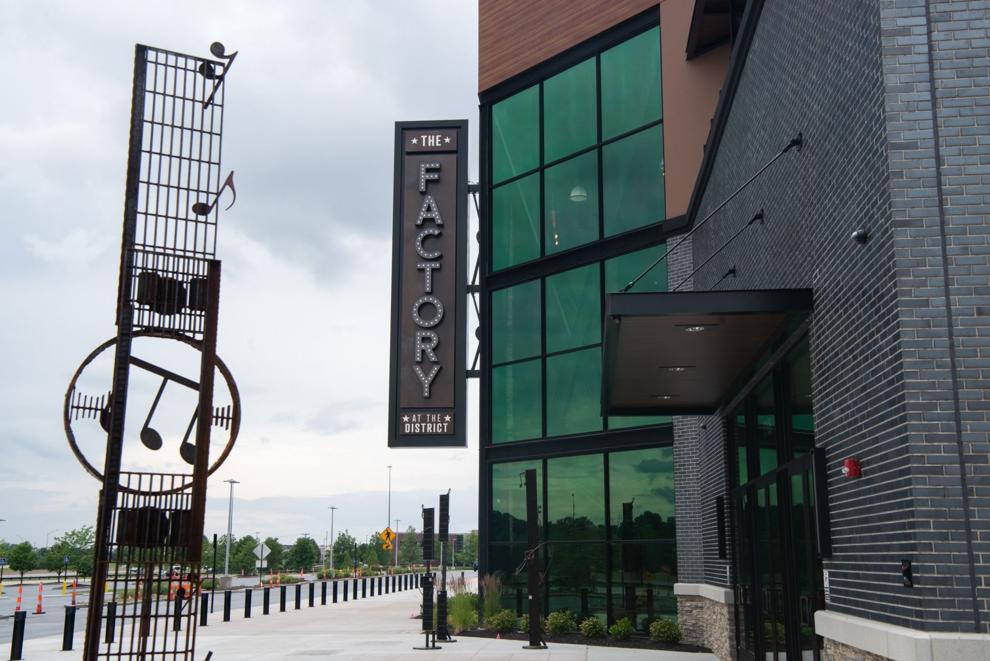 Sneak peek of the Factory in Chesterfield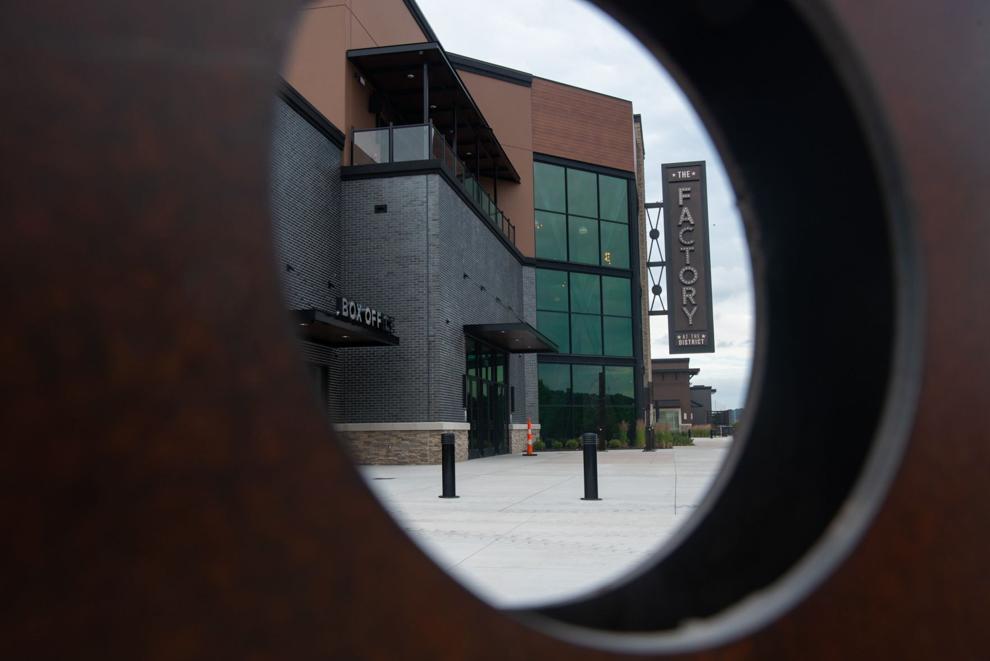 Sneak peek of the Factory in Chesterfield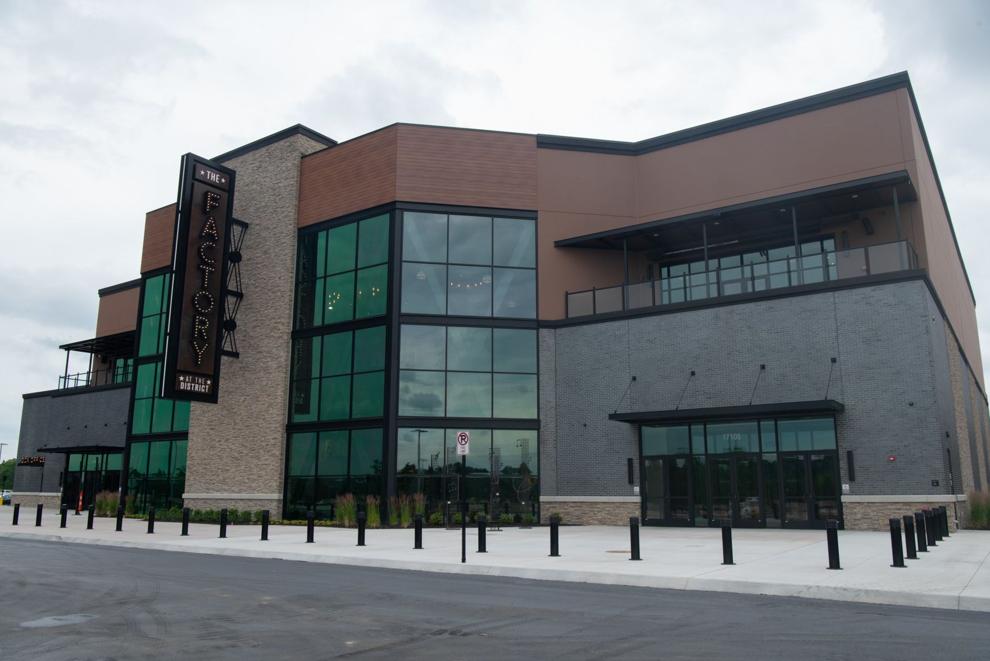 Sneak peek of the Factory in Chesterfield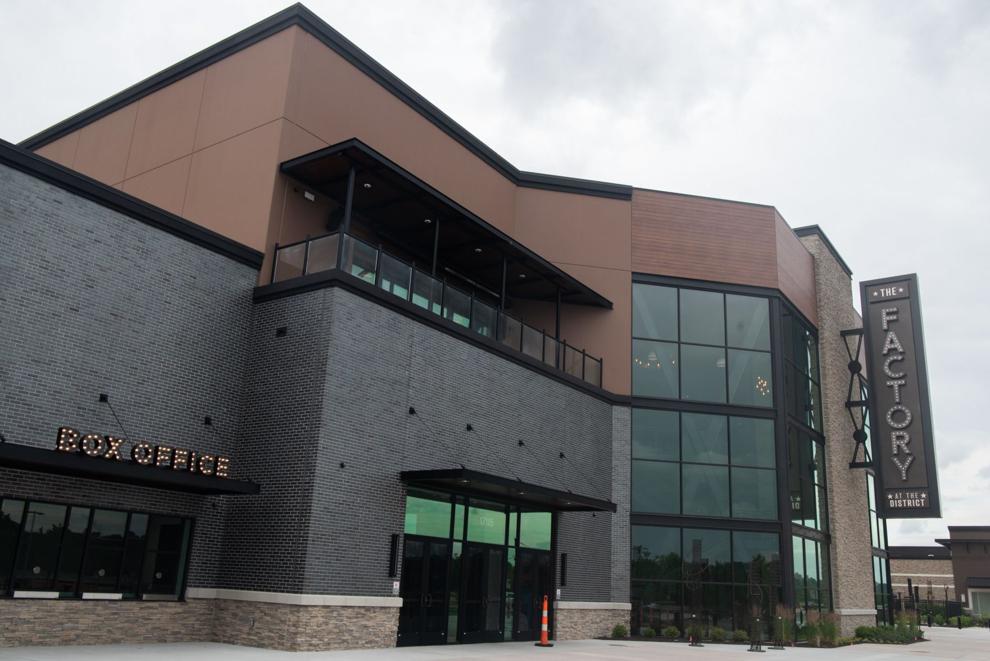 Sneak peek of the Factory in Chesterfield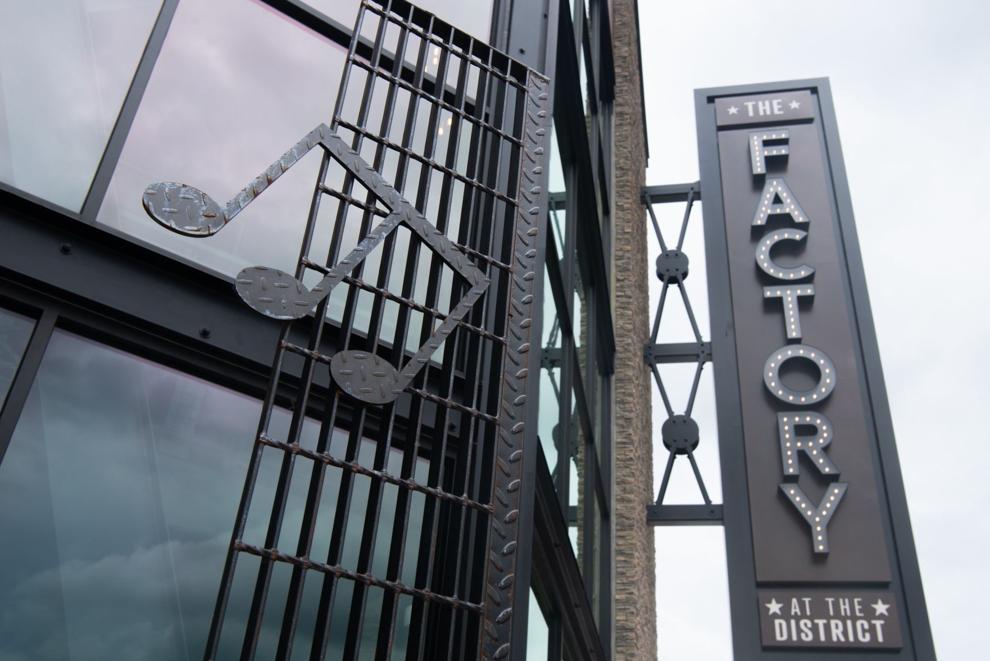 Sneak peek of the Factory in Chesterfield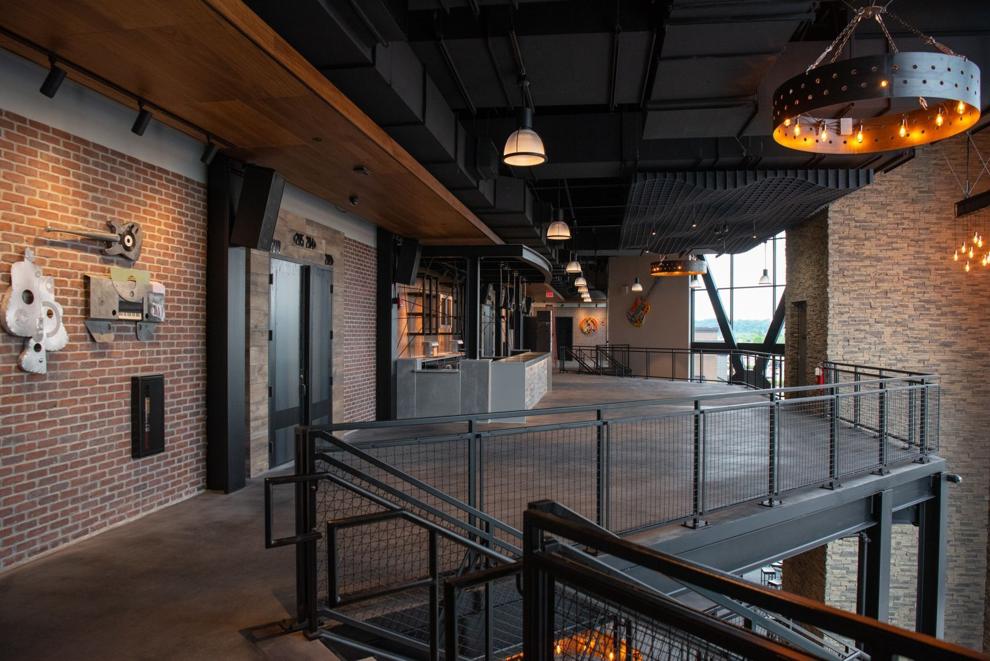 Sneak peek of the Factory in Chesterfield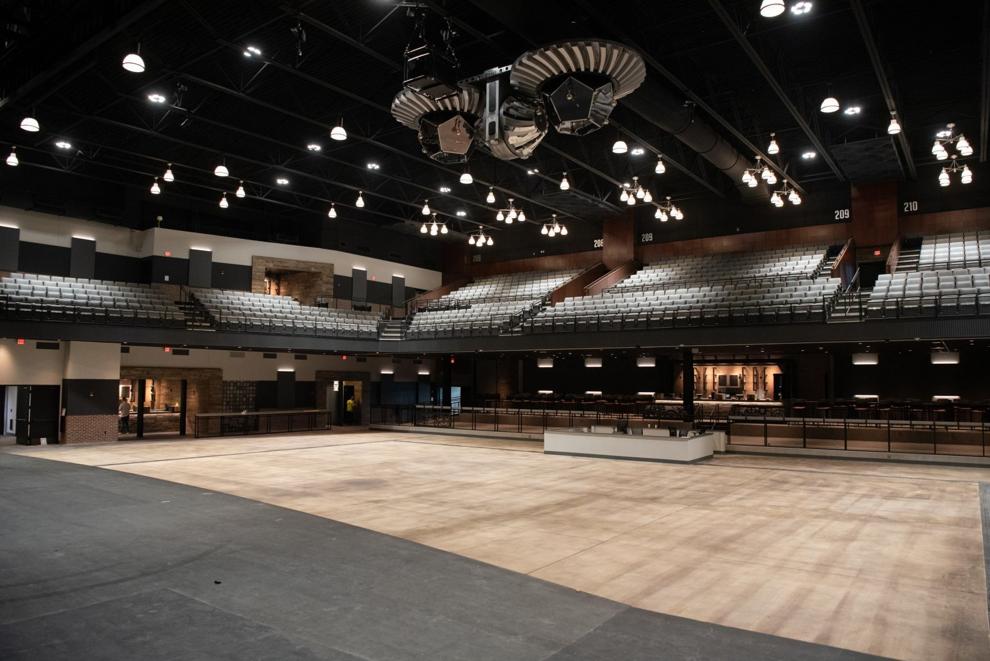 Sneak peek of the Factory in Chesterfield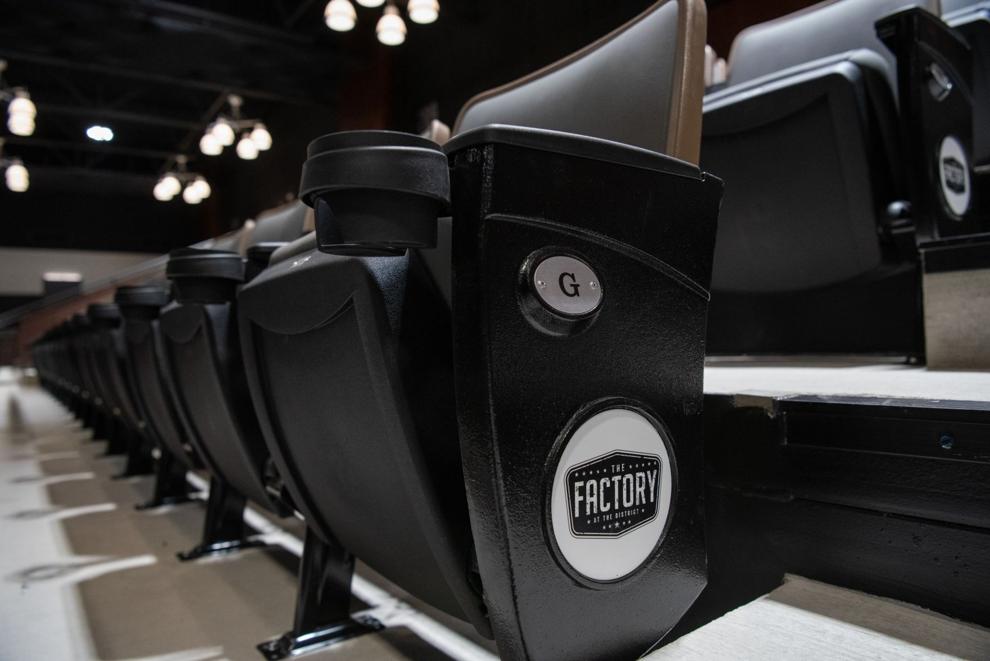 Sneak peek of the Factory in Chesterfield
Sneak peek of the Factory in Chesterfield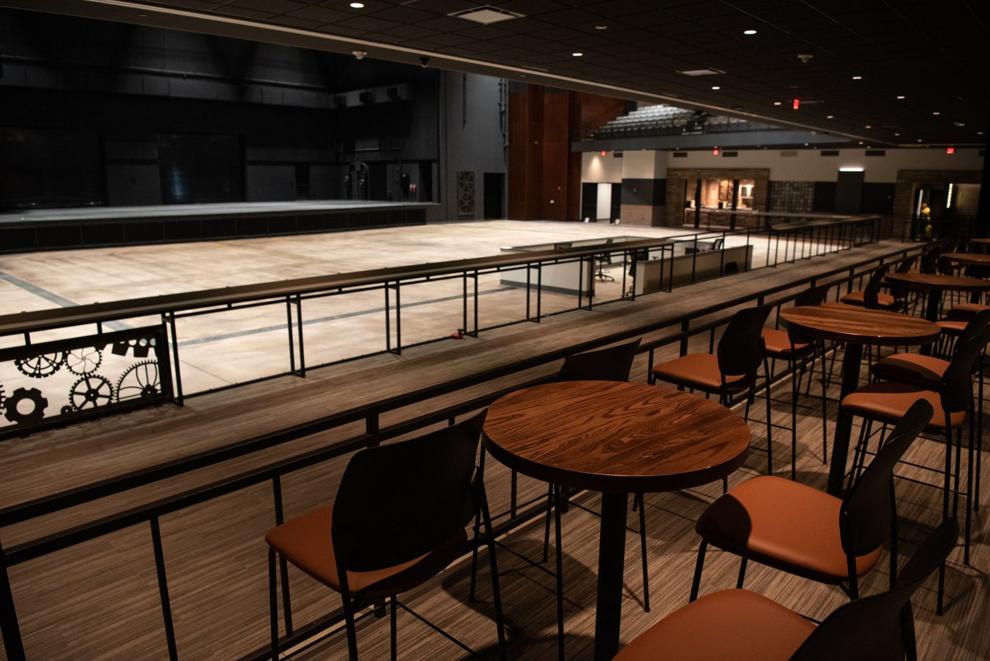 Sneak peek of the Factory in Chesterfield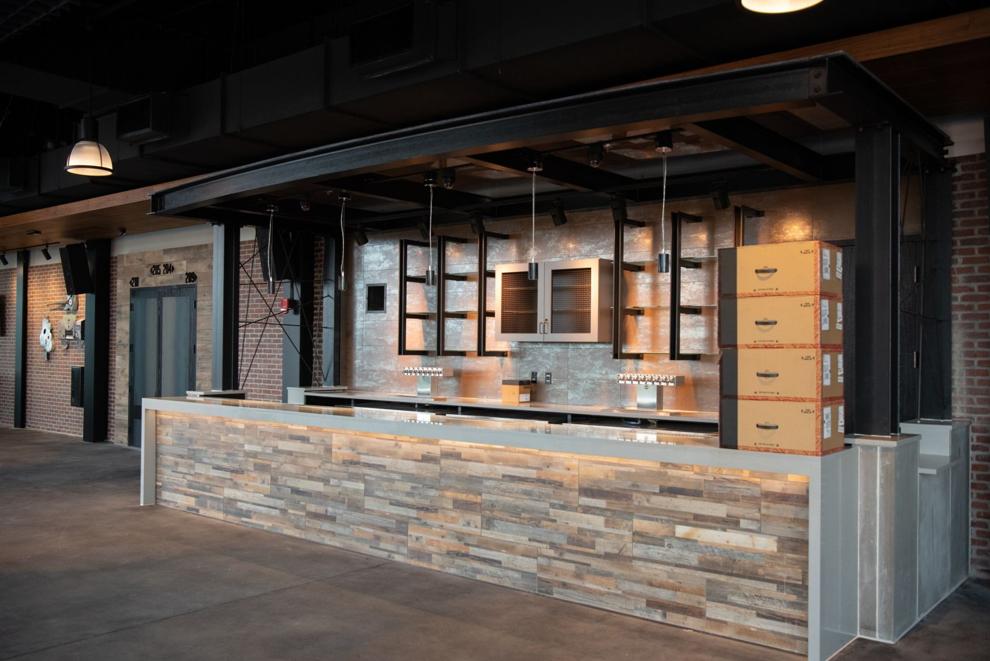 Sneak peek of the Factory in Chesterfield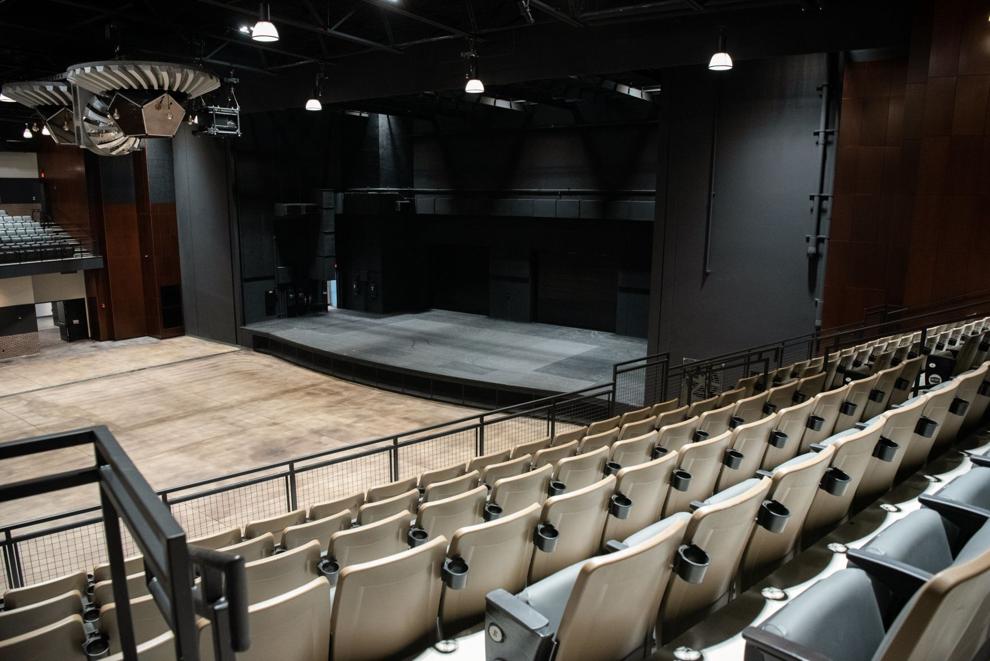 Sneak peek of the Factory in Chesterfield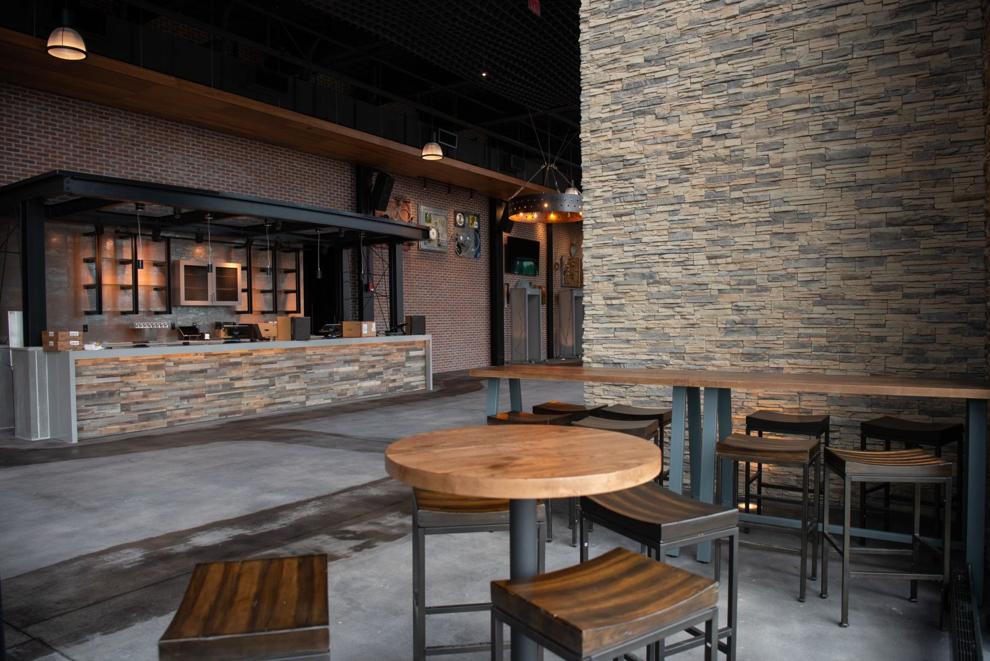 Sneak peek of the Factory in Chesterfield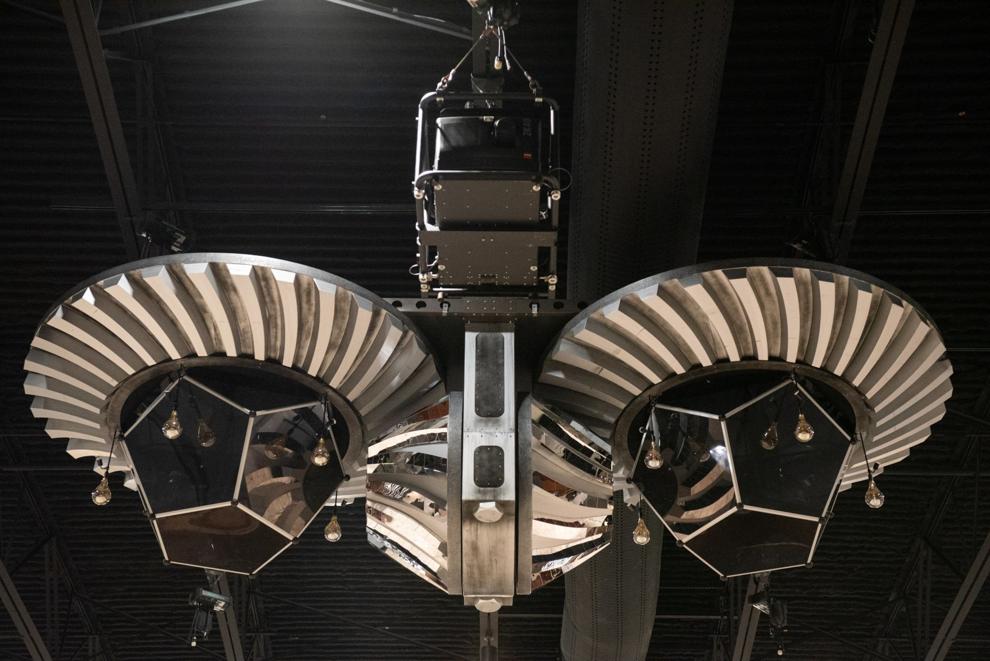 Sneak peek of the Factory in Chesterfield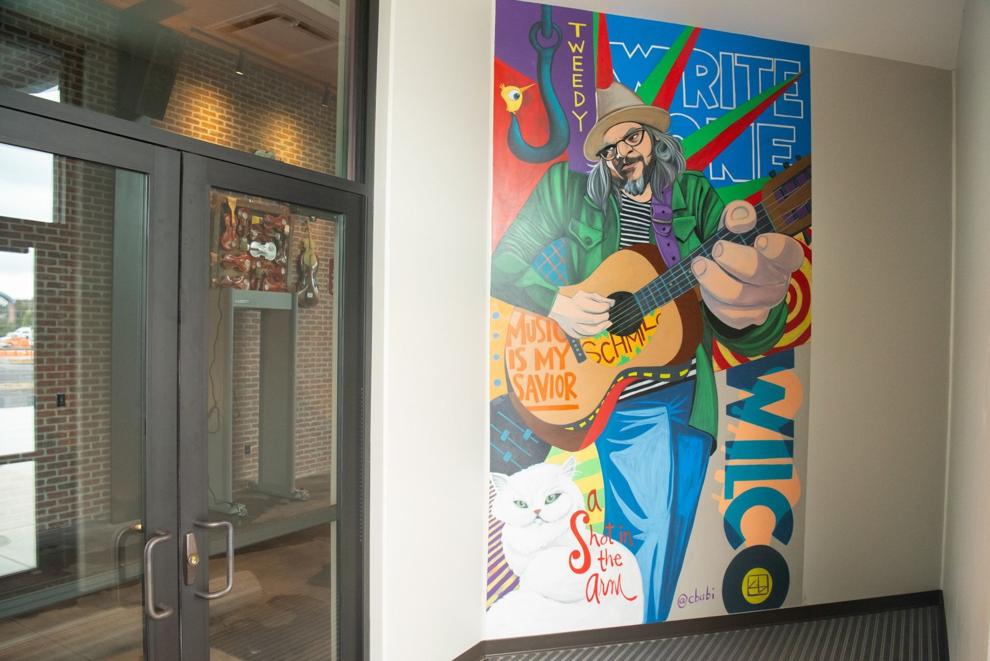 Sneak peek of the Factory in Chesterfield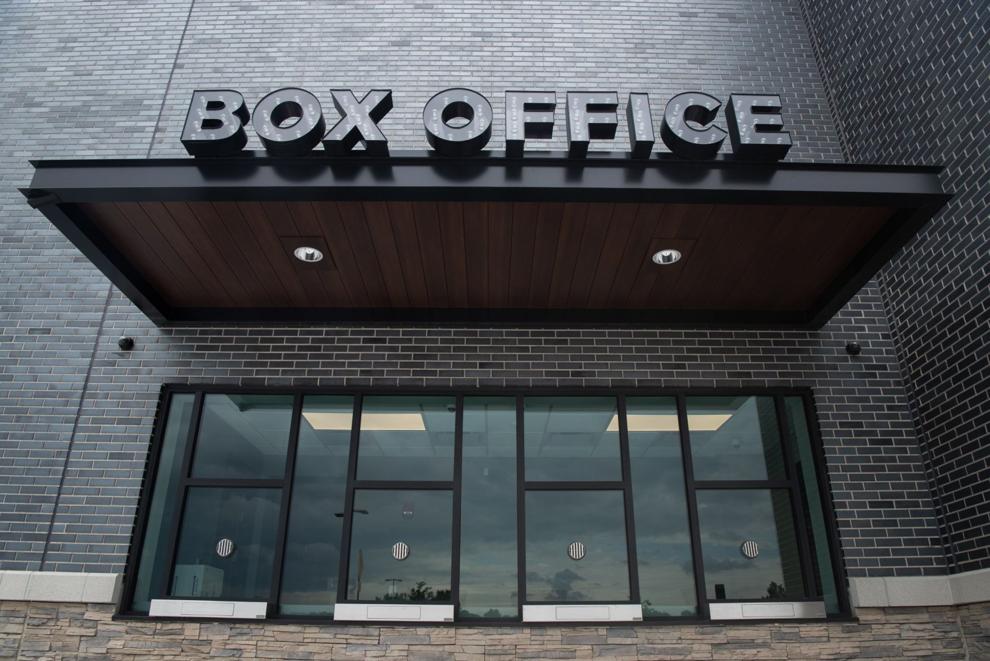 Sneak peek of the Factory in Chesterfield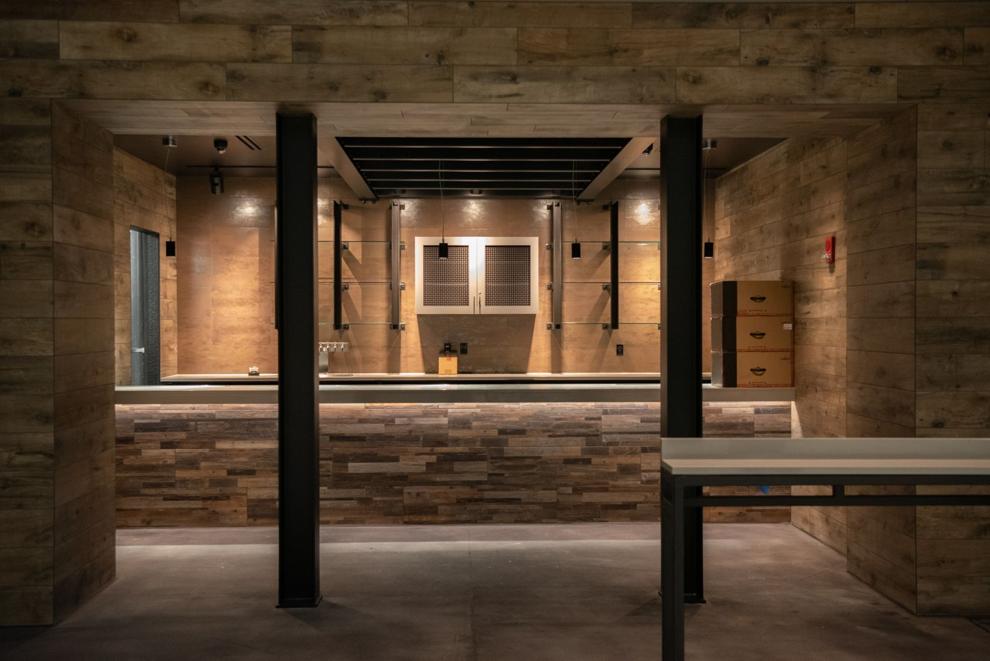 Sneak peek of the Factory in Chesterfield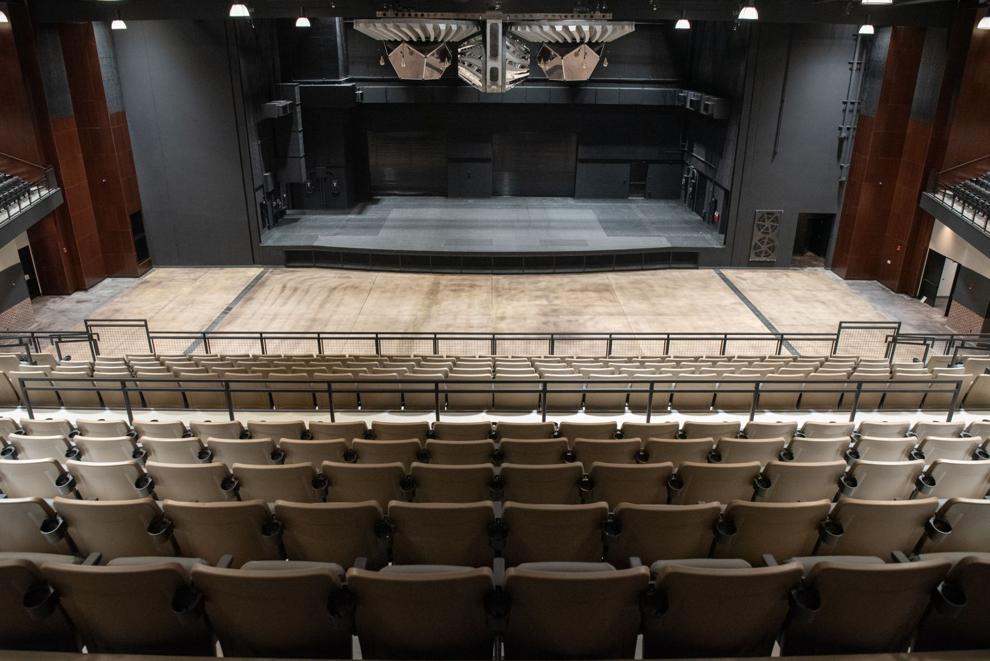 Sneak peek of the Factory in Chesterfield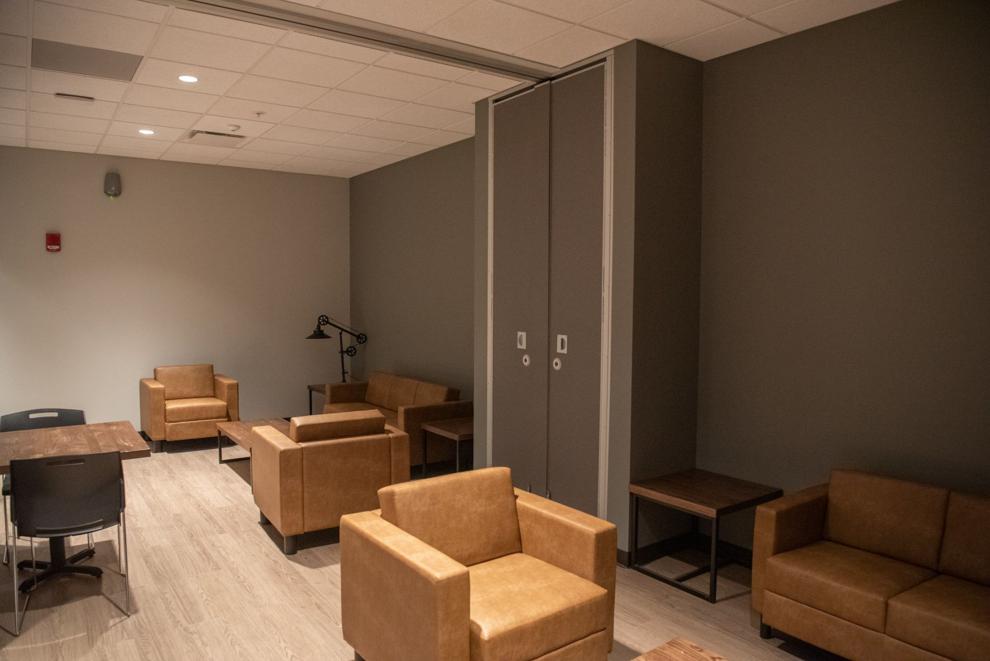 Sneak peek of the Factory in Chesterfield
Sneak peek of the Factory in Chesterfield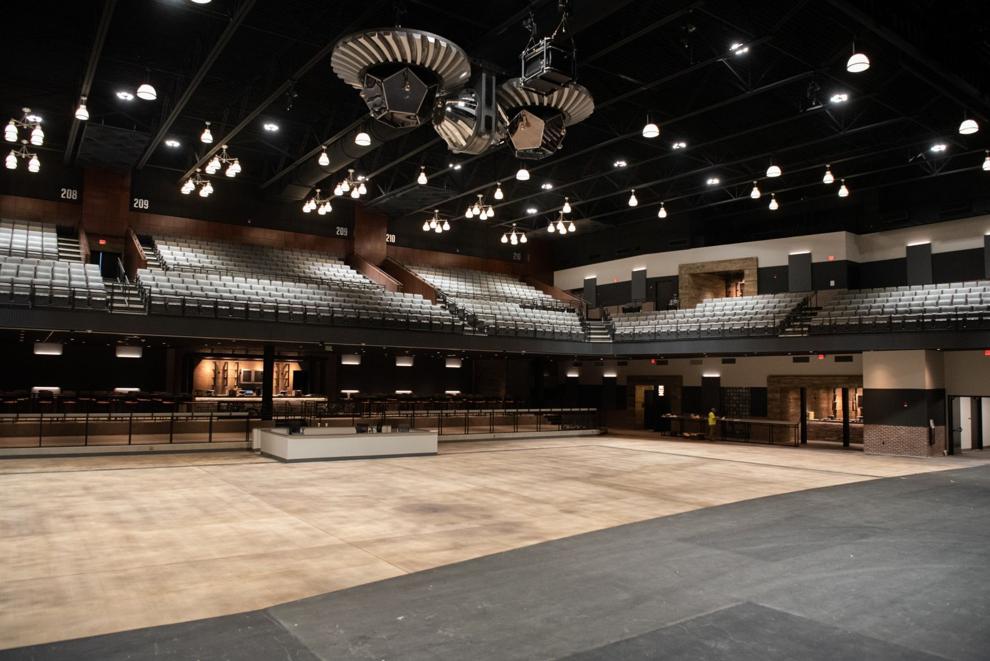 Sneak peek of the Factory in Chesterfield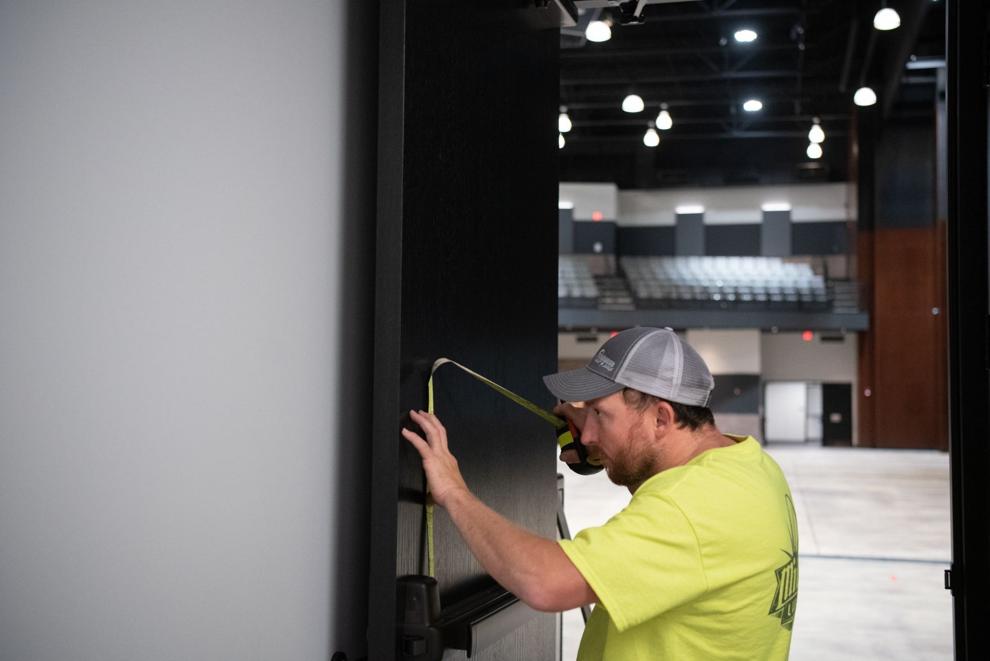 Sneak peek of the Factory in Chesterfield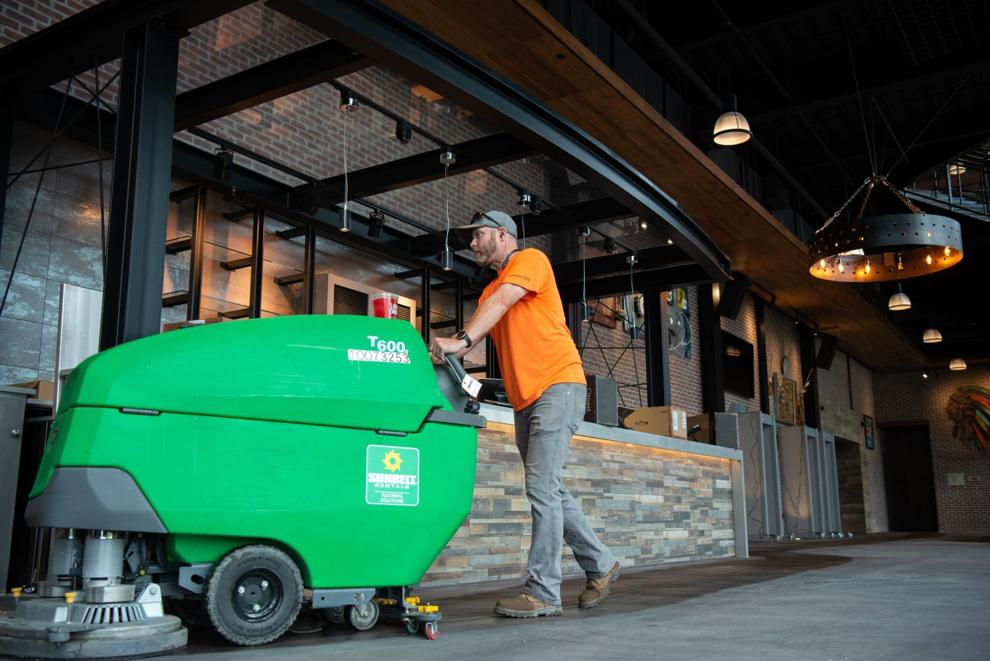 Sneak peek of the Factory in Chesterfield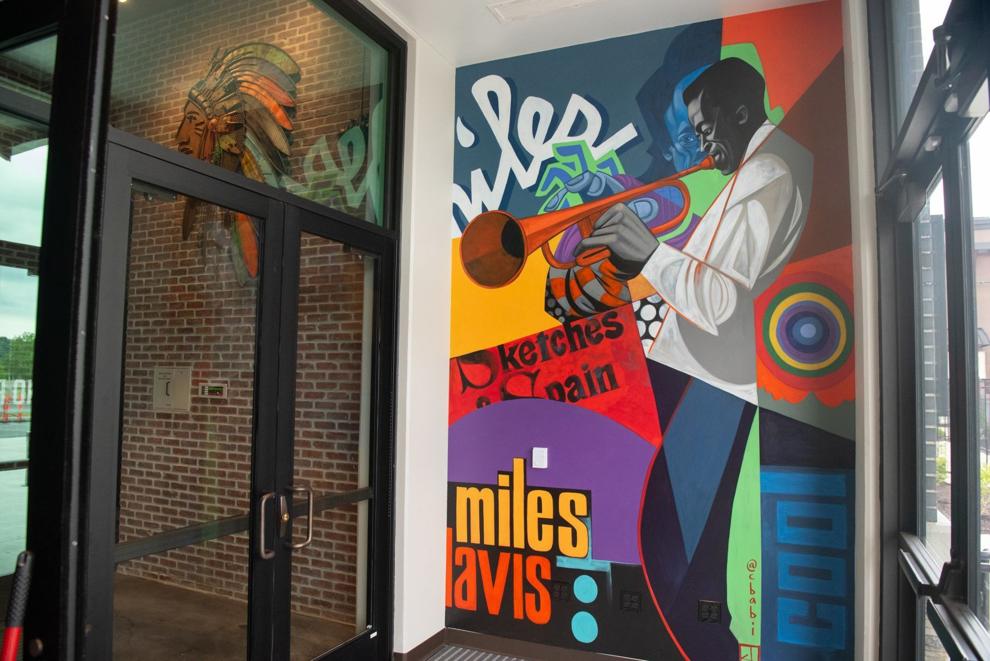 Sneak peek of the Factory in Chesterfield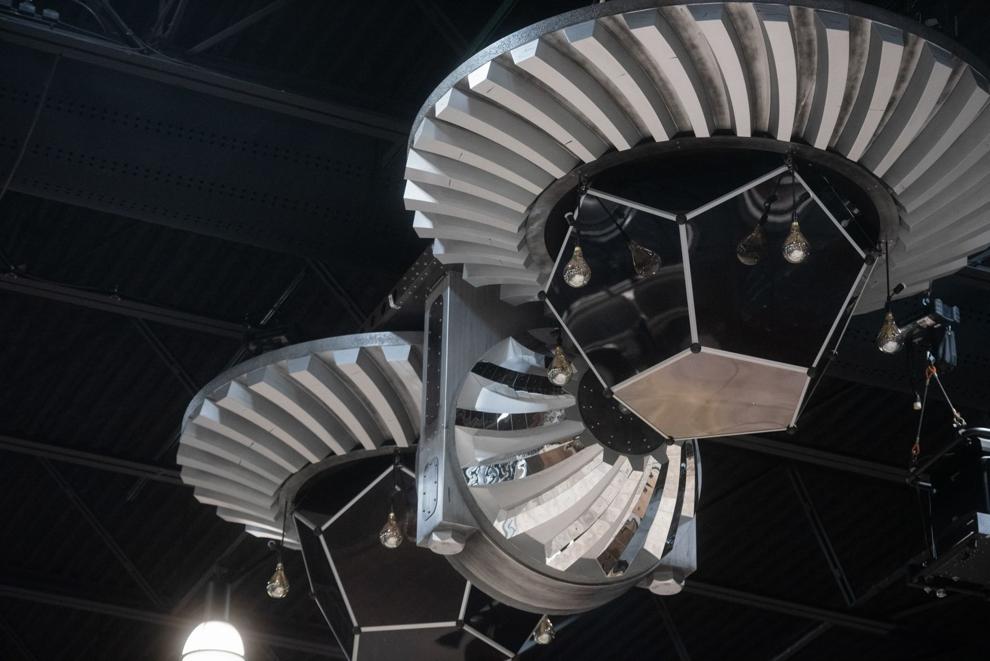 Sneak peek of the Factory in Chesterfield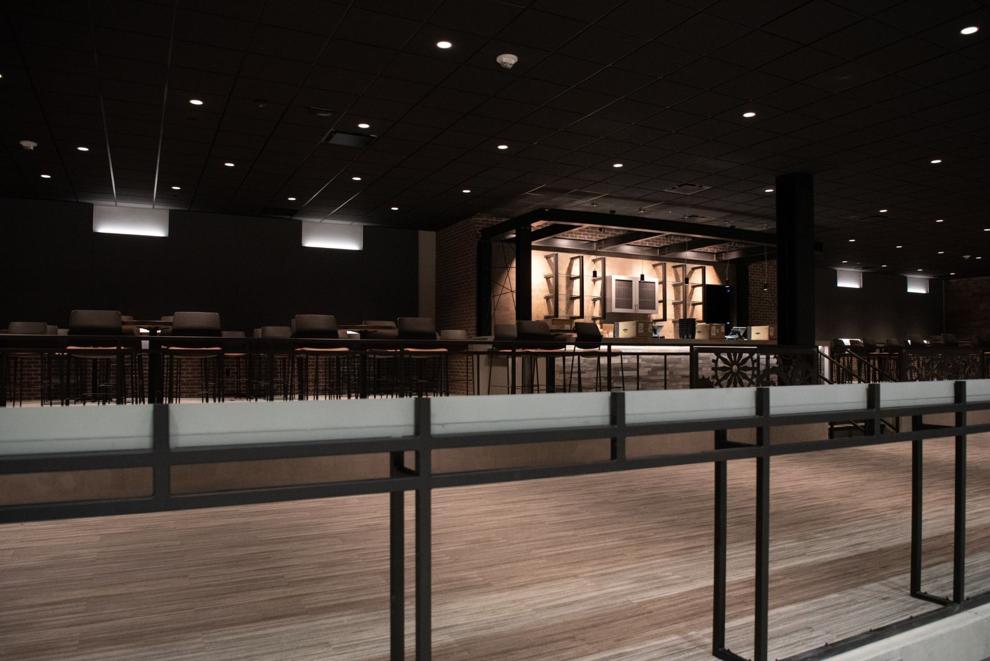 Sneak peek of the Factory in Chesterfield