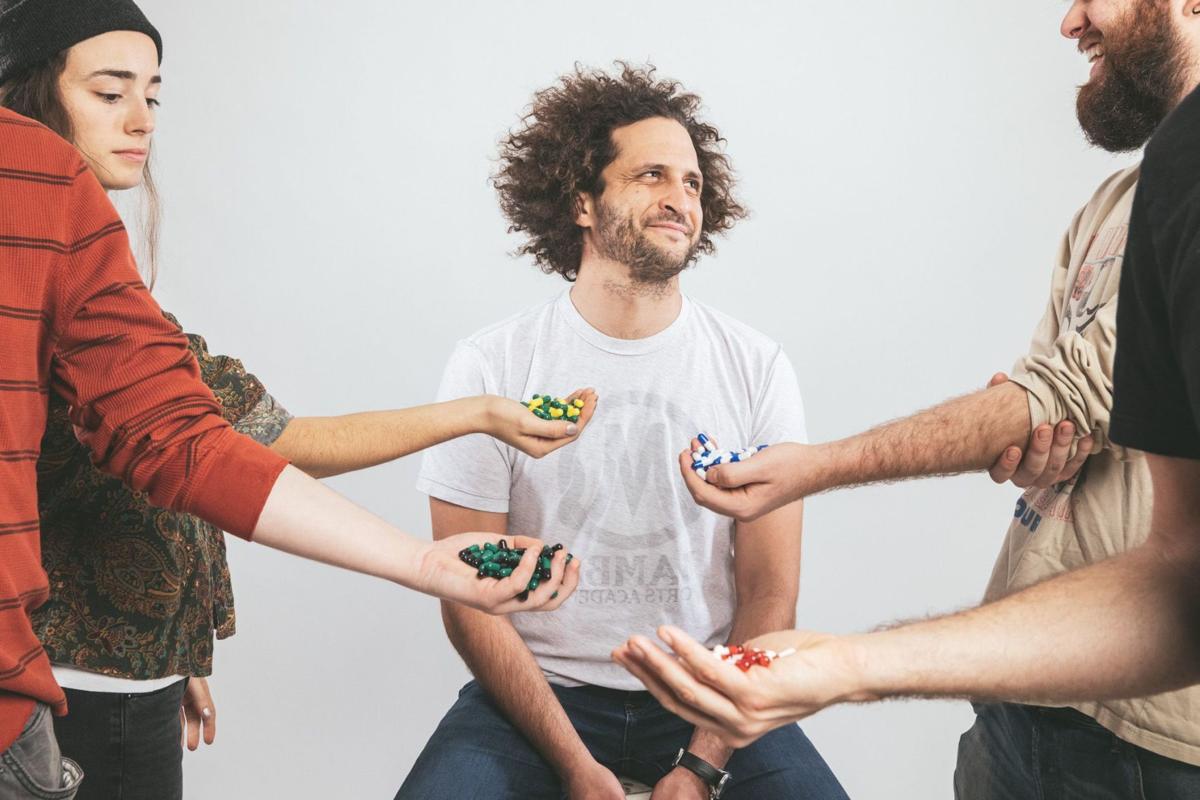 An outdoor pop-up venue debuts this weekend downtown, giving concertgoers a fresh, pandemic-friendly option.
The Lot is located at Seventh and Cerre streets, just south of Busch Stadium.
The first show, on Sept. 18, features Todd Sheaffer (Railroad Earth) and Chris Thompson (Coral Creek) with special guest Allie Kral (Yonder Mountain String Band), followed Sept. 19 by the Disco Techs with Mark Lewis/Nightchaser.
Drew Jameson of Jamo Presents has been working on the concept for the Lot since May.
"This is something unique that will make people feel comfortable in a different way about social distancing and concerts, and it seemed doable," Jameson says.
The concept for the Lot is similar to a drive-in concert, minus the cars. Concertgoers will park nearby and walk to a 70,000-square-foot space, where they will enjoy shows from an assigned "pod" space. Each 9-by-9-foot turf pod can hold up to four people. Guests will not be seated with other parties.
Guests can bring blankets and lawn chairs or stand and dance in the space.
Capacity for each concert is 248.
A drive-in concept was initially considered. That would have allowed for more people to attend, but Jameson preferred the idea of a walk-in concert.
"I liked this experience better for St. Louis, and I withdrew my request for approval for drive-in shows," he says. "That was a lot of cars, and Powerplex (at the former St. Louis Mills in Hazelwood) was still up at the time.
"It feels good to bring this life into the city and to downtown."

The setup provides more space than what was available in any existing venue, which is why Jameson went the pop-up route. He also likes the trendiness of pop-ups, and the wide-open space makes it easier to adhere to the city's COVID-19 safety regulations.
Guests will be required to wear masks when they are not in their pod, and temperature checks will be given at the entrance. Concessions must be preordered online or by using a smartphone to scan a code. Hand sanitizing stations will be available.
"The only possible way to do this was to have all this open space," Jameson says. "We needed more space than any brick-and-mortar (venue). It needed to be outdoors so we could bring this energy to downtown proper."
Other acts scheduled to perform at the Lot include Andy Frasco and the U.N., the Disco Techs, David Grelle, Dr. Zhivegas, Old Salt Union, Jake's Leg, the Funky Butt Brass Band, Aaron Kamm and the One Drops, and the Kay Brothers with the Burney Sisters. There also will be several themed concerts featuring Sean Canan's Voodoo Players.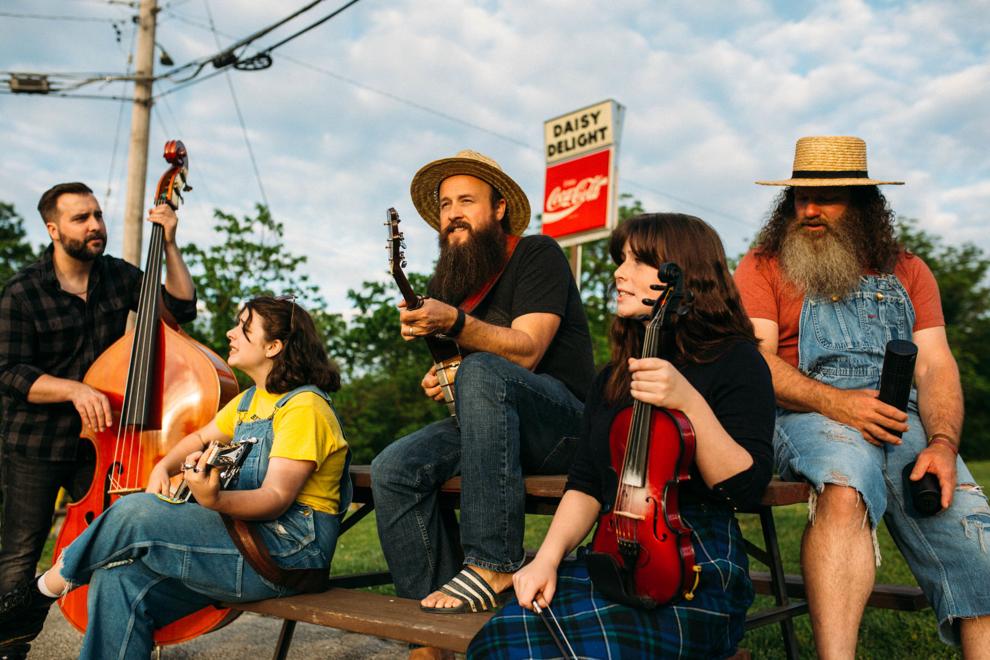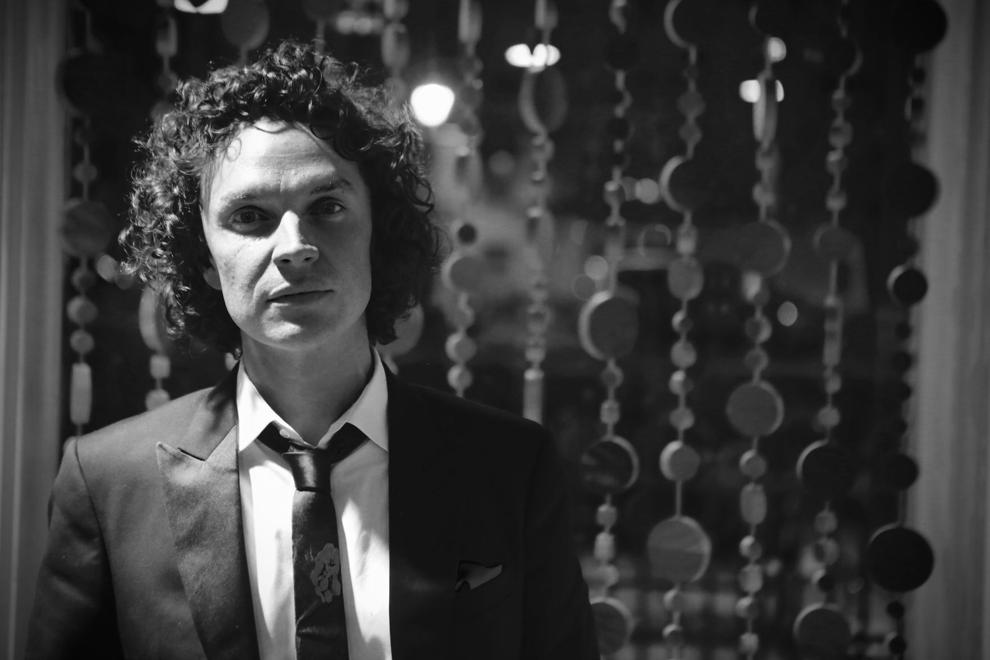 The shows will run through Nov. 1 before shutting down for the year.
Initially, Jameson figured shows would only be on weekends, but the schedule has evolved to include several concerts every week. Concerts went on sale earlier this week, and two — Jake's Leg and Aaron Kamm and the One Drops — are nearly sold out.
Jameson is especially excited about the Andy Frasco and the U.N. concert, which he says is part of a proper tour. Other acts on the lineup are based in St. Louis.
Ticket prices are slightly elevated, but Jameson says that's not uncommon during the pandemic. "A band that used to be $10 is now $15," he says. Most of the shows include a $1 fee that will benefit a charity of the act's choice.
He's also looking to book comedy shows and even movie nights at the Lot.
"The venue will feature more than music," he says. "It'll be a little entertainment venue."
Jamo Presents is named for Jameson's father, Dan "Jamo" Jameson, who owned Lucas School House in Soulard.
Drew Jameson started Jamo Presents in 2013. For the past five years, it has been an exclusive talent buyer at Atomic Cowboy.
Currently, Atomic Cowboy isn't doing music and is expected to remain that way until 2021, instead focusing on food.