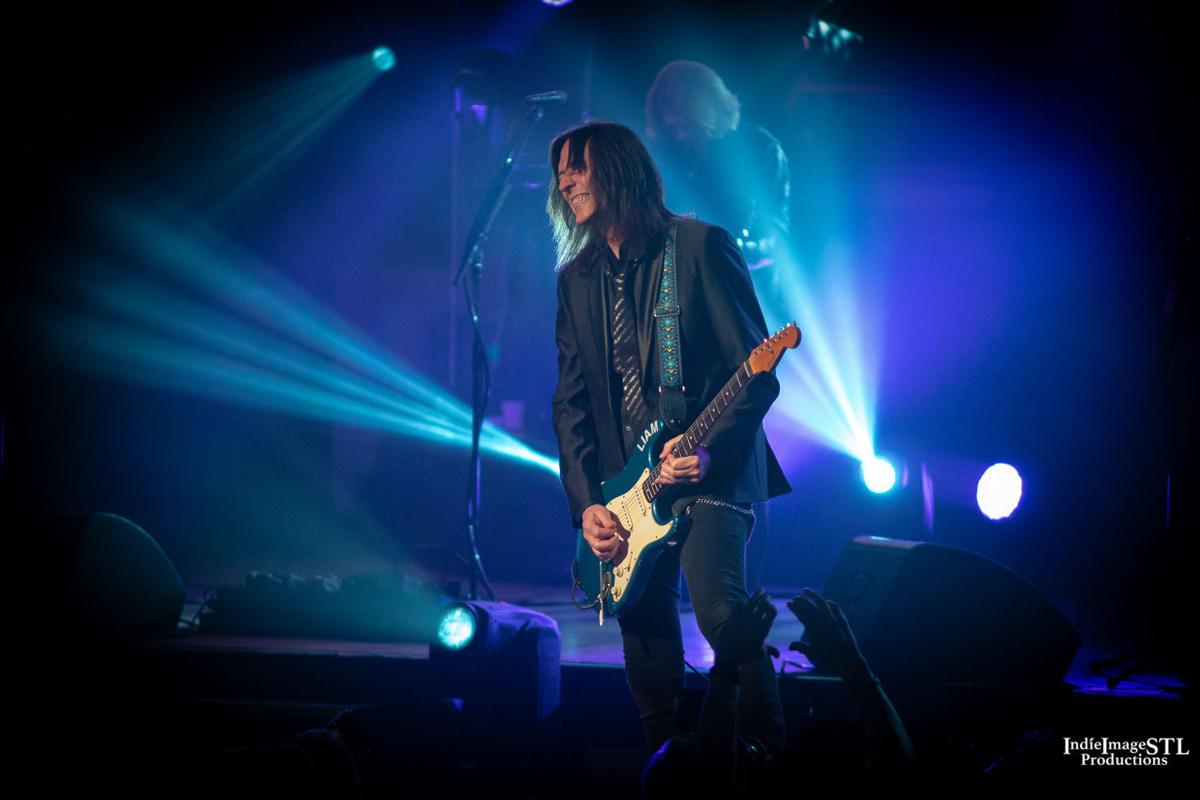 After more than six months, concerts — with audiences — are returning to the Pageant.
The "Glimmer of Normalcy Series" signals the Pageant's first steps toward a return to normal. It's also a celebration of the venue's 20th anniversary.
The opening lineup is heavy on familiar, local tribute bands: Anthology: Tribute to Allman Brothers Band (Oct. 24), the Hard Promises: The Definitive Tom Petty Songbook (Oct. 30-31), Mr. Blue Sky: A Tribute to Electric Light Orchestra (Nov. 6), Dogs of Society: The Ultimate Elton John Rock Tribute (Nov. 7) and a John Henry/The Sleepy Rubies Duel EP Release Show (Nov. 13).
"Rolling out these shows now means the world to us," says Pat Hagin, the Pageant's managing partner. "Planning a series of shows has really got St. Louis musicians excited about playing for the foreseeable future. Everybody is just so anxious to play anything. I had one musician say, 'I would play the bathroom if that was the only option.'"
Most of the acts booked are veterans of either the Pageant or its next-door sister venue, Delmar Hall, which remains closed (as does the Halo Bar). Some of the acts had shows canceled or postponed because of the pandemic.
"We're trying to honor the commitment we had with the musicians in town," Hagin says. "I've known lots of these guys since they were teens starting out. There's a level of responsibility, commitment to each other, them to us and us to them. It's really strong."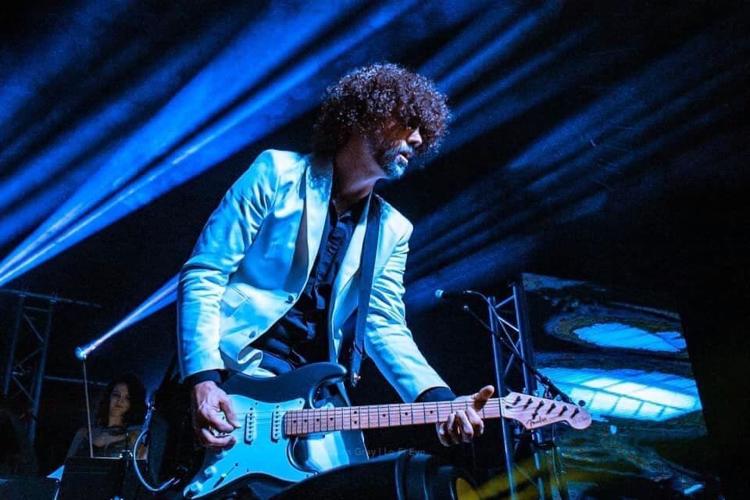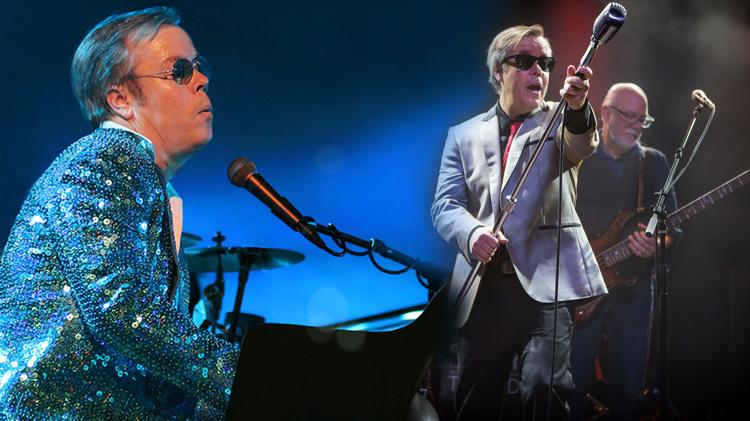 Seating will be capped at 332 on both levels. The venue normally has a flexible capacity of 750 to 2,300.
"This is not how you construct a business plan," Hagin says. "It's not about money for any of us. In the real world, none of this makes sense. We're just doing what we love to do: put on shows."
Seating for the series will be reserved — sold online only, in groups of two and four — with no general admission tickets available. Tickets go on sale at 5 p.m. Sept. 25 at
The venue will follow Centers for Disease Control and Prevention safety guidelines. Guests must wear masks while entering and while not seated. There will be temperature checks and a brief health questionnaire at the entrance. Plexiglass barriers have been installed at the bars, and artists will be at least 12 feet from the audience.
"We're doing everything we can to ensure patrons, staff and the artists are safe," Hagin says.
"We worked closely with the city of St. Louis. The city has really focused on us and helped us hone our procedures and protocols. It's a thing we all take seriously."
New shows are expected to be announced weekly.
"Once we're finished announcing shows for 2020, we will continue this as long as we have to," he says. "I don't think we'll run out of people who'll want to play. This could go into February or March if everyone is willing and it makes sense."
Hagin says he's glad the Pageant is able to organize this series because it also honors the venue's 20-year milestone, which had been overshadowed by the pandemic shutdown.
The Pageant opened Oct. 19, 2000, with a VIP event featuring Chuck Berry, followed by a public concert Oct. 20 with Hanson, then Foo Fighters and Queens of the Stone Age on Nov. 1. The Pageant is regularly listed on Pollstar magazine's list of top club venues in the world, based on ticket sales.
Original plans for the anniversary celebration included a big lineup of fall shows.
"It was supposed to be tremendous," Hagin says. "We've gone from that expectation to something we never would have foreseen in our worst nightmares."
When the pandemic hit in March, he says, the Pageant and other venues had to find a way forward when it became clear the shutdown would extend longer than expected.
The Pageant was able to keep some artists and crew members working, with its "Live Stream Concert Series," the Mighty Pines and Tonina. The shows, performed to an empty house, were livestreamed.
Hopefully by spring, the venue could take another step toward normalcy.
"We would like to think in the spring we may see touring acts, though they'll probably be in a smaller version, with bigger shows in the fall," Hagin says.
What "Glimmer of Normalcy Series" • When Starting Oct. 24; all shows at 8 p.m. • Where The Pageant, 6161 Delmar Boulevard • How much $15-$30 • More info ticketmaster.com
Stay up-to-date on what's happening
Receive the latest in local entertainment news in your inbox weekly!