When St. Louis entertainment venues are able to reopen, the Ready Room as we know it won't be among them — not immediately, at least.
Co-owner Mike Cracchiolo says the Grove neighborhood's premier concert club will return, but not at its current location at 4195 Manchester Avenue.
"The important thing is this is just a temporary closure," he says. "There's just too much uncertainty in the music business right now to stay in a space that size and at that expense."
The Ready Room has been renting the space from Boldt Brothers Building Maintenance since opening in 2014 with a concert by rock band Of Montreal. Since then, the venue has hosted artists ranging from SZA to Leon Russell, Taking Back Sunday to Ty Dolla $ign, the Wailers to Margo Price.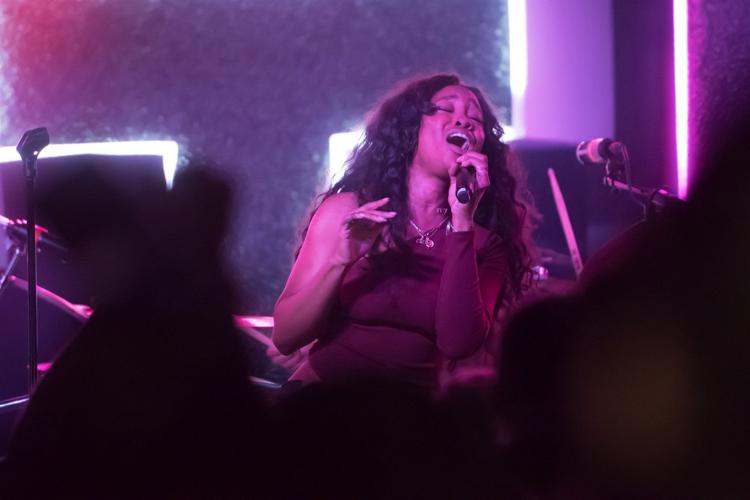 "I don't have any specific answers on location or timeline," says Cracchiolo, a veteran of the St. Louis concert scene. "We don't have a crystal ball to know when the time is right since we're at the mercy of the touring industry as a whole. People may be unaware of the complexity of booking live music."
Cracchiolo also co-owned the Demo and the Firebird and was a talent buyer at Cicero's. He's currently also an investor at Parlor, an arcade bar located across the street from the Ready Room.
"I've been doing this too long to not know how to hit a curveball," he says of conditions amid the coronavirus pandemic. "I'm a lifer at this point. We're going to come back in another shape or form."
He explains that, when St. Louis lifts restrictions on gatherings, it will be difficult for venues such as the Ready Room to immediately return to business. It's not as simple as a quarantine being lifted and concerts happening the next night.
"It's not like restaurants, where they can just come up again and start making food," Cracchiolo says. "There are some complicated logistics involved, coordinating tours, coordinating schedules with artists. We have to see how many bands are gonna go back out and when they go back out."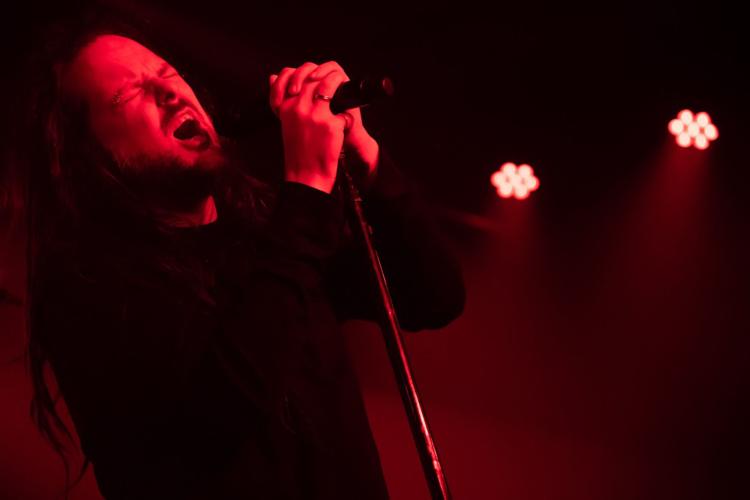 Acts at the Ready Room are often booked three to six months in advance. "We're at the mercy of what touring artists do," he says. "If it's not at the same level as before, it's going to really hurt. Right now, live events are the lowest priority and the highest risk for exposure. The music industry has been completely upended by the pandemic."
It has been suggested that concert venues will have to decrease their capacity to allow for social distancing. But Cracchiolo doesn't view that as a realistic financial solution.
Before the coronavirus, changes were already being discussed at the Ready Room, but the pandemic sealed it. He says there were no plans to renew the business' lease, and a move had been in the plans.
"I have great respect for our landlord and didn't wanna leave them in a lurch," he says. Leaving the current location allows the building owner to "get the space rented so they can move on with their financial interests while we lay low until the time is right."
Economically, this made the most sense for the Ready Room.
"The rent is too high for our business model and has been for some time," Cracchiolo says. "The market has a lot of venues. There was less competition when we opened, and rent was lower when we opened. The neighborhood has grown. It was right for us at that time."
He says he's not interested in taking out loans and adding debt in order to keep the Ready Room afloat in its current location.
He's frustrated, though, because he feels responsible for the Ready Room employees, which include eight core staff members, a dozen part-timers and a dozen other rotating production workers.
"I don't like the fact we can't work right now," Cracchiolo says. He says the staff is an agile group who will be ready when the venue is back in business.
The only sensible path for the Ready Room now, he says, is to use this time as "an opportunity for us to reassess our business, look for a space that's more affordable. This is not really to our detriment."
Cracchiolo says he hopes to keep the Ready Room in the Grove.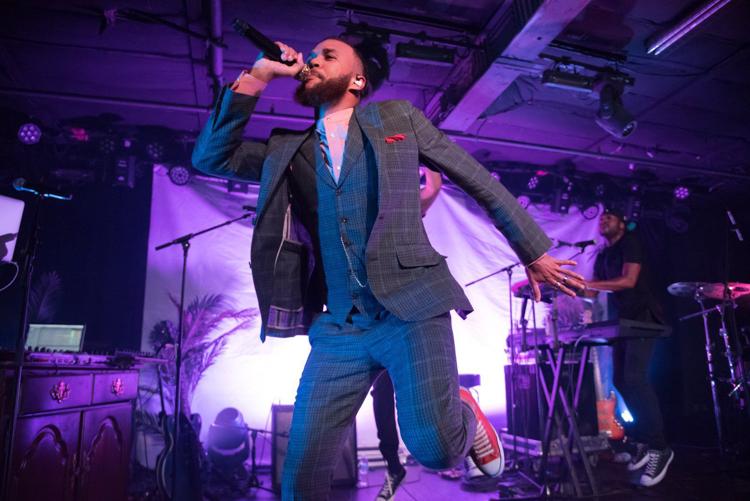 Other acts that have performed at the Ready Room include Big Boi, Big K.R.I.T., Tory Lanez, Emily King, the Psychedelic Furs, Shelby Lynne, Cole Swindell, Kelani, Ella Mai, Smino, PJ Morton, BJ the Chicago Kid, Lee Fields and the Expressions, Rakim, Less Than Jake, Bowling for Soup, Howie Day, Hannibal Buress, Noname, Tinashe, Big Freedia, Every Time I Die, Guided By Voices, Dweezil Zappa, Minus the Bear, the Devil Wears Prada, Pink Sweat$, Queen Naija, Jidenna, Against Me!, Daley, Damien Escobar, Bone Thugs-N-Harmony and Masego.
Events such as the Art of Live Festival and the Flyover Music Festival have also taken place there.
Unlike the Ready Room, Cracchiolo says Parlor will be pouring drinks and lighting up its classic games once the city's stay-at-home order is lifted.
"People wanna get back to bars," he says. "It'll be longer for concerts."
Concerned about COVID-19?
Sign up now to get the most recent coronavirus headlines and other important local and national news sent to your email inbox daily.