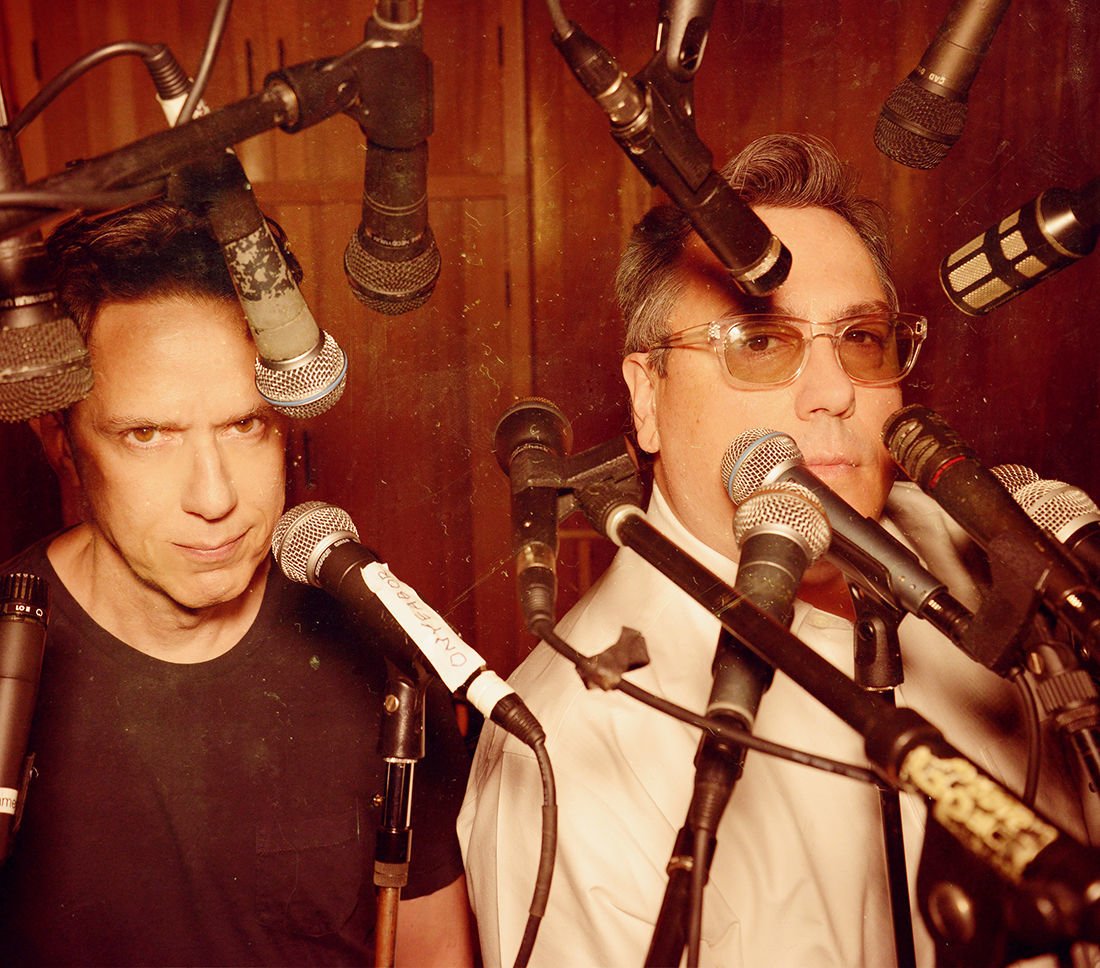 Update: This concert is sold out.
They Might Be Giants is celebrating the 30th anniversary of its "Flood" album with a show May 17 at the Pageant. The album will be performed in its entirety.
Tickets are $30-$40 and go on sale at 9 a.m. Friday at ticketmaster.com, the box office and at Suite 100 at the Pageant.
Also coming to the Pageant is Caamp with a show at 8 p.m. March 20. Bendigo Fletcher is also on the bill. Tickets are $23.50-$26. Tickets are on sale at 10 a.m. Friday.