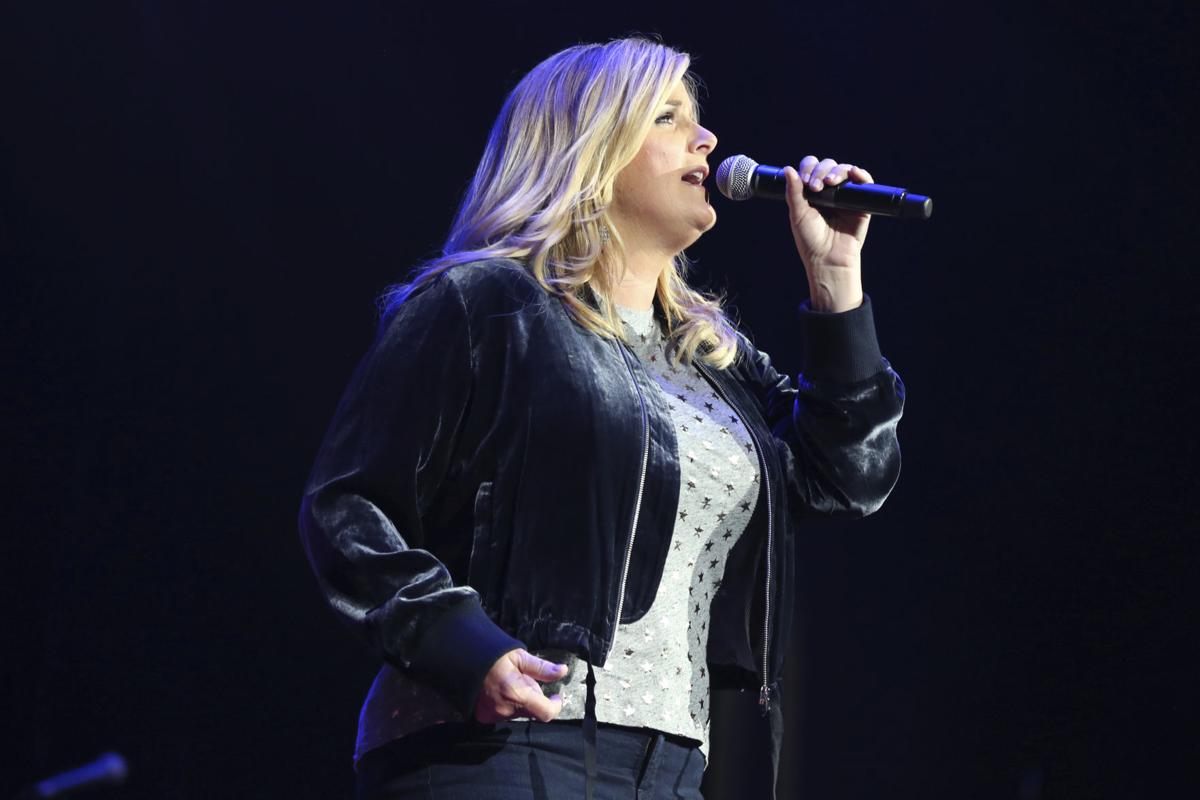 Country star Trisha Yearwood brings her "Every Girl on Tour" to Stifel Theatre with a show on Oct. 25. Show time is at 7:30 p.m.
In a statement, she said: "I can't wait to take my tour solo for the first time in 5 years. I've been absolutely overwhelmed by the positive response to 'Every Girl in This Town' and, as enthusiastic as folks are about my new music and the upcoming tour, I don't think there is anyone more excited than me."
Tickets are $46.50-$124.50 and go on sale at 10 a.m. June 21 at ticketmaster.com and the Enterprise Center box office.
The tour begins Oct. 3 in Nashville.