We rank 'American Idol' winners from least to most successful
Maddie Poppe's 2018 win on the return of "American Idol" casts some uncertainty as to what the future holds for her. She and some of the other finalists don't have the same sunny outlook other winners and even finalists have had in past. The industry has changed, sounds have changed and "American Idol" doesn't produce stars the way it used to, evidenced by the drop in popularity of winners after season 10's Scotty McCreery, the last memorable winner.
Excluding Poppe, we rank "American Idol" winners so far, based on sales, awards, popularity, non-"Idol" endeavors and more.
By Kevin C. Johnson, Post-Dispatch pop music critic
Caleb Johnson (season 13)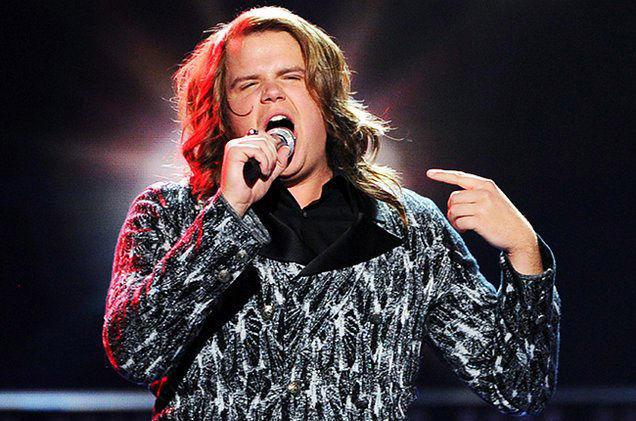 Candice Glover (season 12)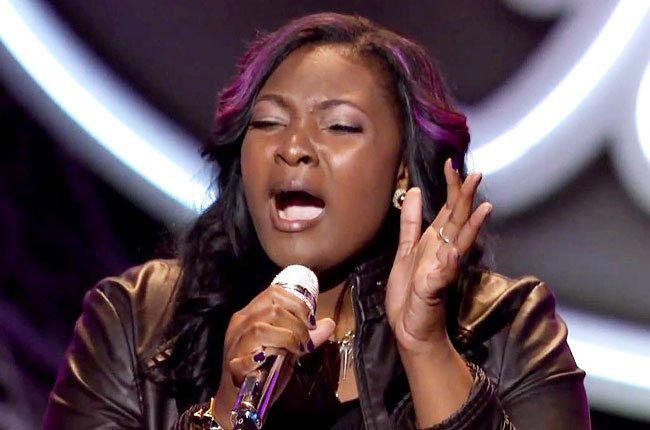 Nick Fradiani (season 14)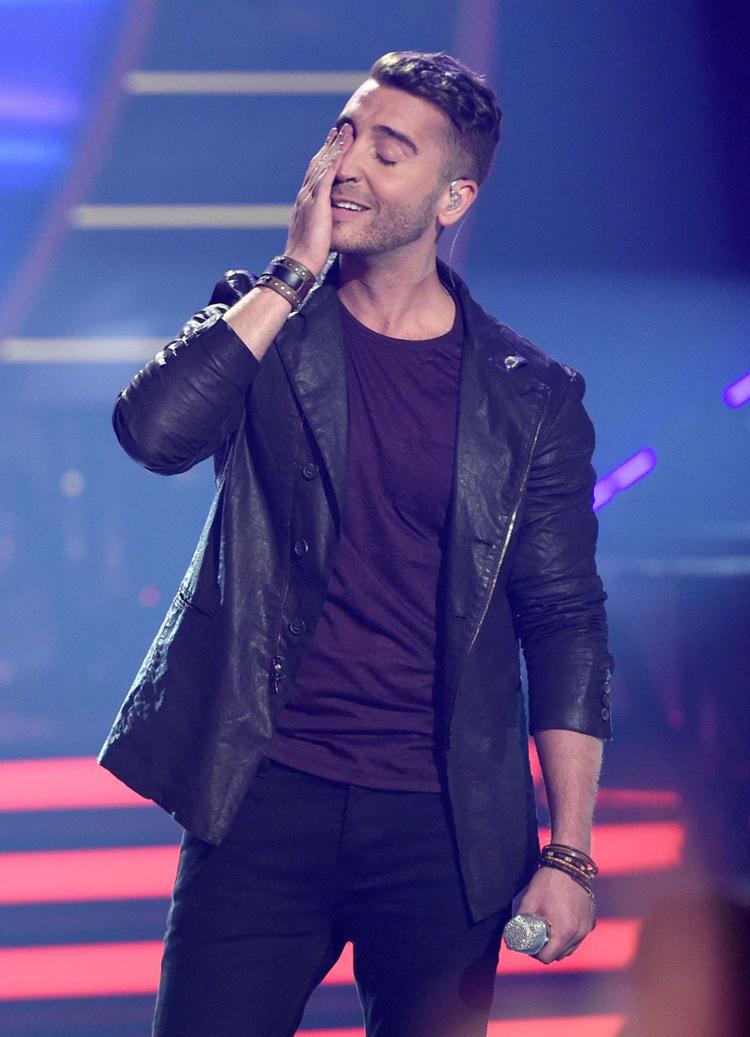 Trent Harmon (season 15)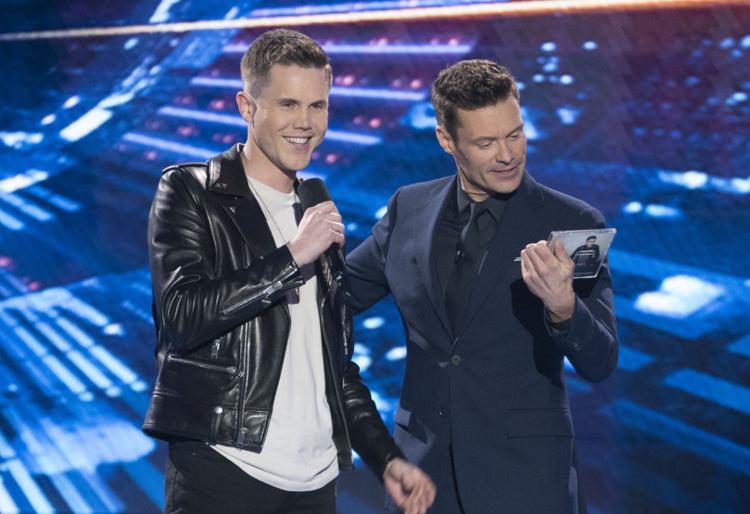 Lee DeWyze (season 9)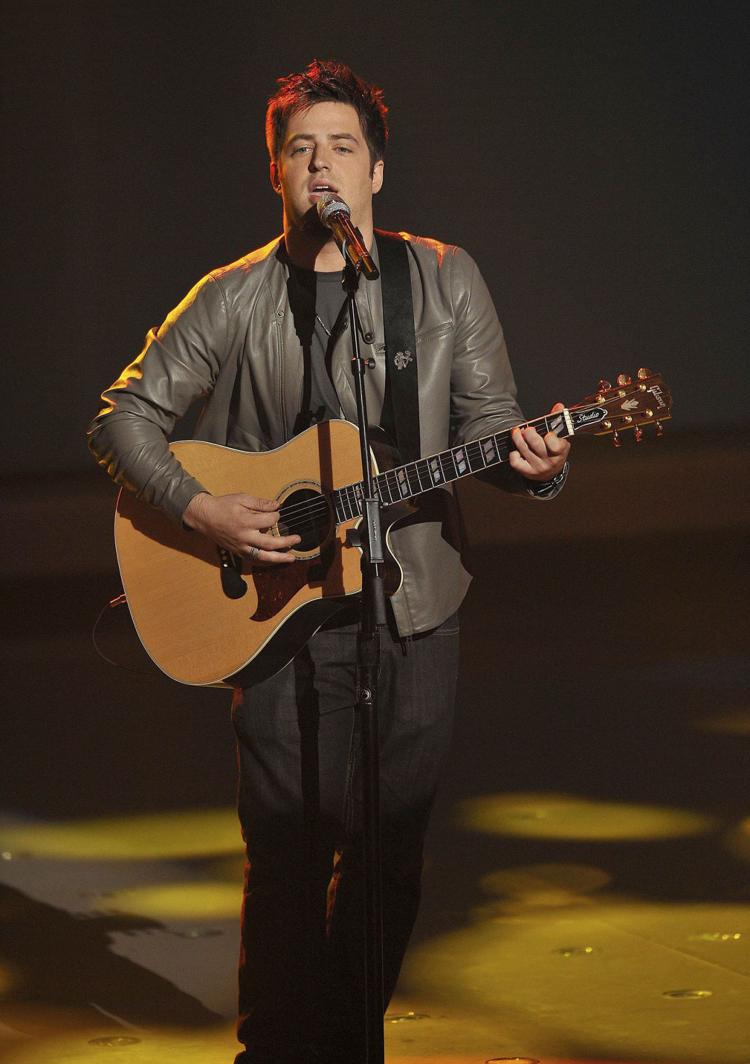 Kris Allen (season 8)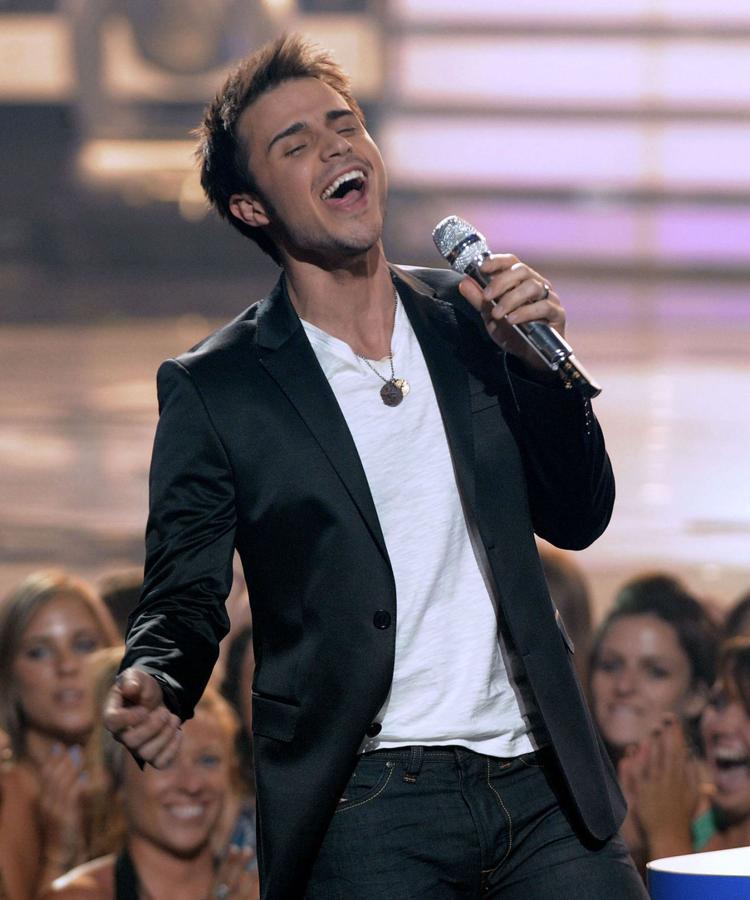 David Cook (season 7)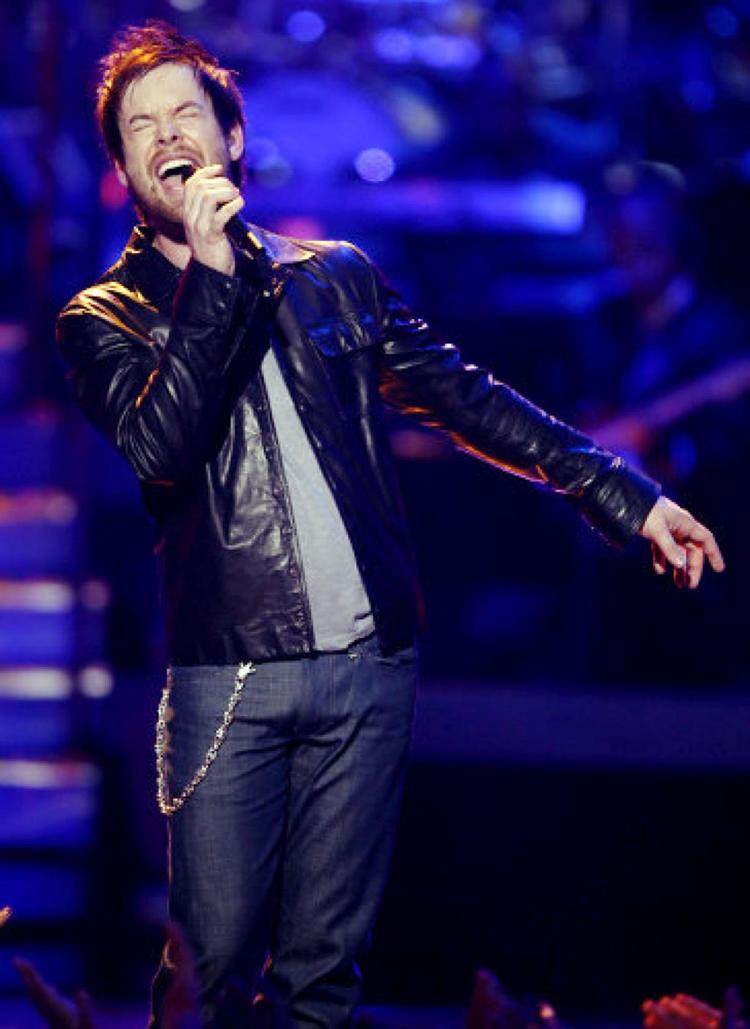 Taylor Hicks (season 5)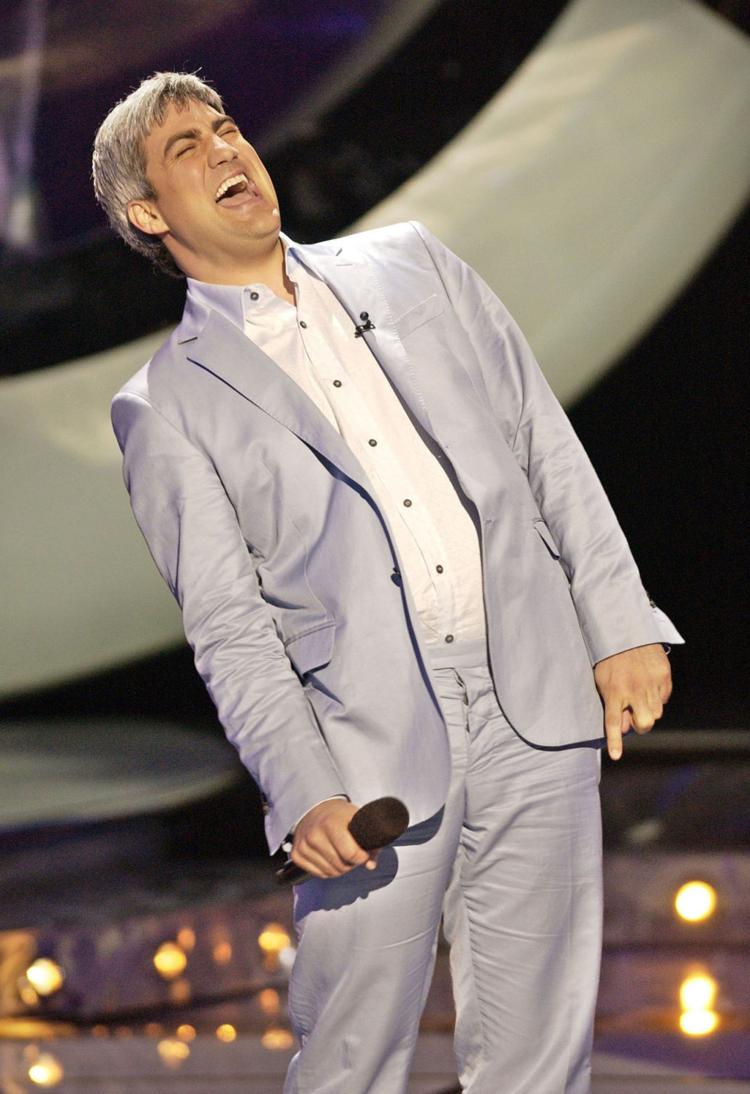 Scotty McCreery (season 10)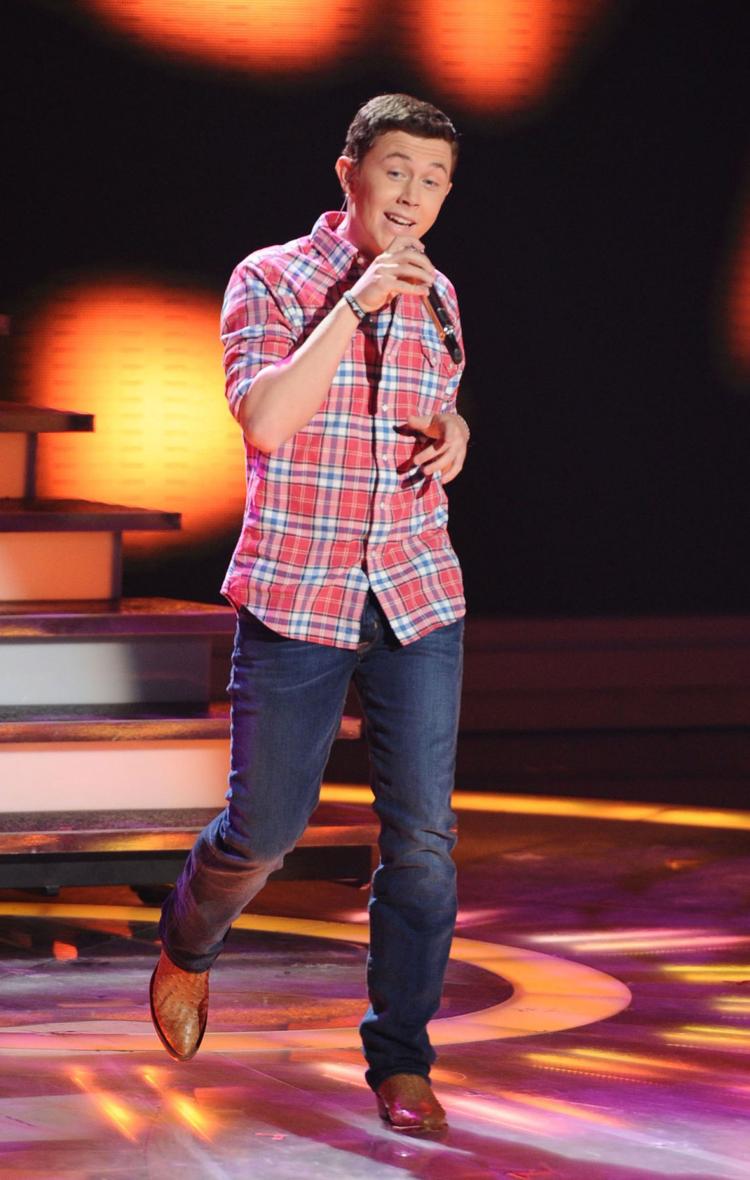 Phillip Phillips (season 11)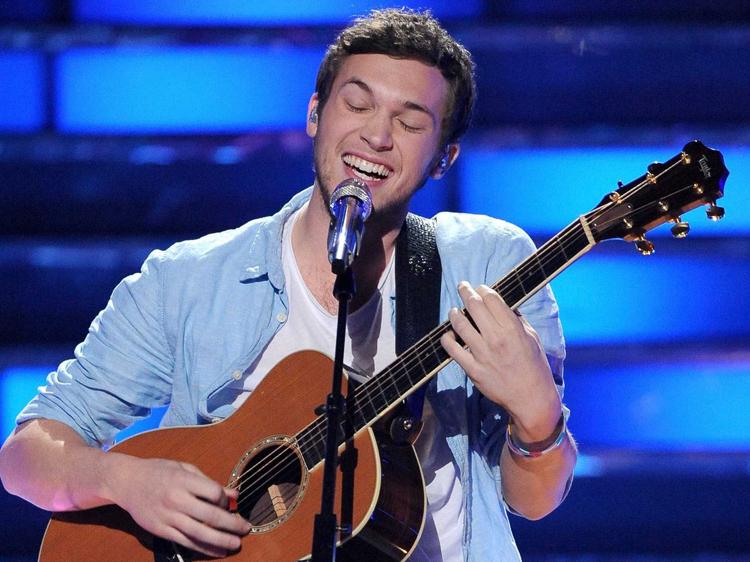 Ruben Studdard (season 2)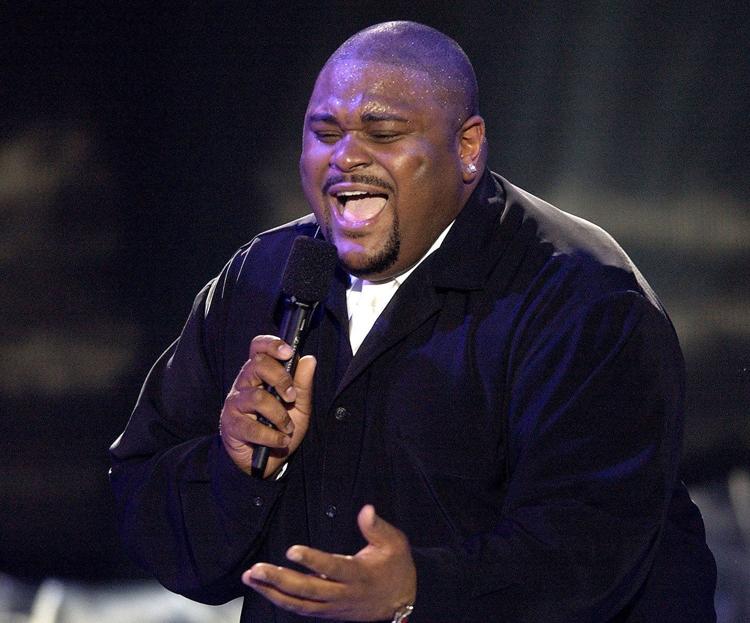 Jordin Sparks (season 6)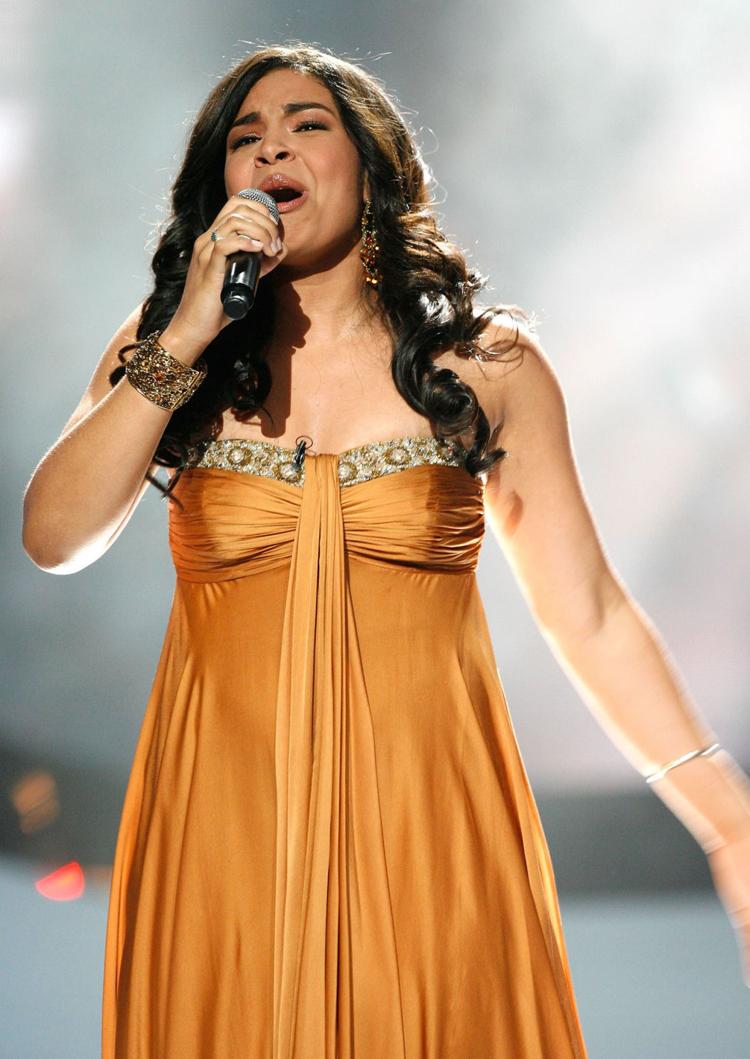 Fantasia (season 3)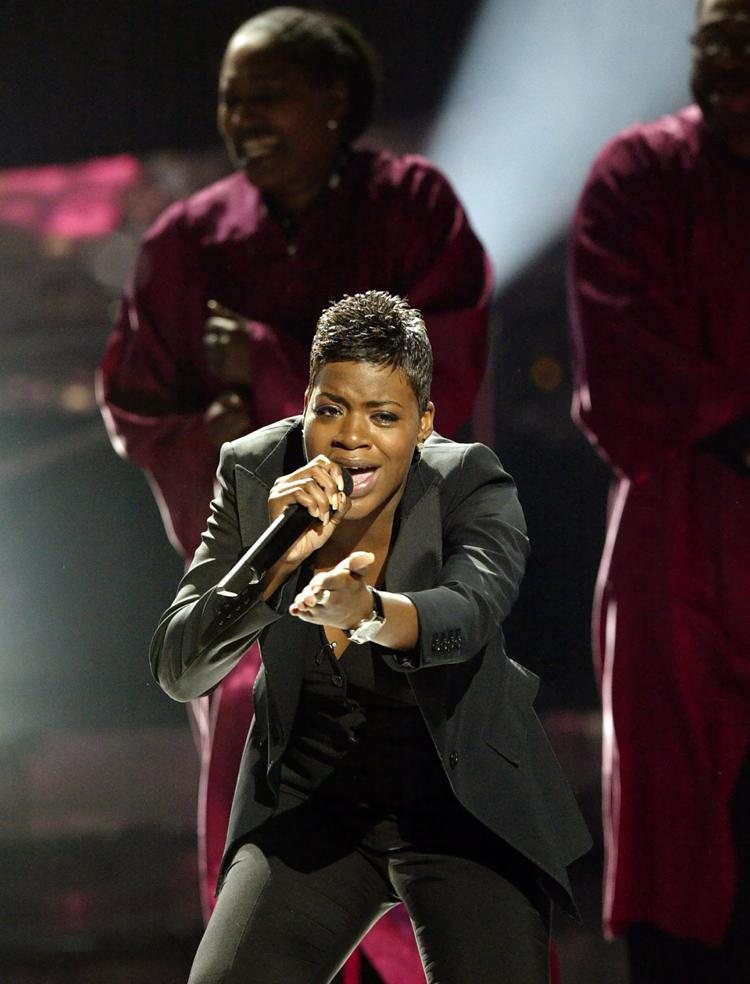 Kelly Clarkson (season 1)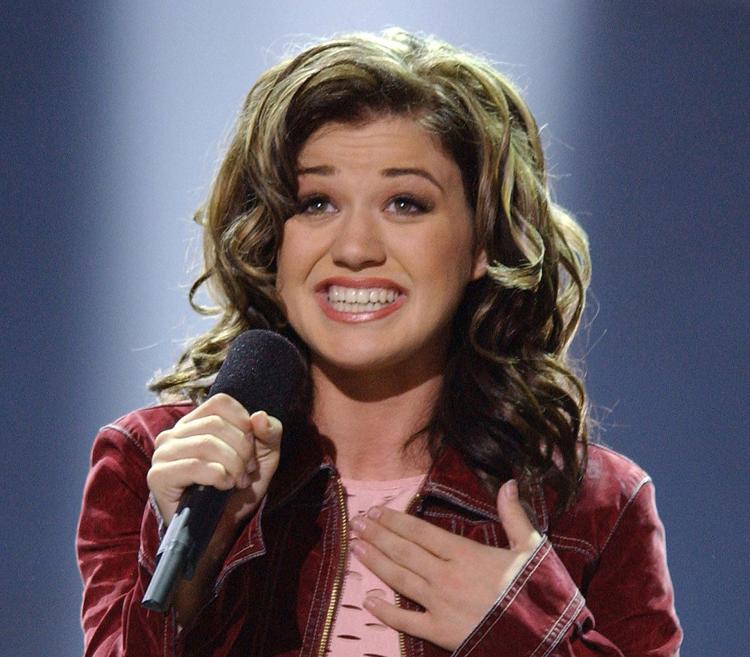 Carrie Underwood (season 4)