Being quarantined in 2020 knocked the wind out of singer-bassist Tonina, but getting back to music was worth the wait. Her new album, "Senti," is out now.
"It beat my ass," she says of the pandemic. That, along with racial unrest after the murder of George Floyd and dissatisfaction with St. Louis city leadership at the time, led her to shut down.
"I wouldn't touch an instrument," she says.
It was friend, collaborator and pandemic partner David Gomez who helped bring her around.
"I was so happy I went through lockdown with him," Tonina says. "He was an integral part of my music making. David was playing music nonstop. He always had his guitar out, keyboards out. I wouldn't have been able to continue music or care if I didn't have David as my roommate to inspire me. Every day he played music."
Early in the pandemic, they wrote four songs for the new album, starting with Gomez's guitar.
"I said, 'I guess I'll get out my bass,'" she says. "When he plays, it's hard for me to not sing along or play along. It forced me to get off my ass."
Later in 2020, on a four-month retreat to Los Angeles, she worked on more music, writing with her guitar and ultimately finishing the album.
But once "Senti" was complete, she decided to sit on it. She feared it was "too all over the place. I thought people wouldn't hear the cohesion," she says.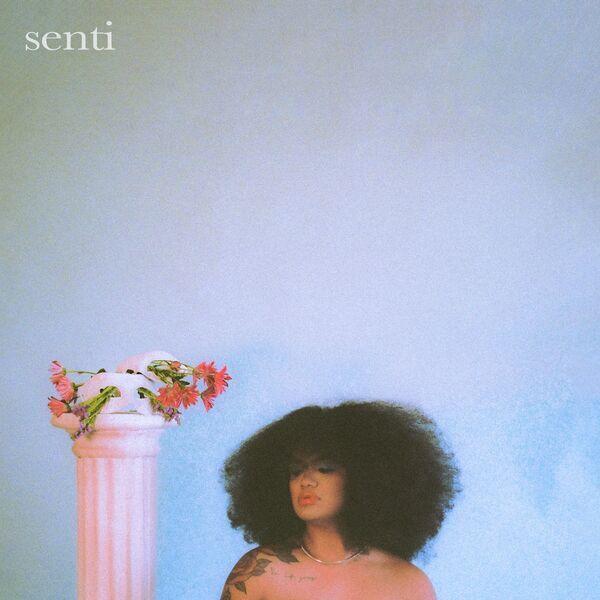 The album showcases Tonina at her best; she's reluctant to subscribe to any particular genre and has been lumped in with everything from jazz to Americana.
"A lot of my music comes back to my influences mixed with what I'm listening too right now," she says. "I'm into the R&B scene that's happening, the mix of production and live music. I love H.E.R. and Black Americana and Sicilian folk. I also like influences from Latin culture and the African diaspora. The African diaspora is spread all over the world. Black music is American music."
Tonina (Tonina Saputo), attended Kirkwood High School and graduated in 2017 from Berklee College of Music. Her mother is Sicilian; her father is Black.
The word "senti," which reflects senses including touch and taste, honors her mother.
"I really wanted to have part of my mom's culture in the project," she says. "It's such a beautiful word that means so much. I wanted to make a project that would invoke some emotion from the listener. Touch is one I think a lot about in my music."
Tonina is most proud of her songwriting on the new album.
"I'm very insecure about melody writing," she says. "I always felt my lyricism has been strong but not so much my melodies. I feel like my melodies were really cute on this project."
She also believes she's more bold on "Senti" and less worried about what people want to hear from her.
"I was very cautious in the past — very aware of how people saw me," she says. "They saw me as this Esperanza Spaulding alternative, or they wanted to hear me do Nat 'King' Cole in Español. I felt I was making music for the audience instead of making music that meant something for me, that I wanted to share, though I still respect the songs from my past."
Tonina wrote the majority of "Senti," which features the single "Papaya," and Gomez wrote with her on several songs. Jorge Arenas and Ian Cahill handled production duties.
In August 2021, shortly before completing the album, Tonina moved to LA. She had felt stagnant and unchallenged and wanted to be at the center of the business.
"Of course I wanted to stay in St. Louis and help build the industry there, but I felt I might be sacrificing my art if I stayed," she says.
On the flip side, she was also afraid of becoming a sellout and compromising her music.
"I haven't experienced that," Tonina says. "So far it's been good. I got to choose who I work with and who I practice with musically, and I'm very happy so far."
Since moving to LA, Tonina has returned to St. Louis for a couple of significant gigs: a performance in 2021 at Music at the Intersection and her debut at Ferring Jazz Bistro; as a youngster, her father had taken her there (when it was Jazz at the Bistro) for a couple of shows.
"It's so special, honestly," she says. "It's equal to Powell Hall for me. The fact I could play there for the first time, I was like, 'You know I'm not jazz, right?' I was so honored. I never thought I'd get to play there."
Tonina is grateful for her time in St. Louis, where she opened for Lalah Hathaway at the Pageant, participated in the Kranzberg Arts Foundation residency program, and released albums "St. Lost" (2019) and "Black Angel" (2018).
"St. Louis really offered me the space, especially at the Dark Room, to learn in front of an audience," she says. "I didn't know what the hell I was doing."
Tonina has played in quartets and as a side musician, but in St. Louis, she had her first show as the lead.
"I didn't think it was a possibility for me," she says. "I didn't think people would give a (crap). I don't know if I had been in any other city if I'd be successful. I don't think anyone else would have given me the time of day. I'm forever grateful."
At home with musical artist Tonina Saputo
At home with musical artist Tonina Saputo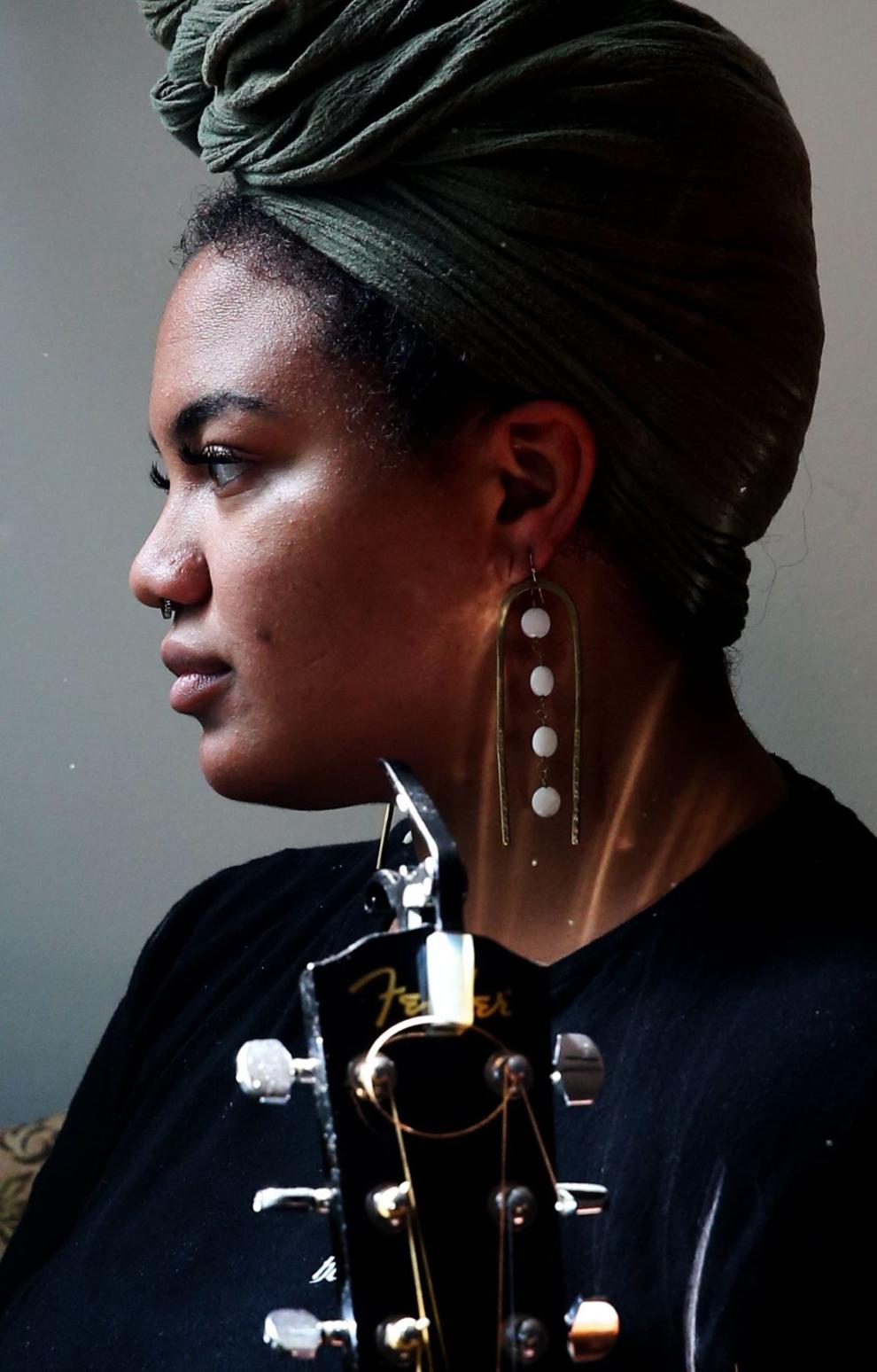 At home with musical artist Tonina Saputo
At home with musical artist Tonina Saputo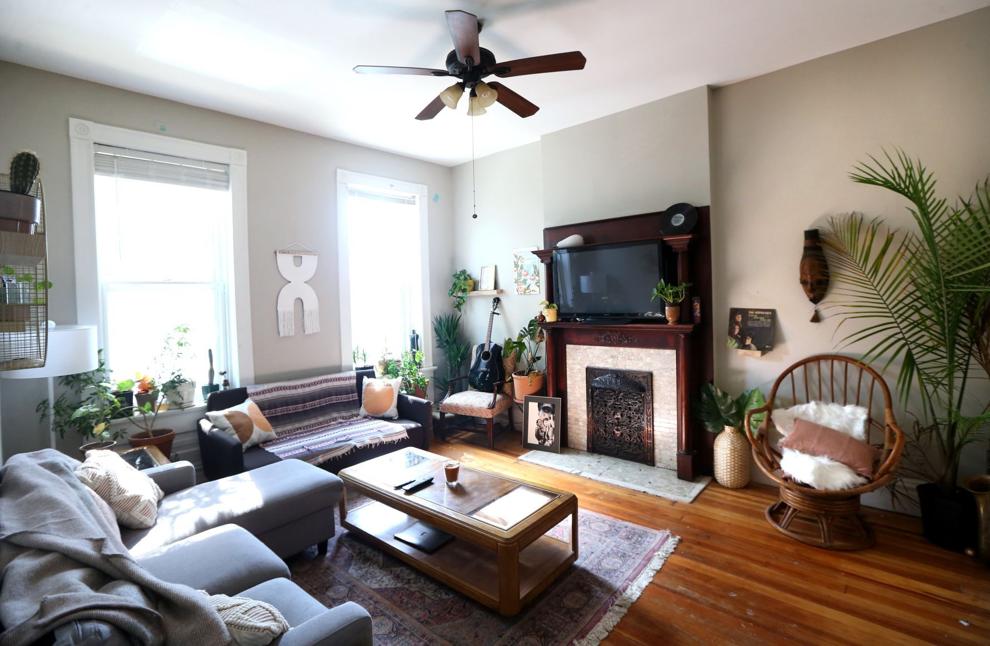 At home with musical artist Tonina Saputo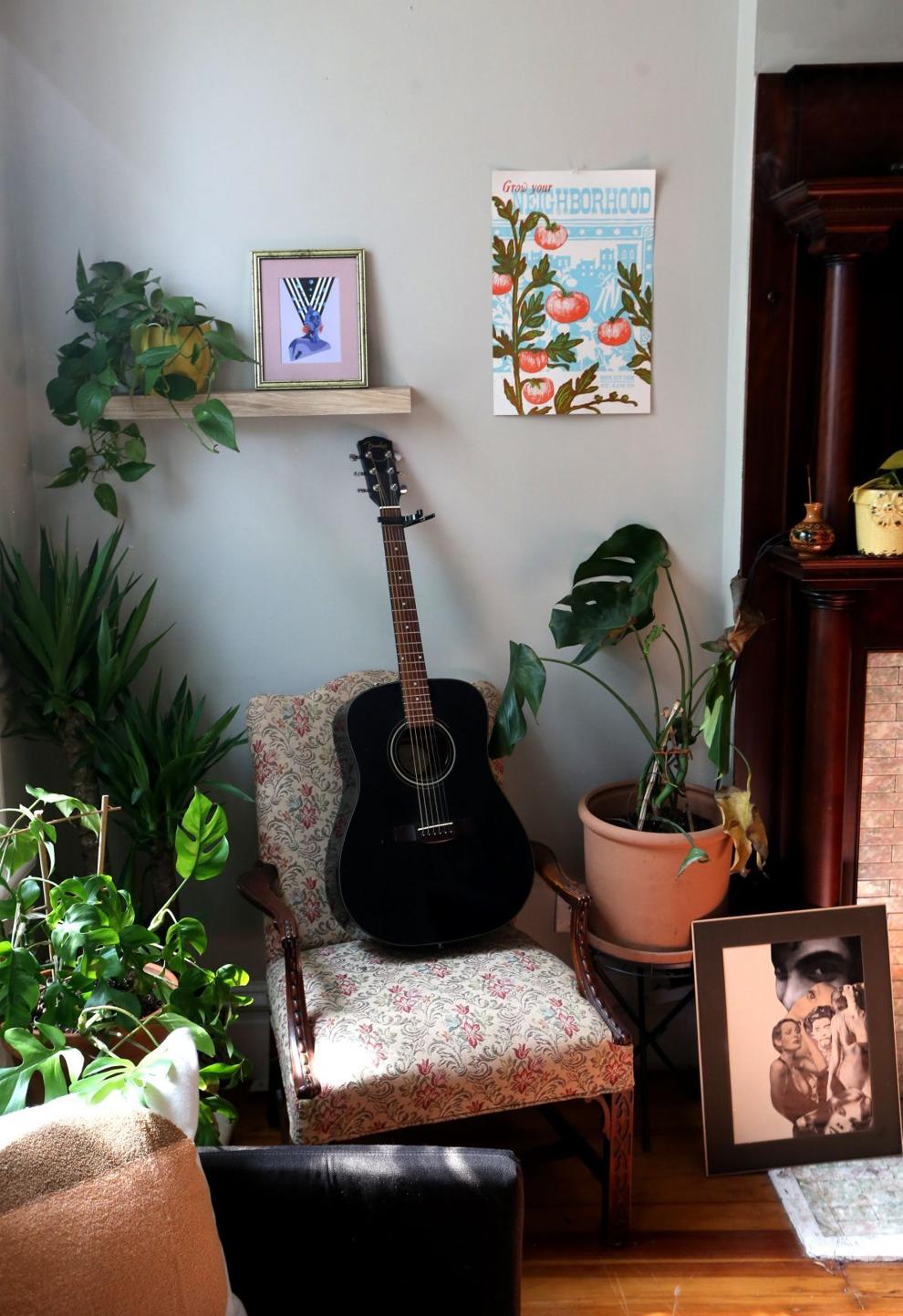 At home with musical artist Tonina Saputo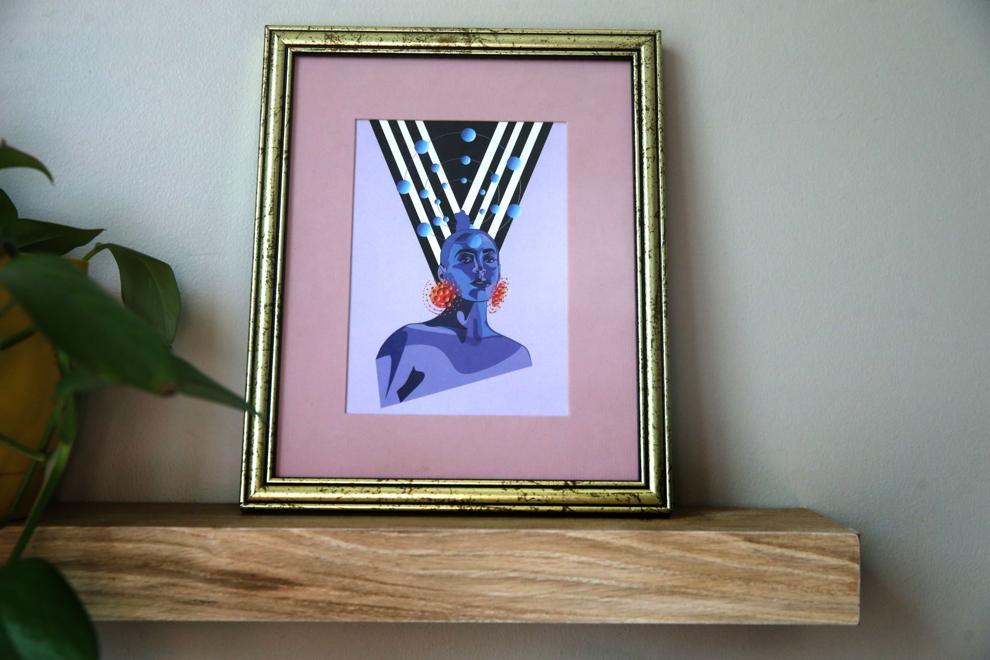 At home with musical artist Tonina Saputo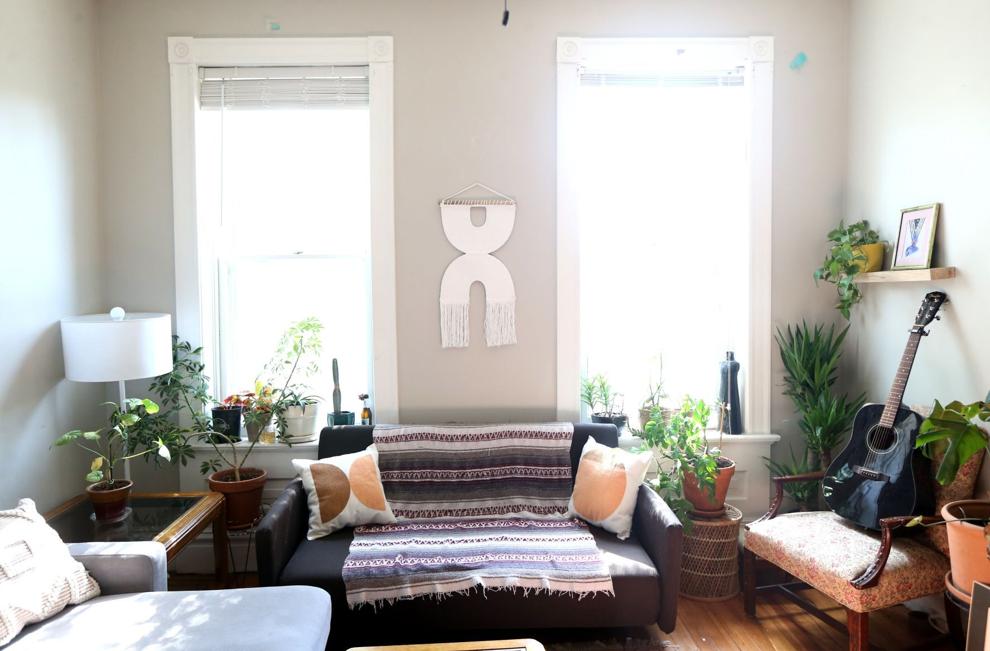 At home with musical artist Tonina Saputo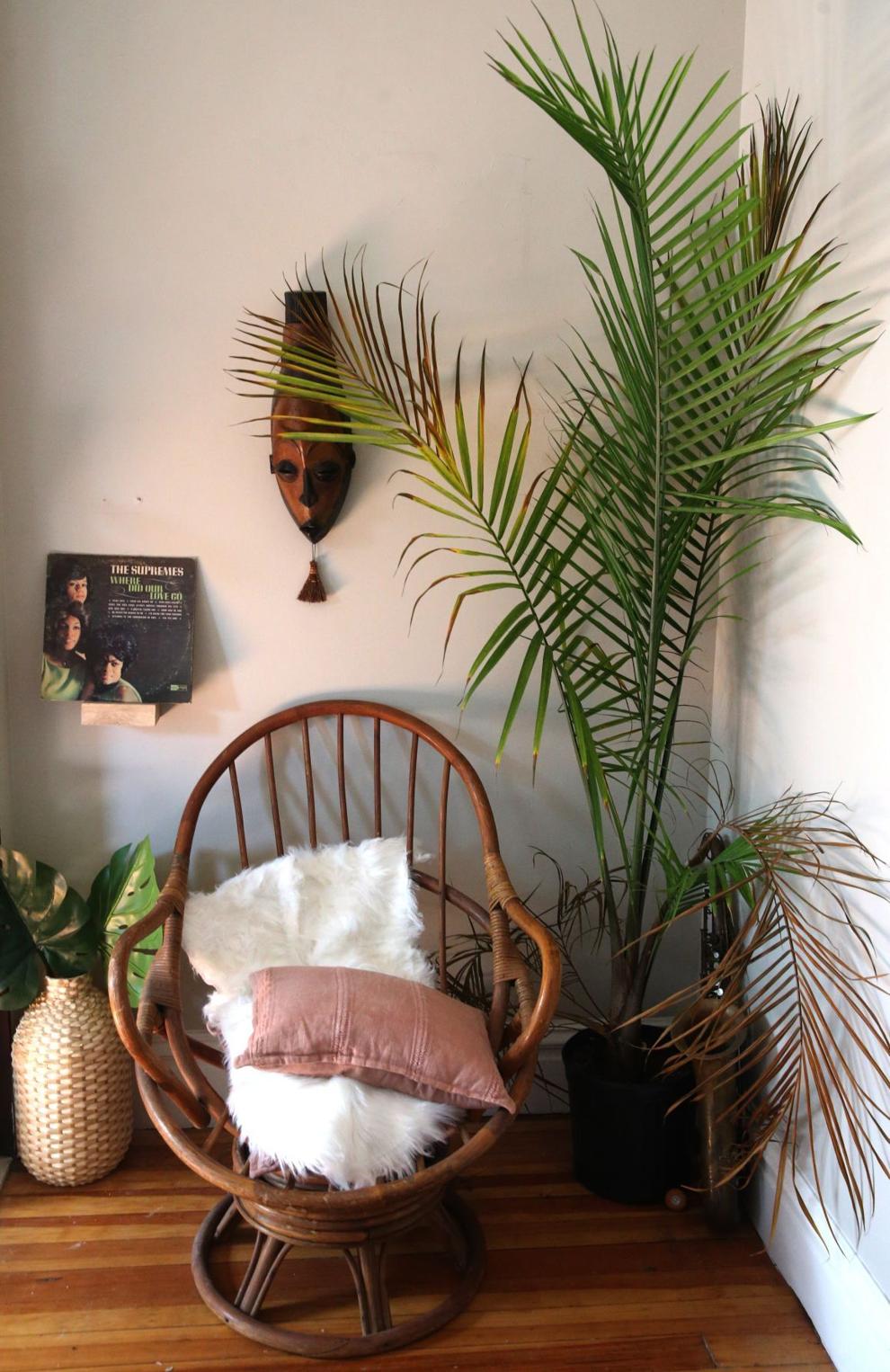 At home with musical artist Tonina Saputo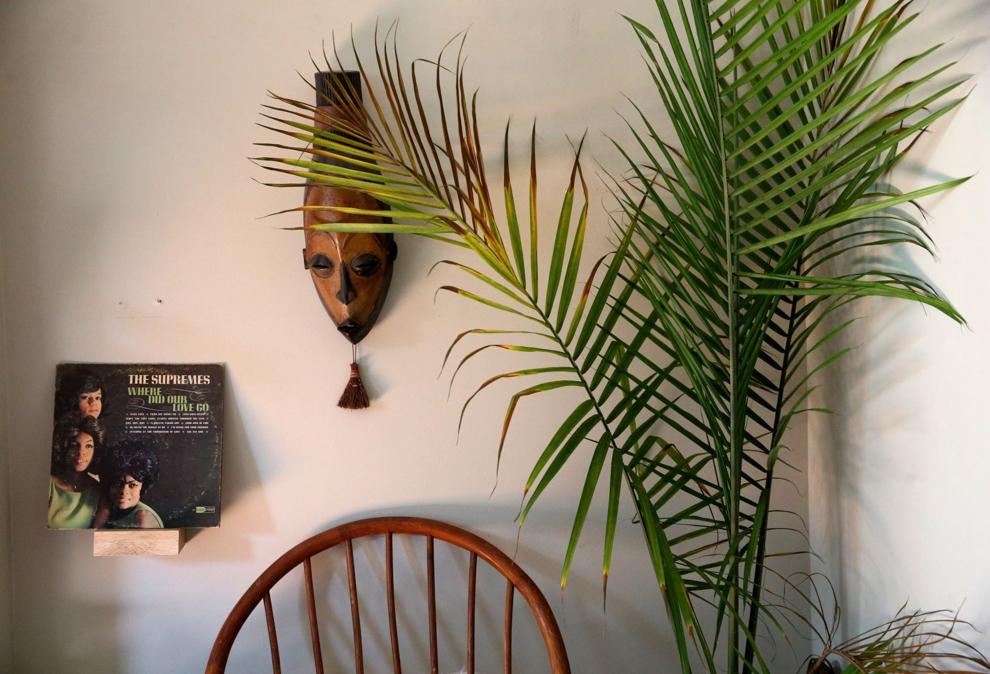 At home with musical artist Tonina Saputo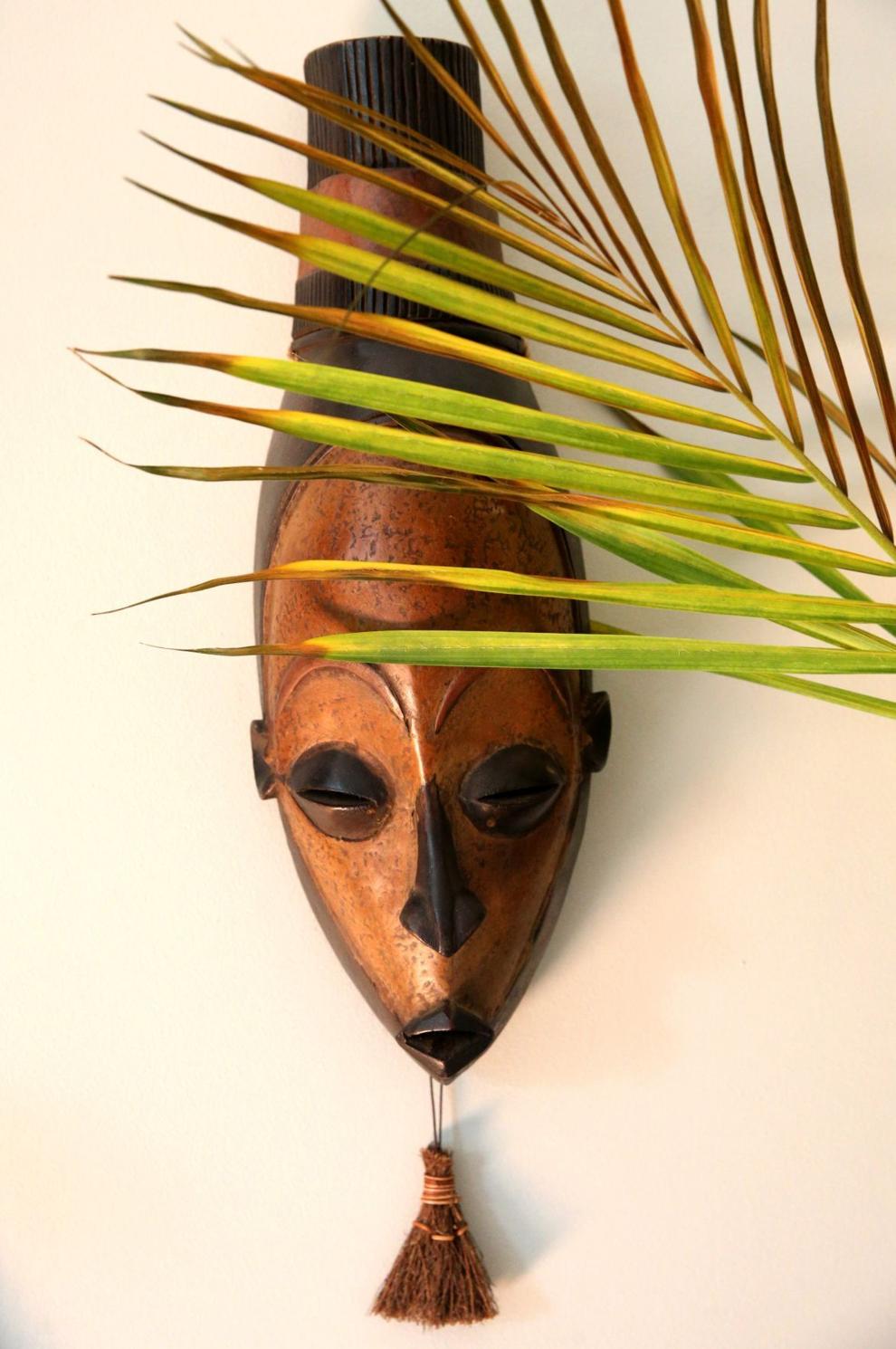 At home with musical artist Tonina Saputo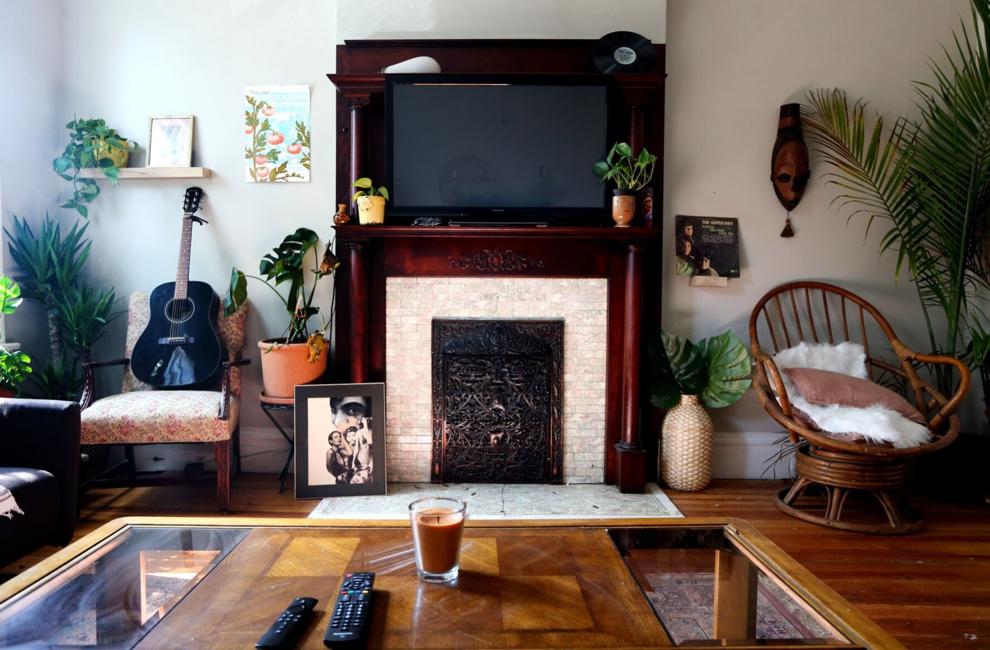 At home with musical artist Tonina Saputo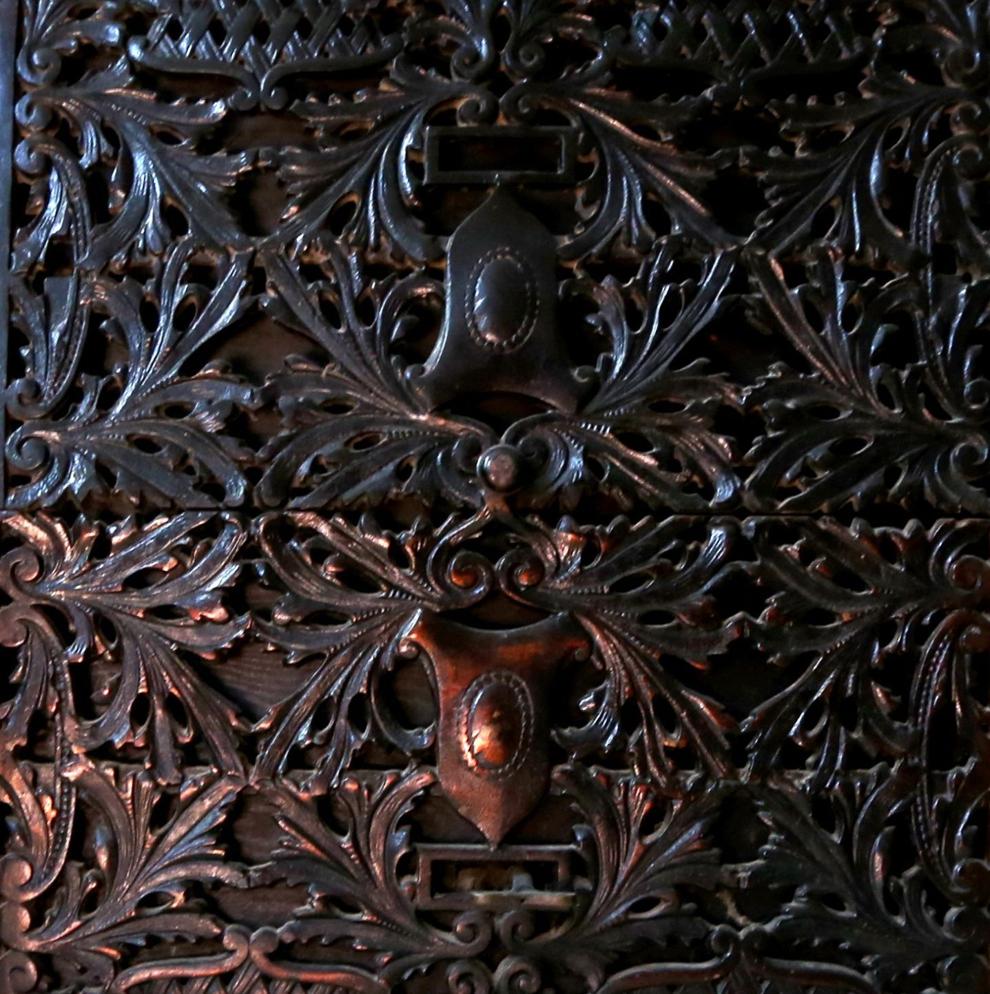 At home with musical artist Tonina Saputo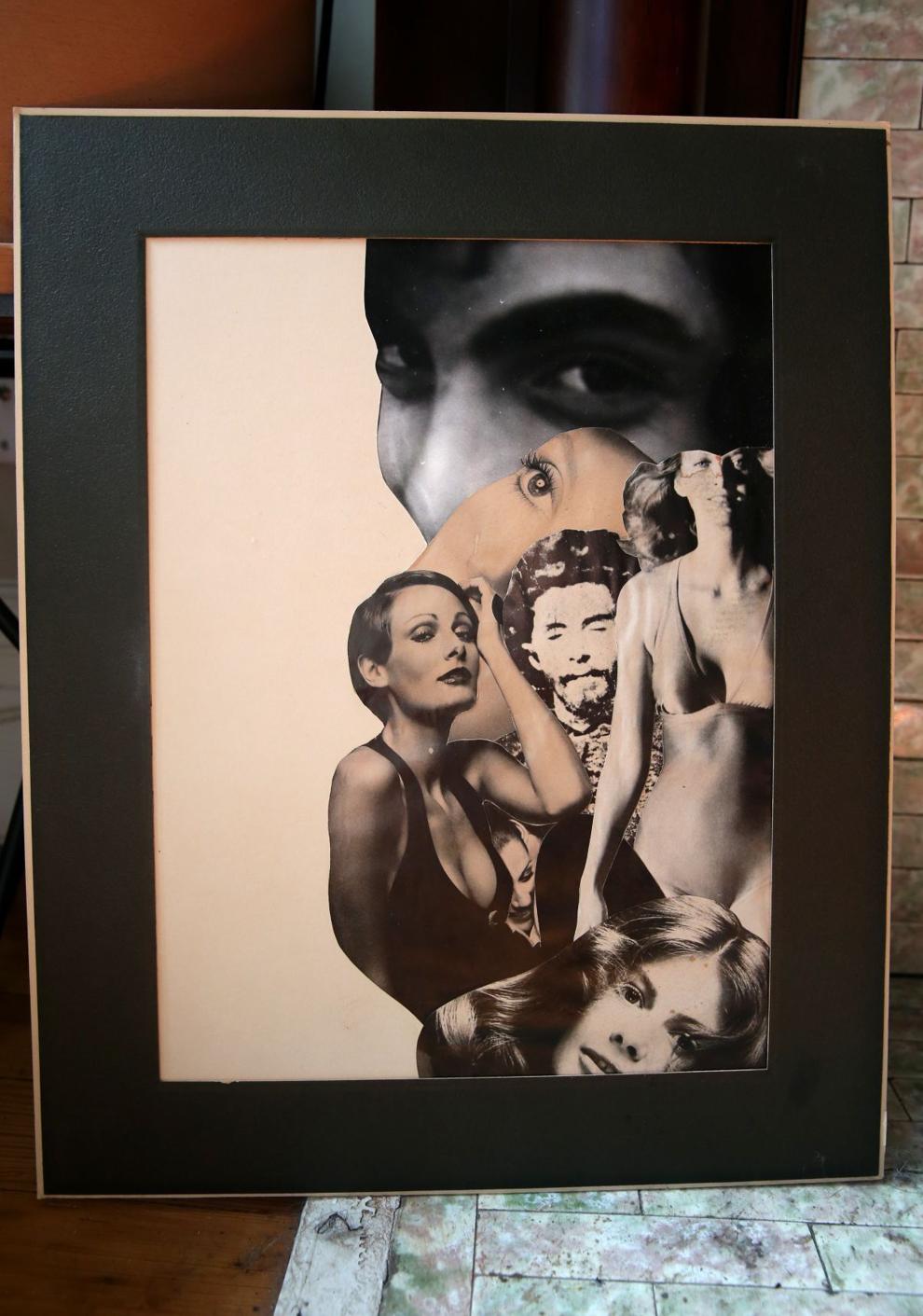 At home with musical artist Tonina Saputo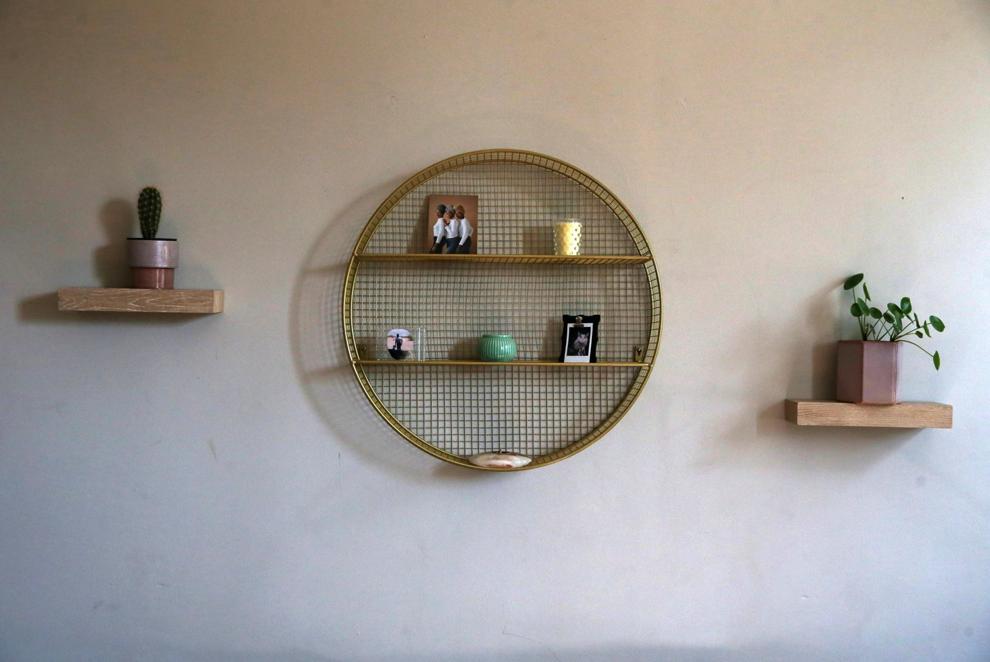 At home with musical artist Tonina Saputo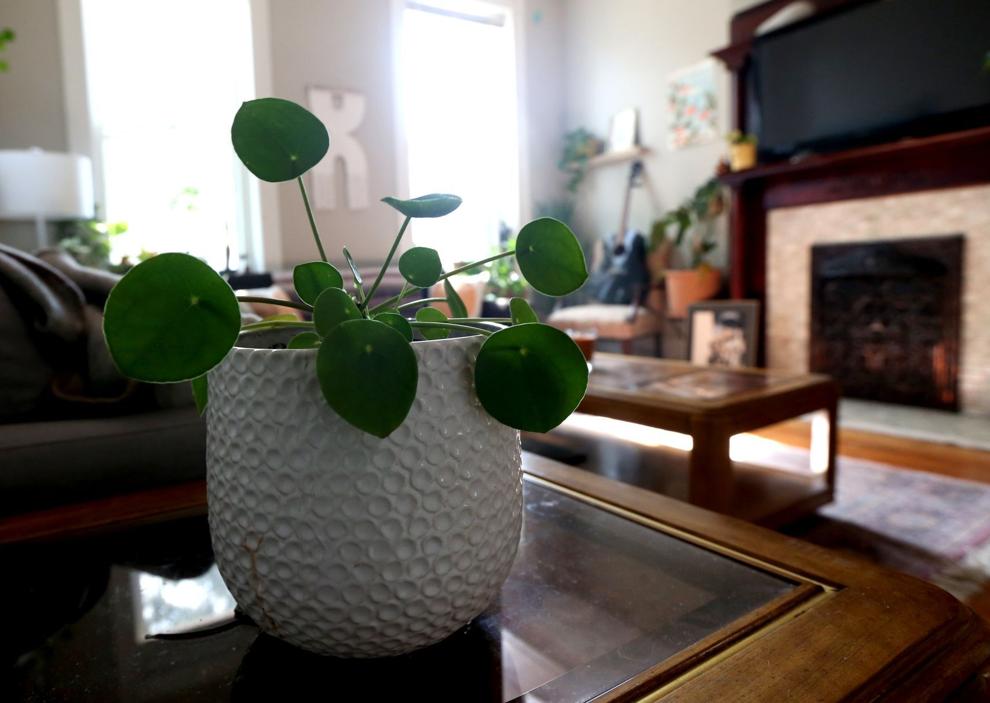 At home with musical artist Tonina Saputo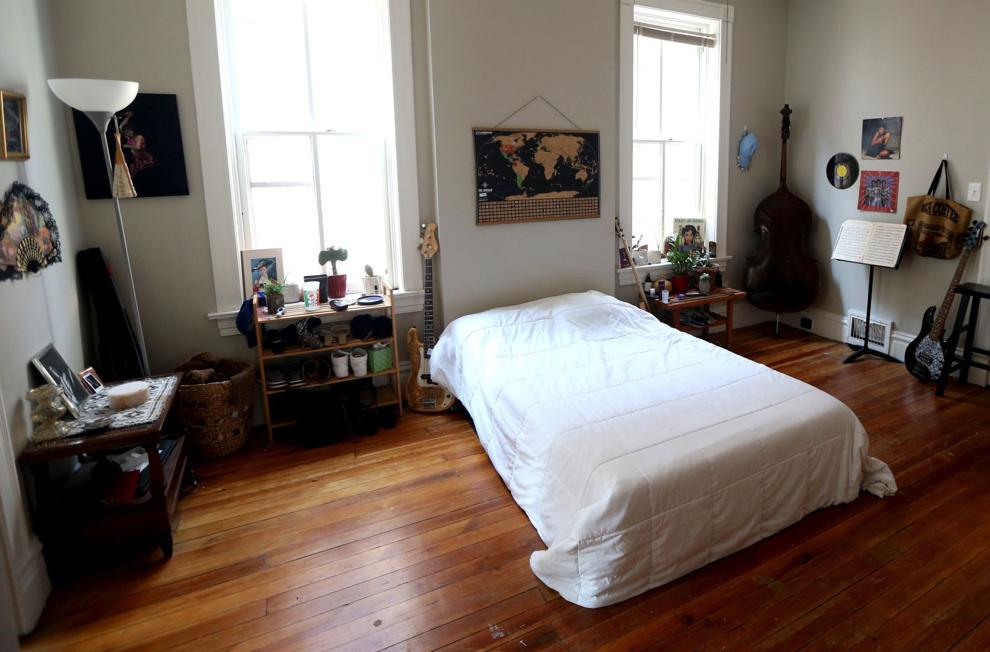 At home with musical artist Tonina Saputo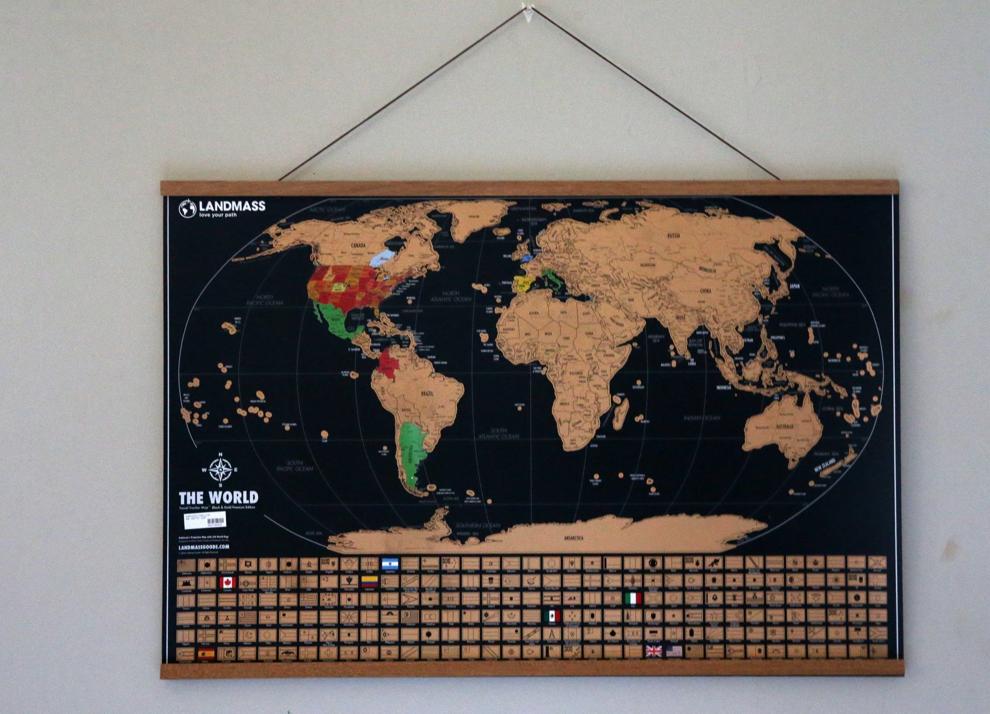 At home with musical artist Tonina Saputo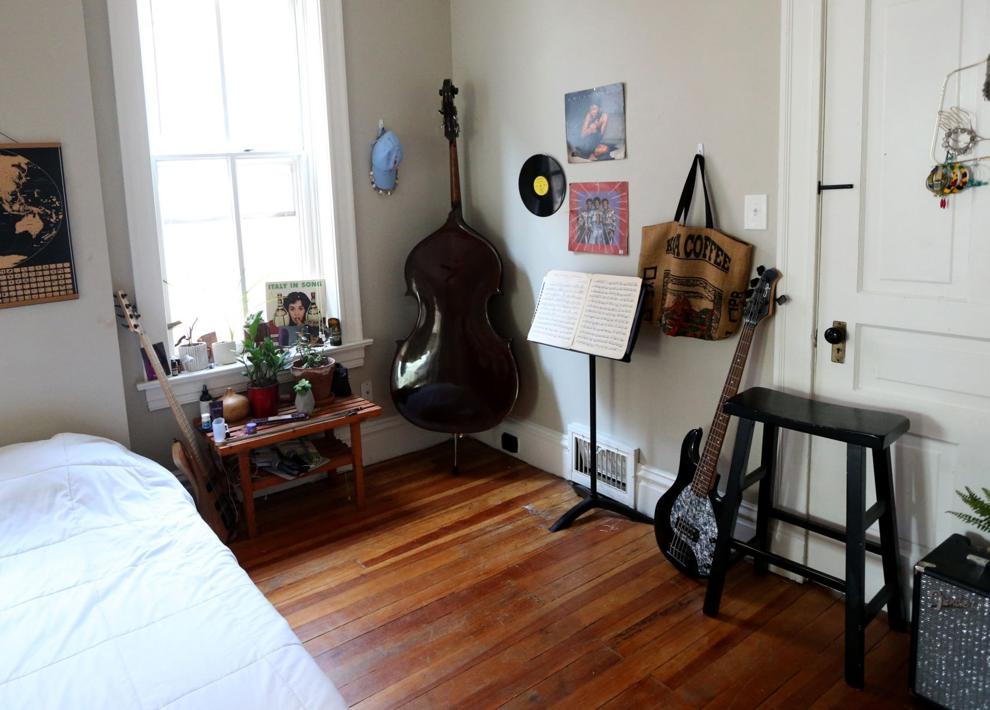 At home with musical artist Tonina Saputo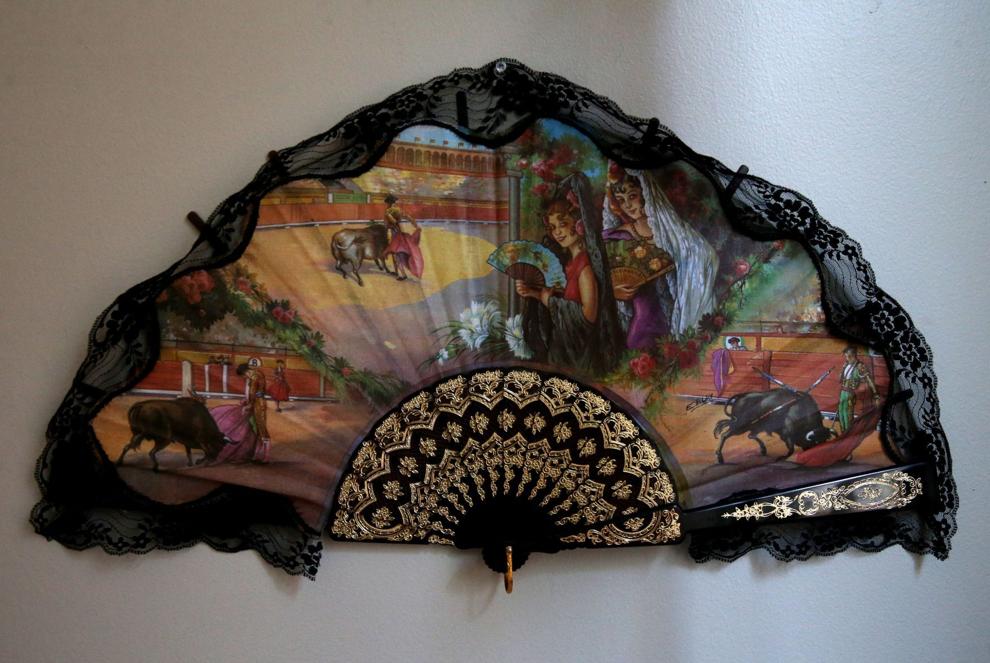 At home with musical artist Tonina Saputo
At home with musical artist Tonina Saputo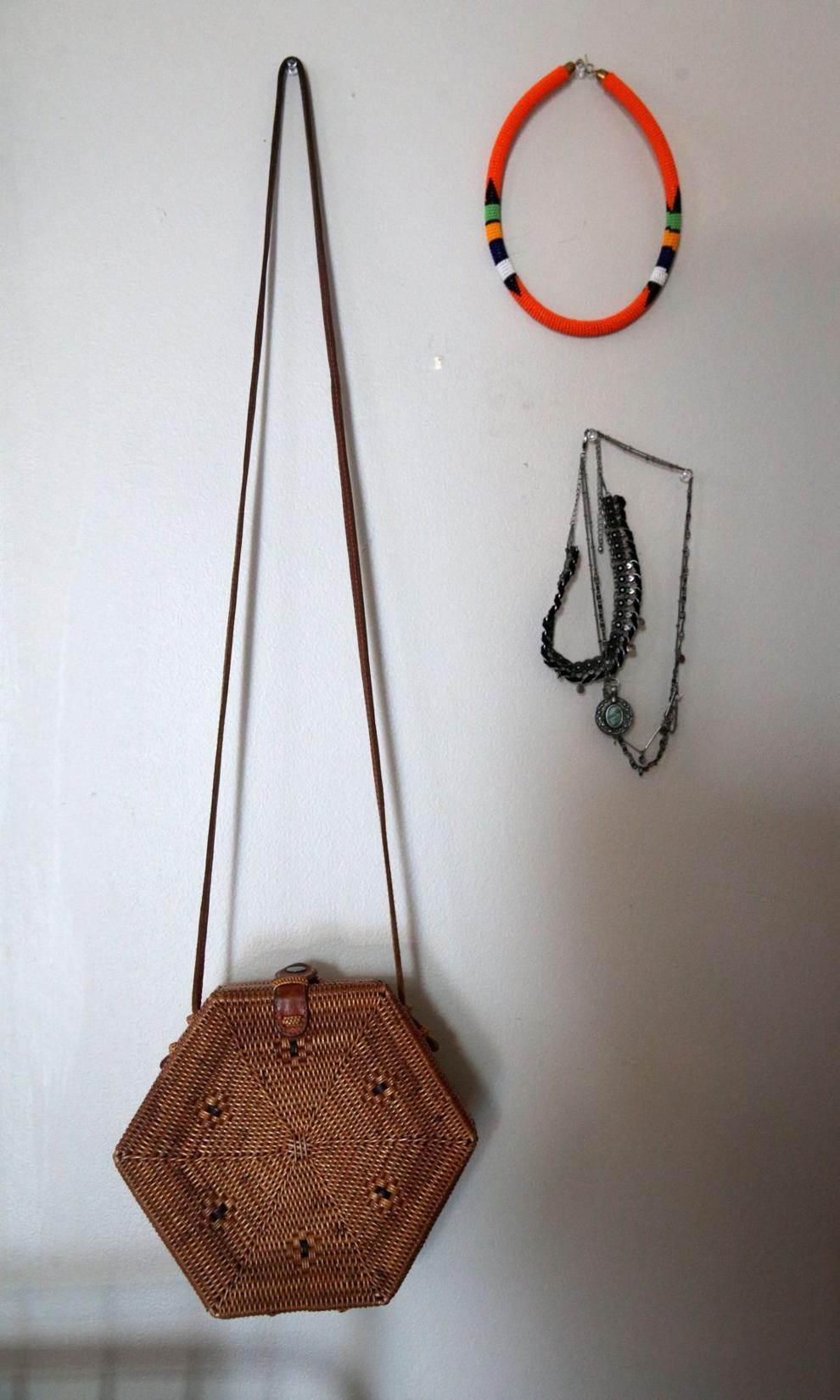 At home with musical artist Tonina Saputo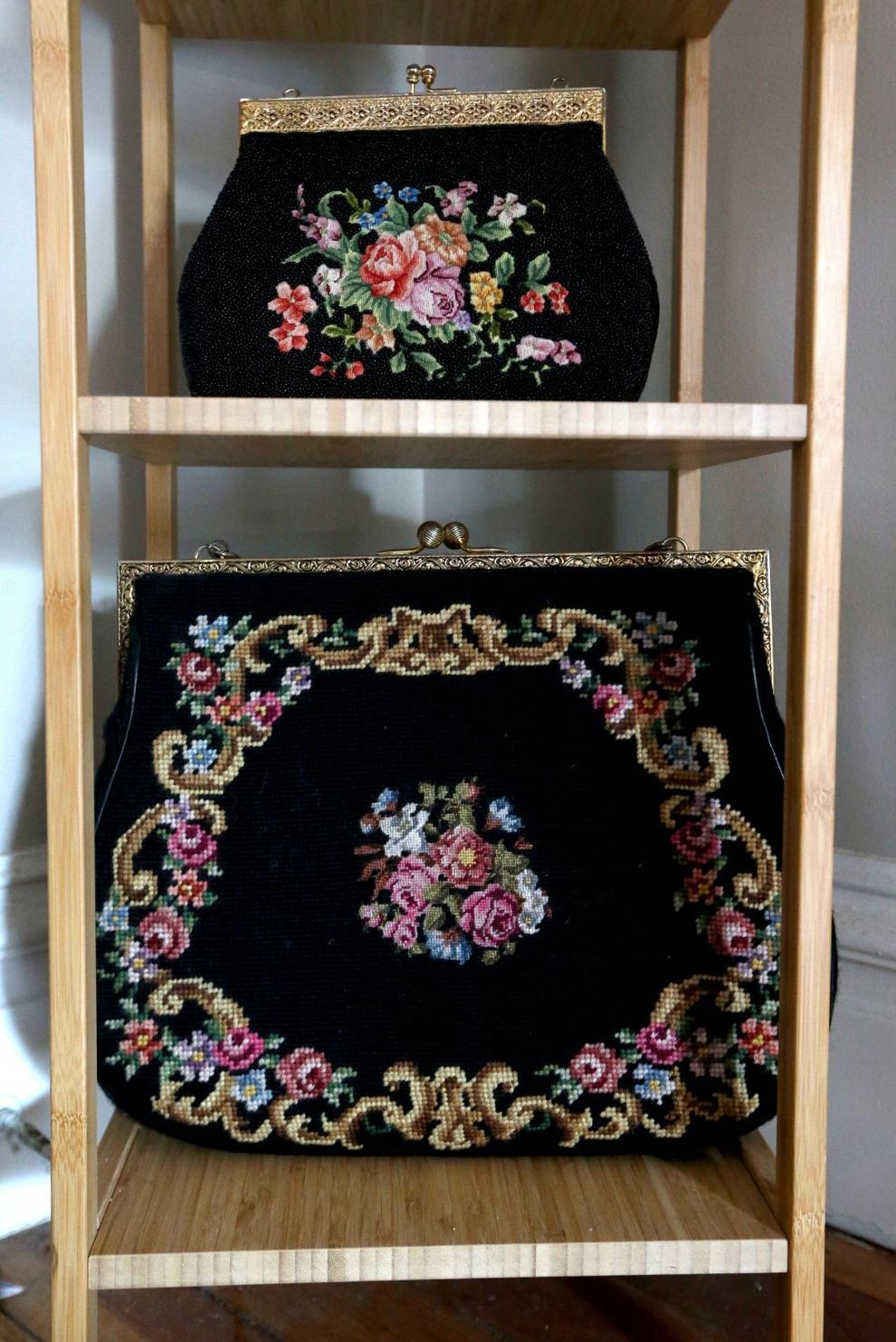 At home with musical artist Tonina Saputo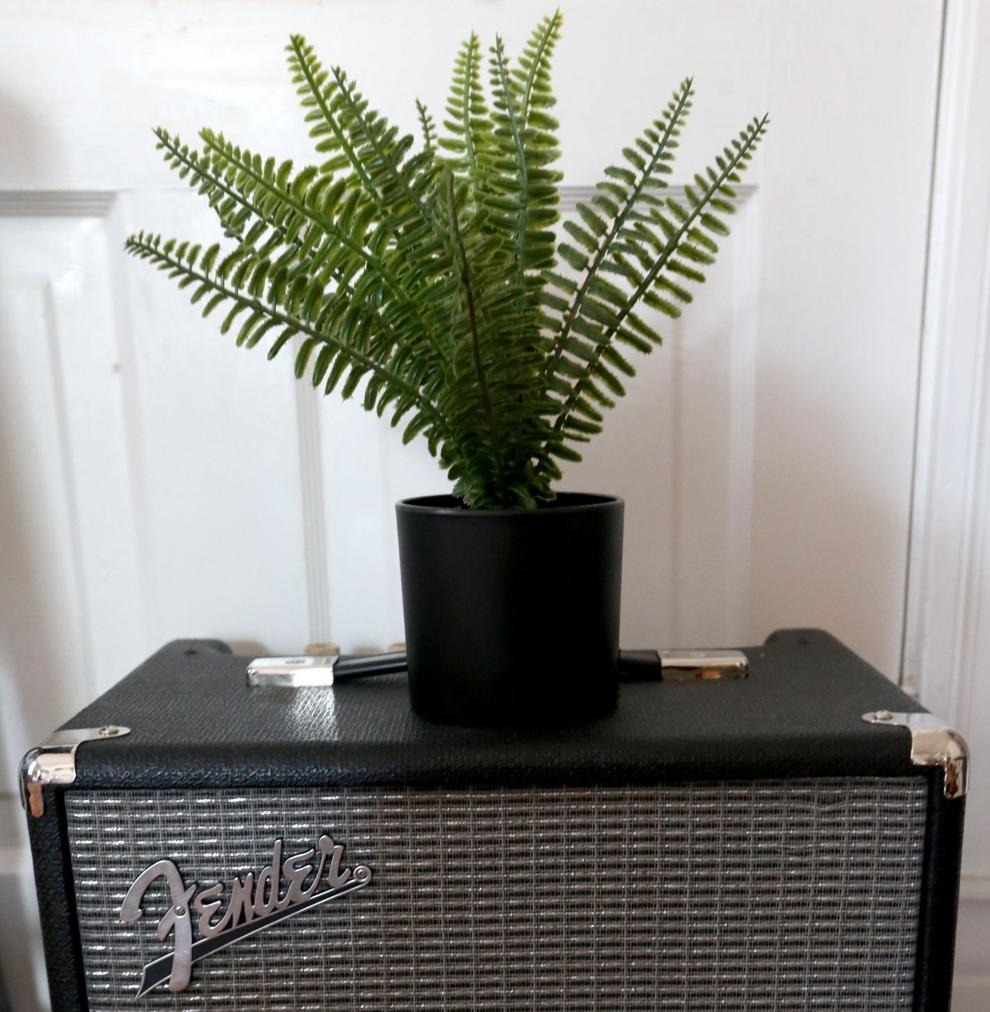 At home with musical artist Tonina Saputo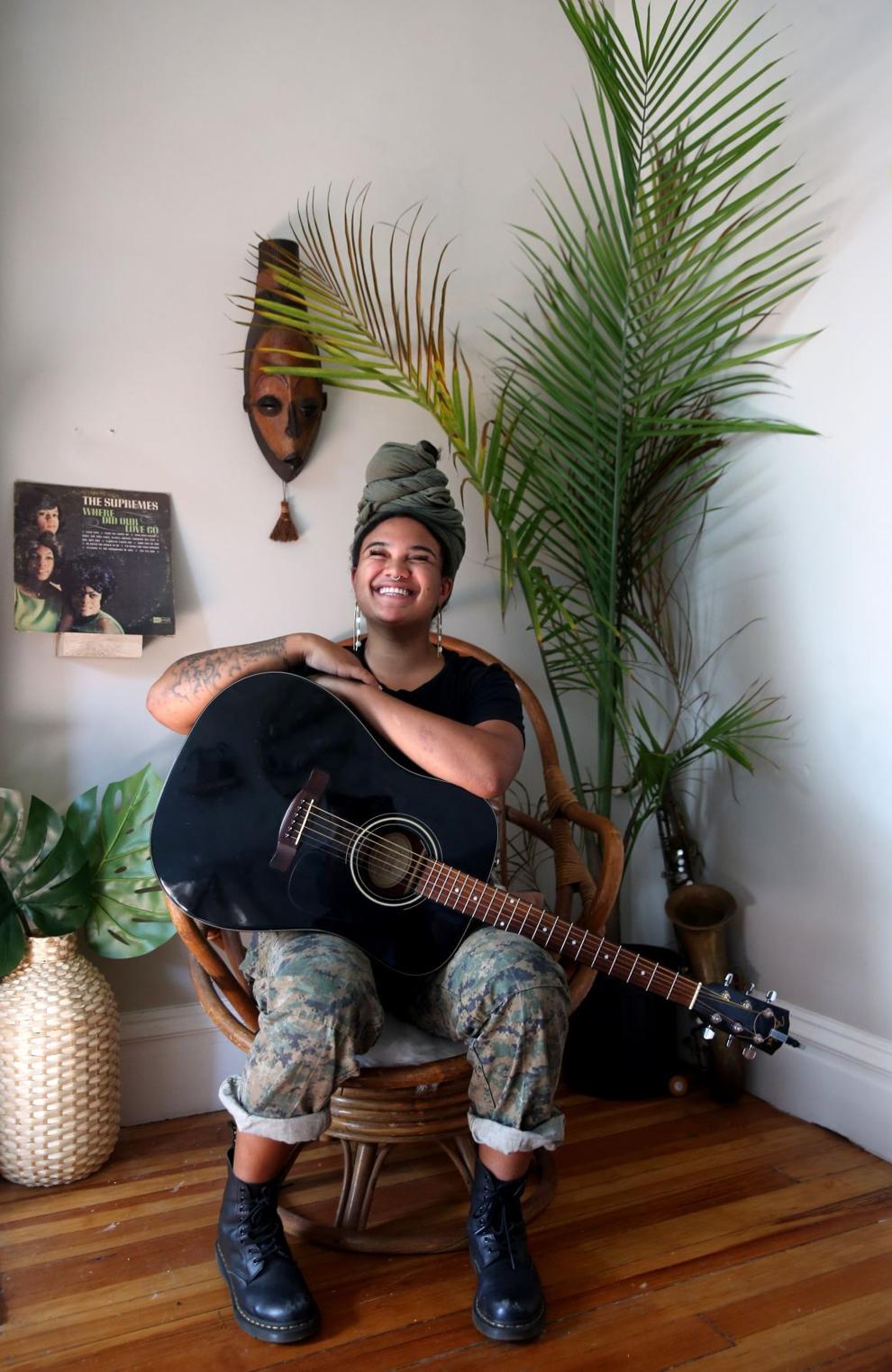 At home with musical artist Tonina Saputo