ST. LOUIS • Organizers of last year's LouFest— famously scuttled within days of the rock music festival — are claiming in a new lawsuit that one of its vendors sought to sabotage the event.
Listen Live Entertainment and Loufest LLC filed a civil suit Friday in St. Louis Circuit Court claiming Logic Systems and Lighting and its owner, Howard "Chip" Self, sought to kill the festival by making "negative, misleading comments about Plaintiffs, exaggerated statements regarding LouFest funding issues, and suggested LouFest would be canceled, all in a strategic effort to cause artists to withdraw from LouFest 2018 and/or alter the terms of their contracts to accelerate payments in full in advance of their respective performances."
Self, who had been hired to provide sound and lighting for the festival, said Wednesday that he expected the lawsuit and that his company will defend itself "vigorously." He said he had not seen the lawsuit and would not comment further.
An Aug. 21 communication from Self's company with a talent agency that said none of the production vendors had received deposits was misleading because the deposits weren't yet due, the lawsuit claims. Self also spoke to St. Louis Public Radio on Aug. 30 claiming LouFest organizers couldn't pay them in violation of a contract, and said other vendors were backing out.
Self also approached the Kranzberg Arts Foundation on Aug. 31 "and misrepresented that artists were looking for available venues ... due to LouFest's impending cancellation," and that Self knew at the time that LouFest had sought funding through Kranzberg, its business partner.
LouFest organizers claim in their lawsuit that its lender withdrew funding on Sept. 4 primarily because of "negative press" resulting from Self's public comments in the run-up to the planned event.
The suit also claims that Self tried to take over LouFest, claiming that on Sept. 5, 2018, he contacted St. Louis event planners to inquire about a permit for a music festival in Forest Park for the same dates in 2019, the suit alleges.
Self "engaged in a scheme to disparage" organizers to "LouFest sponsors, vendors, talent agencies and the public in an effort to cause damage" to usurp control of the Forest Park festival in the future, the lawsuit says.
The lawsuit seeks at least $8 million in damages.
LouFest Canceled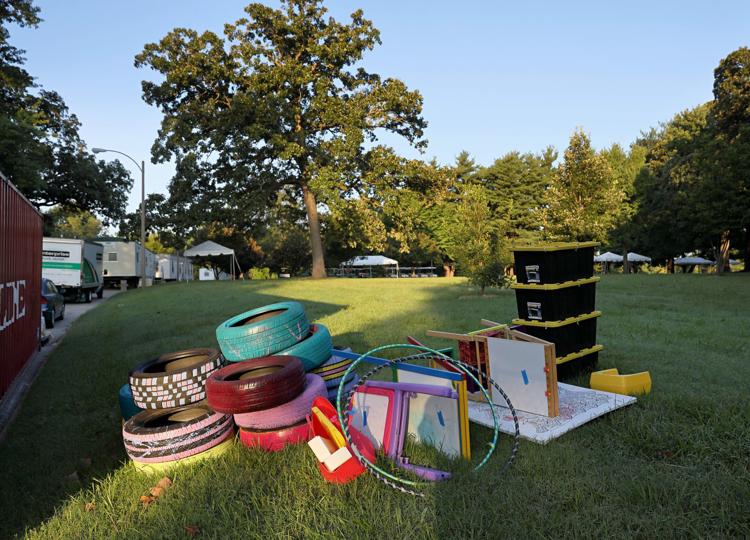 LouFest Canceled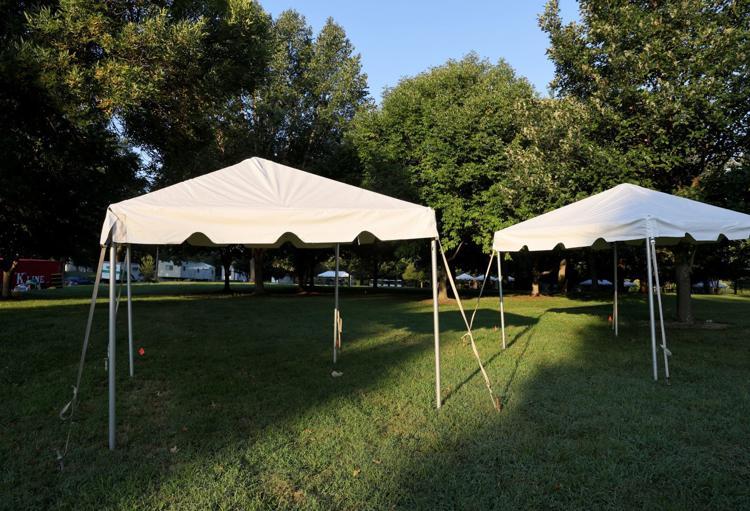 LouFest Canceled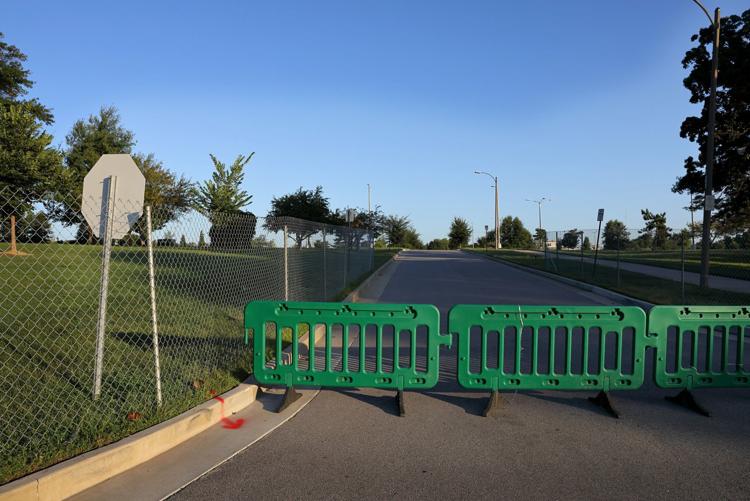 LouFest Canceled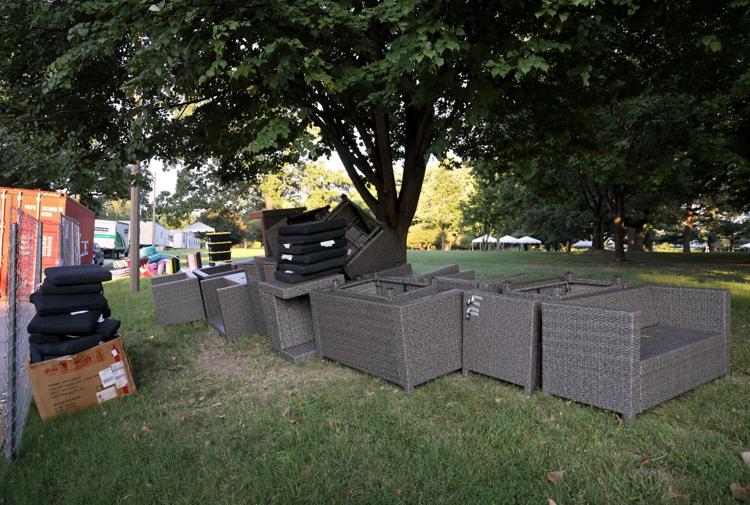 LouFest Canceled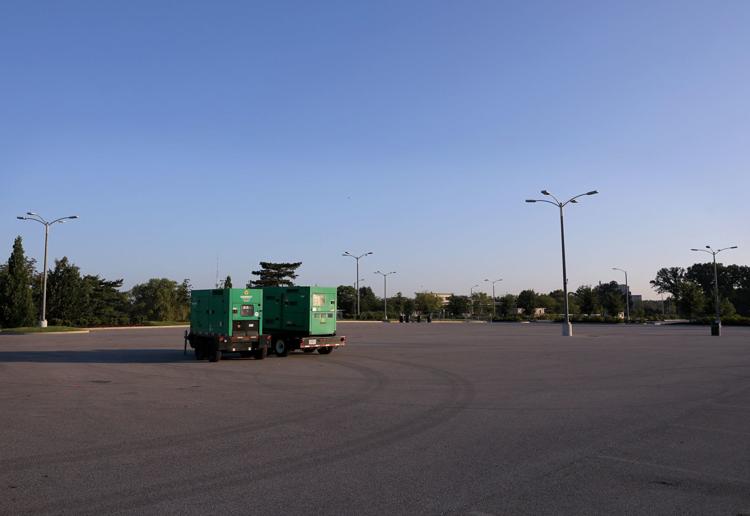 LouFest Canceled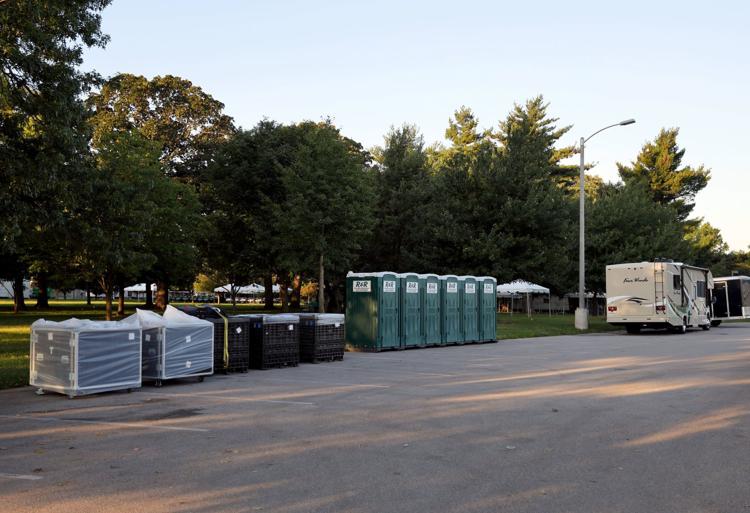 LouFest organizers say festival is on schedule despite signs of trouble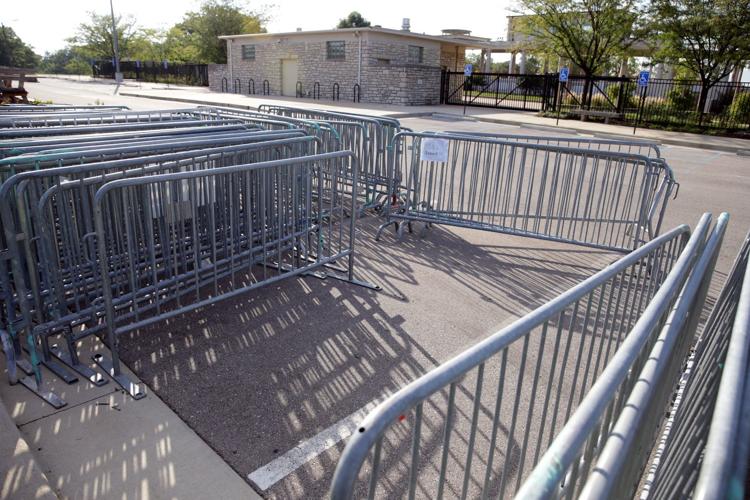 LouFest organizers say festival is on schedule despite signs of trouble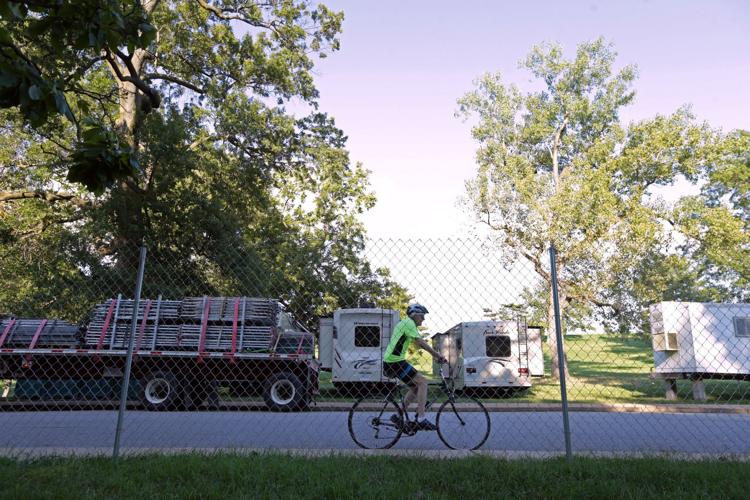 LouFest organizers say festival is on schedule despite signs of trouble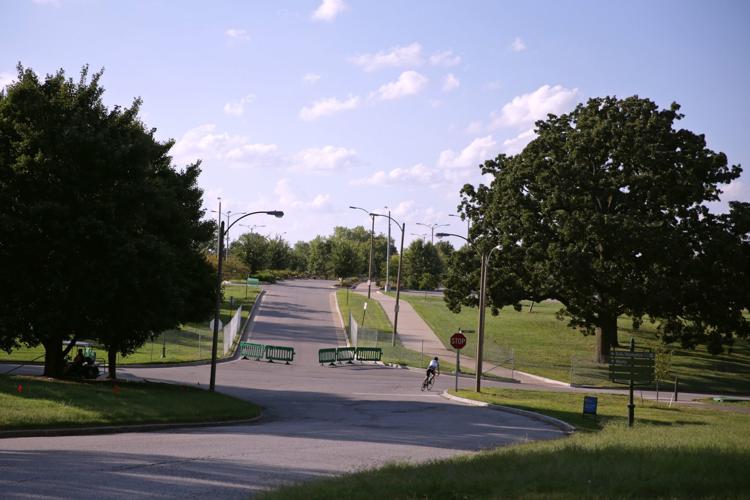 LouFest organizers say festival is on schedule despite signs of trouble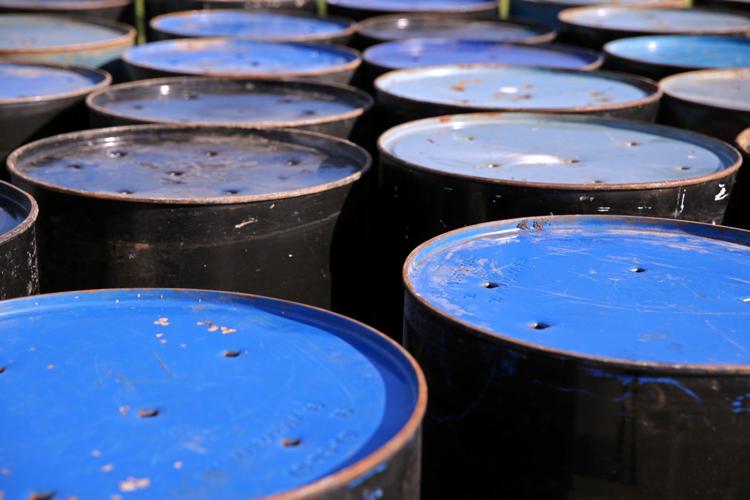 LouFest organizers say festival is on schedule despite signs of trouble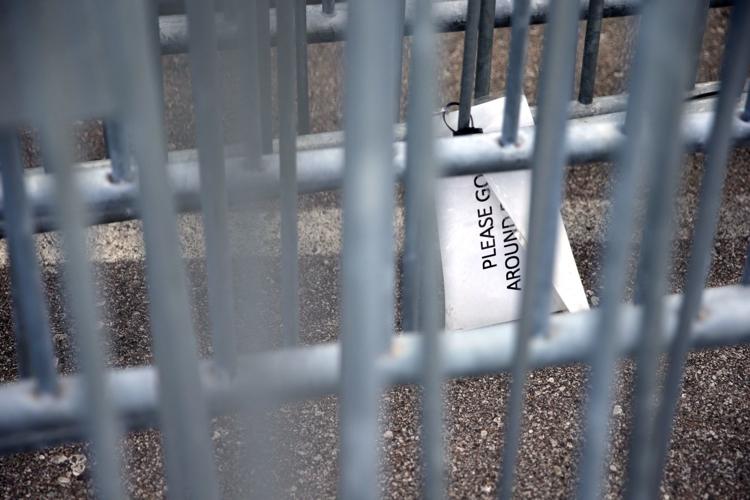 LouFest organizers say festival is on schedule despite signs of trouble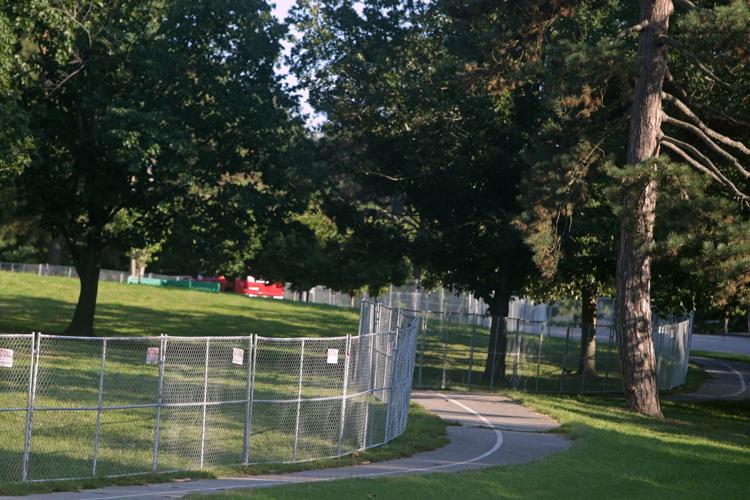 LouFest organizers say festival is on schedule despite signs of trouble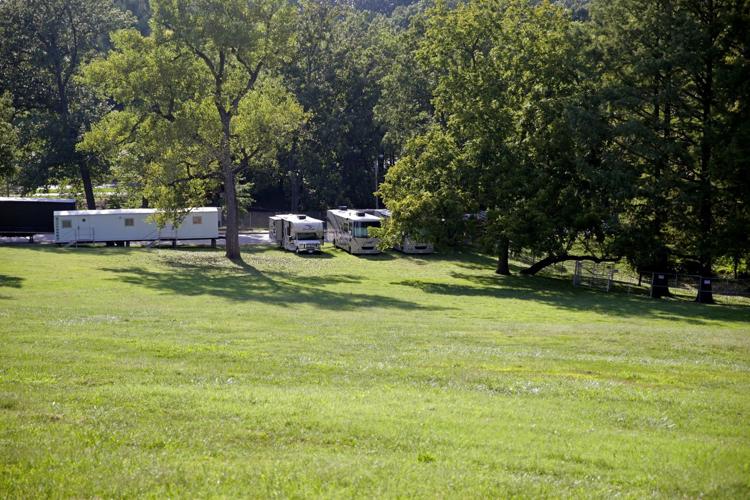 LouFest organizers say festival is on schedule despite signs of trouble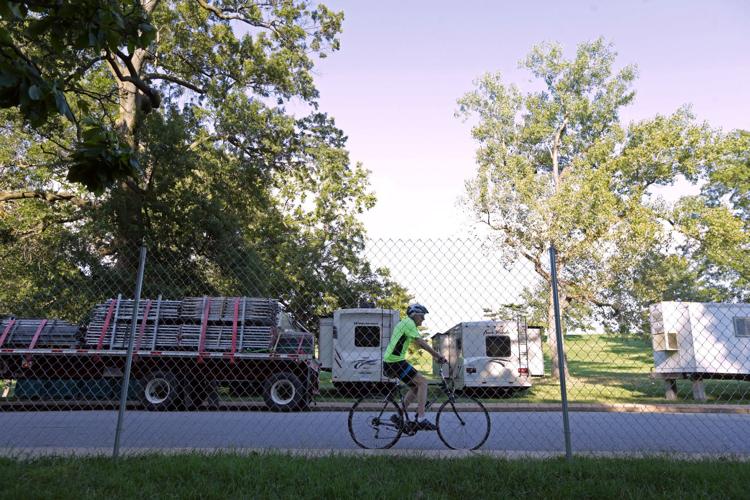 LouFest organizers say festival is on schedule despite signs of trouble