Midway through Death Cab for Cutie's performance Monday night at Stifel Theatre, frontman Ben Gibbard dedicated a song "to anyone who ever saw us at the Creepy Crawl."
A substantial cheer went up for the dicey, long-defunct St. Louis club, and Gibbard weighed it for a few seconds. "It wasn't that many people," he said.
Gibbard may have been referring to a 2002 show in which Death Cab opened for Washington, D.C., band the Dismemberment Plan — a tour dubbed "Death and Dismemberment," which is a pretty decent joke and reasonably on-the-nose for a show held at the Creepy Crawl.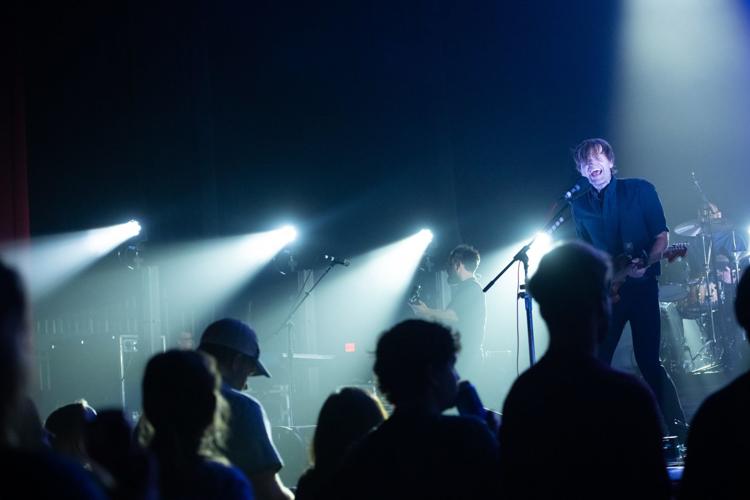 The song the band played was "Title Track," which dates to that era. It was the deepest cut of the night, which is saying something considering the concert featured nearly two dozen songs originating from seven of the Seattle band's nine albums.
Much of the focus, of course, was on Death Cab's most recent release, "Thank You for Today" (2018), which finds former touring musicians Dave Depper and Zac Rae, both of whom play guitar and keyboards, fully incorporated into the band.
The show opened with two songs from that album, "I Dreamt We Spoke Again" and "Summer Years," both of which set a moody, slightly melancholy tone the band maintained for much of the show, though Gibbard remained an energetic presence as he sang and played guitar, occasionally switching to piano.
Other new songs included recent singles "Gold Rush" and "Northern Lights" plus "60 & Punk," a poignant take on a has-been scenester as well as a cautionary tale for aging musicians.
The rest of the set offered a satisfying career retrospective, drawing heavily on albums "Transatlanticism," "Plans" and "Narrow Stairs," the band's commercial (and some would contend, creative) peak.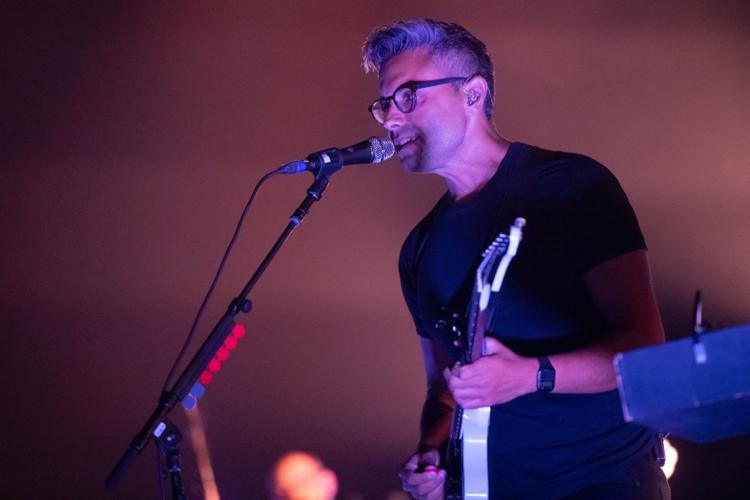 "Long Division," "Crooked Teeth" and "No Sunlight" injected some adrenaline into the proceedings, though the crowd needed no prompting to show its enthusiasm. Fans remained on their feet and sang along during the two-hour show.
Death Cab is often at its best and most powerful when it lets its songs breathe, building slowly in intensity and volume to reach a fevered, frenzied pitch. The best example of this is "I Will Possess Your Heart" — perhaps the show's high-water mark — but the band used the same technique to good effect on "Black Sun" and "We Looked Like Giants."
Gibbard opened the encore with a solo take on "I Will Follow You Into the Dark," a song that manages to be — as is typical for him — sad and heartwarming at the same time. "Love of mine, someday you will die," he sang, "but I'll be close behind and I'll follow you into the dark."
The crowd certainly bought into the grim/romantic dichotomy and sang along.
The show wrapped up with the band's latest single, "When We Drive," the lush "Tiny Vessels" and another shimmering, slow-building track, "Transatlanticism."
Chicago's Lala Lala opened the show.
Death Cab for Cutie at Stifel Theatre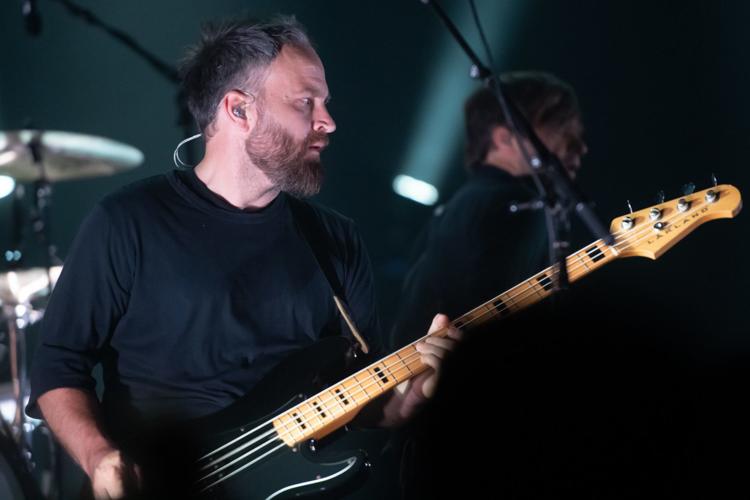 Death Cab for Cutie at Stifel Theatre
Death Cab for Cutie at Stifel Theatre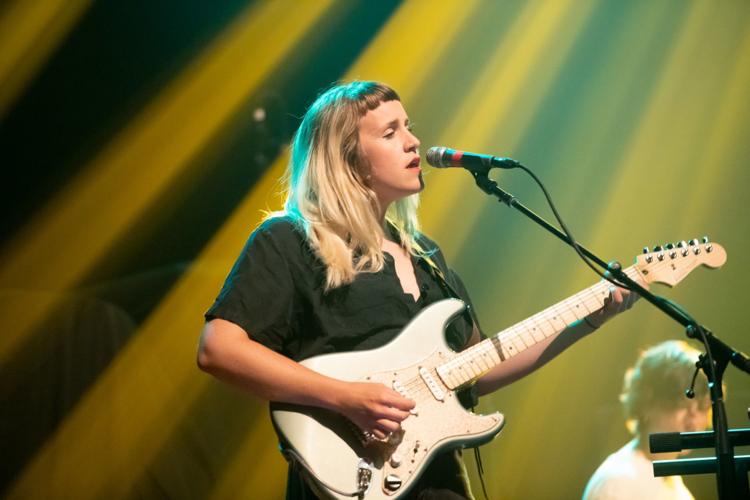 Death Cab for Cutie at Stifel Theatre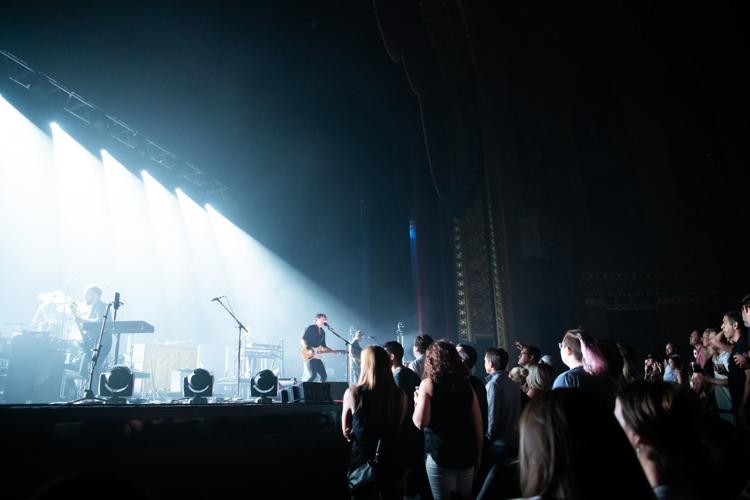 Death Cab for Cutie at Stifel Theatre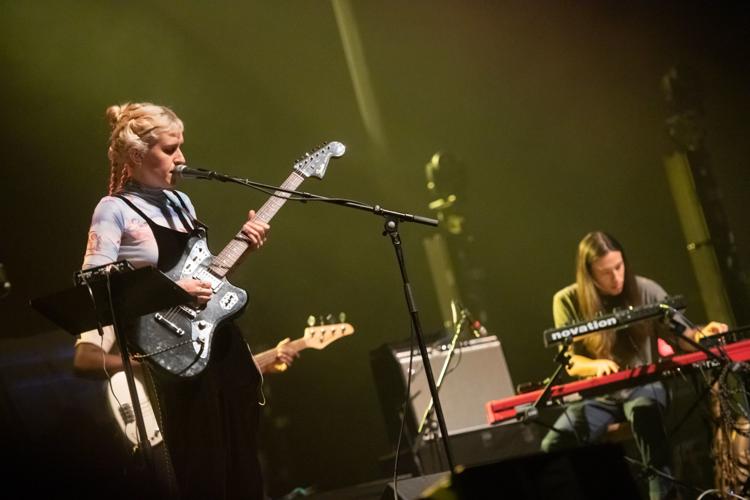 Death Cab for Cutie at Stifel Theatre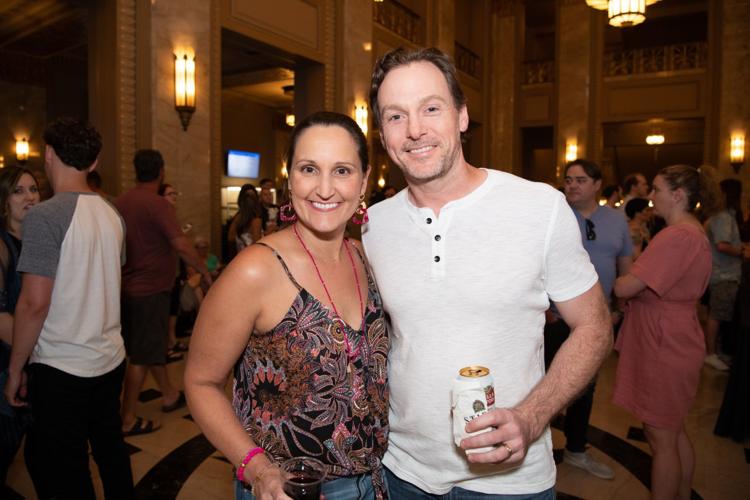 Death Cab for Cutie at Stifel Theatre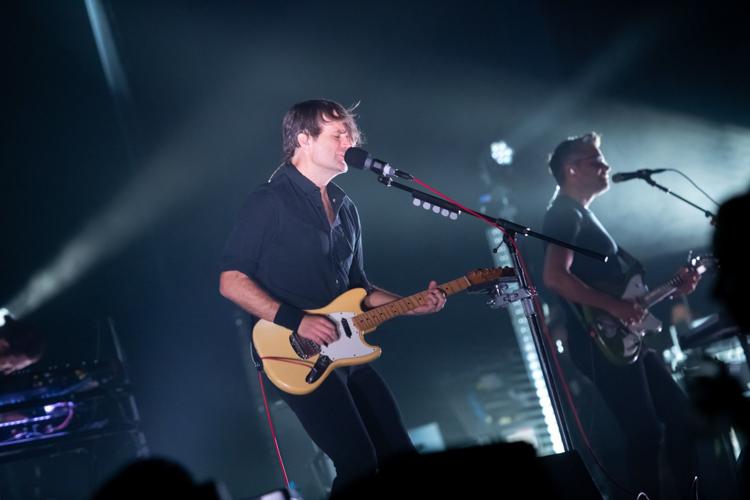 Death Cab for Cutie at Stifel Theatre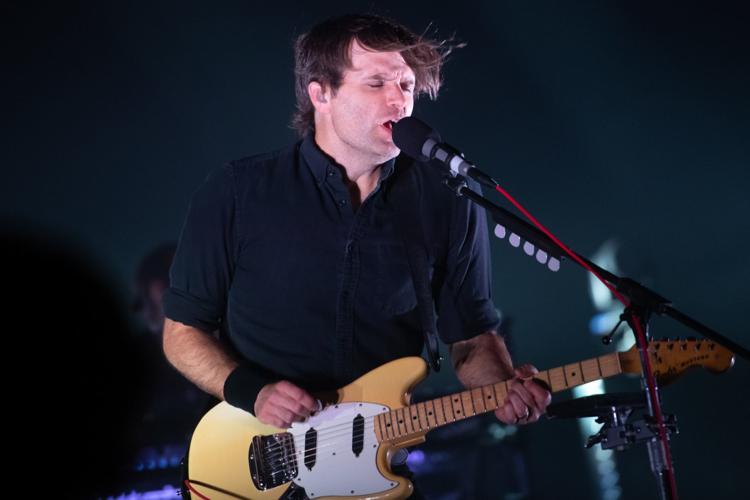 Death Cab for Cutie at Stifel Theatre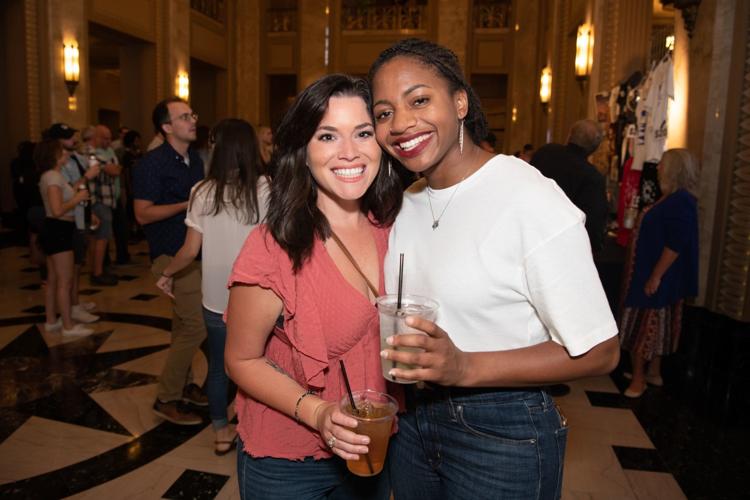 Death Cab for Cutie at Stifel Theatre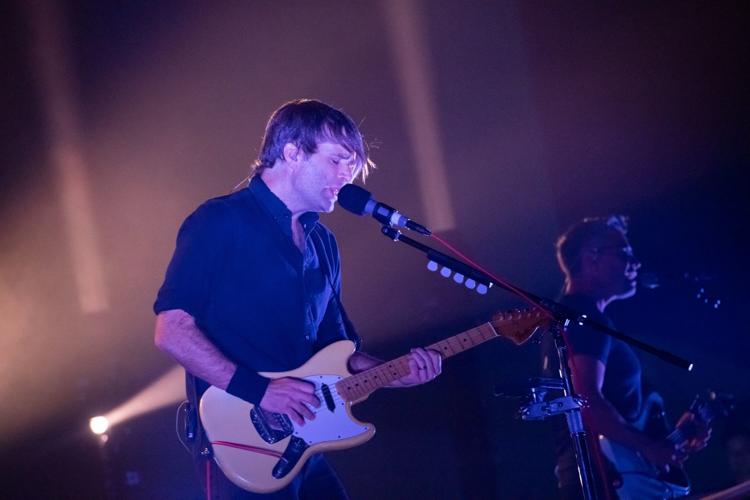 Death Cab for Cutie at Stifel Theatre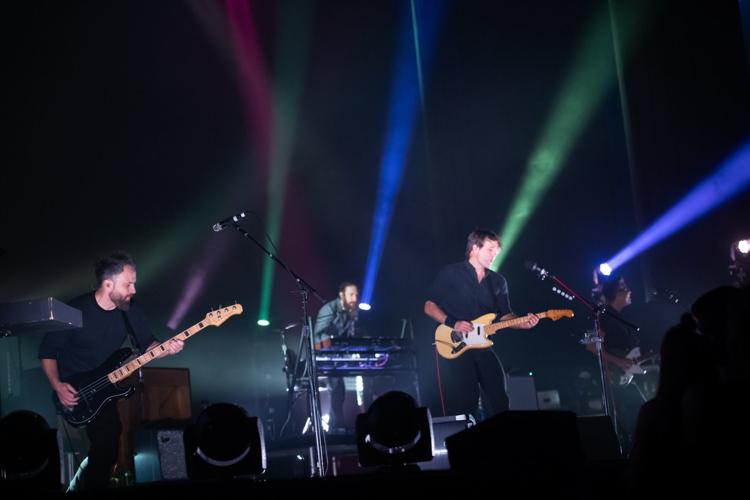 Death Cab for Cutie at Stifel Theatre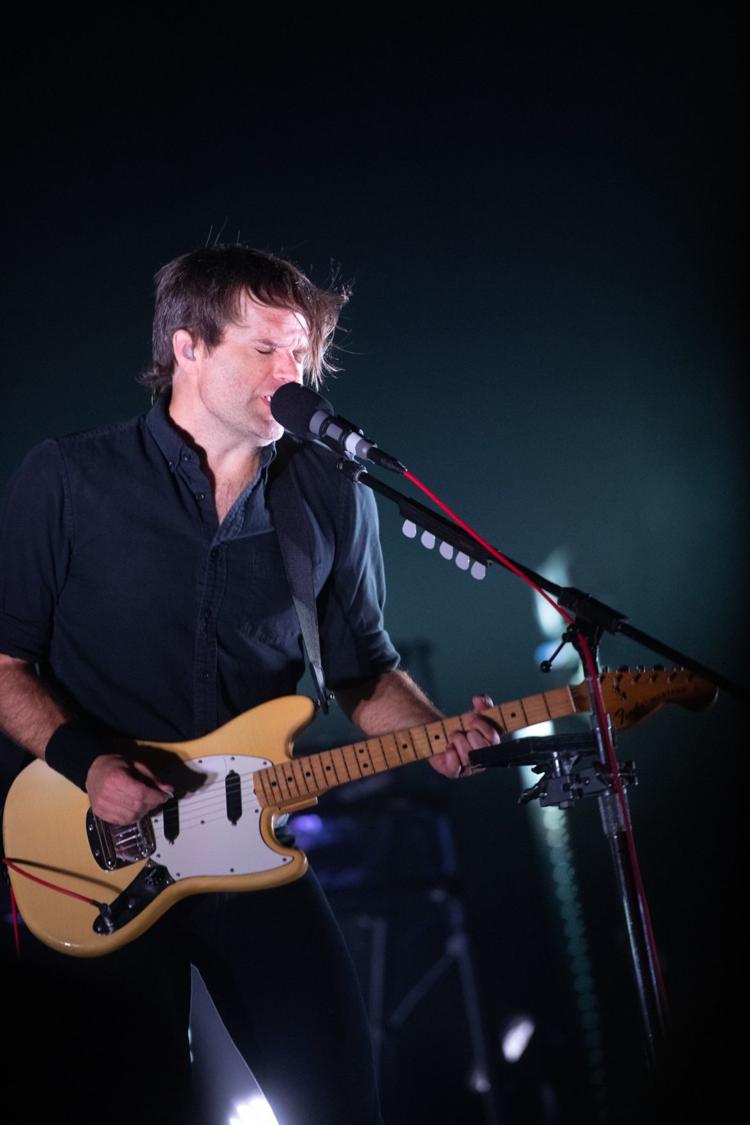 Death Cab for Cutie at Stifel Theatre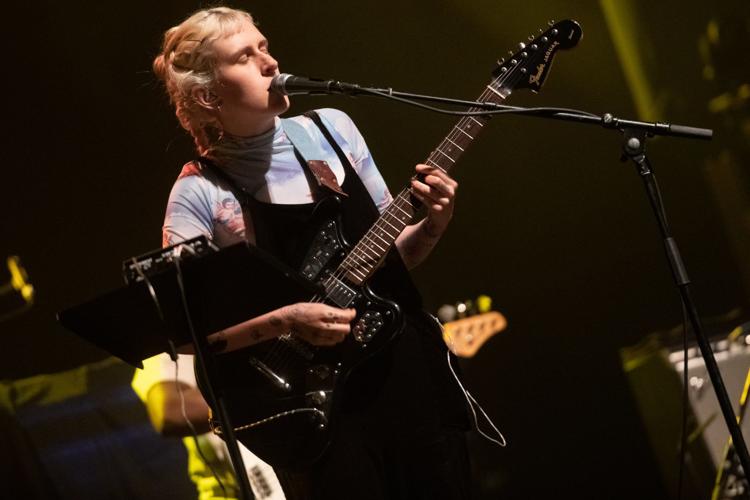 Death Cab for Cutie at Stifel Theatre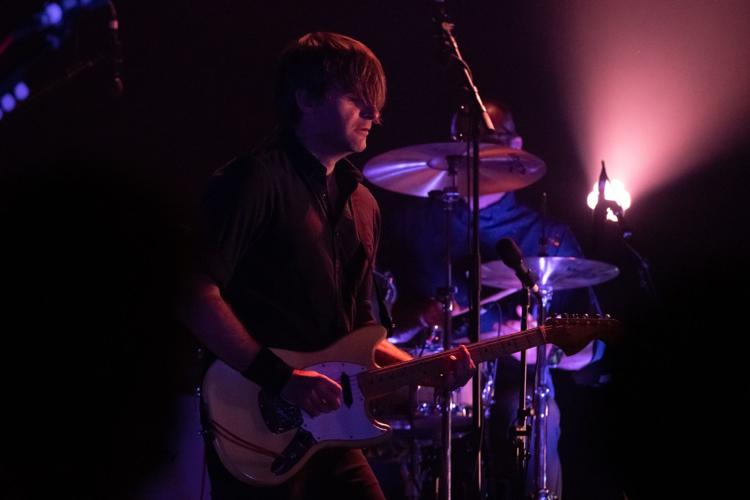 Death Cab for Cutie at Stifel Theatre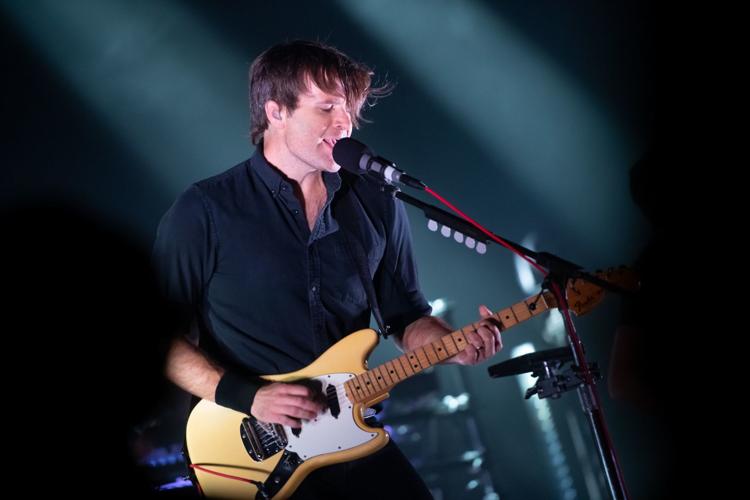 Death Cab for Cutie at Stifel Theatre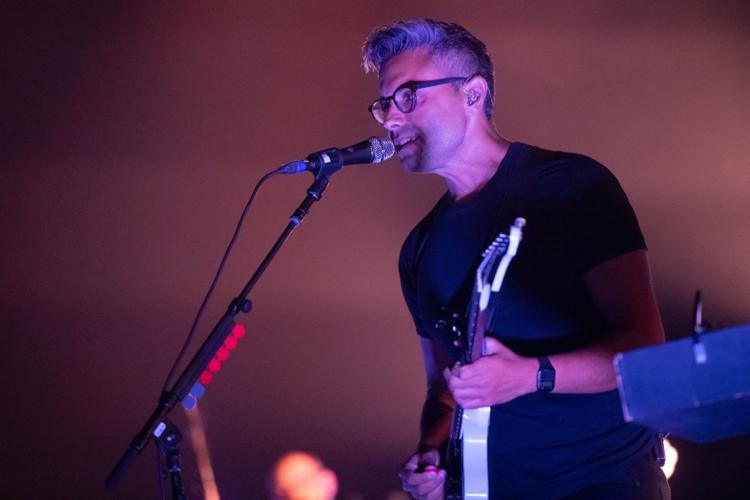 Death Cab for Cutie at Stifel Theatre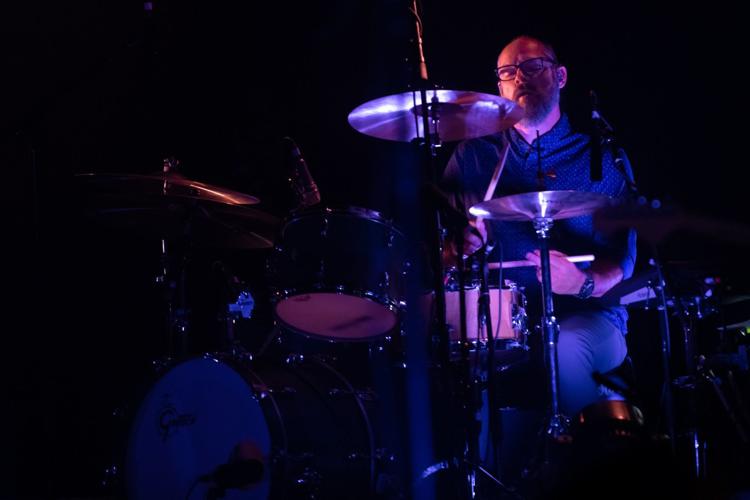 Death Cab for Cutie at Stifel Theatre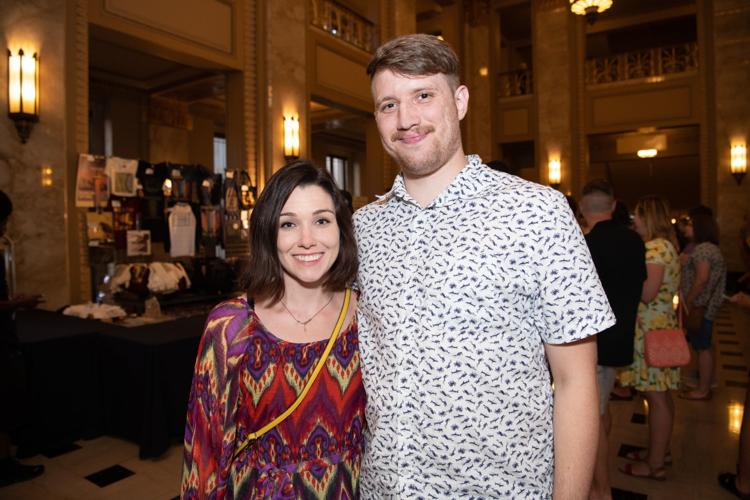 Death Cab for Cutie at Stifel Theatre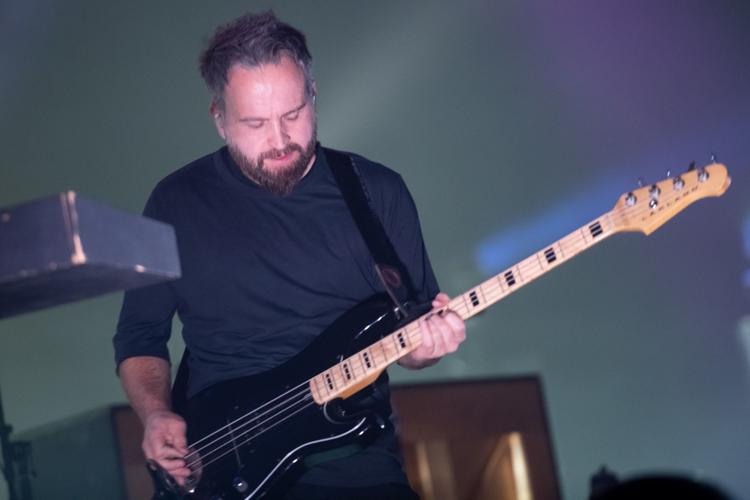 Death Cab for Cutie at Stifel Theatre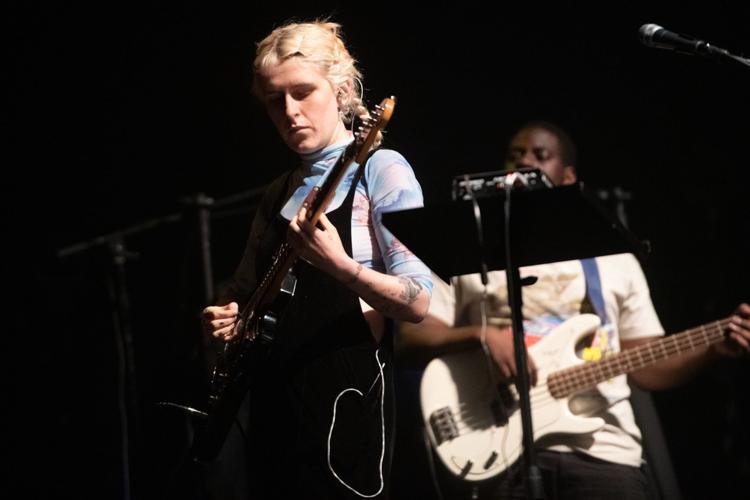 Death Cab for Cutie at Stifel Theatre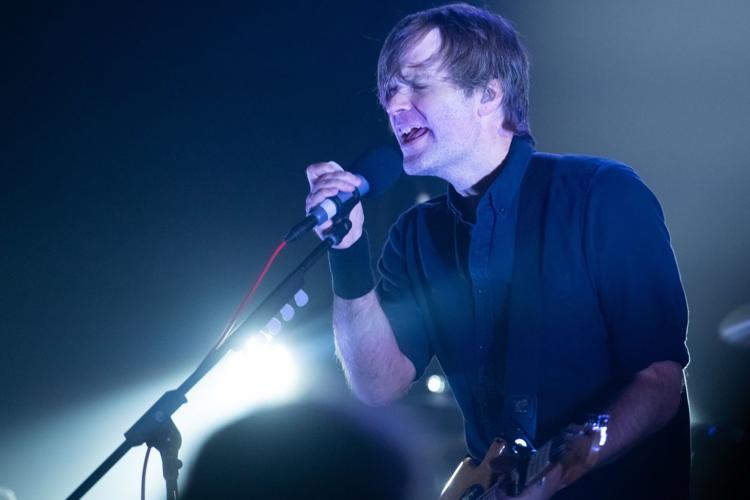 Death Cab for Cutie at Stifel Theatre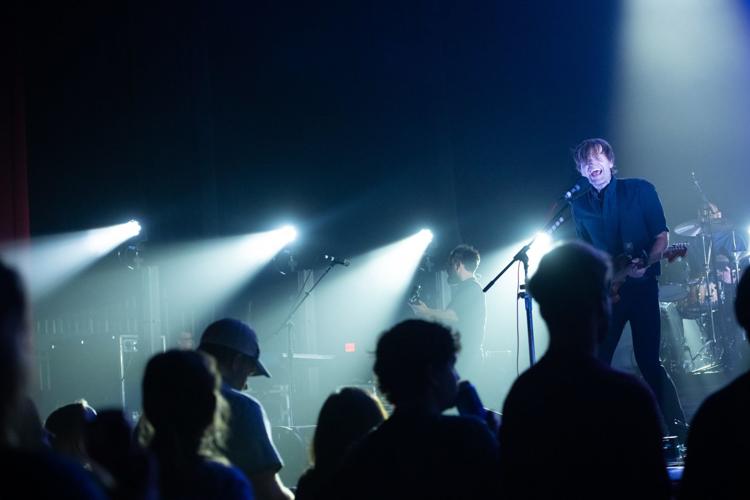 Death Cab for Cutie at Stifel Theatre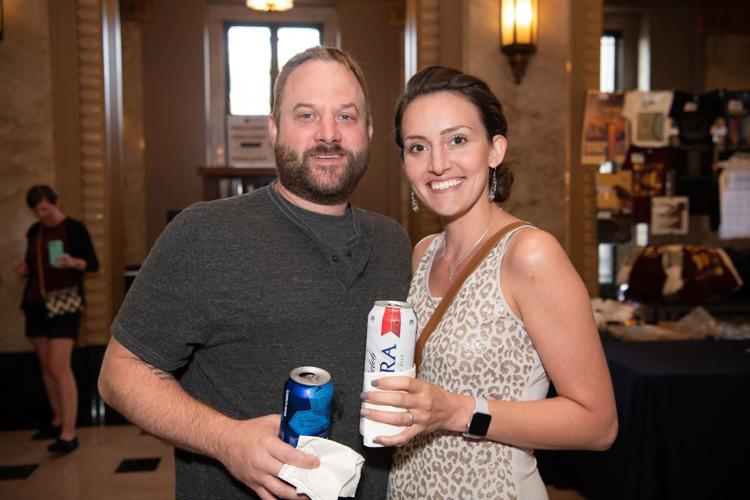 Death Cab for Cutie at Stifel Theatre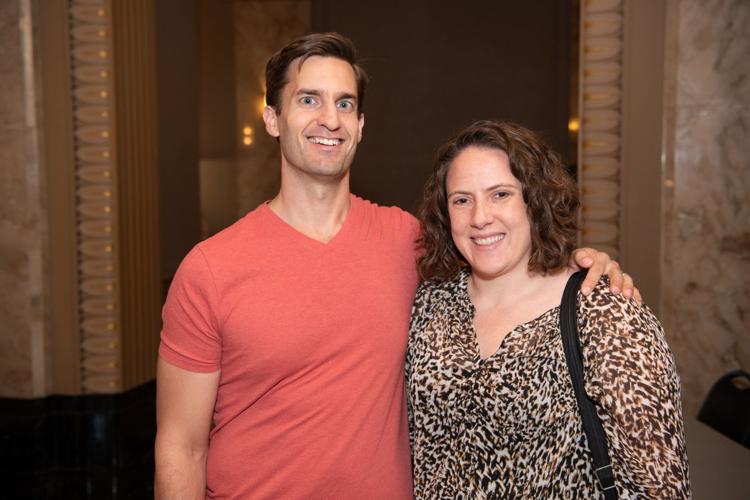 Death Cab for Cutie at Stifel Theatre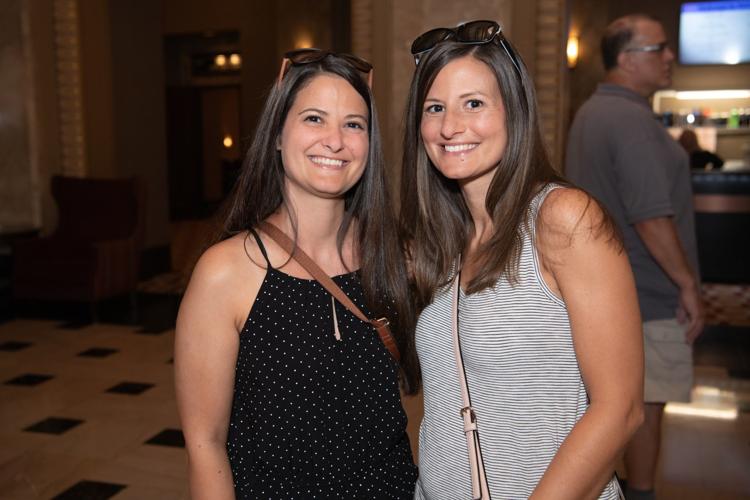 Death Cab for Cutie at Stifel Theatre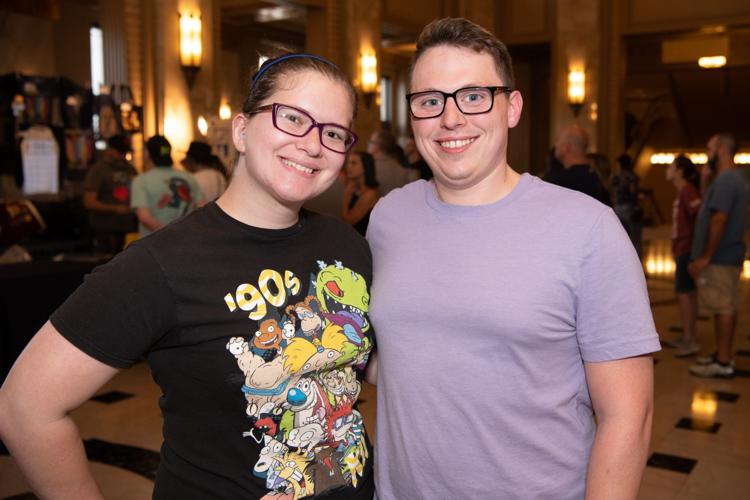 Death Cab for Cutie at Stifel Theatre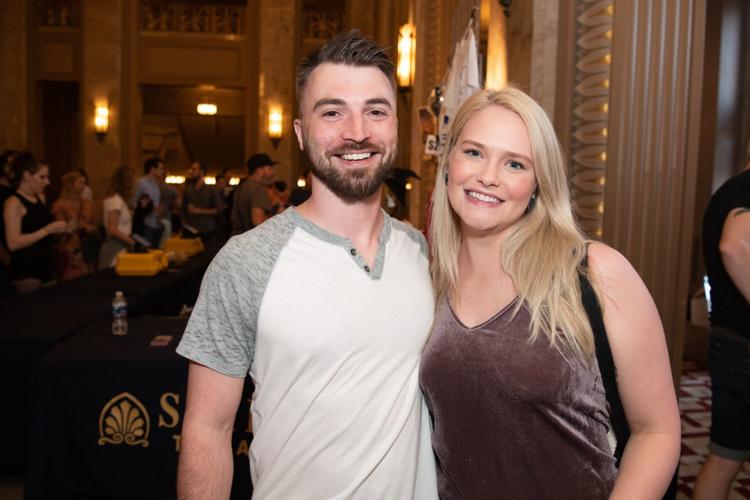 Death Cab for Cutie at Stifel Theatre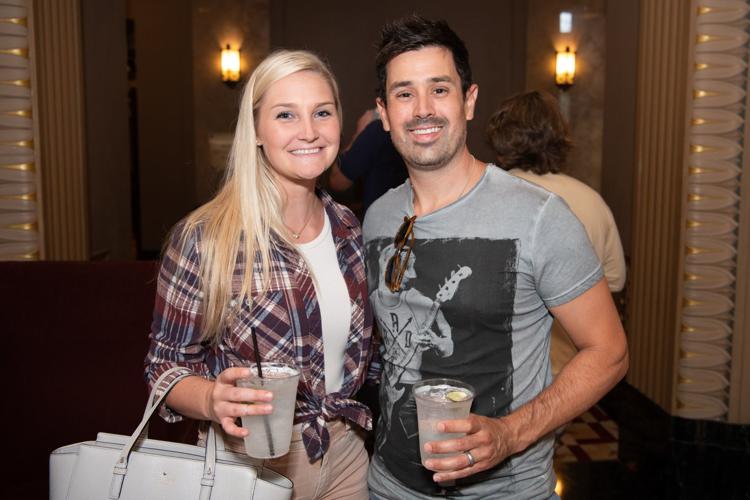 Death Cab for Cutie at Stifel Theatre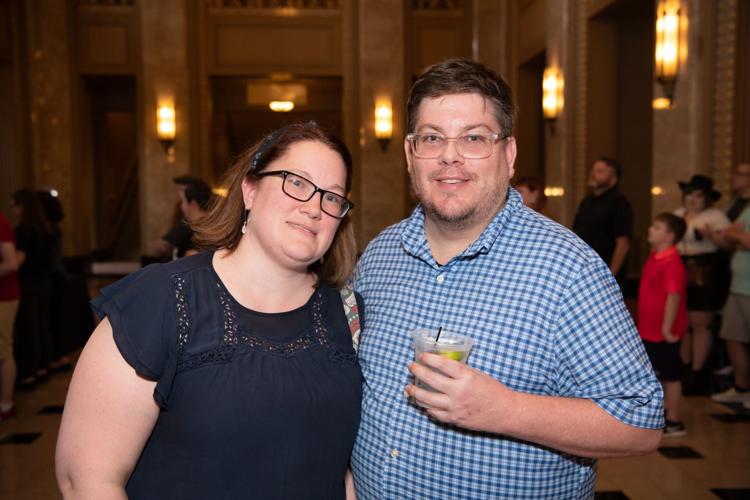 Death Cab for Cutie at Stifel Theatre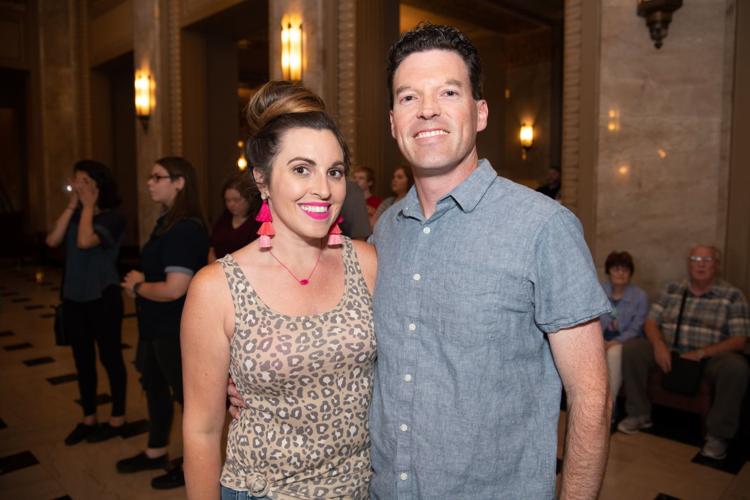 Death Cab for Cutie at Stifel Theatre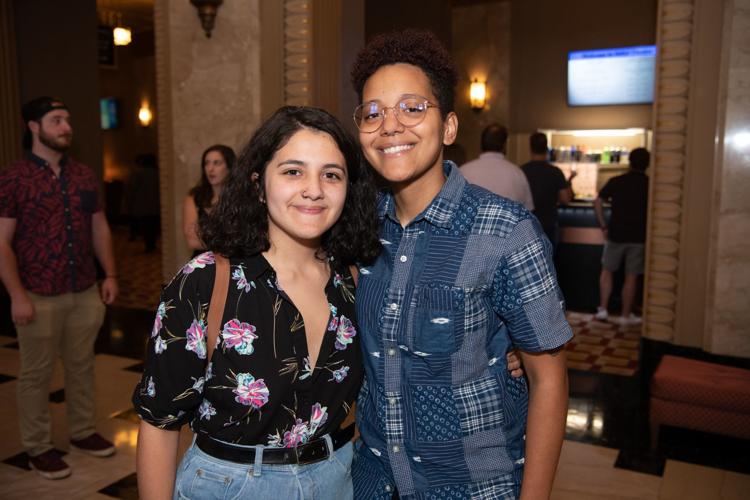 Death Cab for Cutie at Stifel Theatre