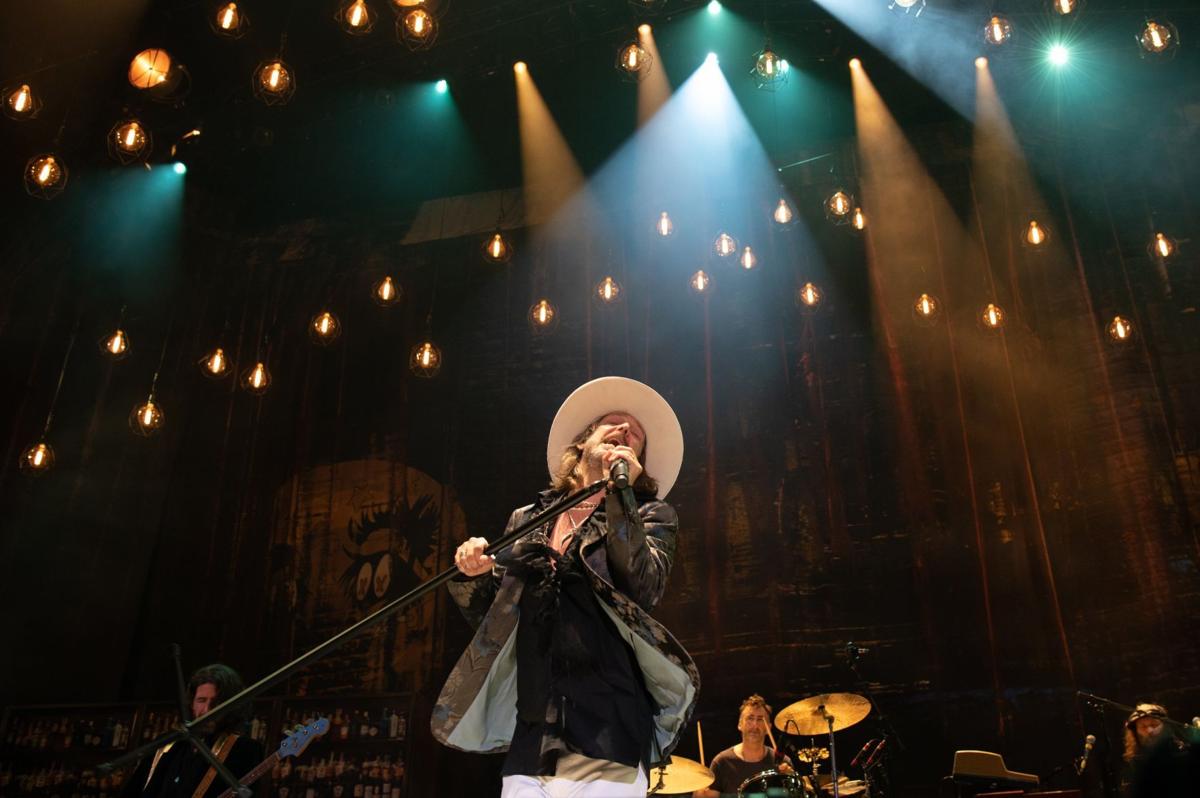 If live entertainment is ever going to return to "normal" in a world where uncertainty over the COVID-19 pandemic still reigns, a little reminder of the way things were — and could be again — is probably a good thing.
Saturday night's Black Crowes concert was exactly that: a bone- and brain-rattling callback to an era of straight-ahead, blues-based, pre-grunge-and-alt-everything rock 'n' roll. A crowd of about 9,000 attended the show at Hollywood Casino Amphitheatre.
The Crowes, led by brothers Chris and Rich Robinson, are celebrating the 30th anniversary of their 1990 debut album, "Shake Your Moneymaker," by playing it in its entirety on tour.
Celebrating it belatedly, that is, thanks to you-know-what.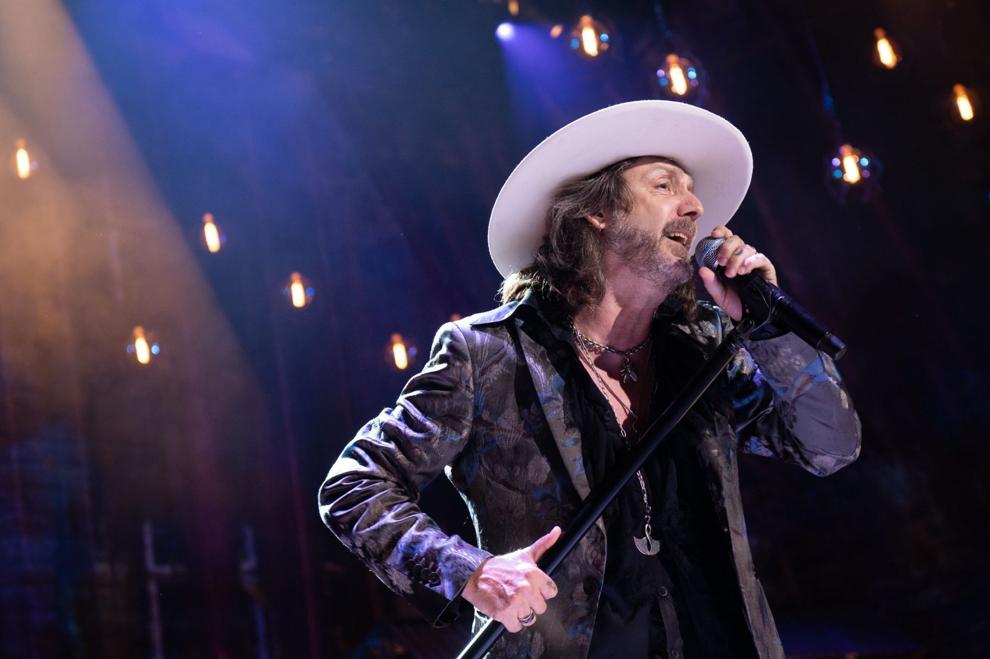 But no matter. Album anniversary tours are de rigueur these days, but "Shake Your Moneymaker" stands out as a quintuple-platinum, all-killer-no-filler effort worthy of such treatment — especially if it gets the famously feuding Robinson brothers back to making new music together again, which it apparently has.
One knock on the proceedings is that the tour is not a full reunion of the original band. Other than the Robinsons, only bassist Sven Pipien can claim long-term membership in the Crowes. The rest of the current lineup includes guitarist Isaiah Mitchell, keyboardist Joel Robinow, drummer Brian Griffin, and backup singers Mackenzie Adams and Leslie Grant.
Then too, other than playing the "Moneymaker" songs themselves, the band didn't do much to put the album in its proper context. A few words about the songs' inspirations or anecdotes about the making of the album or its subsequent success would have gone a long way.
Singer Chris Robinson did give a shoutout to the late Otis Redding, whose "Hard to Handle" is a centerpiece of the album and earned the Crowes their first No. 1 single. He referred to Redding as "The Big O" and said, "We're lucky to have this song in our life."
The rest of "Moneymaker" played out in rollicking, hard-rocking fashion. Chris Robinson came out strutting and dancing to "Twice as Hard," brandishing a Black Crowes logo umbrella. He remained the show's focus through "Jealous Again," "Thick N' Thin," "Stare It Cold" and the album's soulful standouts, "Seeing Things" and "She Talks to Angels."
Lead guitarist Mitchell drew a fair amount of attention as well — and deservedly so. He turned in one remarkable guitar solo after another, occasionally pairing with Rich Robinson for a two-guitar attack.
The stage set was appropriate for its nostalgic sounds, returning the band to its barroom roots. It featured fans observing the action from balconies, a jukebox (that played Elmore James' "Shake Your Moneymaker," natch), and an actual bar manned by a pink-jacketed bartender.
The show's second half featured songs from various Crowes albums, most of them originating from 1992's "The Southern Harmony and Musical Companion." "Thorn in My Pride" was a jam-heavy highlight, sporting solos from Mitchell, keyboardist Robinow and Chris Robinson on harmonica.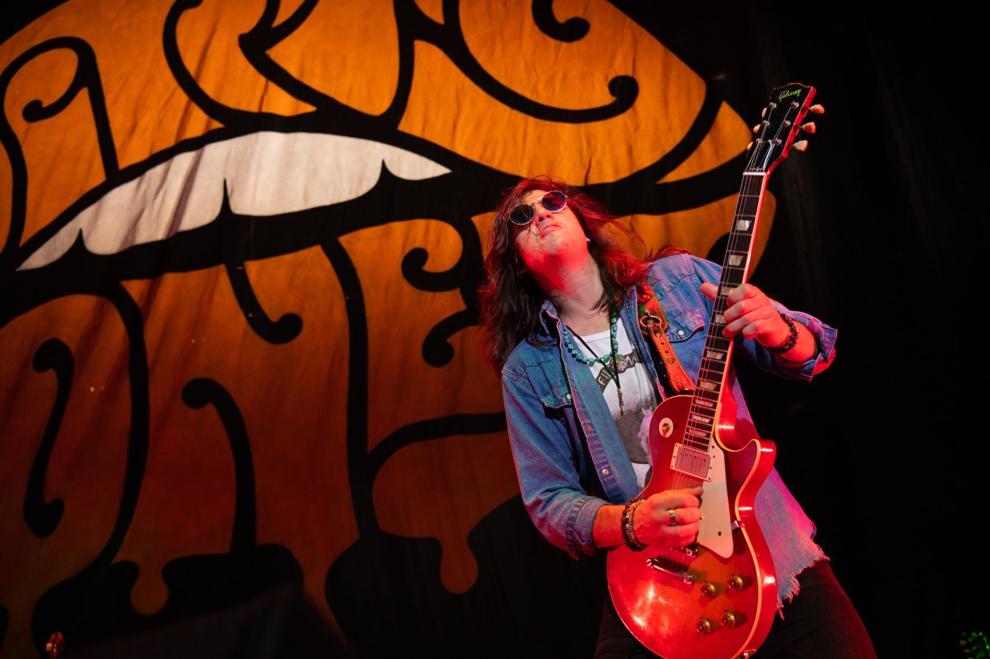 The set wrapped up with "Remedy," and the band returned to encore with the Rolling Stones' "It's Only Rock 'n' Roll (But I Like It)." Before the finale, Chris Robinson acknowledged St. Louis' homegrown hero Chuck Berry.
"There's a lot of beautiful people that have made a lot of beautiful music," he said. "But without that crazy (expletive), none of it would have happened."
Los Angeles band Dirty Honey was a well-matched opening act, as the group also featured a no-frills approach, favoring a hard-rock style drawing from forebears such Aerosmith, Led Zeppelin, and Guns N' Roses. Led by vocalist Marc Labelle and guitarist John Notto, the band even covered Aerosmith's "Last Child" and blazed through originals including "Gypsy," "Tied Up" and the band's latest single, "The Wire."
iParty • The Black Crowes perform at Hollywood Casino Amphitheatre
The Black Crowes at Hollywood Casino Amphitheatre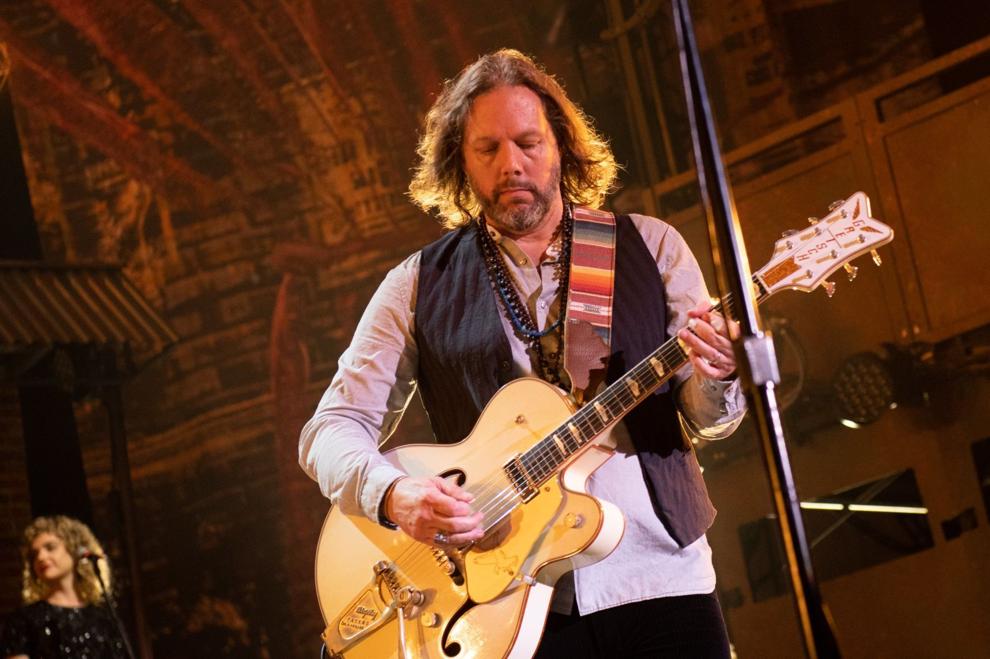 The Black Crowes at Hollywood Casino Amphitheatre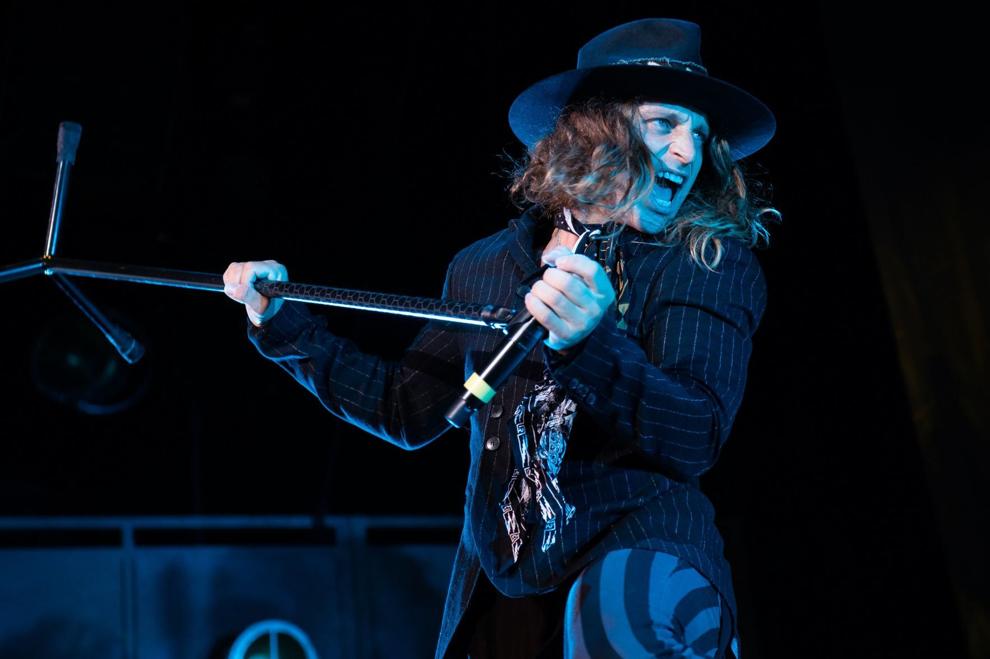 The Black Crowes at Hollywood Casino Amphitheatre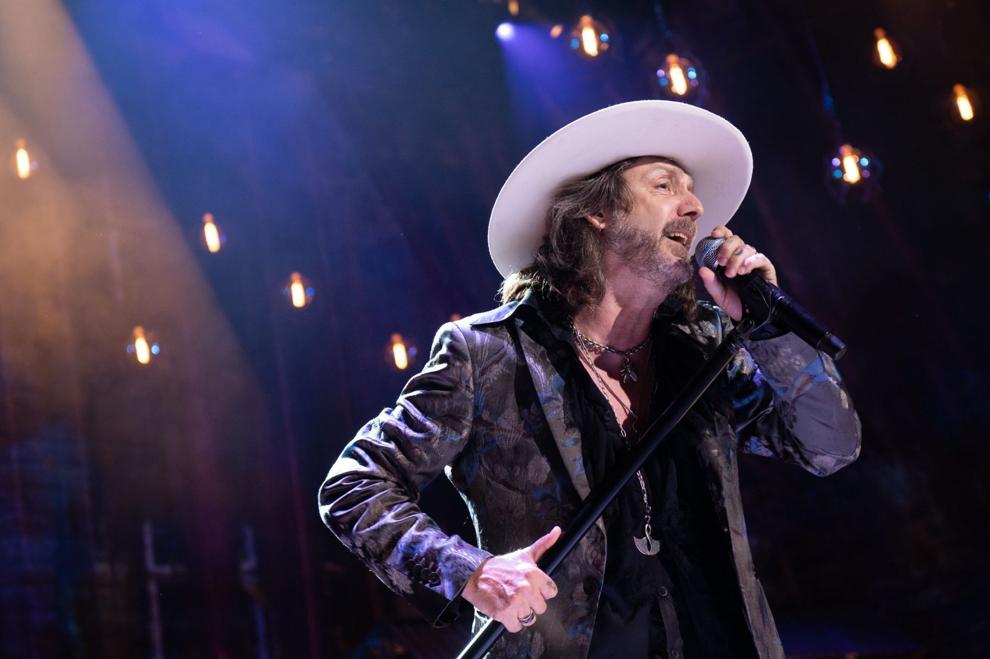 The Black Crowes at Hollywood Casino Amphitheatre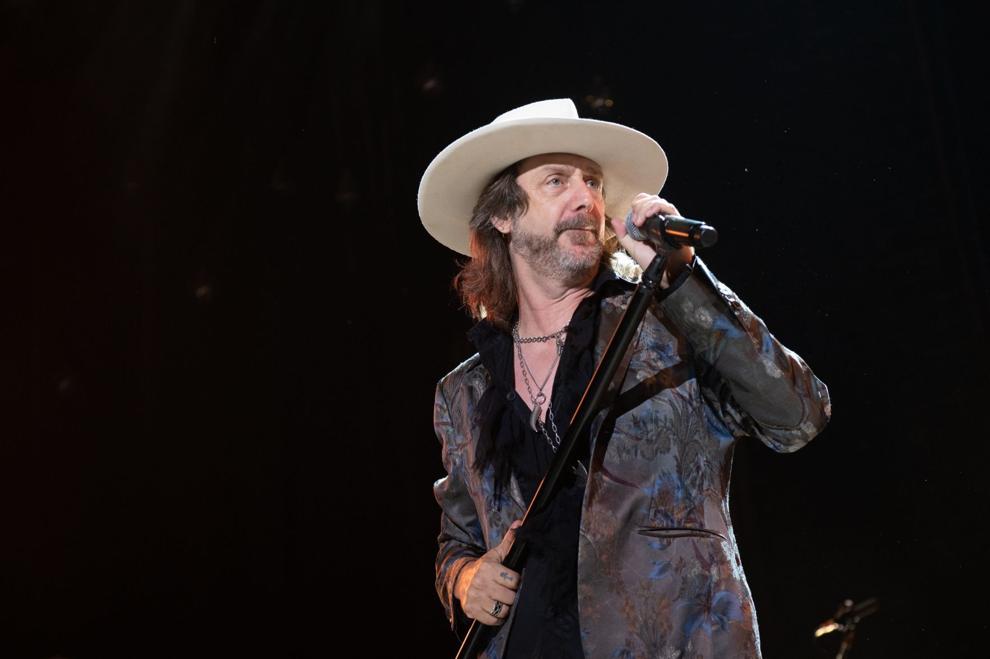 The Black Crowes at Hollywood Casino Amphitheatre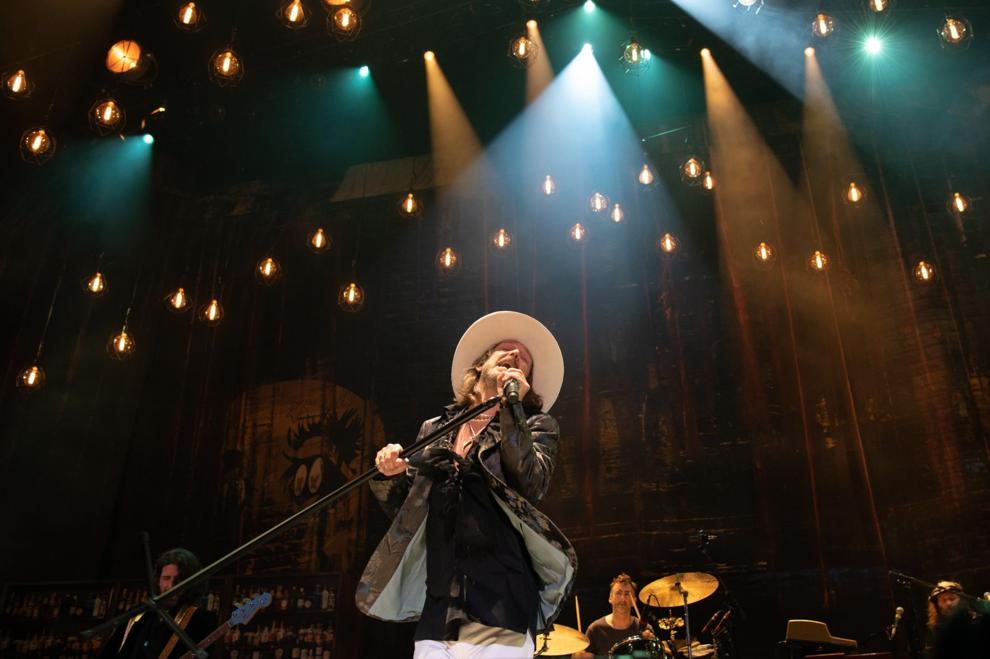 The Black Crowes at Hollywood Casino Amphitheatre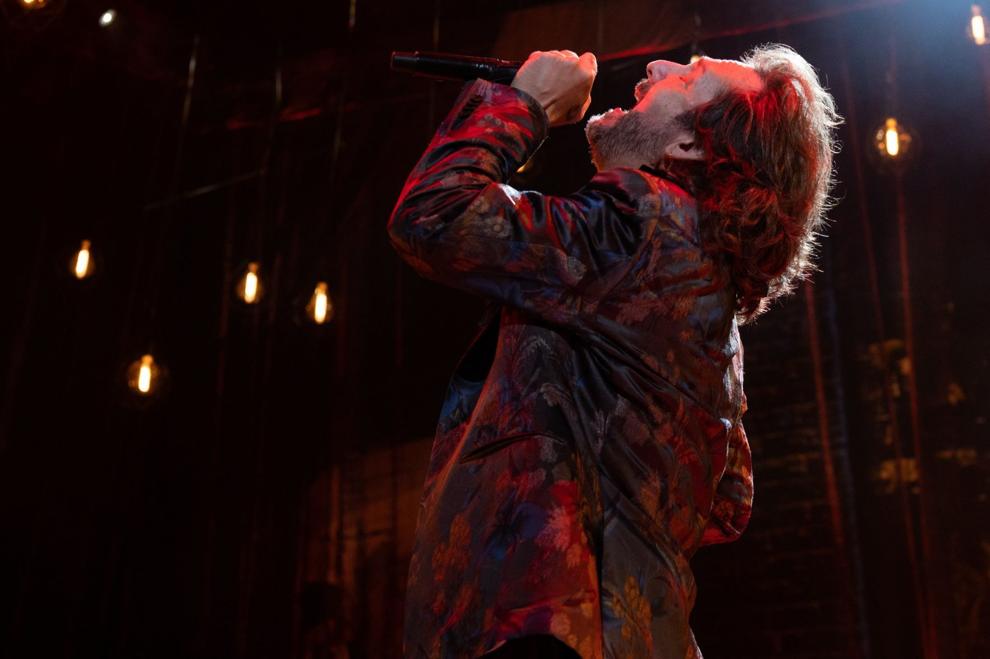 The Black Crowes at Hollywood Casino Amphitheatre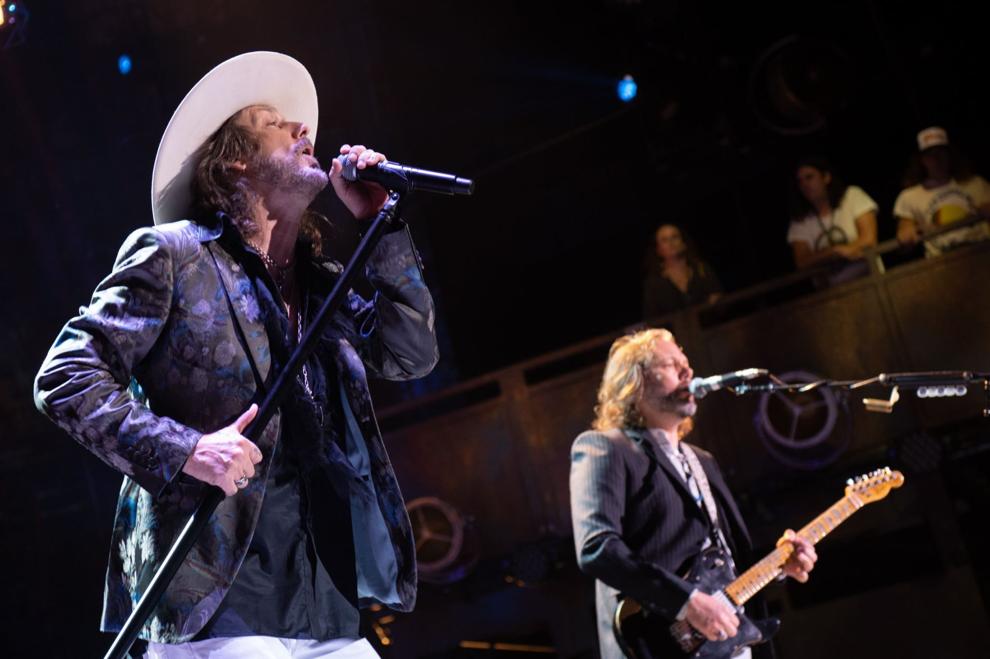 The Black Crowes at Hollywood Casino Amphitheatre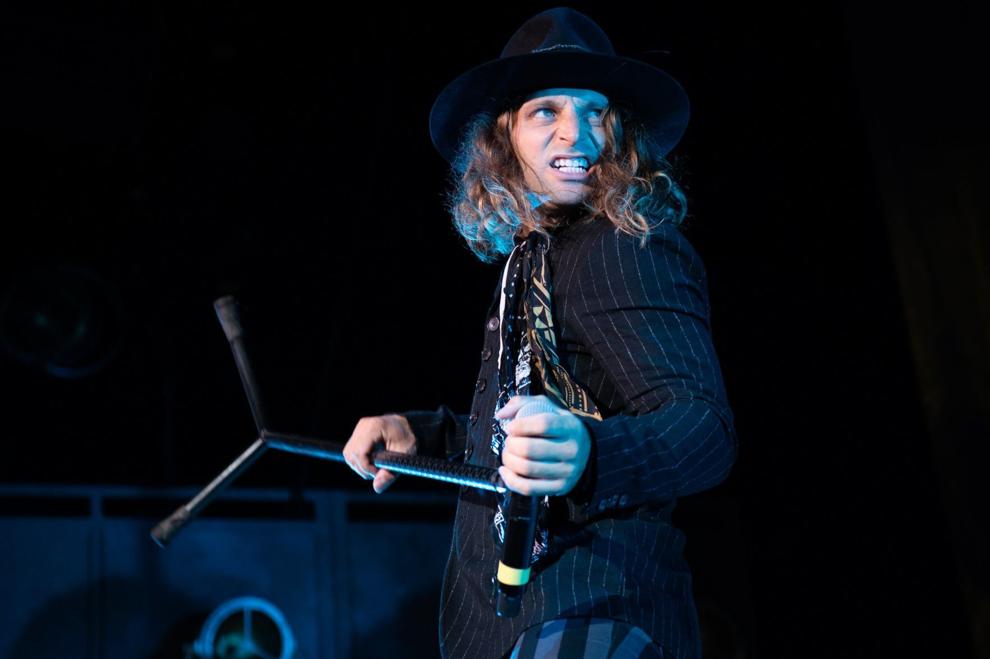 The Black Crowes at Hollywood Casino Amphitheatre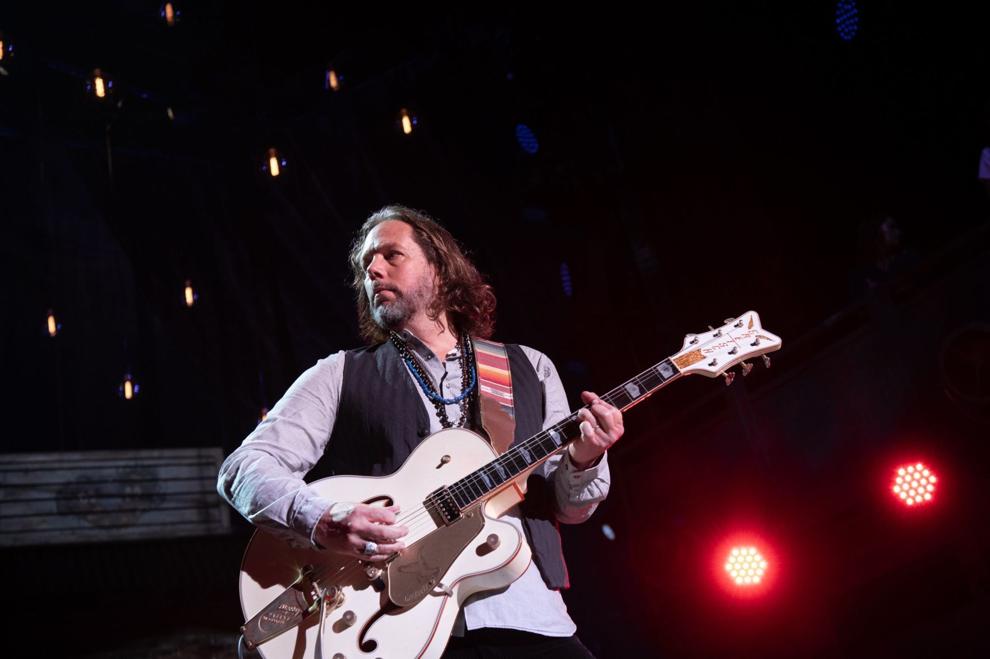 080221c3crowes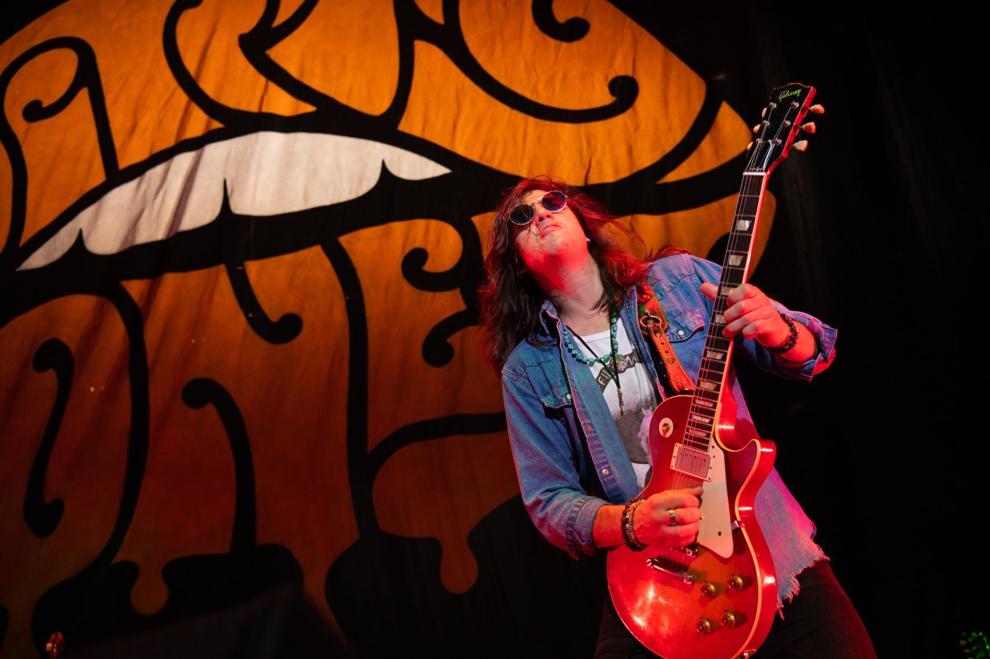 The Black Crowes at Hollywood Casino Amphitheatre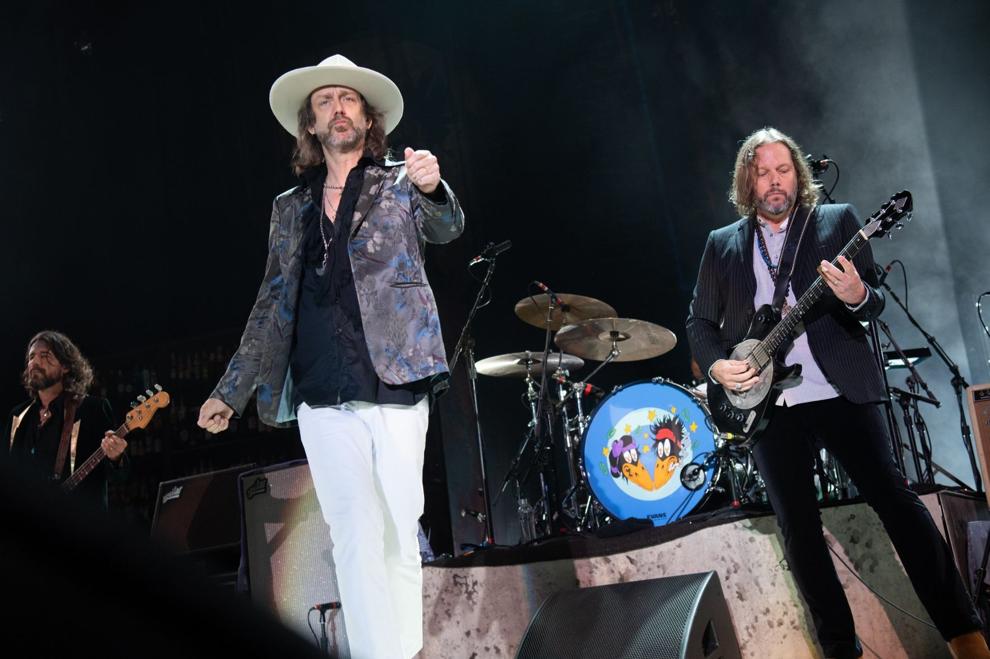 The Black Crowes at Hollywood Casino Amphitheatre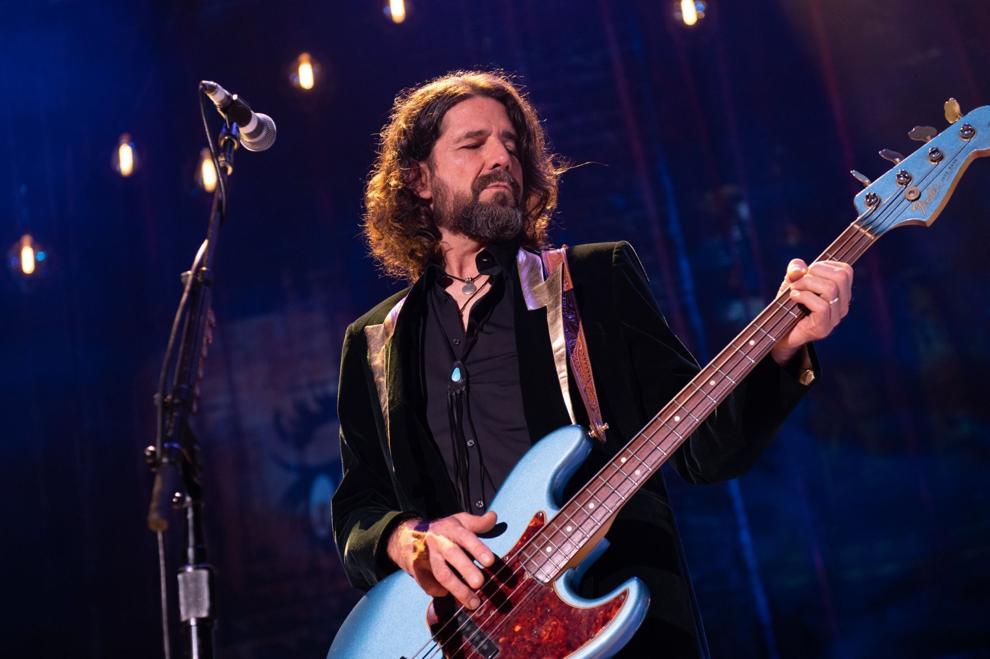 The Black Crowes at Hollywood Casino Amphitheatre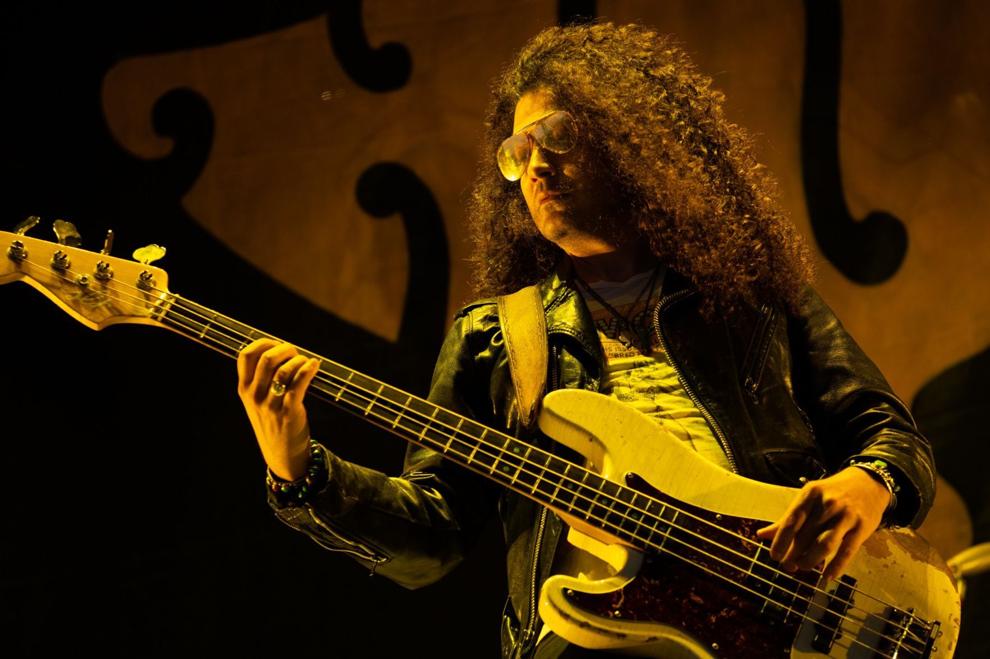 The Black Crowes at Hollywood Casino Amphitheatre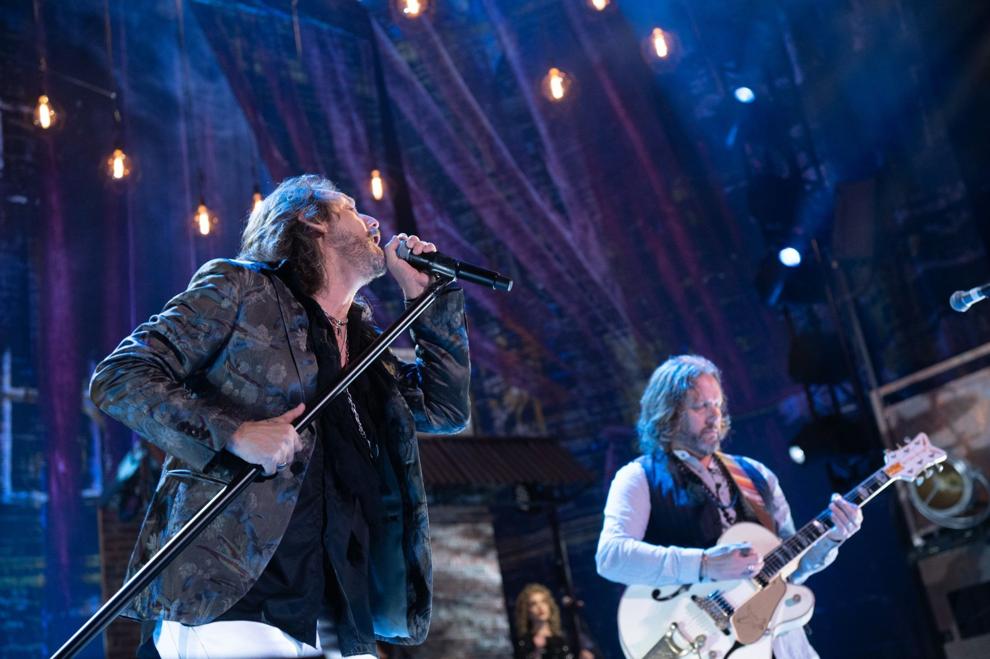 The Black Crowes at Hollywood Casino Amphitheatre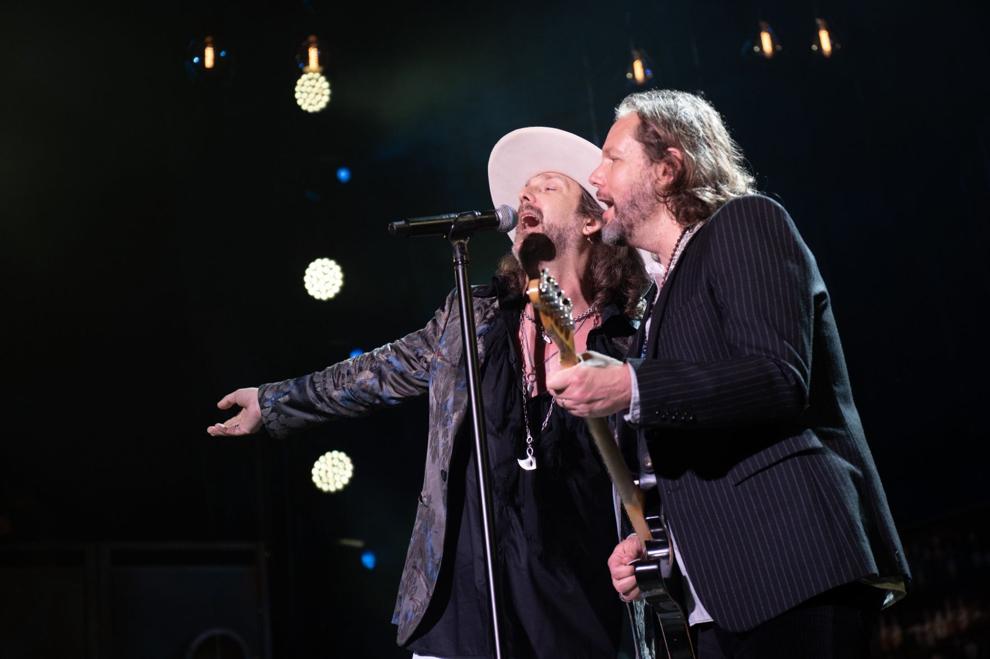 The Black Crowes at Hollywood Casino Amphitheatre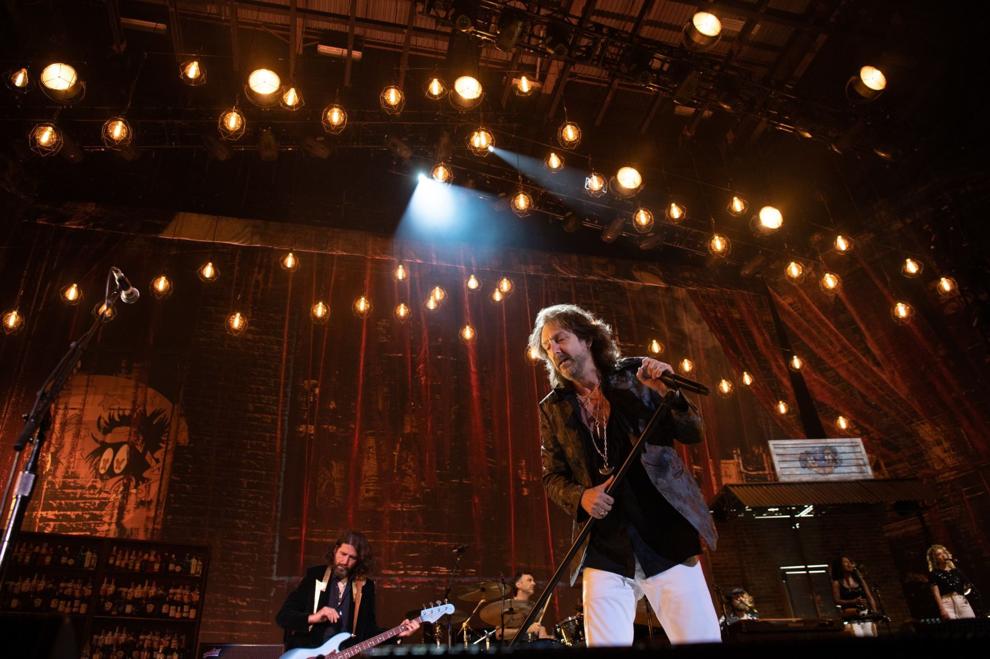 The Black Crowes at Hollywood Casino Amphitheatre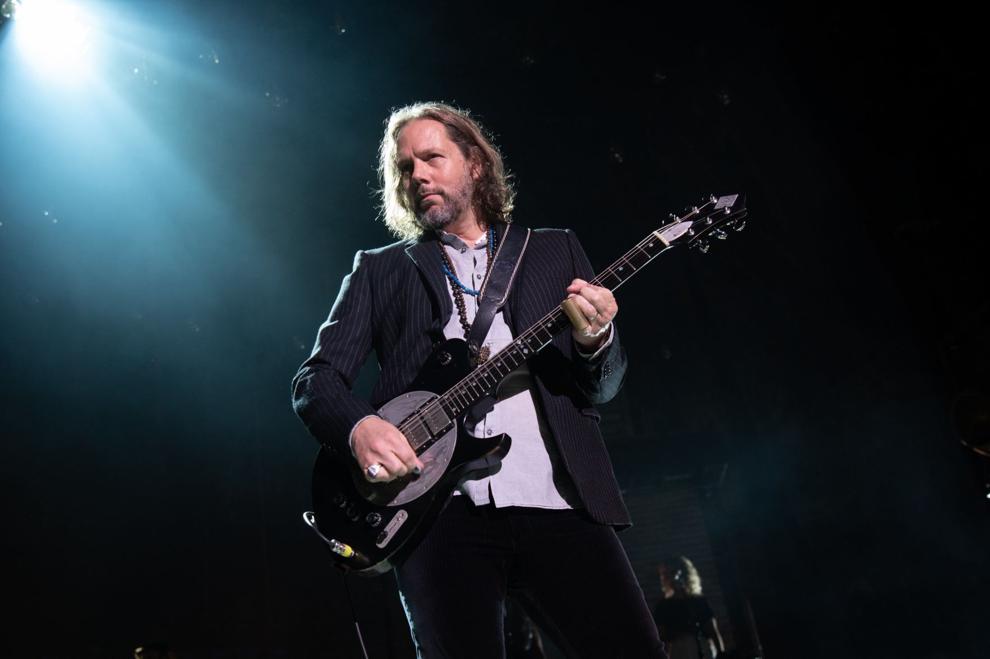 The Black Crowes at Hollywood Casino Amphitheatre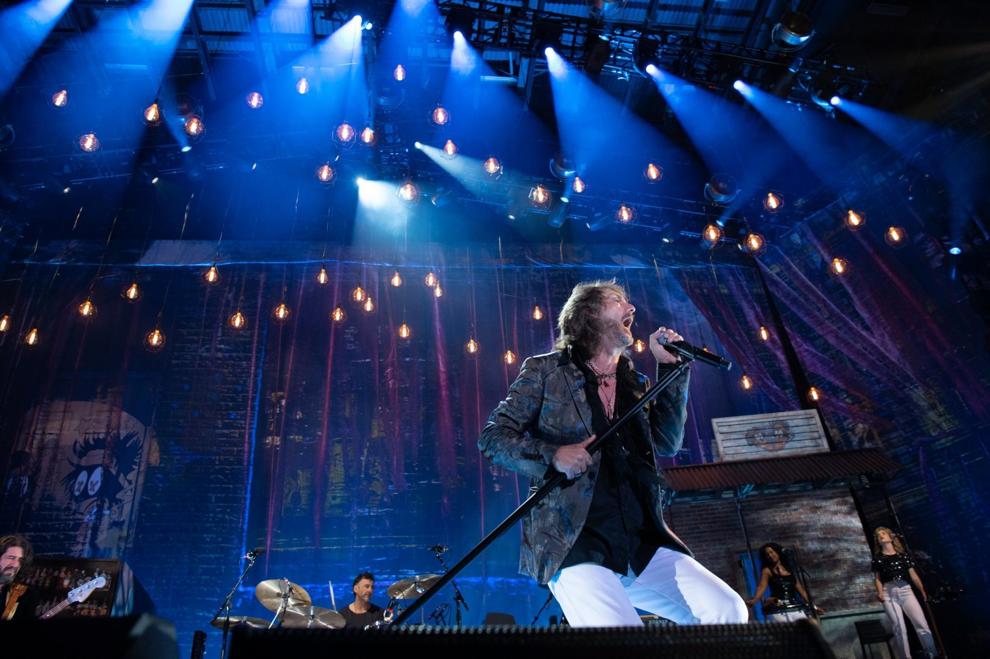 The Black Crowes at Hollywood Casino Amphitheatre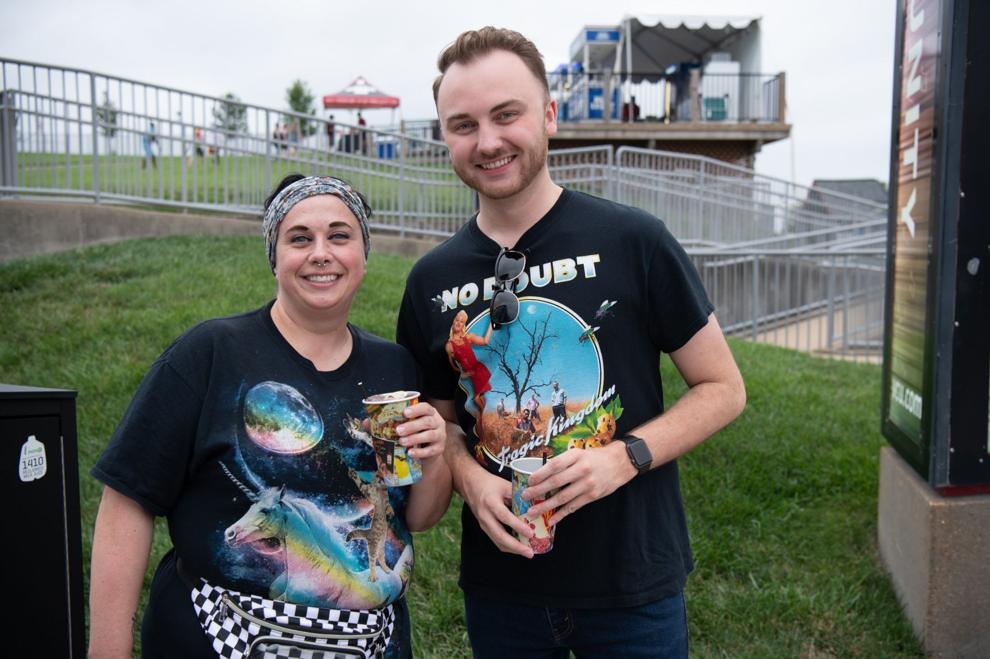 The Black Crowes at Hollywood Casino Amphitheatre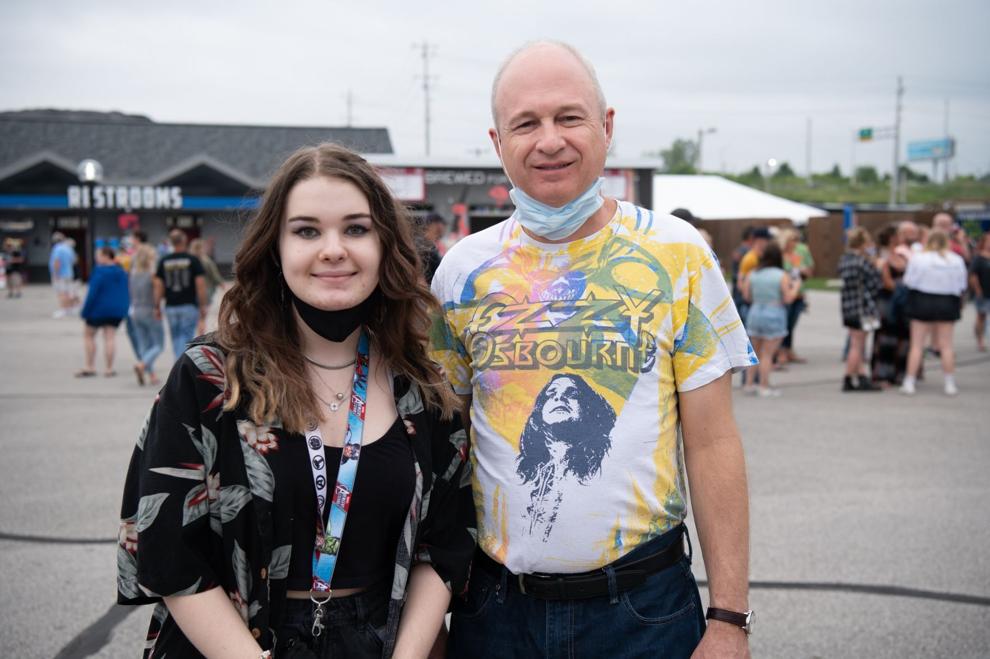 The Black Crowes at Hollywood Casino Amphitheatre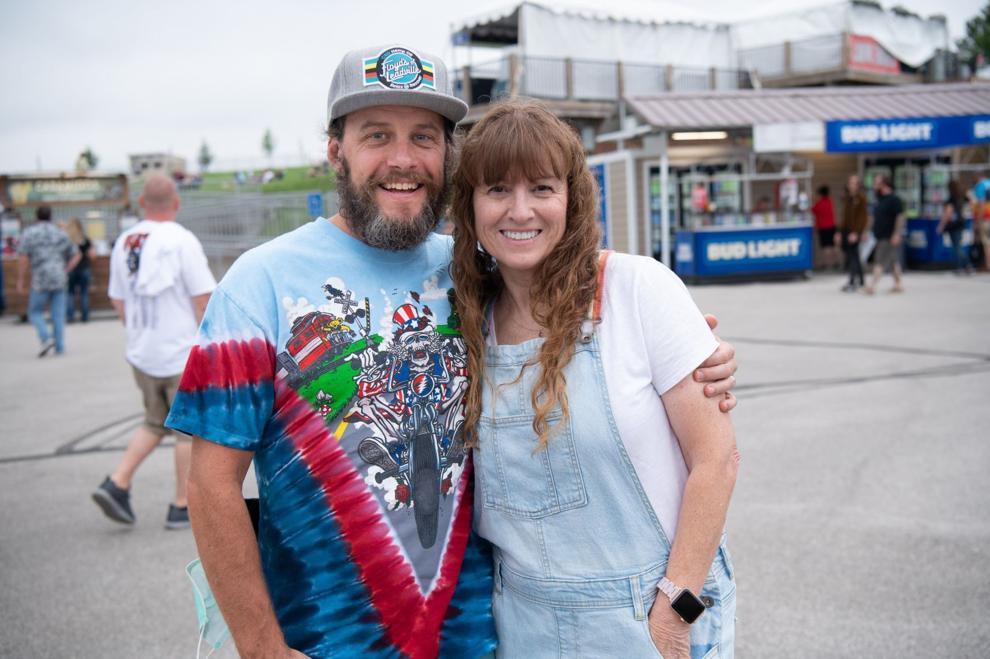 The Black Crowes at Hollywood Casino Amphitheatre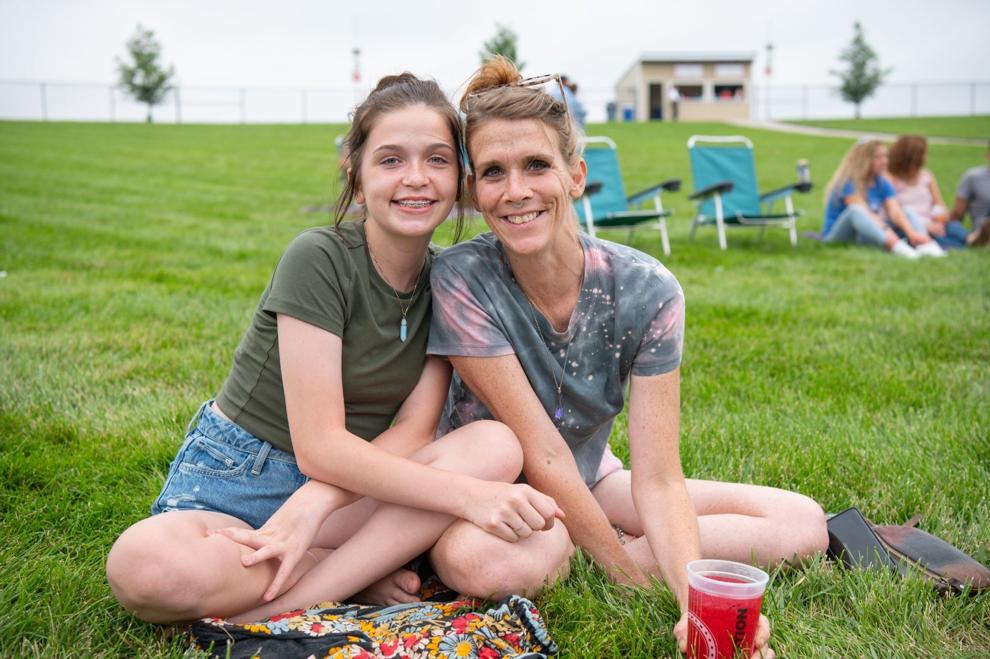 The Black Crowes at Hollywood Casino Amphitheatre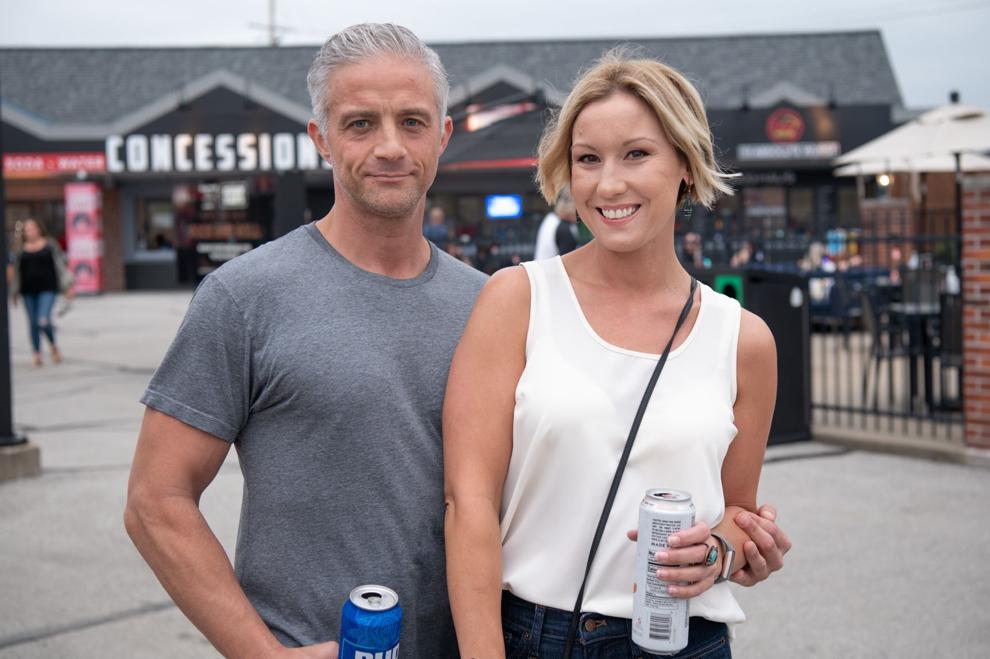 The Black Crowes at Hollywood Casino Amphitheatre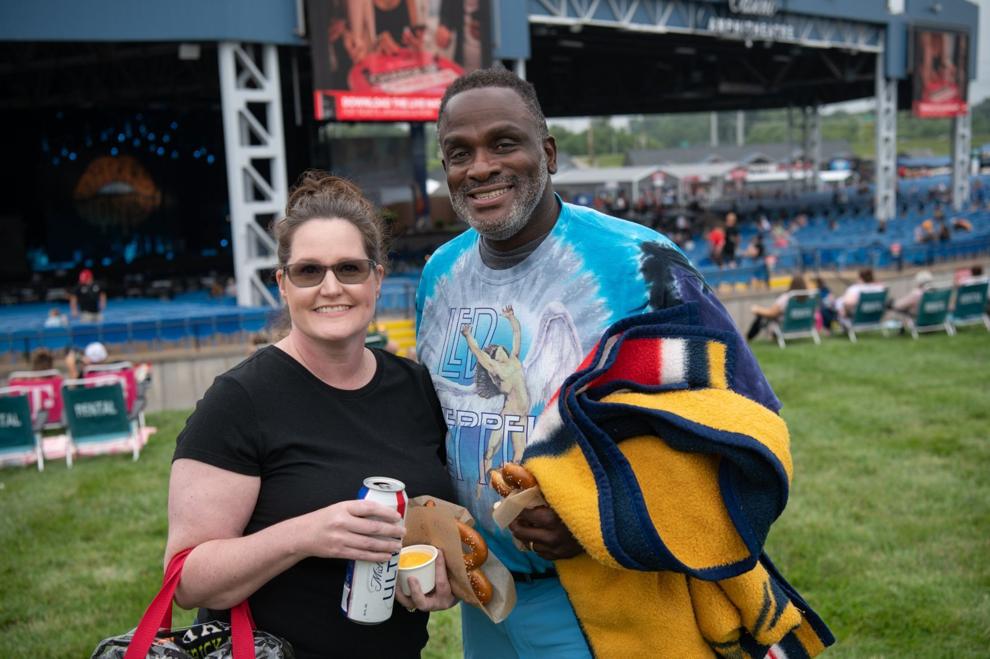 The Black Crowes at Hollywood Casino Amphitheatre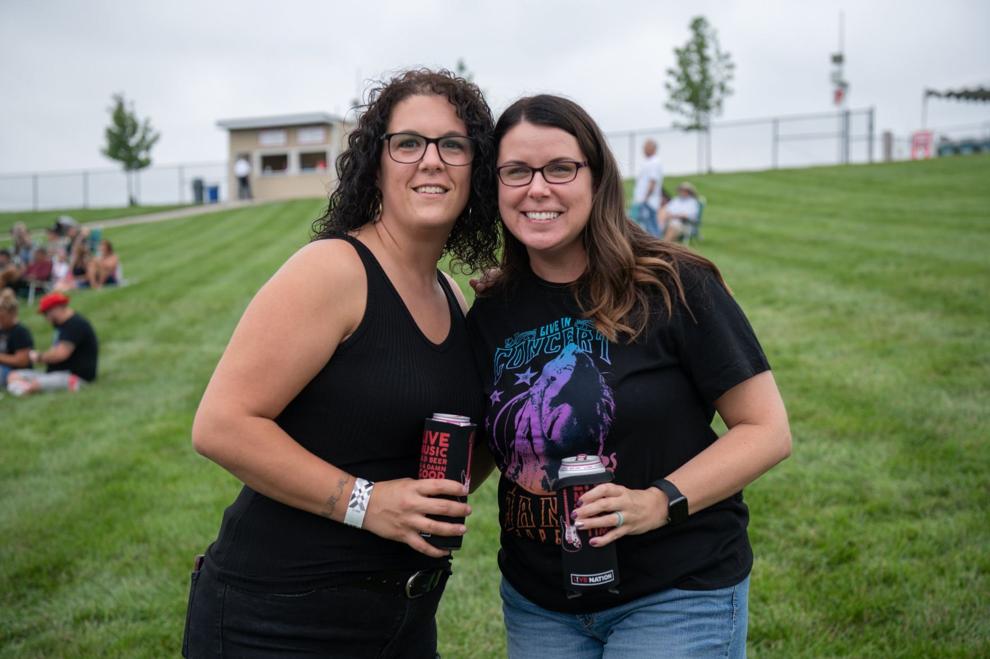 The Black Crowes at Hollywood Casino Amphitheatre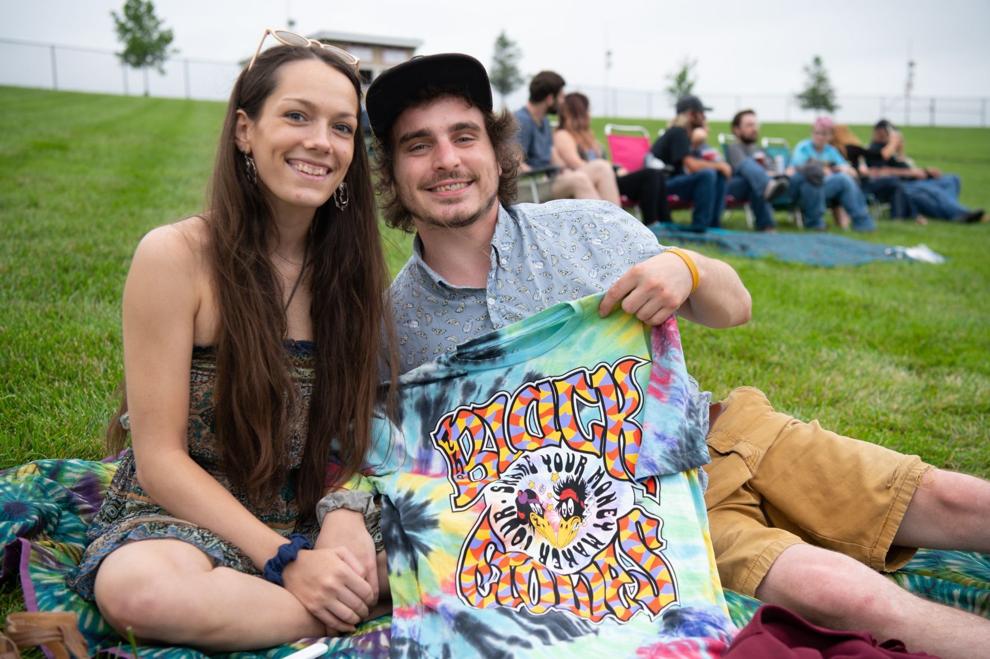 The Black Crowes at Hollywood Casino Amphitheatre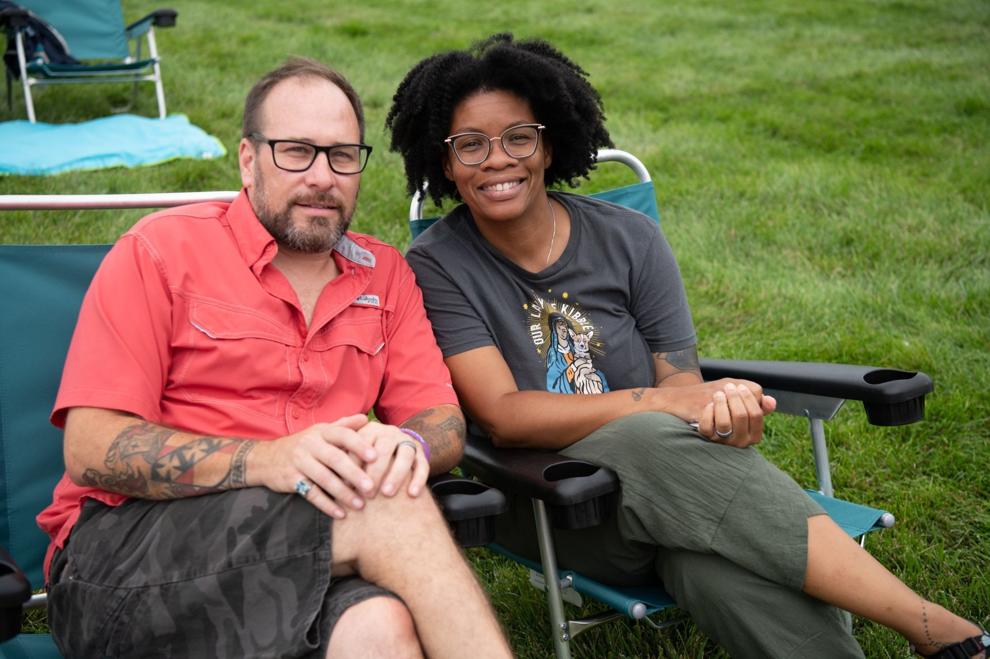 The Black Crowes at Hollywood Casino Amphitheatre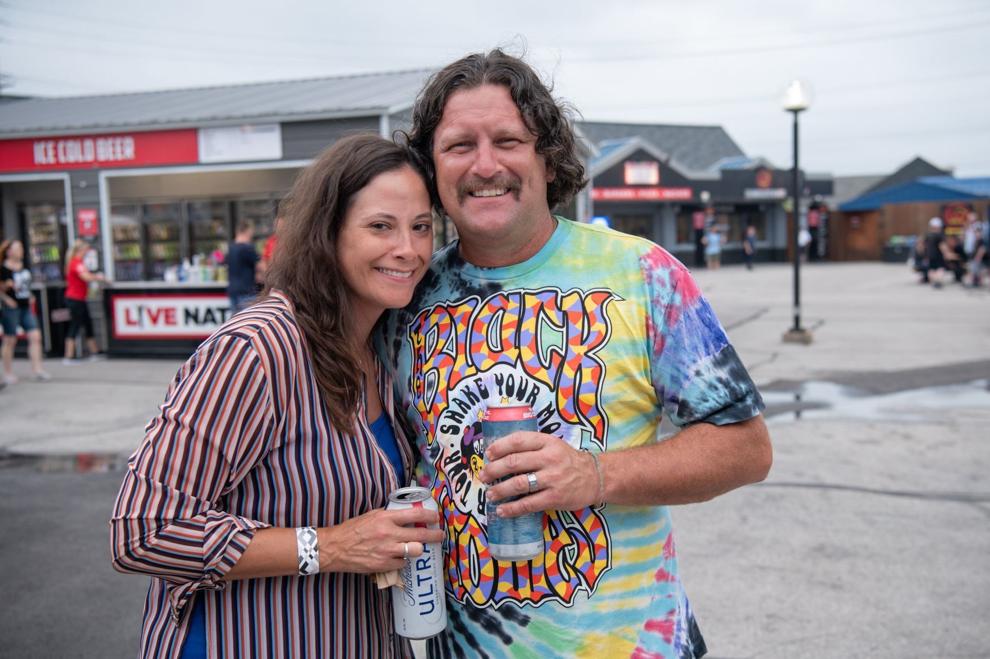 The Black Crowes at Hollywood Casino Amphitheatre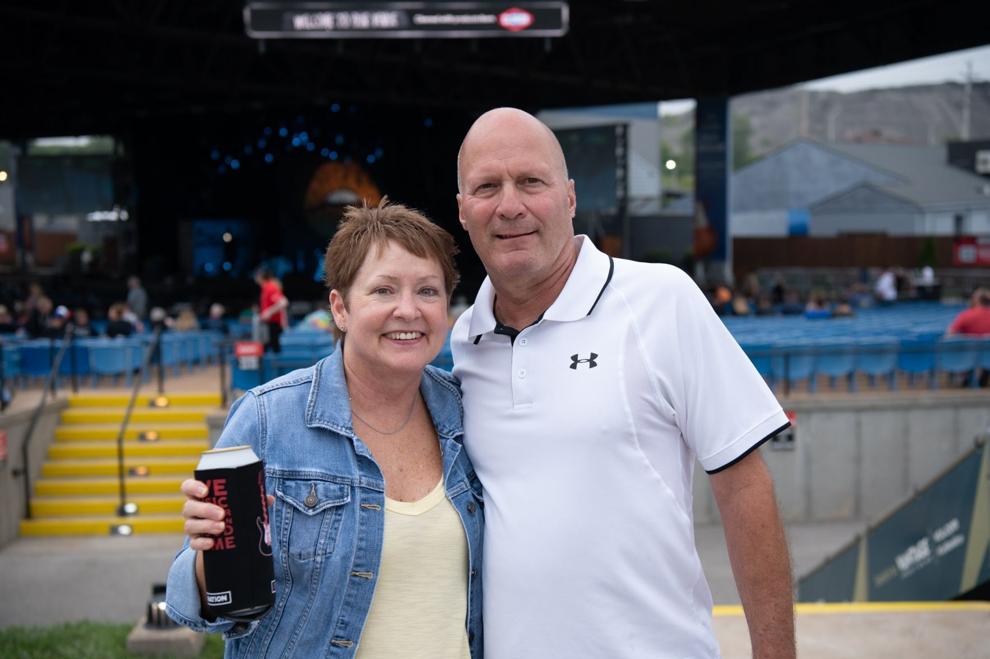 The Black Crowes at Hollywood Casino Amphitheatre