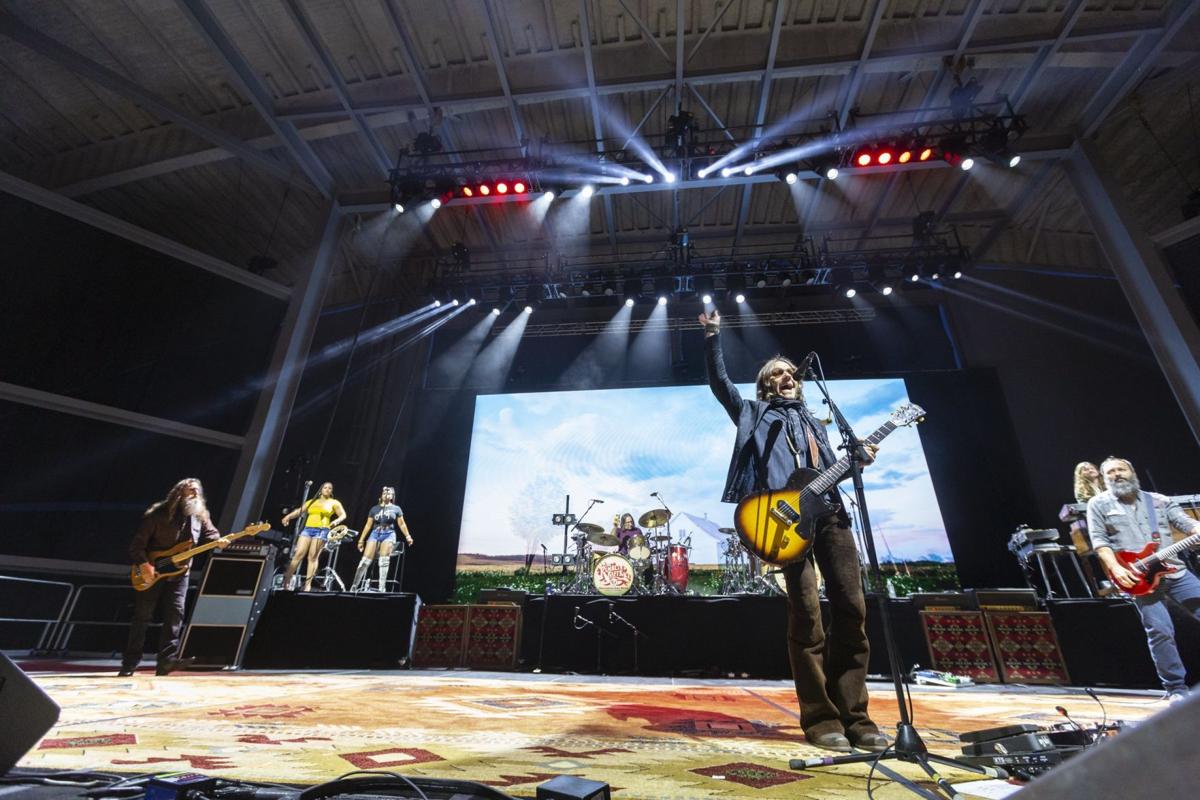 St. Louis Music Park in Maryland Heights had the unenviable task Tuesday night of presenting its grand opening concert while one of rock music's biggest live bands played down the street. Blackberry Smoke's "Spirit of the South Tour" opened the new venue, while Foo Fighters performed at Hollywood Casino Amphitheatre.
"Thank you for choosing 'Spirit of the South' instead of the Foo Fighters — and we love the Foo Fighters," said Devon Allman of the Allman Betts Band, one of Blackberry Smoke's support acts.
While Blackberry Smoke doesn't have the marquee value of Foo Fighters, the modest crowd at St. Louis Music Park got what it wanted, thanks to the band's fierce, unrelenting musicality.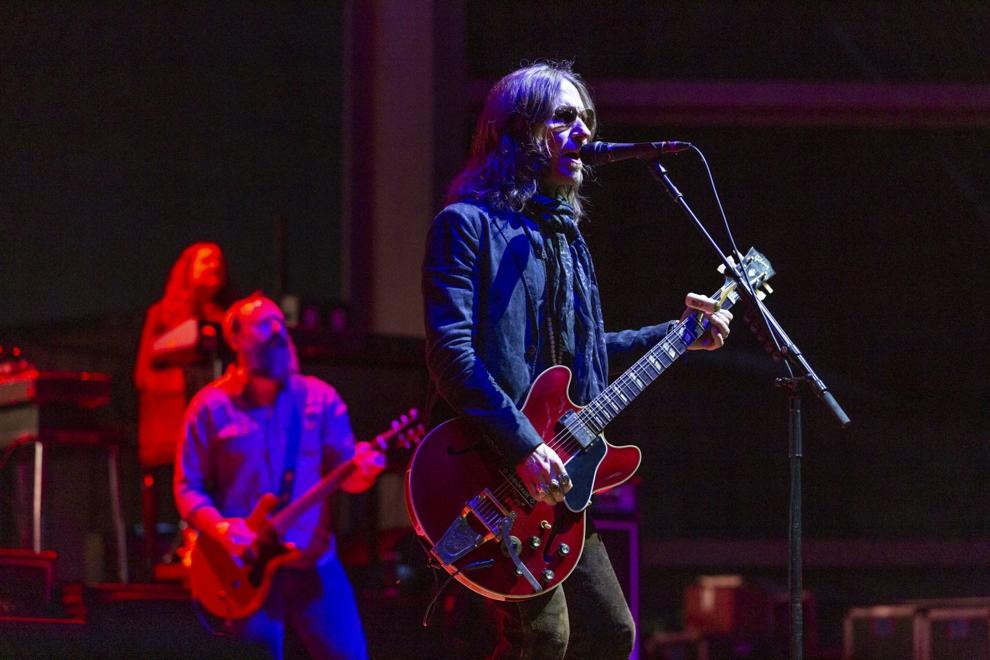 Originally scheduled for July 2020, the "Spirit of the South Tour" was a five-hour celebration of Southern rock that fittingly put the venue on track.
Before its grand opening, St. Louis Music Park at the Centene Community Ice Center opened softly July 16 with a concert by St. Louis-based Rolling Stones tribute act Street Fighting Band. Blackberry Smoke kicked off a condensed lineup that will include Machine Gun Kelly, Alice Cooper, Judas Priest, Counting Crows, 311, Rod Wave, Wilco, Brett Eldredge, Trippie Redd and more.
After a prerecorded medley referencing the state of Georgia — a nod to Blackberry Smoke's new album, "You Hear Georgia" — the band emerged with "Six Ways to Sunday," ushering in the band's smooth Southern rock sheen and frontman Charlie Starr's soulful vocals.
It was smooth sailing from there. Blackberry Smoke's 90-minute set leaned into "You Hear Georgia," with new songs such as "Live It Down," "Hey Delilah," "Ain't the Same" as well as the title track. Starr referred to the album as his "newest little baby. We think it's cute as a button." He wasn't lying.
An older song, "Ain't Got the Blues," came with an instantly recognizable Chuck Berry "Maybellene" intro. Other older favorites included "One Horse Town," "Waiting for the Thunder" and "Medicate My Mind," though nothing could come close to matching the exuberant jam "I'll Be Ramblin'" late in the set. The rousing song was the most fun one could ask for on a Tuesday night.
"You can't even imagine how good it feels to be out on the road with all my friends," Starr said.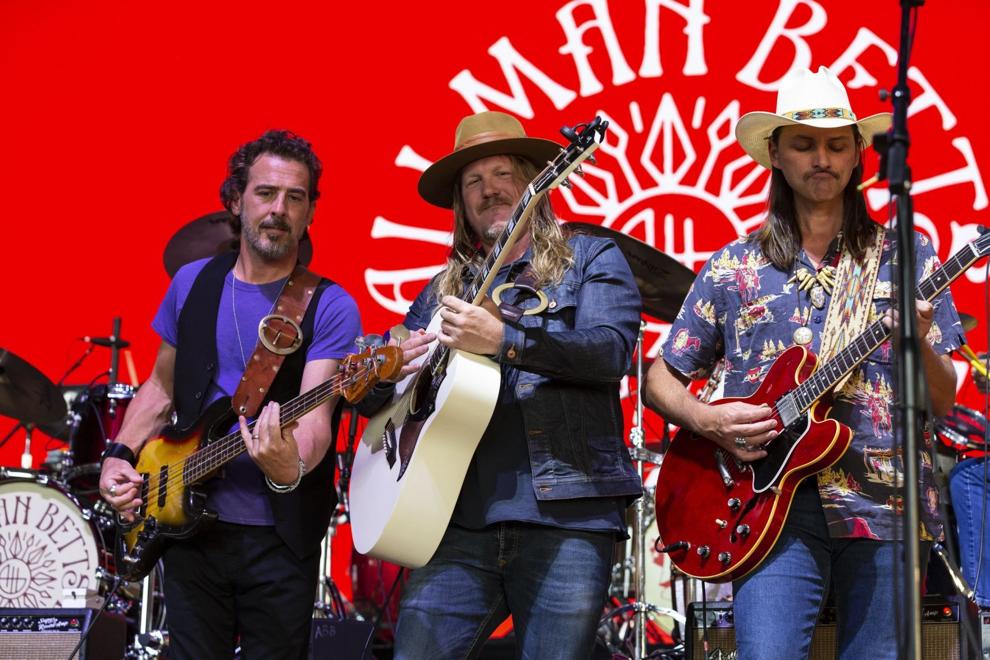 The spirit of the Allman Brothers Band hung in the air not only through Blackberry Smoke's aesthetic, but because Allman Brothers Band descendants were in the house. The Allman Betts Band features three sons of Allman Brothers Band players: Devon Allman (Gregg Allman's son), Duane Betts (Dickey Betts' son) and Berry Duane Oakley (Berry Oakley's son).
Allman Betts Band knows how to find a great groove and ride it out brilliantly, as it did from the top with the sprawling opus that is the instrumental "Savannah's Dream" from the band's recent "Bless Your Heart" album.
Throughout its hourlong set, the band performed from "Bless Your Heart" and more, with "King Crawler," "Airboats & Cocaine" and "Southern Rain." "Pale Horse Rider" featured Allman's son Orion Allman on a Hammond B-3 organ, continuing the family legacy.
Country rock outfit the Wild Feathers — whose killer hats were matched by the band's musical prowess — previewed its upcoming album, "Alvarado," with its first single, "Ain't Lookin'." The set also included "Hard Times," dedicated to the last 18 months while hoping for better times moving forward.
The band announced it would be back in town Oct. 30 at Off Broadway.
The show was capped by Blackberry Smoke bringing the Allman Betts Band and the Wild Feathers back for a final set honoring songs of the South. The set packed nothing but mighty punches with covers of Allman Brothers Band's "Revival" and "Midnight Rider," as well as Little Richard's "Southern Child," Lynyrd Skynyrd's "Tuesday's Gone" and ZZ Top's "A Fool for Your Stockings," in front of an image of ZZ Top's Dusty Hill, who died in July.
Going into the evening, some wondered whether music from the much larger Hollywood Casino Amphitheatre would spill over to St. Louis Music Park. Foo Fighters were the perfect test, and there seemed to be no issues with bleeding sound.
iParty • Blackberry Smoke performs at St. Louis Music Park
Blackberry Smoke concert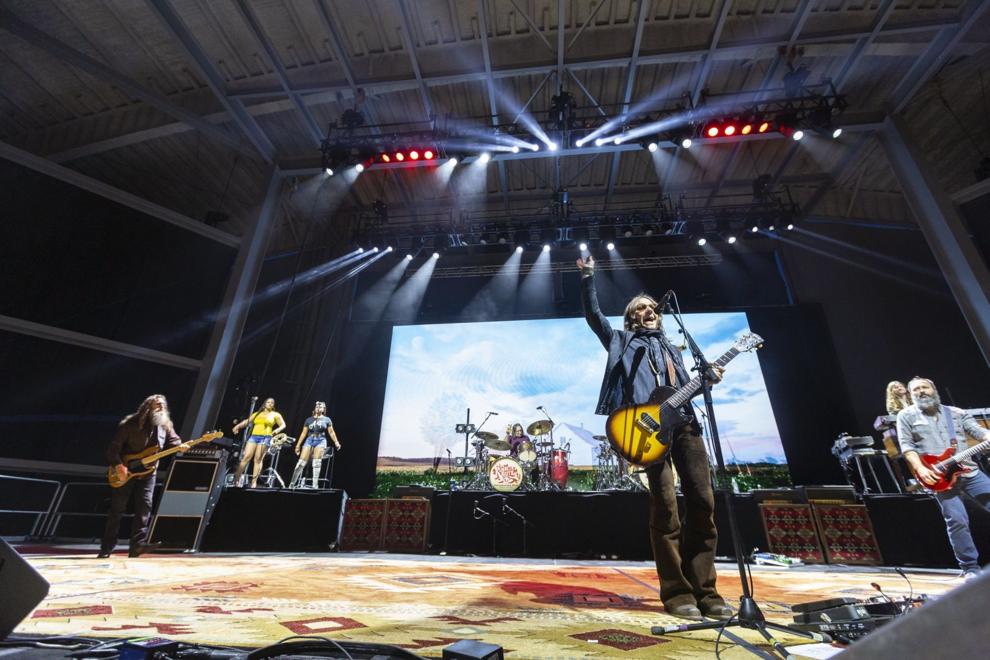 Blackberry Smoke concert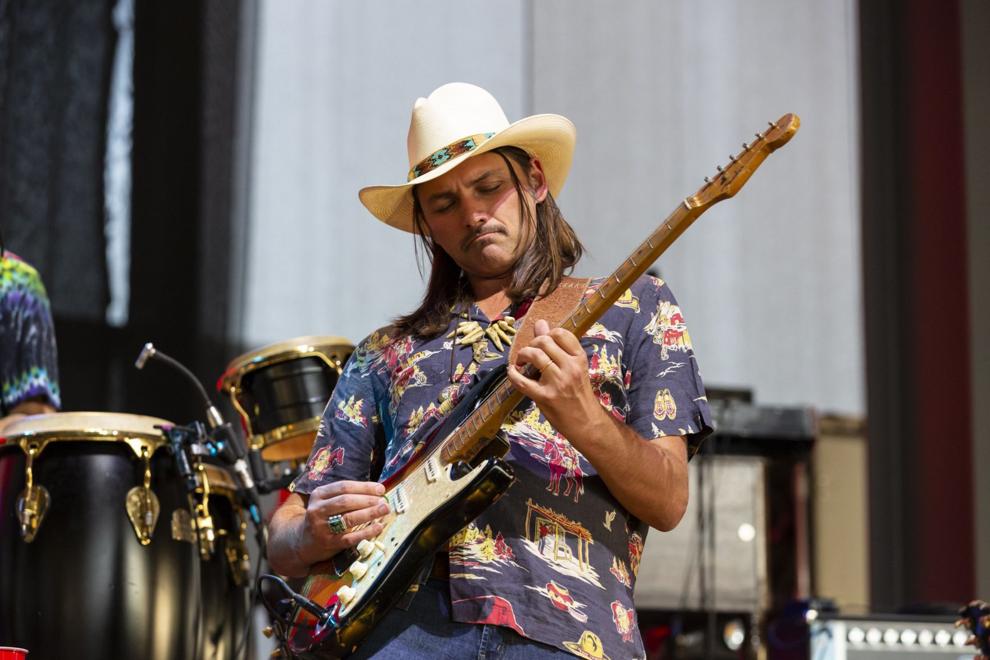 Blackberry Smoke concert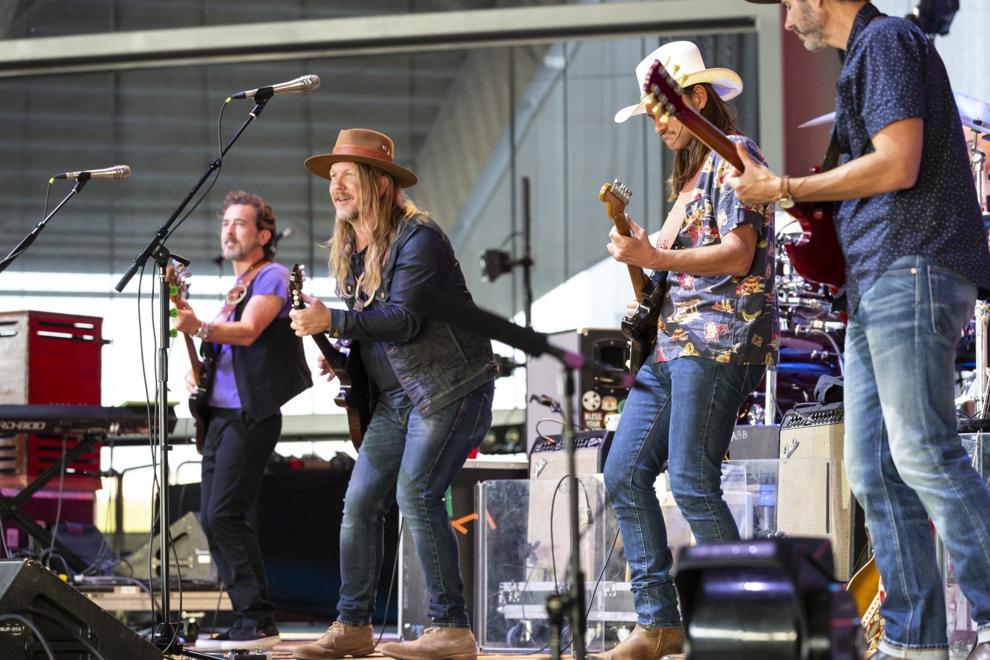 Blackberry Smoke concert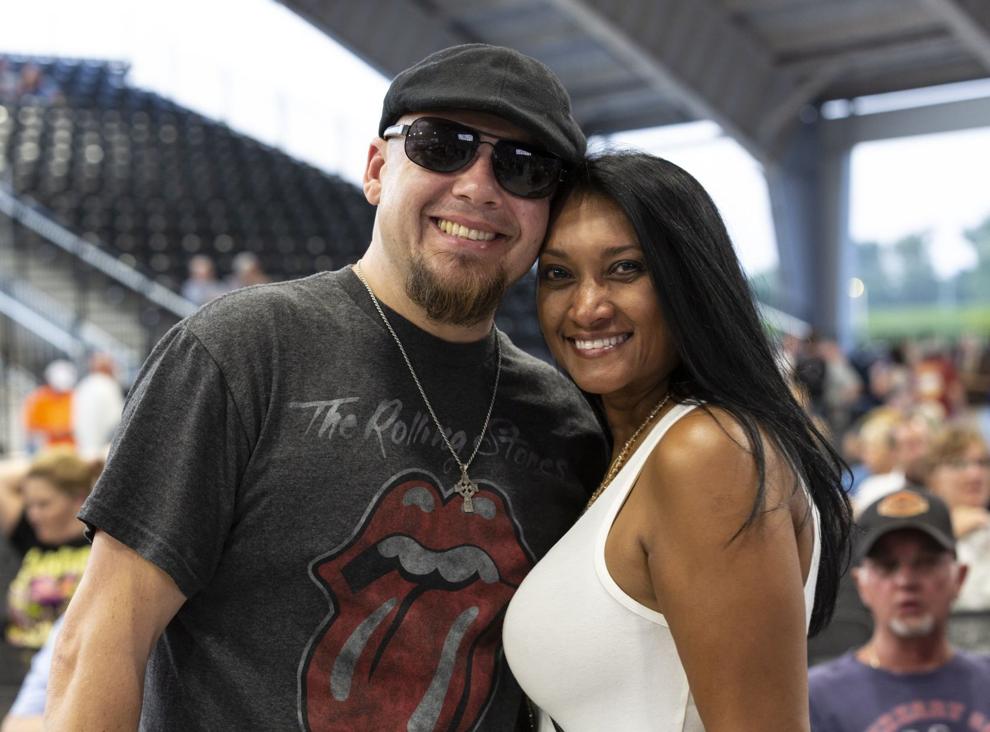 Blackberry Smoke concert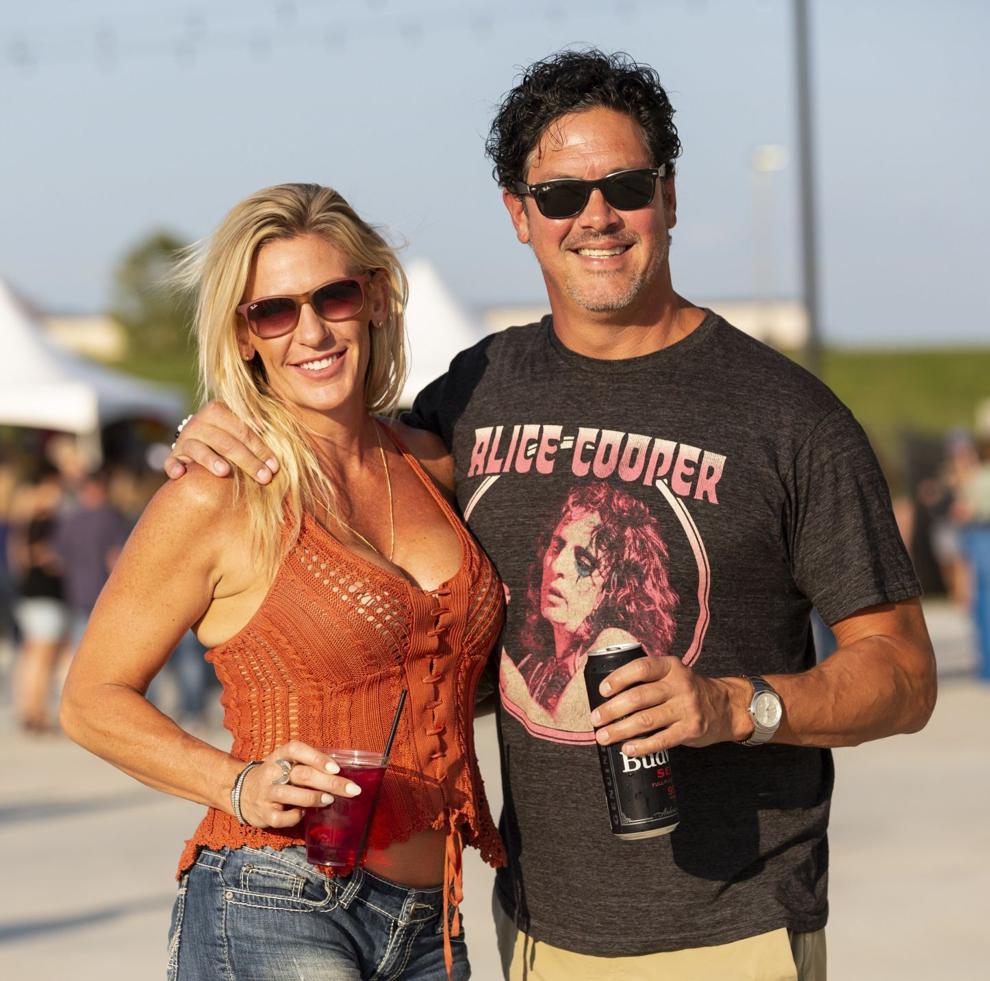 Blackberry Smoke concert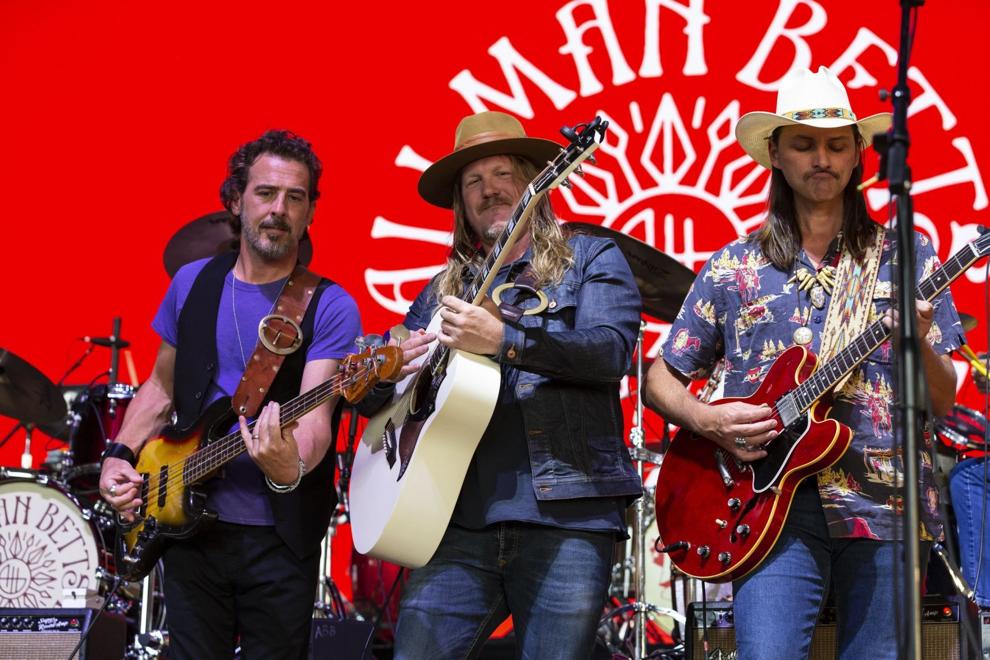 Blackberry Smoke concert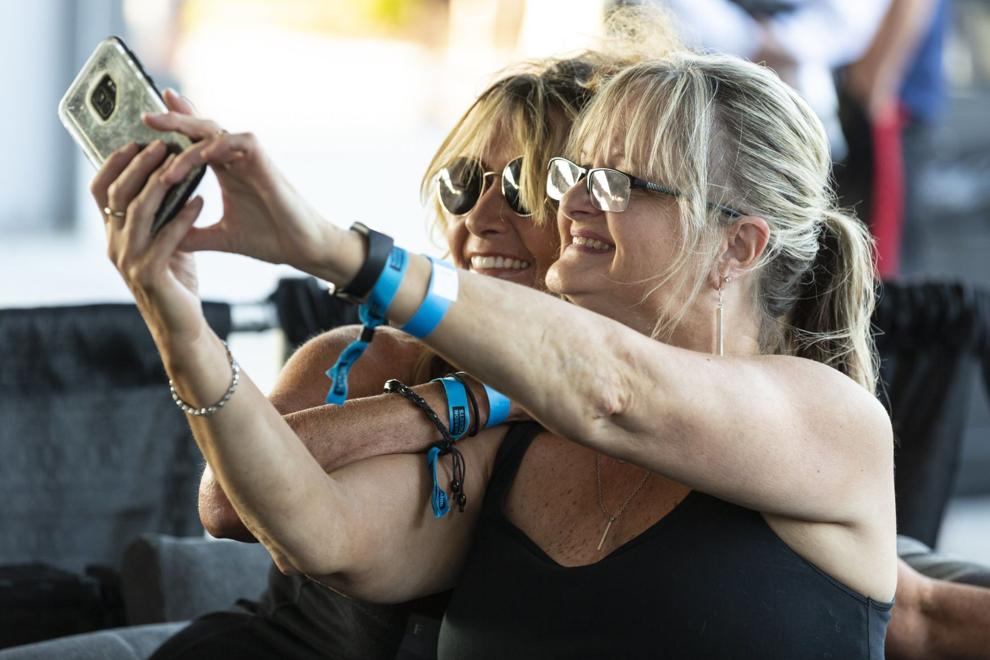 Blackberry Smoke concert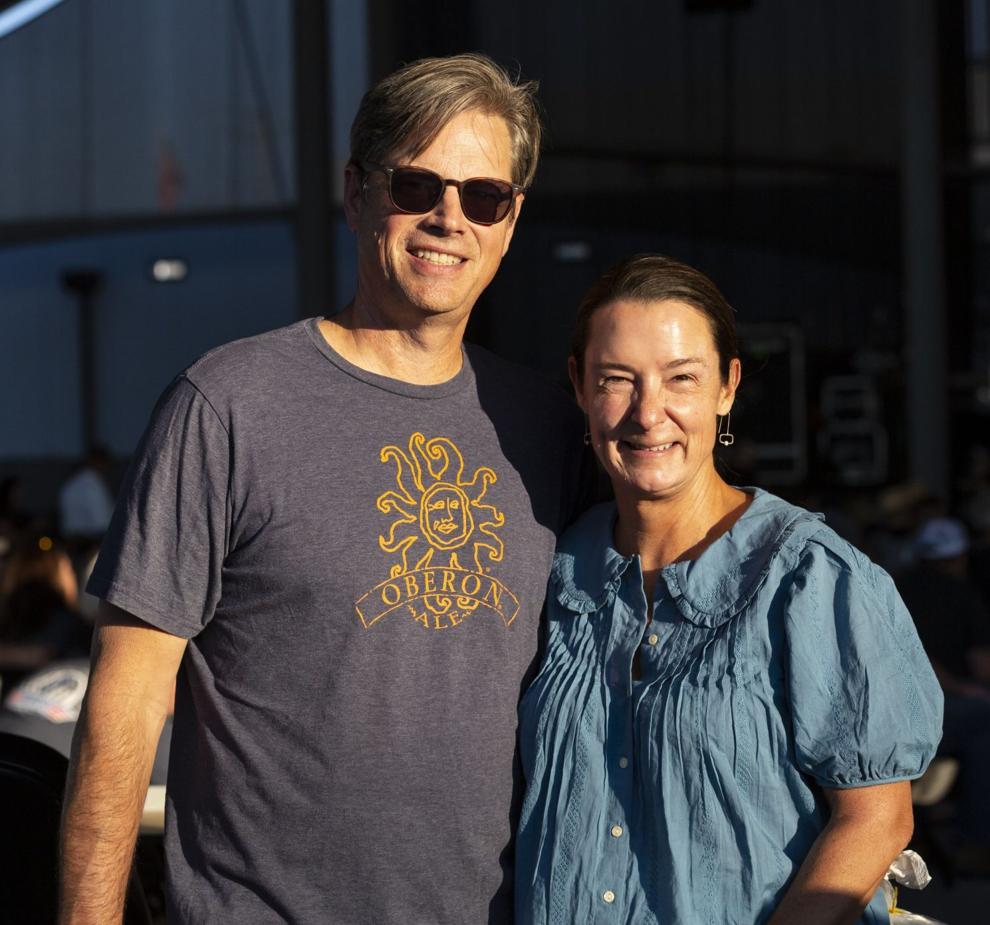 Blackberry Smoke concert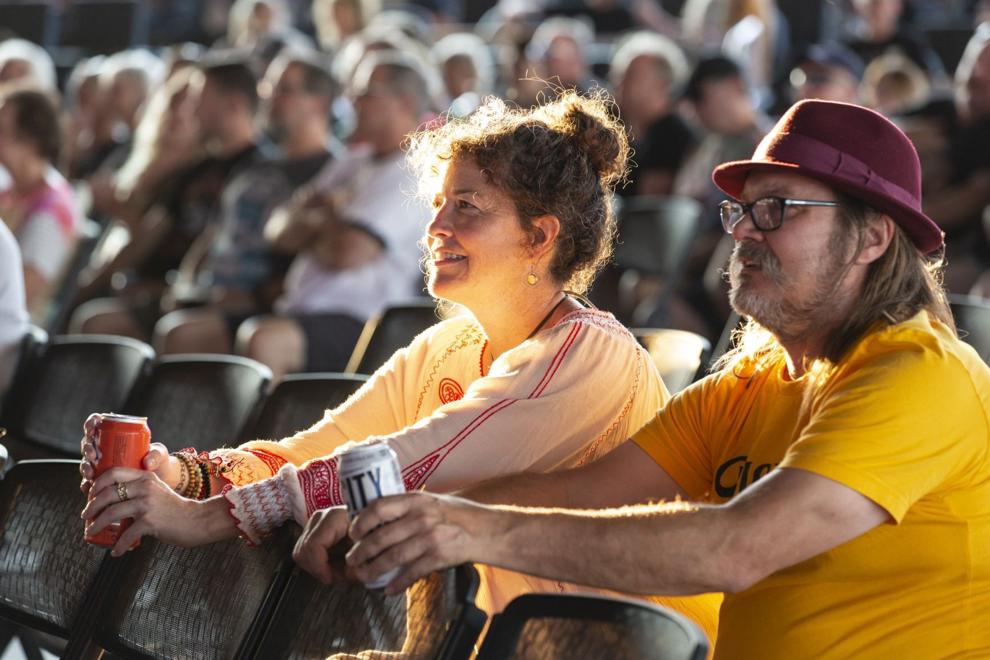 Blackberry Smoke concert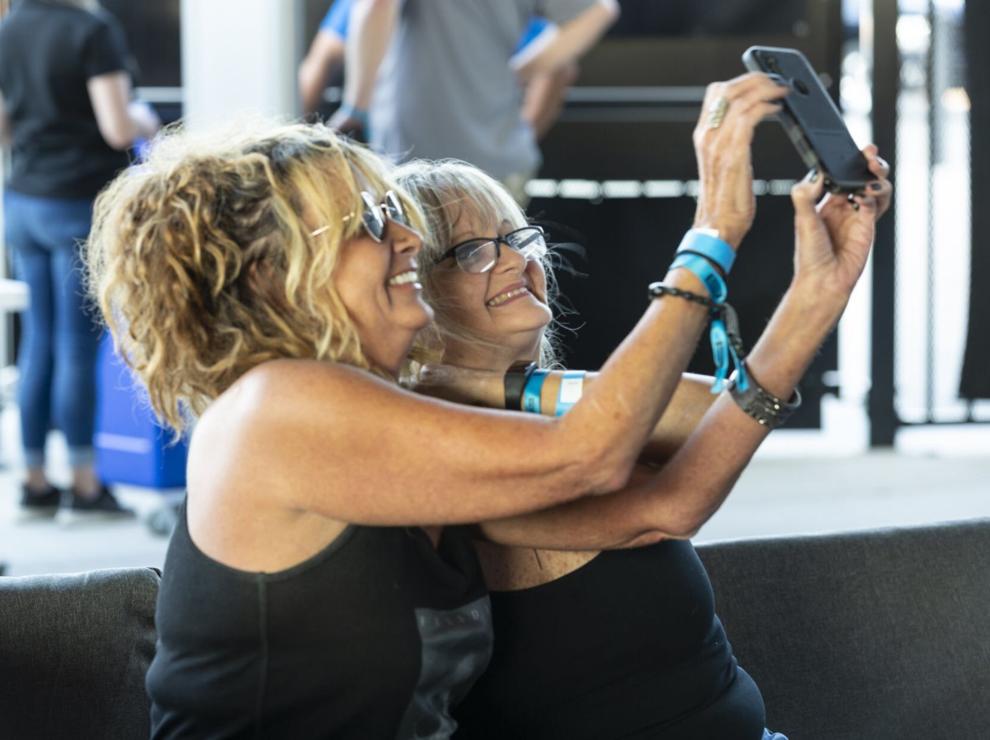 Blackberry Smoke concert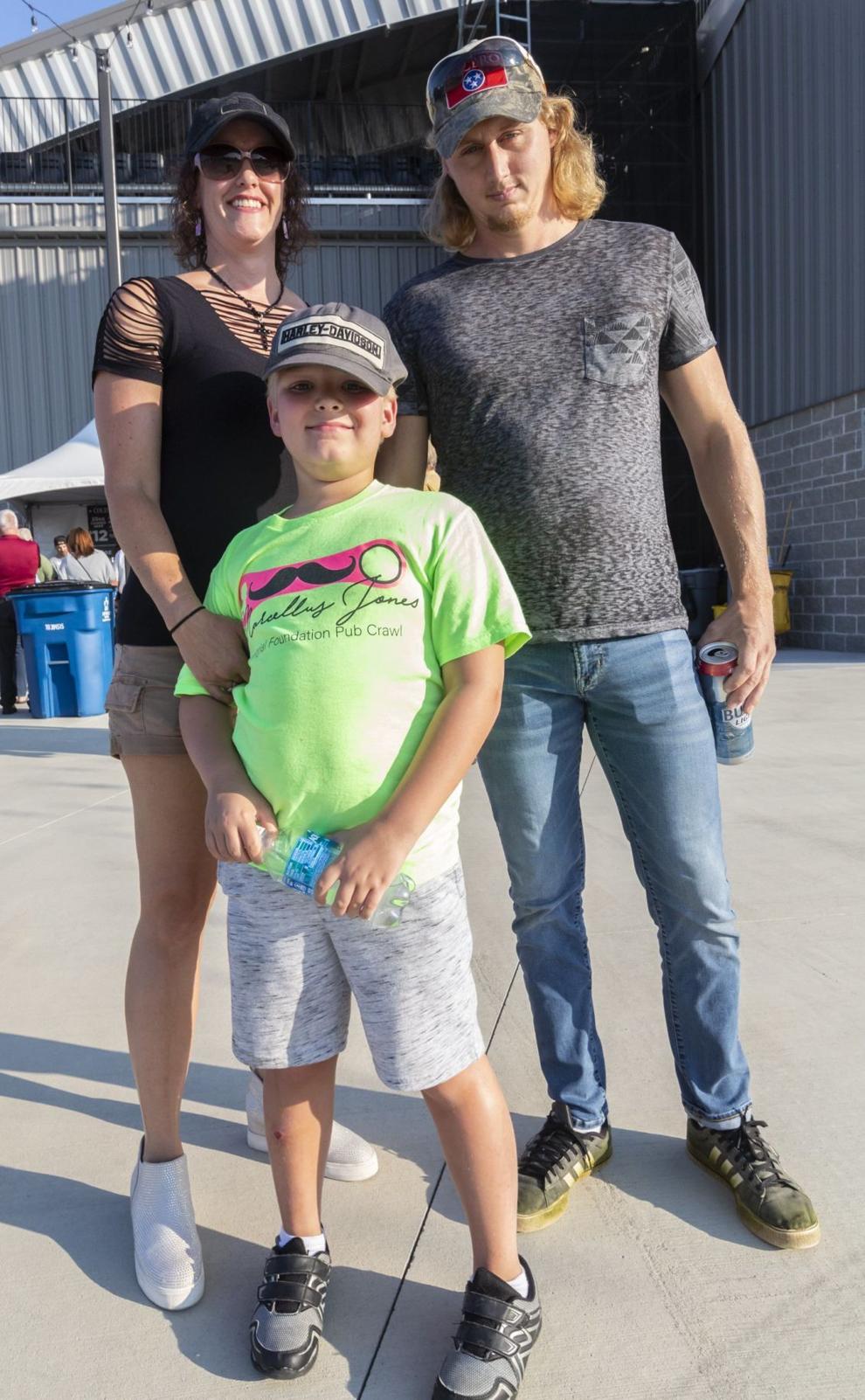 Blackberry Smoke concert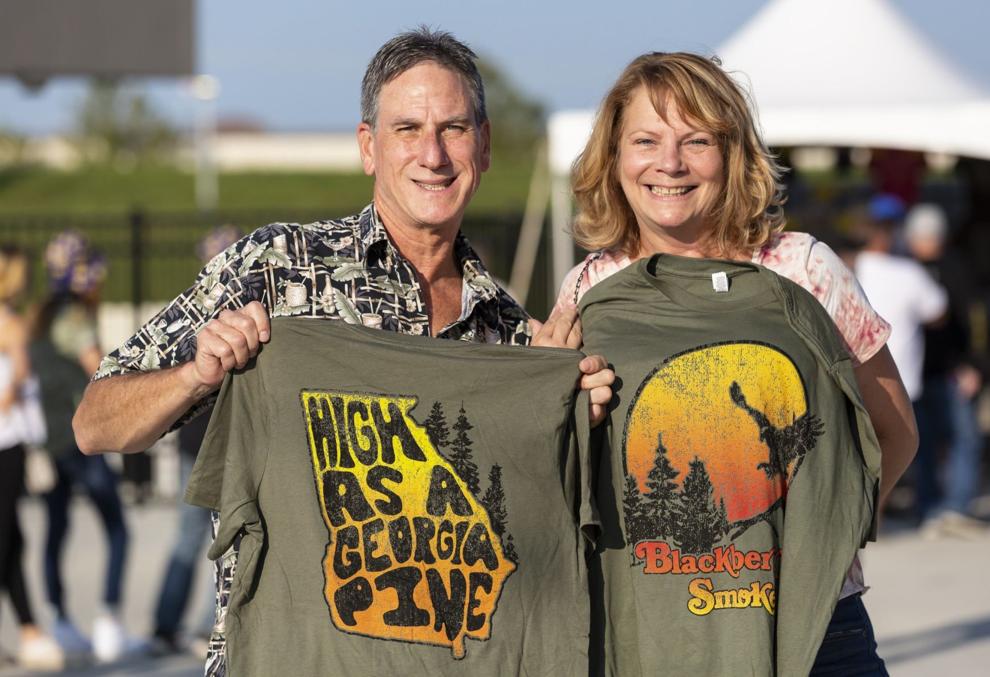 Blackberry Smoke concert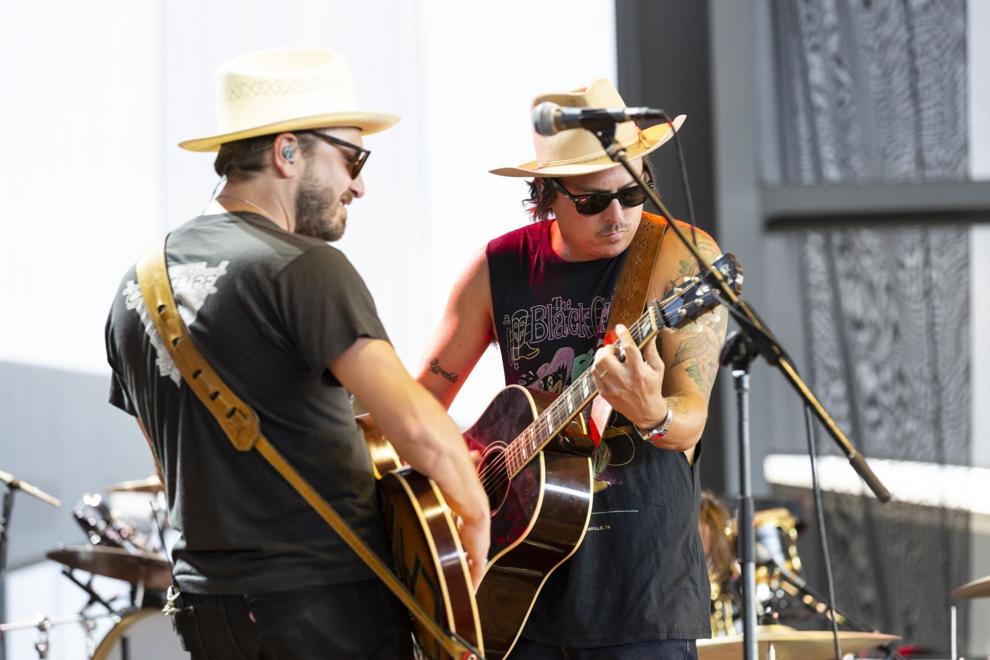 Blackberry Smoke concert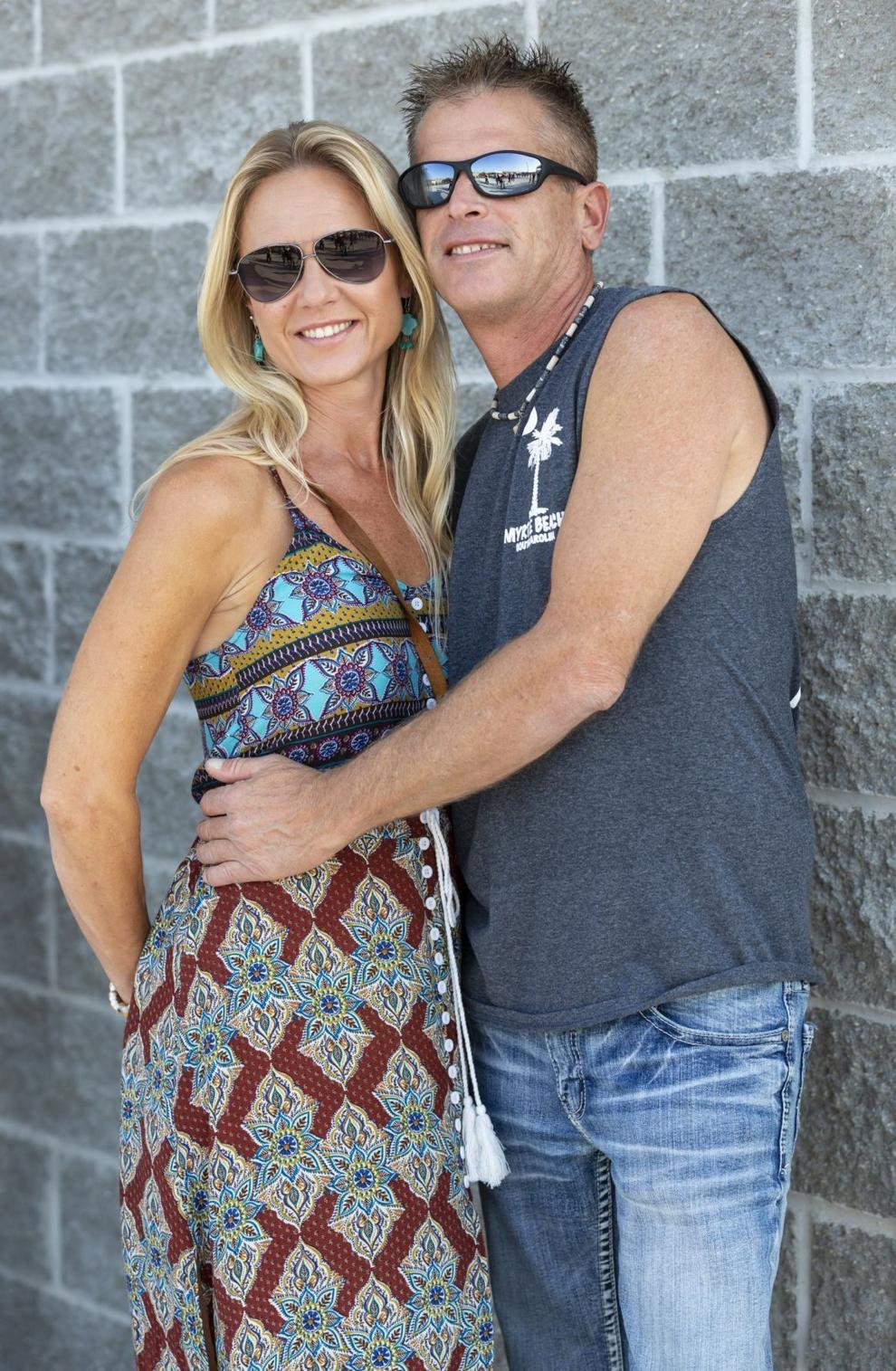 Blackberry Smoke concert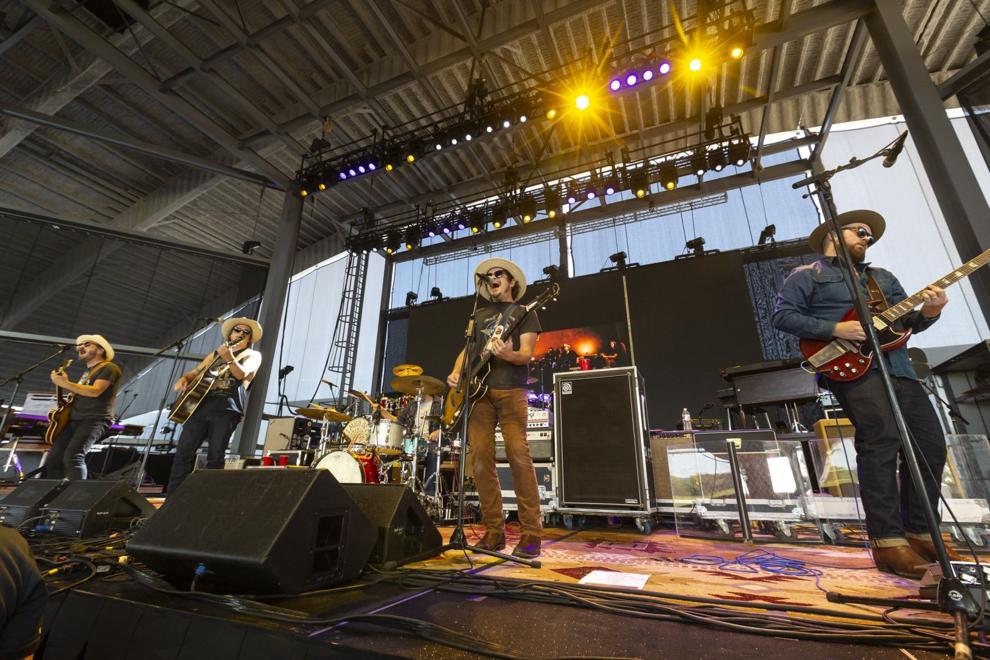 Blackberry Smoke concert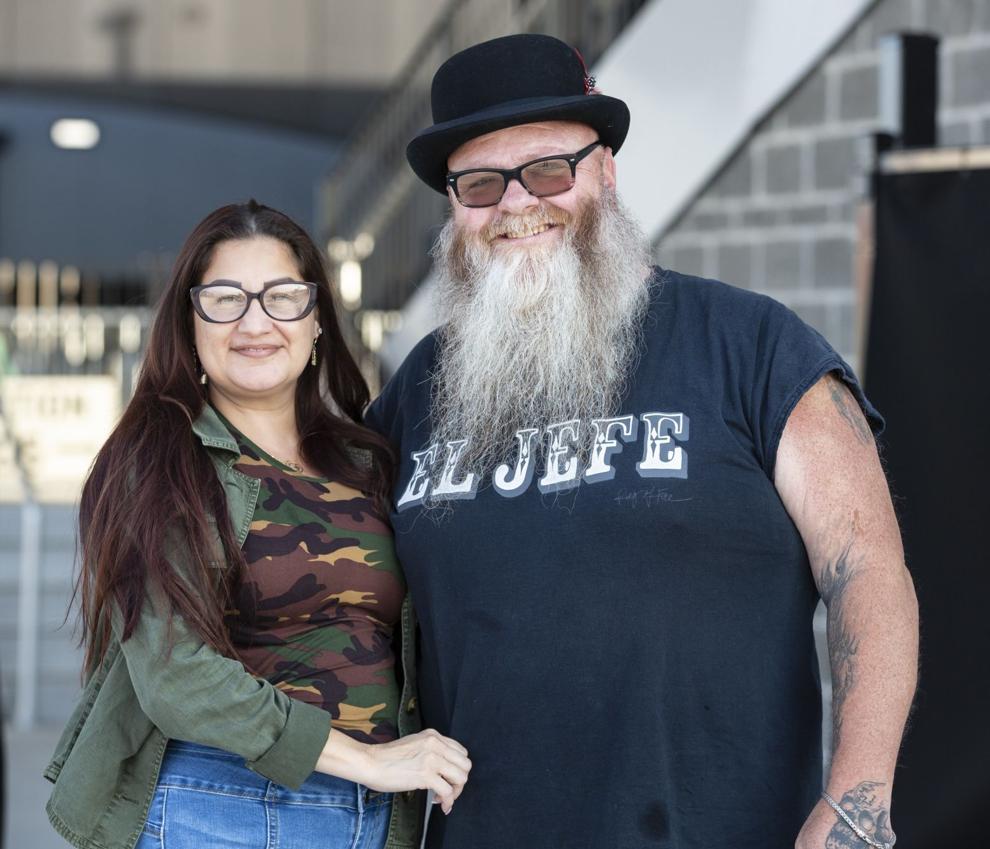 Blackberry Smoke concert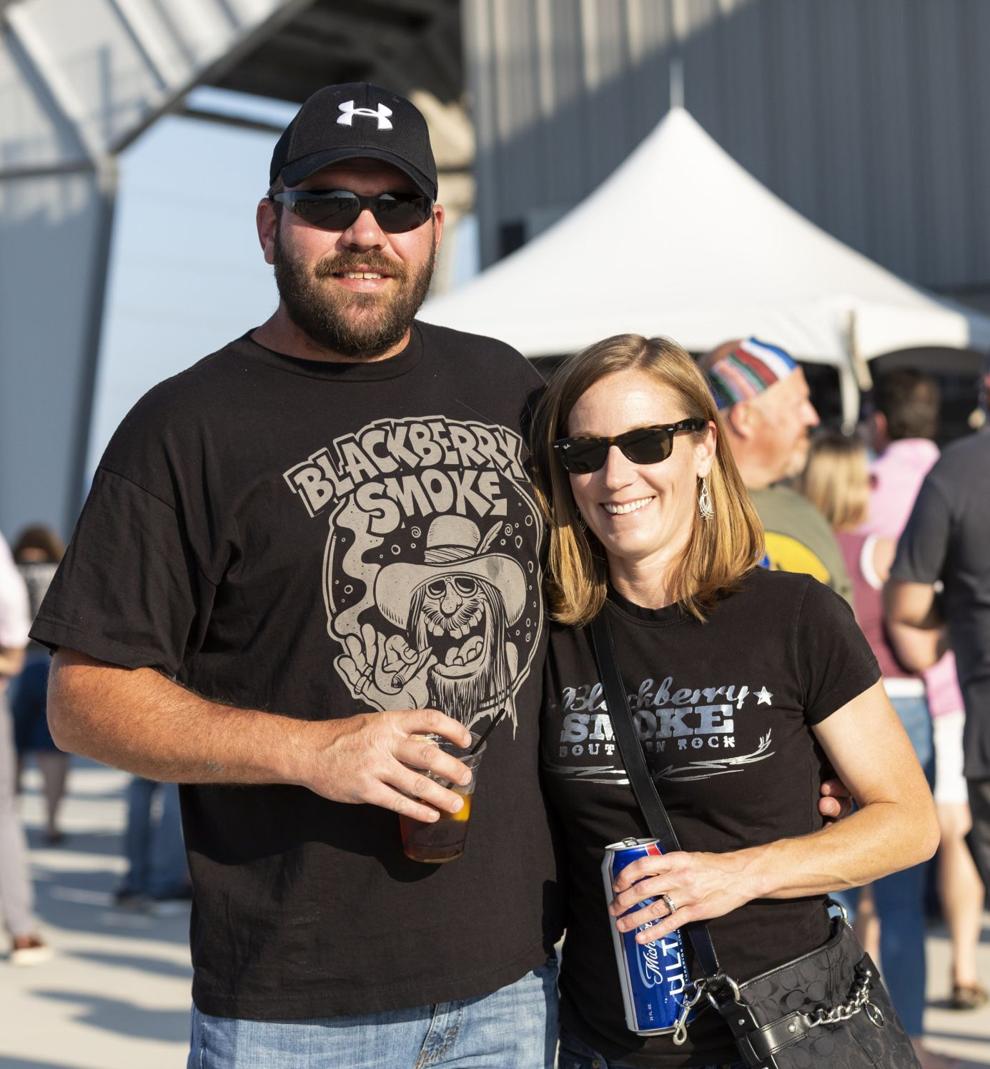 Blackberry Smoke concert
Blackberry Smoke concert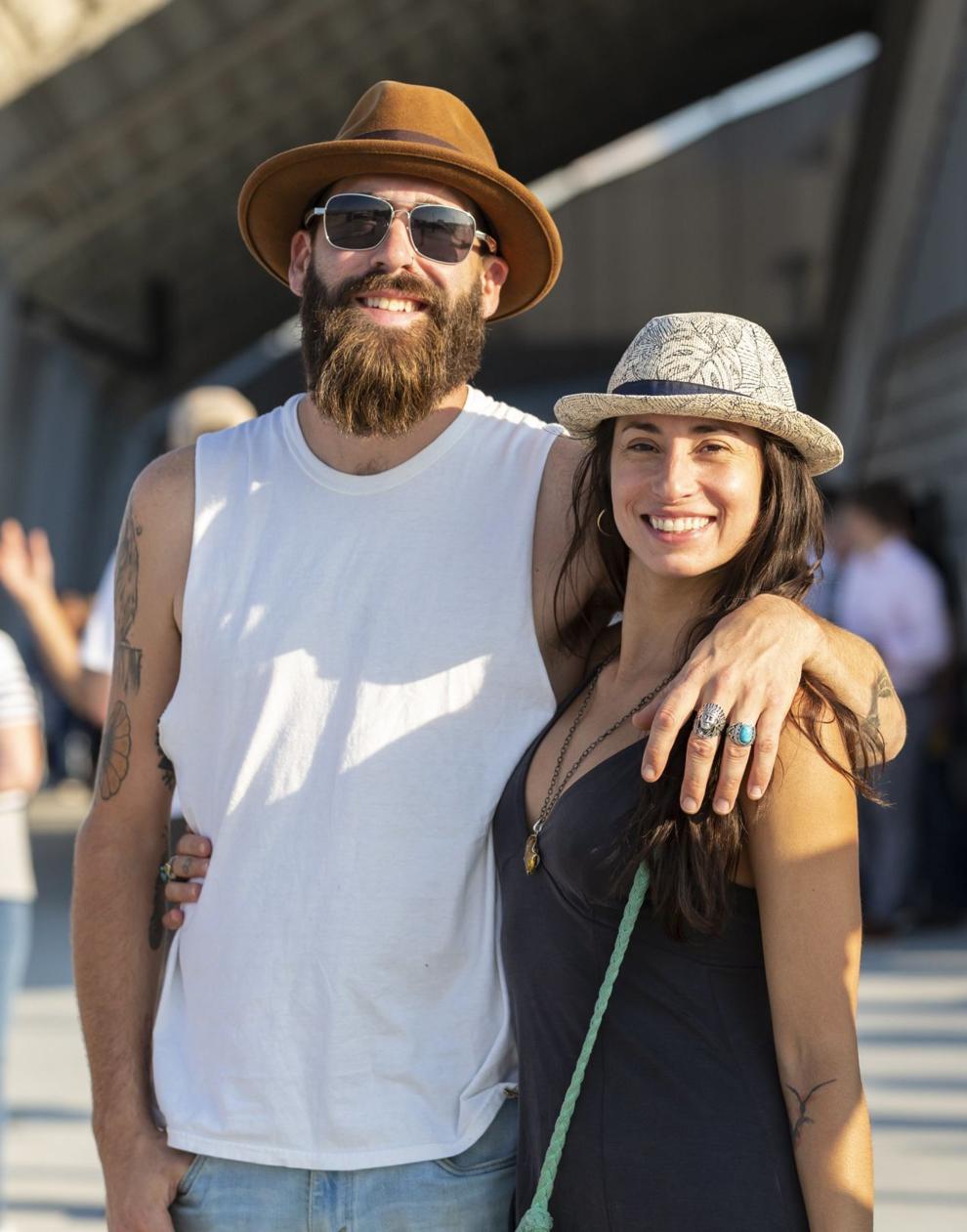 Blackberry Smoke concert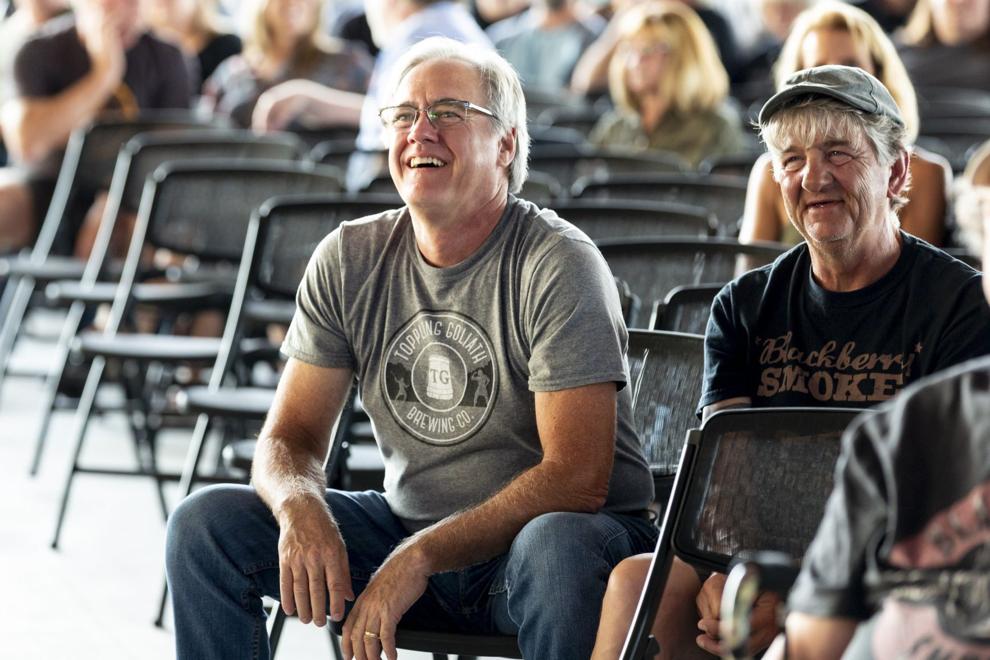 Blackberry Smoke concert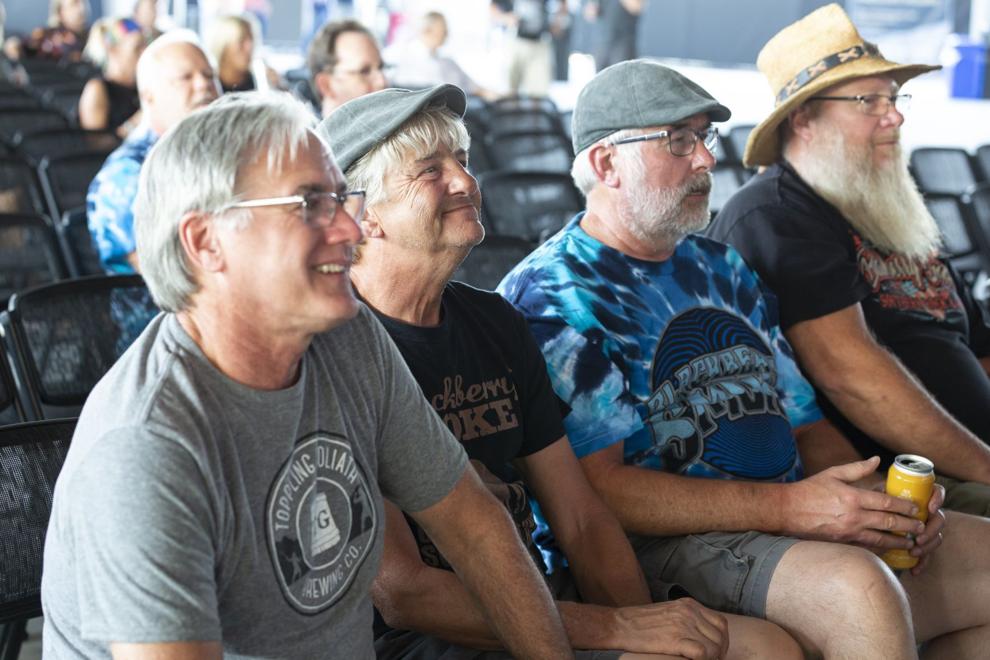 Blackberry Smoke concert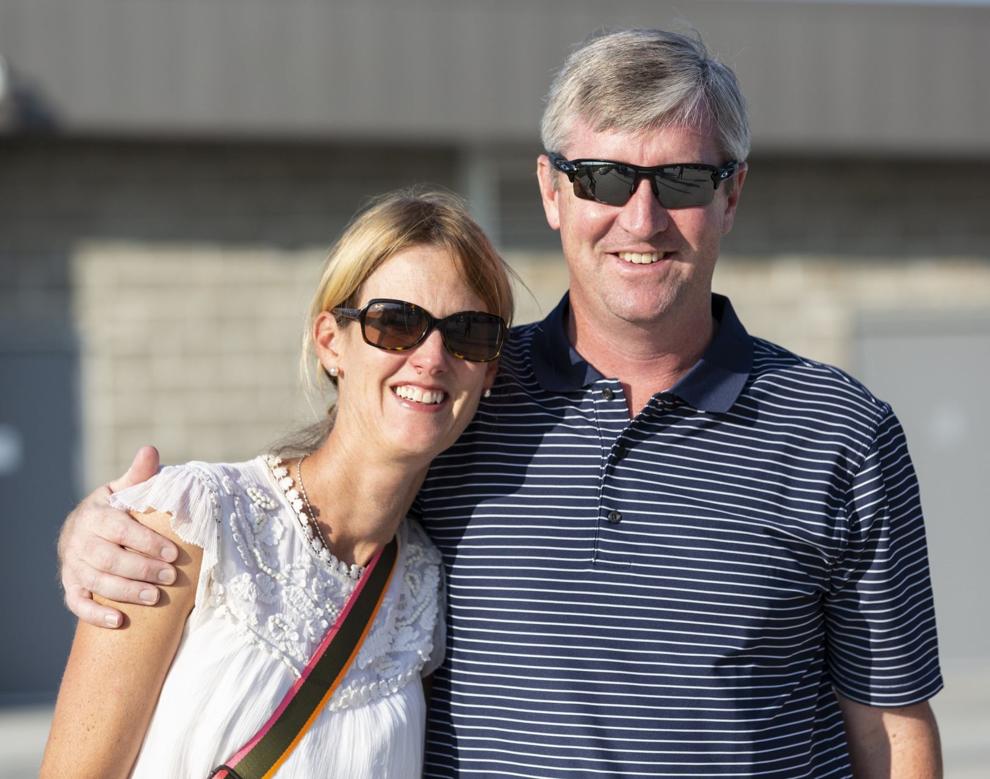 Blackberry Smoke concert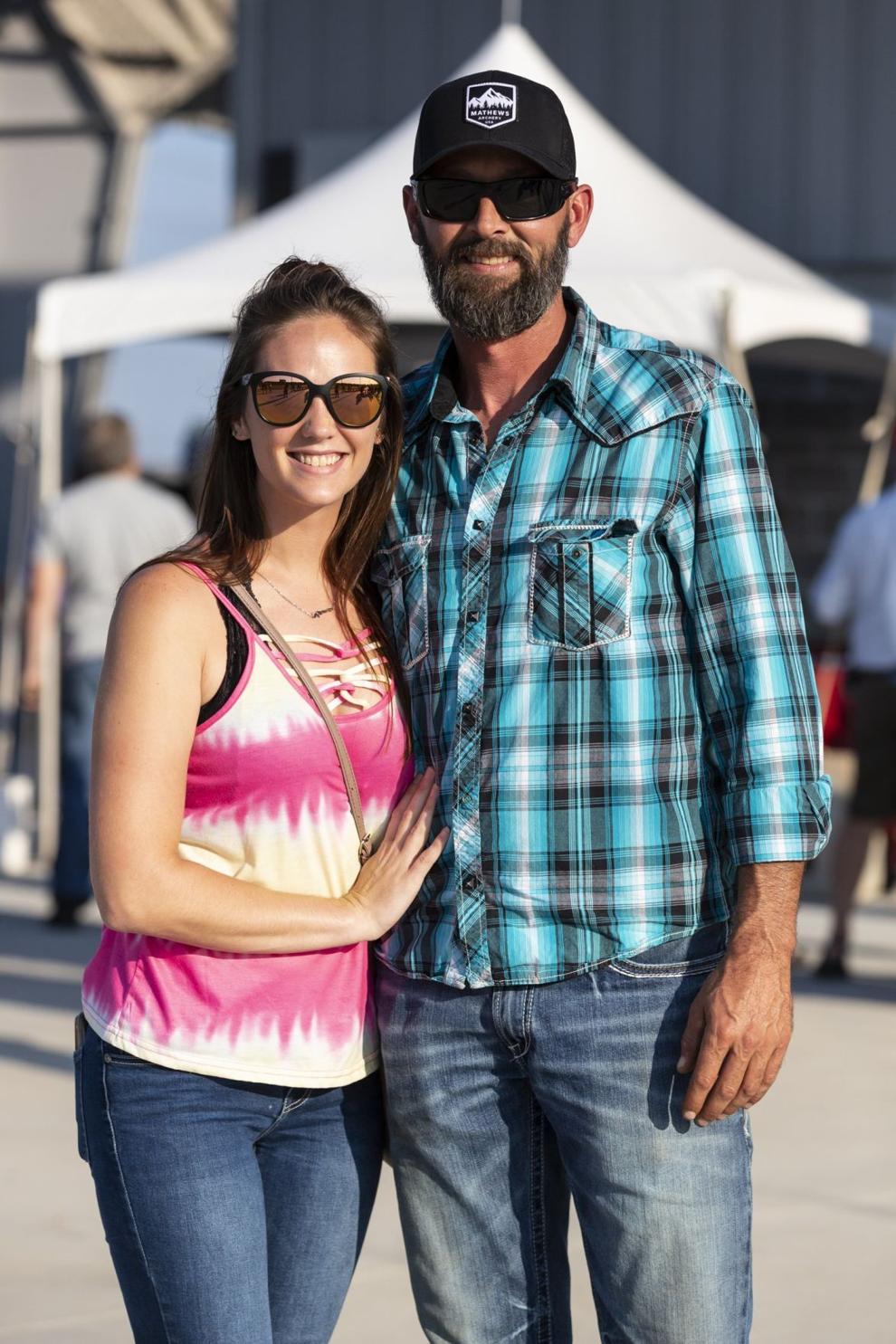 Blackberry Smoke concert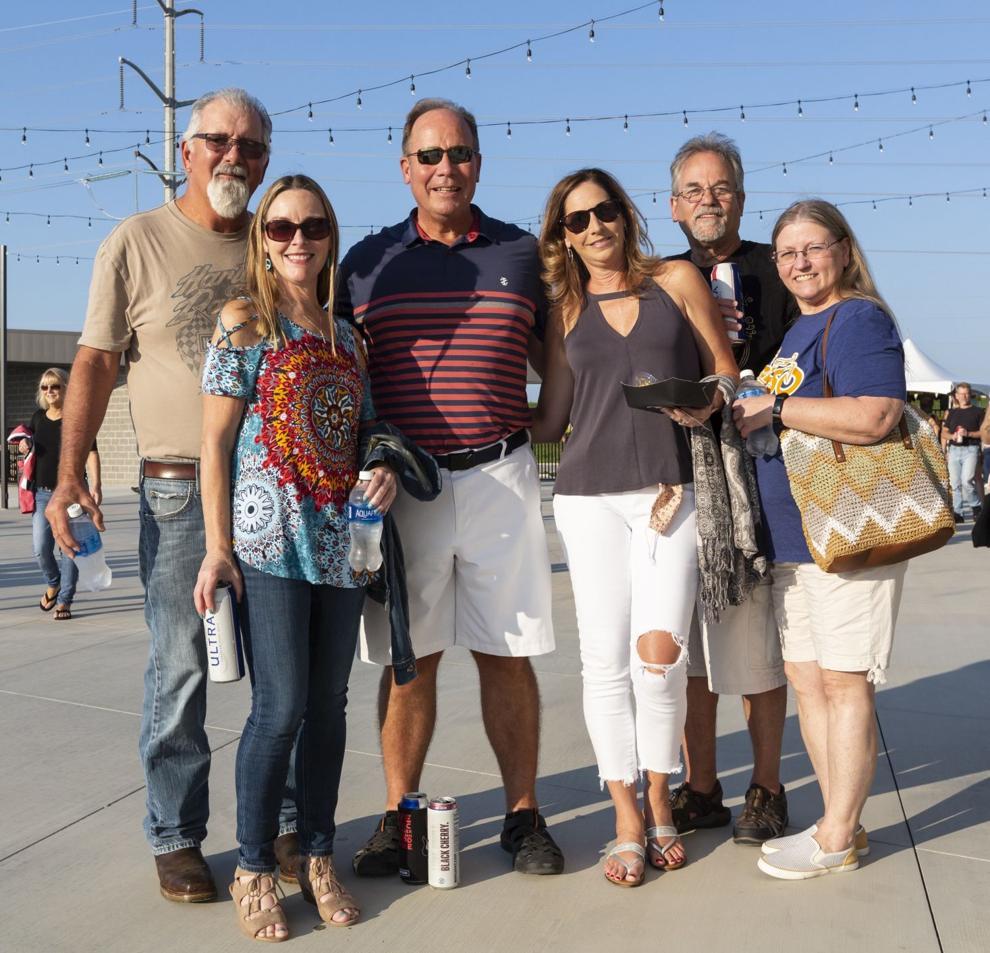 Blackberry Smoke concert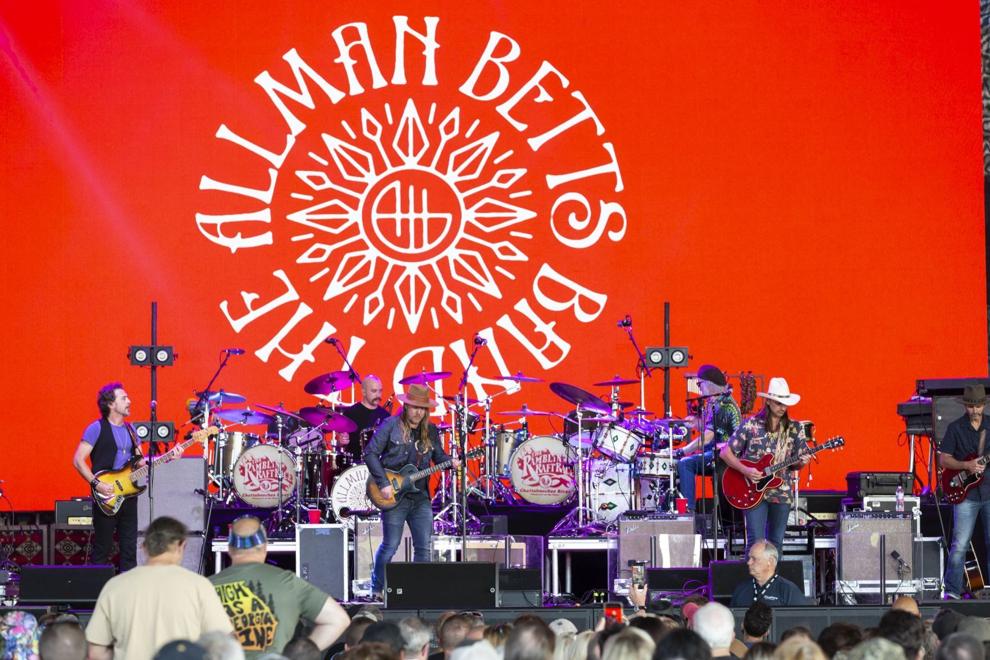 Blackberry Smoke concert
Blackberry Smoke concert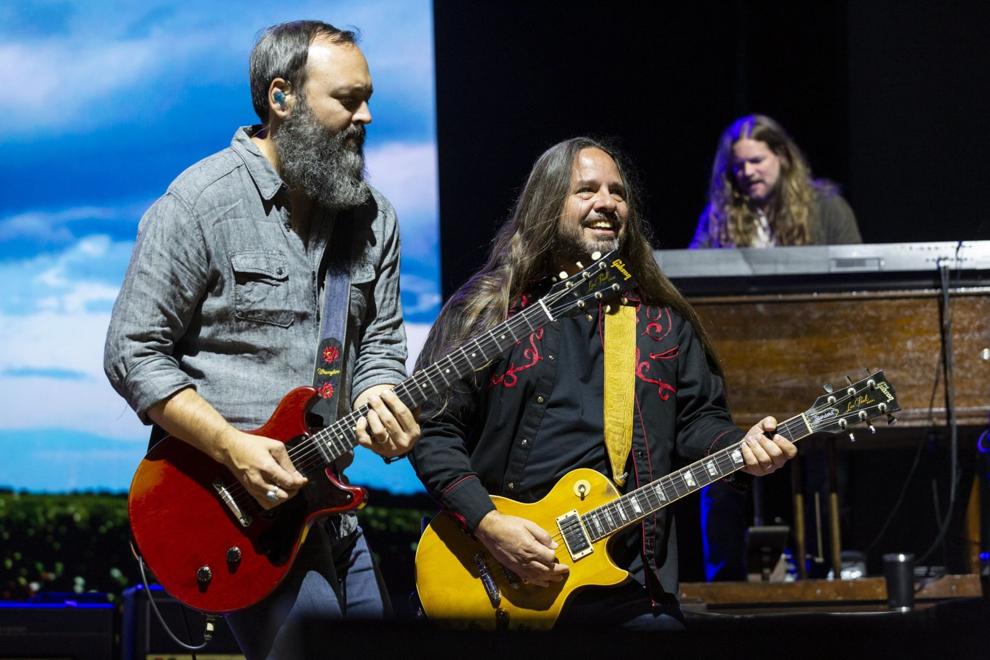 Blackberry Smoke concert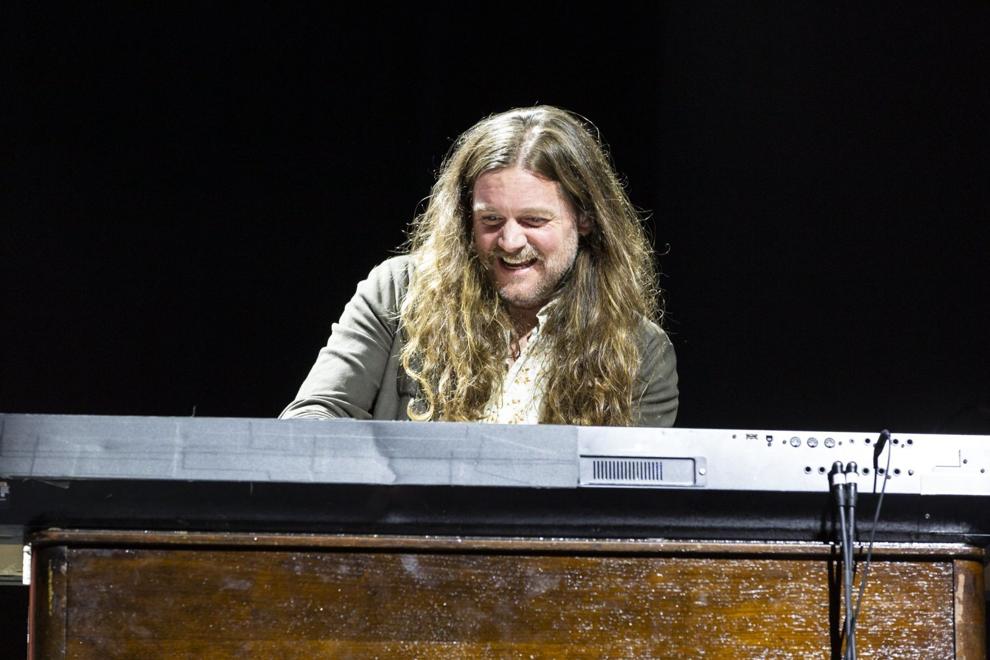 Blackberry Smoke concert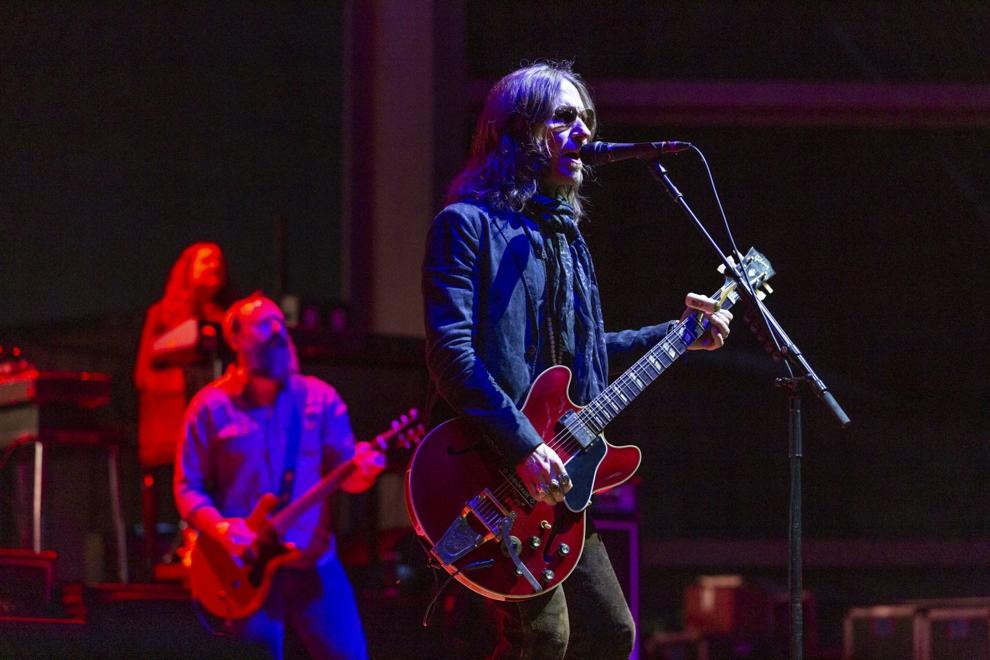 Blackberry Smoke concert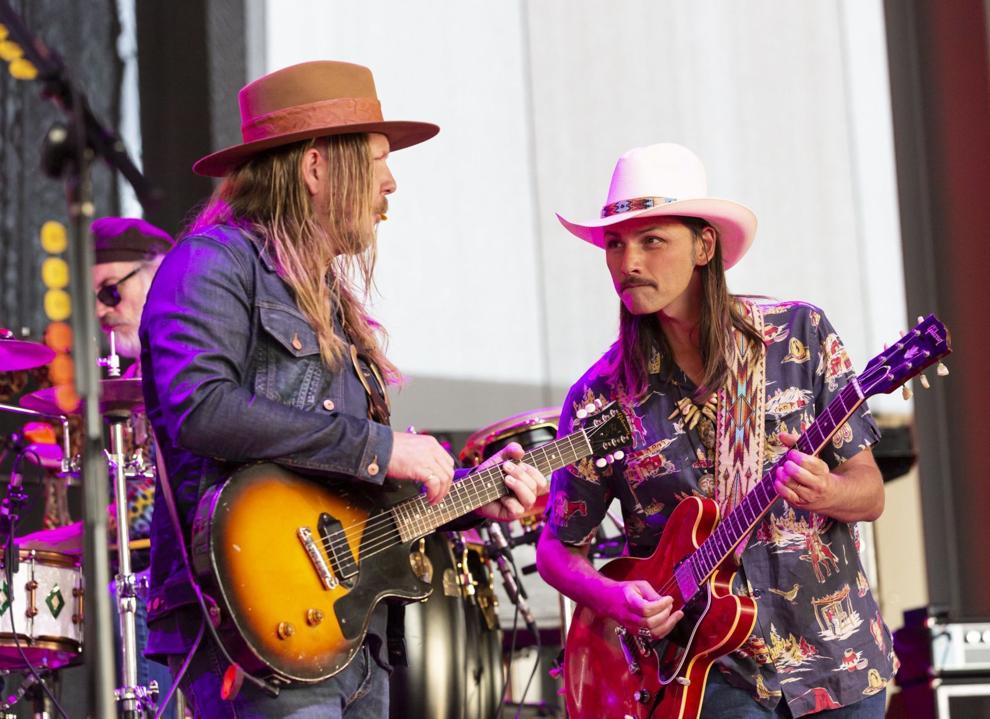 Blackberry Smoke concert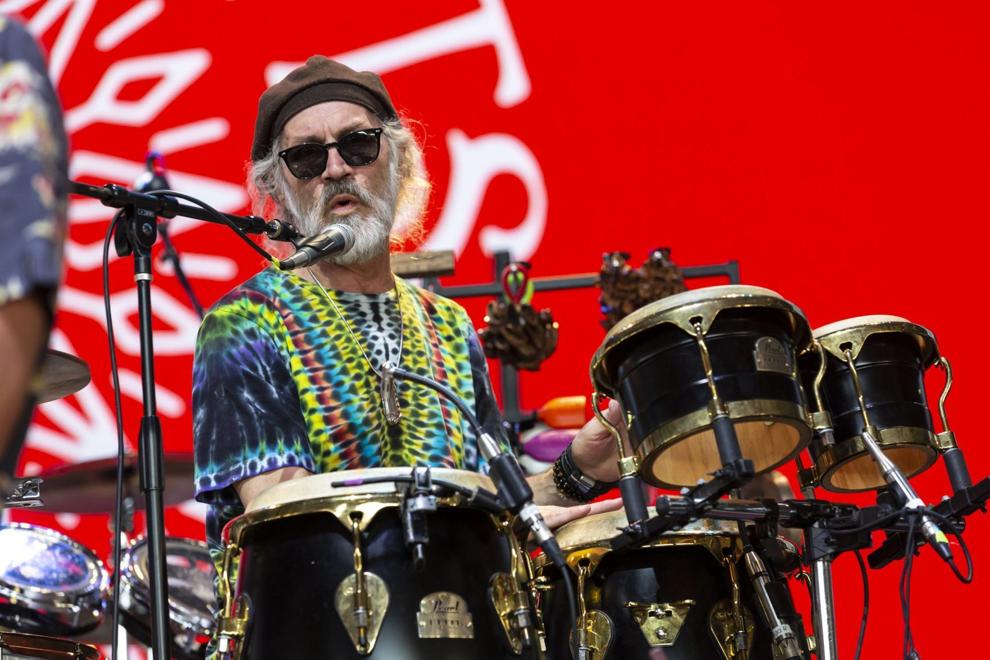 Blackberry Smoke concert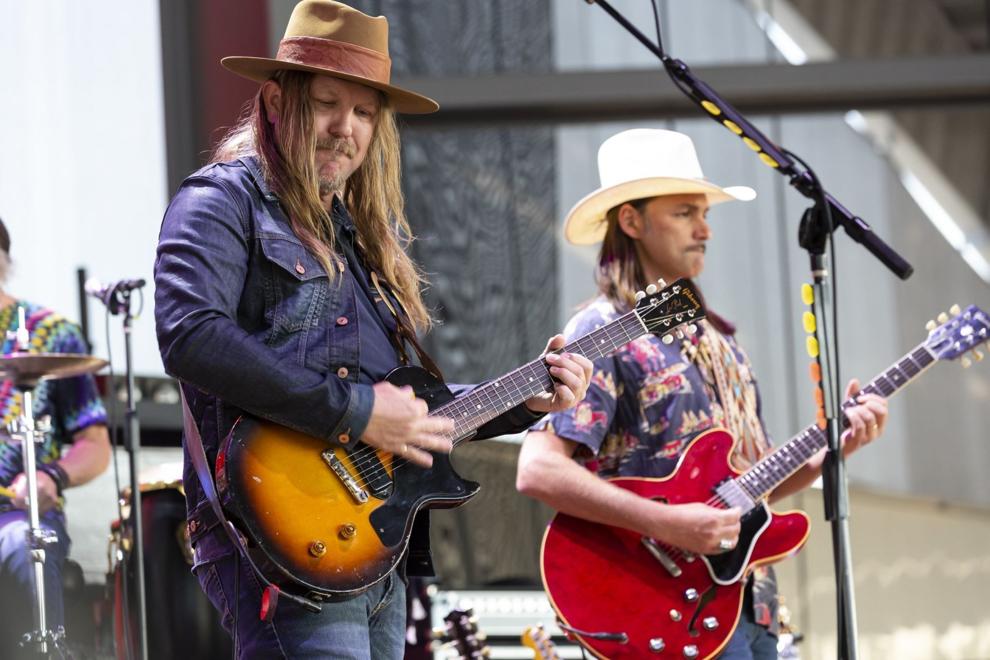 Blackberry Smoke concert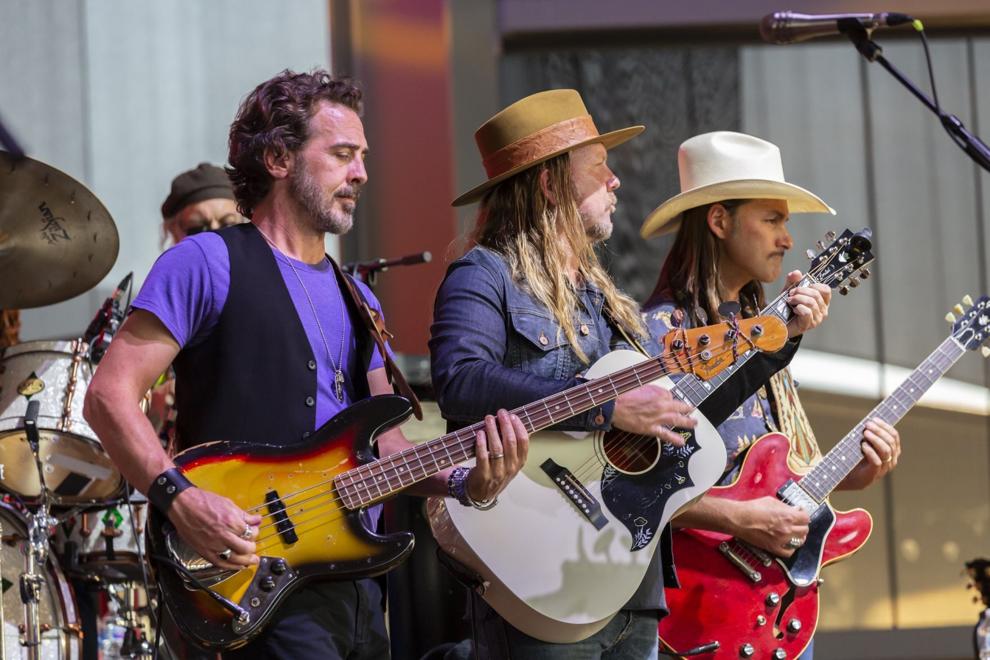 Blackberry Smoke concert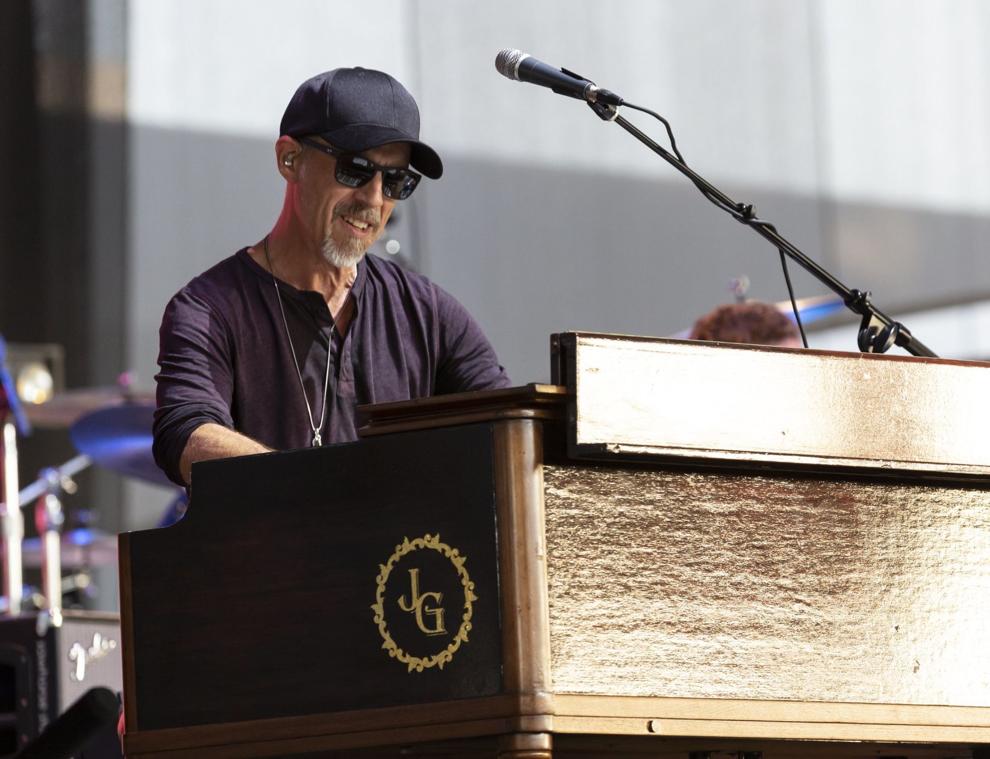 Blackberry Smoke concert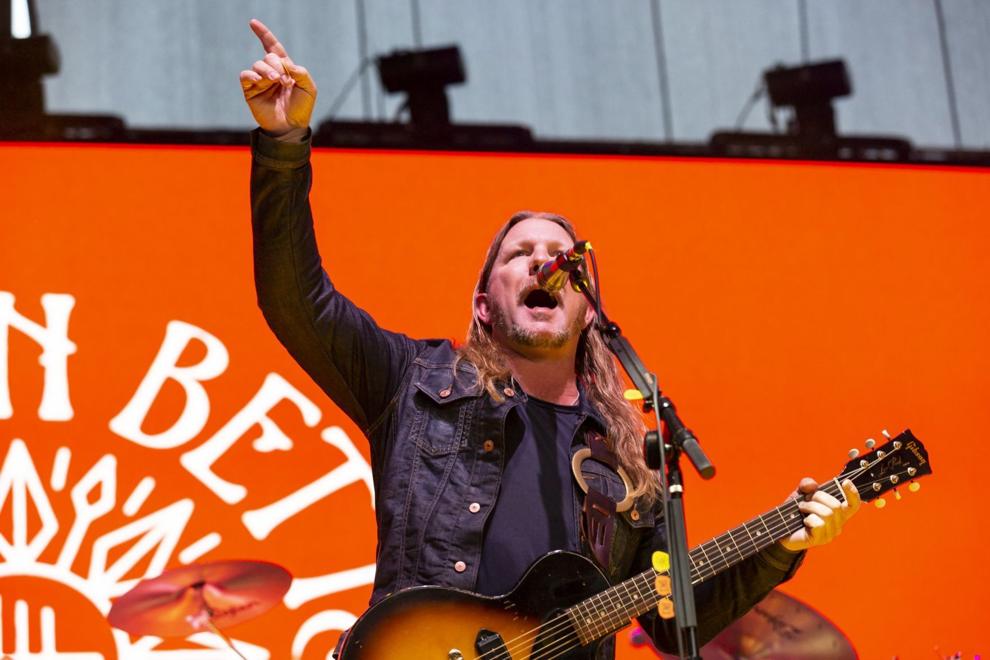 Blackberry Smoke concert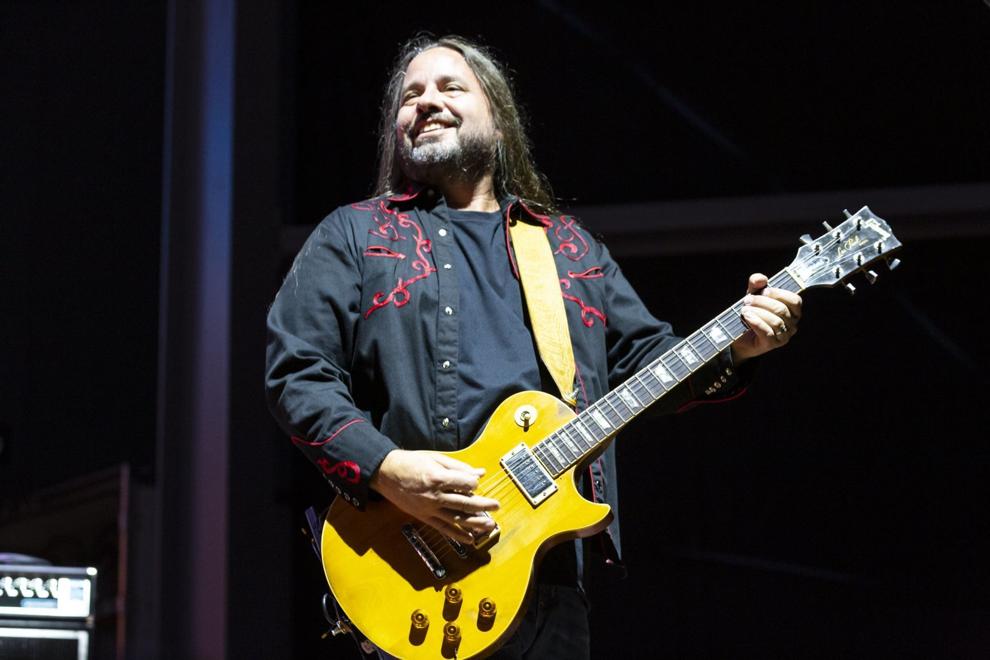 Blackberry Smoke concert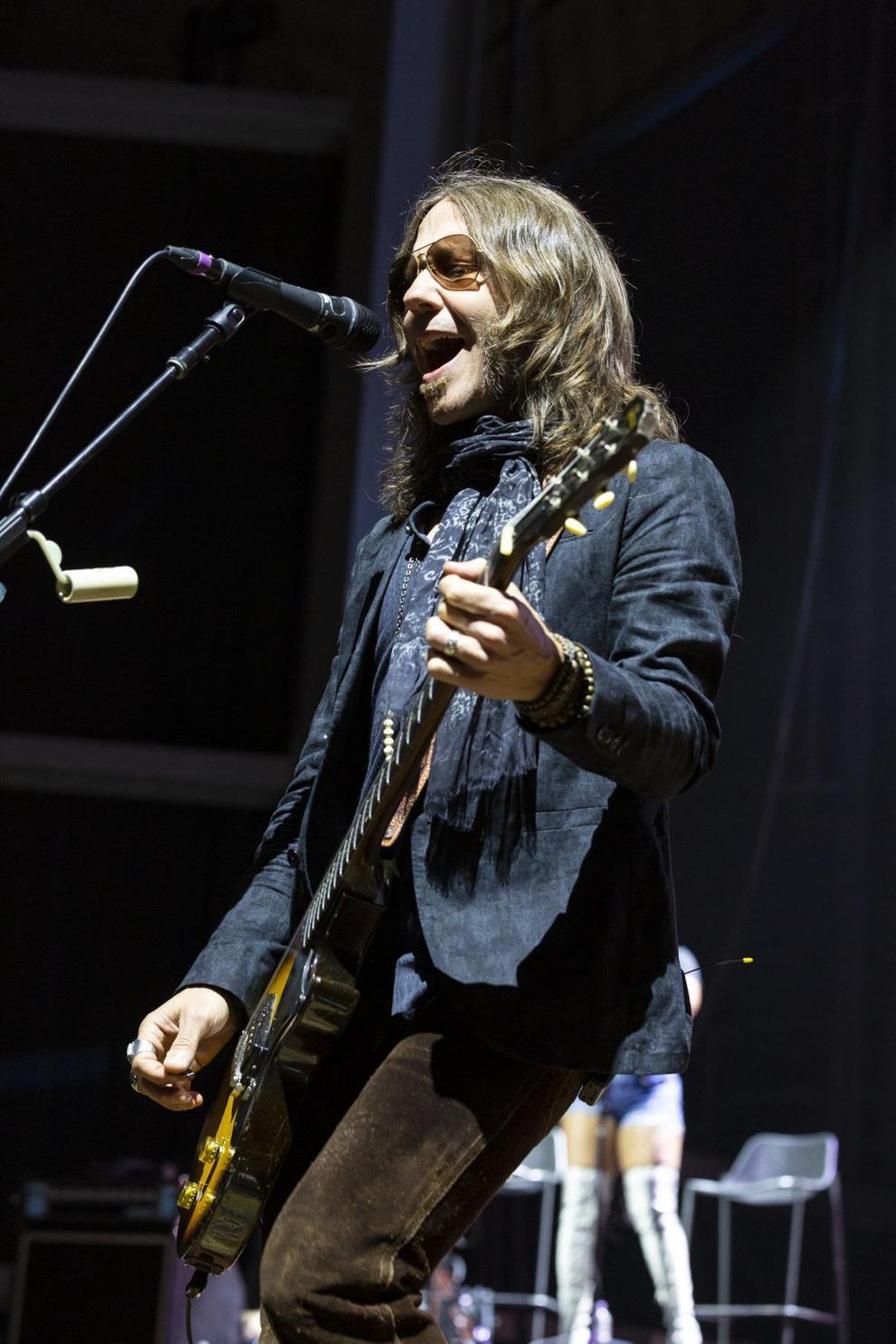 Blackberry Smoke concert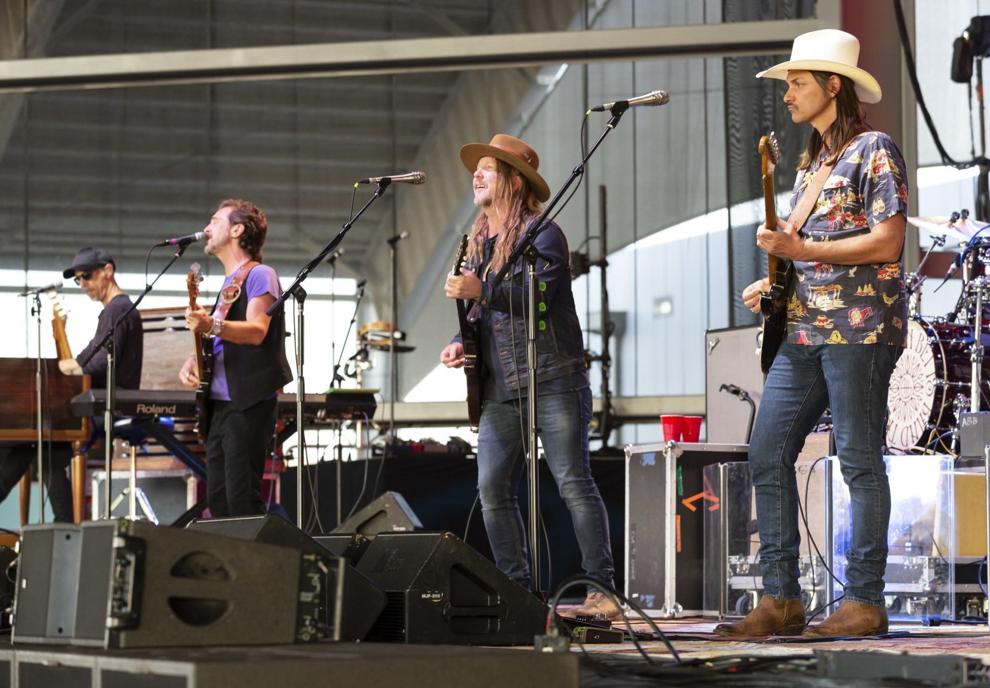 Blackberry Smoke concert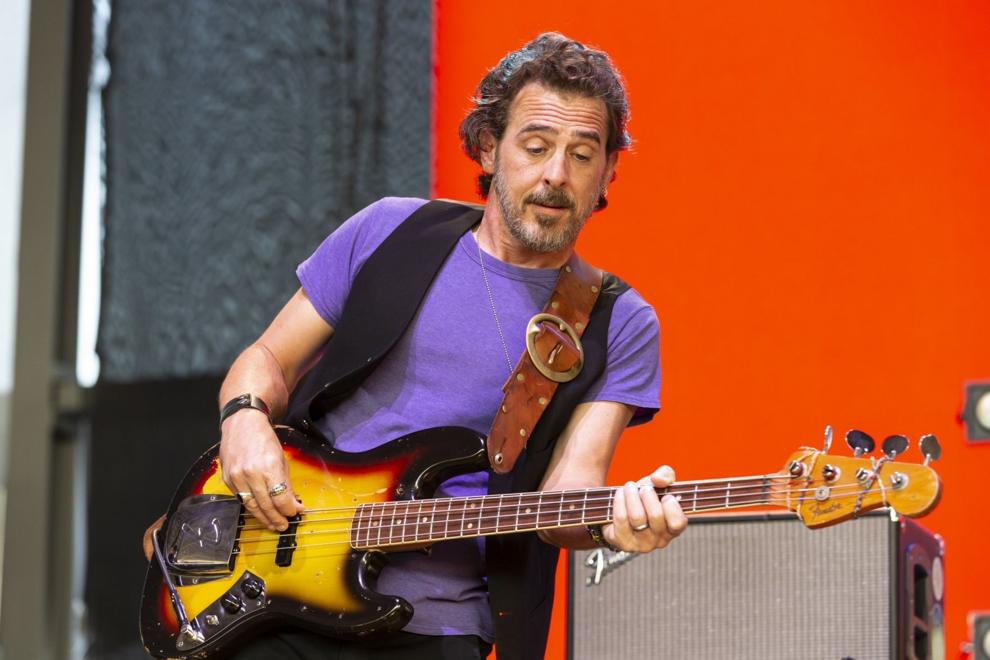 Blackberry Smoke concert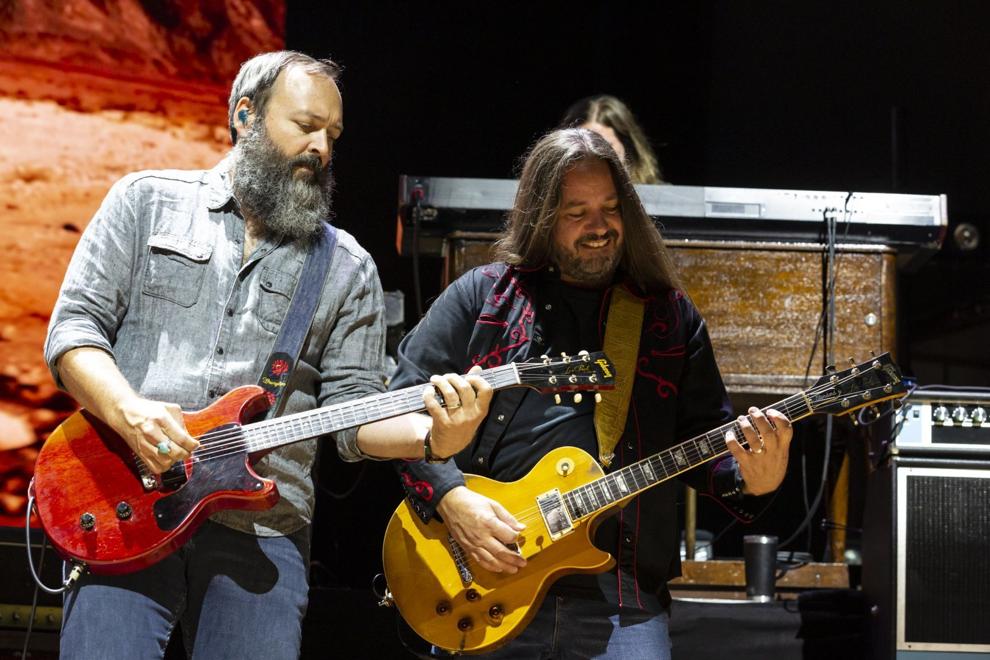 Blackberry Smoke concert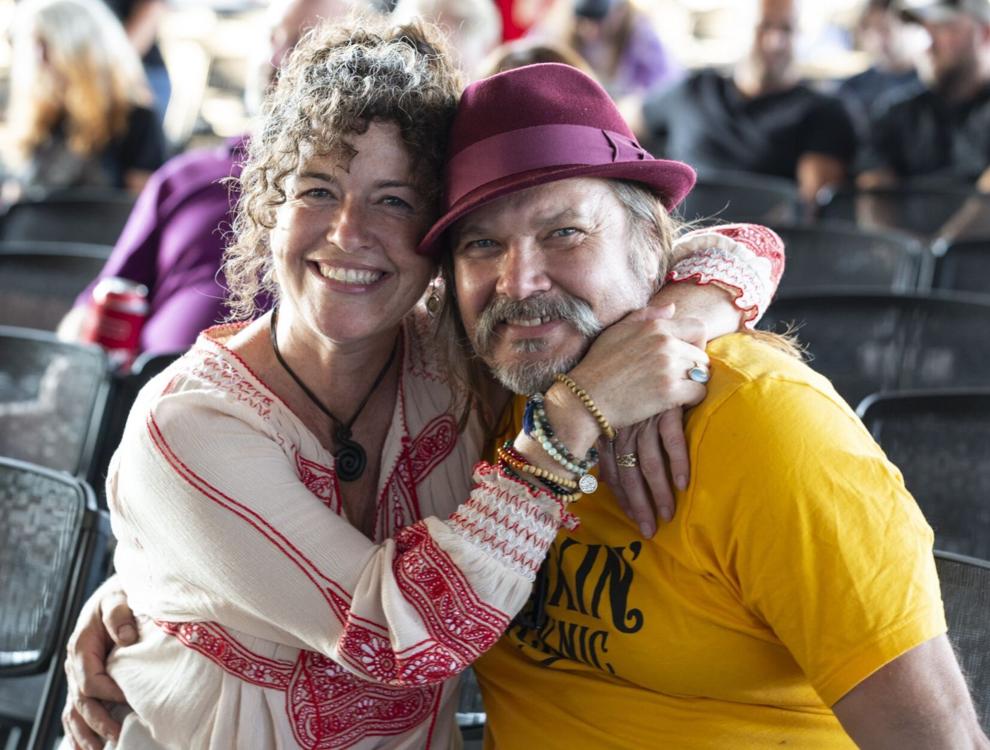 Blackberry Smoke concert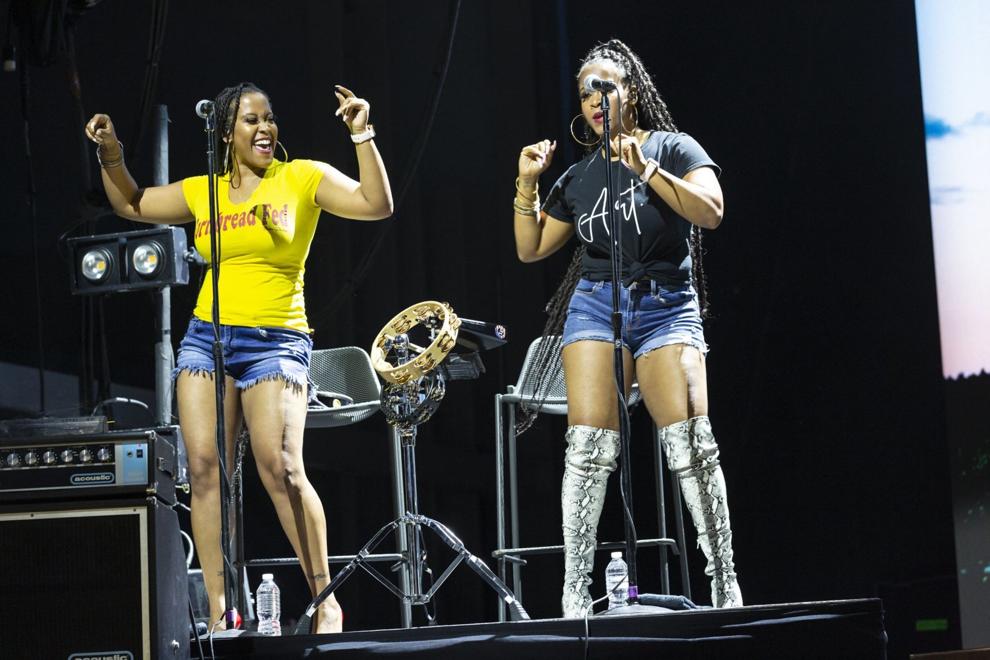 Blackberry Smoke concert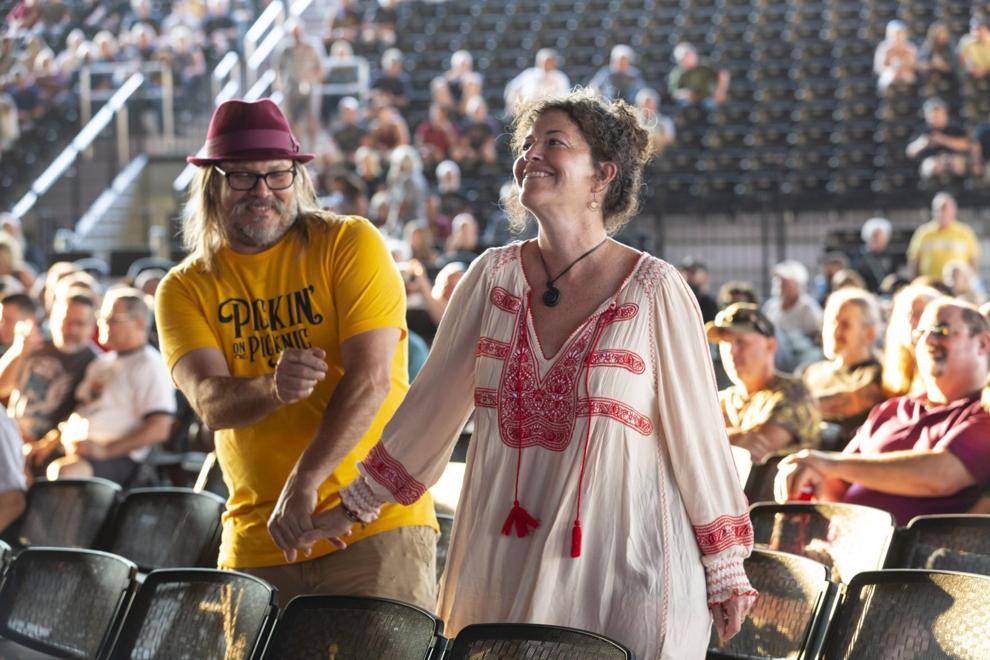 Blackberry Smoke concert
Blackberry Smoke concert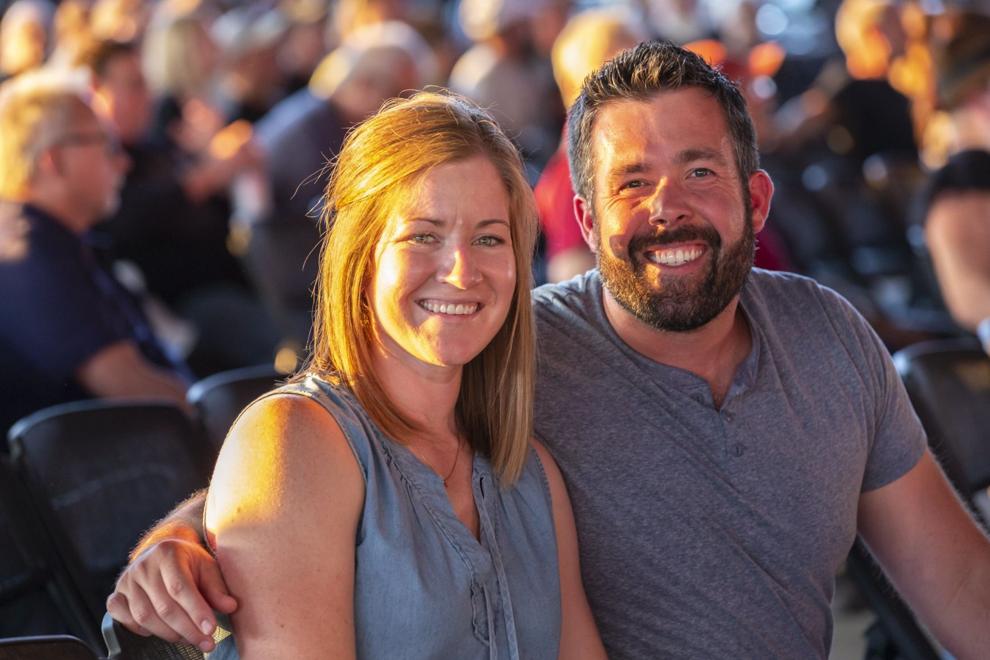 Blackberry Smoke concert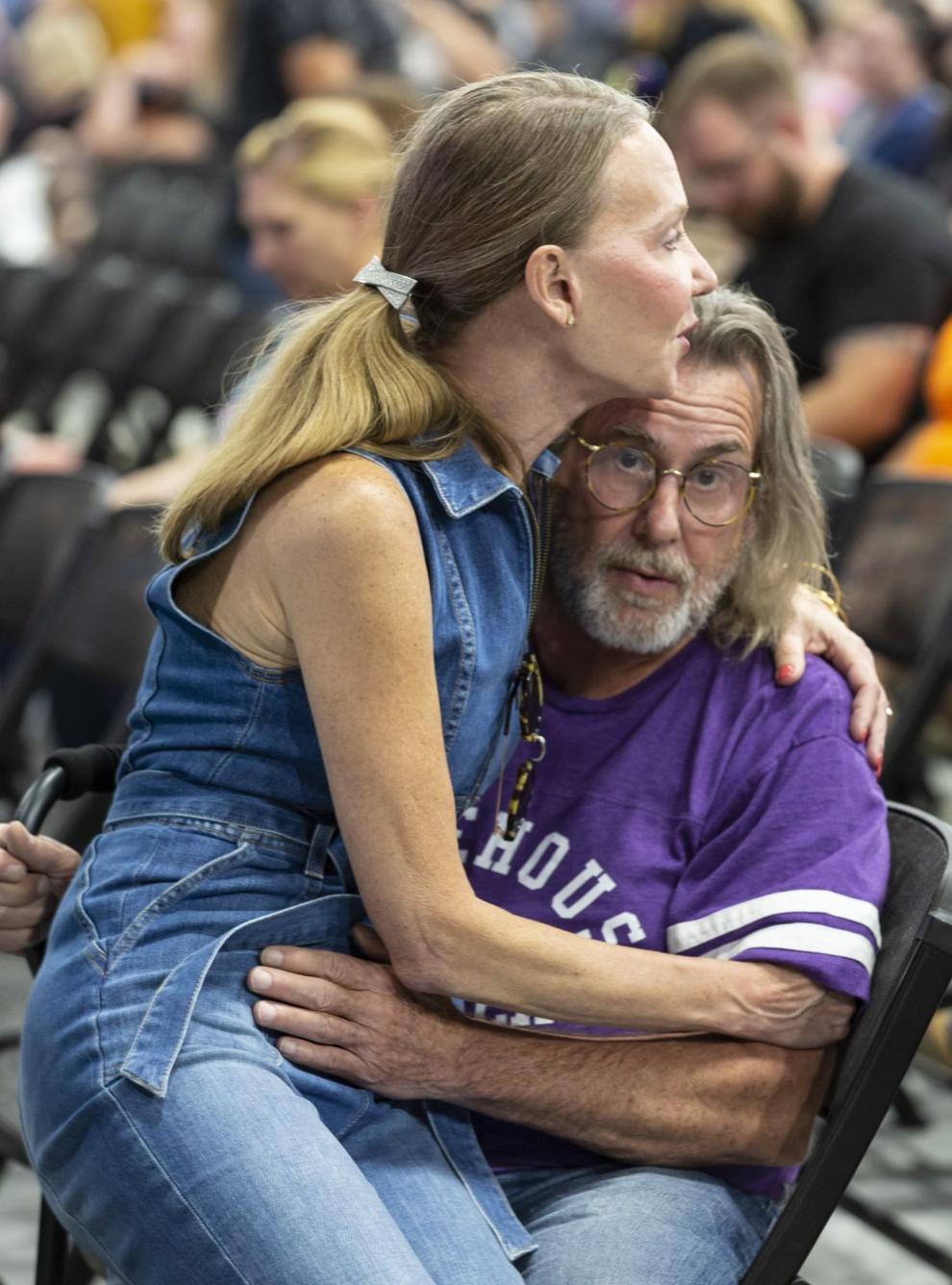 Blackberry Smoke concert