"I busted my face open, and now I'm happy," Cage the Elephant singer Matt Shultz reported midway through the band's set Tuesday night at Hollywood Casino Amphitheatre.
It was true — at least the part about injuring himself. Just a few minutes prior, Shultz, whose band co-headlined the show with Beck but played before him, did what looked like a purposeful pratfall during the song "Tokyo Smoke."
He fell flat on his face and when he got up, blood was streaming from his right eyebrow. His being wounded didn't stop the show. Indeed, it didn't slow it — or him —down a bit.
Shultz is one of rock's most charismatic frontmen. He's got moves like Jagger, or more accurately like Iggy Pop, and his anarchic, audacious performance electrified the crowd of 8,500.
He spent much of the band's 75-minute set in the crowd, running around the pavilion and standing on — then leaping off — walls, railings, the soundboar, or whatever was handy.
Shultz's sartorial style was equally wild. He began the show in a black rain slicker, combat helmet, shades and gloves. He lost those items and much of his clothes as the show wore on, leaving him eventually in just a low-cut, flesh-toned biketard and kneepads.
The music — oh, yeah, there was music — was as dynamic and venturesome as Shultz's performance, much of it coming from Cage's most recent album, "Social Cues," including show opener "Broken Boy," "Ready to Let Go" and the title track.
But the band also brought out plenty of favorites, including "Cigarette Daydreams," "Mess Around," "Trouble" and "Ain't No Rest for the Wicked."
Topped off by some pyro effects and occasional rocket blasts of stage smoke, Cage's set was one that not many bands could follow.
Beck tried, and his strategy — all bangers, no ballads — was the right one for the situation.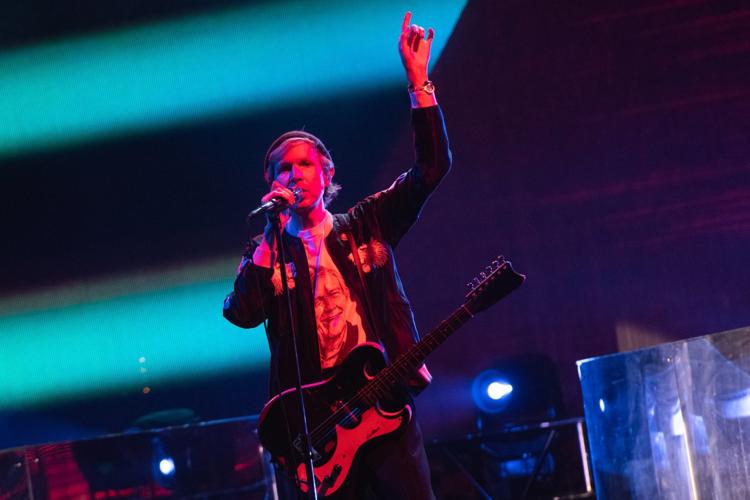 But it also offered a limited take on what Beck is capable of, especially compared to his longer, more expansive concert at the Fox Theatre last September.
Still, his high-energy set included favorites such as "Loser," "Devil's Haircut" and "Girl," plus songs from his most recent album, 2017's "Colors." Among those, "Wow" was a visual treat, as trippy shapes and colors played out on the enormous video screen that filled the back of the stage.
"Saw Lightning," the first single from his forthcoming album, "Hyperspace," due in November, was another thumper.
But the set proper was far too short, clocking in at only about 40 minutes. With that little time spent on his own music, Beck's encore routine of introducing the band and letting them play snippets of cover tunes, was out of place.
Beck then brought out Shultz — now dressed in a satin robe and gym shorts — for a take on Cage's "Night Running," a "Social Cues" track on which Beck and the band collaborated. He added a rollicking "Where It's At" before wrapping the show with a musical misstep: The backwoods stomp of "One Foot in the Grave" ran egregiously counter to the sound and feel of the entire production up to that point.
Wild Belle and Spoon kicked off the evening, the former group making a strong showing thanks to its reggae-inflected pop on "Rocksteady," and "Everybody One of a Kind," the latter song being the title track to its new album.
Spoon, having recently released the retrospective "Everything at Once: The Best of Spoon," offered a cross-section of career highlights including taut pop anthems "Got Nuffin" and "Do You Evah," plus a new song, "No Bullets Spent."
Beck and Cage the Elephant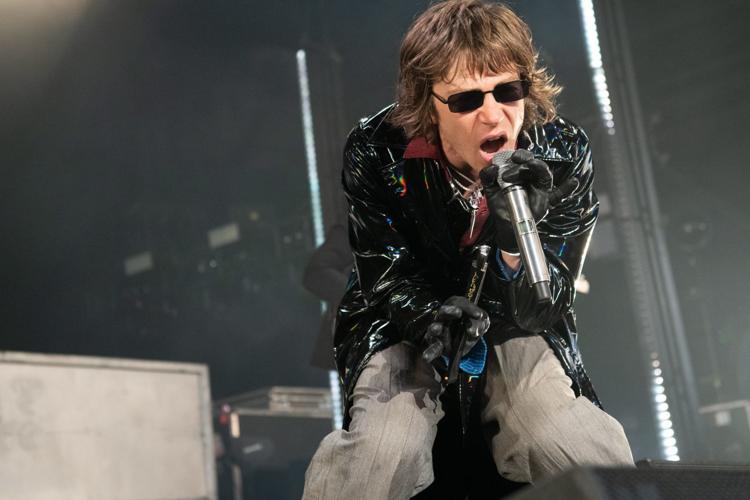 Beck and Cage the Elephant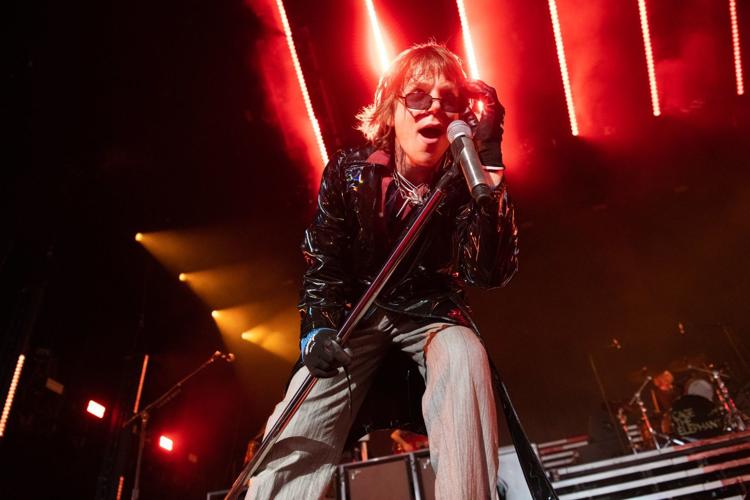 Beck and Cage the Elephant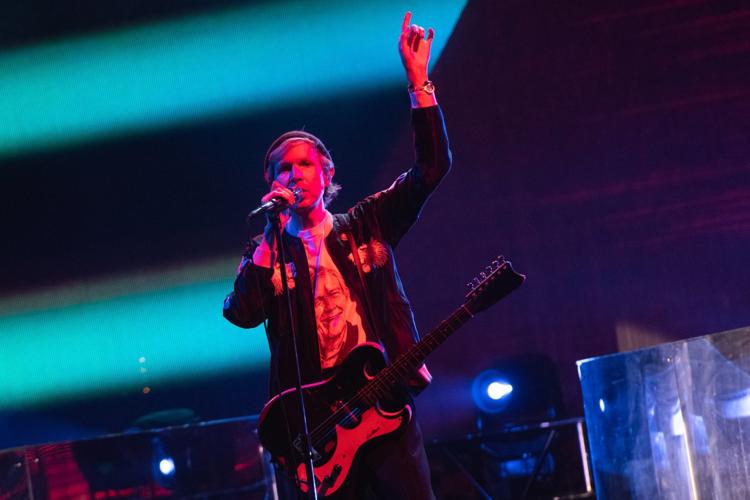 Beck and Cage the Elephant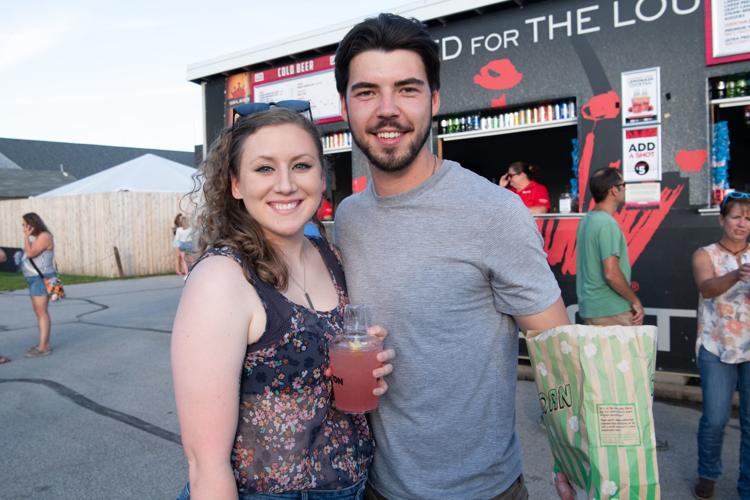 Beck and Cage the Elephant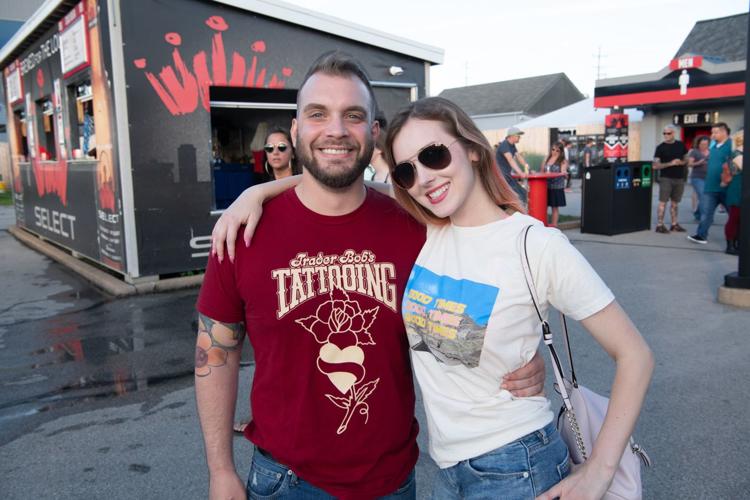 Beck and Cage the Elephant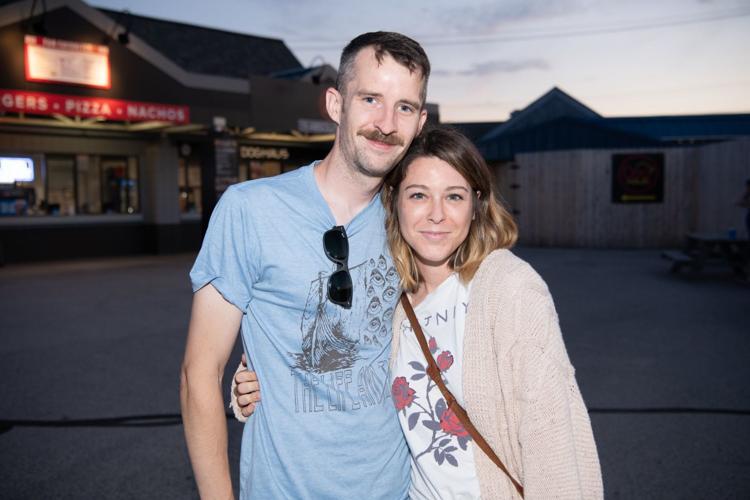 Beck and Cage the Elephant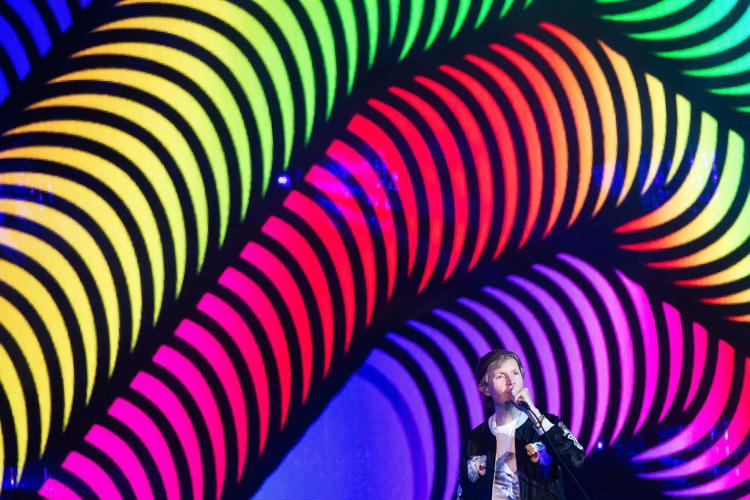 Beck and Cage the Elephant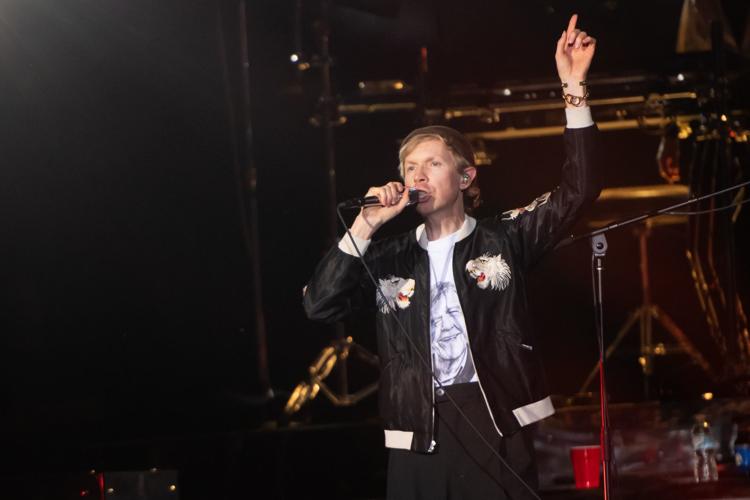 Beck and Cage the Elephant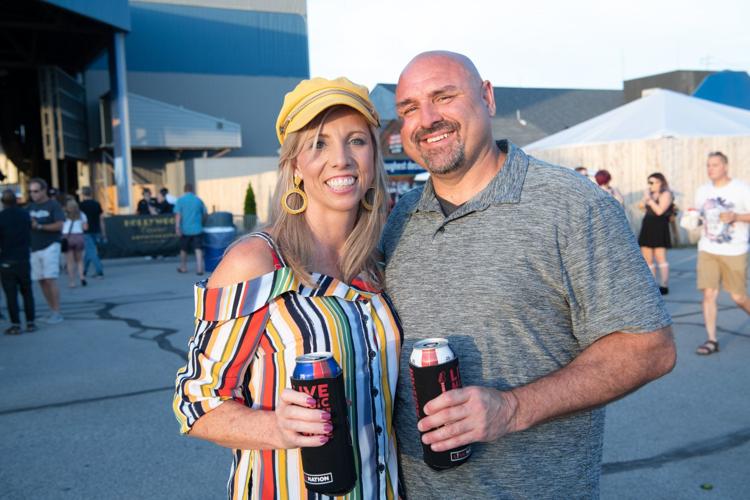 Beck and Cage the Elephant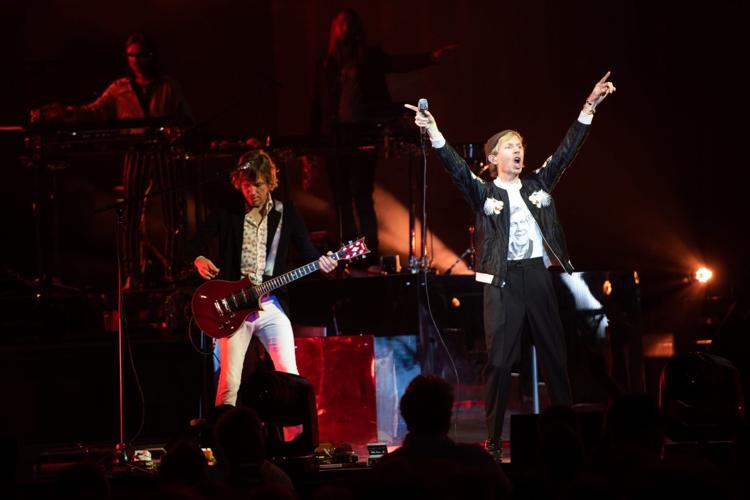 Beck and Cage the Elephant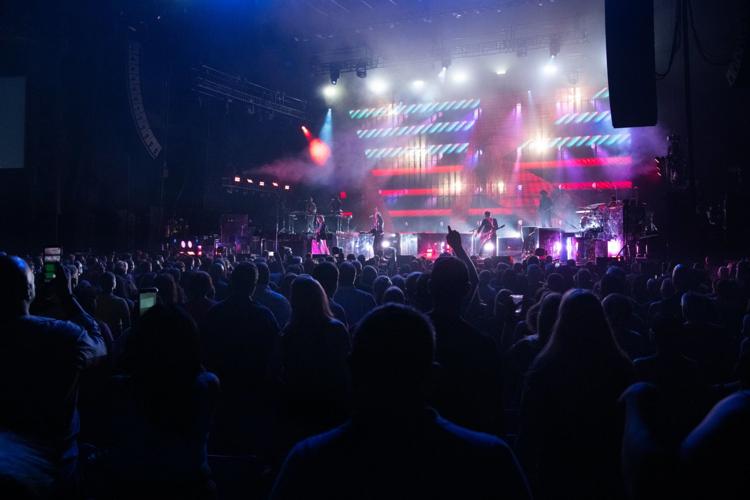 Beck and Cage the Elephant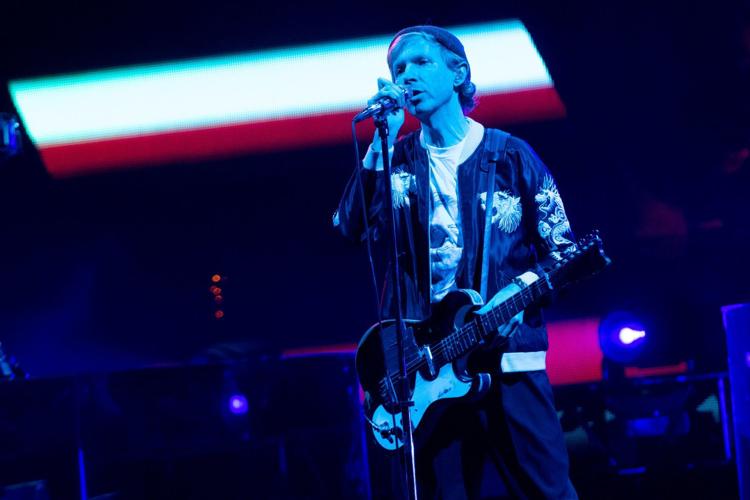 Beck and Cage the Elephant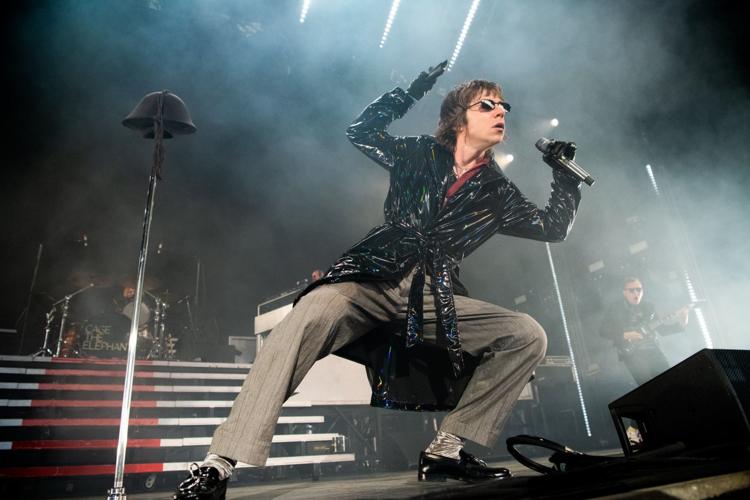 Beck and Cage the Elephant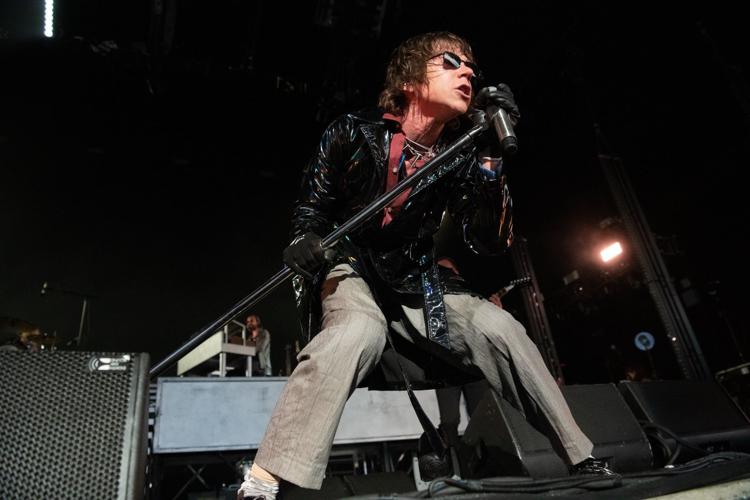 Beck and Cage the Elephant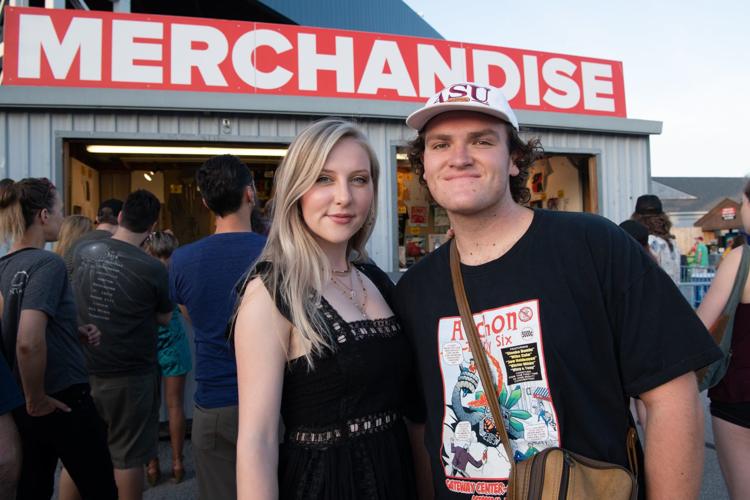 Beck and Cage the Elephant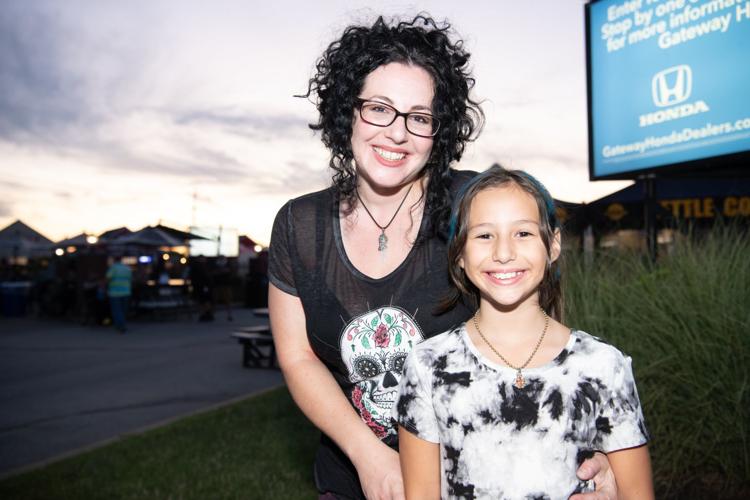 Beck and Cage the Elephant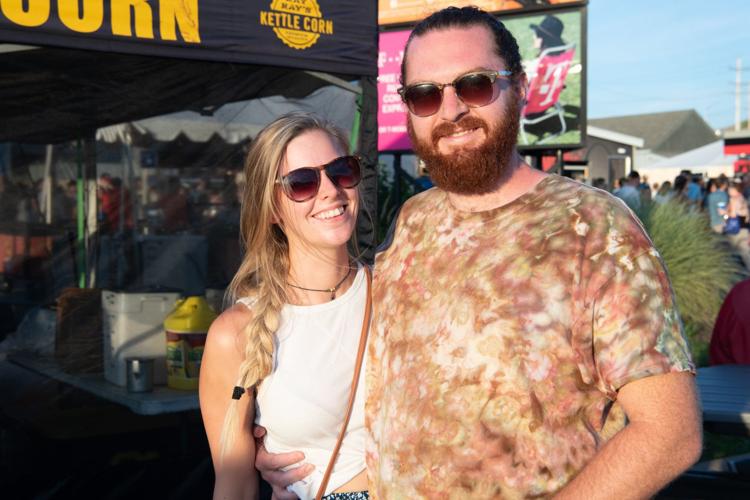 Beck and Cage the Elephant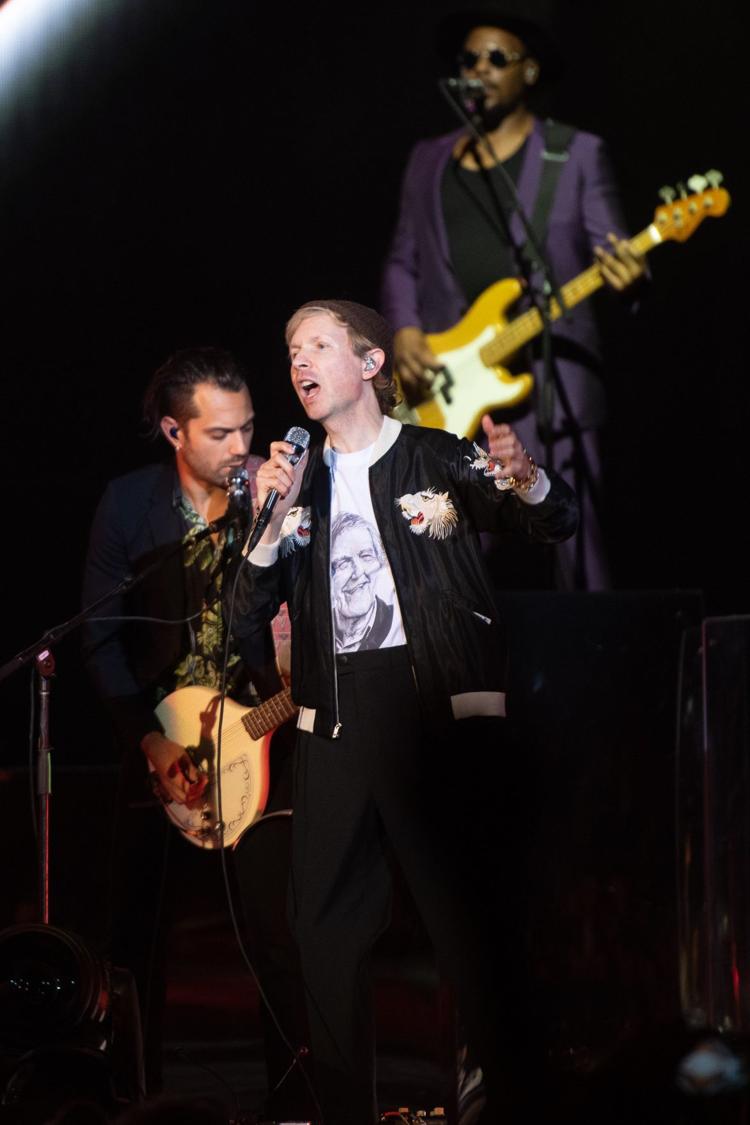 Beck and Cage the Elephant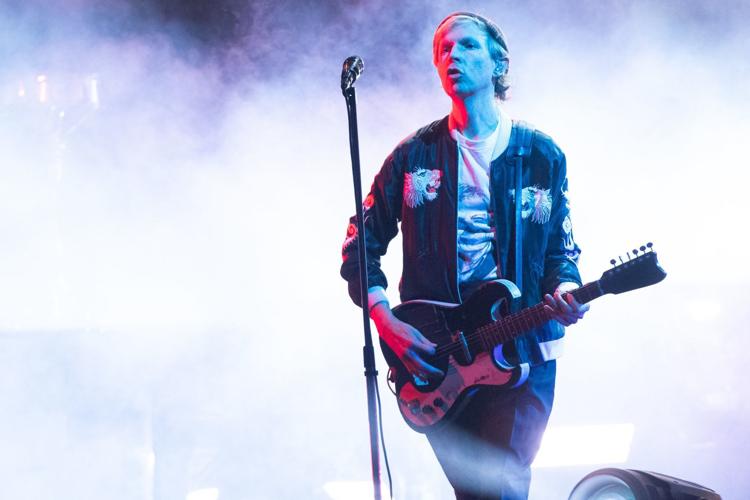 Beck and Cage the Elephant
Beck and Cage the Elephant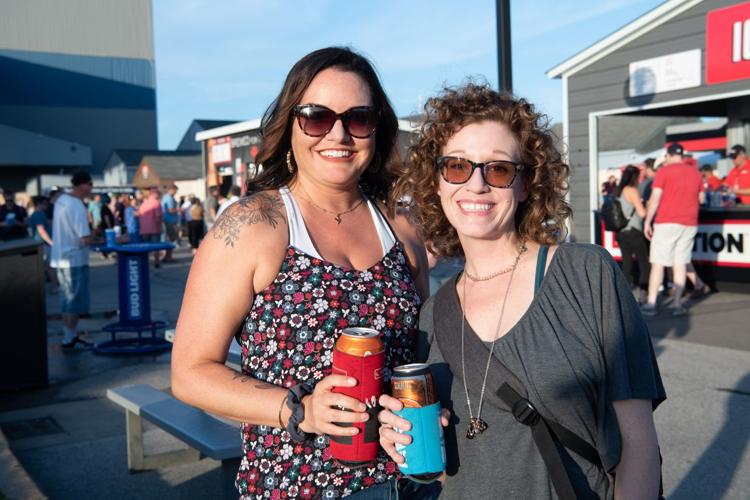 Beck and Cage the Elephant
Beck and Cage the Elephant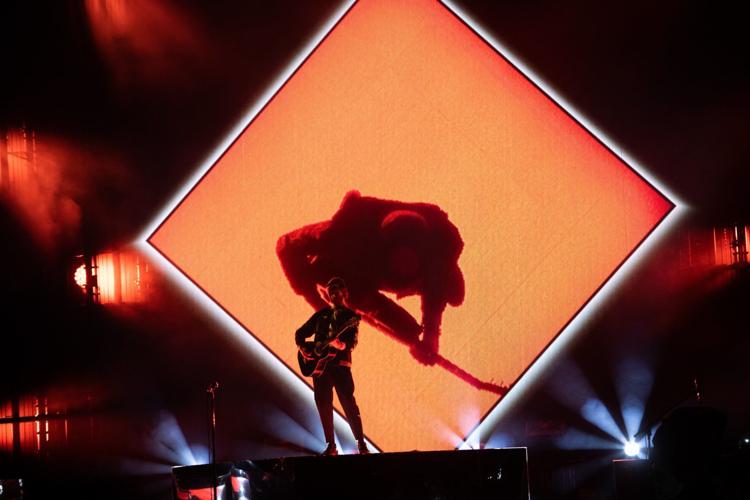 Beck and Cage the Elephant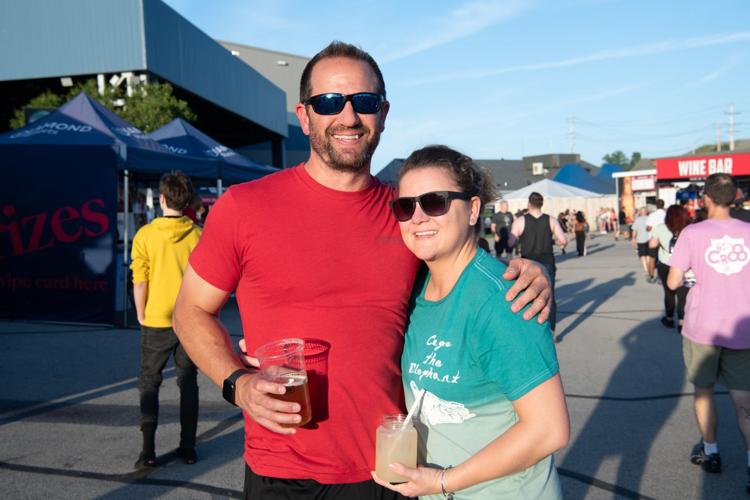 Beck and Cage the Elephant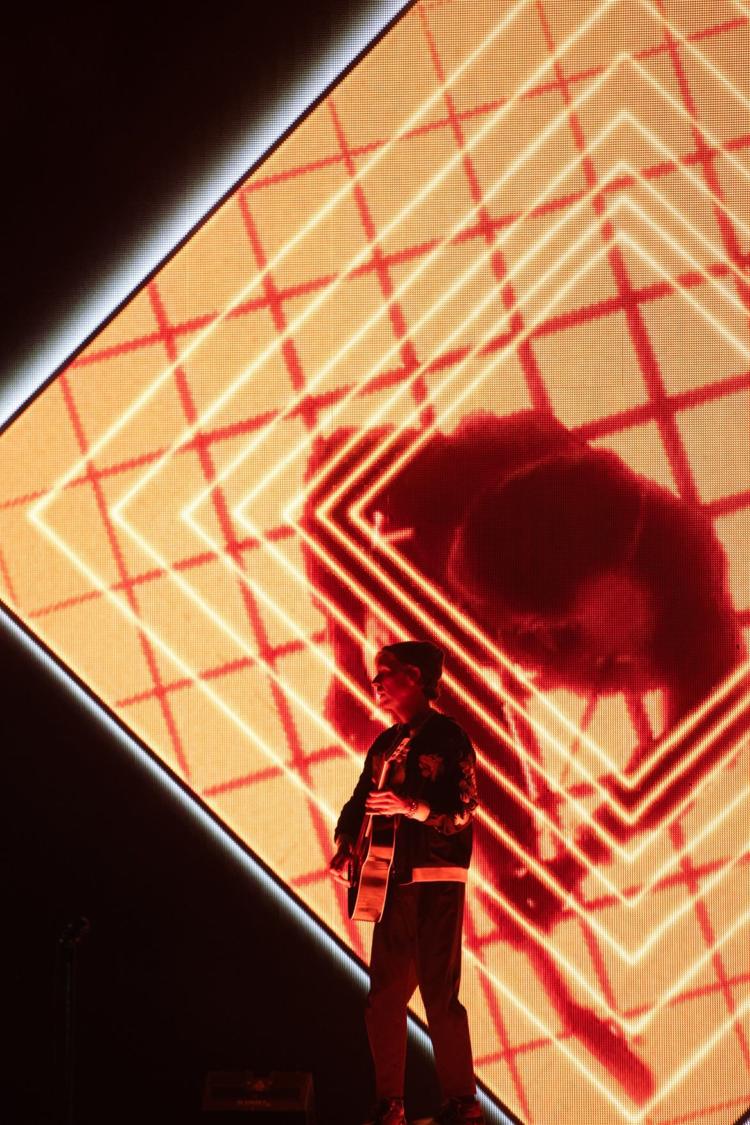 Beck and Cage the Elephant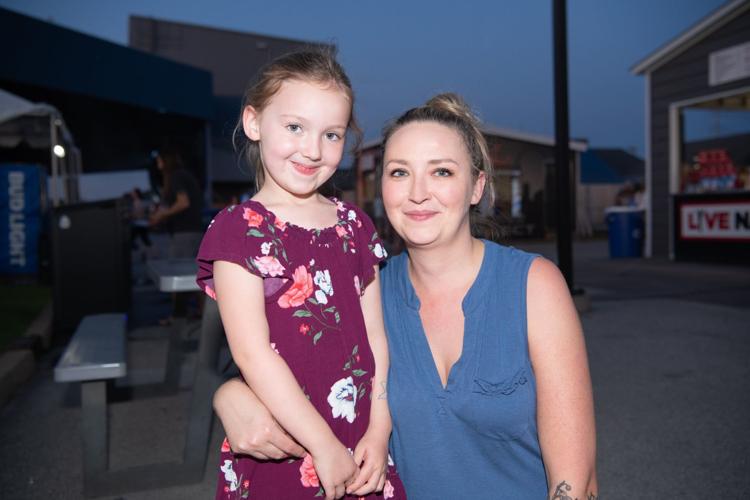 Beck and Cage the Elephant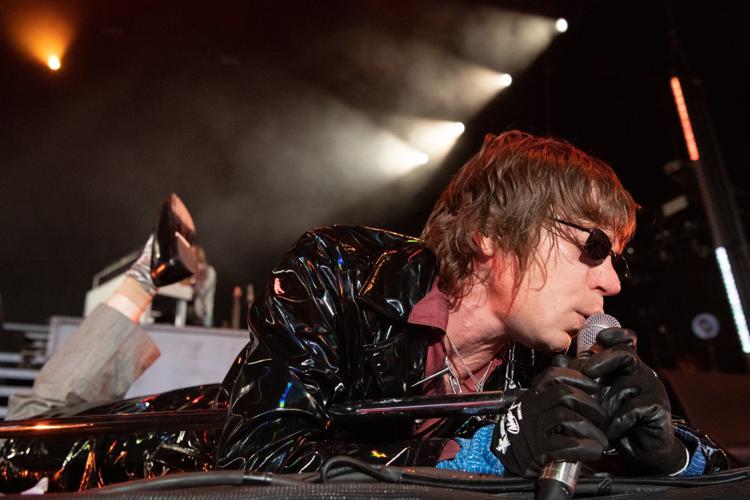 Beck and Cage the Elephant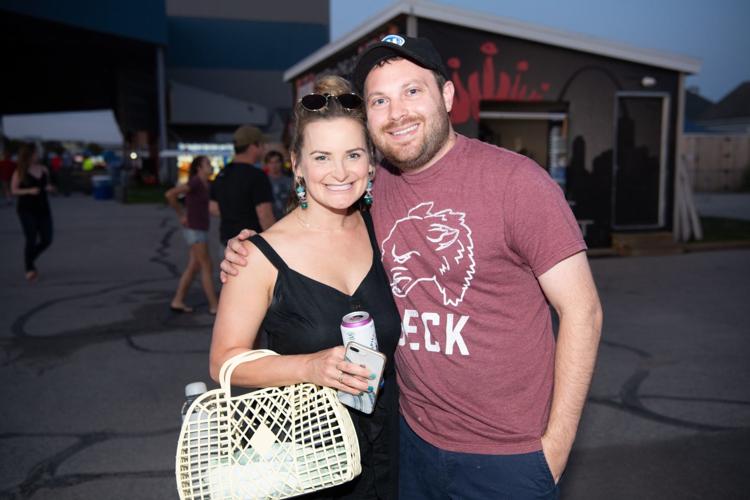 Beck and Cage the Elephant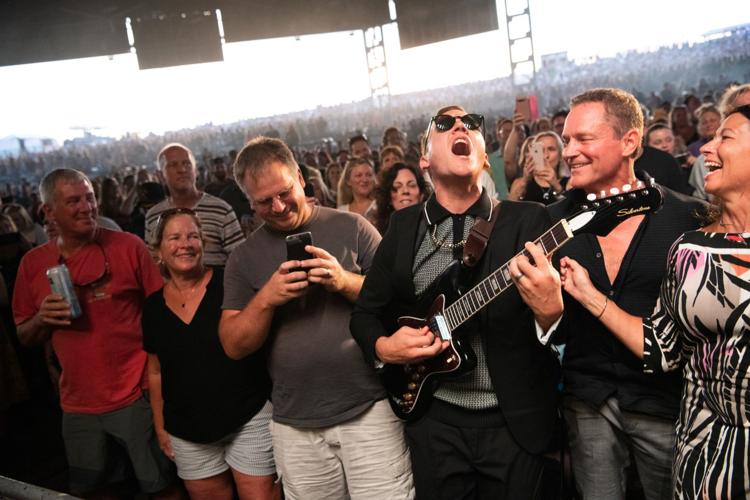 Beck and Cage the Elephant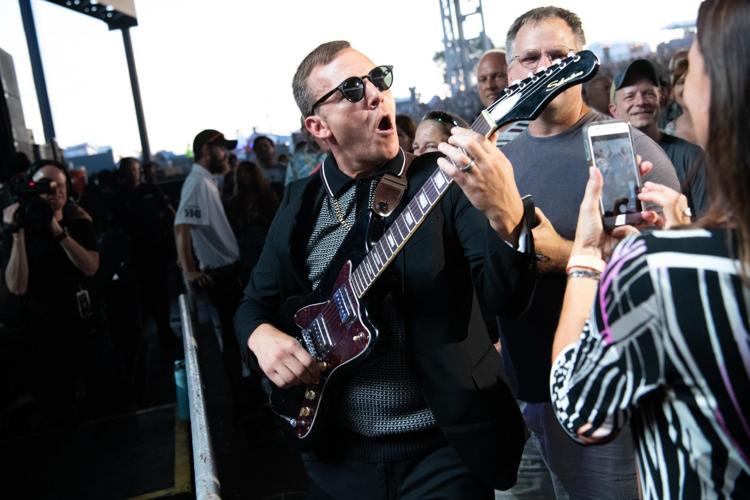 Beck and Cage the Elephant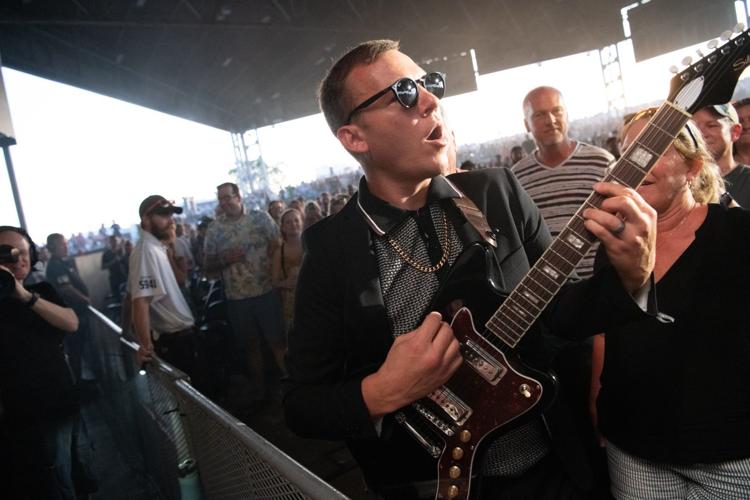 Beck and Cage the Elephant