MARYLAND HEIGHTS — "It is (expletive) great to see you," Counting Crows frontman Adam Duritz said 40 minutes into the band's performance Saturday night at St. Louis Music Park.
Taking a break after a show-opening clutch of songs that included "Catapult," "Mr. Jones," "Goodnight Elisabeth" and "Round Here," Duritz talked about how the Crows' pandemic-enforced hiatus at first seemed like a vacation but then turned "really weird."
"I have never gone two years without playing a gig," he said. "I thought, 'I need to get back to work.'"
The time away brought a few changes, the most noticeable of which was that Duritz is now shorn of the familiar dreadlocks and beard that were his trademark for the whole of the band's 30-year run.
Also, Duritz noted that for the first time he was keeping a book of his lyrics nearby onstage, just in case he needed a prompt during one of his more prolix tunes.
"I have written too many words," he said. "A lot of this (expletive) is totally unnecessary."
His fans would likely disagree and argue further that it is a good thing to have Duritz writing words — any words — once again. "Butter Miracle Suite One," a four-song EP of interconnected songs that debuted in May, marks the first new music released by the band in seven years.
The Crows played the suite in its entirety late in the set, starting with the slow-building ballad "The Tall Grass" and concluding with the rollicking, Springsteen-like "Bobby and the Rat-Kings."
As ever, Duritz was the show's focal point, gesturing significantly and guiding the audience through his emotion-packed lyrics. But he never lacked for dynamic instrumental backing and vocal support from his bandmates — guitarists Dan Vickrey, David Immerglück and David Bryson, keyboardist Charlie Gillingham, bassist Millard Powers and drummer Jim Bogios.
The group played a midshow acoustic set featuring "God of Ocean Tides" and "Washington Square," adding a loping cover of Joni Mitchell's "Big Yellow Taxi."
The Crows wrapped the set proper with favorites "Rain King" and "A Long December" and returned for an encore of "Palisades Park," "Hanginaround" and "Holiday in Spain."
Earlier, Duritz thanked the crowd for continuing to come to see the band over the years, espousing a theory of why it has lasted so long.
"Honestly, it's because we're (expletive) incredible," he said.
Immodest, perhaps, but he's not wrong.
Duritz personally introduced opening acts Seán Barna and Matt Sucich, both of whom he has collaborated with on recordings. Barna's set was filled with sweeping, anthemic rock while Sucich went for an atmospheric acoustic sound. Both performances were well-received by the early arriving crowd.
Scenes from the Counting Crows at St. Louis Music Park
Counting Crows at St. Louis Music Park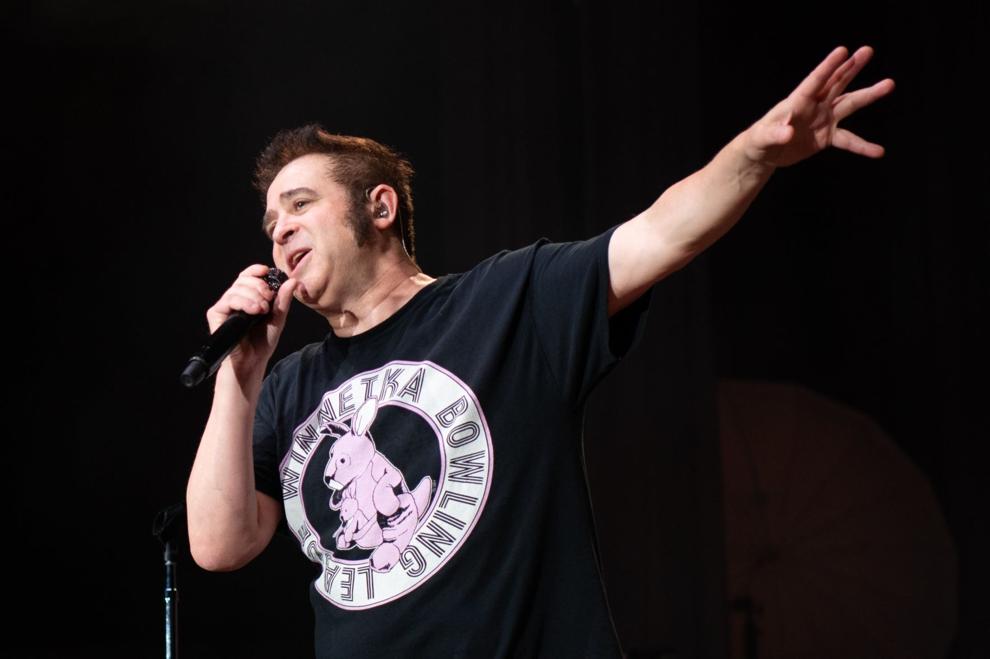 Counting Crows at St. Louis Music Park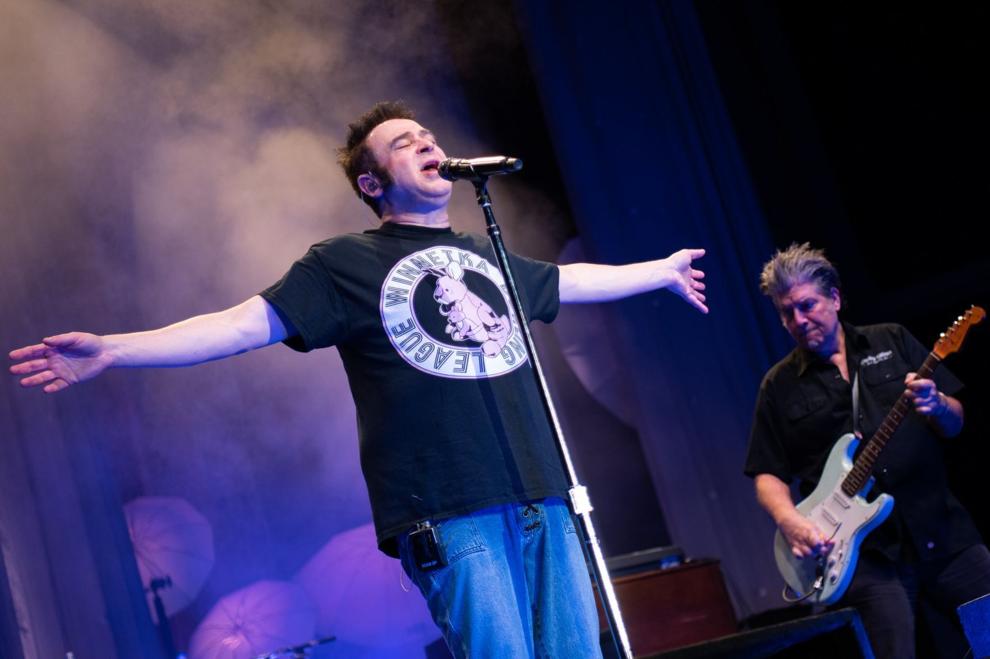 Counting Crows at St. Louis Music Park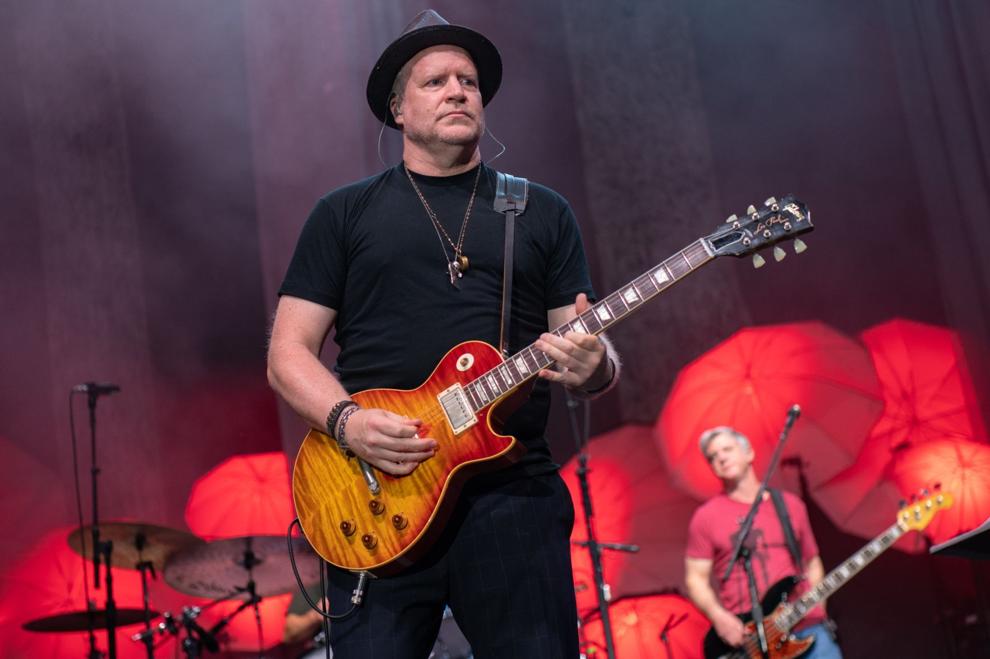 Counting Crows at St. Louis Music Park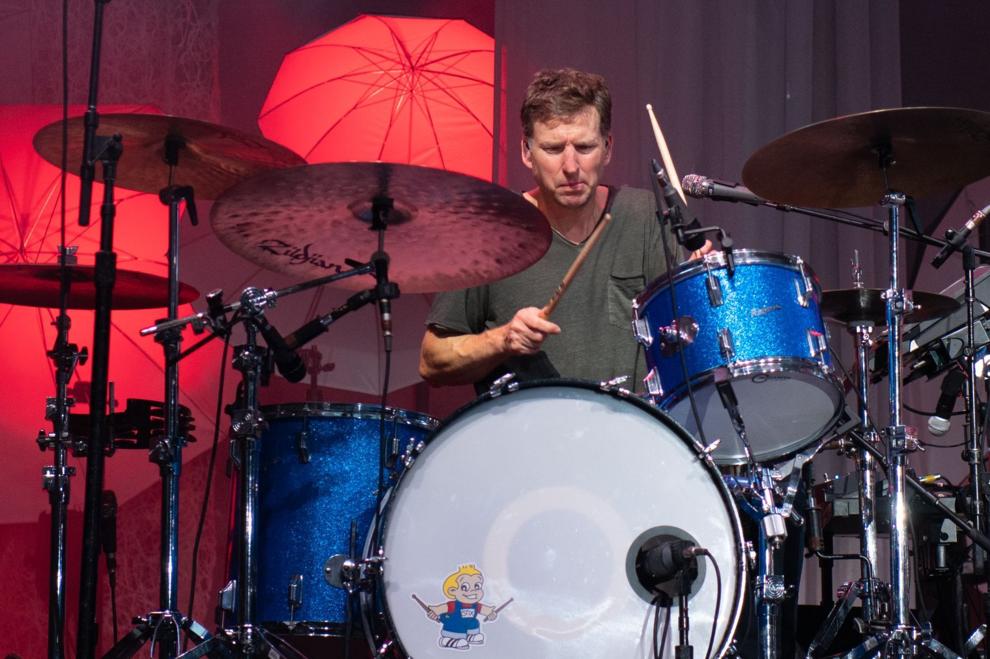 Counting Crows at St. Louis Music Park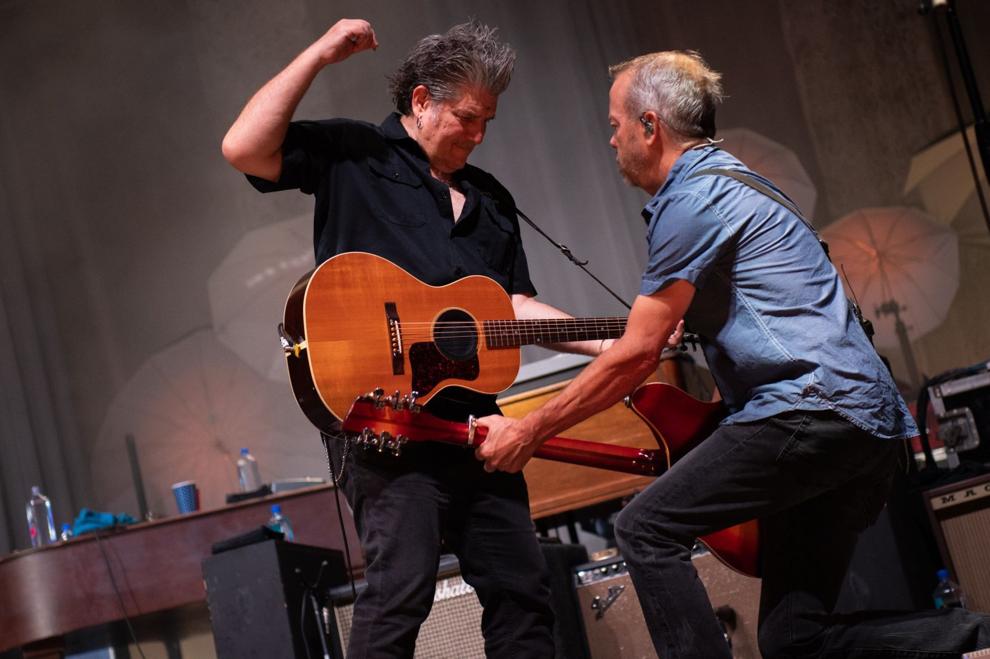 Counting Crows at St. Louis Music Park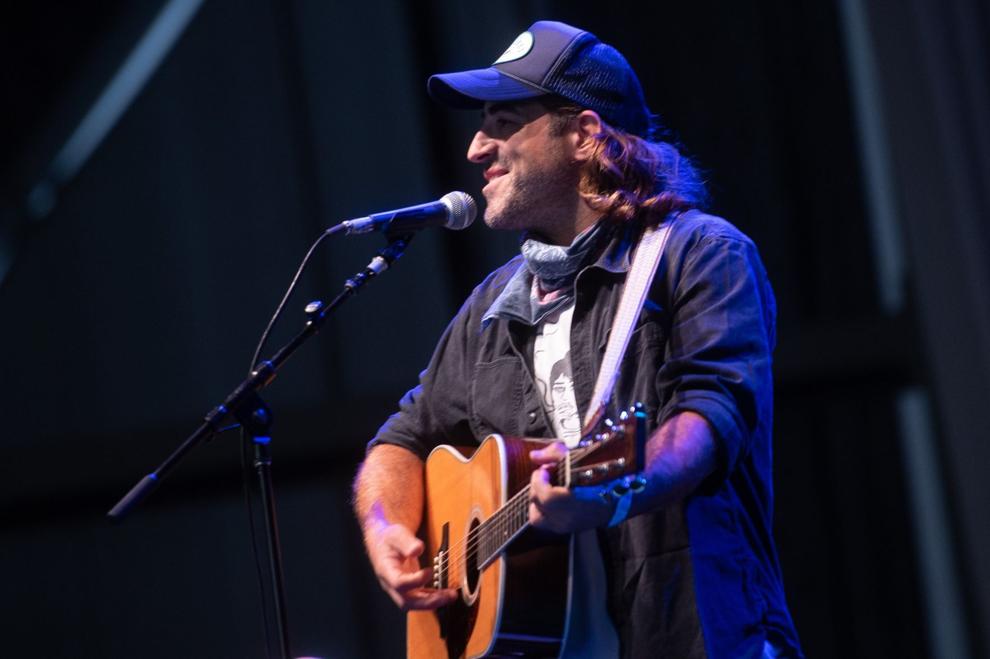 Counting Crows at St. Louis Music Park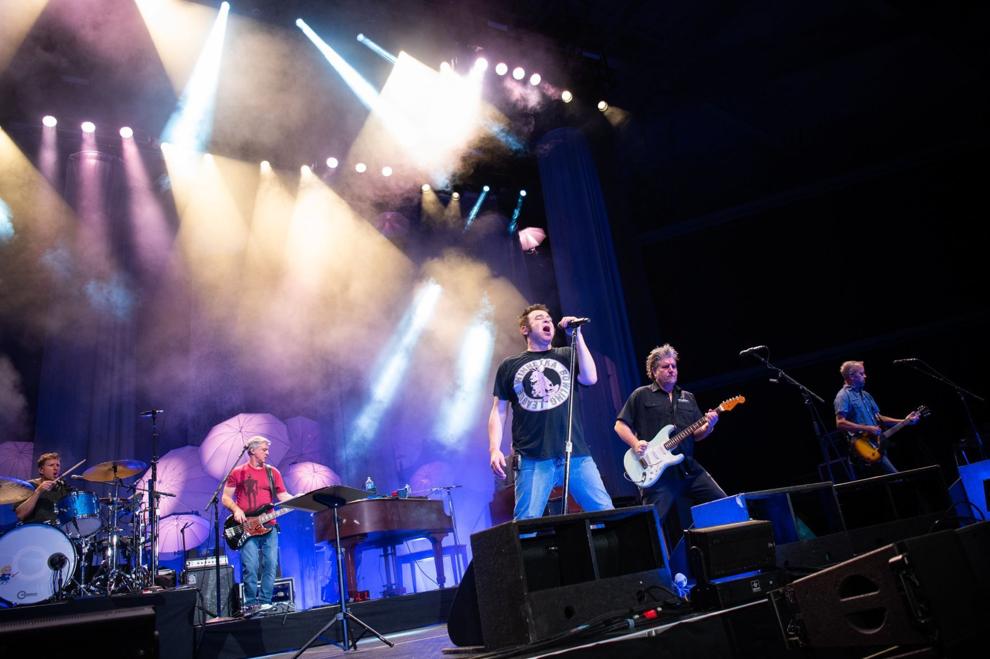 Counting Crows at St. Louis Music Park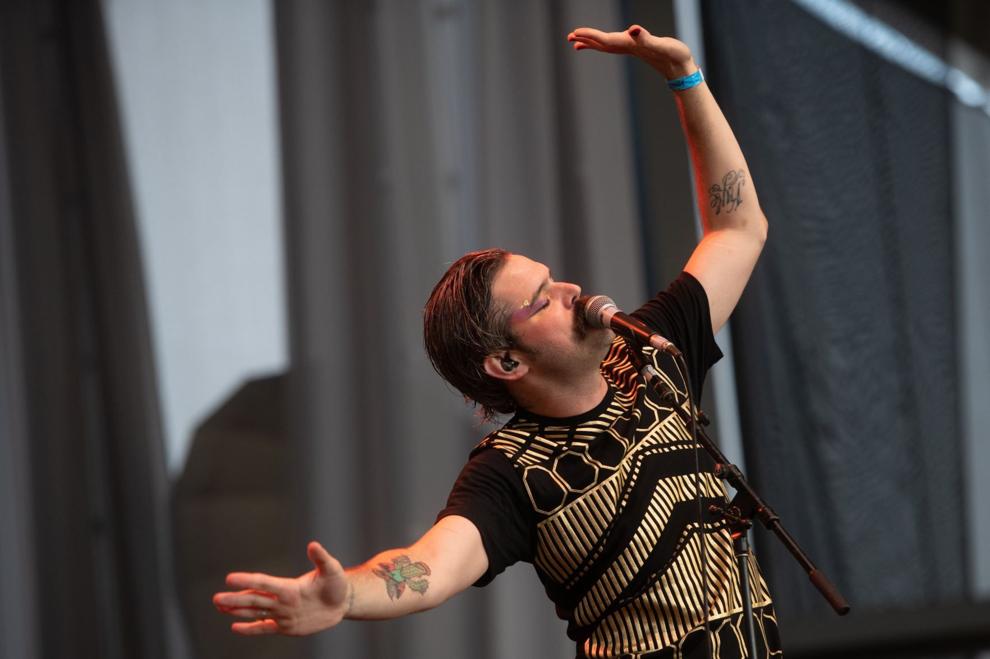 Counting Crows at St. Louis Music Park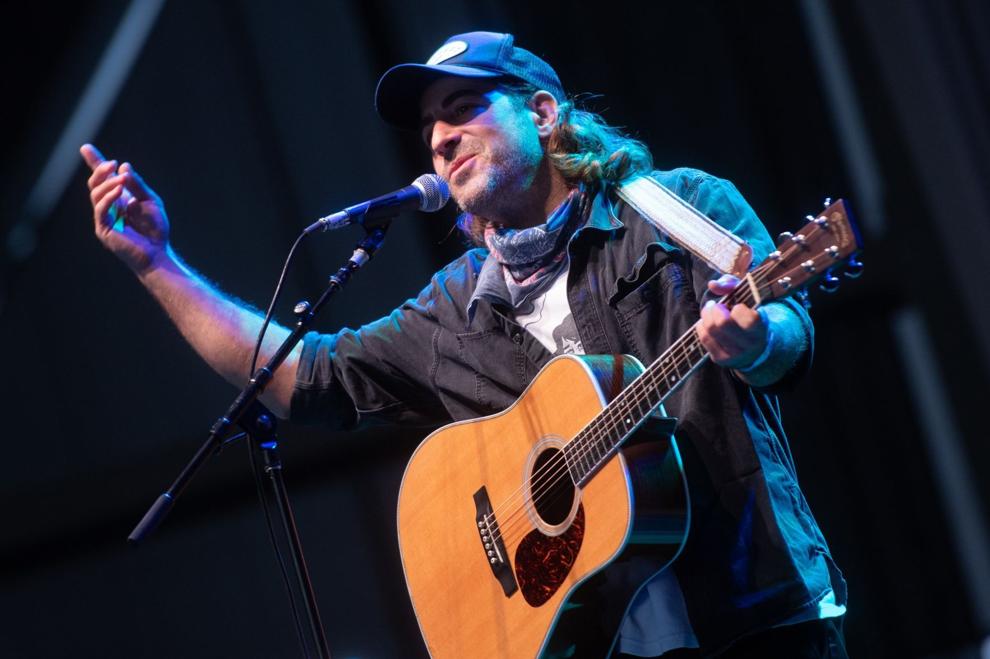 Counting Crows at St. Louis Music Park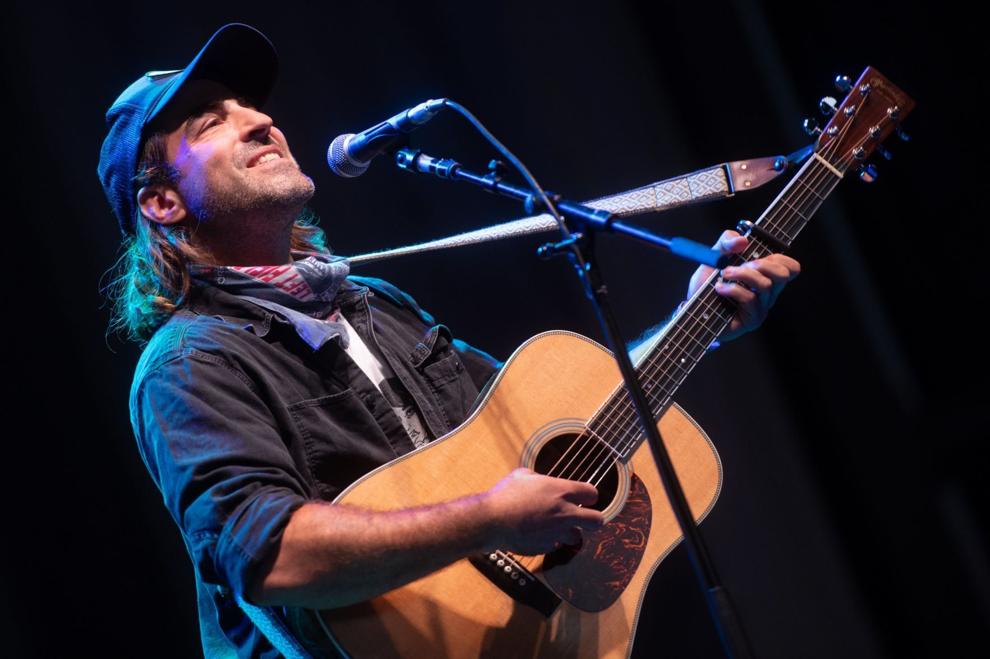 Counting Crows at St. Louis Music Park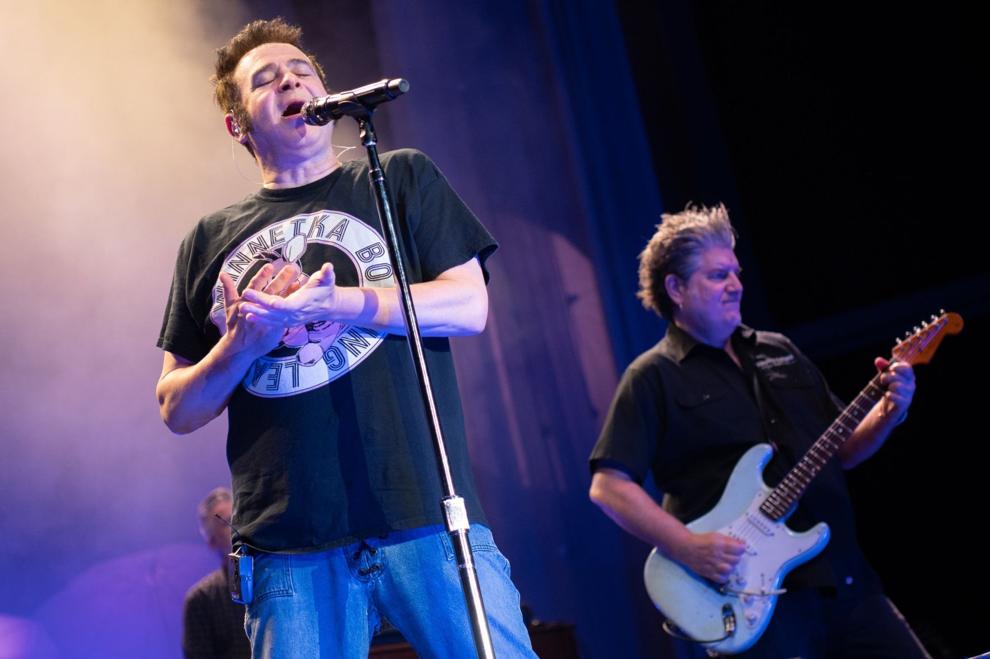 Counting Crows at St. Louis Music Park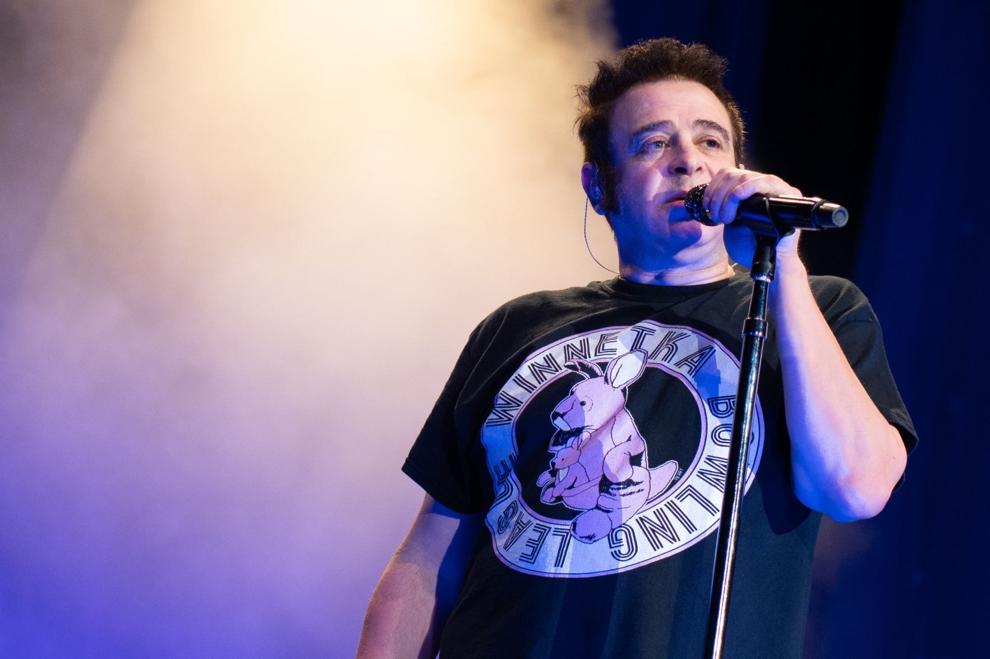 Counting Crows at St. Louis Music Park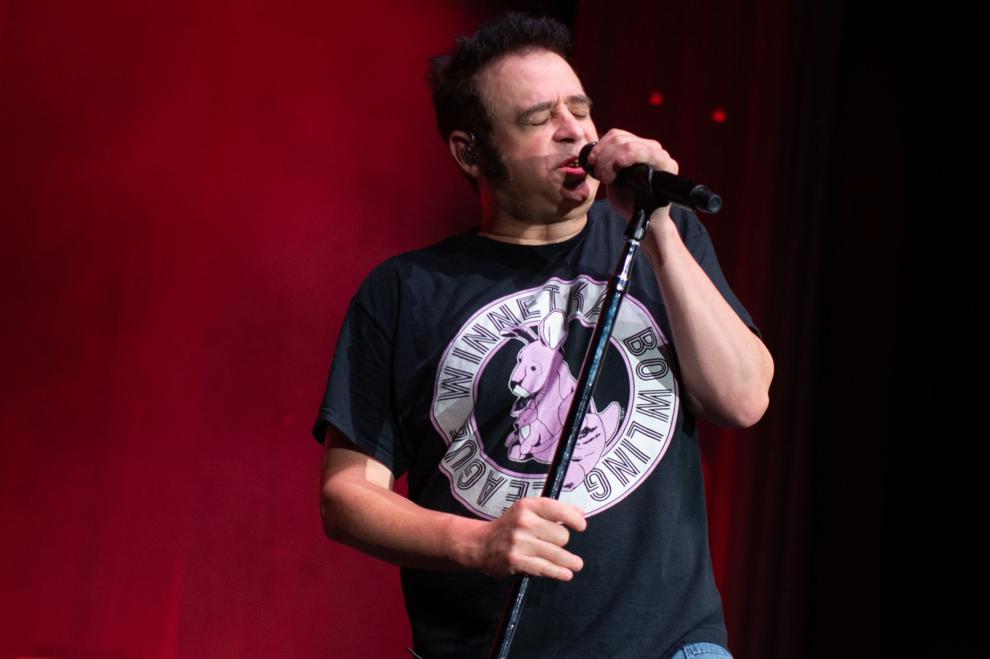 Counting Crows at St. Louis Music Park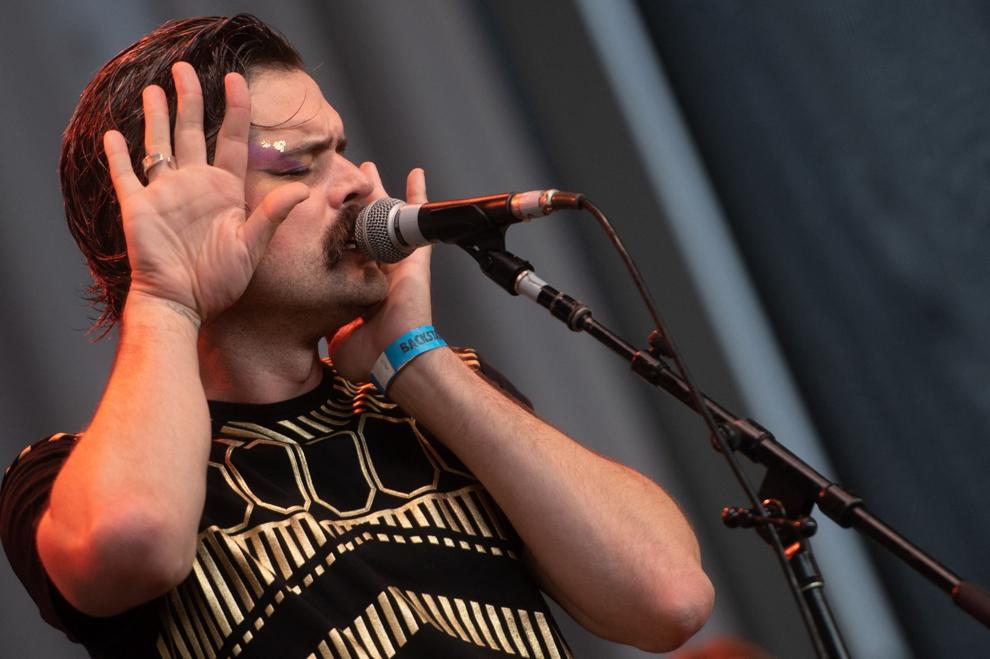 Counting Crows at St. Louis Music Park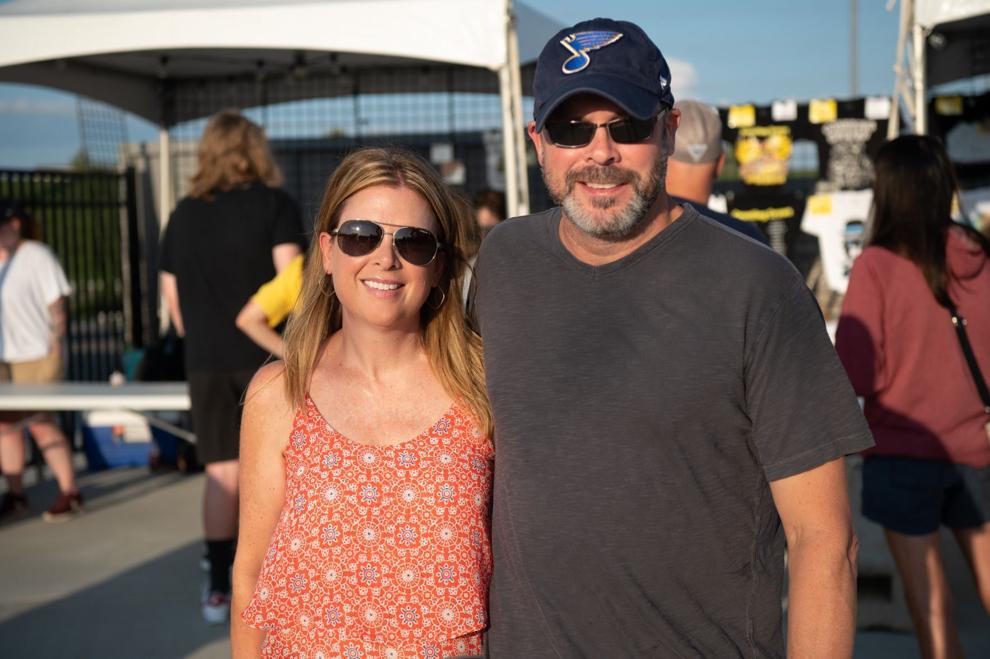 Counting Crows at St. Louis Music Park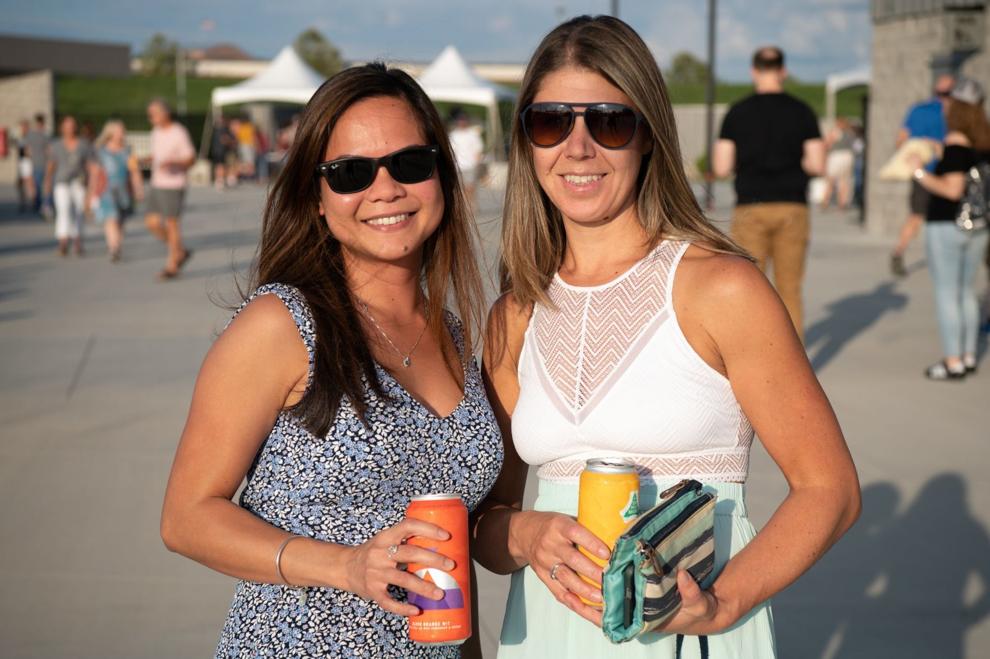 Counting Crows at St. Louis Music Park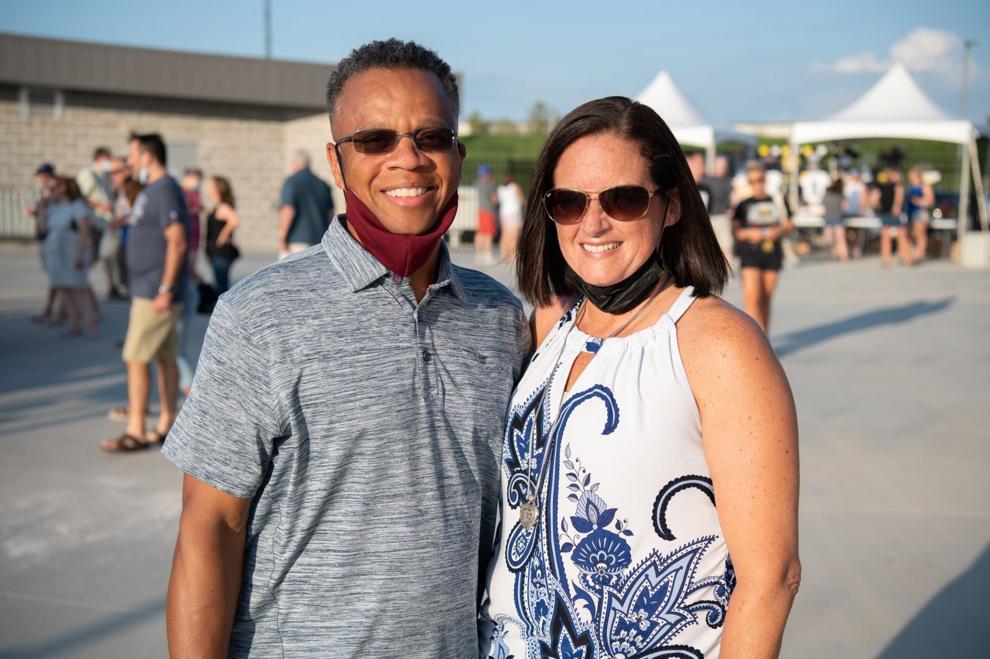 Counting Crows at St. Louis Music Park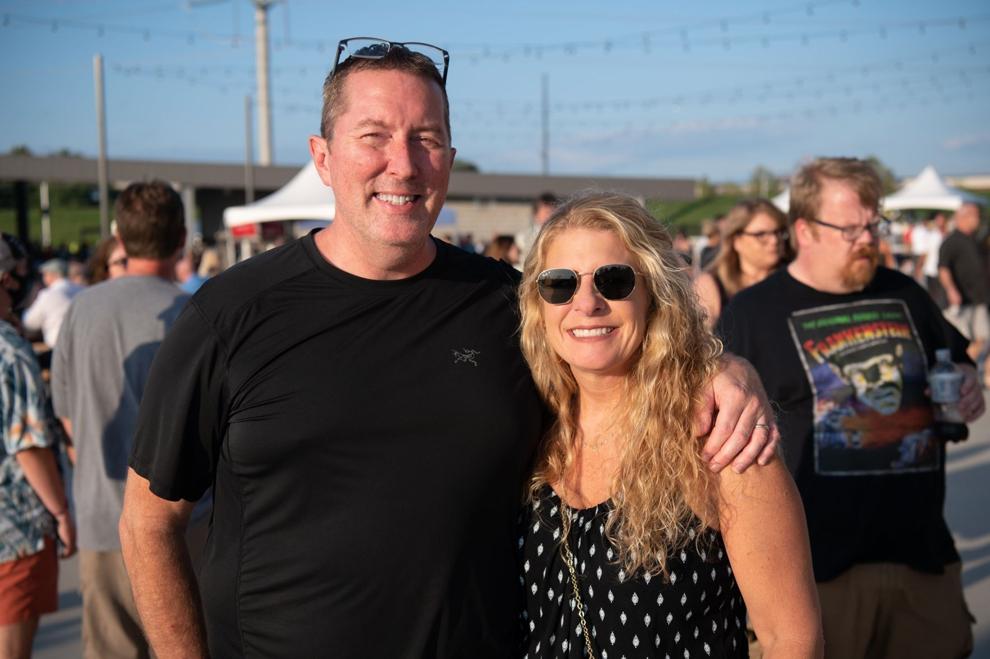 Counting Crows at St. Louis Music Park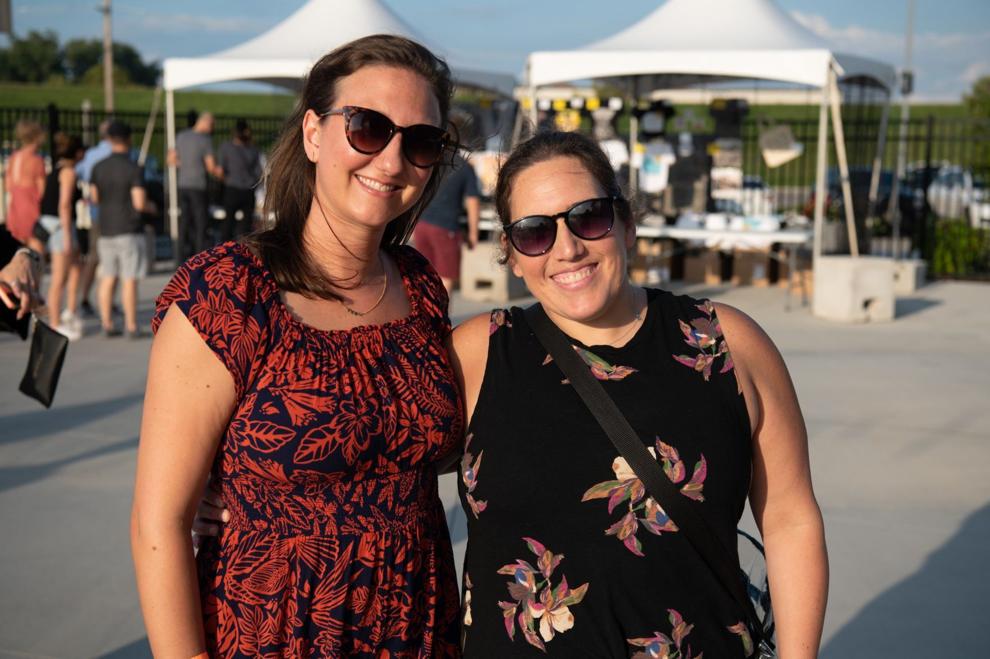 Counting Crows at St. Louis Music Park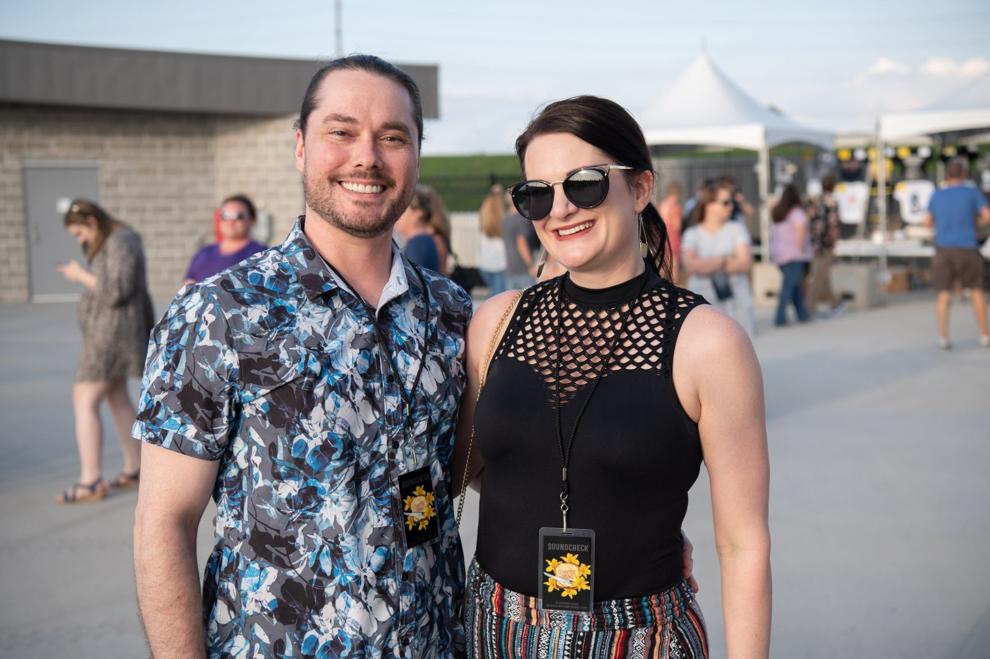 Counting Crows at St. Louis Music Park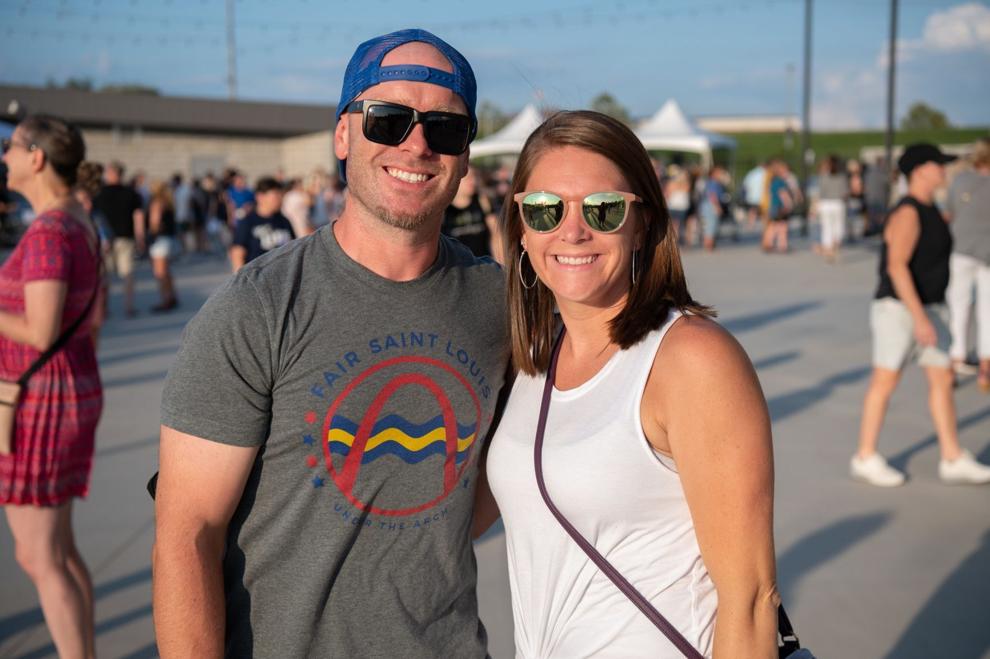 Counting Crows at St. Louis Music Park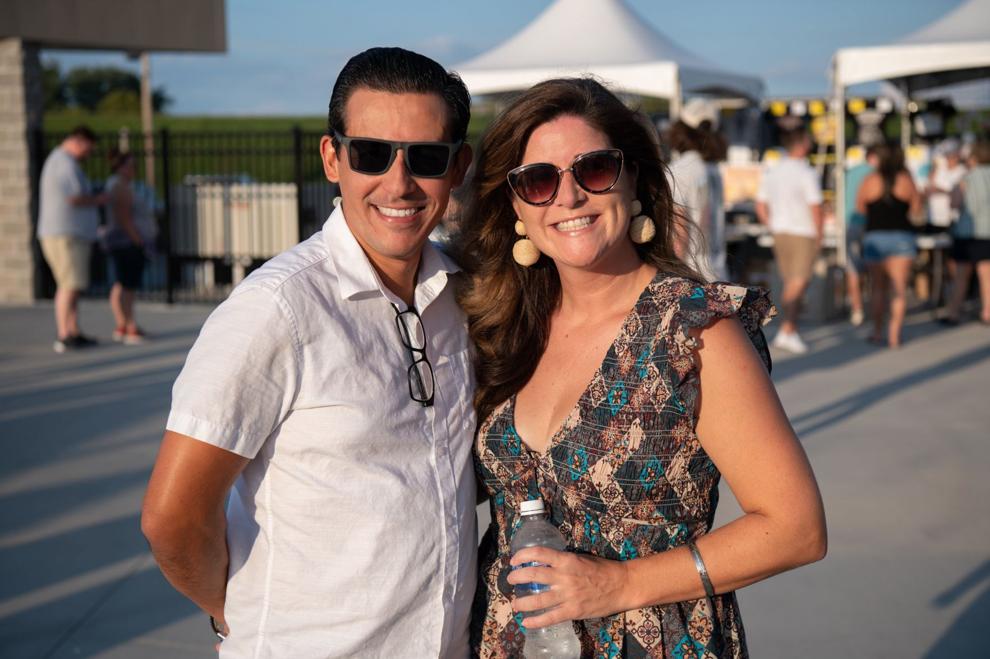 Counting Crows at St. Louis Music Park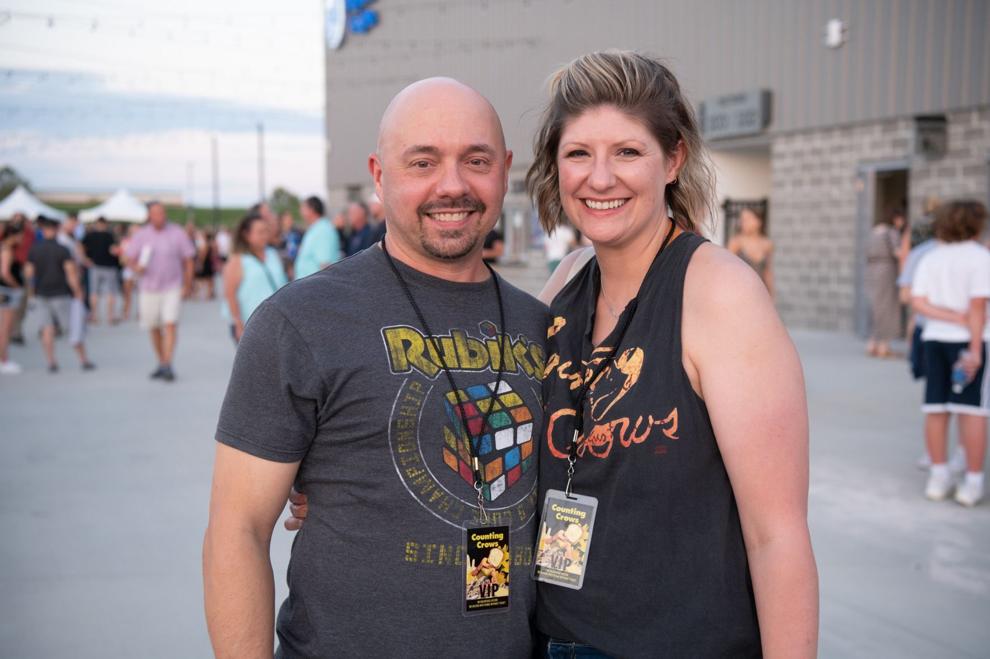 Counting Crows at St. Louis Music Park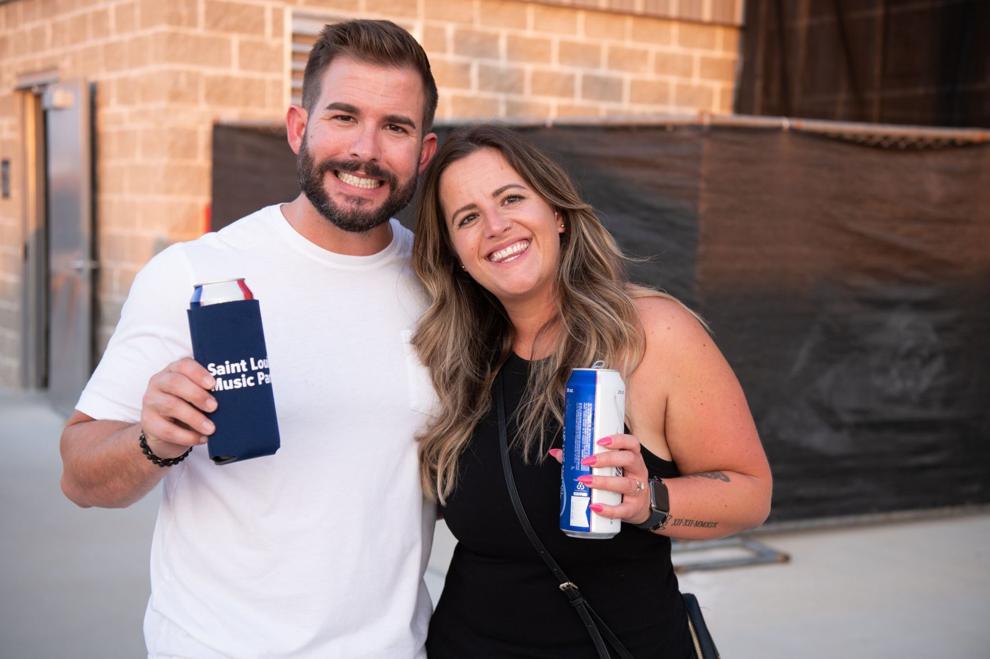 Counting Crows at St. Louis Music Park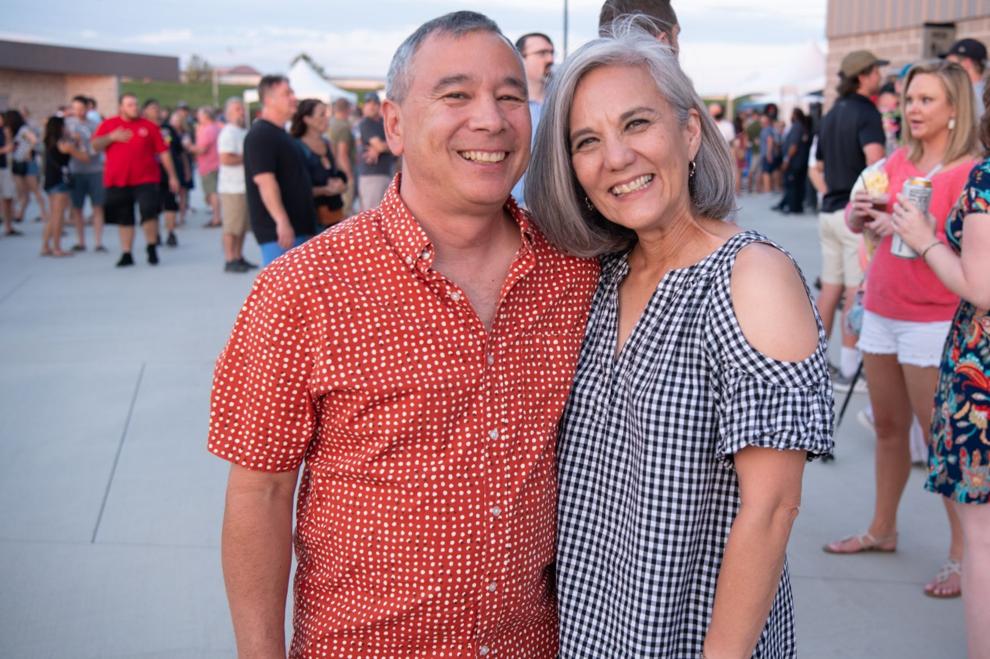 Counting Crows at St. Louis Music Park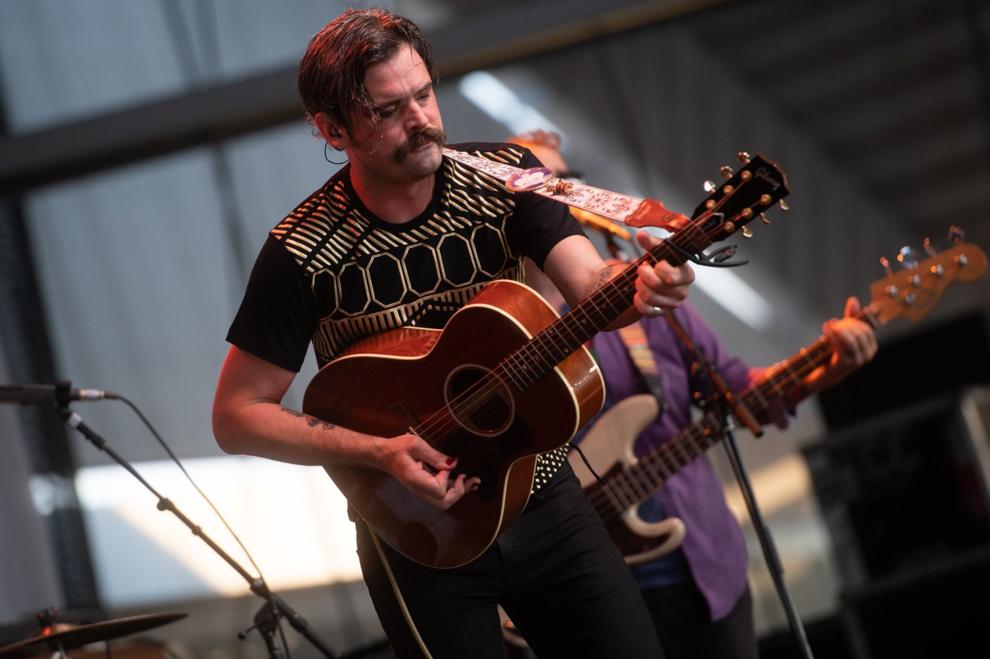 Counting Crows at St. Louis Music Park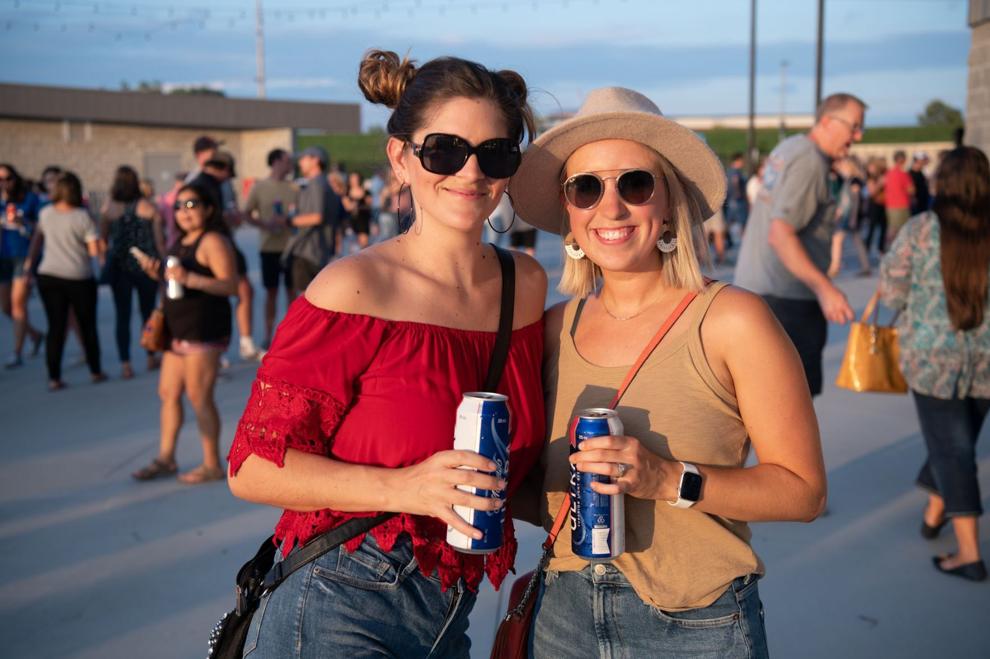 Counting Crows at St. Louis Music Park