"We've been waiting for this moment for the last two years, just dreaming of this time," singer and keyboardist Amy Lee told a mostly full house near the top of Evanescence's concert Sunday night at Chaifetz Arena.
The band's current tour is a special one for Lee, not only because she has a new album, "The Bitter Truth," to promote, but because Evanescence is sharing the bill with Halestorm, fronted by Lee's longtime friend Lzzy Hale.
Twice during the show — once in each band's set — the powerhouse vocalists shared the stage, their voices sounding amazingly simpatico. For the most part, their styles contrast, however. Lee's ethereal voice tends to soar in the upper ranges of her register, while Hale is a throat-shredding screamer.
Evanescence's 90-minute set leaned heavily on material from the new album, including the furious opener, "Broken Pieces Shine," as well as "Take Cover," "Wasted on You" and "Part of Me." Lee dashed back and forth across the multitiered stage, running up the stairs to play an occasional keyboard part before returning down front to work the crowd.
Lee's bandmates — guitarists Troy McLawhorn and Jen Majura, bassist Tim McCord and drummer Will Hunt — mostly stayed in the shadows but supplied thunderous support throughout.
Older tracks made their way into the set early on, including "Made of Stone," "Going Under" and "Lithium." Before the latter, Lee spoke about the many losses of loved ones during the pandemic. "We have to remember, we can't forget them; they're still with us," she said.
After a brief behind-the-scenes-style film ran on the triangular video screen midway through the set, the show really caught fire with the recent single "Better Without You," the crowd singalong, "Call Me When You're Sober," and "Imaginary."
Hale joined Lee for an inspired reading of Linkin Park's "Heavy" — a good choice, given its lyrics about holding on in desperate times.
Evanescence's set wrapped with the "Bitter Truth" track "Use My Voice" and the band's breakthrough hit, "Bring Me to Life." The encore featured the classic "My Immortal" and another new song, "Blind Belief."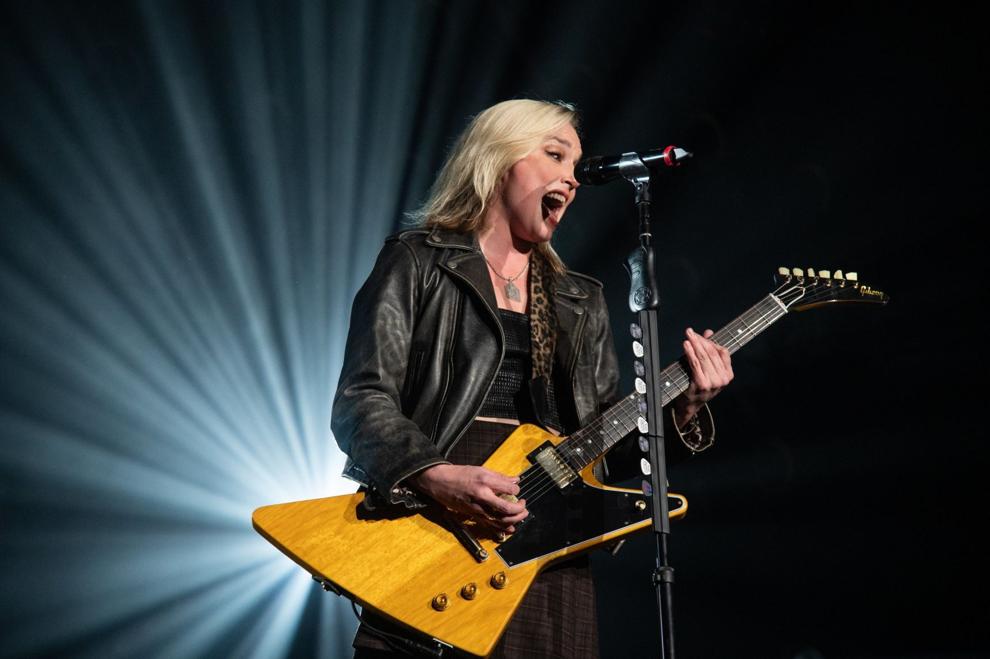 Halestorm's hourlong set was heavy, ripping good fun from the outset. The group opened with "Back From the Dead" from its forthcoming album, then pushed the energy level higher with the double-time rockers "Love Bites (So Do I)" and "Uncomfortable."
"It's beautiful that we're all here together to witness the magic that is music," Hale said, adding that it was music that got her through the past couple of years. As Lee played piano and sang the opening lines of the ballad "Break In," Lee strode onstage to join her.
From there it was back to the hard, heavy "Amen," which turned into an extended jam featuring guitarist Joe Hottinger. Hale's brother Arejay took a drum solo, ending it by playing with comical, baseball bat-sized drumsticks.
If the evening's theme of female empowerment wasn't apparent given the bill — it was — Hale made it even more explicit by singling out a young girl in front of the stage, telling her, "Whatever you want to do, whether you want to be a rodeo clown or a doctor or a lawyer or a rock star, never let anybody tell you you can't."
Halestorm concluded its set with "Apocalyptic" and "I Miss the Misery."
LA-based rocker Lilith Czar opened the show — 15 minutes before the concert's announced start time, as it turned out — with songs from her debut album, "Created From Filth and Dust," including "Lola," "Anarchy" and her cover of Stevie Nicks' "Edge of Seventeen."
Photos: Scenes from Evanescence's concert at Chaifetz Arena
Evanescence, Halestorm at Chaifetz Arena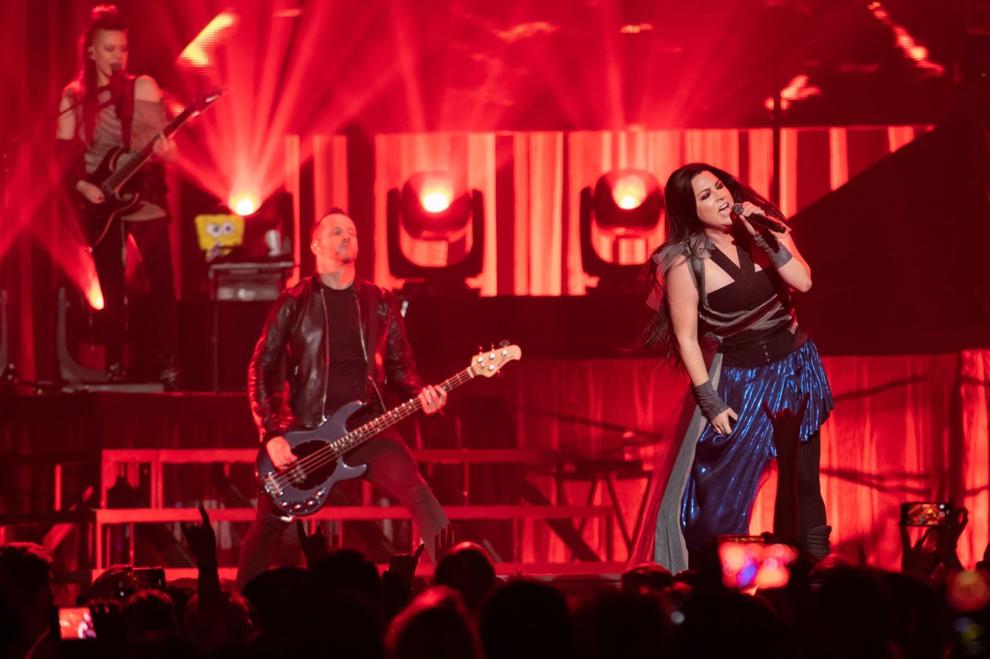 Evanescence, Halestorm at Chaifetz Arena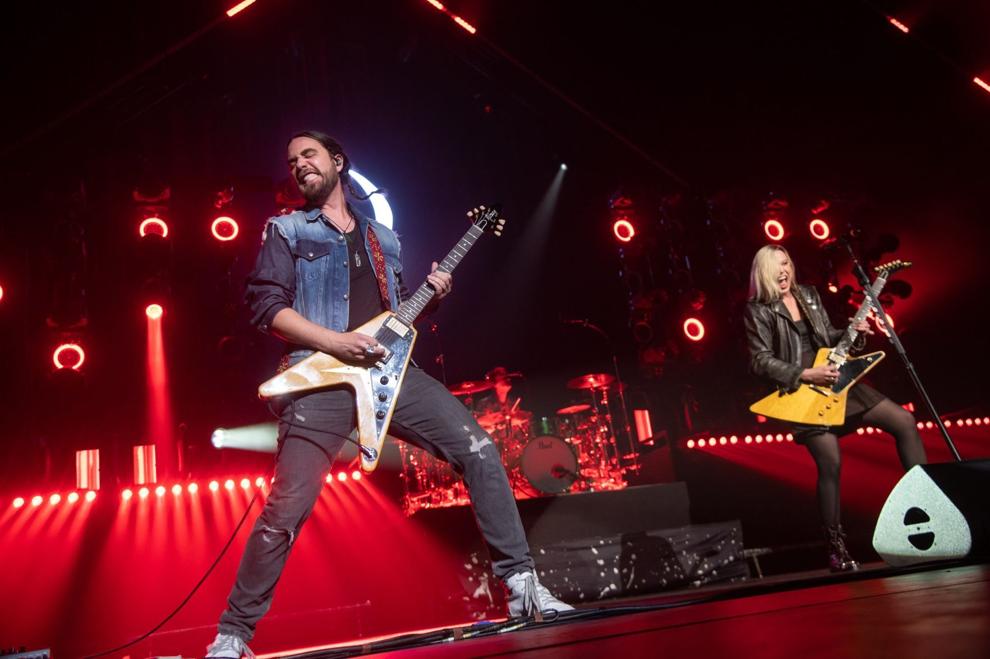 Evanescence, Halestorm at Chaifetz Arena
Evanescence, Halestorm at Chaifetz Arena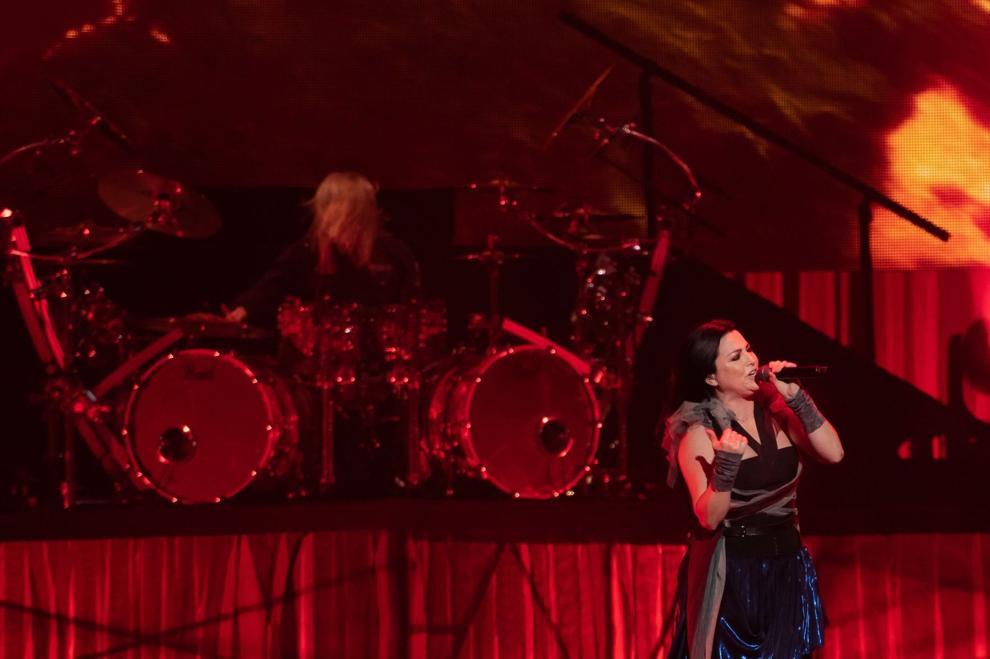 Evanescence, Halestorm at Chaifetz Arena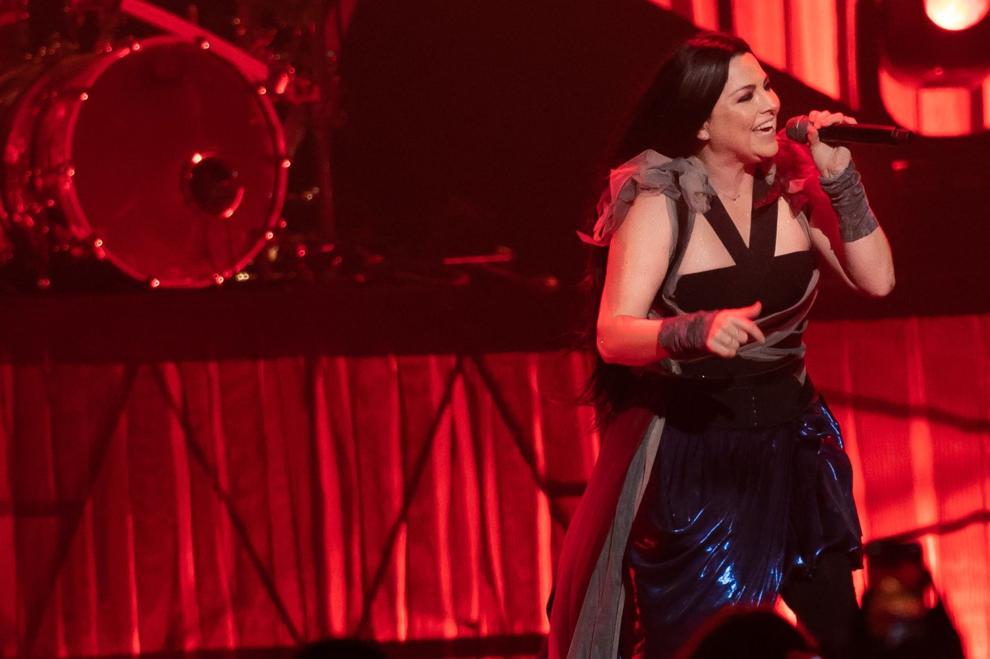 Evanescence, Halestorm at Chaifetz Arena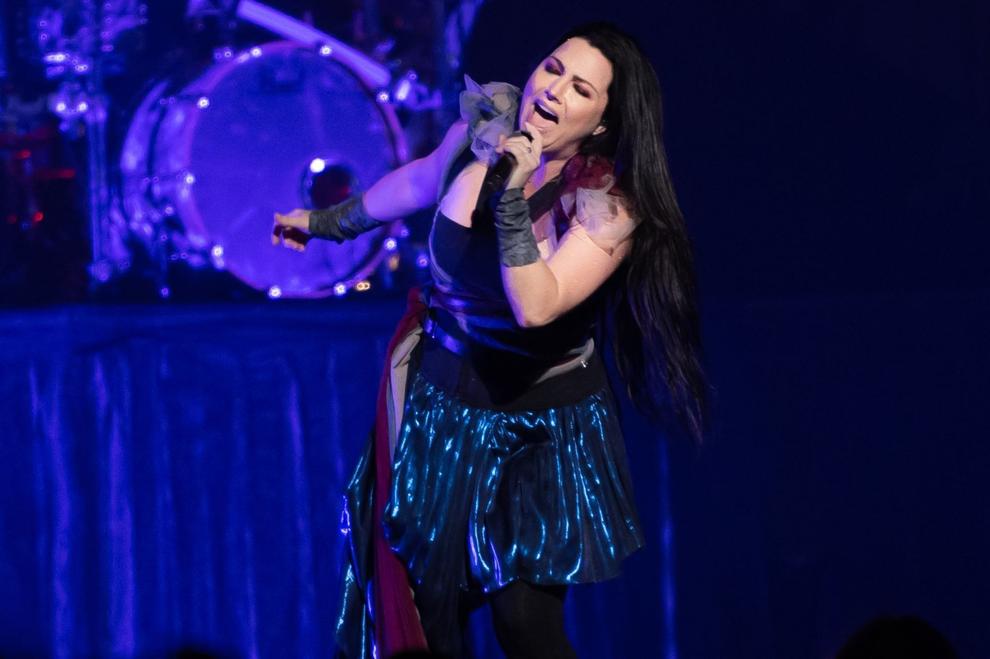 Evanescence, Halestorm at Chaifetz Arena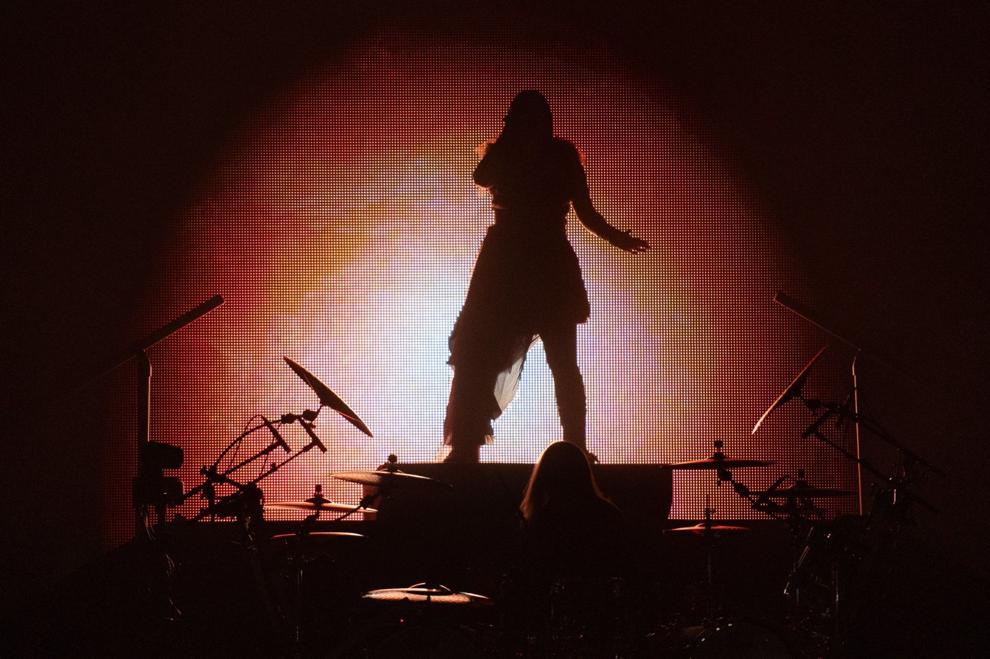 Evanescence, Halestorm at Chaifetz Arena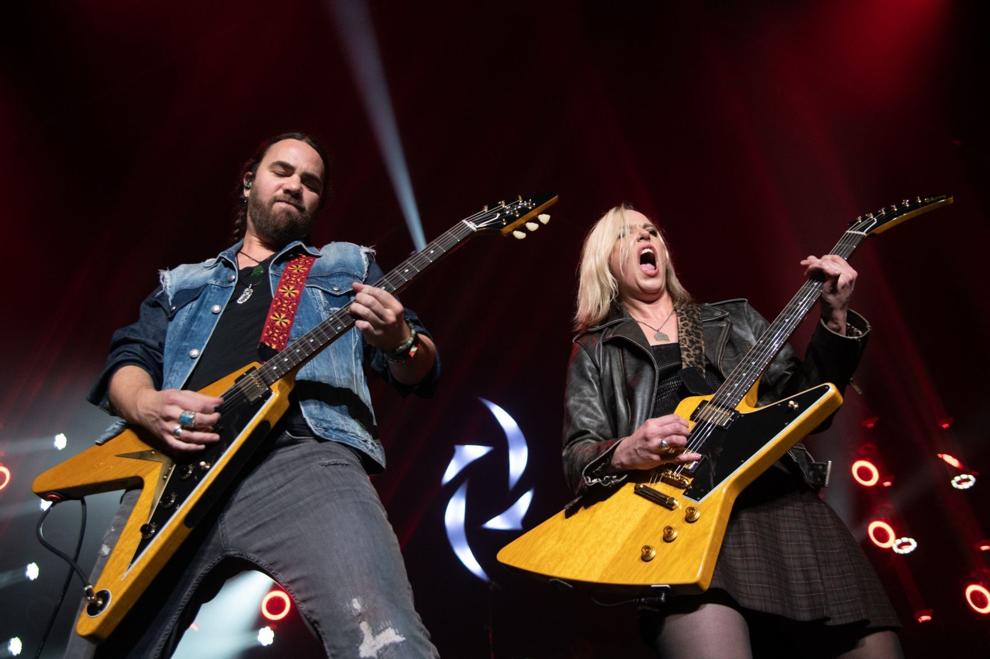 Evanescence, Halestorm at Chaifetz Arena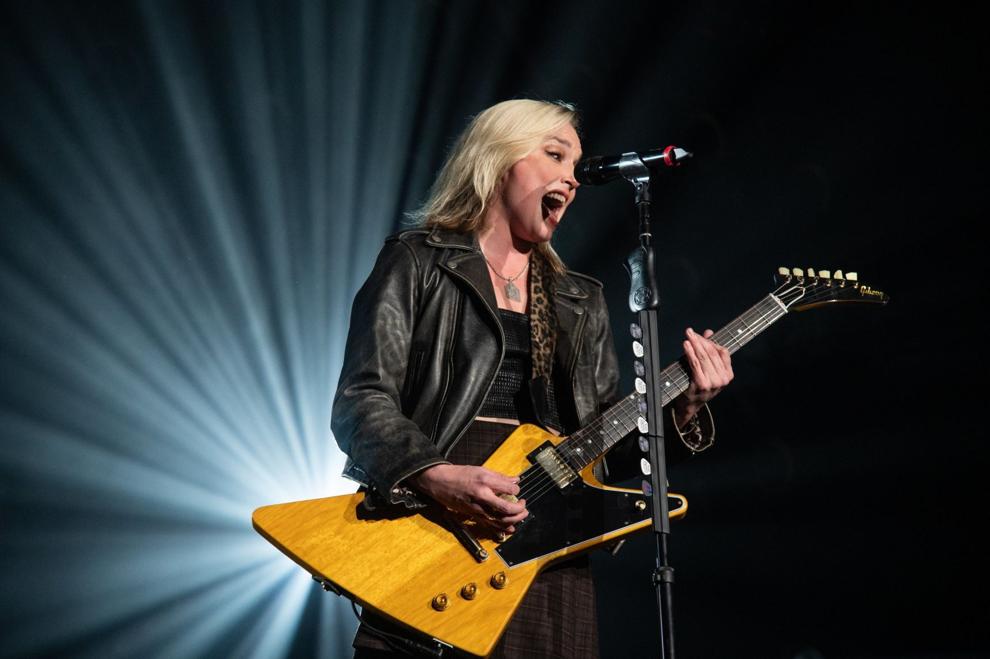 Evanescence, Halestorm at Chaifetz Arena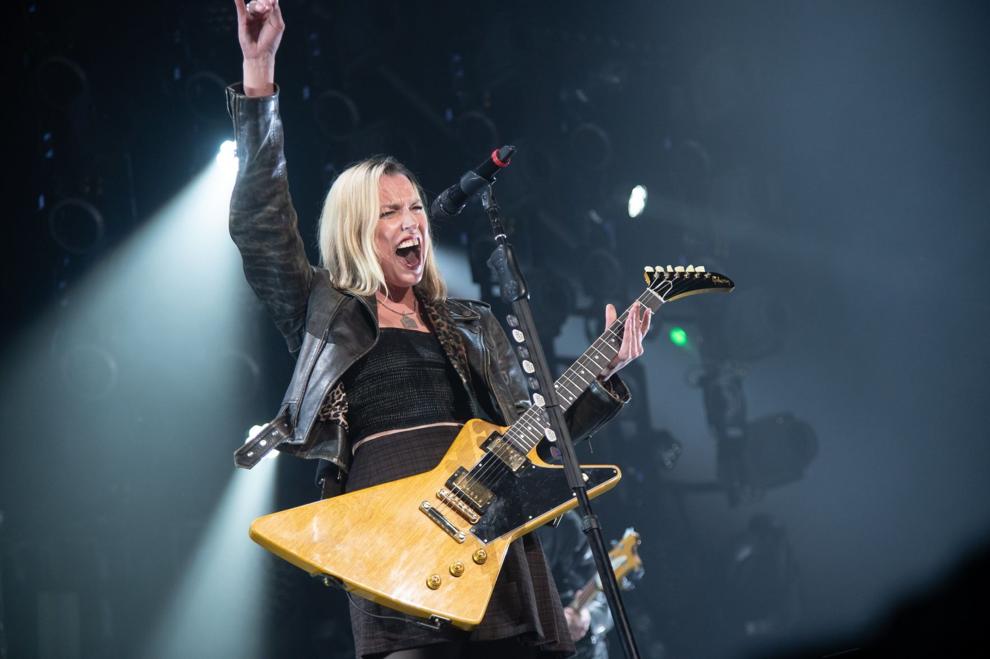 Evanescence, Halestorm at Chaifetz Arena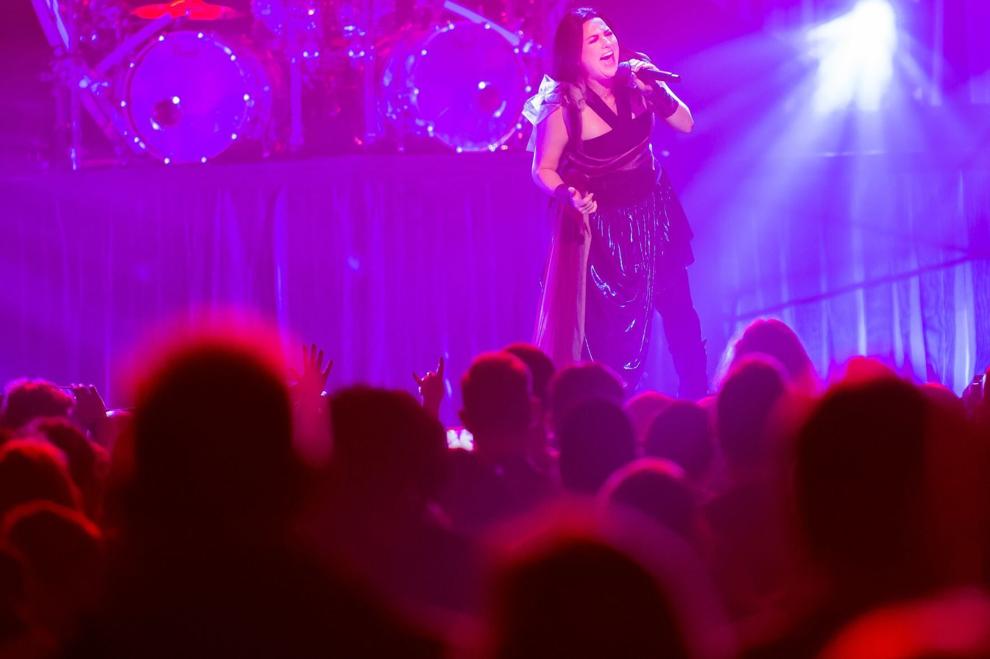 Evanescence, Halestorm at Chaifetz Arena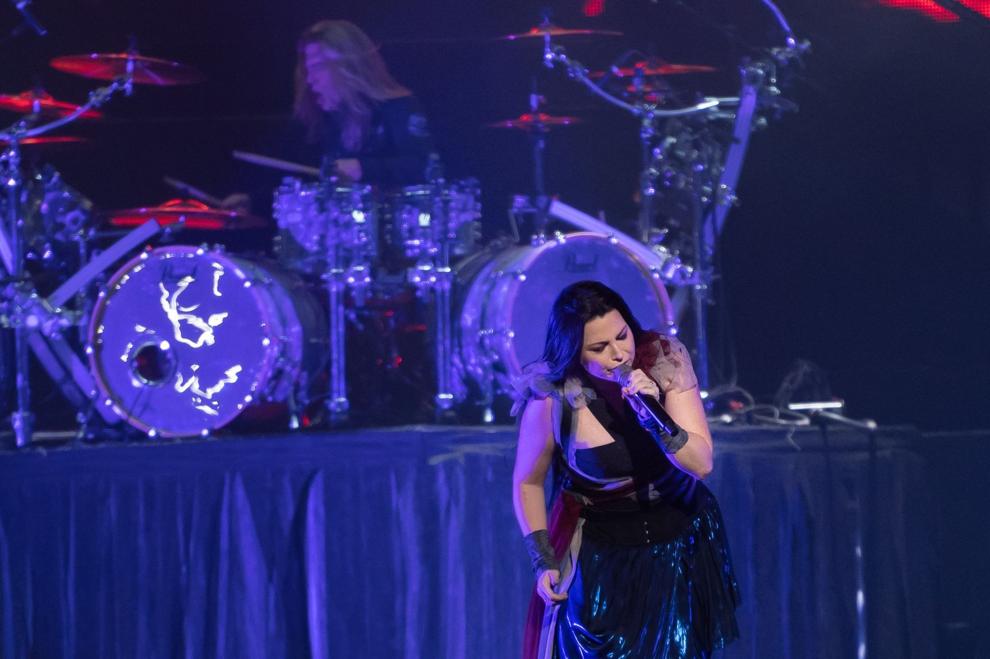 Evanescence, Halestorm at Chaifetz Arena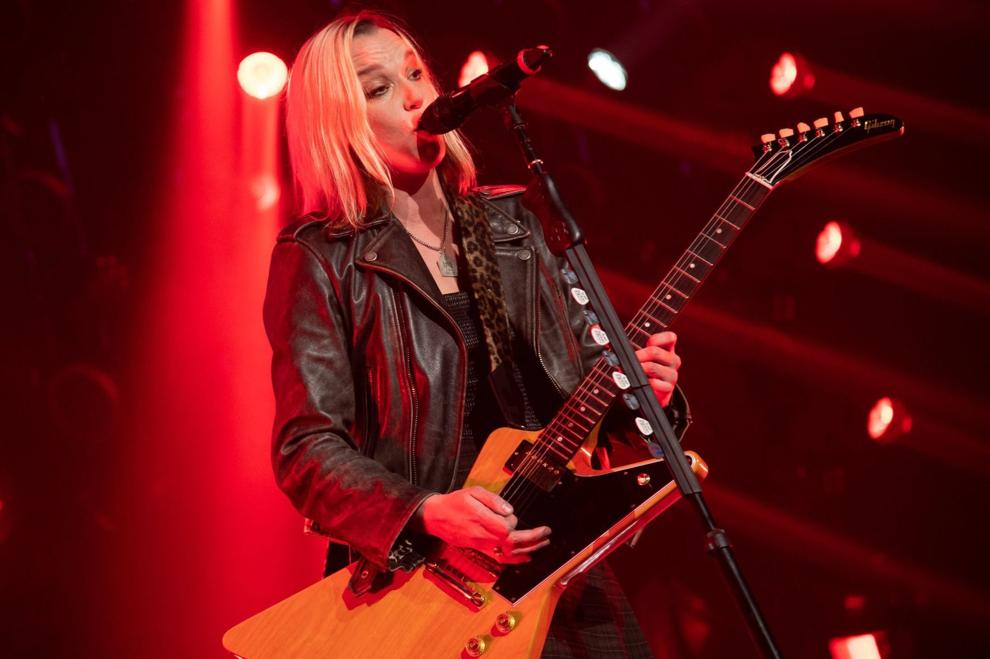 Evanescence, Halestorm at Chaifetz Arena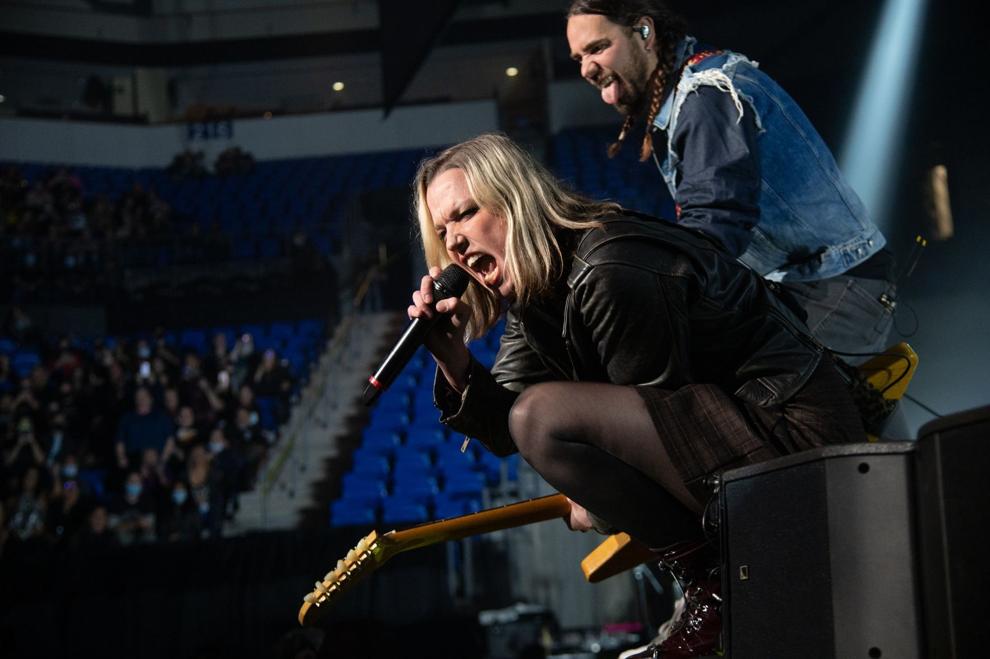 Evanescence, Halestorm at Chaifetz Arena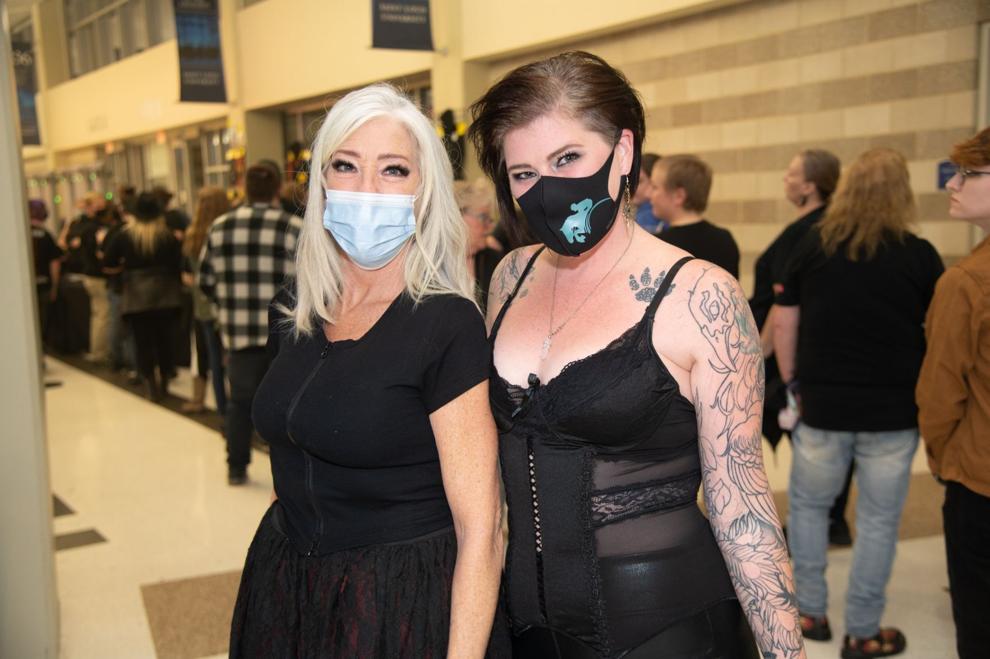 Evanescence, Halestorm at Chaifetz Arena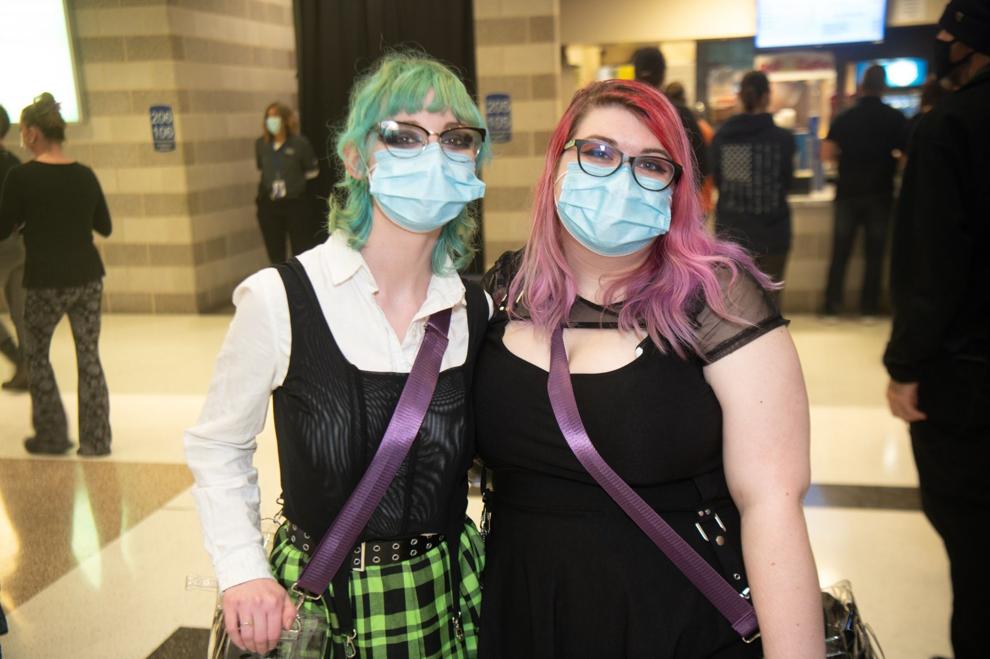 Evanescence, Halestorm at Chaifetz Arena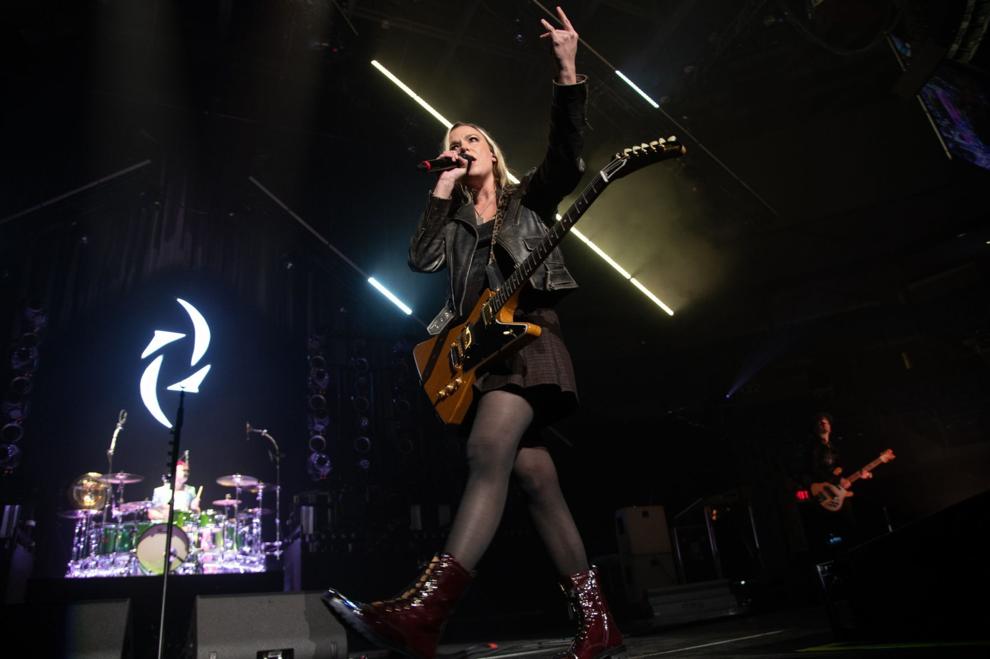 Evanescence, Halestorm at Chaifetz Arena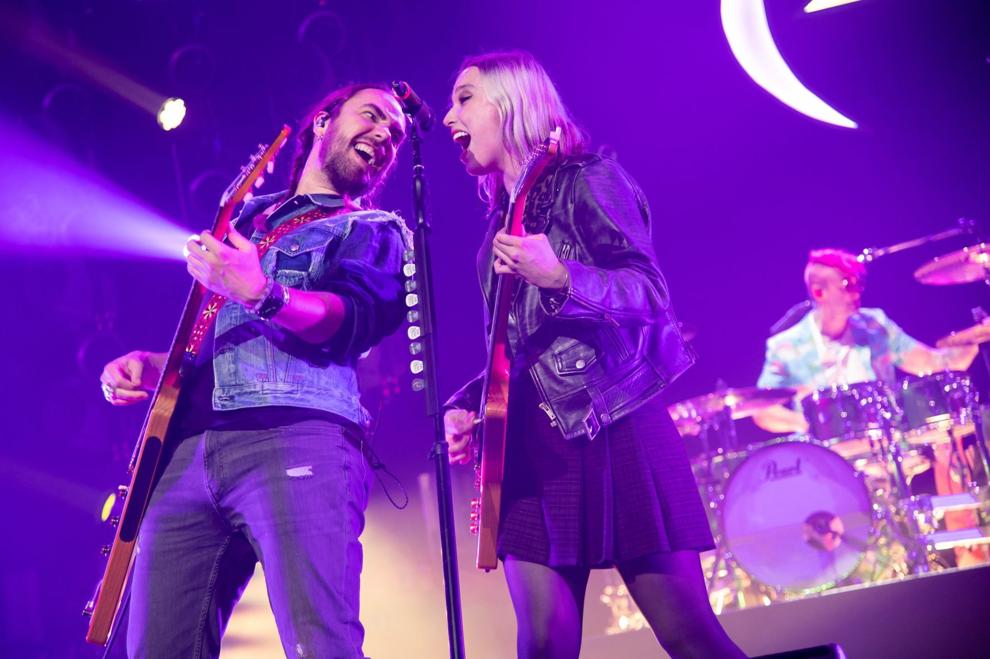 Evanescence, Halestorm at Chaifetz Arena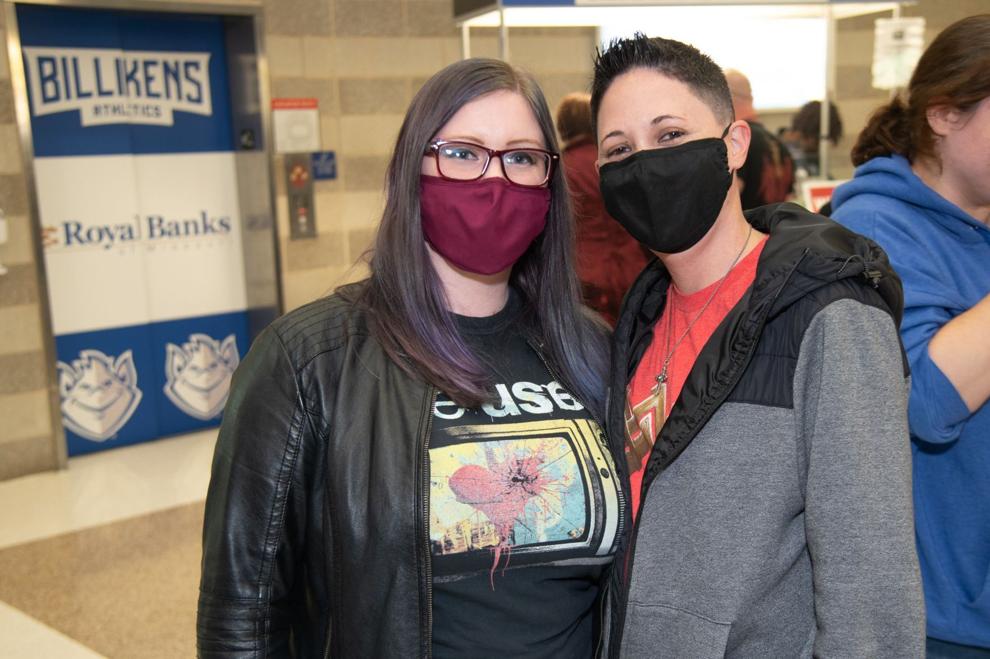 Evanescence, Halestorm at Chaifetz Arena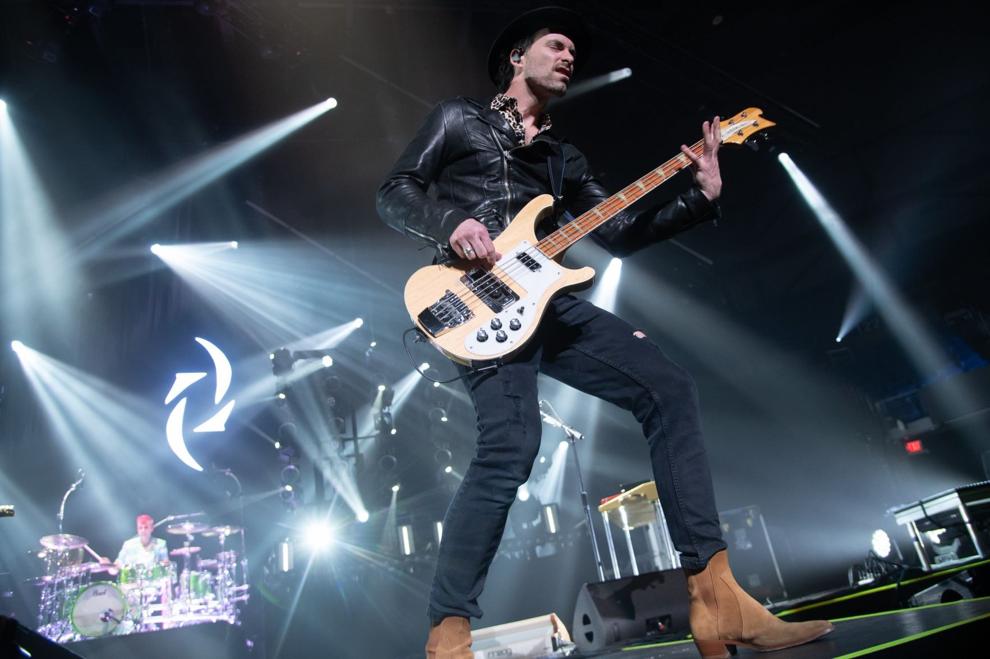 Evanescence, Halestorm at Chaifetz Arena
Evanescence, Halestorm at Chaifetz Arena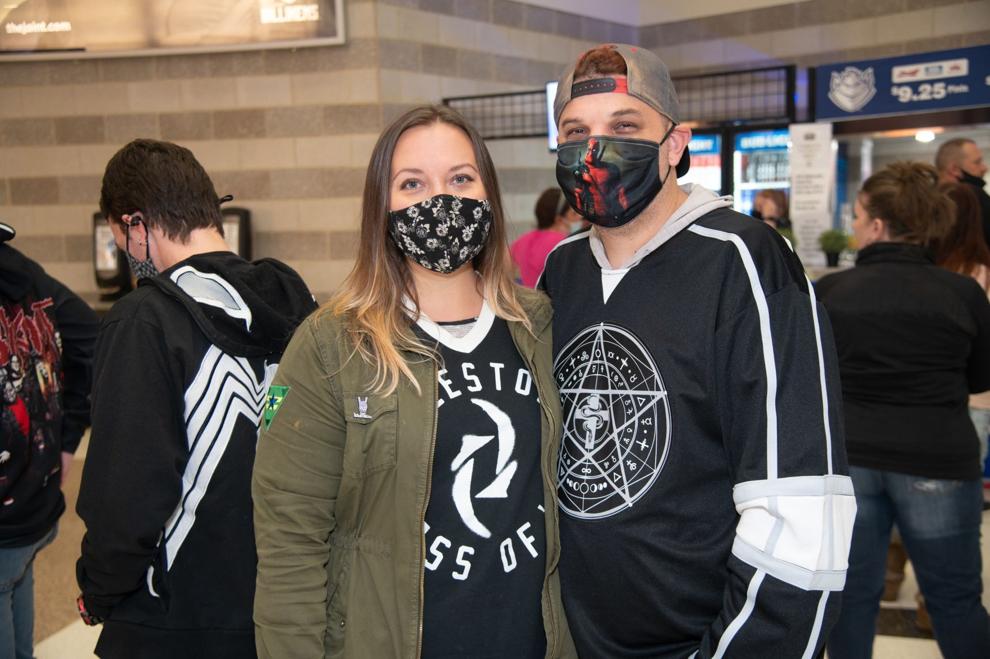 Evanescence, Halestorm at Chaifetz Arena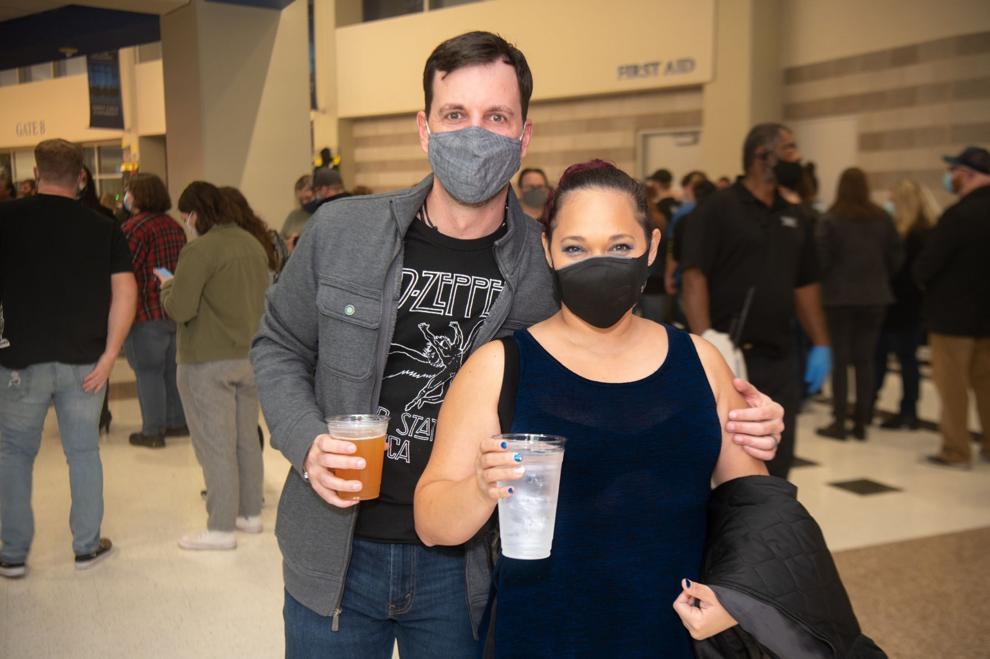 Evanescence, Halestorm at Chaifetz Arena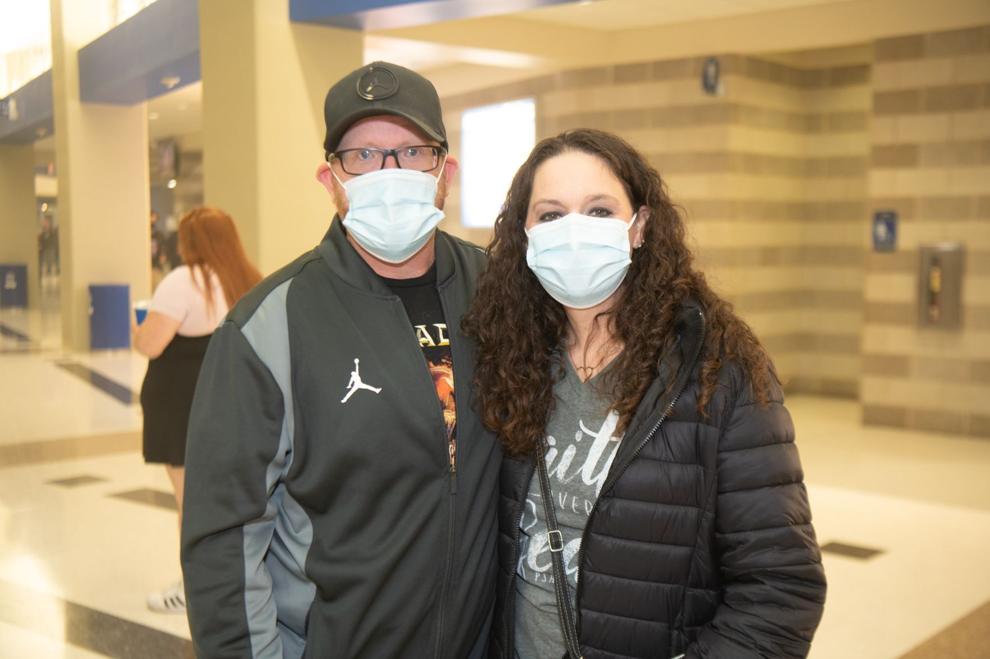 Evanescence, Halestorm at Chaifetz Arena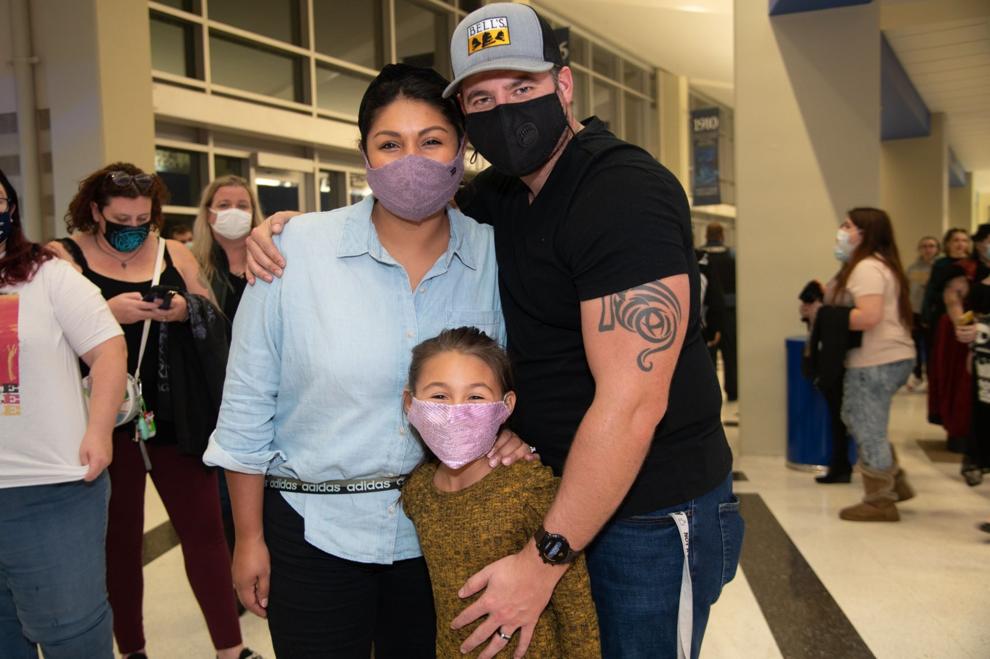 Evanescence, Halestorm at Chaifetz Arena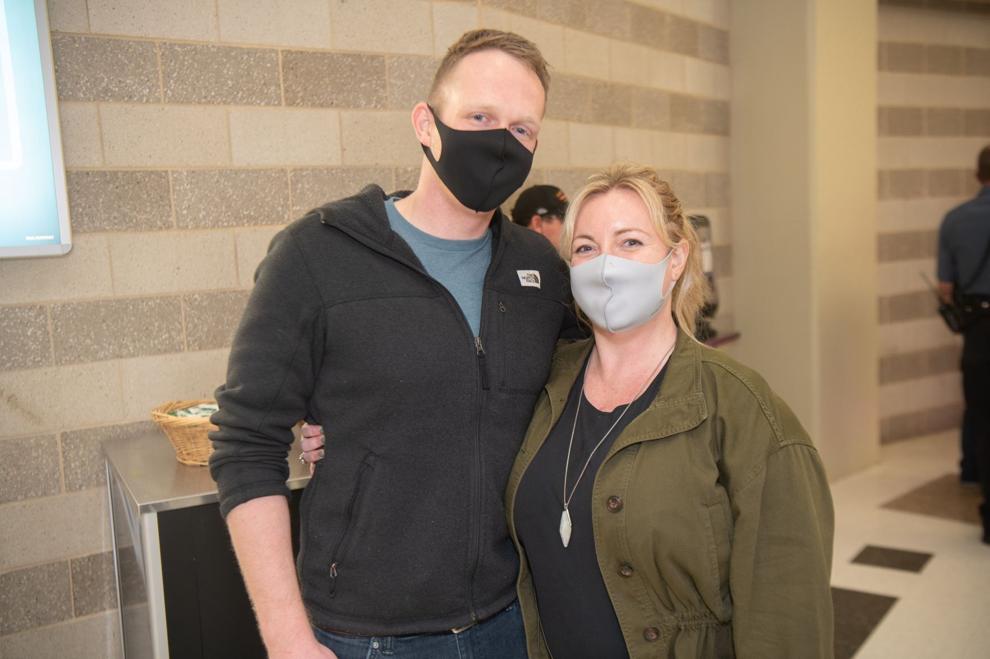 Evanescence, Halestorm at Chaifetz Arena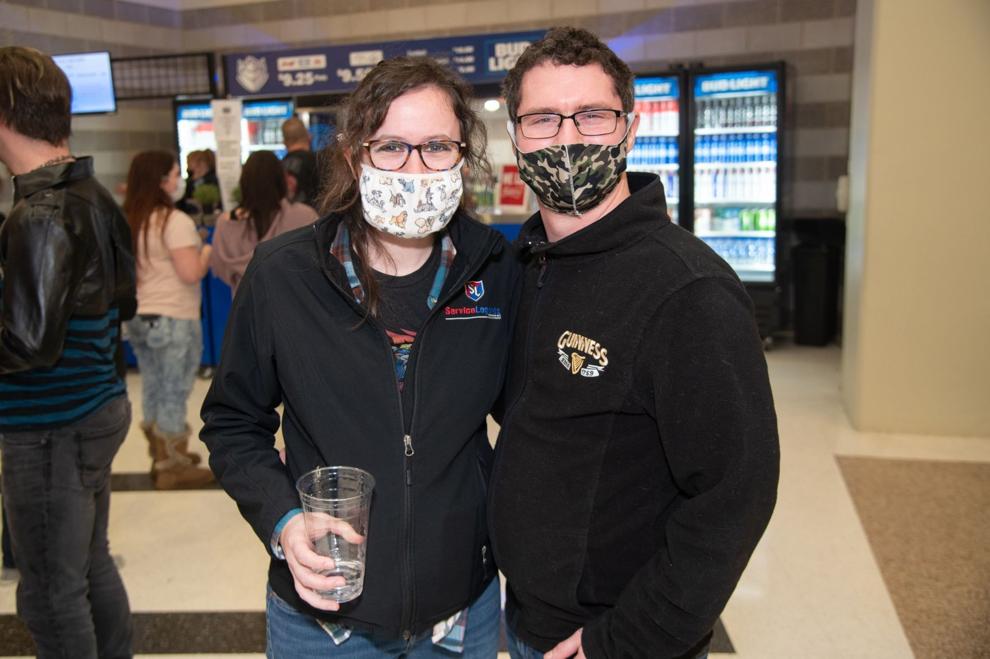 Evanescence, Halestorm at Chaifetz Arena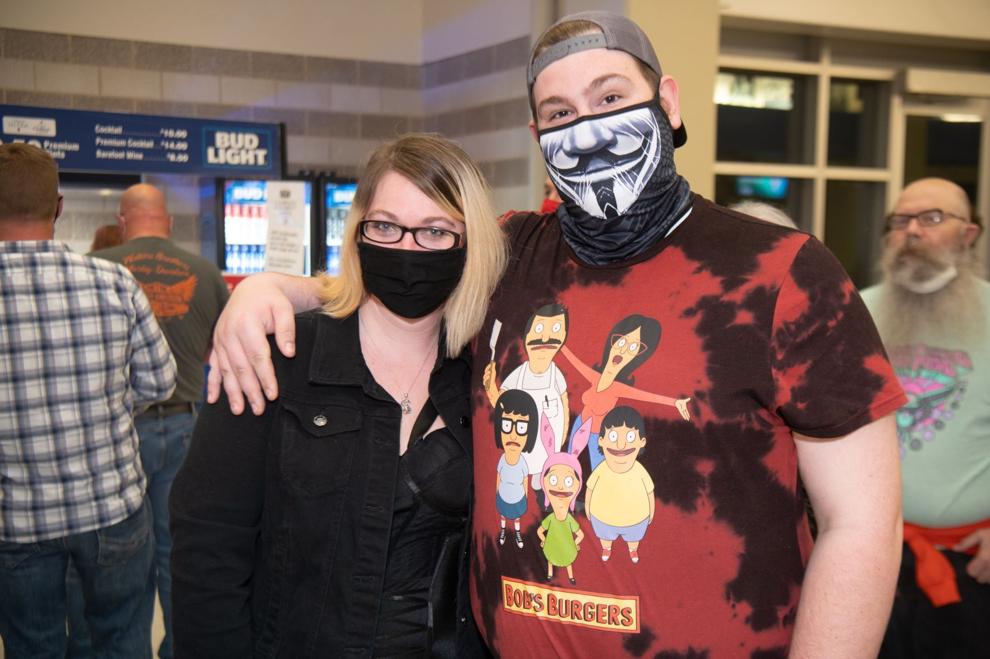 Evanescence, Halestorm at Chaifetz Arena