"Maybe all I need is a shot in the arm," goes the chorus of the first song Wilco sang at St. Louis Music Park on Friday night.
Although it dates from 1999 and is about something else entirely, the line rang absolutely true in the moment.
Proof of vaccination against COVID-19 (or a recent negative test) was required to enter the venue — a good and necessary policy if we're ever going to get back to what used to pass for "normal."
Throughout Wilco's 90-minute set, frontman Jeff Tweedy, a Belleville native, seemed in a nostalgic mood, making references to his ties to the area.
"I grew up near here," he said at one point, later asking bassist John Stirratt if he remembered rehearsing "Box Full of Letters," from Wilco's debut album, "A.M.," in Maplewood.
Detecting a sweet smell in the air, Tweedy further established his St. Louis bona fides by claiming the place smelled "like a Triumph concert at the Checkerdome."
Thankfully, it didn't sound like that. With its deep catalog of quality material, intricate arrangements and stellar musicianship, Wilco proved once again that it's one of the finest live acts extant.
Each of the band members — Tweedy, Stirratt, drummer Glenn Kotche, guitarist Nels Cline, keyboardist Mikael Jorgensen and keyboardist/guitarist Pat Sansone — is a terrific player, though Cline is something else entirely.
Whether adding gorgeous, lyrical leads to a hushed ballad such as "Either Way" or spraying art-rock skronk all over the frenetic "Art of Almost," Cline was a show unto himself.
"Nels is on fire tonight," Tweedy marveled mid-way through the show. It was true.
Wilco played songs from nine of its 11 albums, delivering highlights such as "At Least That's What You Said," "I Am Trying to Break Your Heart," "Impossible Germany" and "Side with the Seeds."
Tweedy introduced "Everyone Hides" by talking about the album the band made and was touring behind when the pandemic hit. "It was called 'Ode to Joy,'" he said, adding sarcastically, "I gotta say we nailed it with that particular album title."
Commenting on the newness of the Music Park, Tweedy quipped, "I looked on Google Maps to see where I was and all it said was I was in the middle of a construction site."
The venue, just a few shows into its premiere season, acquitted itself well, offering excellent sightlines — essential especially for a show that didn't rely on video screens for its visual presentation — and quality sound.
Tweedy returned to his nostalgic bent late in the show, leading the band through "Heavy Metal Drummer," which references Laclede's Landing, and adding what Tweedy called "my dad's song," "Casino Queen," which he dedicated to his late father.
On paper, Sleater-Kinney might seem an odd pairing with Wilco, but the band, led by guitarists/vocalists Corin Tucker and Carrie Brownstein, is no more limited by its riot-grrrl origins than Wilco is by its alt-country roots.
With a lineup that includes guitarist Fabi Reyna, drummer Vince Lirocchi, bassist Bill Athens and keyboardist Galen Clark, the group delivered seven tracks from its new album, "Path of Wellness," including standouts "High in the Grass," "Shadow Town" and "Bring Mercy."
Since Tucker and Brownstein regrouped in 2014, and especially lately, their music has trended somewhat toward more standard rock fare. But when Tucker is in full flight vocally and Brownstein tears it up on guitar, they still constitute one of rock's most compelling duos.
The crowd responded to Tucker's request that it come down front and dance in the aisles. "This is turning into a party," she said, and it certainly did feel that way.
NNAMDï (full name, Nnamdi Ogbonnaya) opened the show, but in a somewhat compromised condition. The genre-jumping Chicago artist was unable to play guitar because his left arm was bandaged. He said he was "bitten by a worm," but in fact, he'd fractured his wrist in a recent scooter incident.
Still, backed by a four-piece band, he was able to deliver a half-dozen songs, including quirky compositions "Flowers to My Demons," "Glass Casket" and "Wasted" from his latest album, "Brat."
Photos: Wilco and Sleater-Kinney perform at St. Louis Music Park
Wilco, Sleater-Kinney at St. Louis Music Park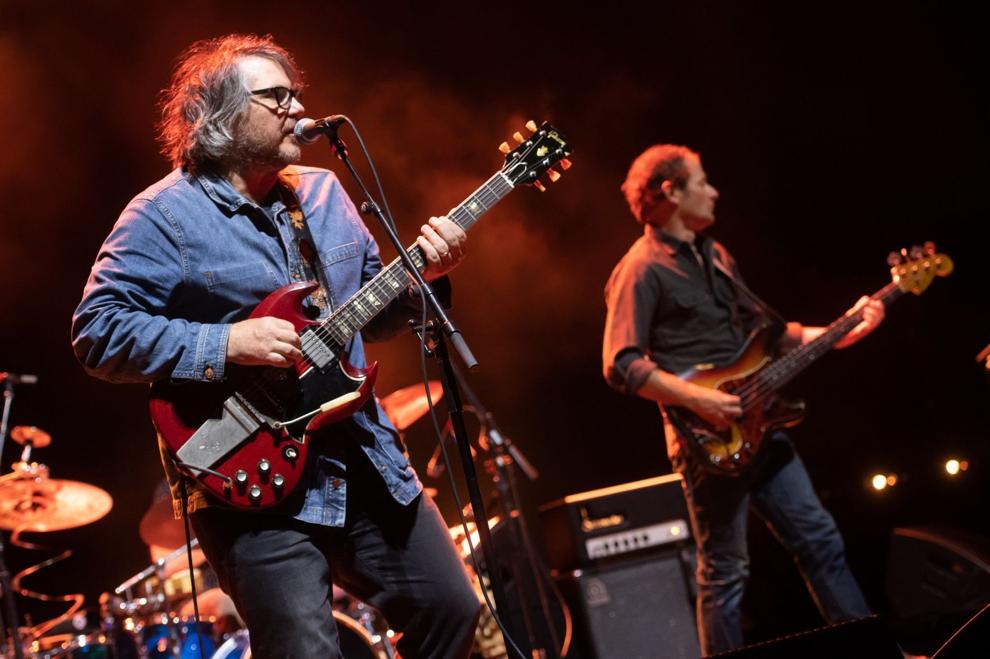 Wilco, Sleater-Kinney at St. Louis Music Park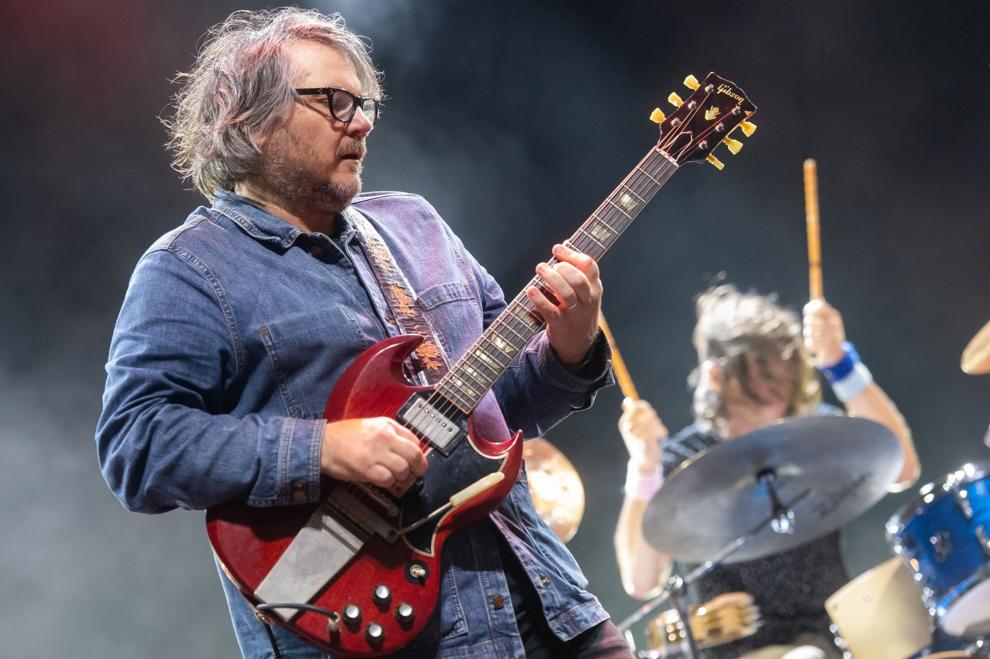 Wilco, Sleater-Kinney at St. Louis Music Park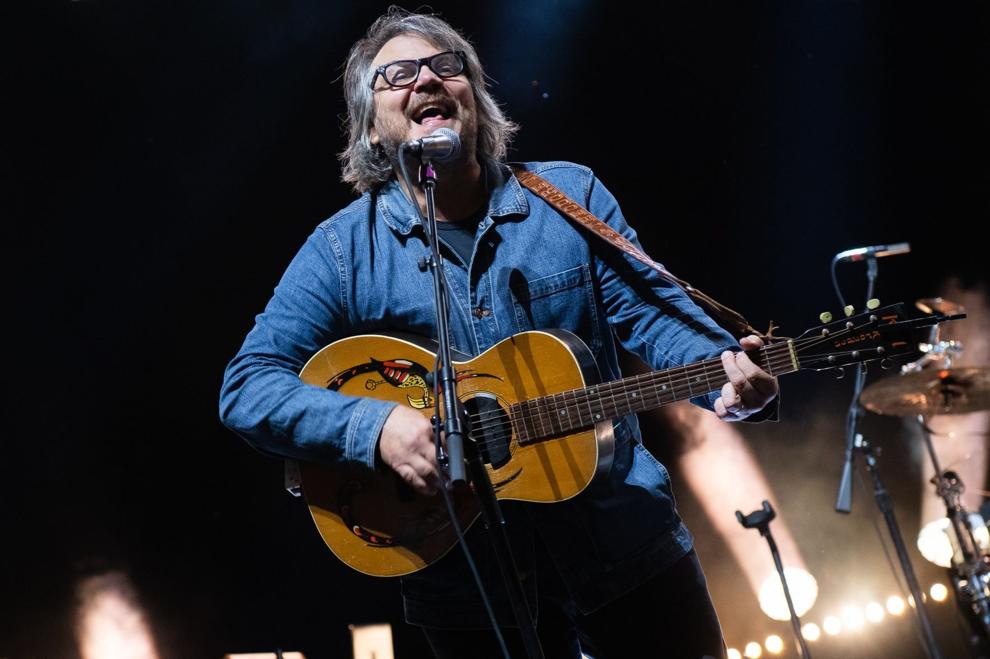 Wilco, Sleater-Kinney at St. Louis Music Park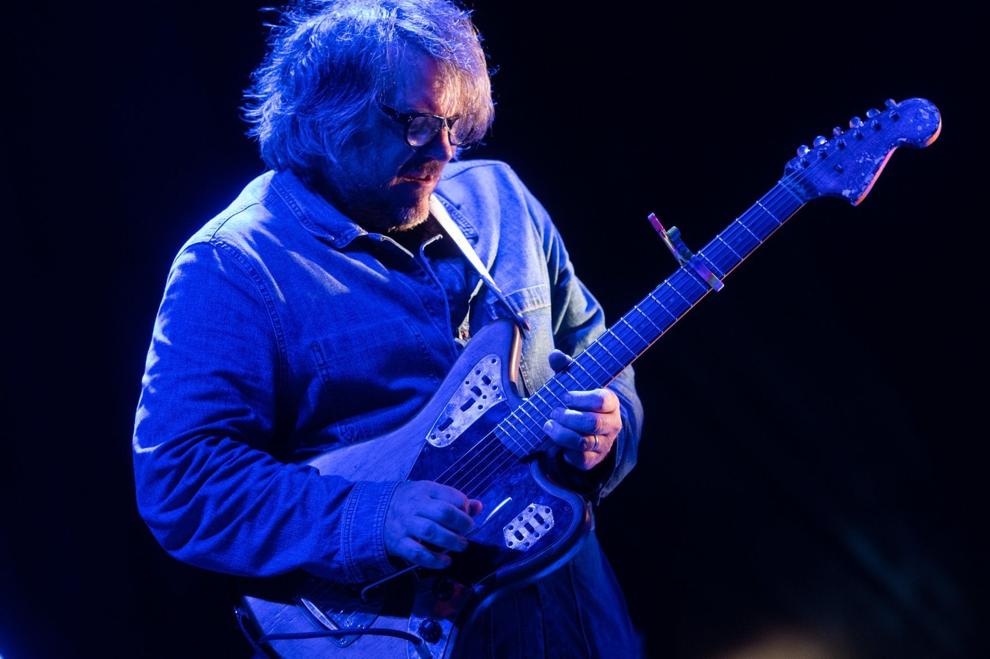 Wilco, Sleater-Kinney at St. Louis Music Park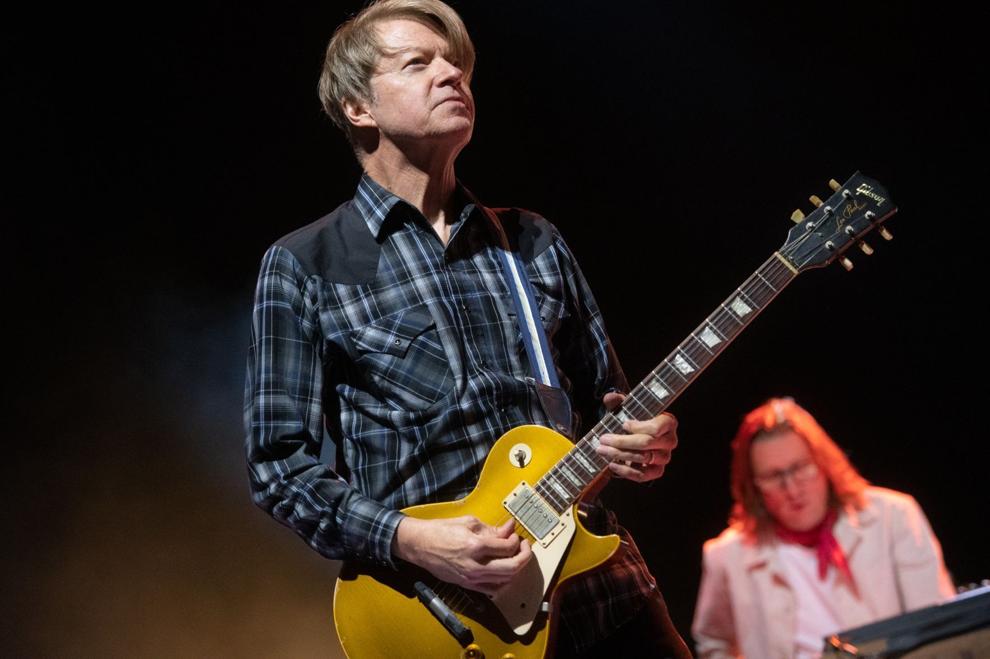 Wilco, Sleater-Kinney at St. Louis Music Park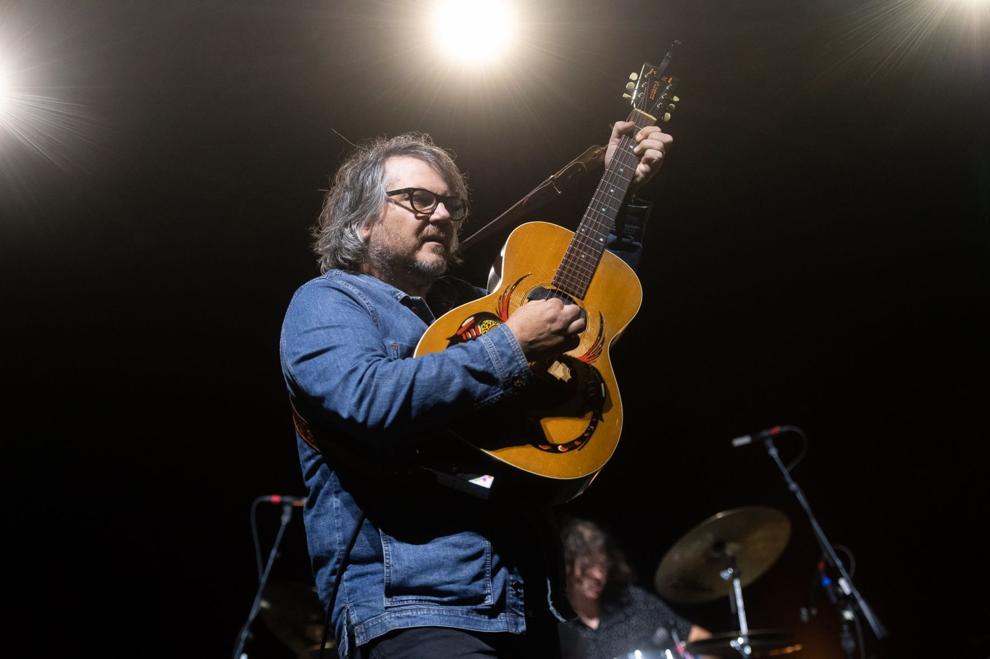 Wilco, Sleater-Kinney at St. Louis Music Park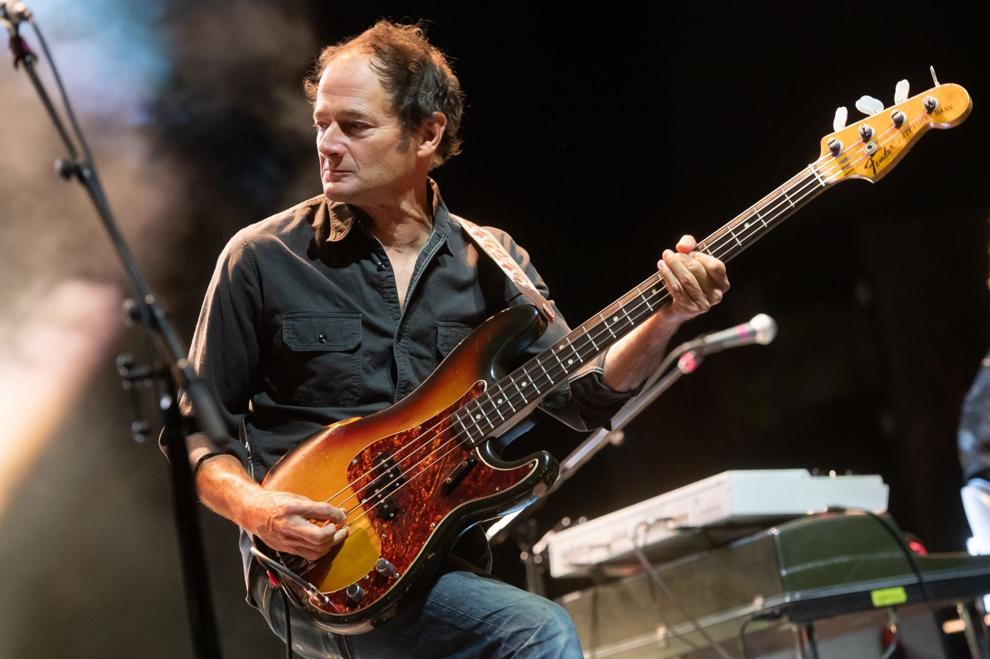 Wilco, Sleater-Kinney at St. Louis Music Park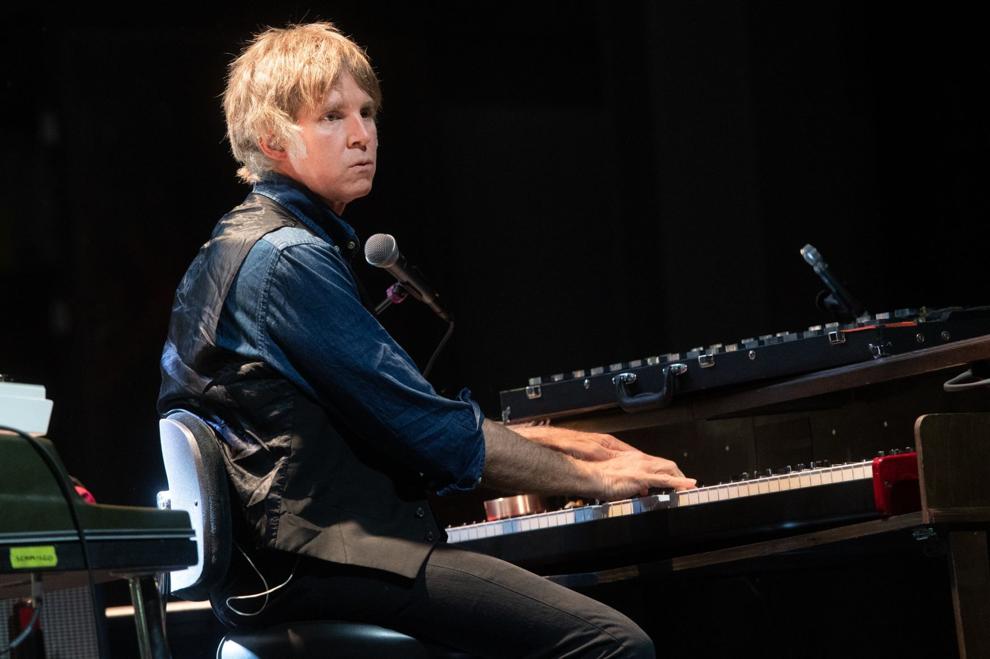 Wilco, Sleater-Kinney at St. Louis Music Park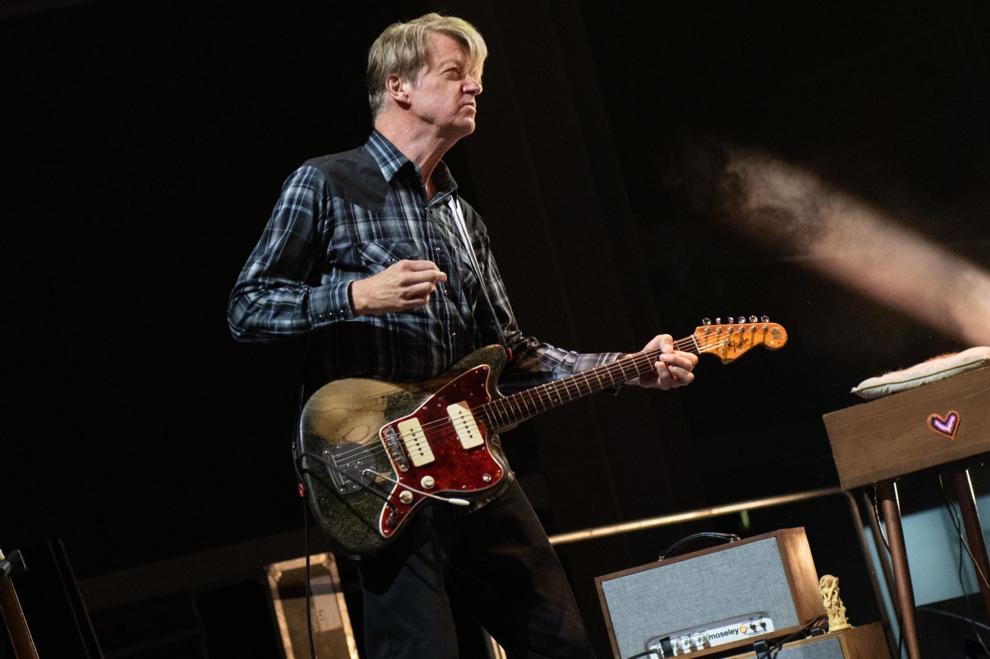 Wilco, Sleater-Kinney at St. Louis Music Park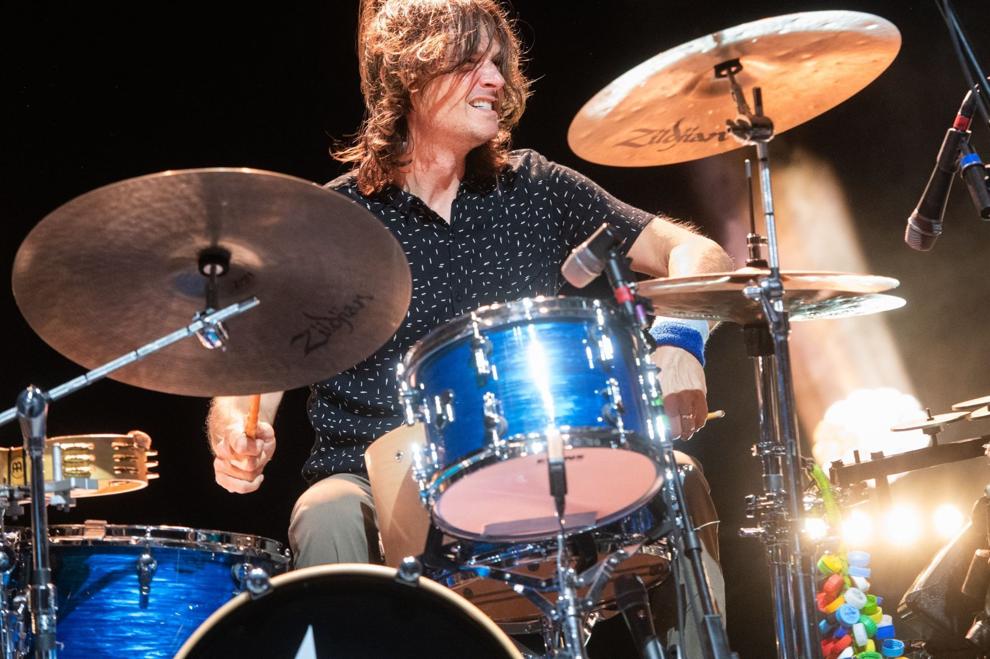 Wilco, Sleater-Kinney at St. Louis Music Park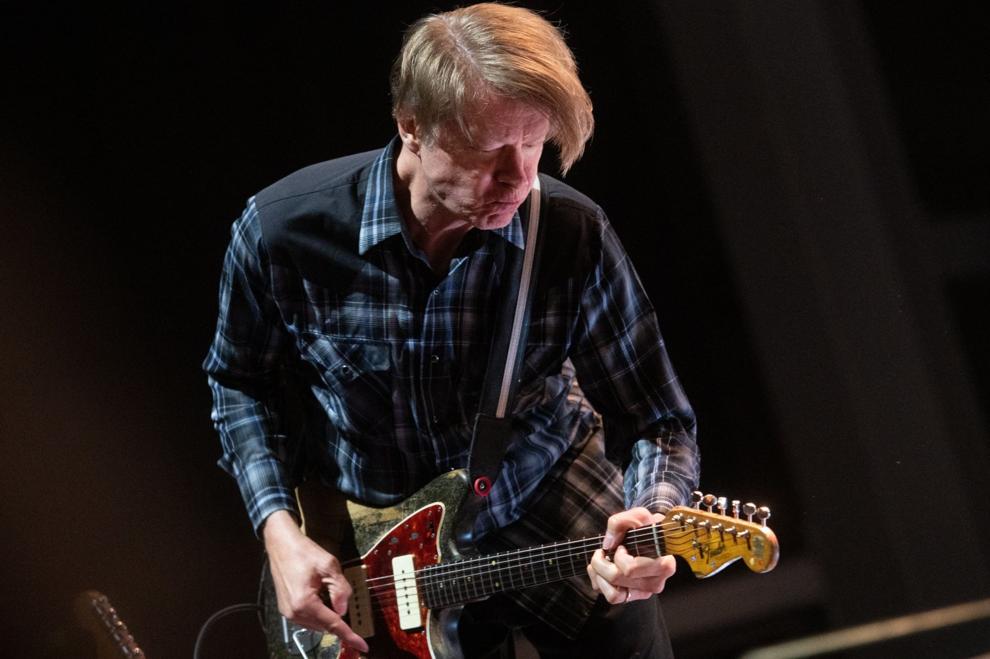 Wilco, Sleater-Kinney at St. Louis Music Park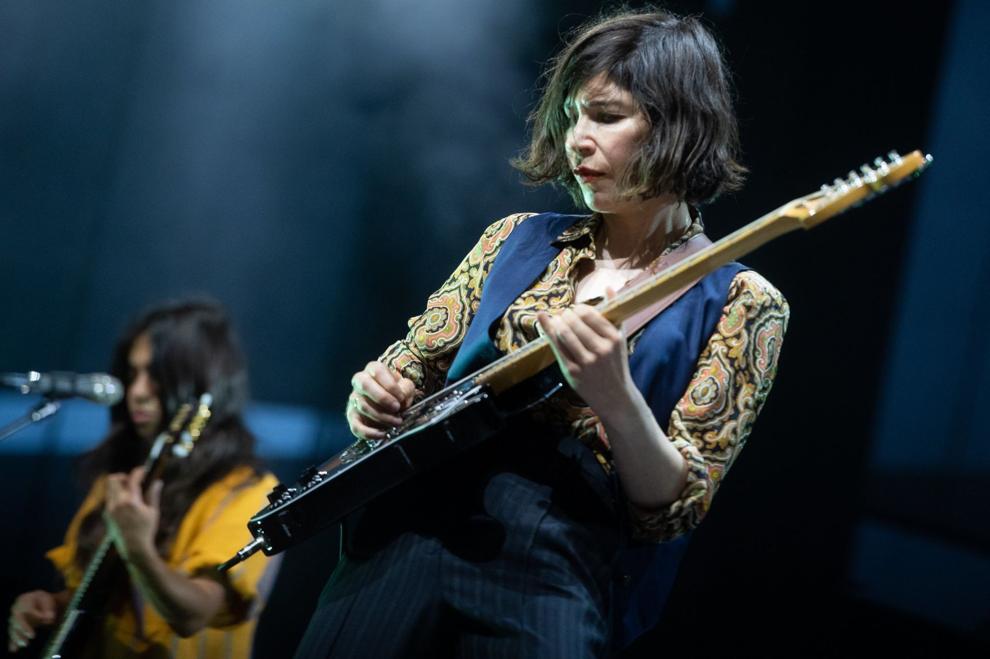 Wilco, Sleater-Kinney at St. Louis Music Park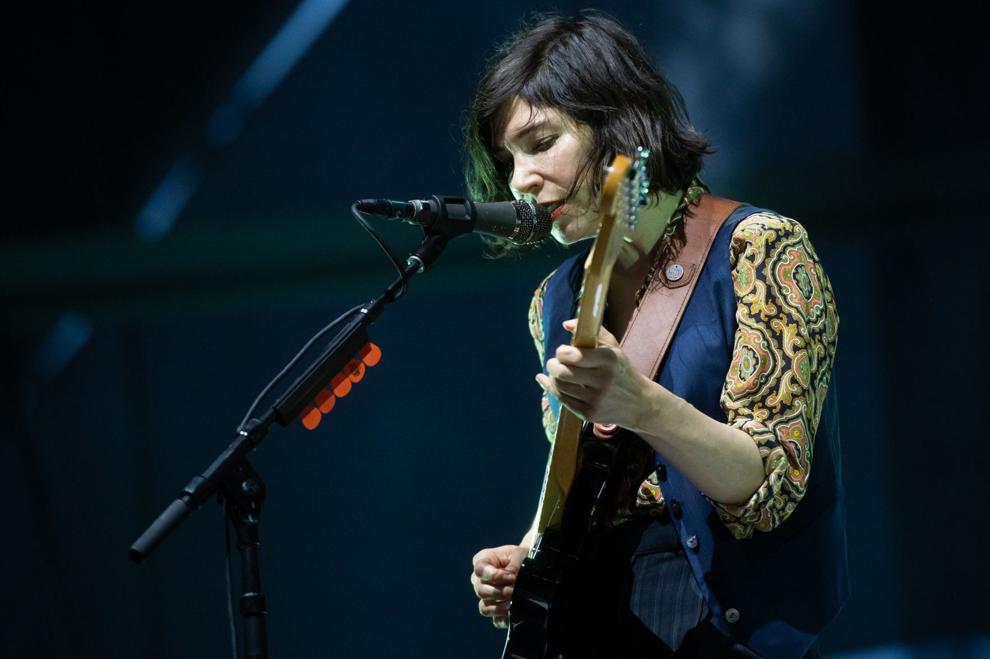 Wilco, Sleater-Kinney at St. Louis Music Park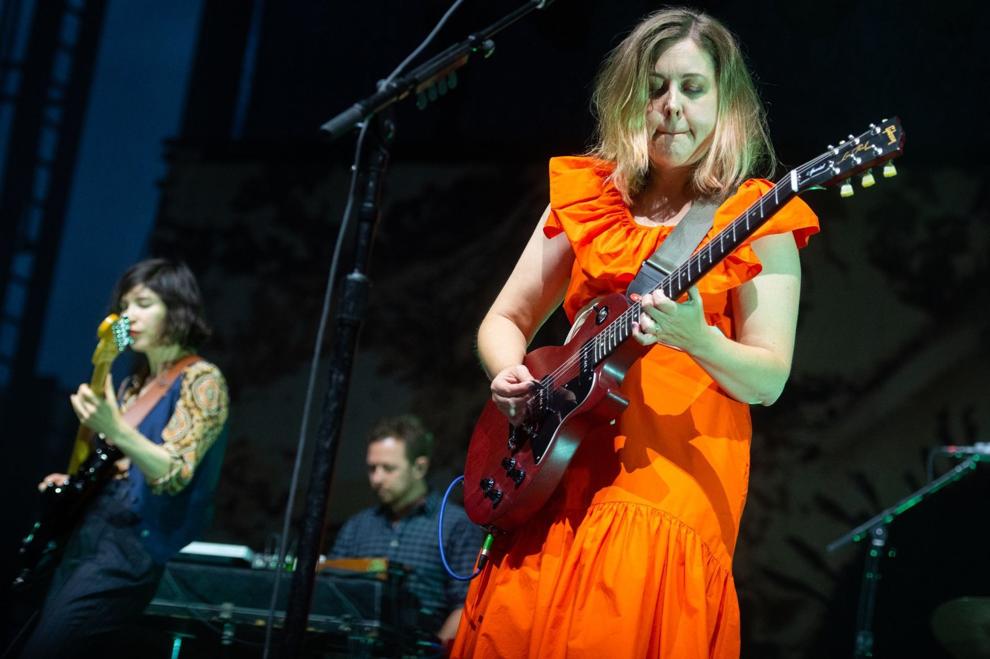 Wilco, Sleater-Kinney at St. Louis Music Park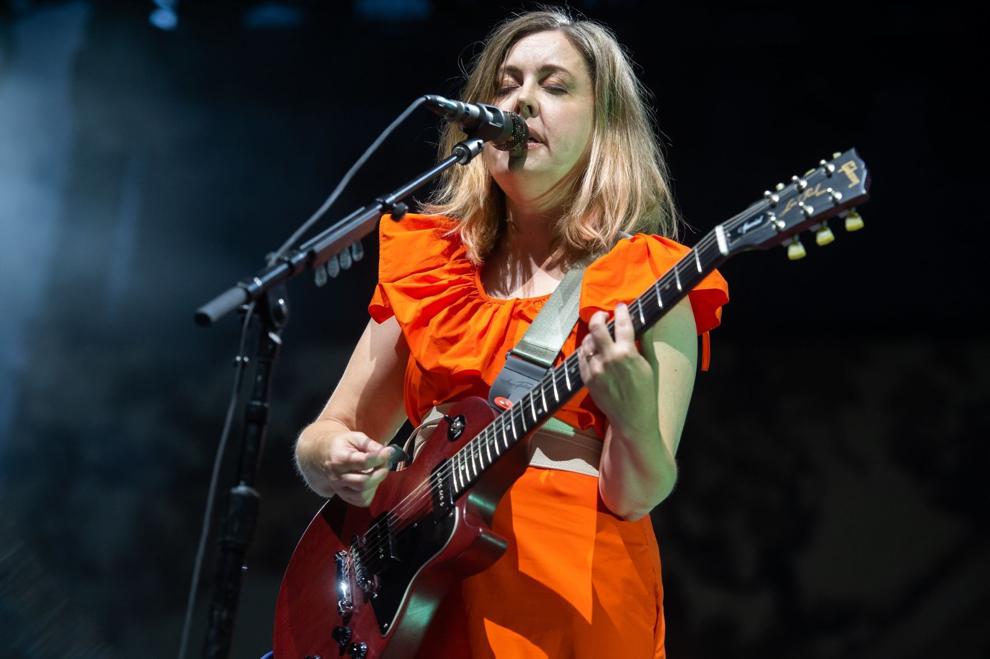 Wilco, Sleater-Kinney at St. Louis Music Park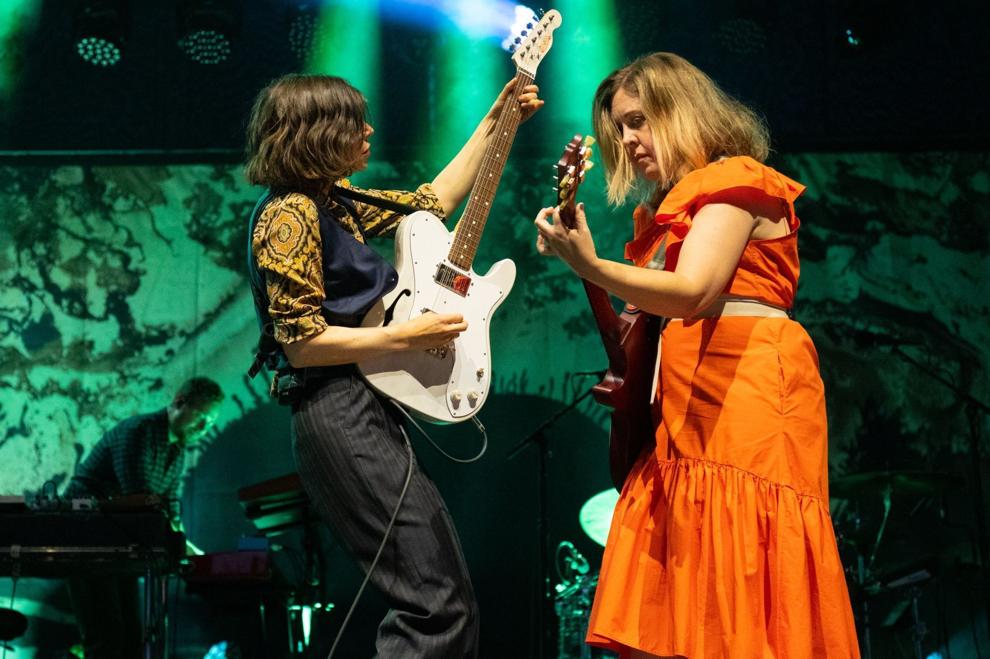 Wilco, Sleater-Kinney at St. Louis Music Park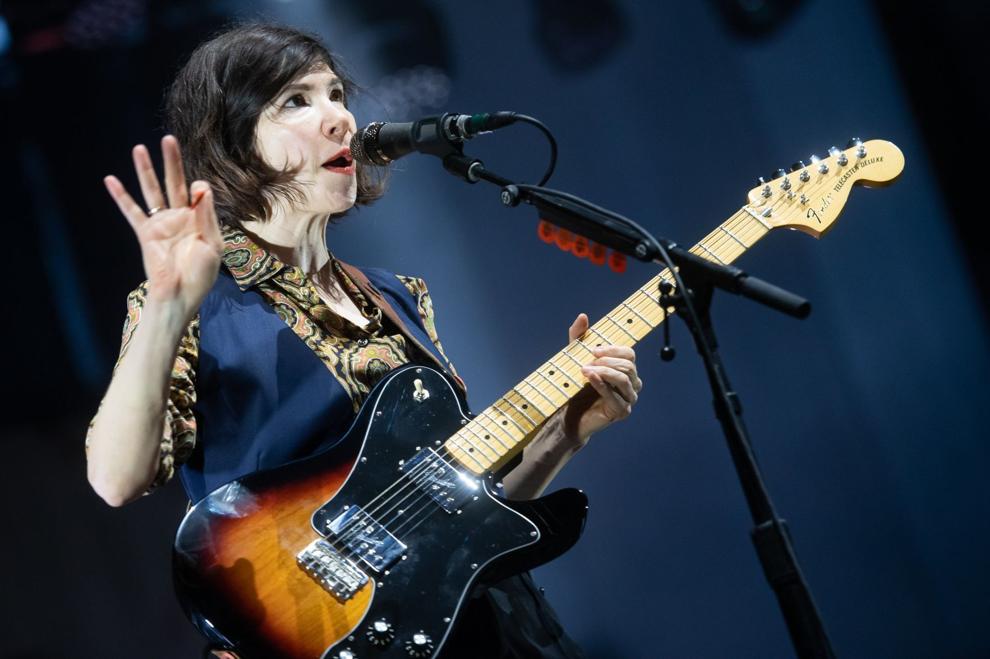 Wilco, Sleater-Kinney at St. Louis Music Park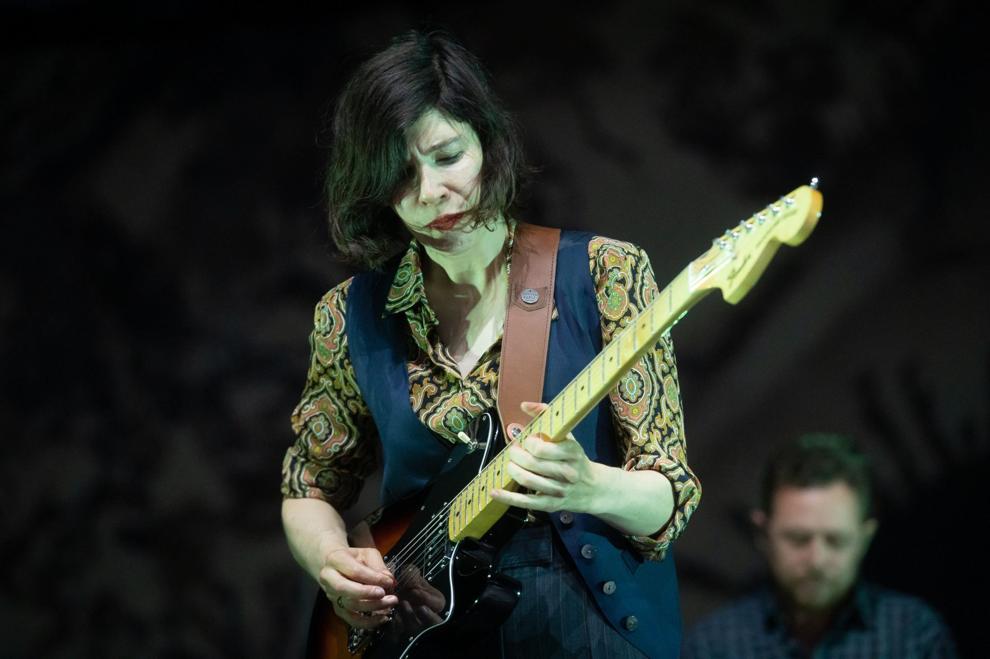 Wilco, Sleater-Kinney at St. Louis Music Park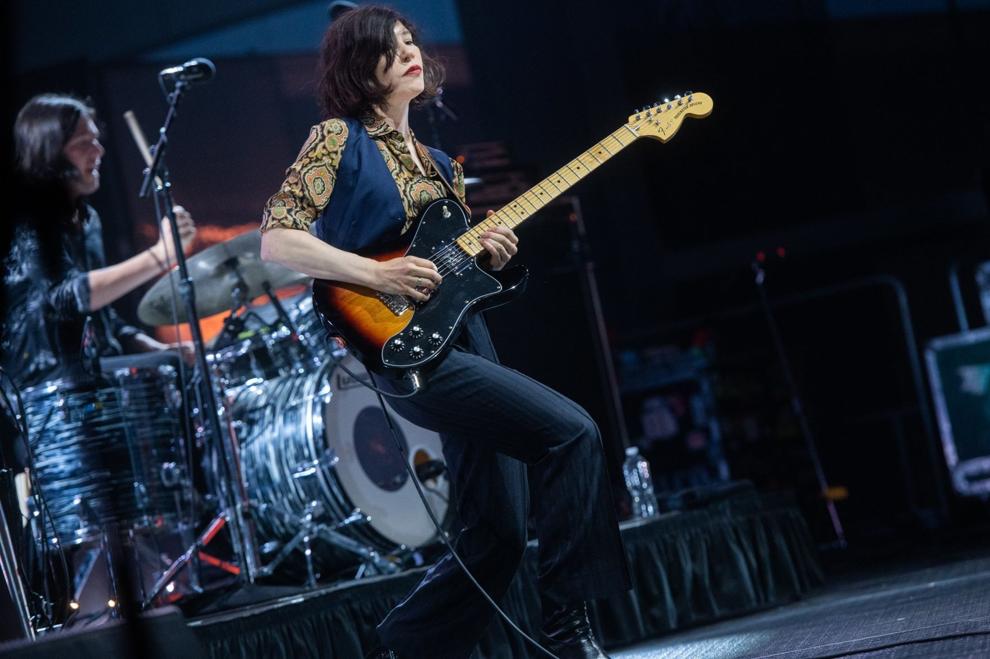 Wilco, Sleater-Kinney at St. Louis Music Park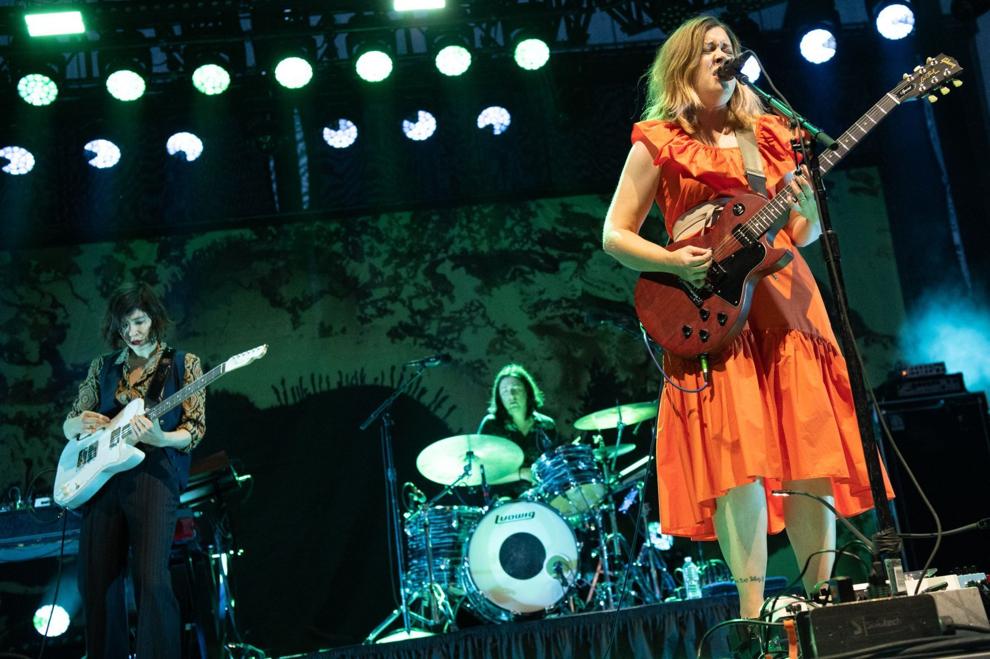 Wilco, Sleater-Kinney at St. Louis Music Park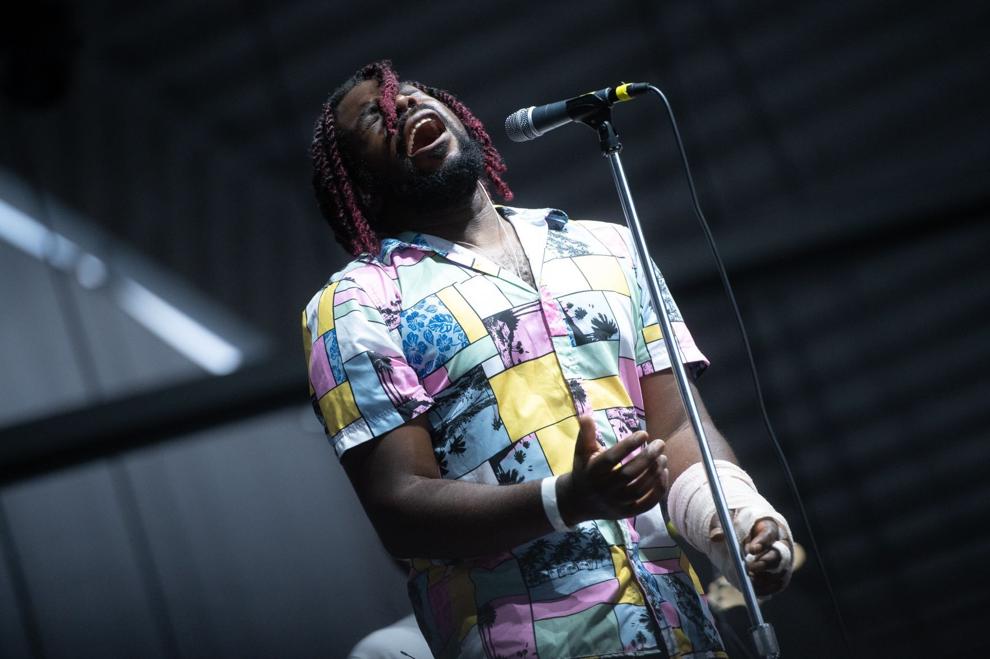 Wilco, Sleater-Kinney at St. Louis Music Park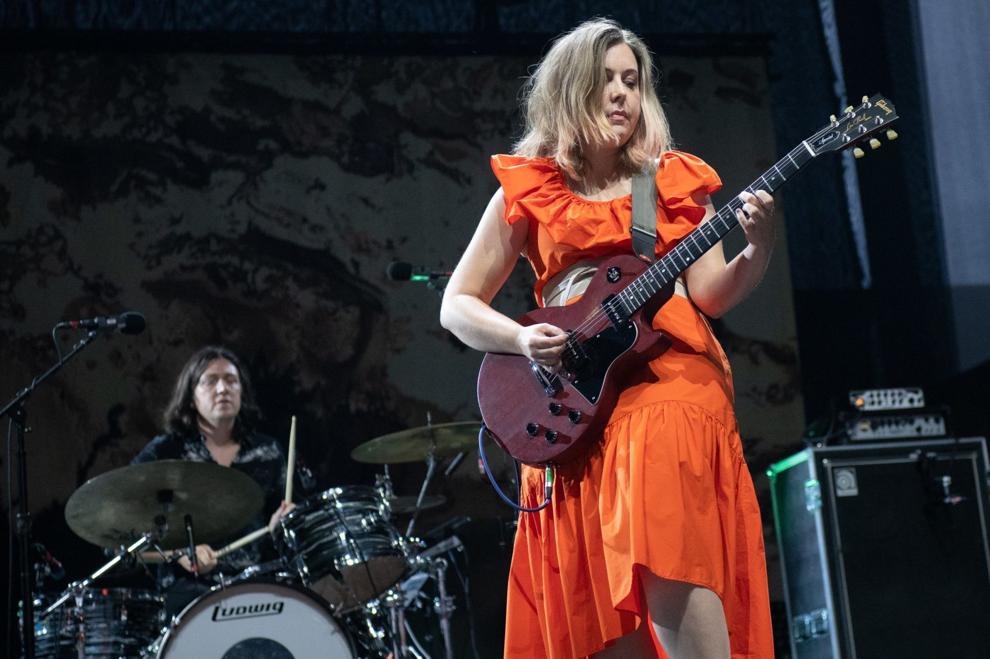 Wilco, Sleater-Kinney at St. Louis Music Park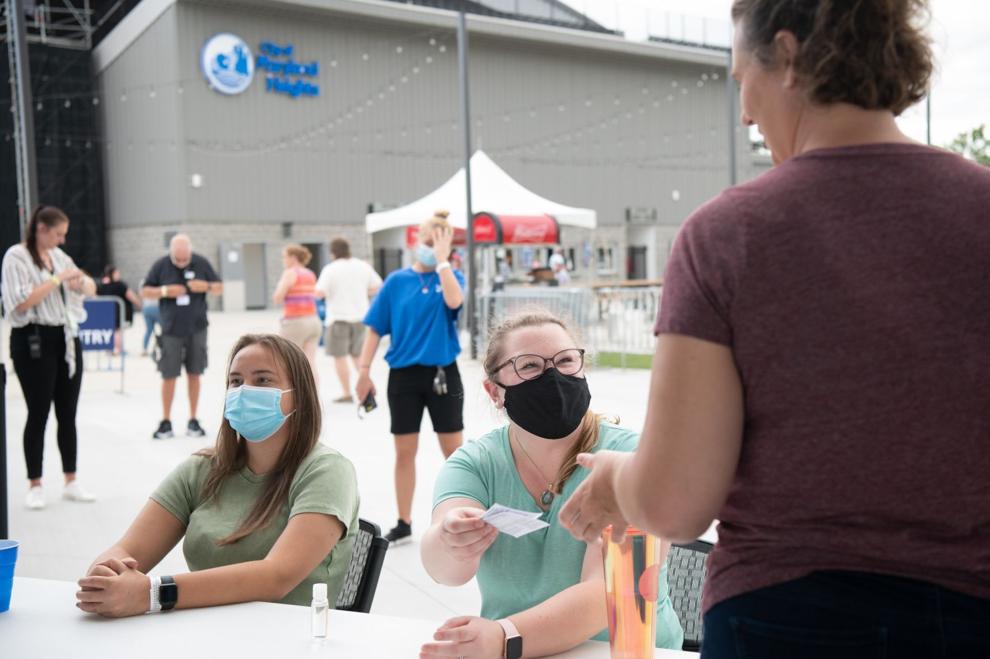 Wilco, Sleater-Kinney at St. Louis Music Park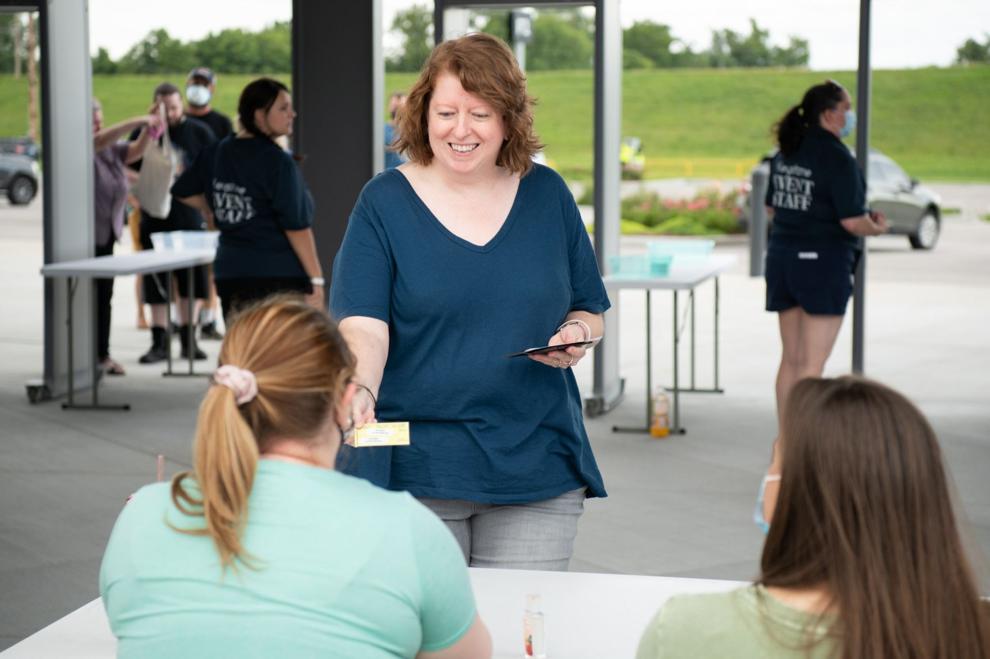 Wilco, Sleater-Kinney at St. Louis Music Park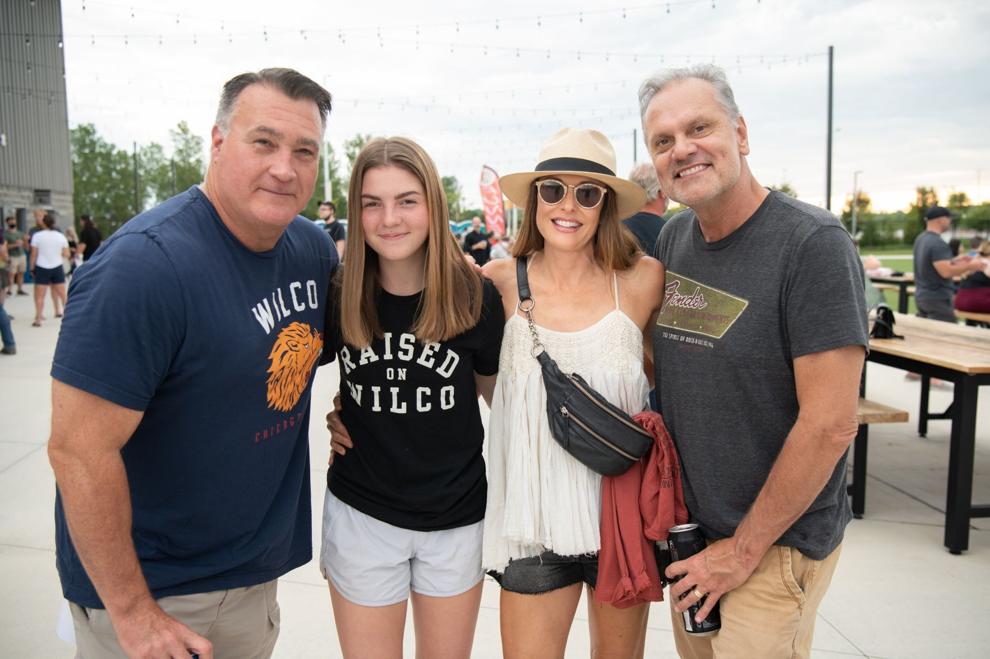 Wilco, Sleater-Kinney at St. Louis Music Park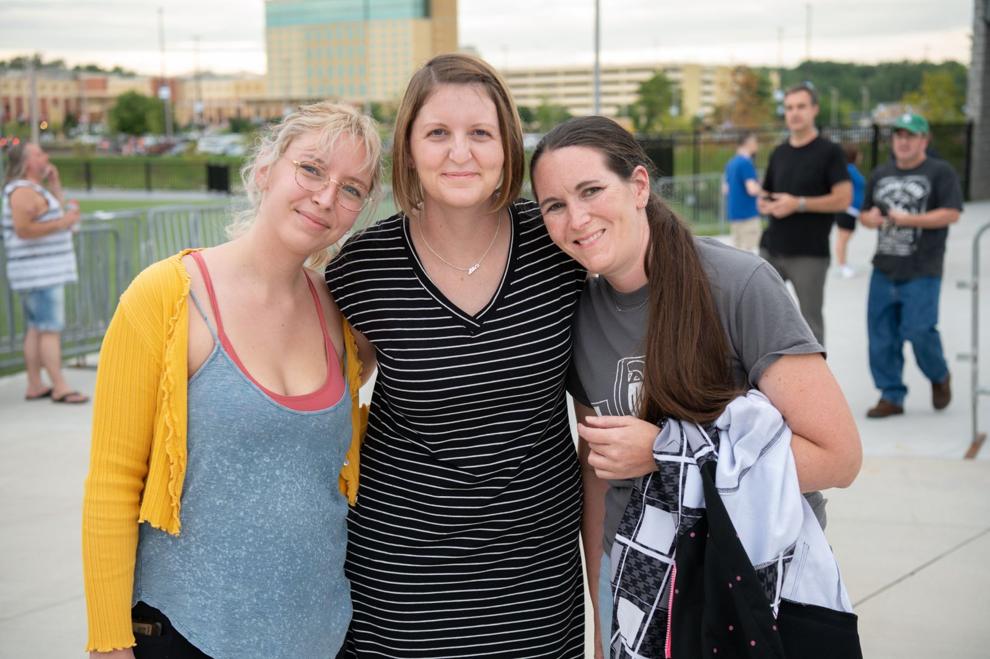 Wilco, Sleater-Kinney at St. Louis Music Park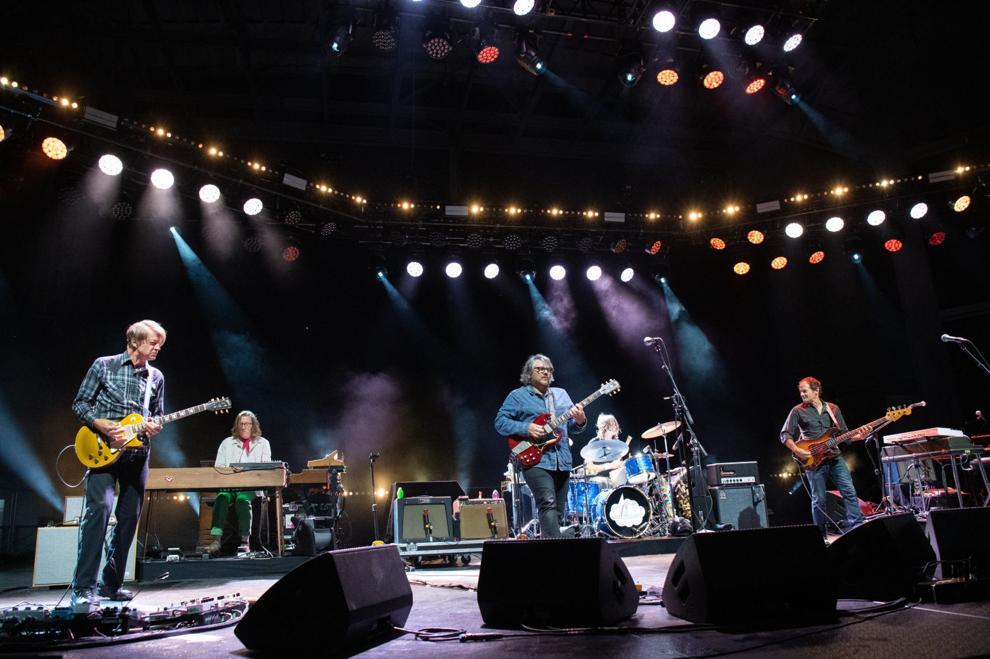 Wilco, Sleater-Kinney at St. Louis Music Park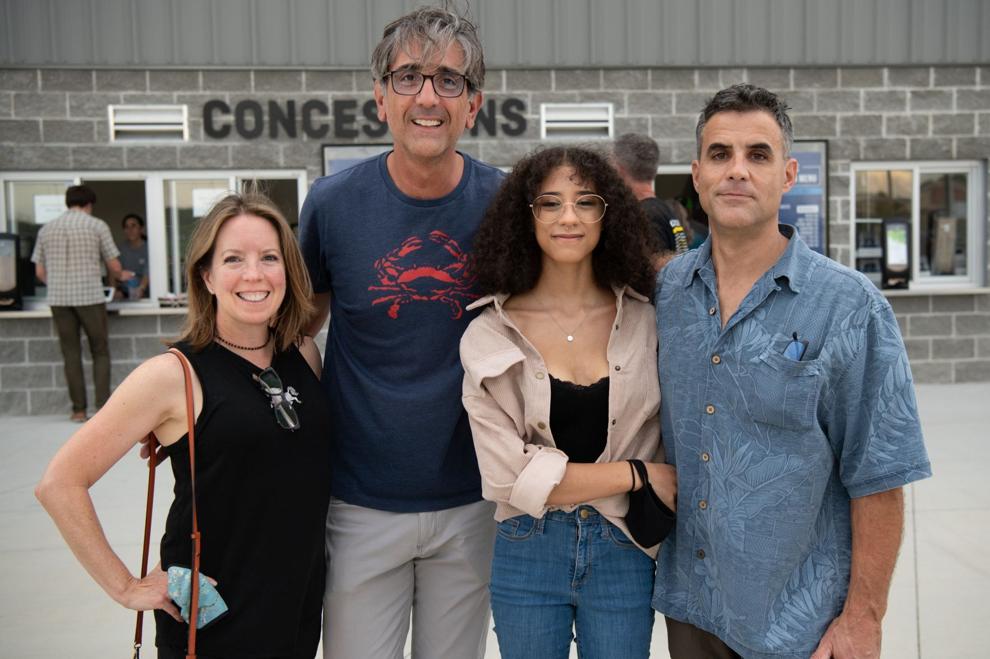 Wilco, Sleater-Kinney at St. Louis Music Park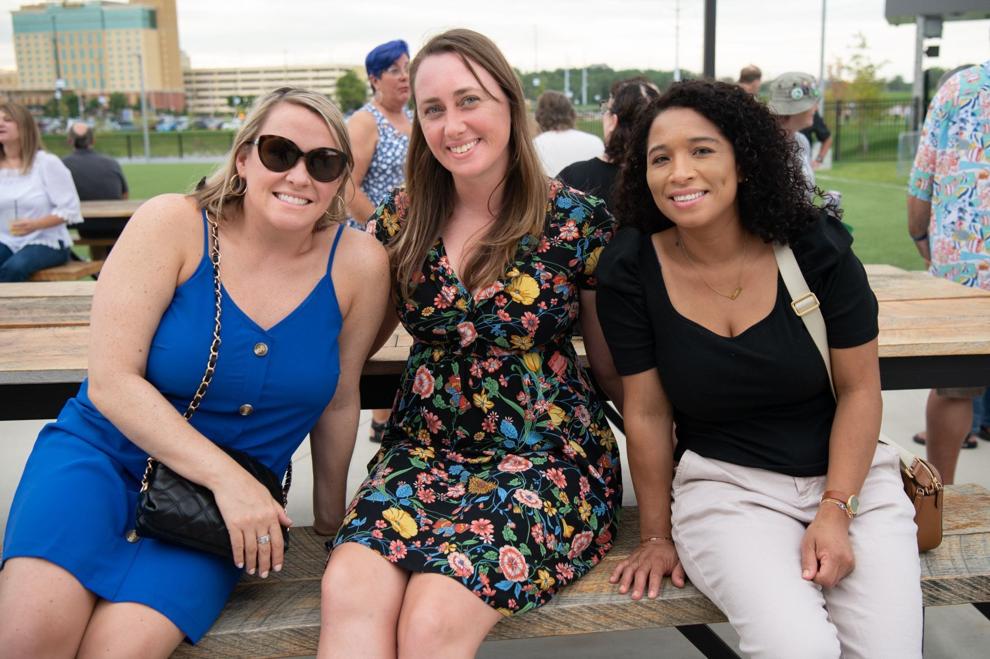 Wilco, Sleater-Kinney at St. Louis Music Park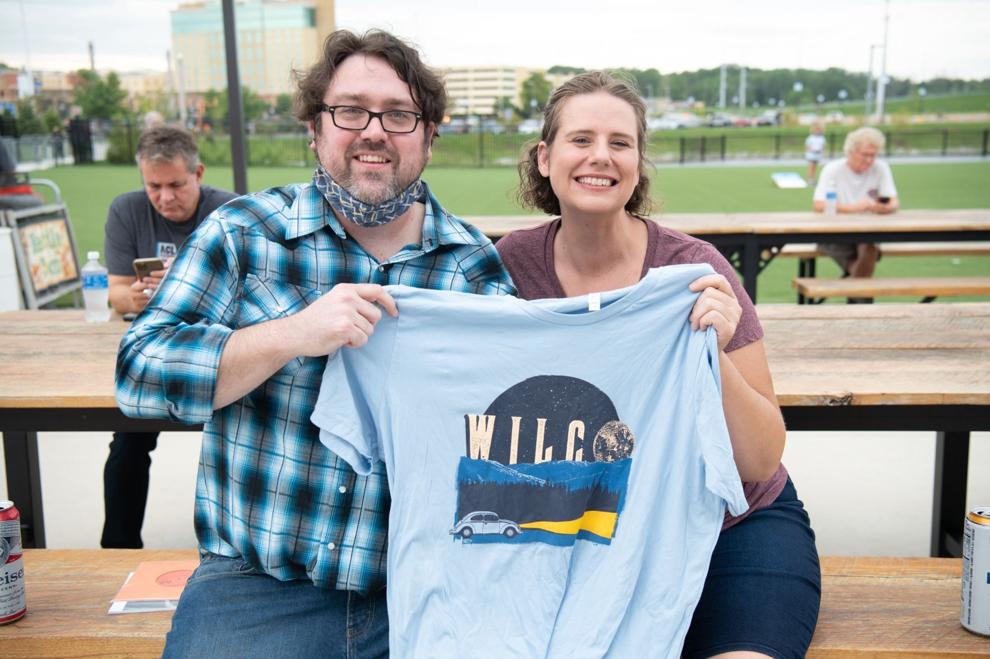 Wilco, Sleater-Kinney at St. Louis Music Park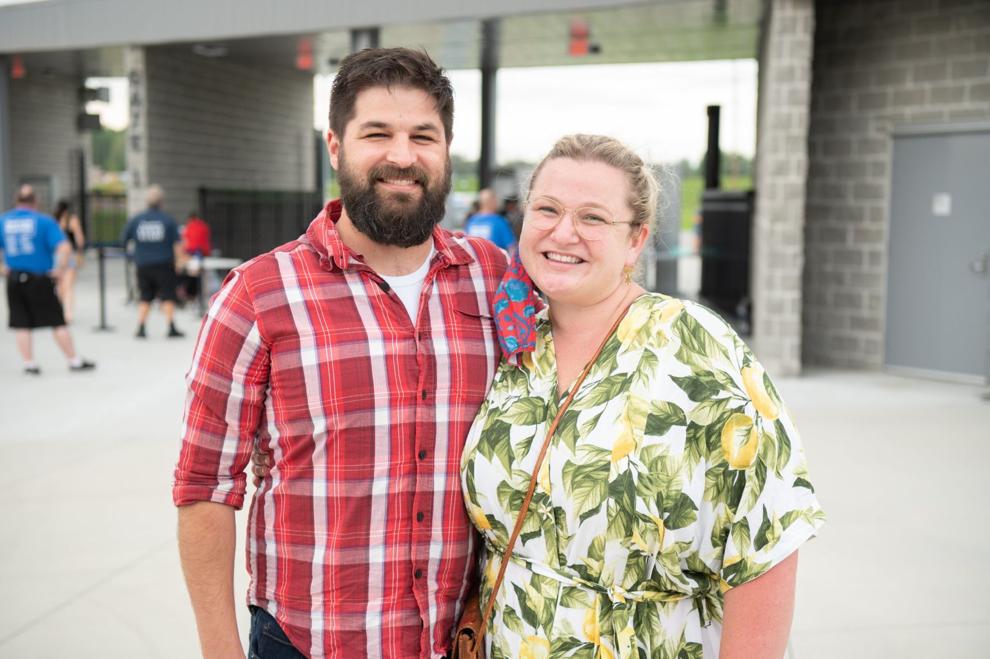 Wilco, Sleater-Kinney at St. Louis Music Park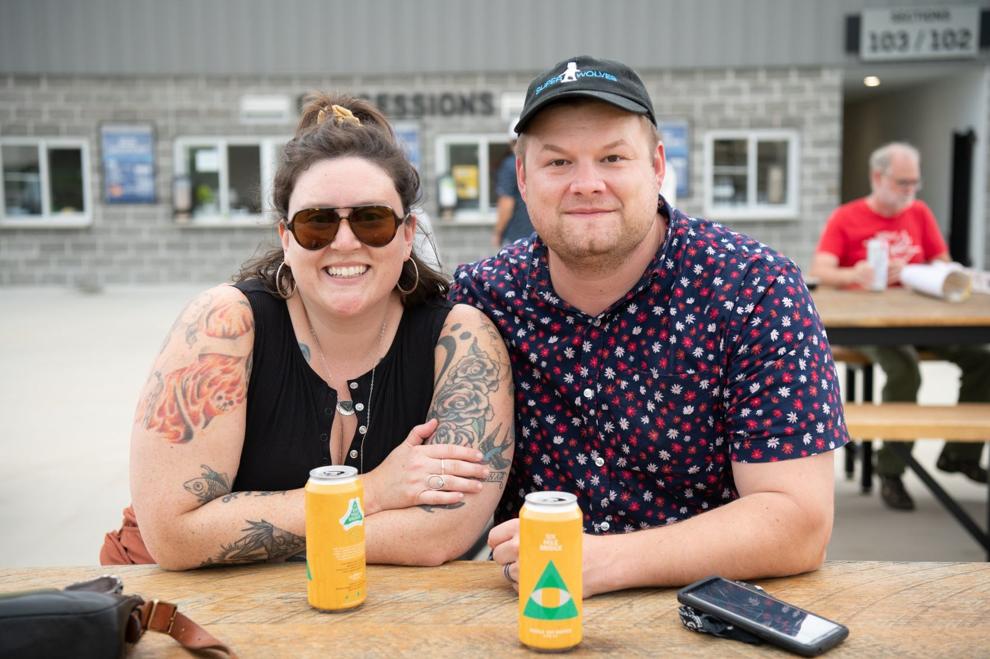 Wilco, Sleater-Kinney at St. Louis Music Park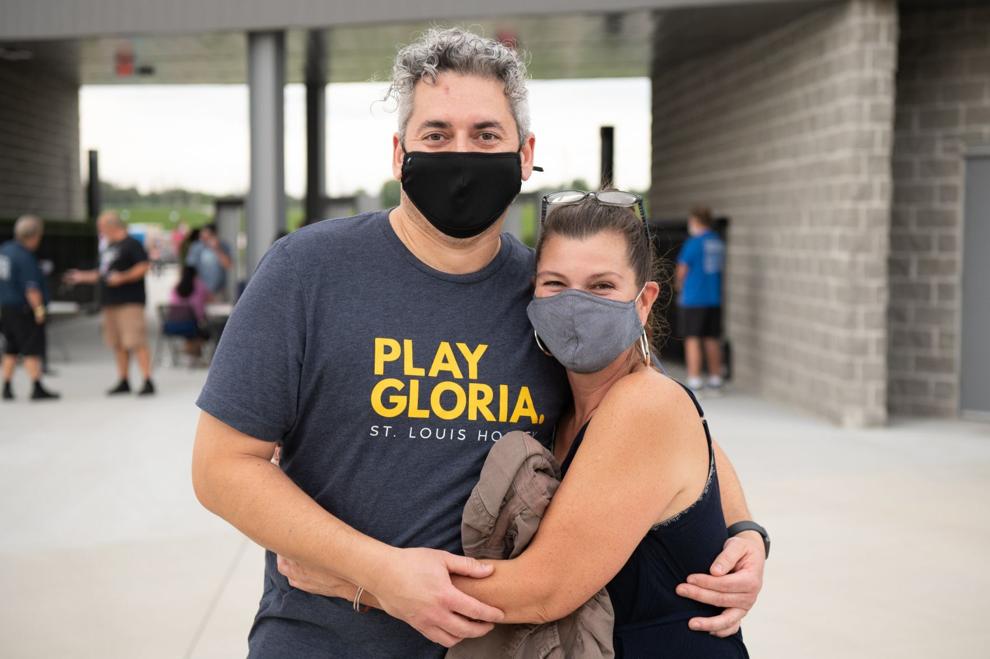 Wilco, Sleater-Kinney at St. Louis Music Park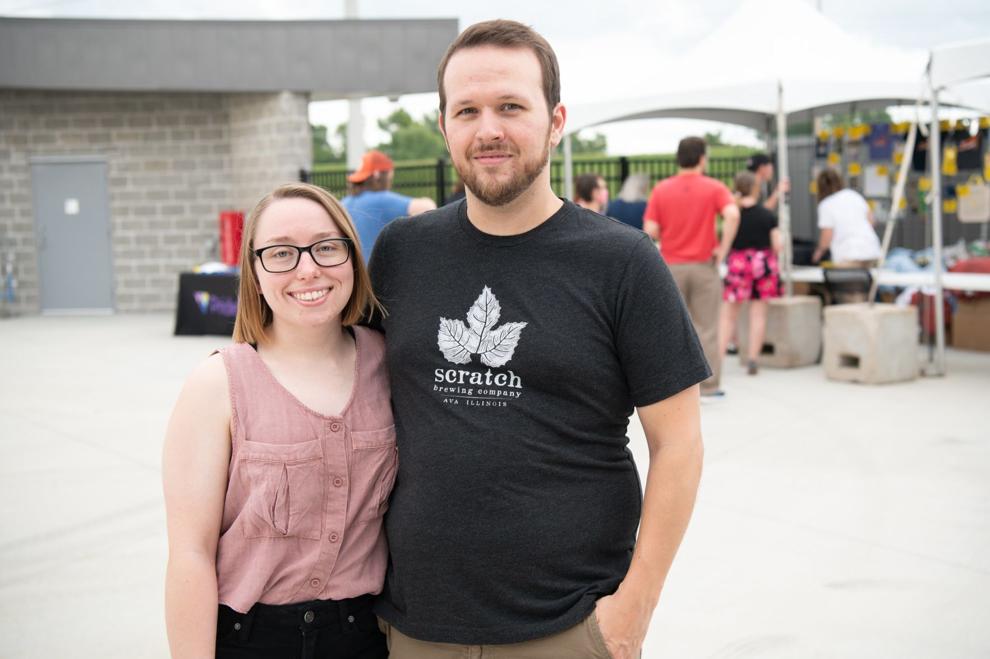 Wilco, Sleater-Kinney at St. Louis Music Park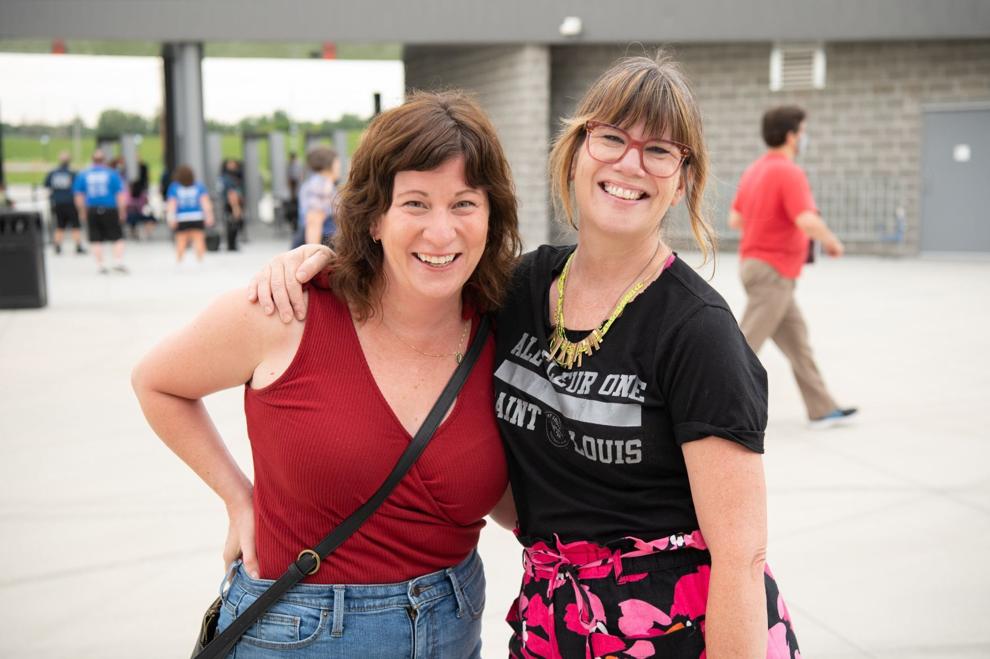 Wilco, Sleater-Kinney at St. Louis Music Park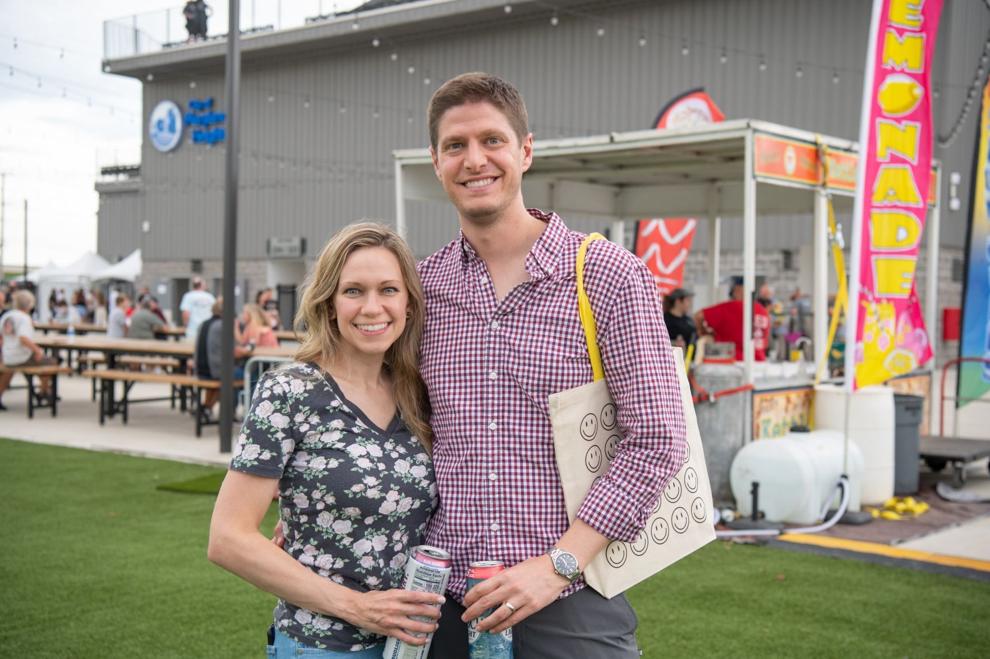 Wilco, Sleater-Kinney at St. Louis Music Park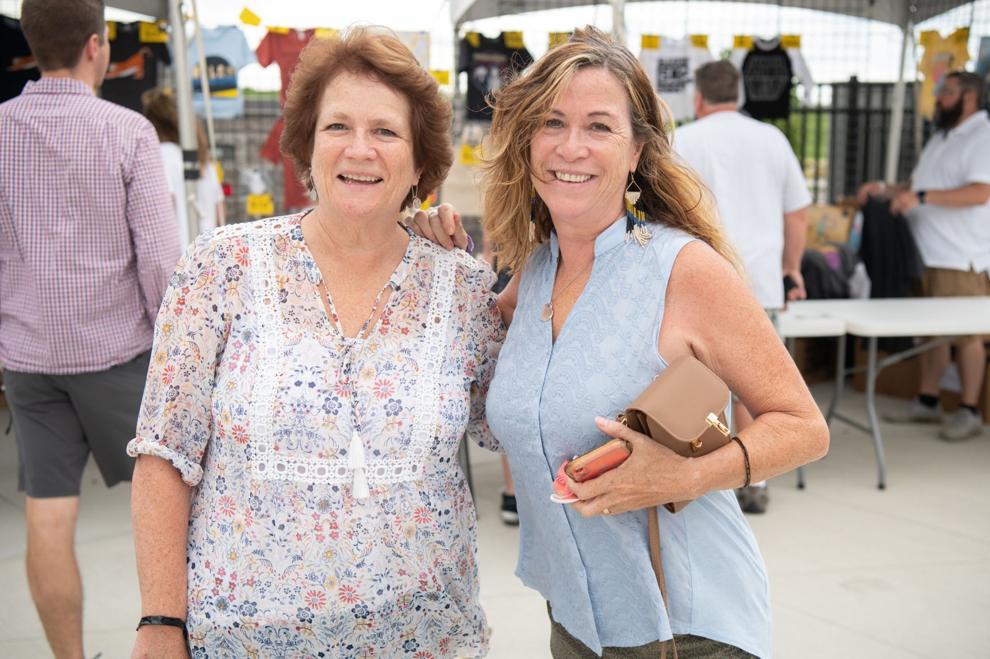 Wilco, Sleater-Kinney at St. Louis Music Park