John Prine was three-quarters of the way through his concert at Stifel Theatre on Sunday night, singing "That's the Way That the World Goes 'Round," when the audience began to whoop, laugh and clap along with the song's absurd lyrical twists and turns. "This was a sad song when I wrote it," Prine quipped. "That shows you the power of music."
The veteran singer-songwriter's nearly two-hour performance was a masterful demonstration of exactly that. Never mind that Prine's melodies may be slight and his guitar playing perfunctory — two things he copped to during the show. His already gruff singing voice was also a little extra froggy Sunday.
No matter. Few if any can match the emotional breadth and depth of Prine's musical output over the last half-century. Mixing folk, rock, country and Americana, his songs are strikingly on-point and true-to-life: whimsical, laugh-out-loud funny, poignant and devastatingly sad, sometimes in the span of a single song.
Sunday's show was a makeup date for a concert postponed in May. "The doctor told me I shouldn't be doing this tour. Anyway I'm here tonight," said Prine, a cancer survivor whose 73rd birthday was Thursday. In July, he underwent surgery to insert a stent to prevent a stroke.
About a third of the set list was dedicated to Prine's most recent album, "The Tree of Forgiveness," which won the Americana Music Association's Album of the Year Award. "I just put the record out because my wife asked me to, and the damn thing took off," Prine said.
Among the new songs, standouts included "Summer's End" (which also scored an AMA award for song of the year); the comical "Egg & Daughter Nite, Lincoln Nebraska, 1967 (Crazy Bone)," its protracted title drawn from a story told by a fishing buddy, Prine revealed; and "Caravan of Fools," a caustic number he wrote "about the current administration." Prine is hardly a protest singer, but the song's dark, accusatory verses drew cheers from the crowd.
Other songs originated from various albums released across the decades, most notably his 1971 self-titled debut. It's startling to hear that material now and realize how prescient Prine had been, writing about PTSD and opiate addiction ("Sam Stone"), environmental rape caused by energy companies ("Paradise") and even the plight of lonely and desperate senior citizens ("Hello in There"). Who else among boomers was as concerned about that back then as they might be now?
Prine was backed by an excellent four-piece band and performed a brief mid-show set on his own. He was also joined by opening act Kelsey Waldon (a recent signing to his independent Oh Boy label) to perform "In Spite of Ourselves" and "Unwed Fathers."
For a guy who mostly stands still and sings, Prine knows how to finish big. As he closed the set proper with "Lake Marie," the band turned up the volume and Prine left the stage doing a crazy, carefree dance that brought the crowd to its feet. The music would have done that on its own, of course, but it was a delightful lagniappe, and a hearty reassurance that, despite health issues, Prine seems to be in excellent spirits.
Wadon's own set was mostly drawn from her just-released album, "White Noise/White Lines." The singer, who hails from Monkey's Eyebrow, Kentucky — no kidding — possesses the kind of twang in her voice and music that her point of origin would imply. With songs such as "Anyhow," "Kentucky, 1988," and the title track, she's likely too country for country music — alas — but sure to be a big deal soon in Americana circles.
John Prine at Stifel Theatre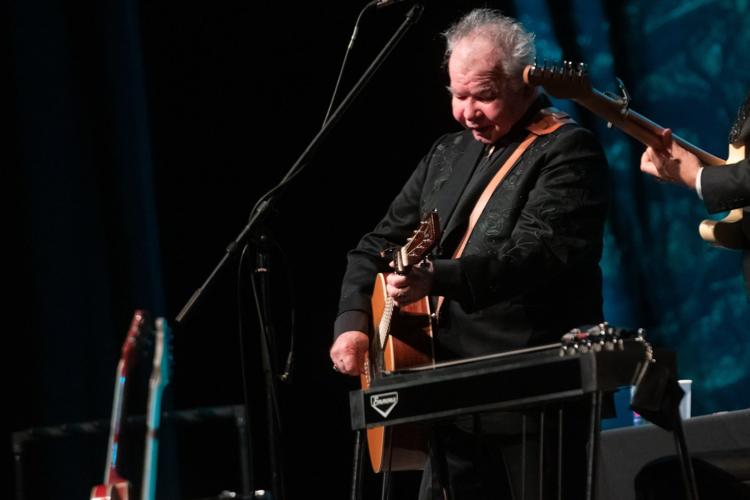 John Prine at Stifel Theatre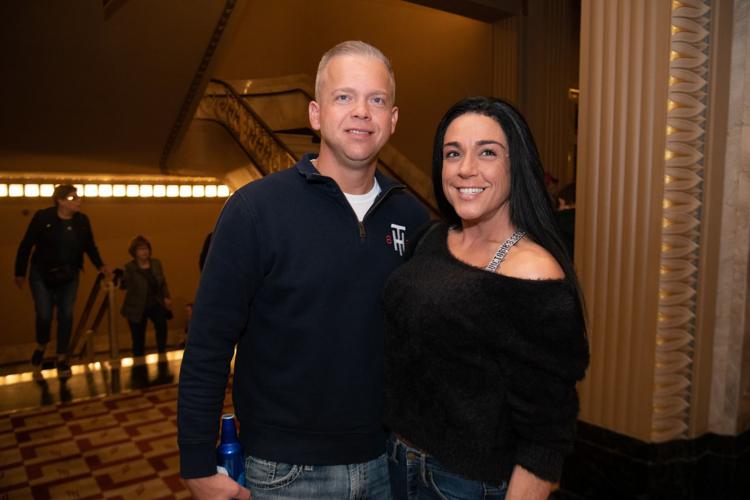 John Prine at Stifel Theatre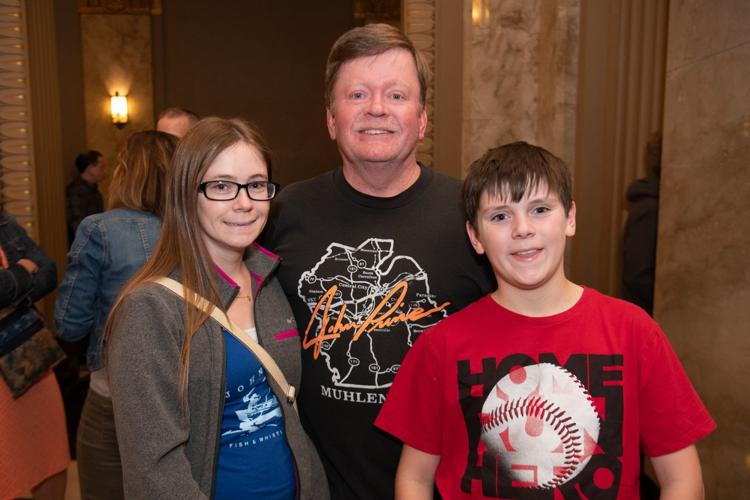 John Prine at Stifel Theatre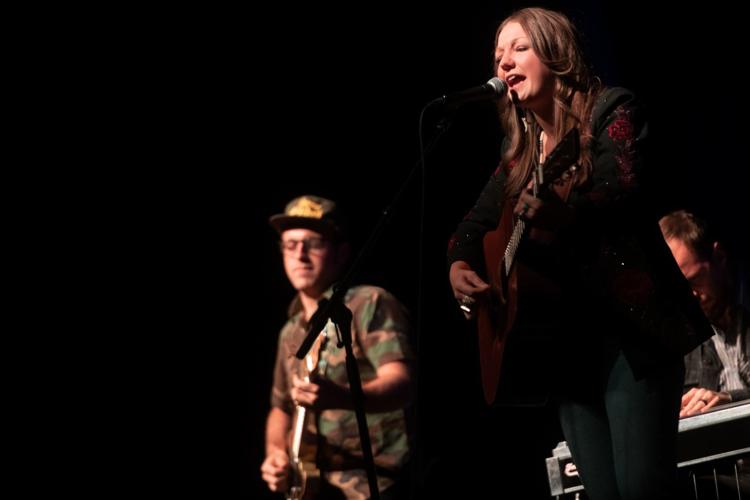 John Prine at Stifel Theatre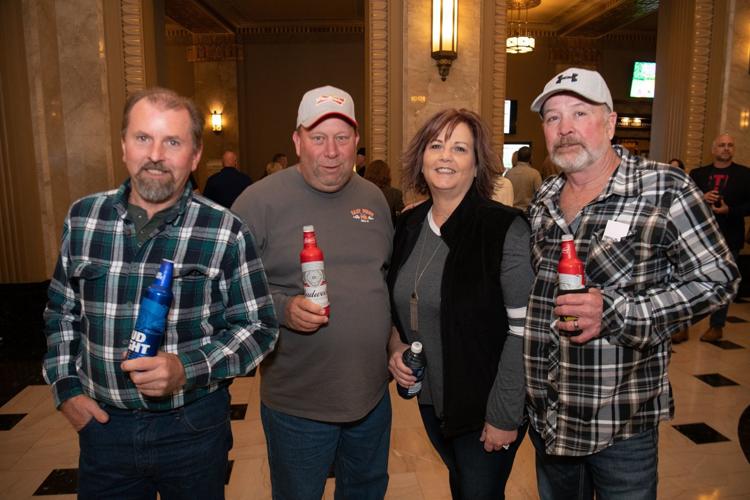 John Prine at Stifel Theatre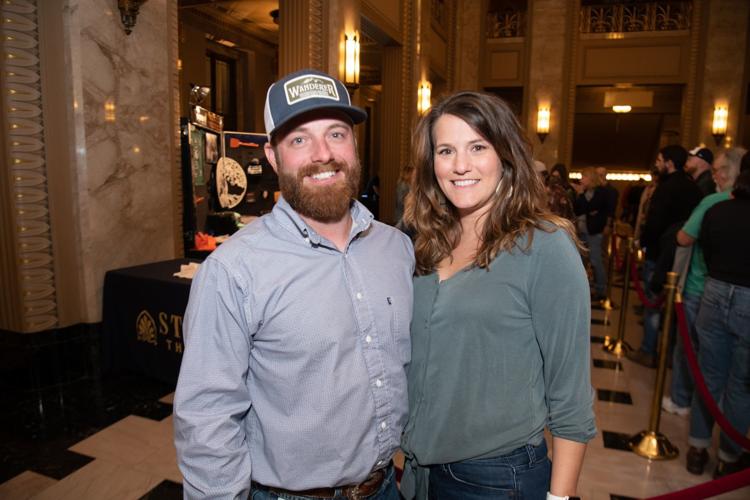 John Prine at Stifel Theatre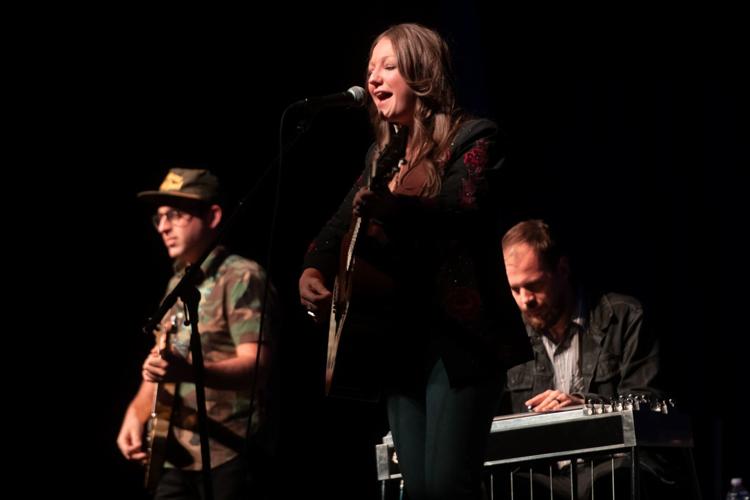 John Prine at Stifel Theatre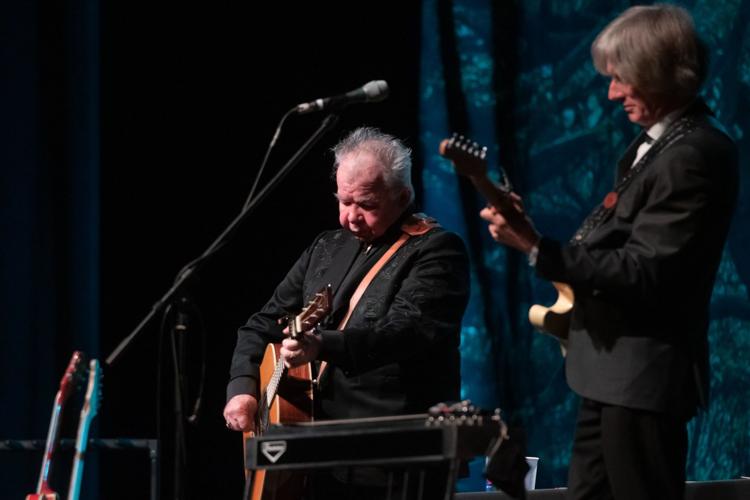 John Prine at Stifel Theatre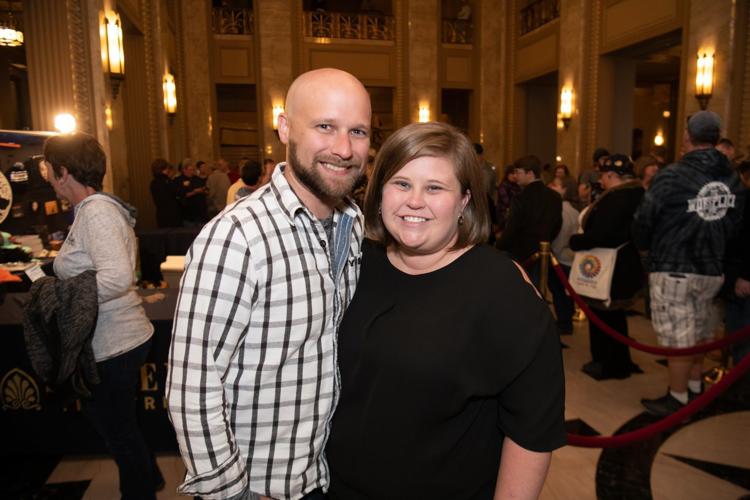 John Prine at Stifel Theatre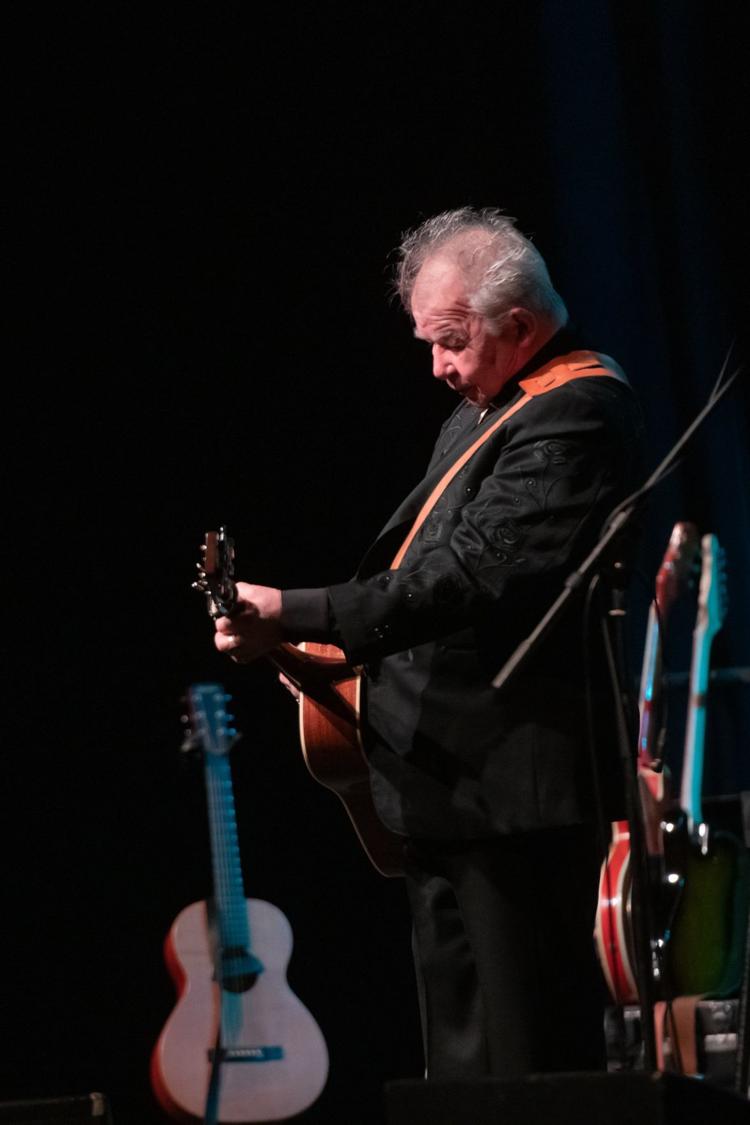 John Prine at Stifel Theatre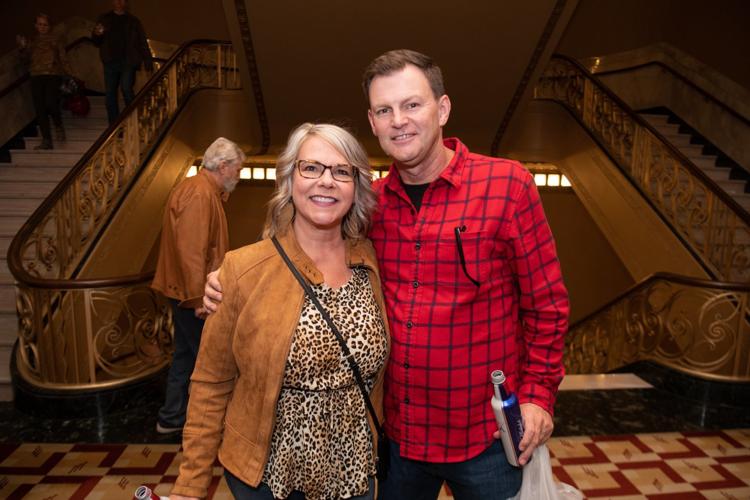 John Prine at Stifel Theatre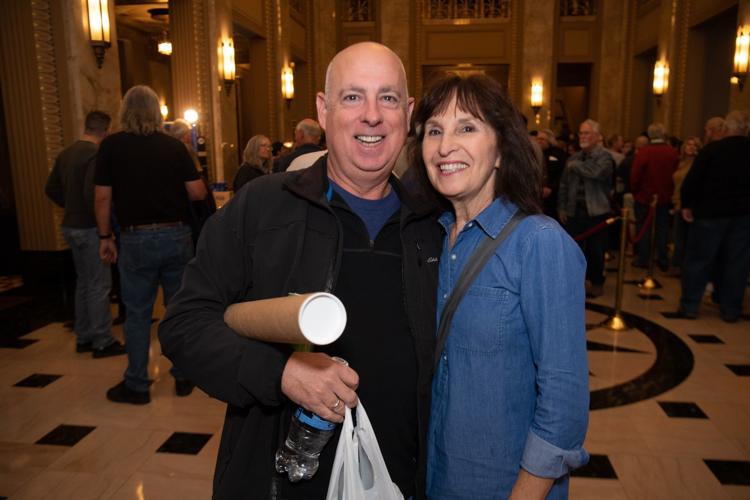 John Prine at Stifel Theatre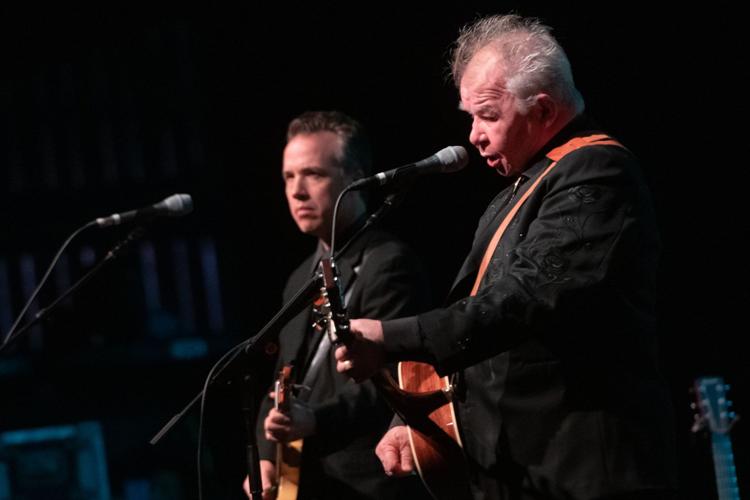 John Prine at Stifel Theatre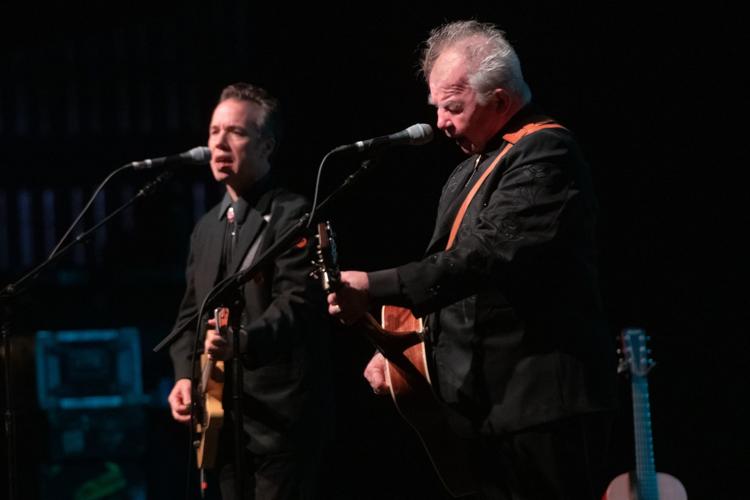 John Prine at Stifel Theatre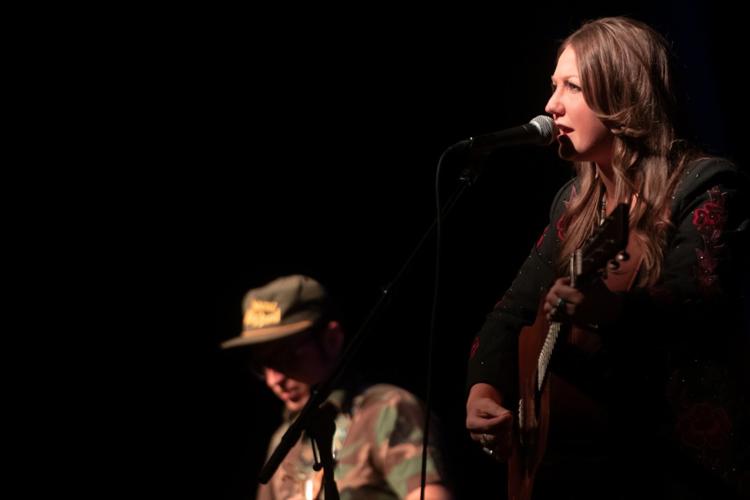 John Prine at Stifel Theatre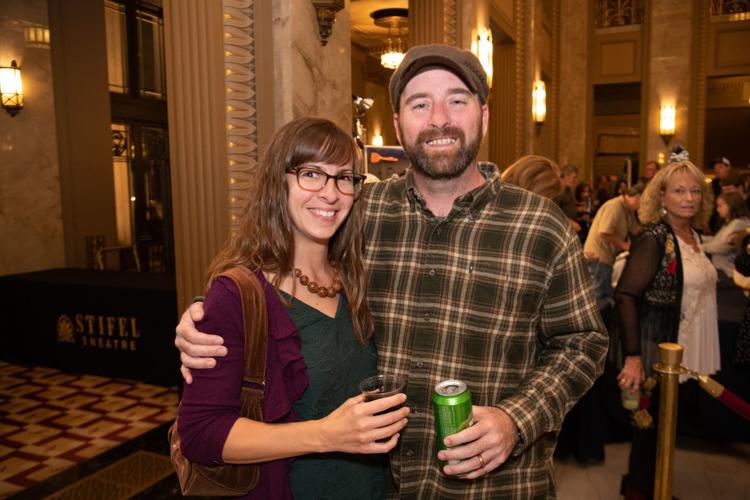 John Prine at Stifel Theatre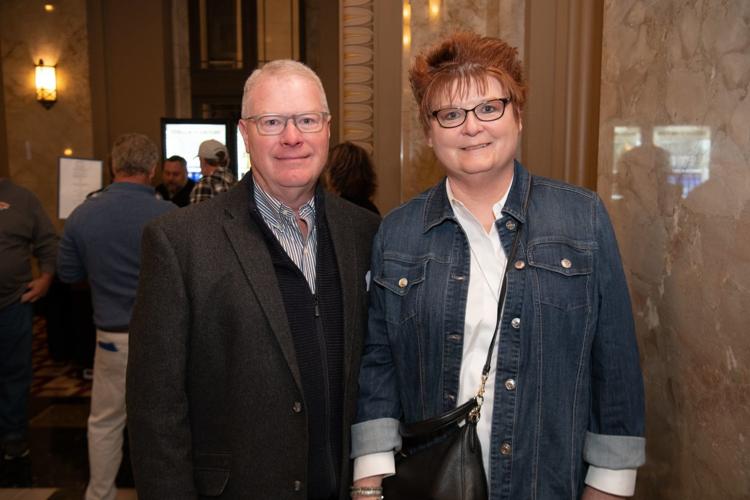 John Prine at Stifel Theatre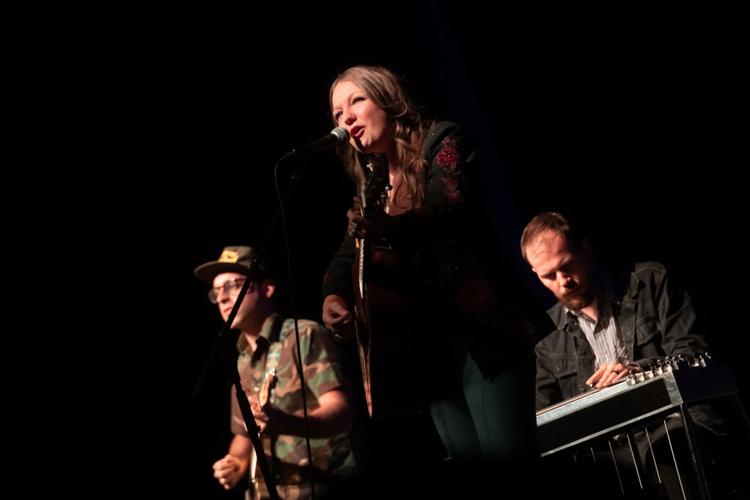 John Prine at Stifel Theatre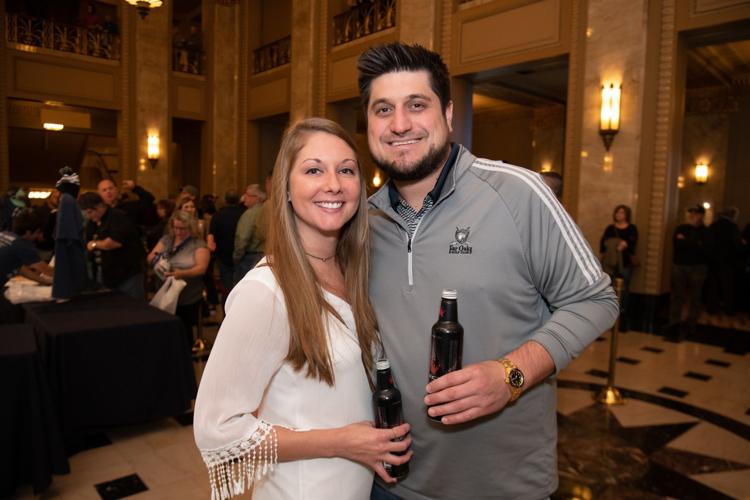 John Prine at Stifel Theatre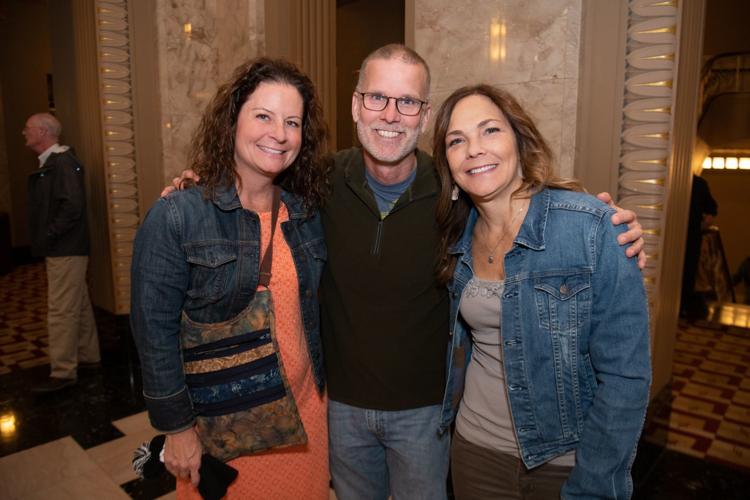 John Prine at Stifel Theatre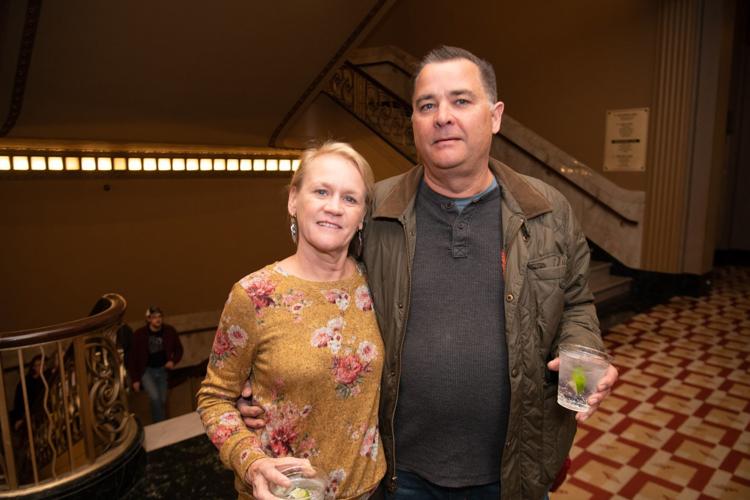 John Prine at Stifel Theatre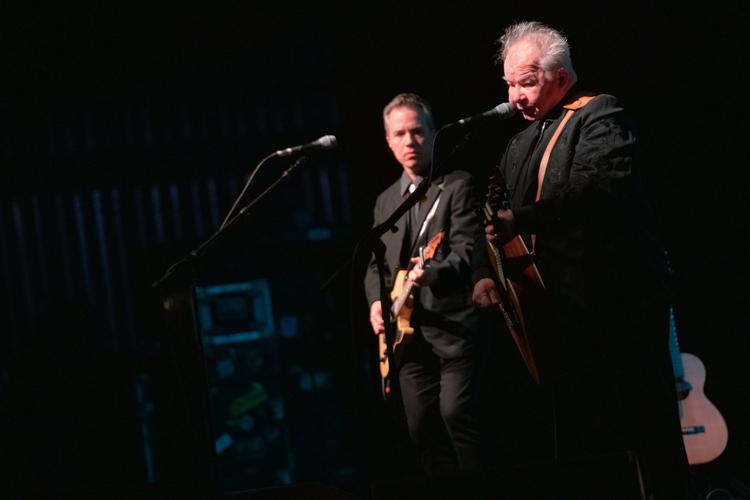 John Prine at Stifel Theatre