KISS brought down the curtain this past weekend — locally, at least — on a 45-year career that included numerous St. Louis performances.
The band has promised its "End of the Road" tour will be its last.
"It seems like yesterday we played the KSHE kite-flying contest in Forest Park in 1974," guitarist and vocalist Paul Stanley shrieked — he never merely speaks — near the top of the show at the Hollywood Casino Amphitheatre on Sunday. He mentioned other venues including Kiel Auditorium and the Checkerdome and added, "St. Louis, you have always been awesome."
Cynics would point out that KISS has previously said the band would retire, most notably in 2000. But others might say that now, finally granted a berth in the Rock and Roll Hall of Fame, is a good time for founding members Stanley, 67, and Gene Simmons, 70, to call it quits, before they need orthopedic platform boots and metal-spiked hernia trusses.
The St. Louis contingent of the KISS Army, which came out 17,500 strong on Sunday, would likely counter that the band is still armed and able to deliver its full hard-rocking Kabuki extravaganza.
And on that count, they're right.
KISS was aided, of course, by all of its trademark bits: Simmons spitting fire, vomiting blood and waggling his prodigious tongue; Stanley zip-lining over the crowd; guitarist Tommy Thayer shooting rockets with his instrument; and drummer Eric Singer rising to the rafters on a platform during his solo.
The show also employed enough fireworks and flame cannons to melt a little bit more of Greenland.
Ultimately, the band's most endearing trait, however, is a rock and roll sound at its most basic: two guitars, bass, drums, and vocals.
And for more than two hours Sunday, KISS brought the music the crowd had come to hear: "Detroit Rock City," "Shout It Out Loud," "Deuce," "Lick It Up" (which included a nice interpolation of the Who's "Won't Get Fooled Again"), "Cold Gin," the KISS-goes-disco hit "I Was Made for Lovin' You," and much more.
The vocals were pretty ragged, especially Stanley's, as he continually shredded his throat with screeching between-song pronouncements. ("St. Louis, I got a question for ya: How many people here tonight believe in rock and roll?")
Even after all these years, the show's set pieces remain comic book fantasy. But none of that would really be worth seeing if the band didn't also deliver a solid dose of real rock.
Singer switched to piano as he kicked off the encore with the night's only ballad, "Beth," and the show closed with — what else? — the ultimate KISS anthem, "Rock and Roll All Nite."
If this was indeed the last time, KISS went out with a predictable but still enjoyable bang.
"Performance painter" David Garibaldi opened the show with a demonstration of his unusual art. He slapped and sometimes hurled paint on several canvases, the strokes and splotches eventually becoming recognizable portraits of famous musicians.
In less than half an hour onstage, he managed to create three of them: Alice Cooper, Eddie Van Halen, and finally KISS, the painting localized by an Arch painted in the background. The KISS portrait, he announced, would to be raffled off for charity.
"Let Me Go, Rock 'n' Roll"
"I Was Made for Lovin' You"
Kiss at Hollywood Casino Amphitheatre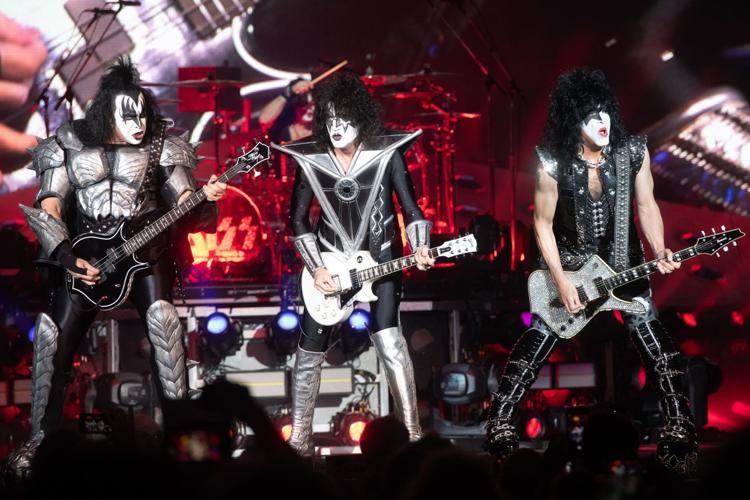 Kiss at Hollywood Casino Amphitheatre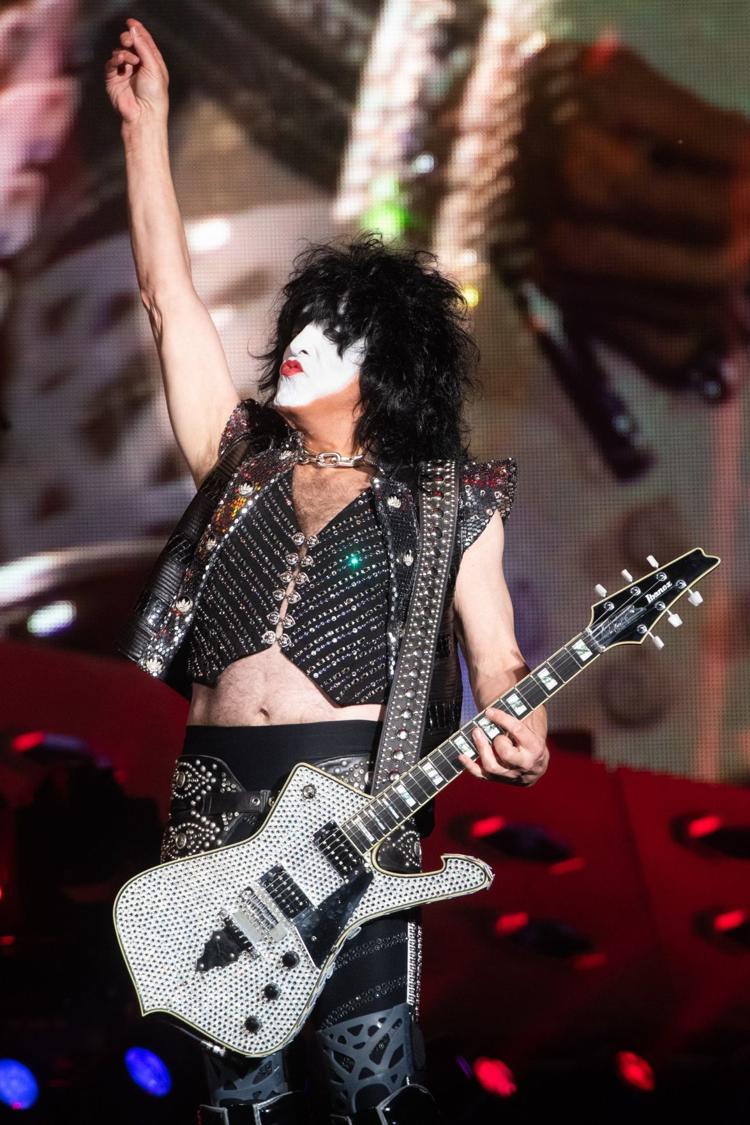 Kiss at Hollywood Casino Amphitheatre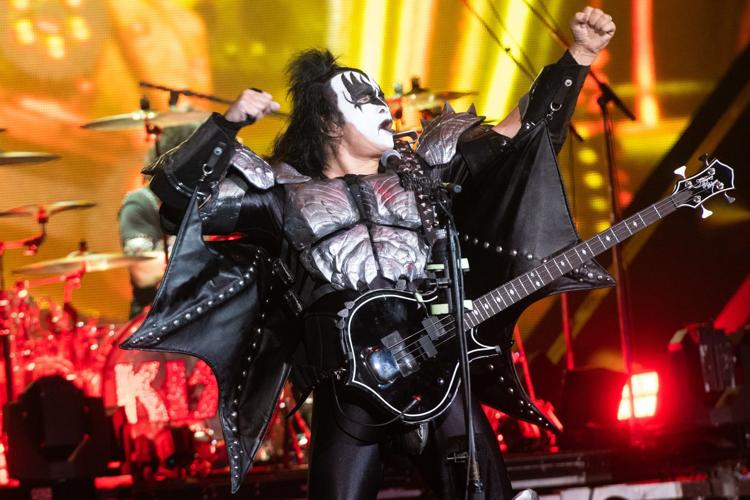 Kiss at Hollywood Casino Amphitheatre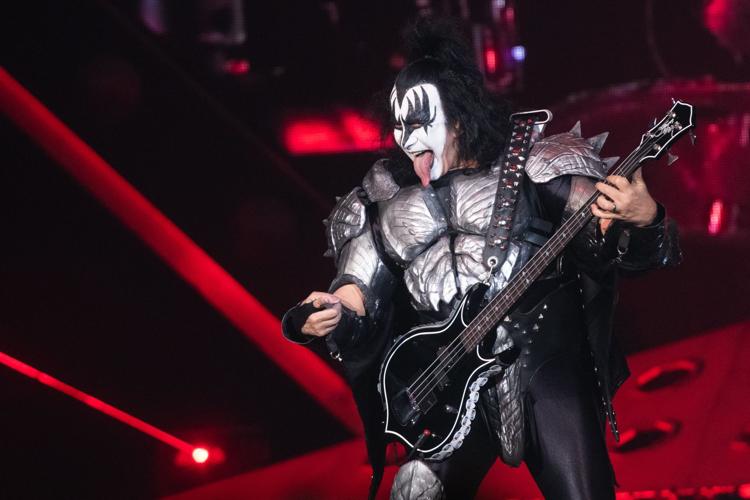 Kiss at Hollywood Casino Amphitheatre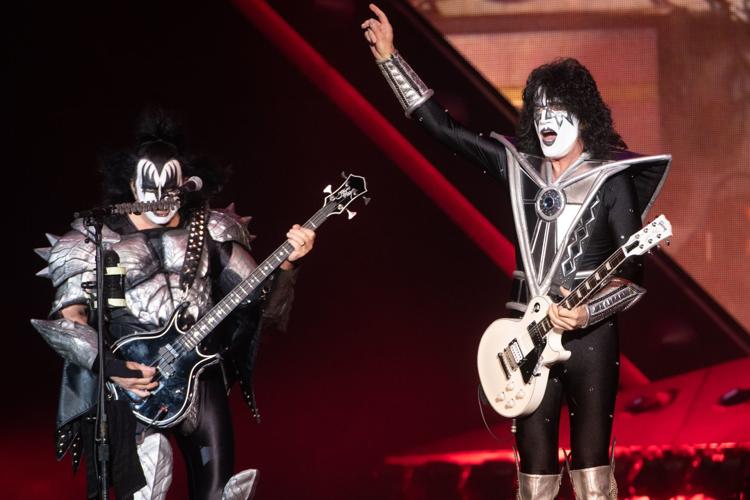 Kiss at Hollywood Casino Amphitheatre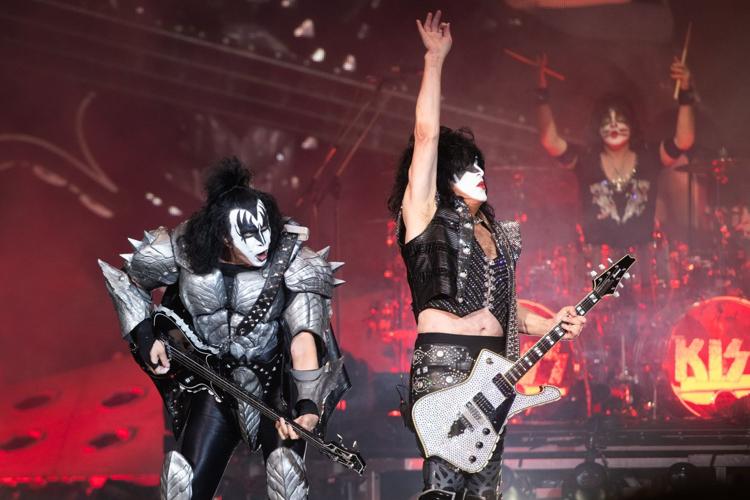 Kiss at Hollywood Casino Amphitheatre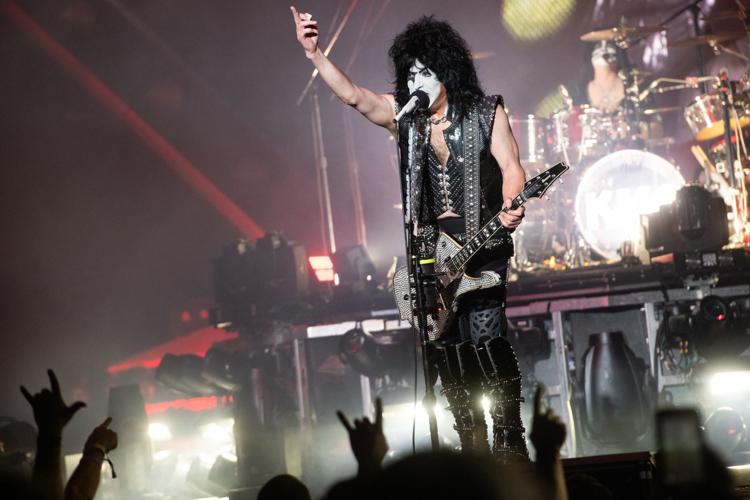 Kiss at Hollywood Casino Amphitheatre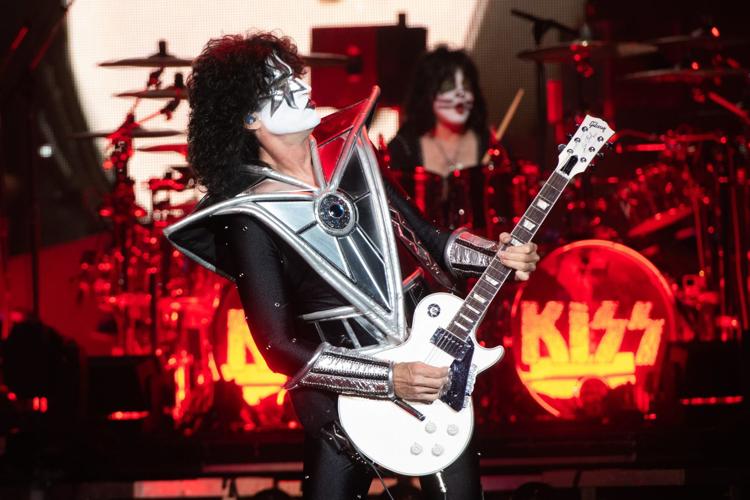 Kiss at Hollywood Casino Amphitheatre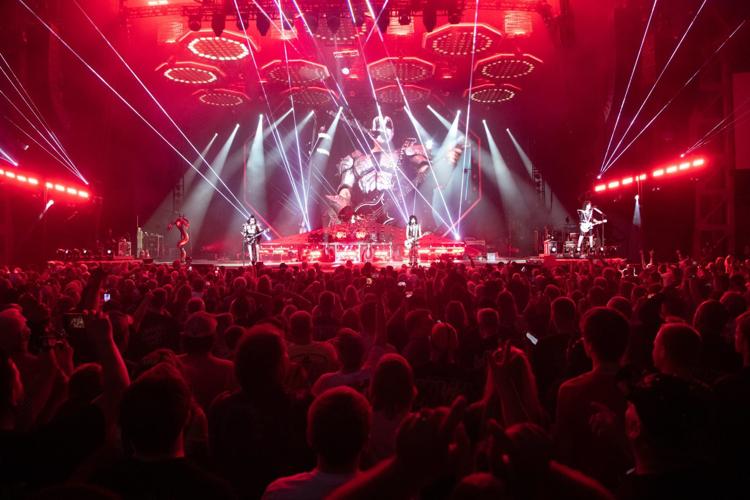 Kiss at Hollywood Casino Amphitheatre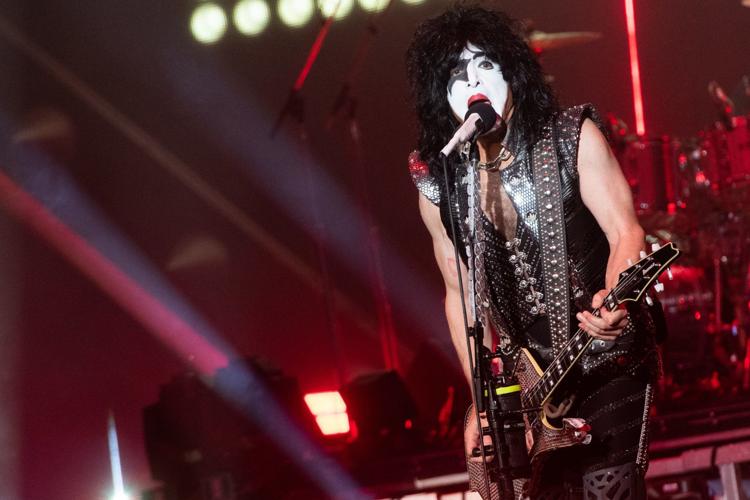 Kiss at Hollywood Casino Amphitheatre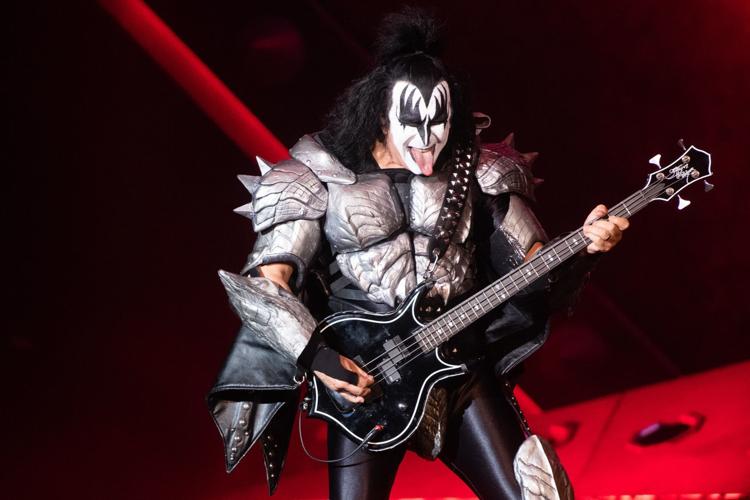 Kiss at Hollywood Casino Amphitheatre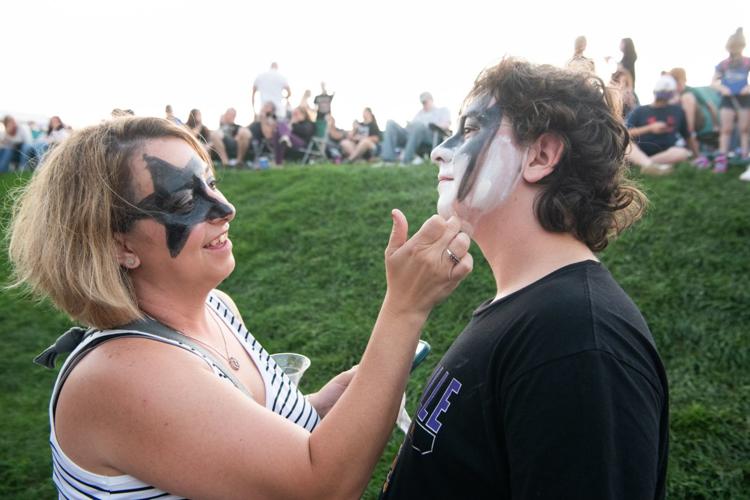 Kiss at Hollywood Casino Amphitheatre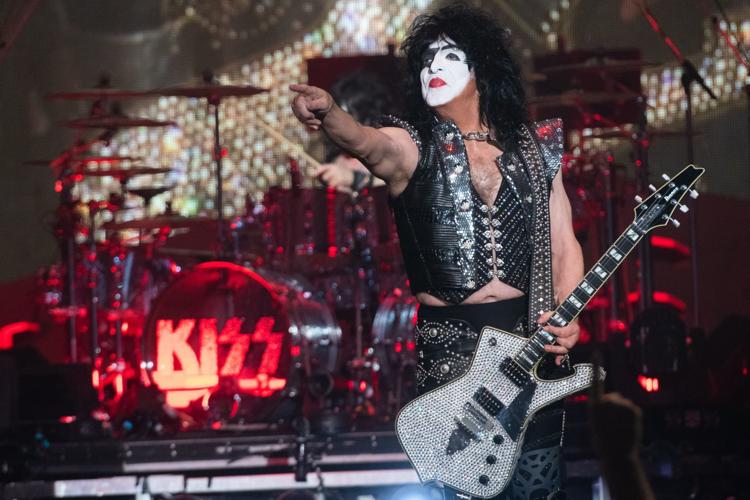 Kiss at Hollywood Casino Amphitheatre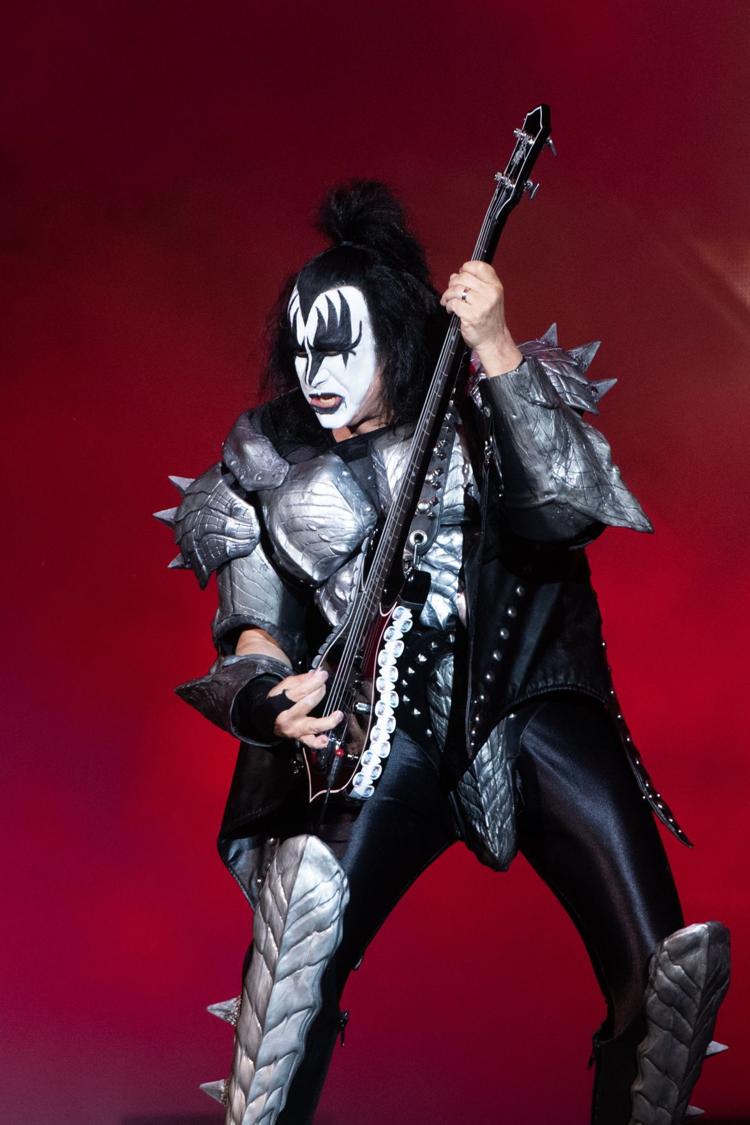 Kiss at Hollywood Casino Amphitheatre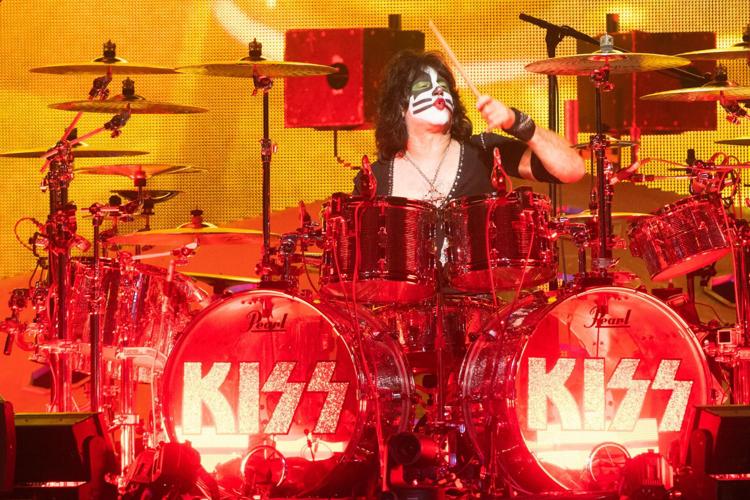 Kiss at Hollywood Casino Amphitheatre
Kiss at Hollywood Casino Amphitheatre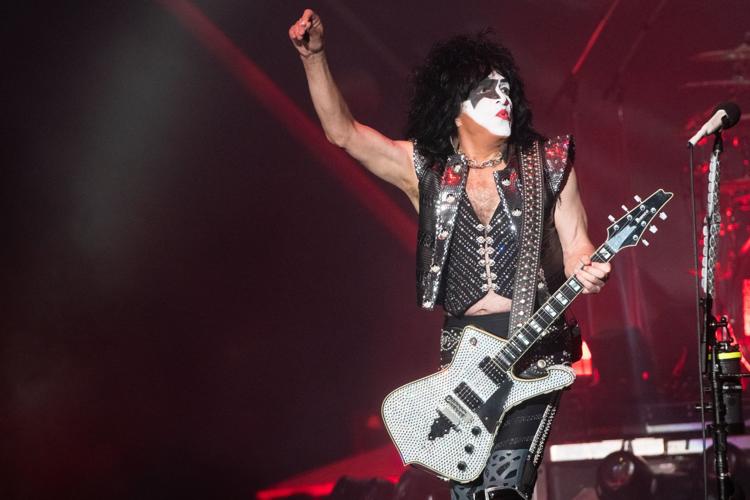 Kiss at Hollywood Casino Amphitheatre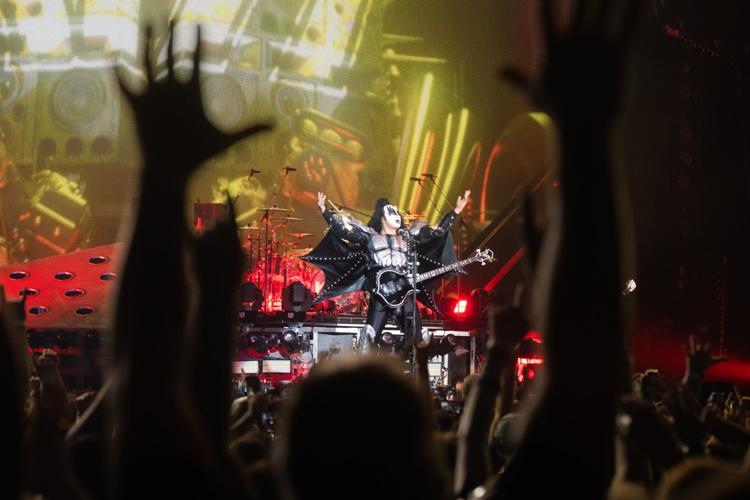 Kiss at Hollywood Casino Amphitheatre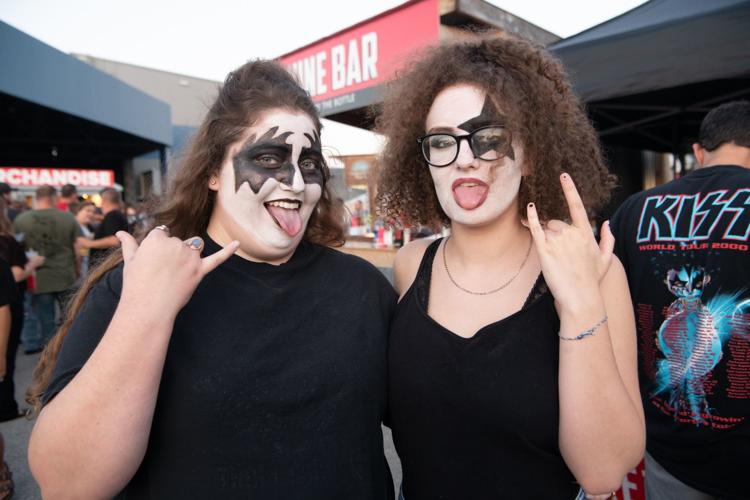 Kiss at Hollywood Casino Amphitheatre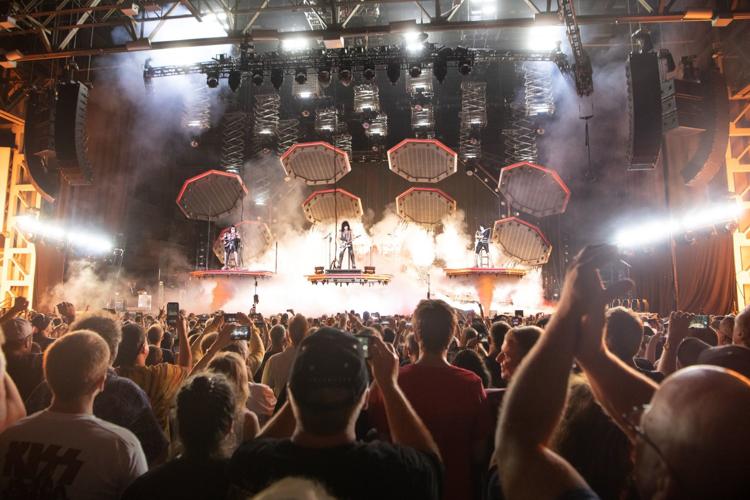 Kiss at Hollywood Casino Amphitheatre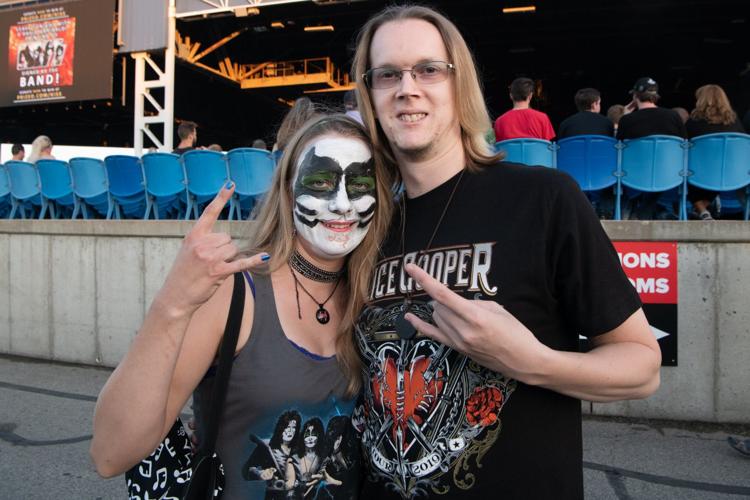 Kiss at Hollywood Casino Amphitheatre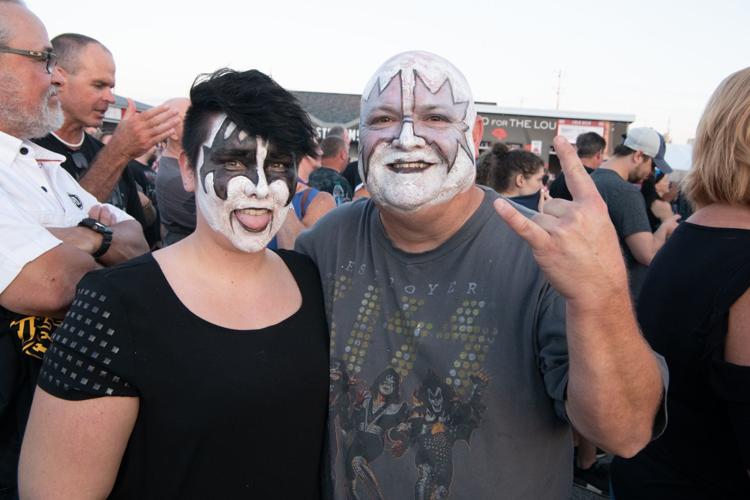 Kiss at Hollywood Casino Amphitheatre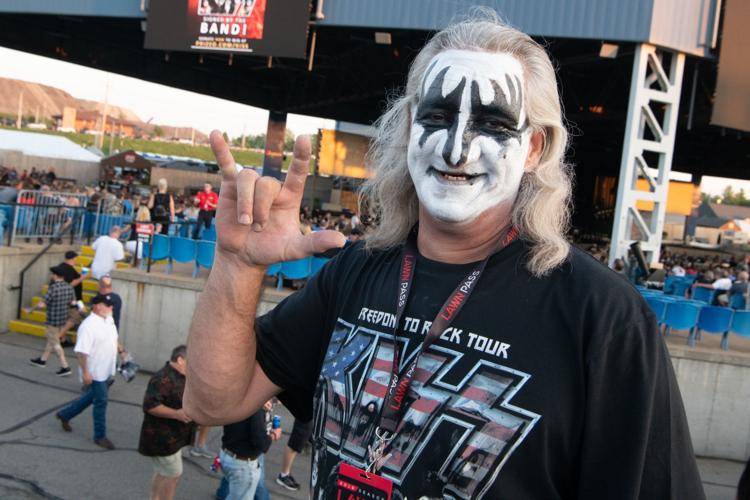 Kiss at Hollywood Casino Amphitheatre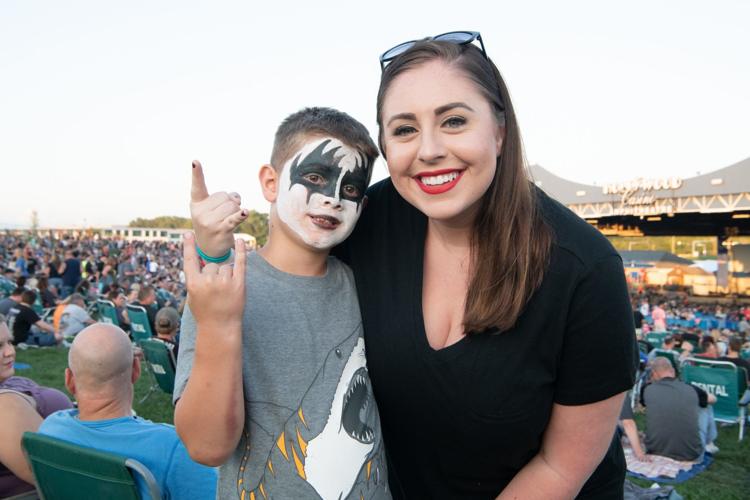 Kiss at Hollywood Casino Amphitheatre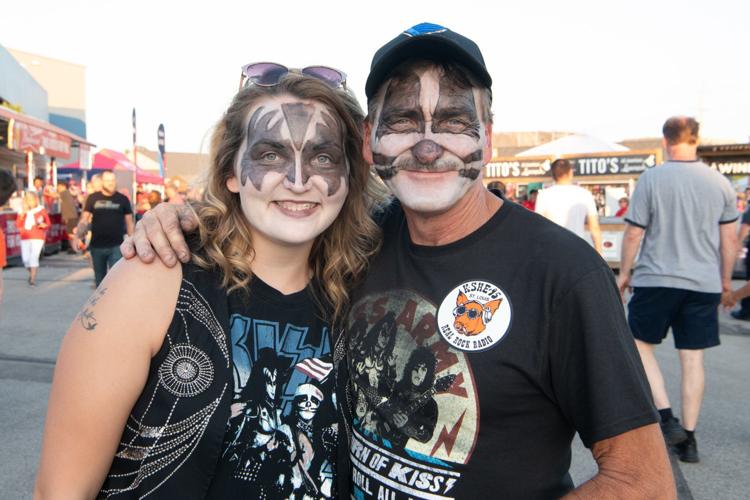 Kiss at Hollywood Casino Amphitheatre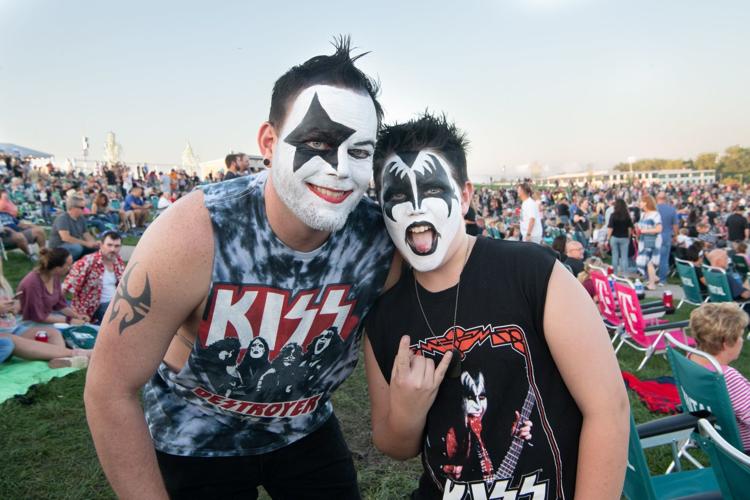 Kiss at Hollywood Casino Amphitheatre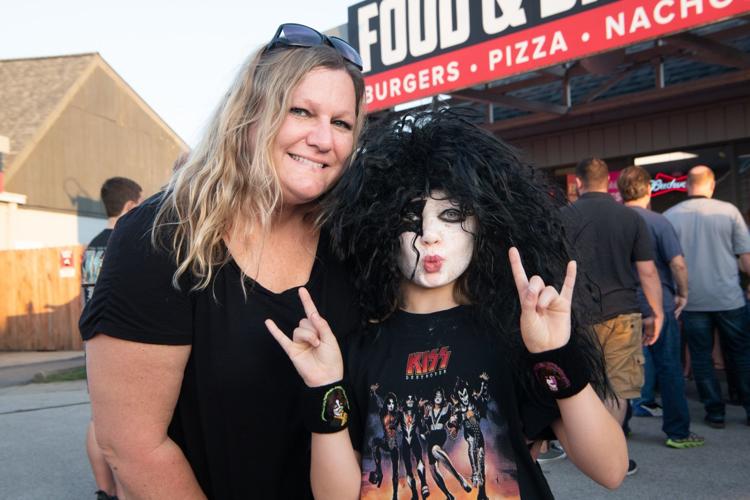 Kiss at Hollywood Casino Amphitheatre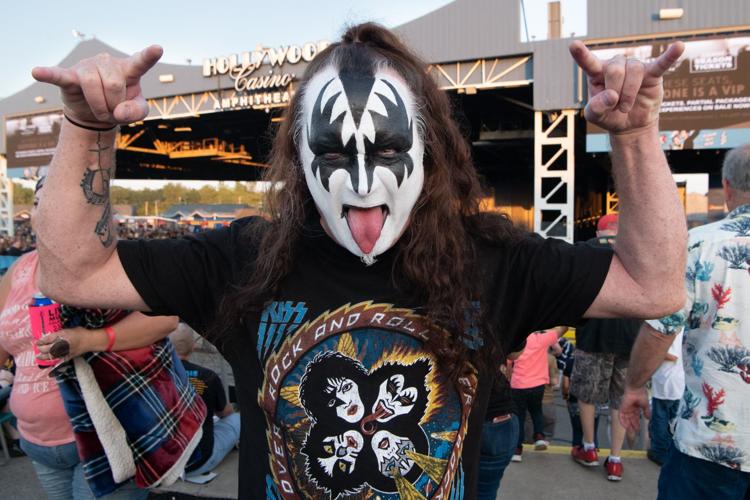 Kiss at Hollywood Casino Amphitheatre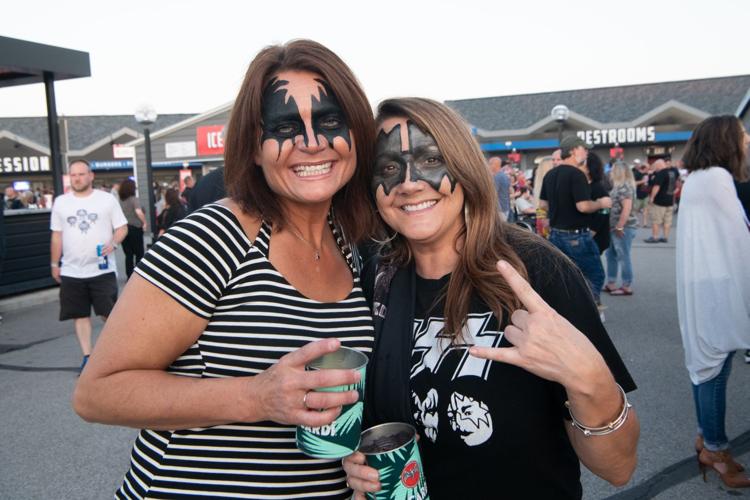 Kiss at Hollywood Casino Amphitheatre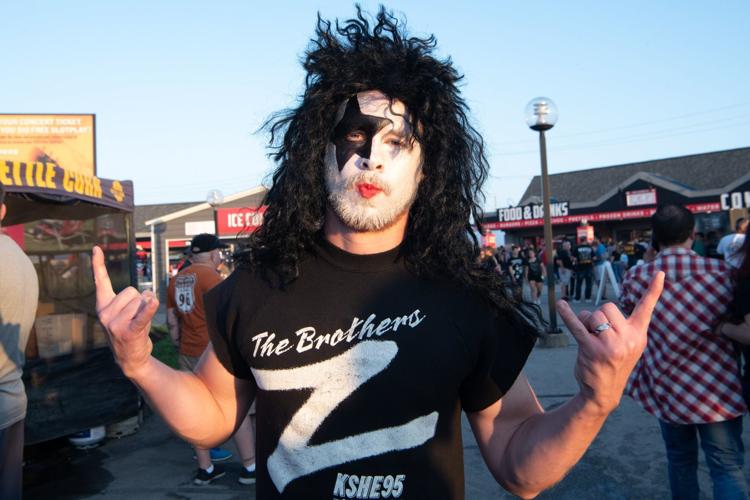 Kiss at Hollywood Casino Amphitheatre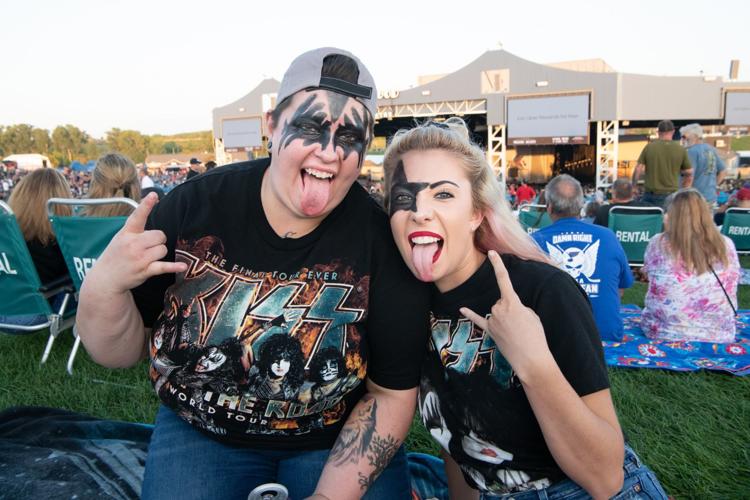 Kiss at Hollywood Casino Amphitheatre