The Monkees' Micky Dolenz and Mike Nesmith wrapped up their North American tour with a concert at the Family Arena on Saturday night. It may have been their final U.S. date ever, if a rather dispirited Facebook post from Nesmith earlier in the day is any indication.
"I committed to an Australian tour but I am expecting that will be it for me," he wrote.
Given that dour prediction, plus the death last month of the pair's bandmate, Peter Tork, whose declining health had kept him off of this tour, the show could have taken on a sad, or at best bittersweet quality. Instead, it felt more like a celebration of the Monkees' 1960s heyday, its late-career resurgence, and a fond remembrance of Tork as well as Monkees vocalist Davy Jones, who died in 2012.
It was because of the absence of the latter two that Dolenz and Nesmith were not billed under the band's moniker, but rather as "The Monkees Present: The Mike and Mickey Show."
By showtime, Nesmith had seemingly regained his good cheer and was doing a silly dance here and making a goofy quip there, such as saying that the iPad he was using in lieu of sheet music was actually in front of him "so I can watch CNN."
Dolenz was his usual jovial self, working the front of the stage and conducting the occasional audience singalong.
Throughout both of the evening's roughly hour-long sets, the two took turns on lead vocals, with Dolenz singing many of the group's greatest hits, as he did on record, and Nesmith showing off some of his original tunes that helped the Monkees become a pop music's version of Pinocchio — a fabricated creation that dreamed of becoming a real band, and did. For any number of reasons, the Monkees remain one of the most absurd exclusions from the Rock and Roll Hall of Fame.
Among those hits sung by Dolenz were indelible classics such as "Last Train to Clarksville," "Pleasant Valley Sunday" and "I'm a Believer." Nesmith's originals created less action on the charts, perhaps, but added breadth and depth to the group, which moved seamlessly between the worlds of pop, country- and folk-rock and psychedelia.
Nesmith kicked off the evening with "Good Clean Fun," giving a knowing nod to his sporadic appearances with the group during its reunion years as he sang, "I told you I'd come back and here I am."
The pair later reflected humorously on some of the excesses of the '60s. Dolenz brought up "Head," the band's 1968 absurdist (and almost career-destroying) feature film, now recognized as a cult classic. He asked the audience if anyone saw it, adding "Can you tell me what it was about?"
But then he sang the beautiful "As We Go Along," written by Carole King and Toni Stern, which proved the movie wasn't a complete waste of time.
For his part, Nesmith wondered aloud how it was possible that he actually titled a song "Auntie's Municipal Court." Ah, the '60s.
The pair paid tribute to Tork by playing "For Pete's Sake," which became the closing theme to the band's TV show. Tork also appeared in a video at the end of the first set, singing a sweet solo rendition of the Mills Brothers tune "Till Then."
Jones was remembered later in the show with "Daydream Believer," which featured Dolenz standing in for him on lead vocals as video footage of Jones played onscreen. Movingly, Dolenz turned around occasionally to watch.
Some of the show's signature moments, though, came from newer songs "Birth of an Accidental Hipster," written by the Jam's Paul Weller and Oasis' Noel Gallagher, and "Me & Magdalena," written by Death Cab for Cutie's Ben Gibbard. Both songs are from the Monkees' 2016 album "Good Times," a critical and popular success and one of the Monkees' best albums, even at that late date.
Other highlights included the Dolenz original "Randy Scouse Git"; Nesmith's "Joanne," a song from his solo career; and the soaring Michael Martin Murphy cover, "(What Am I Doin') Hangin' Round."
The pair were backed by a terrific nine-piece band that included Nesmith's son, Christian Nesmith, on guitar and Dolenz' sister, Gemma "Coco" Dolenz, on background vocals.
If the Family Arena show turns out to be the Monkees' final U.S. bow, let the record show that Dolenz and Nesmith put the band to bed in style.
The Monkees at Family Arena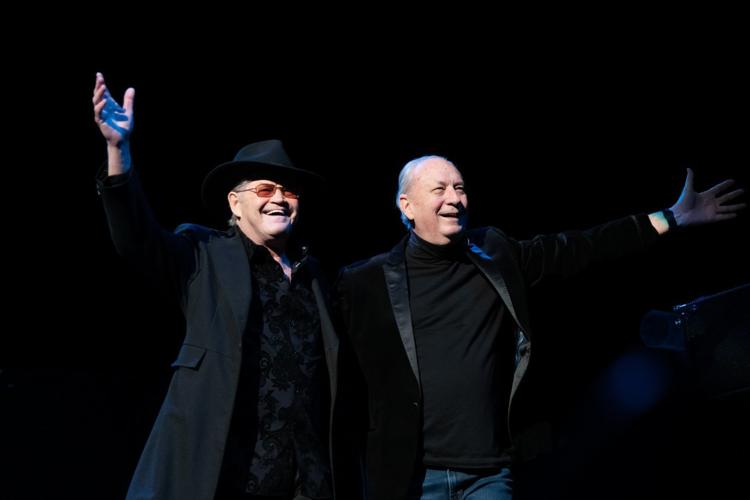 The Monkees at Family Arena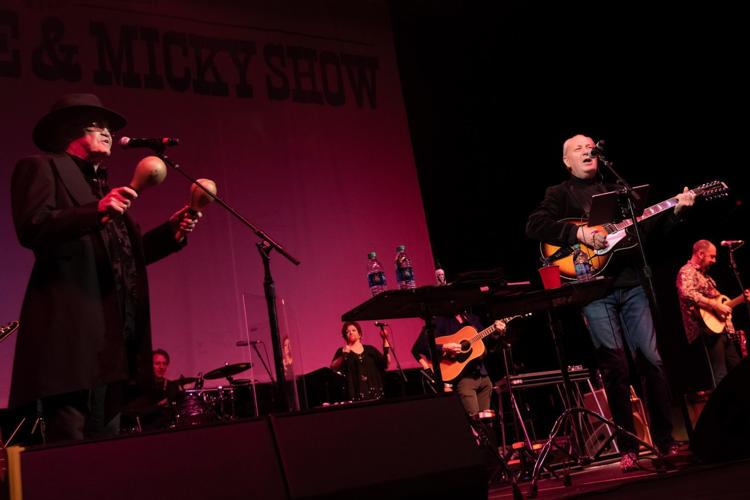 The Monkees at Family Arena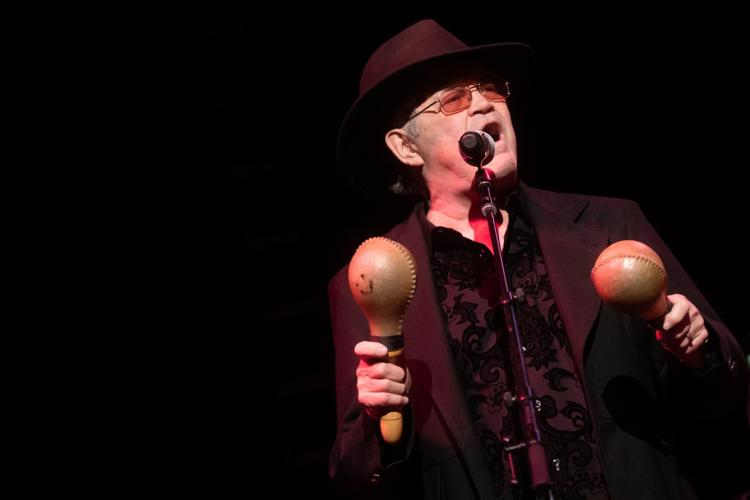 The Monkees at Family Arena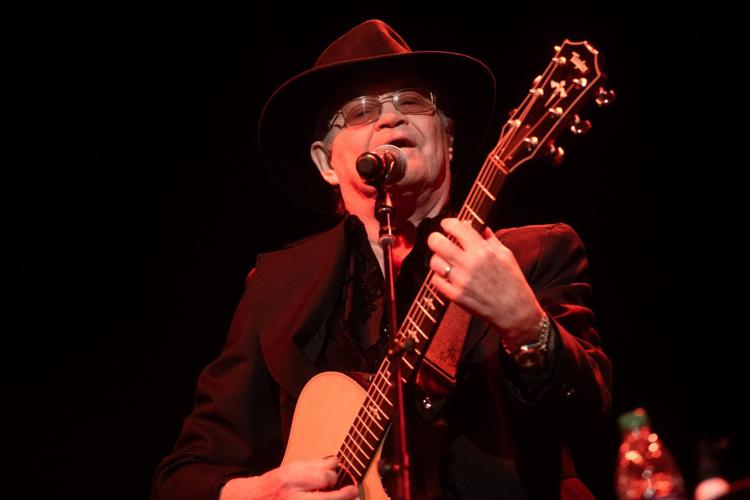 The Monkees at Family Arena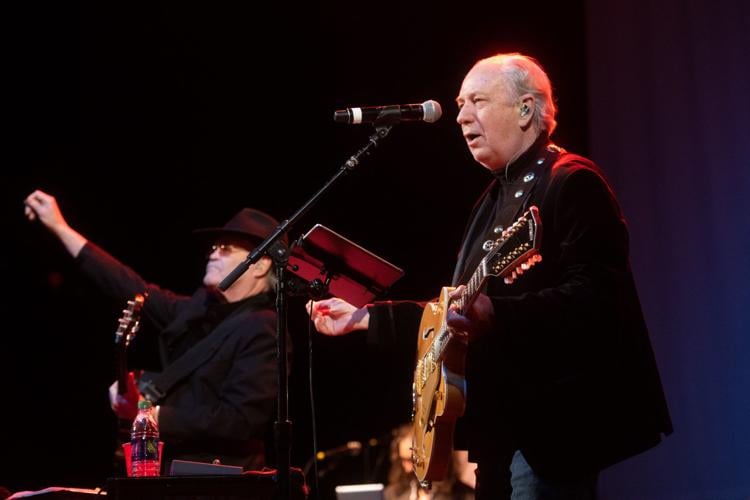 The Monkees at Family Arena
The Monkees at Family Arena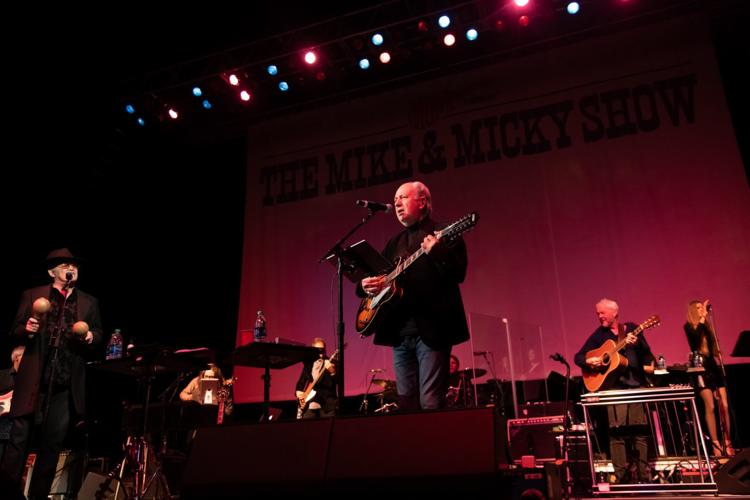 The Monkees at Family Arena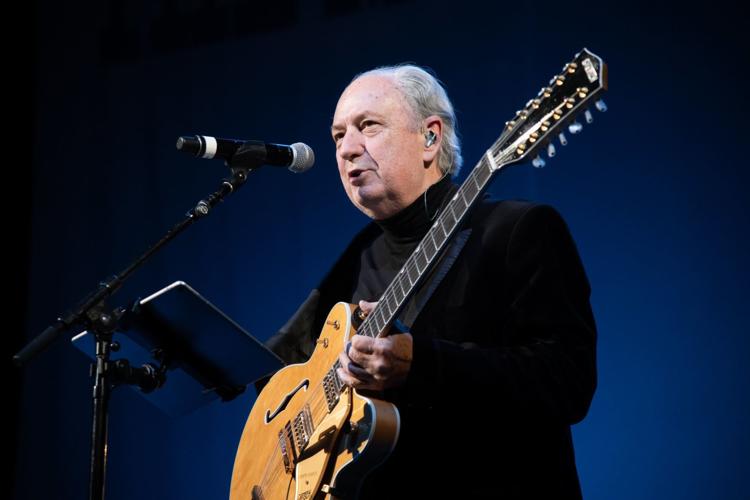 The Monkees at Family Arena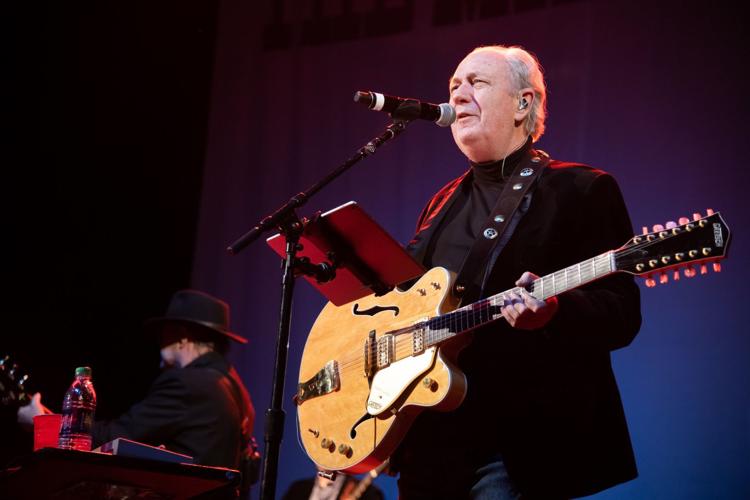 The Monkees at Family Arena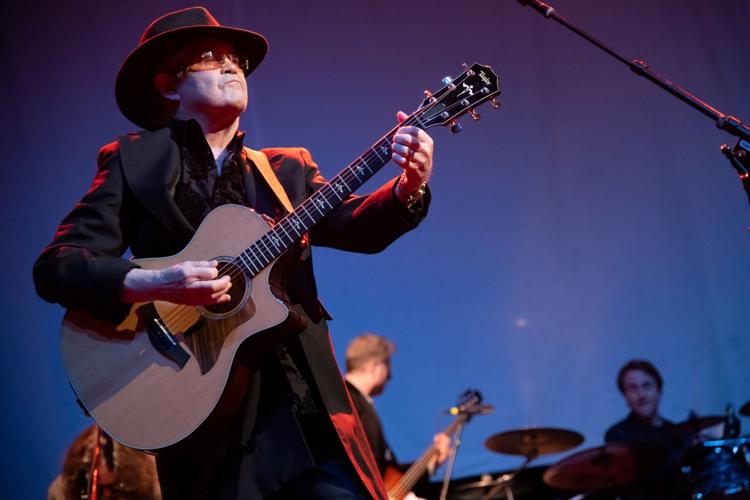 The Monkees at Family Arena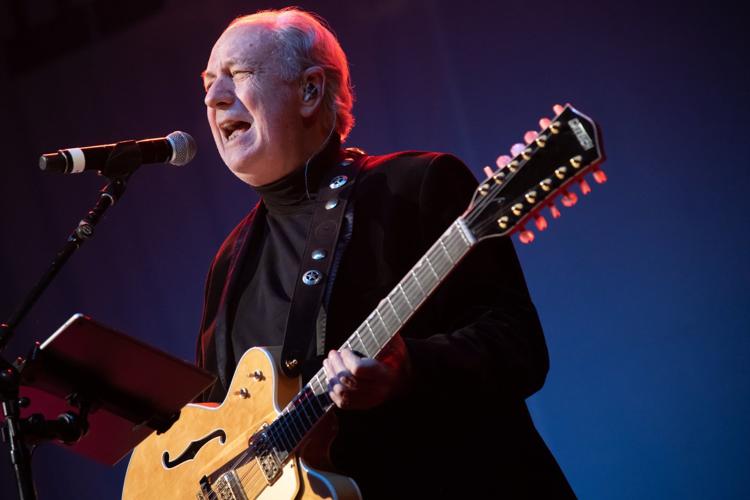 The Monkees at Family Arena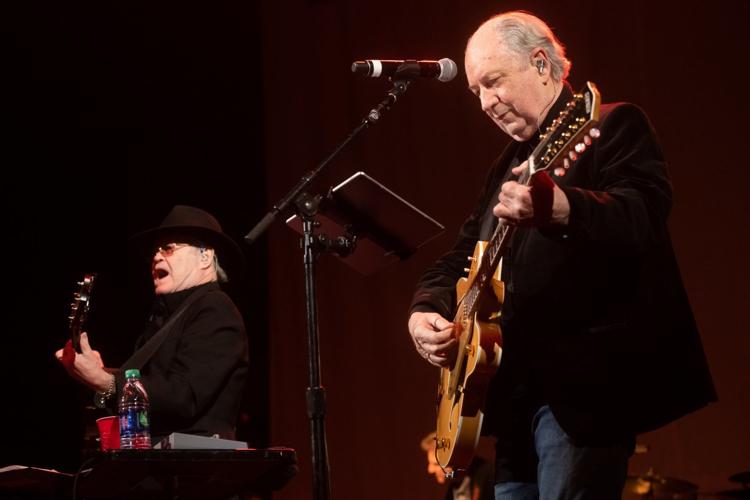 The Monkees at Family Arena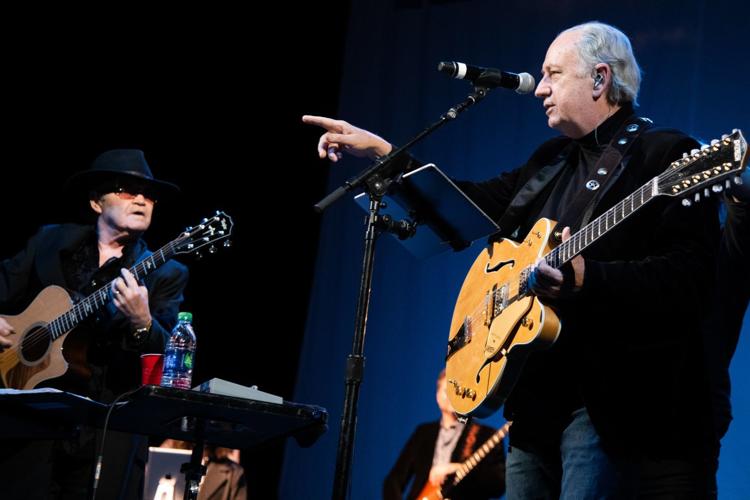 The Monkees at Family Arena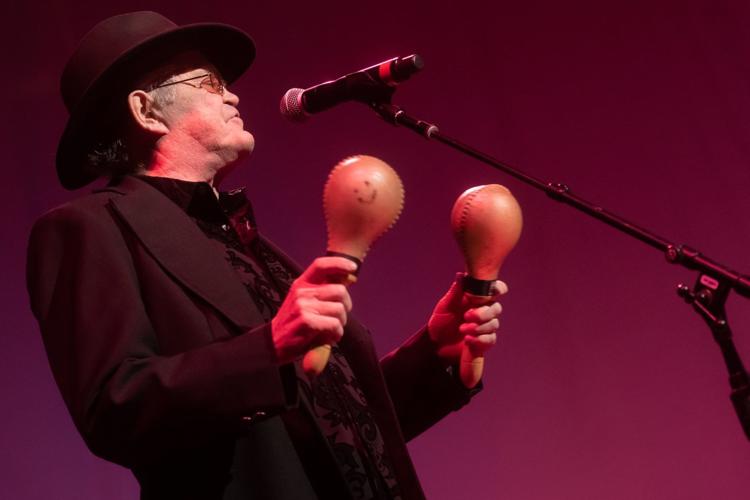 The Monkees at Family Arena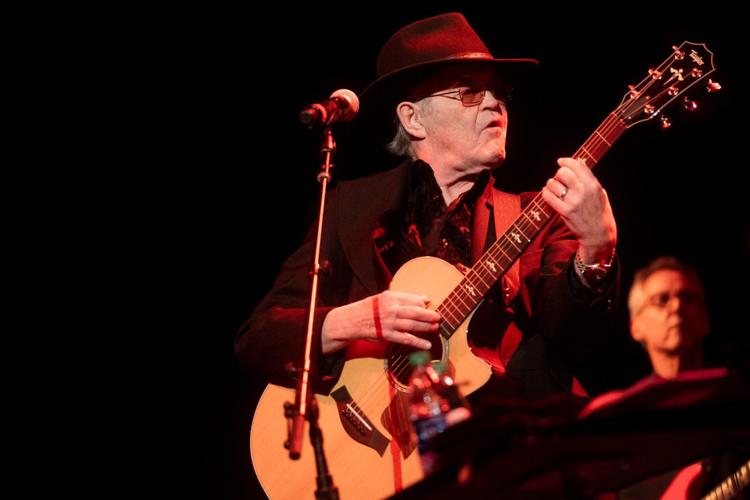 The Monkees at Family Arena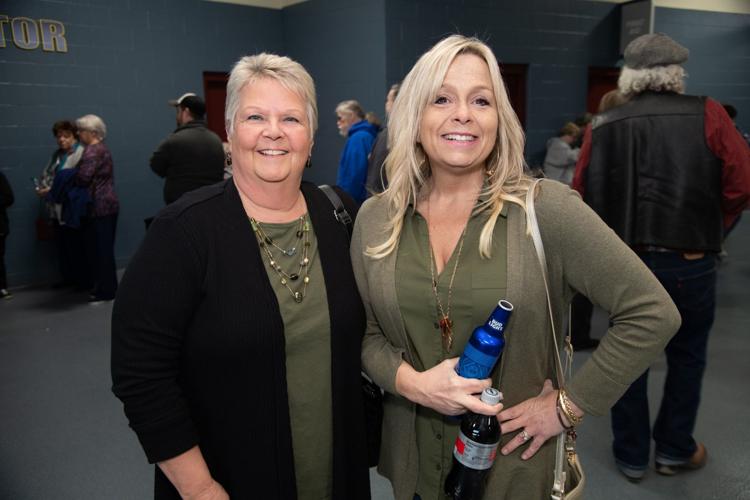 The Monkees at Family Arena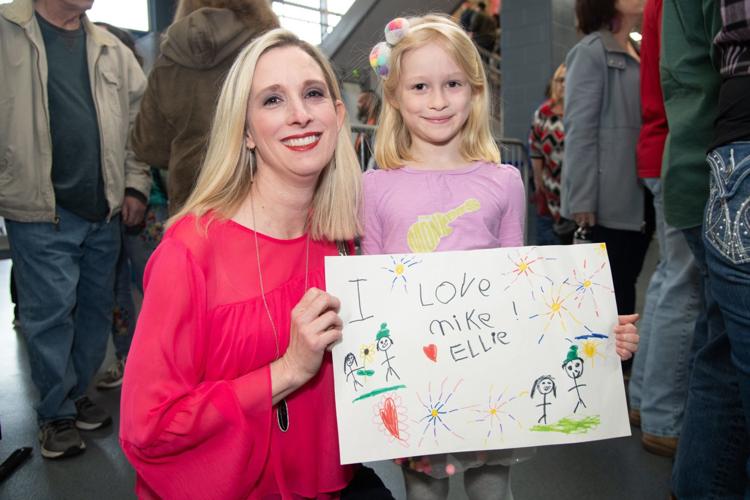 The Monkees at Family Arena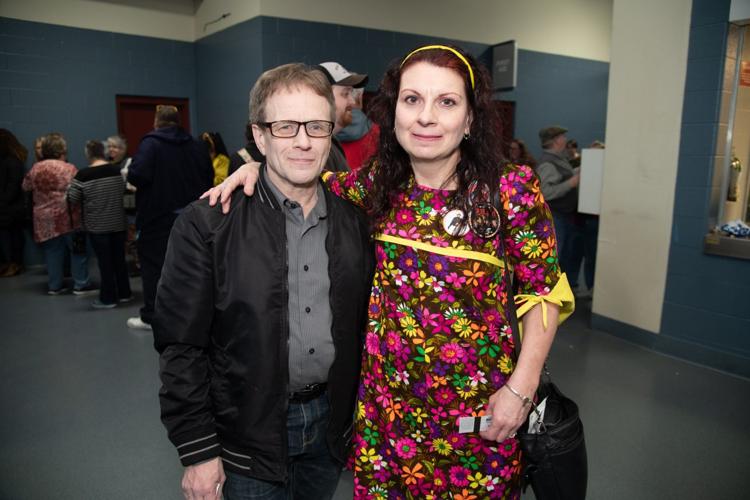 The Monkees at Family Arena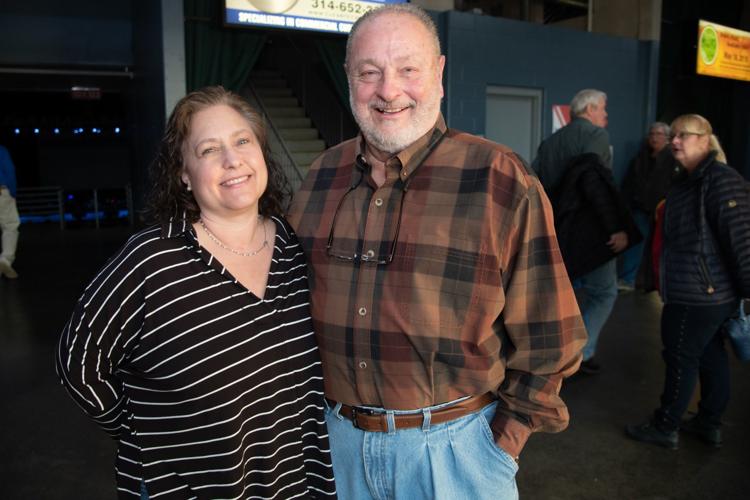 The Monkees at Family Arena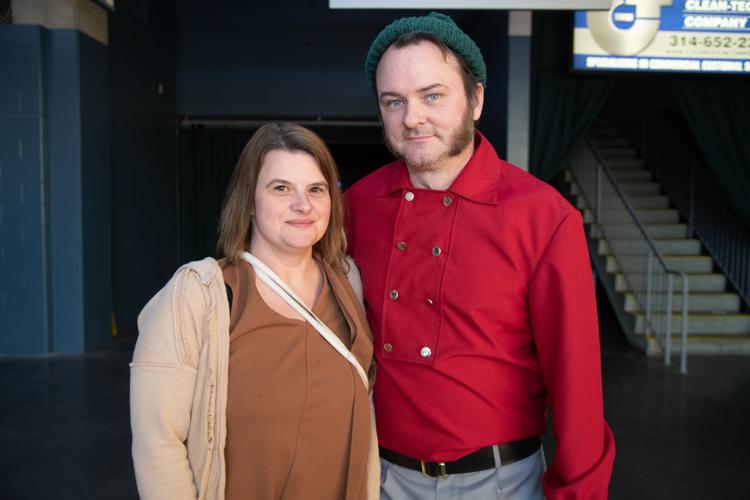 The Monkees at Family Arena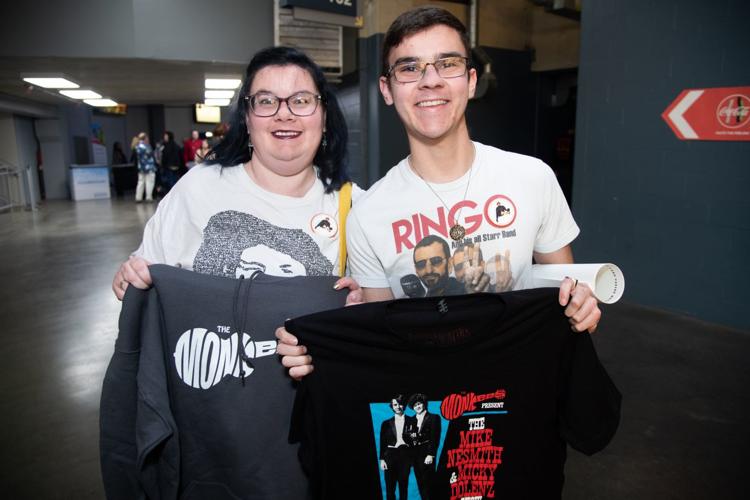 The Monkees at Family Arena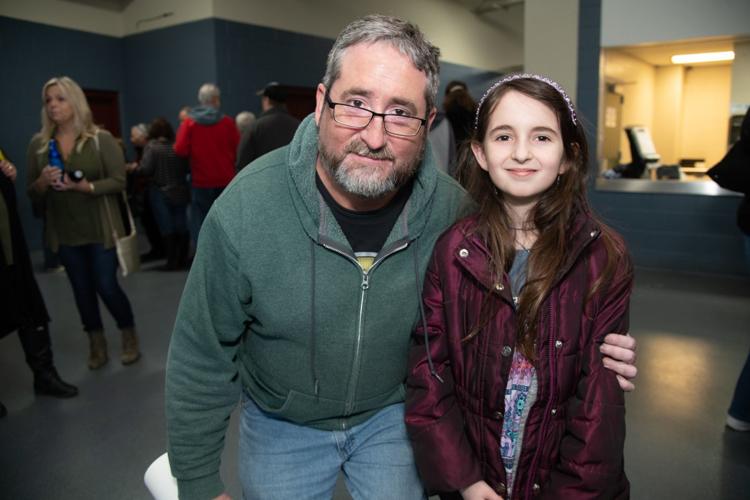 The Monkees at Family Arena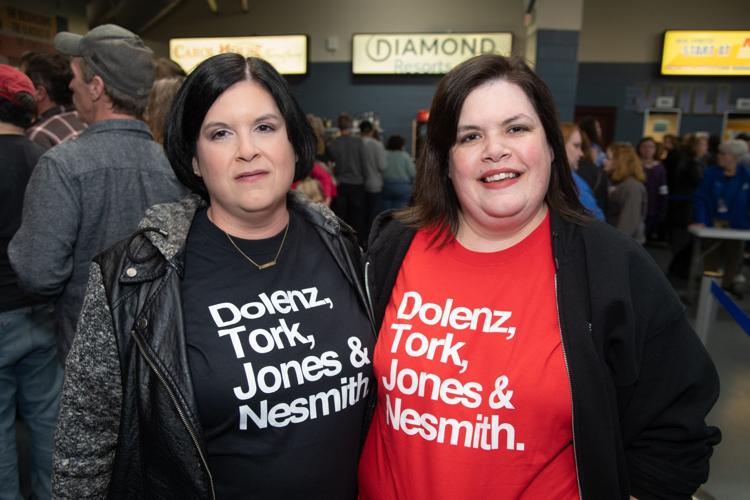 The Monkees at Family Arena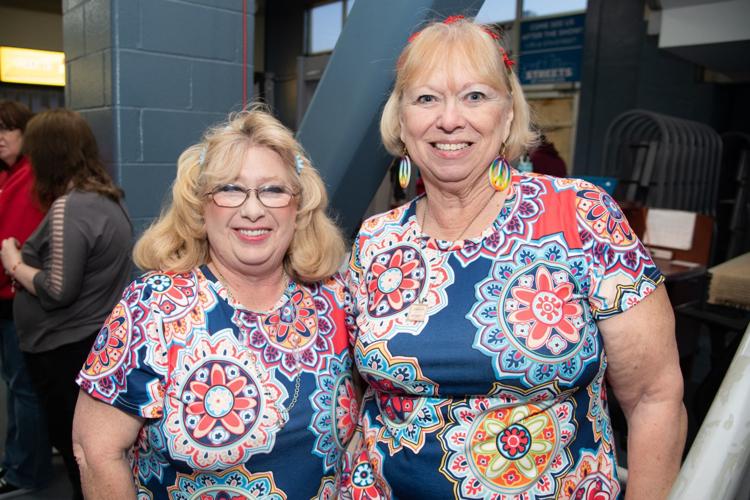 The Monkees at Family Arena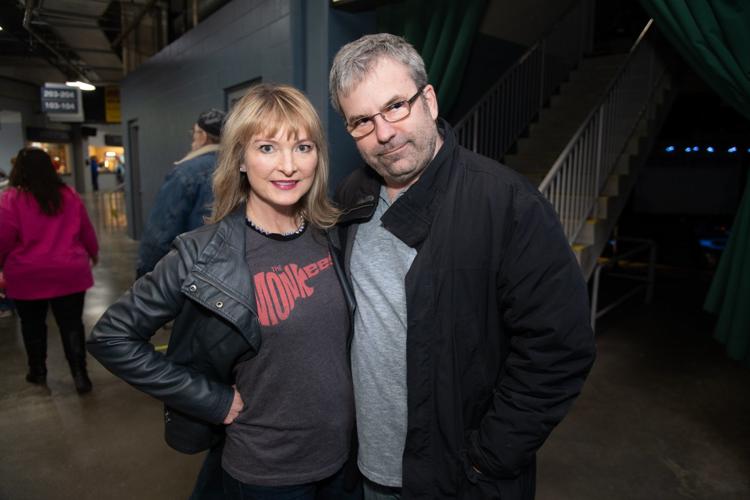 The Monkees at Family Arena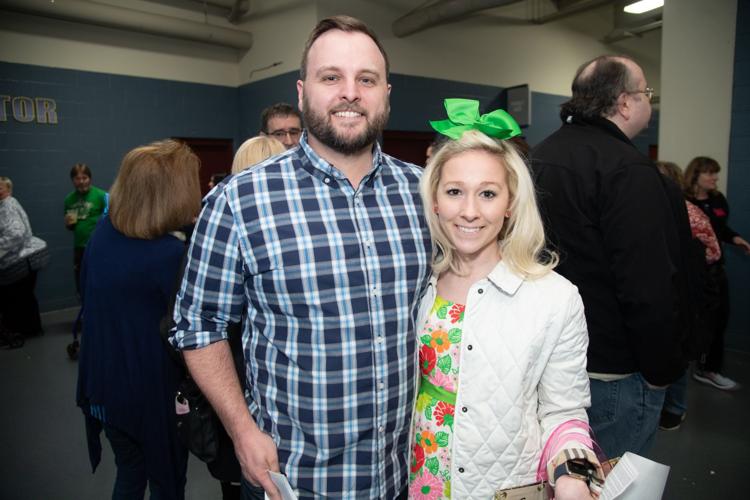 The Monkees at Family Arena