The Raconteurs spent about an hour and 45 minutes onstage in front of a sold-out crowd at the Pageant on Friday night, but it felt like maybe a minute and a half.
The Nashville, Tennessee-based band, led by native Detroiters Jack White and Brendan Benson, played a set so manic and electrifying — barely pausing between songs featuring epic riffs, thundering rhythms and face-melting guitar solos — that the tightly packed-in crowd scarcely had time to catch its collective breath.
It was a terrific payoff for one of the fall's most anticipated rock shows. The band (which also features bassist Jack Lawrence and drummer Patrick Keeler, plus touring keyboardist Dean Fertita), recently released "Help Us Stranger," its first album in a decade.
Much of the set's material was drawn from that album, including the fierce, pedal-to-the-metal "Don't Bother Me," a supercharged cover of Donovan's "Hey Gyp (Dig the Slowness)" and the hard and heavy "Bored and Razed."
Everything about the experience reflected the music's retro-'70s vibe: there were no special effects or video displays and, because of the band's no-phones-allowed policy (something White also demanded for his Chaifetz Arena concert last year), the crowd was fully focused on the performance.
For those old enough to remember shows from that ancient era, the only things missing were things you wouldn't miss: a fight or two, the haze and smell of bad ditch weed and the chance to get hit in the head with an errant Frisbee.
White and Benson make a well-matched pair of opposites. White is clearly in charge as he bounces all over the stage, occasionally playing keyboards, howling his vocals and playing the role of guitar hero to the max. Benson is more static and laconic, but is a fine player, too, and a better singer. The Raconteurs' songs make full use of their contrasting styles and personalities as they trade lead vocals or, more often, share them.
The set also featured songs from the band's older albums, 2006's "Broken Boy Soldiers" and 2008's "Consolers of the Lonely." The title track of the former, a careening Led Zeppelin-like number, was a highlight, as was the frenetic "Salute Your Solution" and the set-closing story song "Carolina Drama" (which White also unspooled at his Chaifetz performance.
It's late enough in the year to say with some confidence that the show will rank among the year's best.
The Casualties of Jazz, an organ trio that exclusively plays Black Sabbath songs — no kidding — opened the show. That odd restriction on its playlist marks the group as something of a novelty act, but the trio can definitely play.
The Raconteurs at the Pageant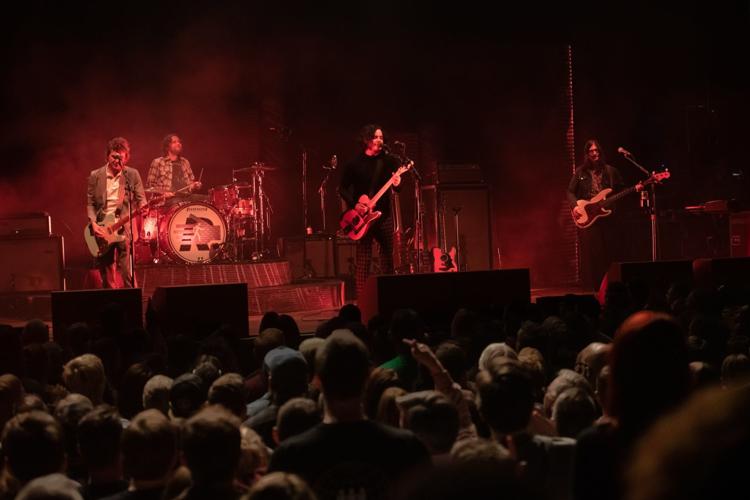 The Raconteurs at the Pageant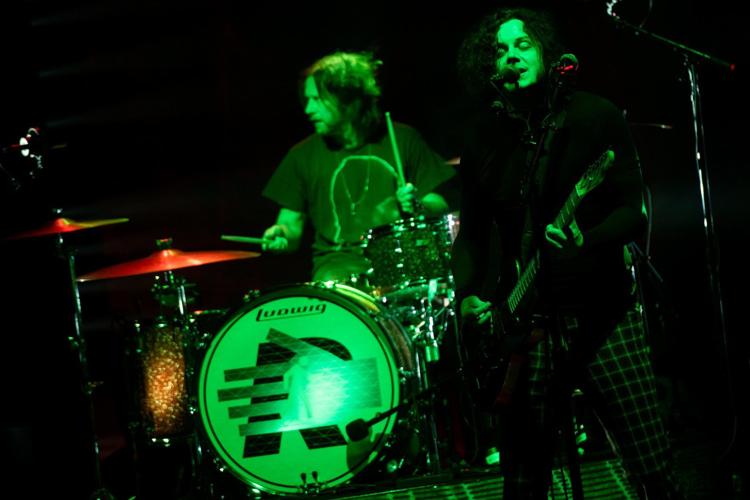 The Raconteurs at the Pageant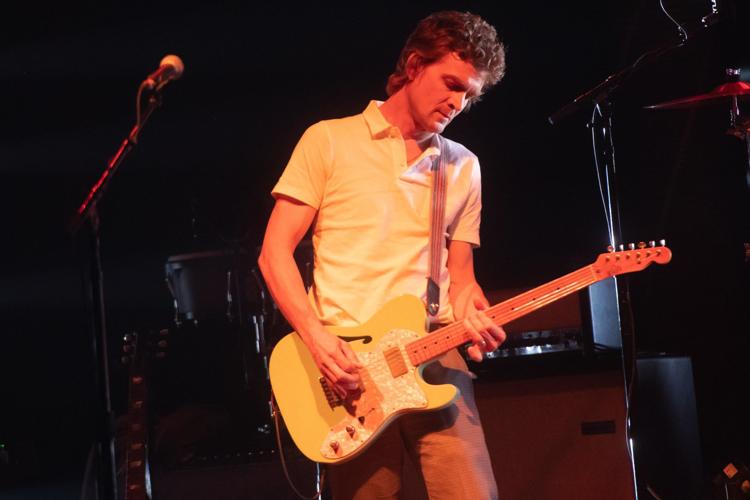 The Raconteurs at the Pageant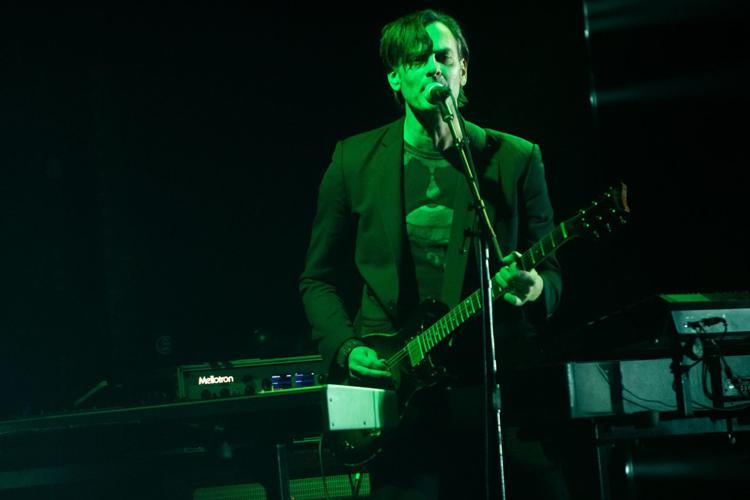 The Raconteurs at the Pageant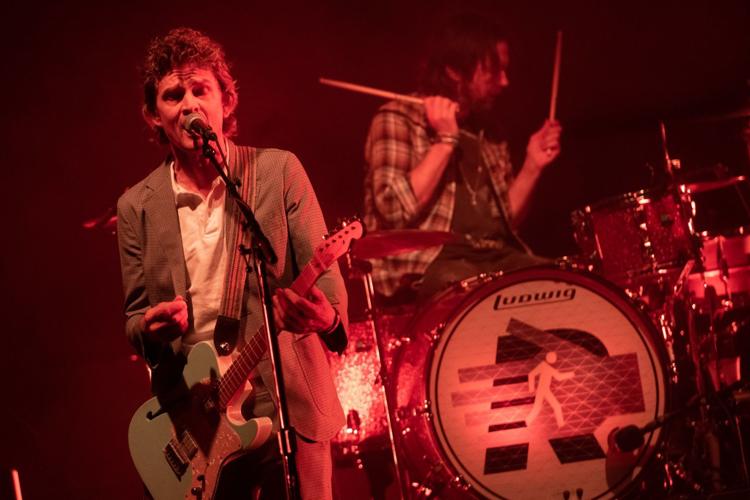 The Raconteurs at the Pageant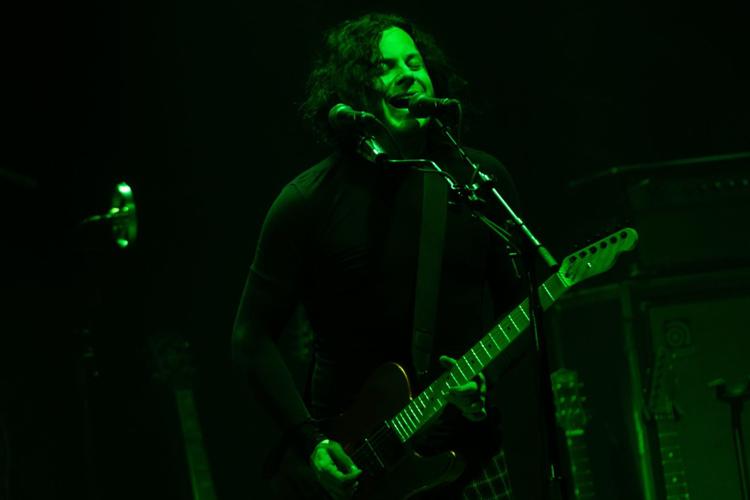 The Raconteurs at the Pageant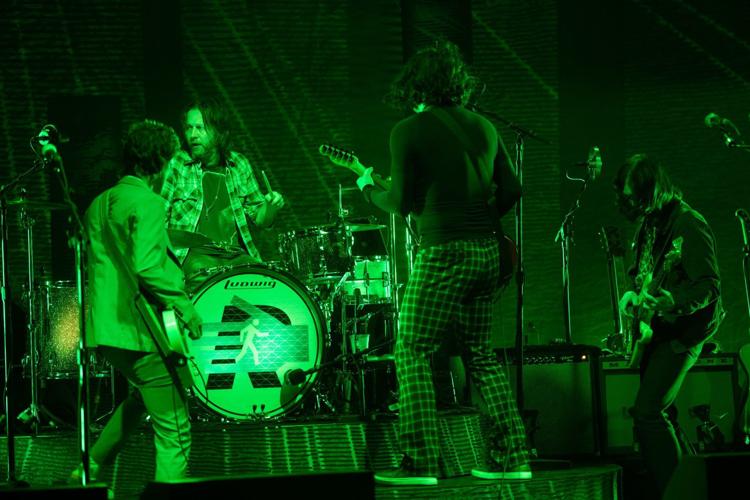 The Raconteurs at the Pageant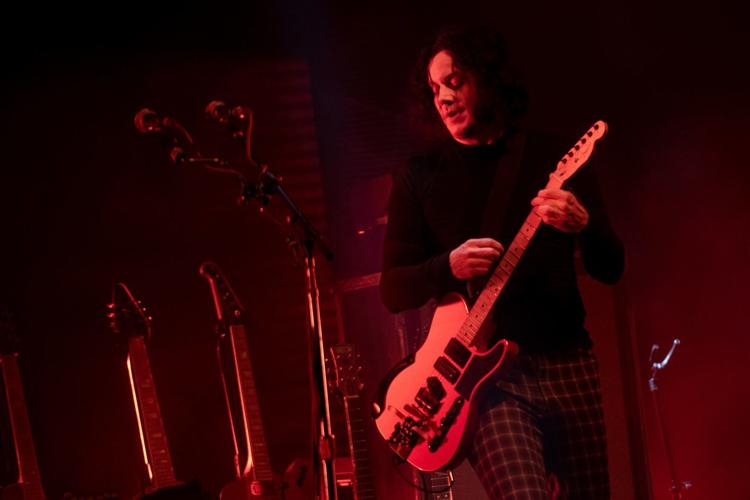 The Raconteurs at the Pageant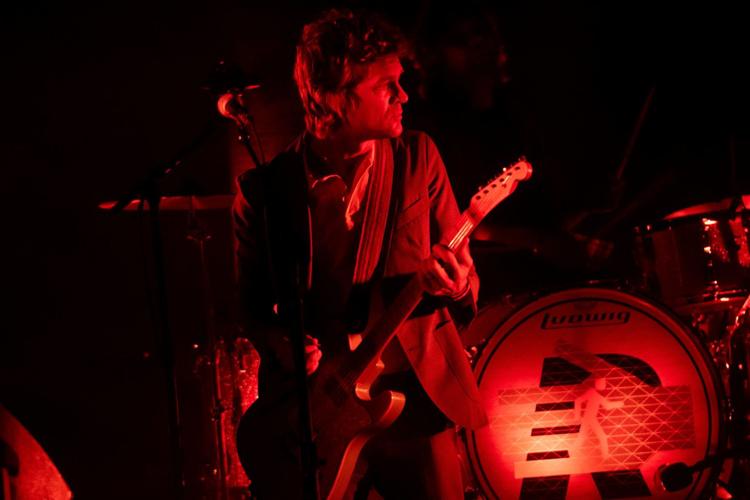 The Raconteurs at the Pageant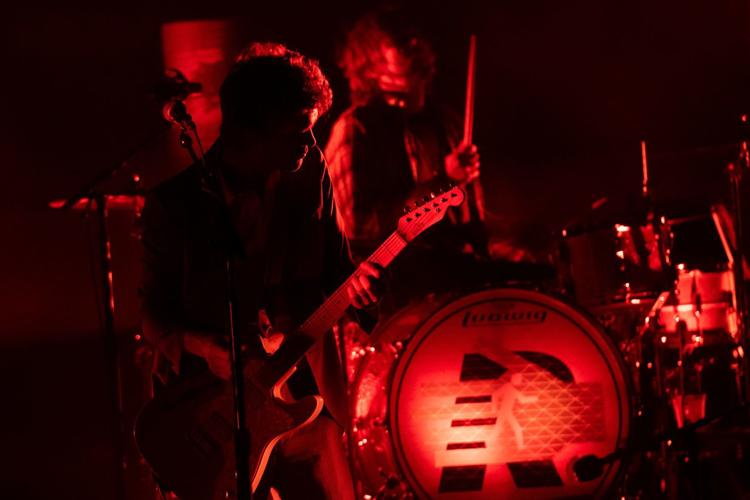 The Raconteurs at the Pageant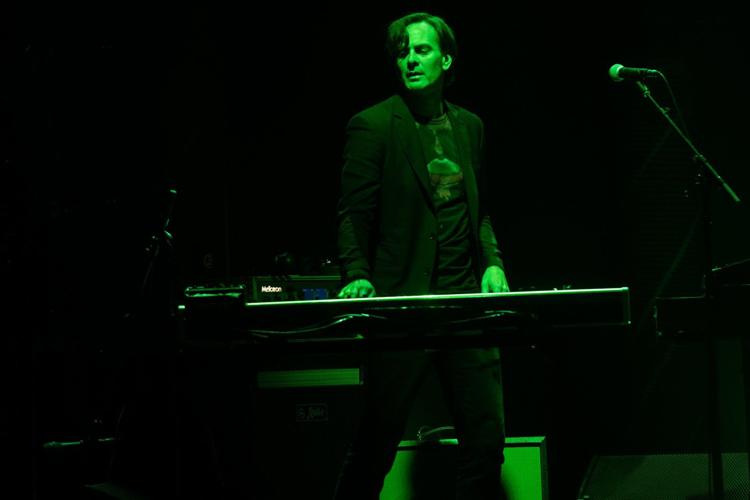 The Raconteurs at the Pageant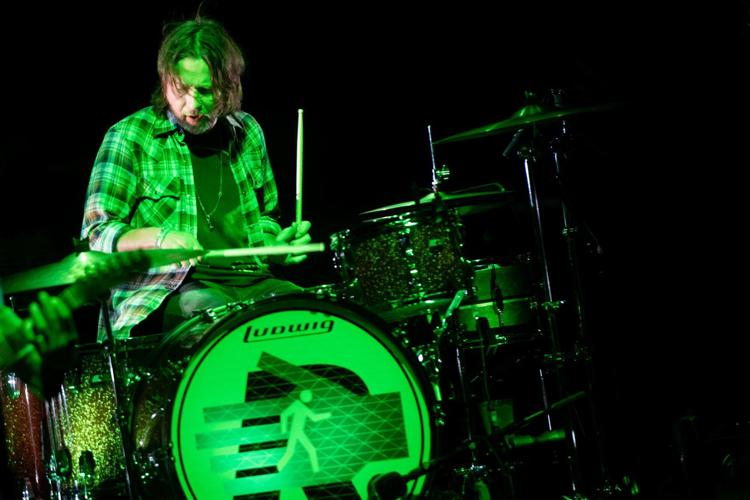 The Raconteurs at the Pageant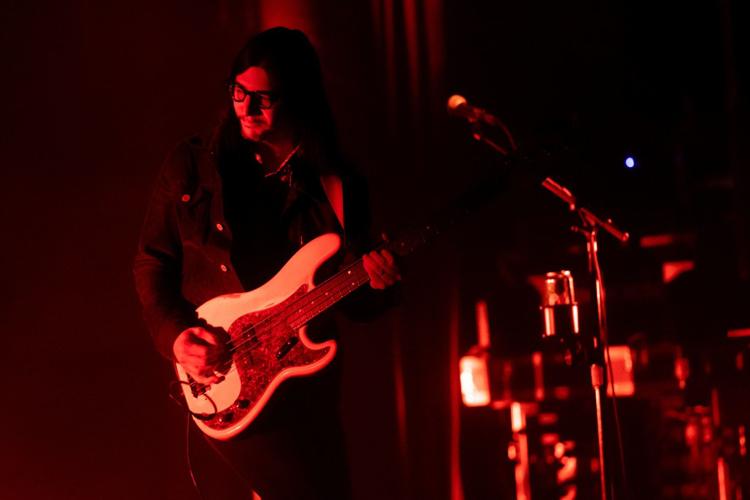 The Raconteurs at the Pageant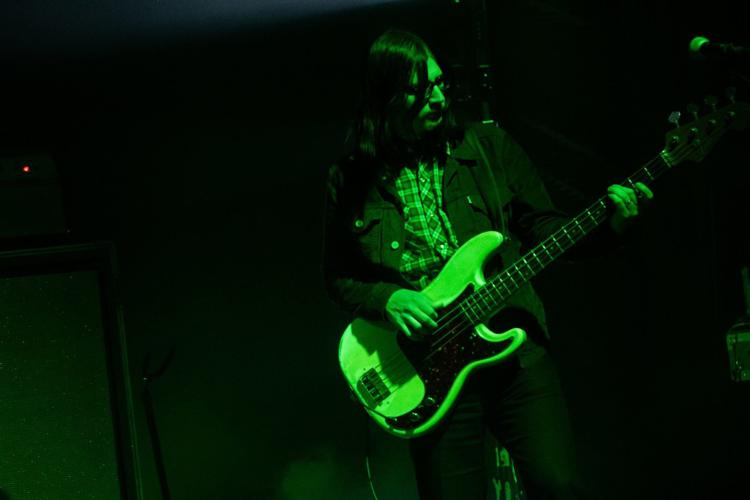 The Raconteurs at the Pageant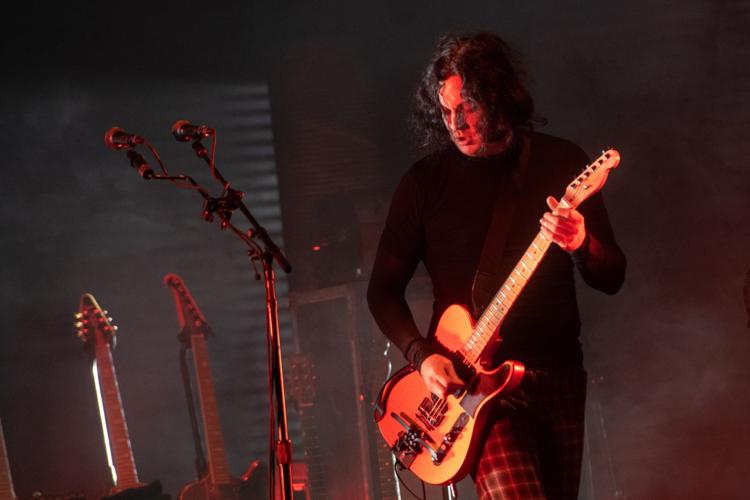 The Raconteurs at the Pageant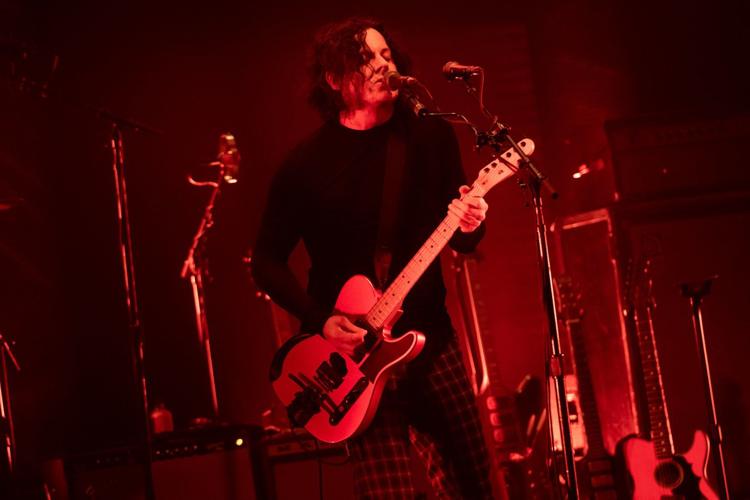 The Raconteurs at the Pageant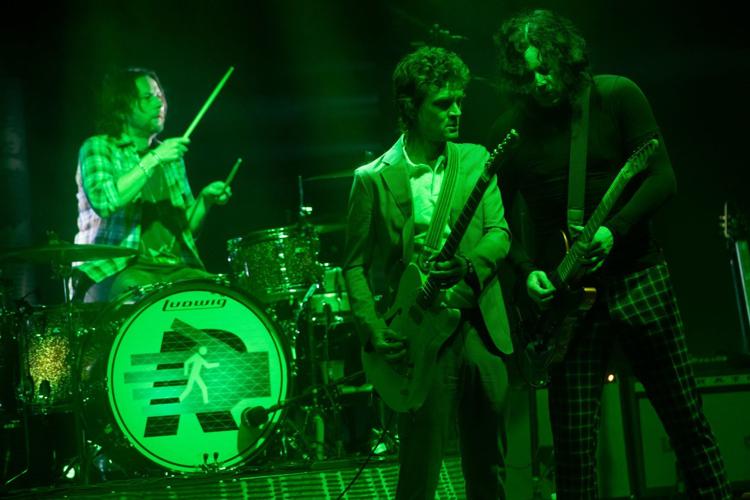 The Raconteurs at the Pageant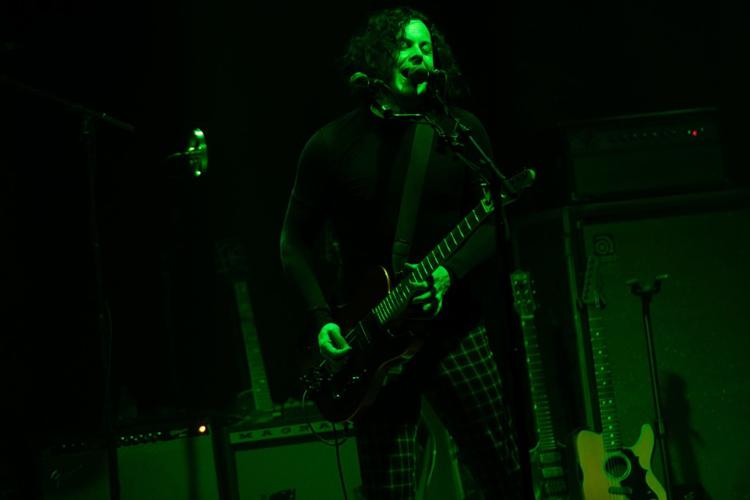 The Raconteurs at the Pageant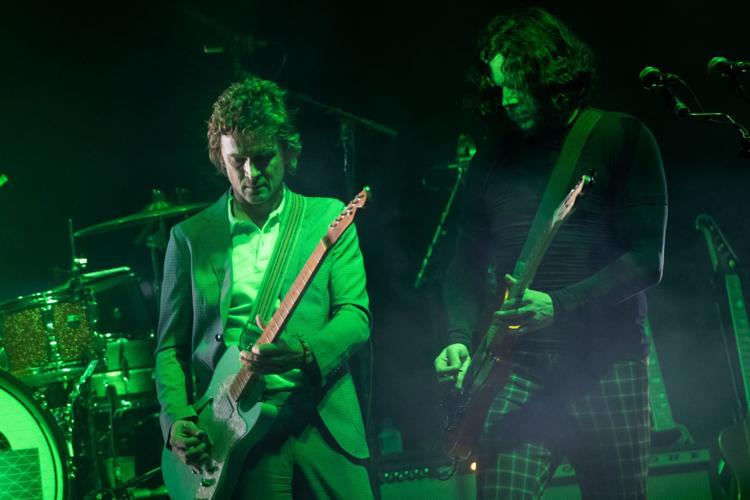 The Raconteurs at the Pageant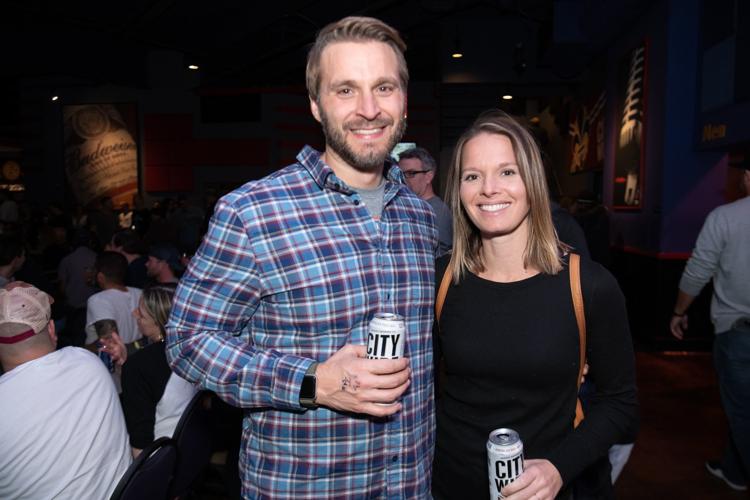 The Raconteurs at the Pageant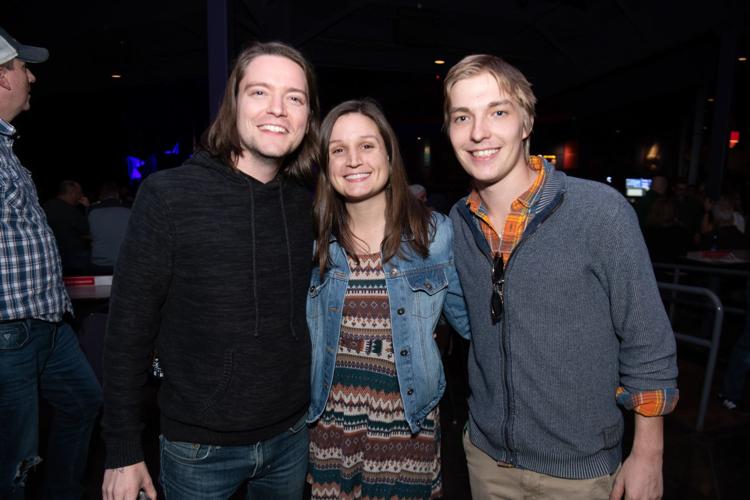 The Raconteurs at the Pageant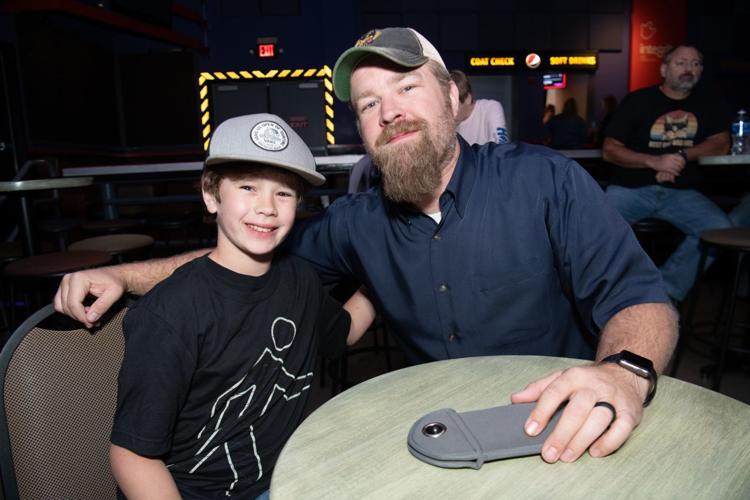 The Raconteurs at the Pageant
The Raconteurs at the Pageant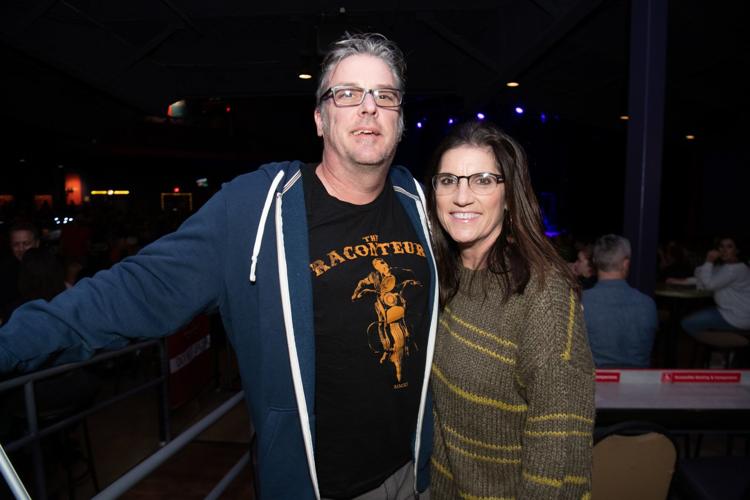 The Raconteurs at the Pageant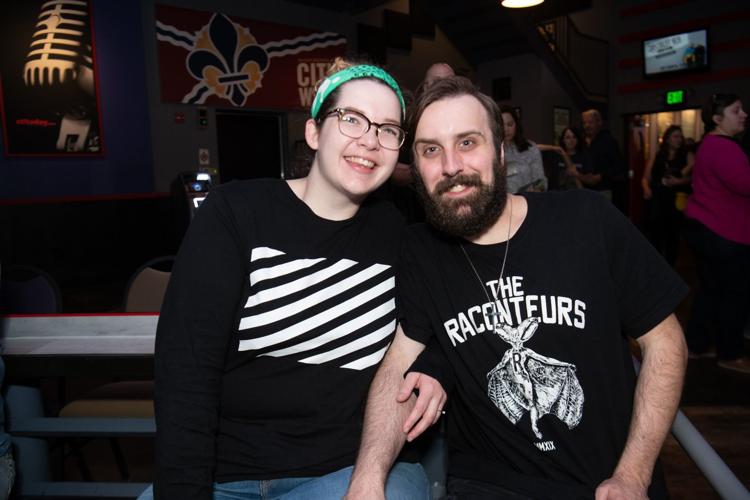 The Raconteurs at the Pageant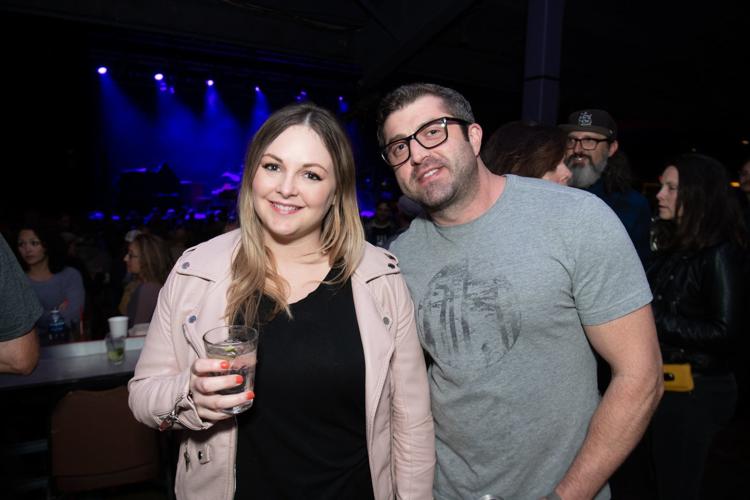 The Raconteurs at the Pageant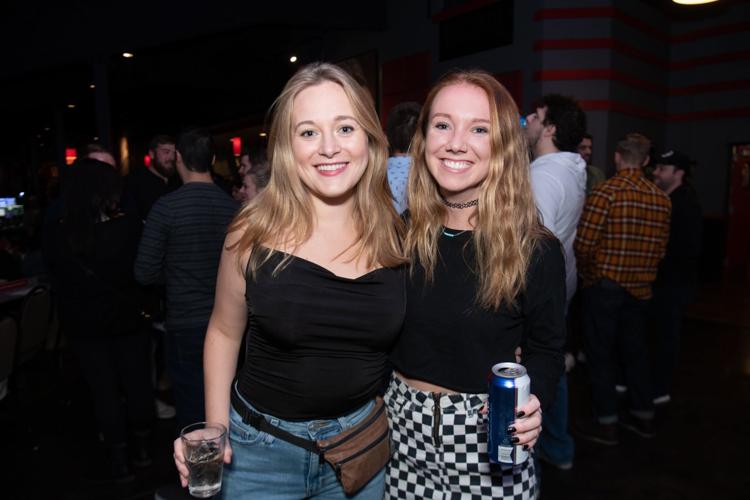 The Raconteurs at the Pageant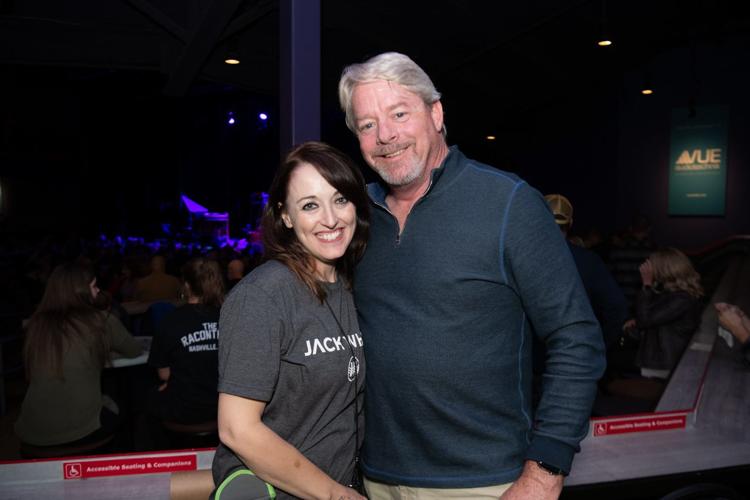 The Raconteurs at the Pageant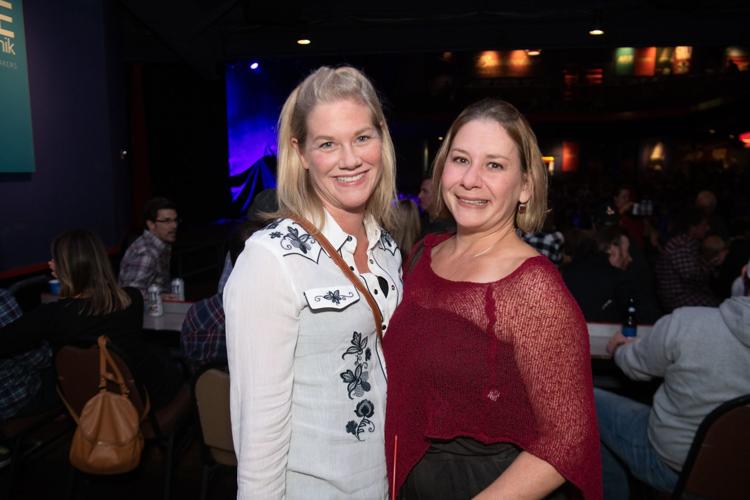 The Raconteurs at the Pageant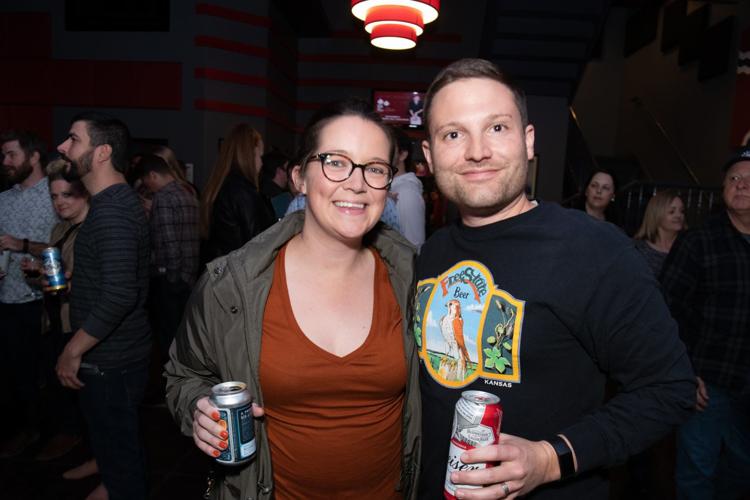 The Raconteurs at the Pageant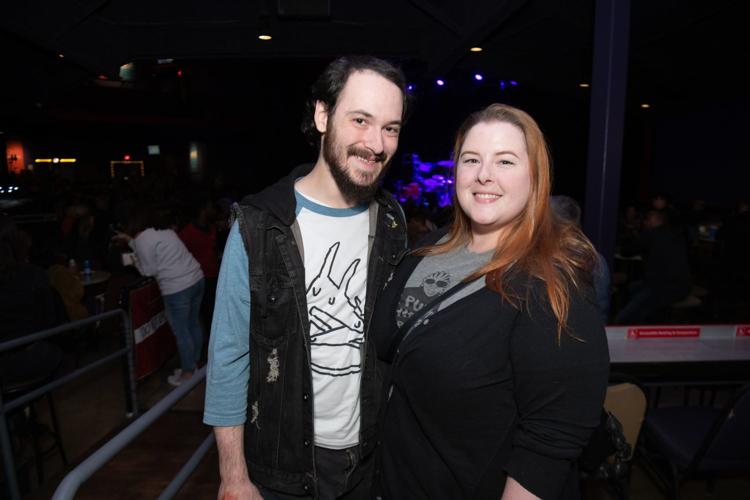 The Raconteurs at the Pageant