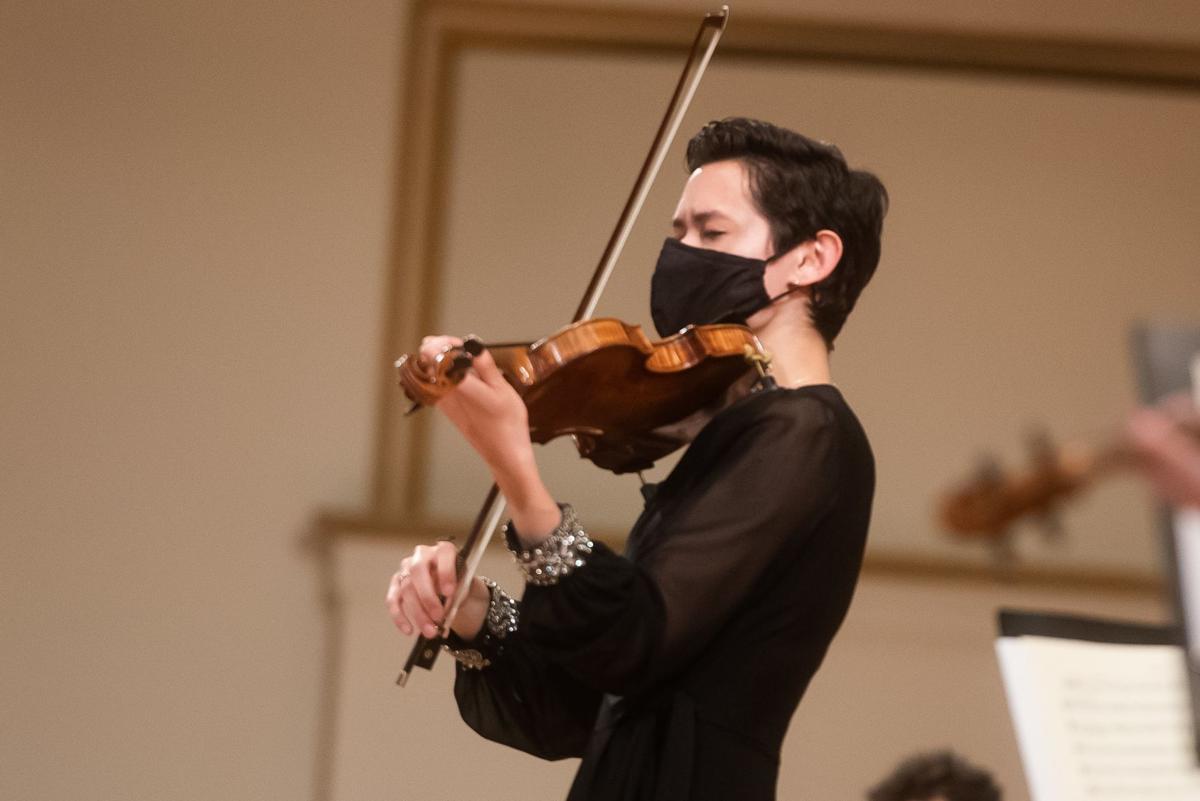 Just two weeks after her St. Louis Symphony Orchestra performance debut, assistant conductor Stephanie Childress takes the podium for the first time this weekend at Powell Hall.
The "Welcome, Stephanie" concert features "themes of childhood," Childress said in her introductory remarks Friday night, and also some familiar territory for the Franco-British violinist and conductor, starting with British composer Benjamin Britten's "Simple Symphony" op. 4.
Completed when he was 20, "Simple Symphony" recycles musical themes Britten wrote between the ages of 9 and 12. Playful, alliterative titles describe each movement accurately, the first being a "Boisterous Bourrée."
The dynamic opening with its four repeated chords reverberated throughout the hall. Childress did not rush it, giving the powerful sounds of the string orchestra ample time to enact Powell acoustics.
For the second movement, the SLSO musicians stowed their bows and plucked their way through "Playful Pizzicato" with tactile finesse and impressive dynamics.
The final two movements, "Sentimental Saraband" and "Frolicsome Finale," came off as advertised, gorgeous and playful, respectively.
The second piece on the program, an SLSO premier, developed a more contemplative mood within the childhood theme. "The Day Dawn" by contemporary British composer Sally Beamish is based on a Scottish fiddle tune and dedicated to the composer's friend Christine McKemmie, who had just lost her young daughter, Zoe.
"The piece symbolizes new beginnings," the composer wrote, "recalling the sense of calm Chris felt on the day of the funeral, dawning bright after a week of rain."
The music starts low in the strings, dark but not brooding. The violins answer in their higher register, dissonant and guarded, and beautifully so.
Childress and the SLSO slowly crafted the dissonance into hope, and the piece ends tranquilly with evocative dialog between the violins of second associate concertmaster Celeste Golden Boyer and assistant concertmaster Erin Schreiber.
Czech composer Antonín Dvorák's "Serenade for Strings" in E major, op. 22 finished the program. Written in just 12 days, the five-movement serenade marks a time of renewal in Dvorák's life. After a period of artistic and financial troubles, a break in the gloom came in 1875: His first son was born, he earned a government grant and his compositions were finally being taken seriously.
Childress guided the SLSO through the musical turns in the serenade, from the delicate exhale that ends the first movement to the jubilant start of the third, to the euphoric finale.
The ever-popular waltz theme of the second movement in particular showcased the orchestra's talent to move as one — and to move the audience.
Childress has an elastic quality about her, cutting a strong yet pliable figure on the podium. Throughout the concert, she seemed at home in front of the SLSO — in command, into the music, and having some genuine fun with the musicians and audience alike.
The small crowd at Powell Hall showed its appreciation with an extended standing ovation, clearly meant to say, "Welcome, Stephanie!"
Photos: St. Louis Symphony Orchestra brings live music back to Powell Hall
Live music returns to Powell Hall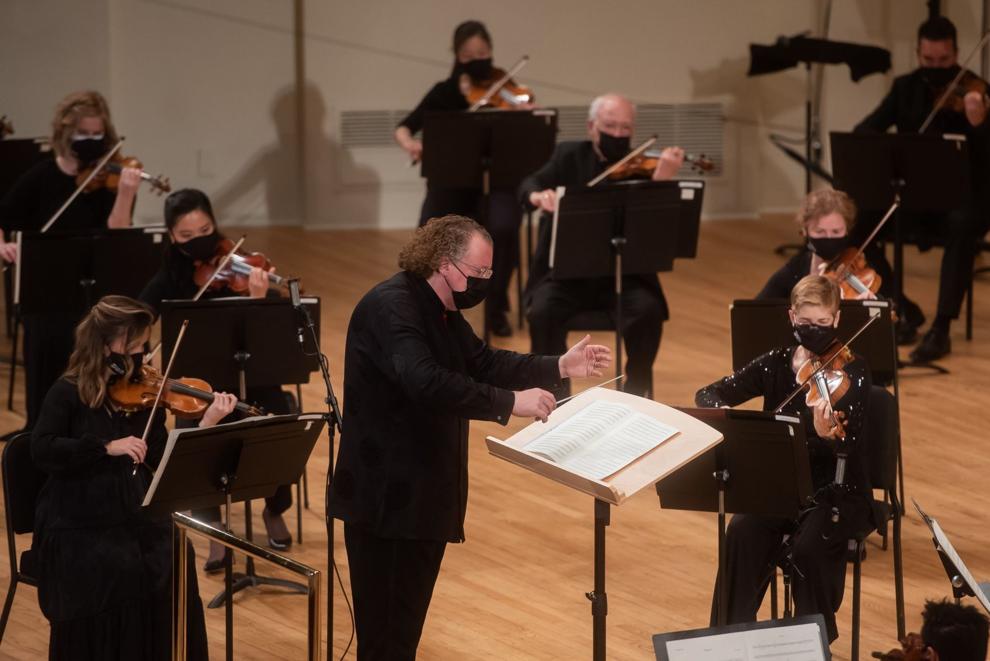 Live music returns to Powell Hall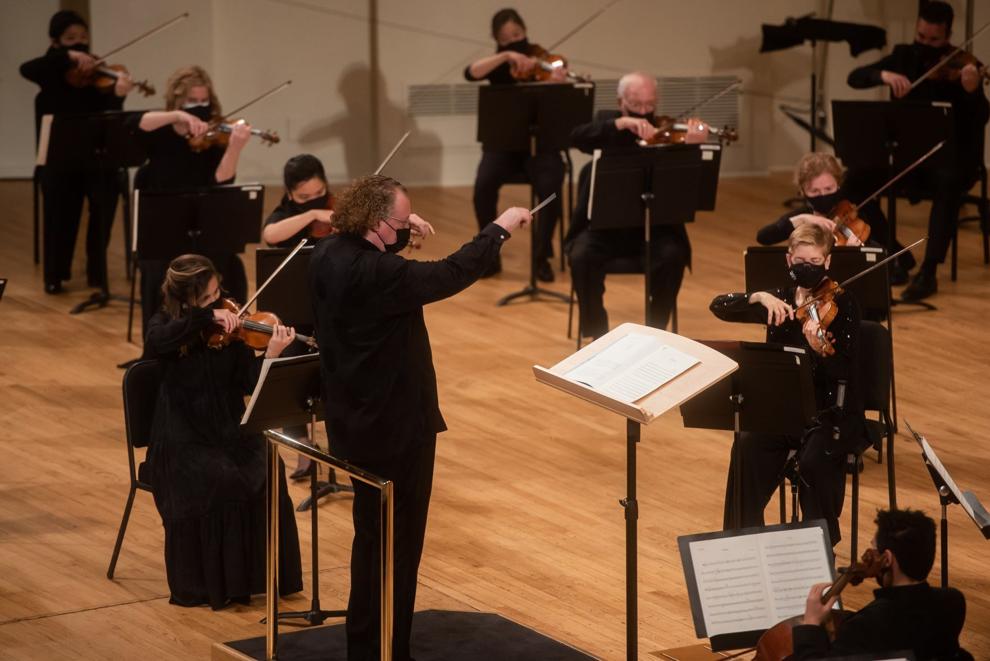 Live music returns to Powell Hall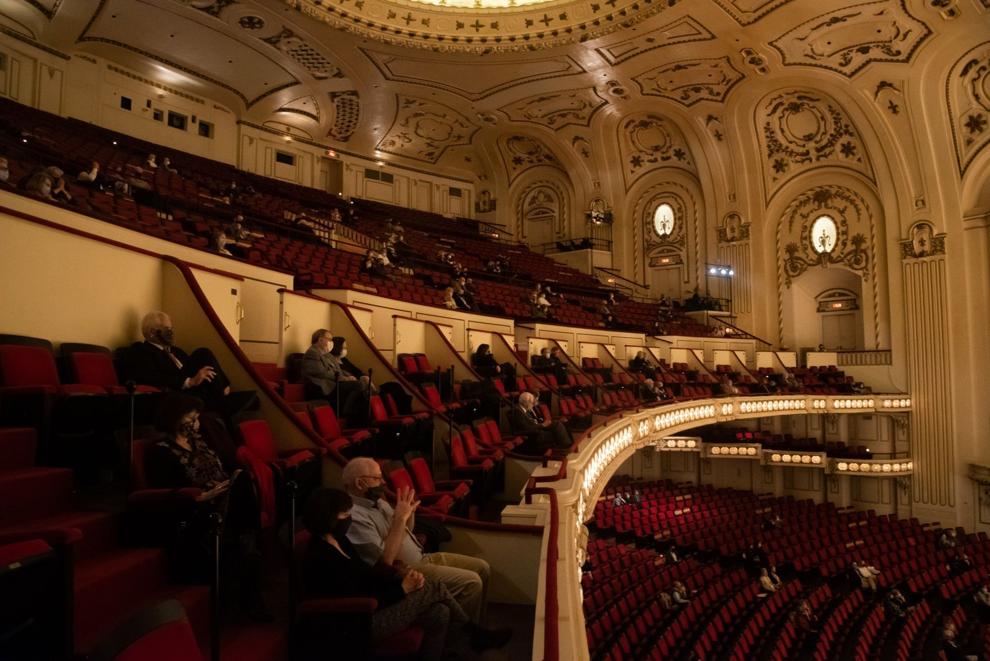 Live music returns to Powell Hall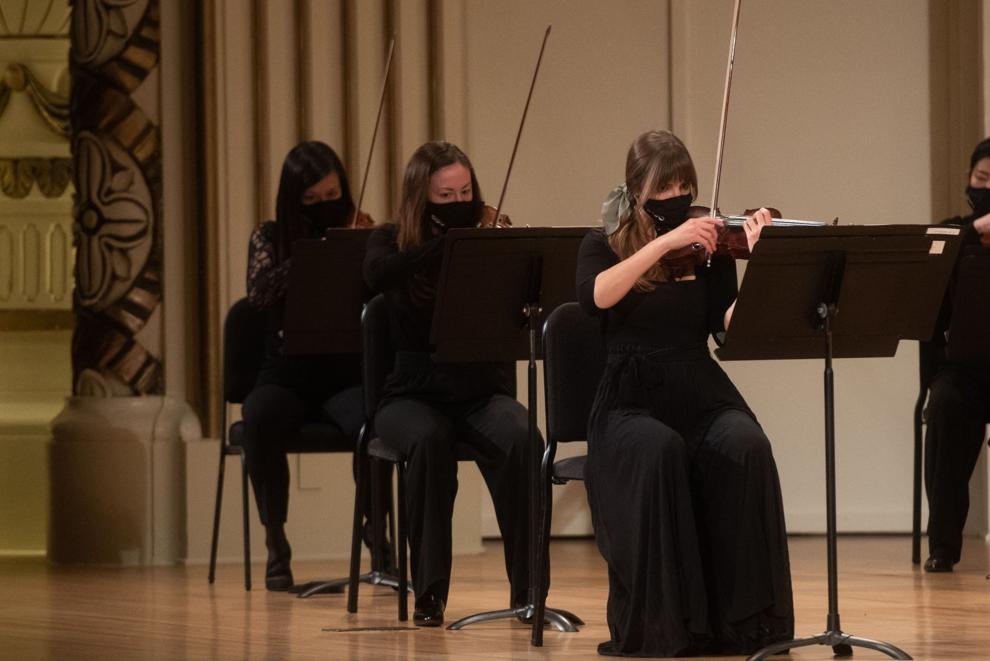 Live music returns to Powell Hall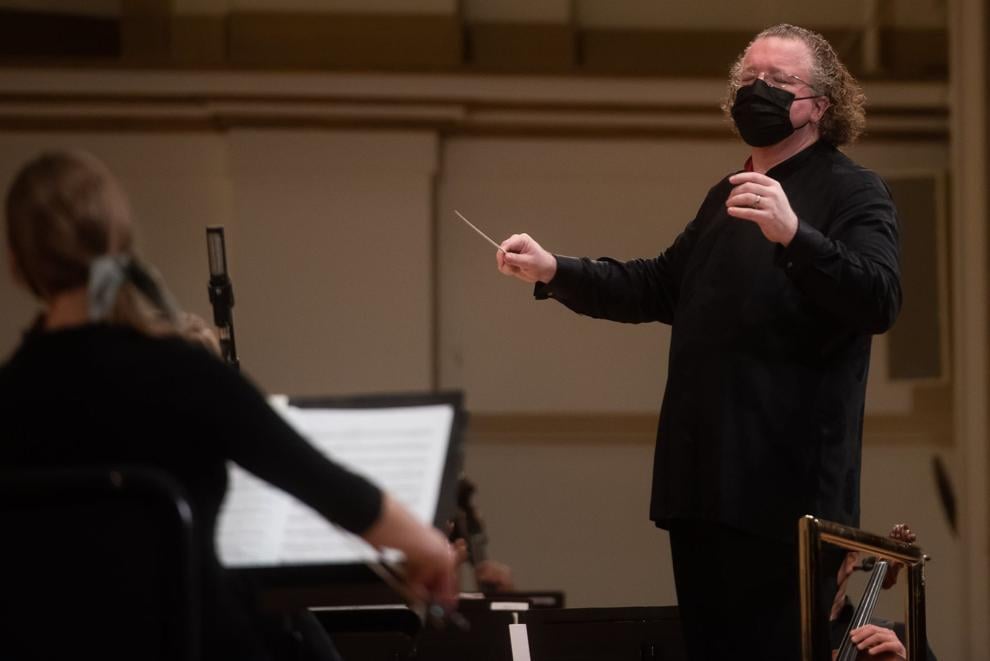 Live music returns to Powell Hall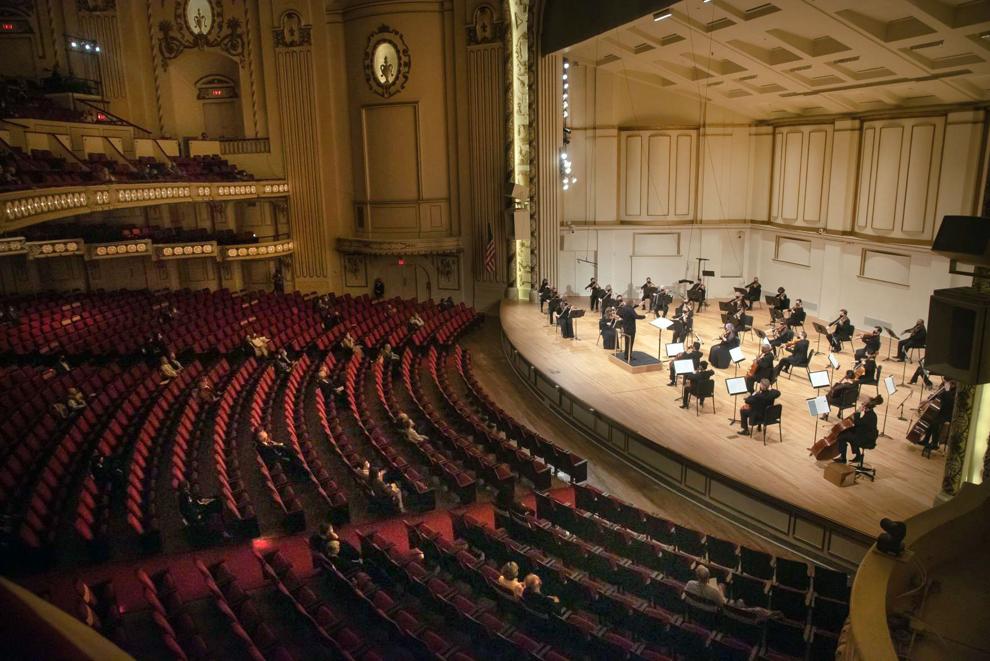 Live music returns to Powell Hall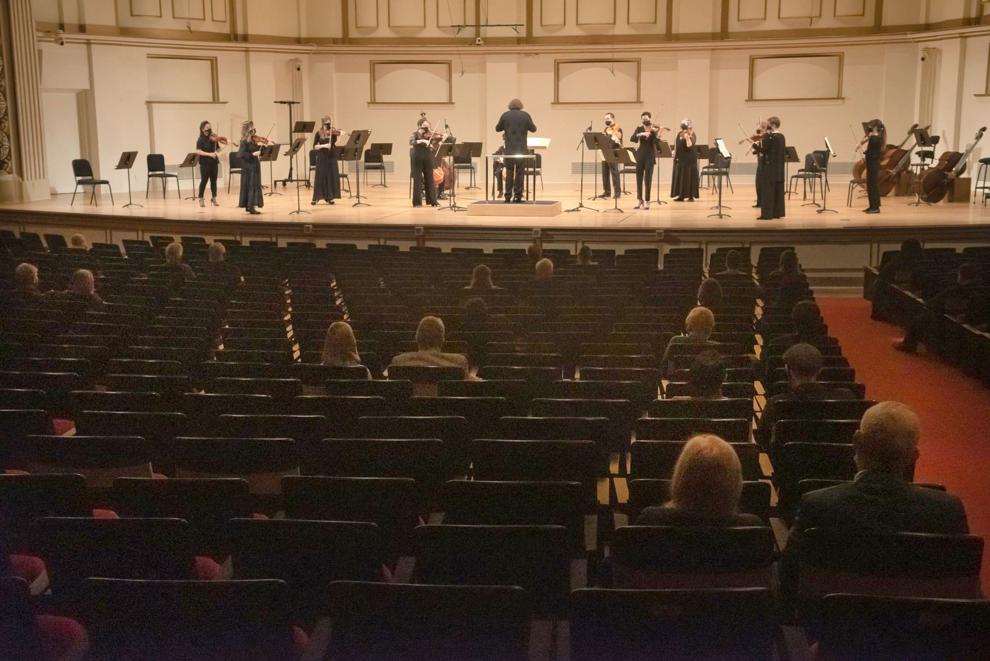 Live music returns to Powell Hall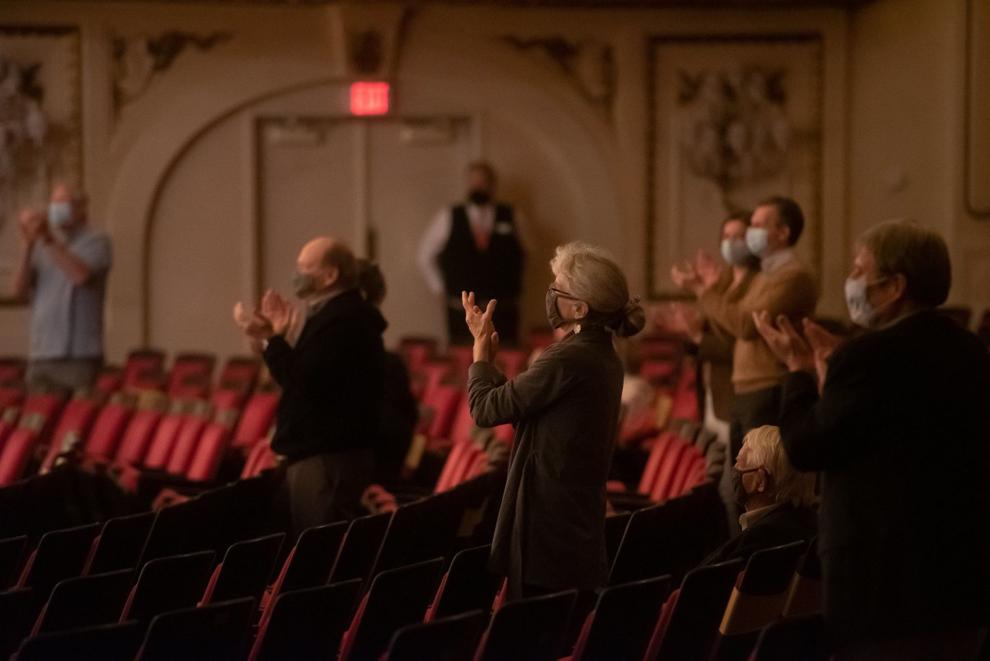 Live music returns to Powell Hall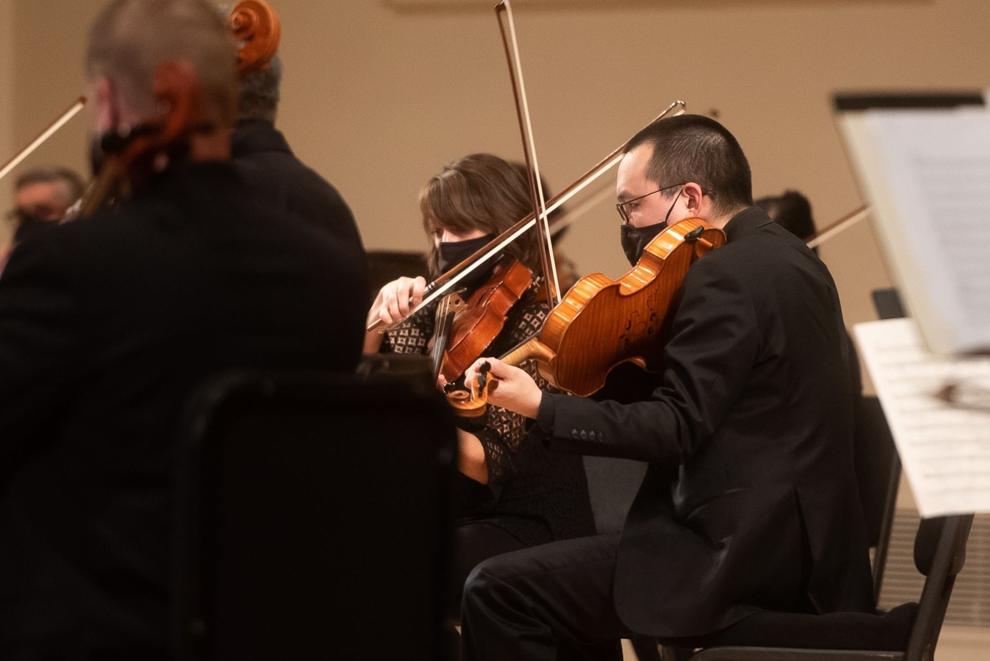 Live music returns to Powell Hall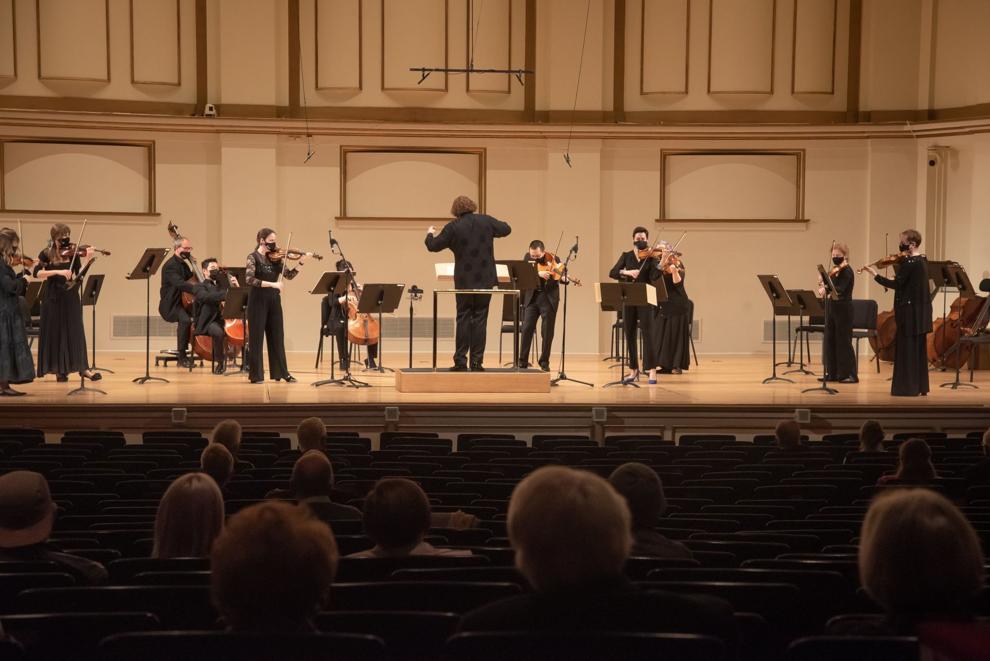 Live music returns to Powell Hall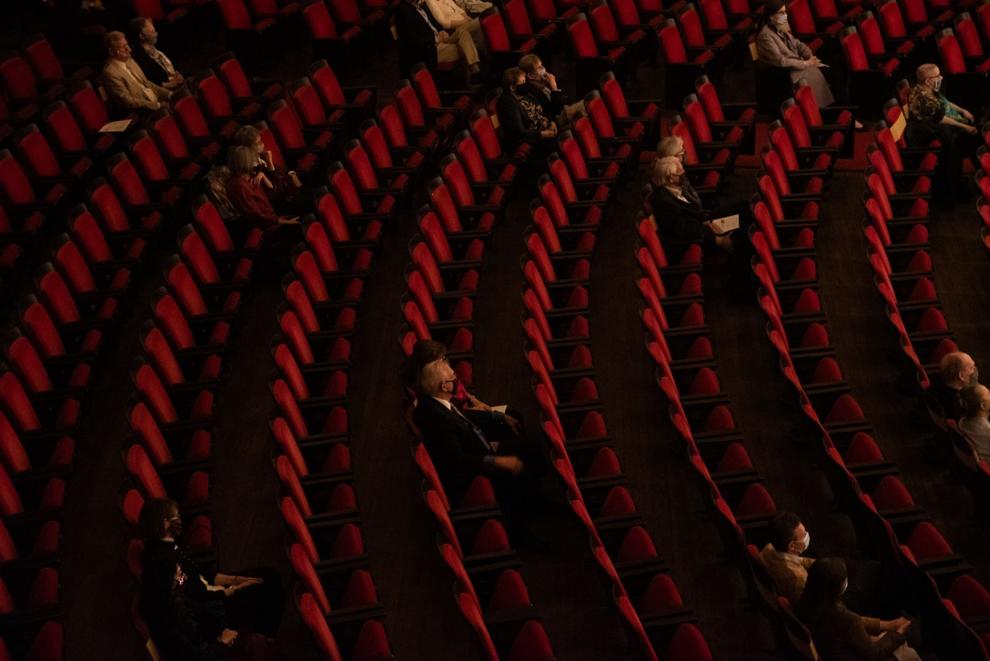 Live music returns to Powell Hall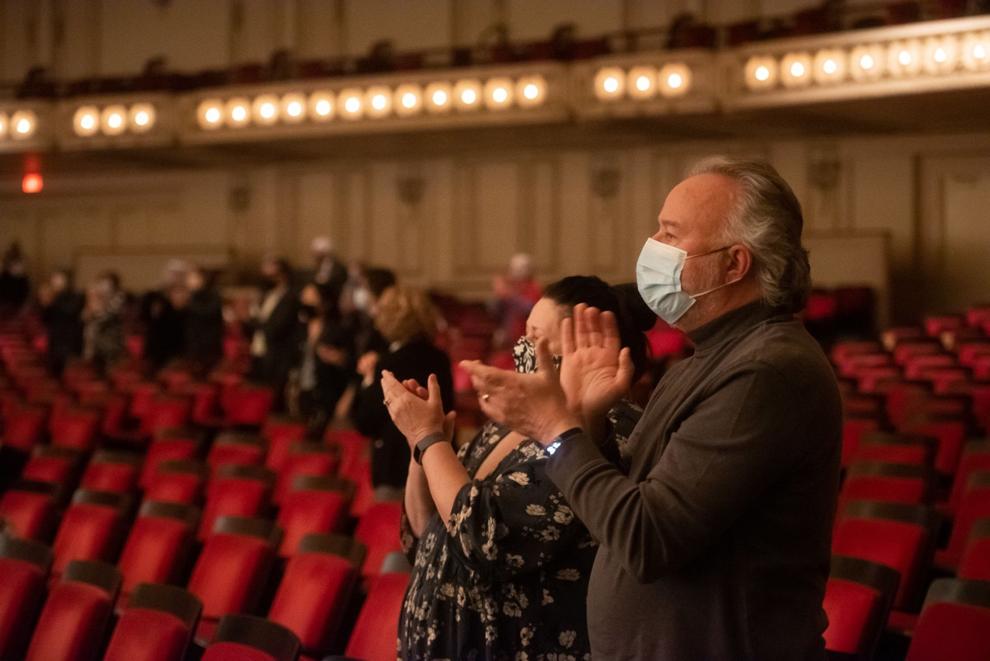 Live music returns to Powell Hall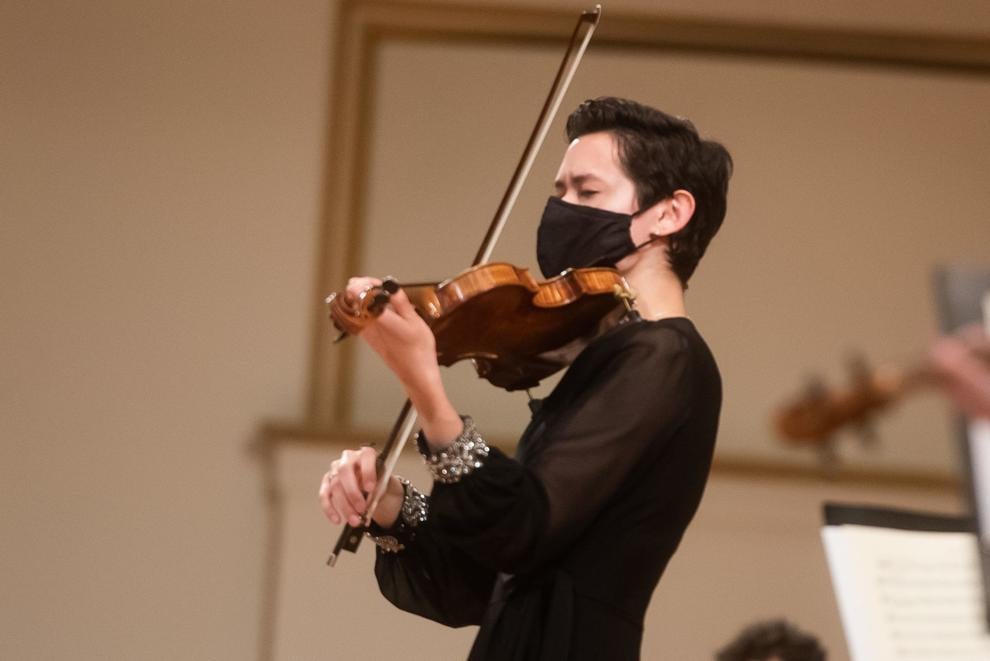 Live music returns to Powell Hall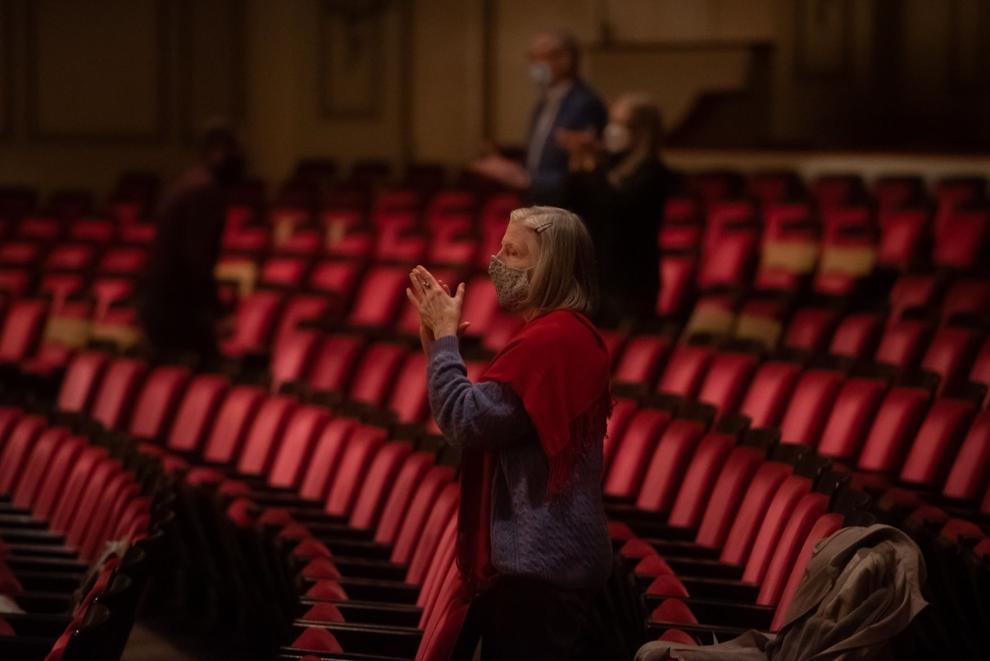 Live music returns to Powell Hall
Live music returns to Powell Hall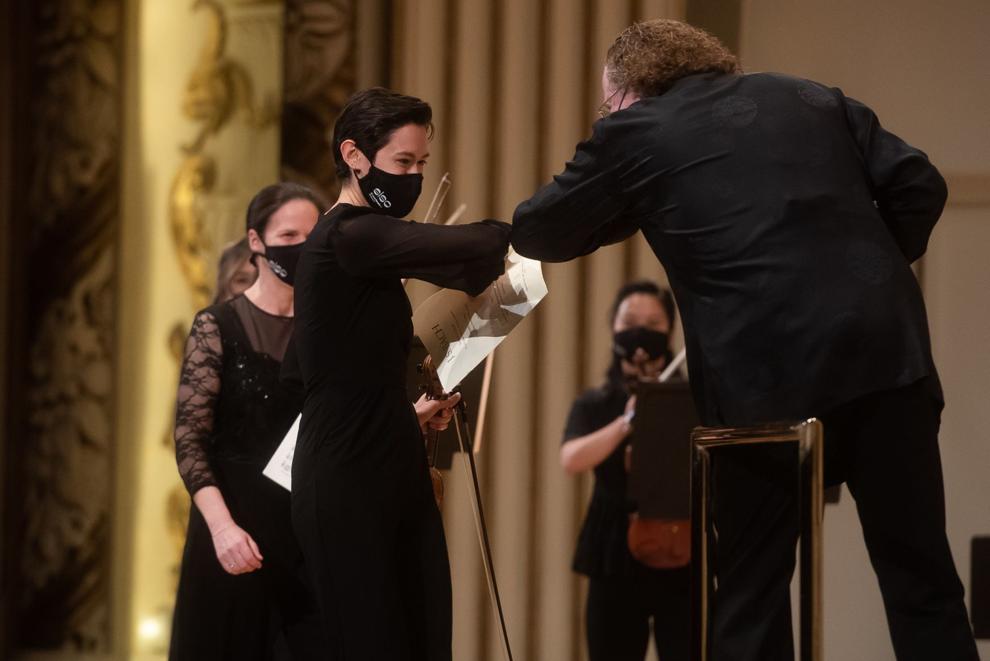 Live music returns to Powell Hall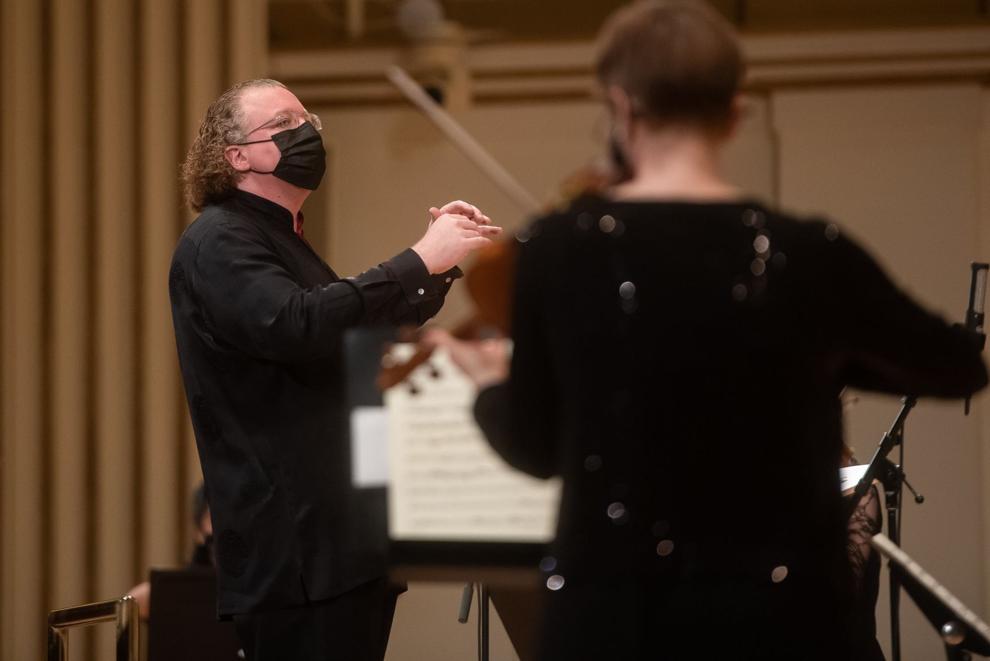 Live music returns to Powell Hall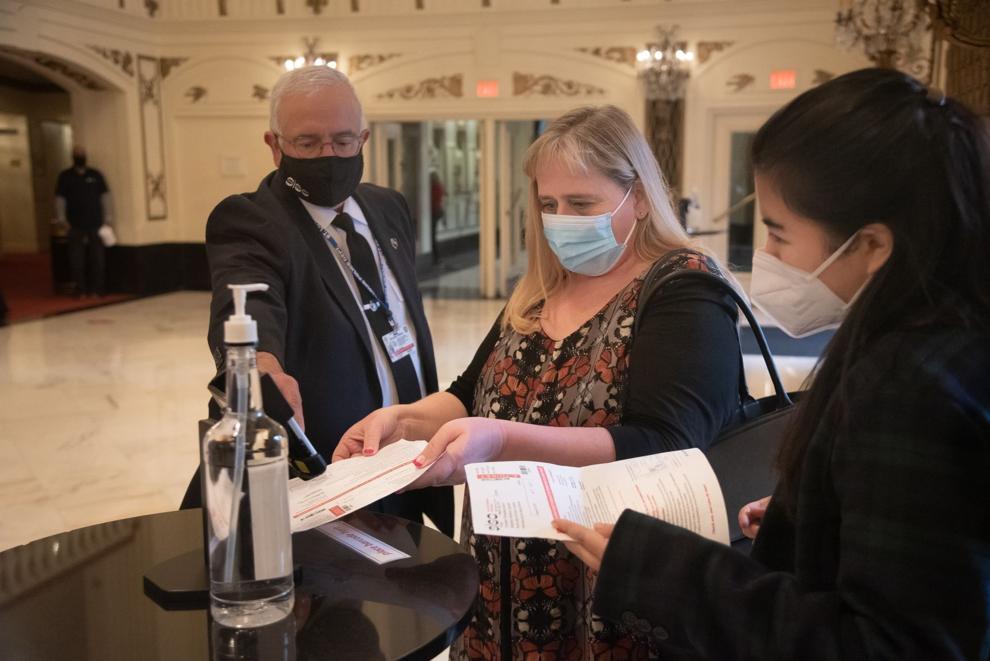 Live music returns to Powell Hall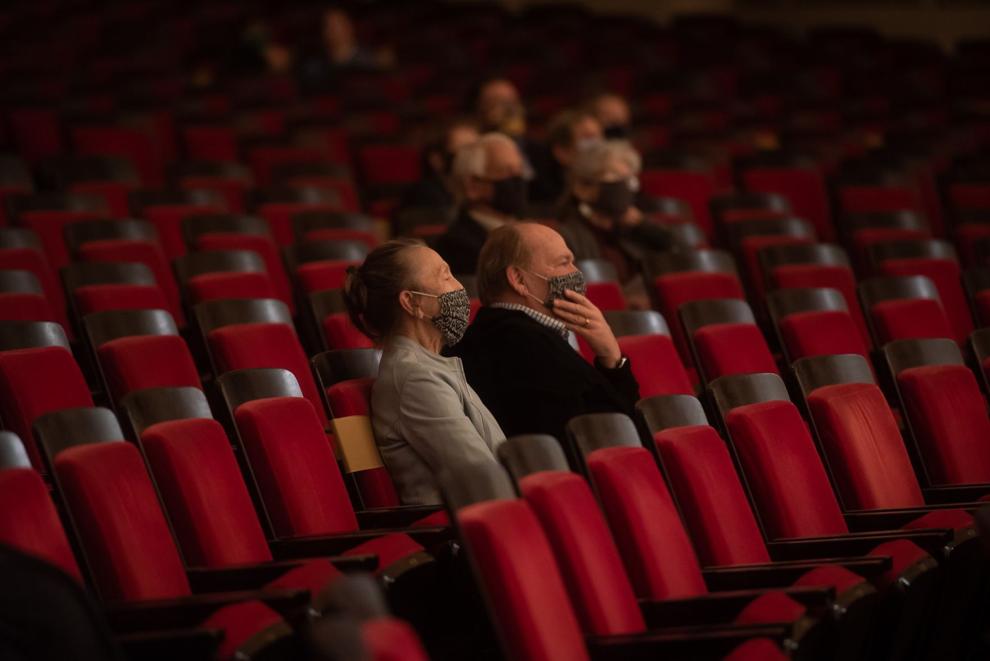 Live music returns to Powell Hall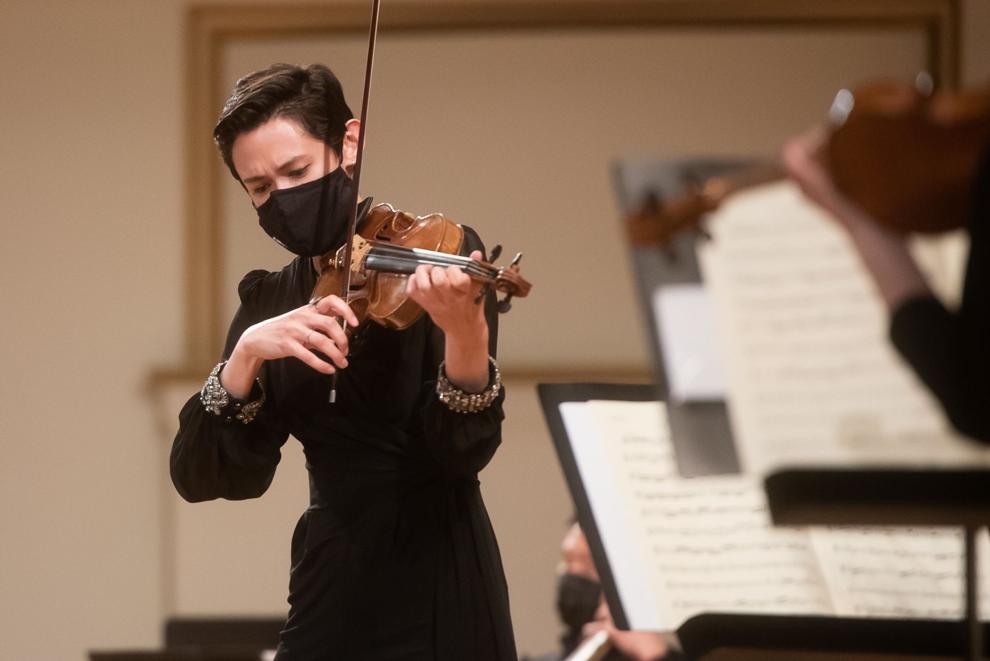 Live music returns to Powell Hall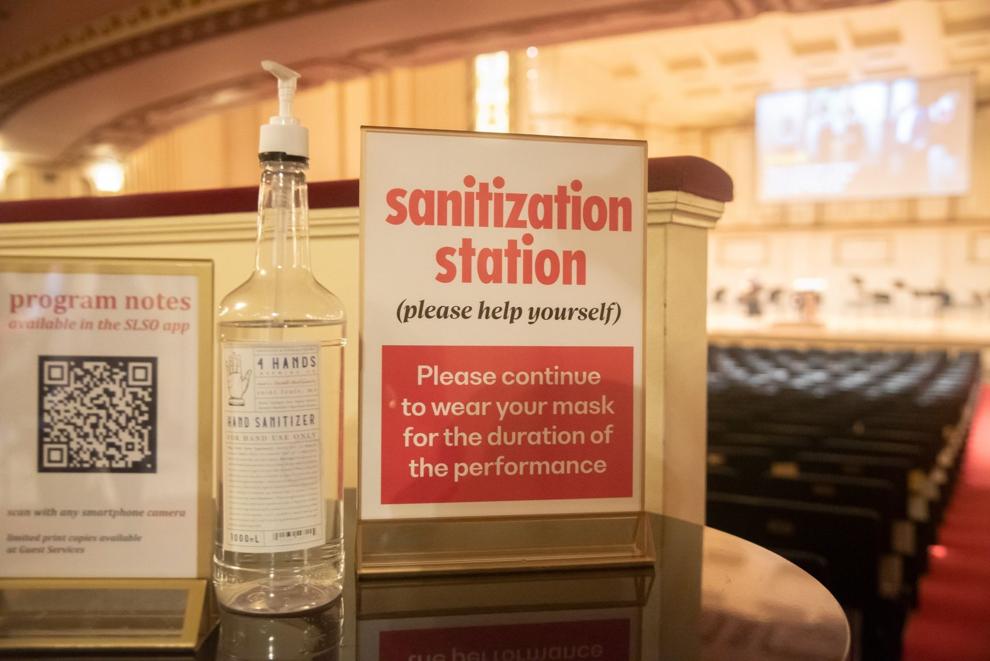 Live music returns to Powell Hall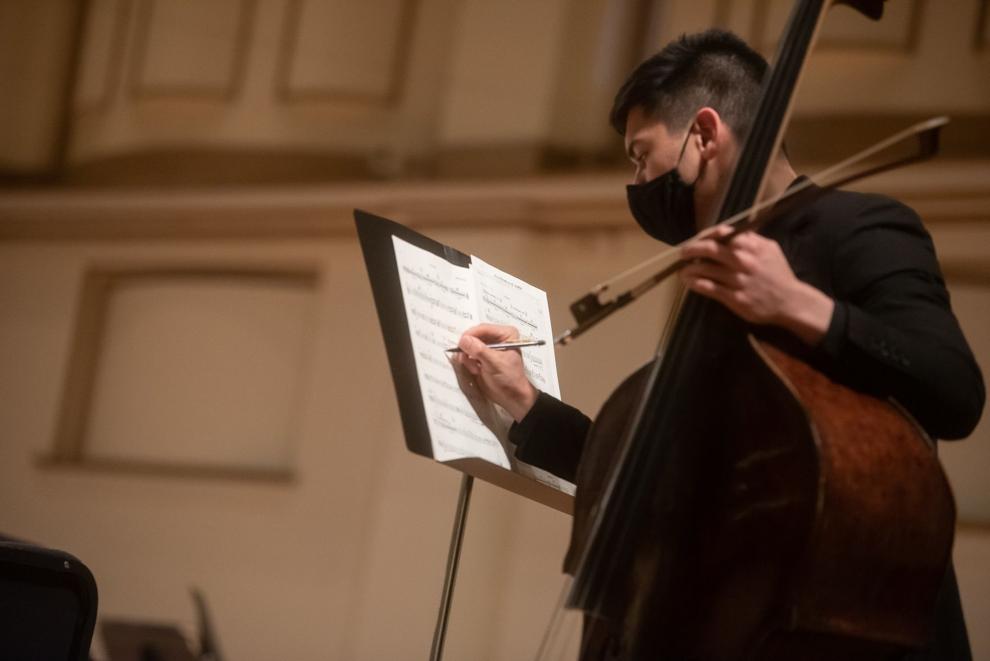 Live music returns to Powell Hall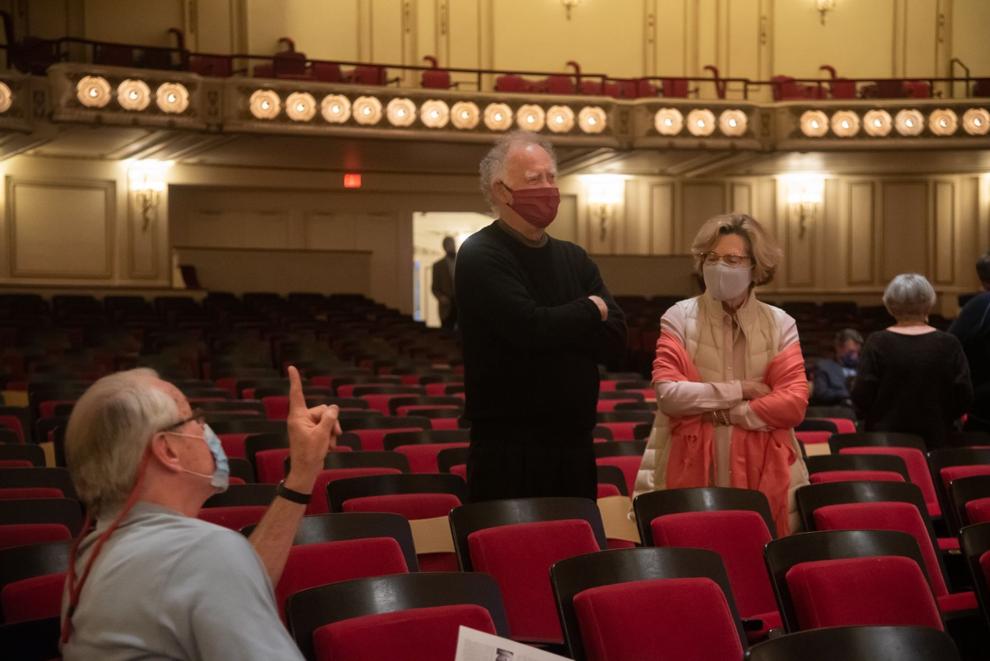 Live music returns to Powell Hall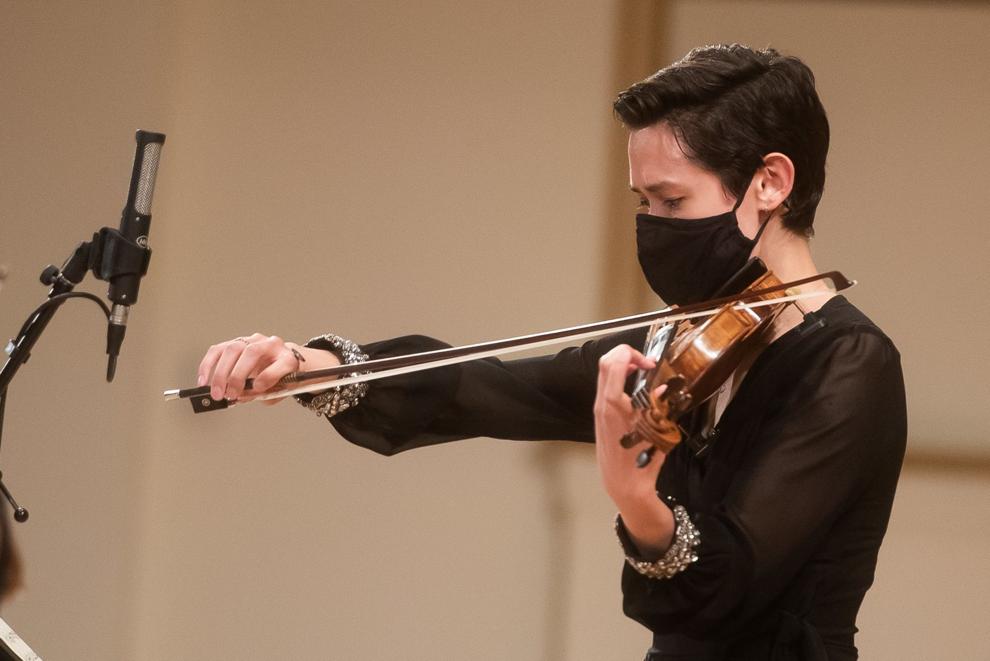 Live music returns to Powell Hall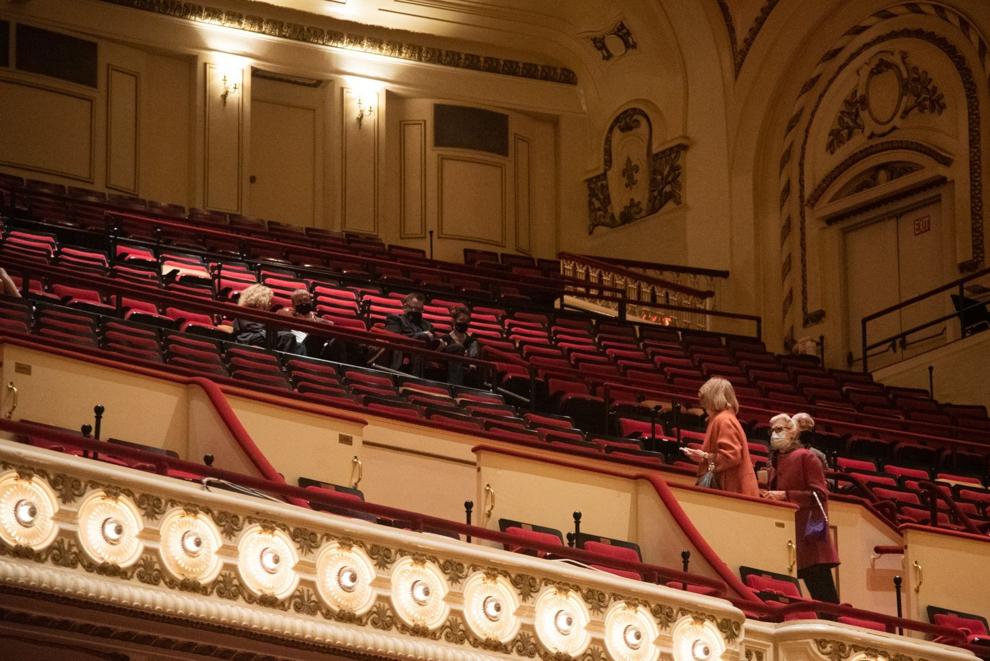 Live music returns to Powell Hall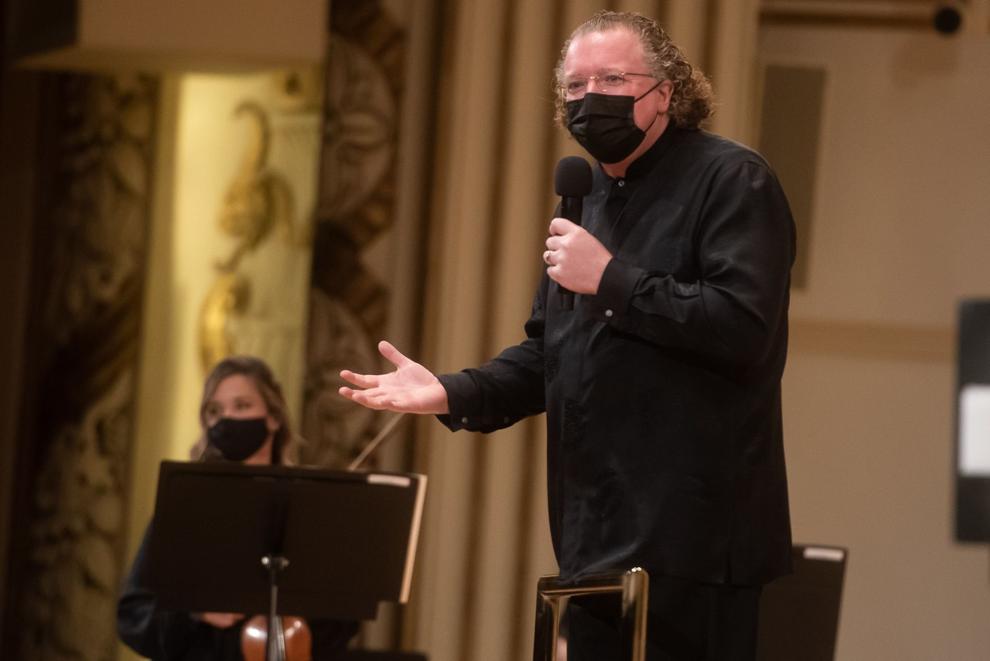 Live music returns to Powell Hall