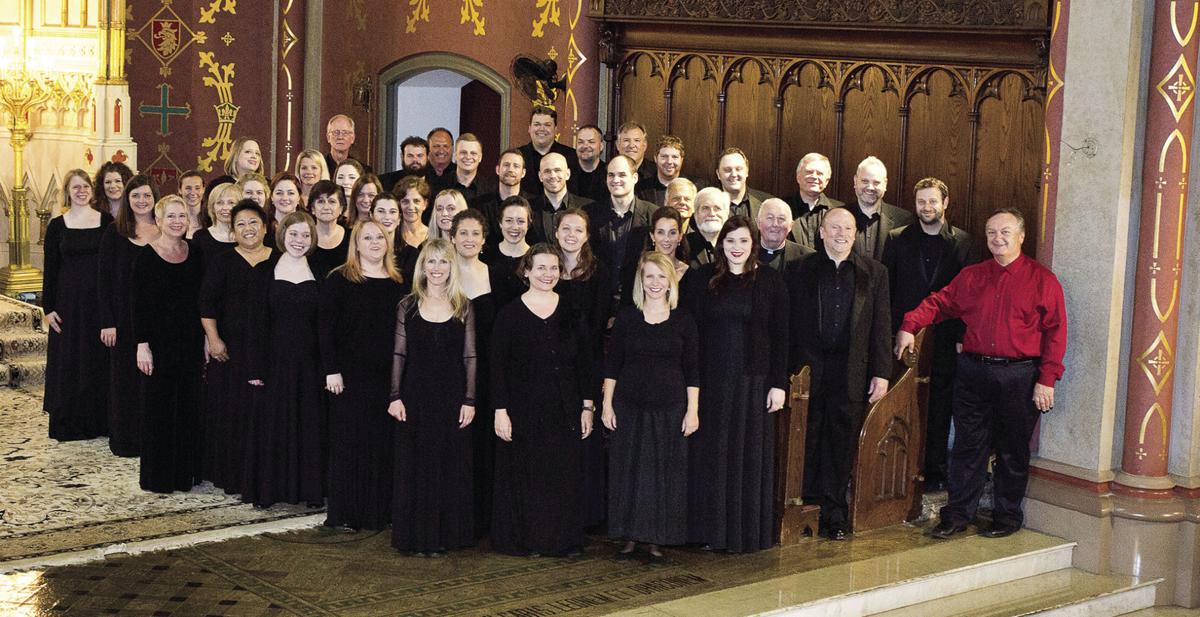 The St. Louis Chamber Chorus has a new executive director, a new model for the coming season and a new album of music.
Katie Sandquist, 48, the new executive director, is a born Midwesterner: Originally from Des Moines, Iowa, she attended college in Colorado and then settled in Chicago. She met her husband there, had her daughters (Annika, now 18, and Emmy, 16) there and worked in software technology.
From Chicago, the family moved to Carmel, Indiana, and came to St. Louis 11 years ago for her husband's job.
"For about 10 of those years, I worked at the Clayton Schools Family Center," the district's preschool, she says. "I got to use my technology skills and taught for five years."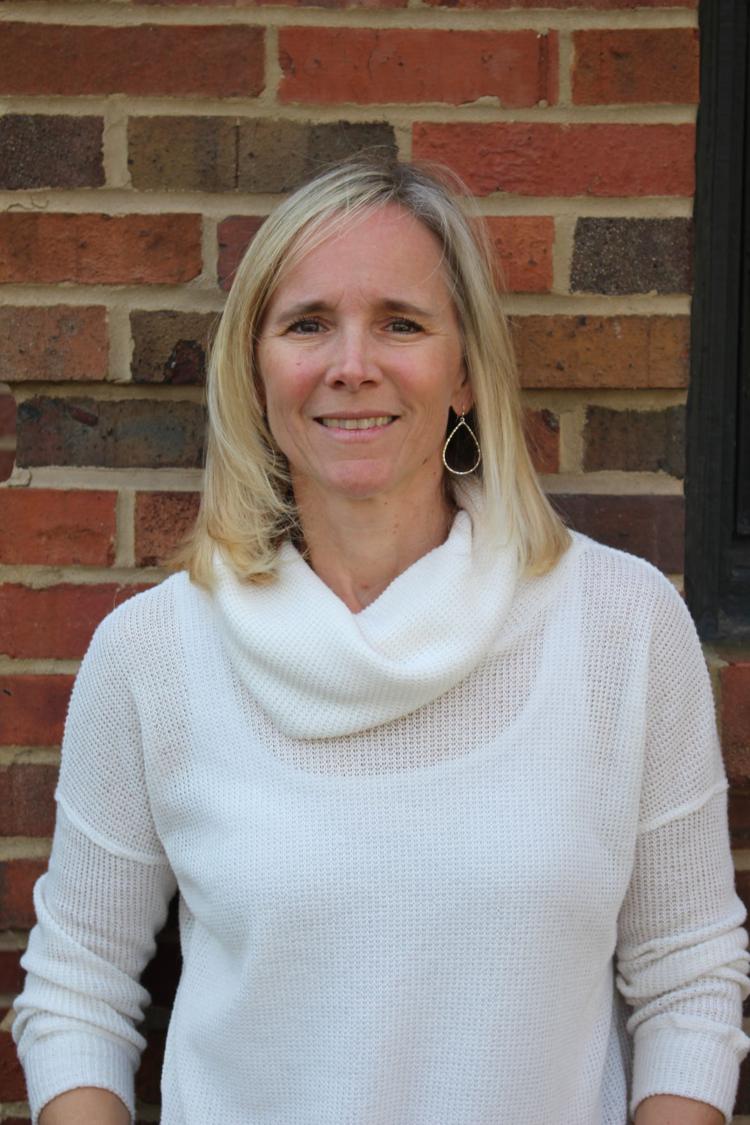 A couple of years ago, Sandquist stepped away from that job and focused on the high school's PTO.
"I'd been trying to figure out what to do next — use my skills and learn some new things," she says.
That's when she learned that the Chamber Chorus was looking for a new executive director. Laura Frank, making adjustments required by the pandemic and life with three young sons, has taken on the new position of director of advancement. Sandquist's friend Kate Glass, a longtime soprano in the SLCC, told her about the opening, suggested she apply and introduced her to artistic director Philip Barnes.
"We have been blessed to appoint someone with experience and perspective, who possesses just the right skill set to apply the latest technological tools to the choir's operations," he says. "People will enjoy getting to know her, as I have, and once the pandemic abates, they will see the Chamber Chorus emerge with not one, but two, adept and enthusiastic administrators. Those are qualities we will need to stay true to our mission, not only to entertain, but to educate and inspire."
The technological skills are important because the SLCC's 65th season will be like no other in the choir's history. Because of the pandemic, it will consist of six talks — by Barnes and a selection of composers, assistant conductors and others — on different aspects of that history and the music they performed, with excerpts from more than 30 years of archival recordings.
"Like everyone else," he says, "I have seen how COVID-19 has ravaged live performance and endangered the very existence of numerous ensembles. Early on, the Chamber Chorus board and I decided to avoid the cycle of reacting to the latest predictions, and instead to propose a series that would not be compromised by spikes or threatened by lockdowns. So for the past few months we have been creating our own version of a speaker series, which will highlight various aspects of the Chamber Chorus."
The programs will still take place at 3 p.m. Sundays at Third Baptist Church in Grand Center, which is already set up technologically for the new format. A "studio audience" can sit in socially distanced comfort; subscribers who prefer to stay at home can watch a live online presentation, with a podcast to follow.
The season begins Oct. 4.
In the meantime, the SLCC has a new CD, "St. Louis Premieres," from Britain's noted Regent Records. Its 18 tracks were all commissioned by the Chamber Chorus; the distinguished set of composers are Gabriel Jackson, Judith Bingham, Clare Maclean, Eriks Esenvalds, Sasha Johnson Manning, Jonathan Dove, Melissa Dunphy (a group of four songs, "Suite Remembrance"), Robert Walker (who contributed a jolly set, "The Ale Songbook," first sung in a concert at the Tap Room), and arrangements by St. Louisans Jon Garrett and Orin Johnson.
With a perfectionist like Barnes in charge, and a fine group of professional musicians in the choir, it's not surprising that this is a first-class recording.
"I'm particularly grateful for the chance to record Melissa Dunphy's 'Suite Remembrance,'" Barnes says, "because it brings back memories of those first rehearsals when we realized what a gem had been cut for us. As the reviews come in, it's gratifying to see that verdict corroborated by others, and I'm thrilled that it's been selected for a Spotify playlist curated by Voces8. More than 46,000 subscribers have already heard Melissa's music. I just hope a few of them will decide to purchase the entire disc!"
For more information on "St. Louis Premieres" and the 2020-21 season, visit chamberchorus.org.
Stay up-to-date on what's happening
Receive the latest in local entertainment news in your inbox weekly!