A coronavirus vaccination could be just the ticket.
Ticketmaster said Wednesday that it is exploring possibly linking digital tickets with fans' recent COVID-19 test results or vaccination statuses.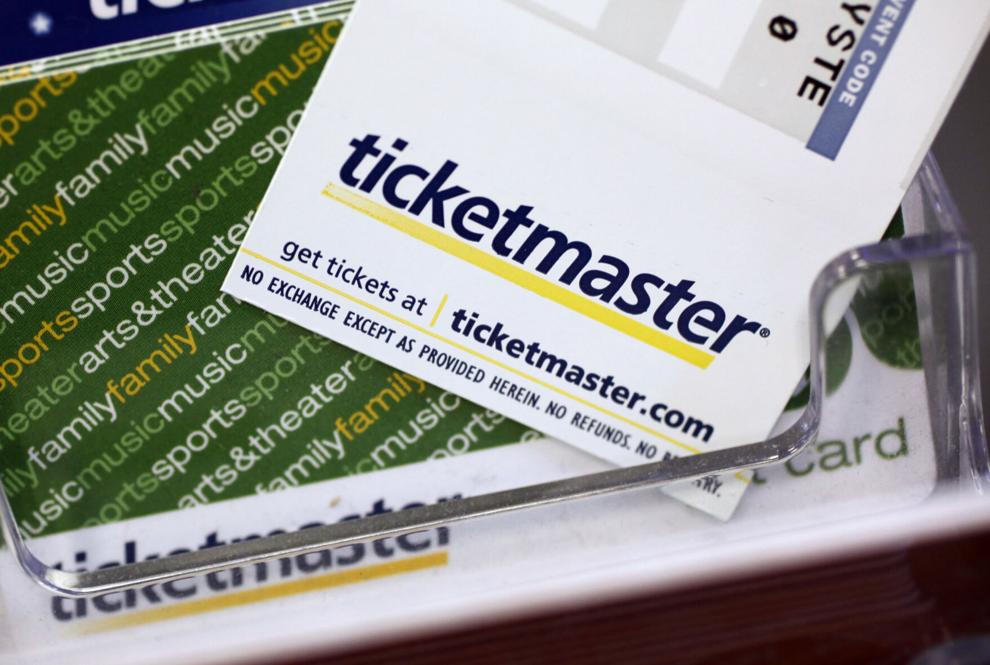 "We imagine there will be many third-party health care providers handling vetting — whether that is getting a vaccine, taking a test, or other methods of review and approval — which could then be linked via a digital ticket so everyone entering the event is verified," Mark Yovich, the president of Ticketmaster, said in a statement.
Yovich said the company is working to create flexibility for fans and entertainment venues on the road back to in-person events.
Hopes around the arrival of a vaccine in the near future were raised this week when the drugmaker Pfizer said early trial data indicated that its shot is highly effective.
Virus by the numbers: These charts show you how, where virus spreads