ST. LOUIS — At Busch Stadium this year, everything old is new again.
Specifically, the 42-year-old Albert Pujols is bringing his 679 home runs, 2,150 RBIs and 3,301 hits back home to the team where he spent the first 11 years of his Hall of Fame-worthy career.
Naturally, some of the team's marketing for the new season — which begins April 7 — revolves around the return of the league's three-time most valuable player. A number of team officials spoke Thursday at media day at Busch Stadium.
Already, the team is reintroducing the concept of Pujols Packs, which were popular when the first baseman previously was playing here. Fans can choose five games and receive $5 off per ticket per game, plus $5 in Cards Cash, which can be used at the stadium.
For certain weekday games, some tickets will be available once again for $6.
Also being celebrated in this 2022 season is the final year of the career of longtime catcher Yadier Molina and the ongoing, nearly-as-long career of pitcher Adam Wainwright, who may or may not ride off into the sunset with Molina and Pujols.
Wainwright has pitched to Molina in 305 games. If they hook up again in 20 more games, they will set a record for the most games ever for a starting pitcher and catcher, besting the standard of 324 set by Mickey Lolich and Bill Freehan of the Detroit Tigers.
Throughout the year, the team will be saluting Molina and his association with Wainwright. Shirts and a fleece blanket depicting the two of them together are available at the stadium's team store. The staff has hand-pressed some jerseys and T-shirts bearing Pujols' name and No. 5, with more official merchandise coming in as soon as Nike can make it, said retail director Stephanie Spargur.
Continuing the theme of what's old is new, the team store is also offering nostalgic versions of the popular 59FIFTY fitted caps of the sort worn by the players on the field. New this year will be caps honoring championship Cardinals teams from the past, as well as the lovably beleaguered St. Louis Browns and the St. Louis Stars of the Negro Leagues.
After one opening day without fans because of the coronavirus, followed by one with limited seating, director of marketing Martin Coco said he was thrilled that the stadium will be filled to full capacity on the first day of this season.
Limited tickets are still available for the game, he said. The gates will open at noon and a pep rally will be held from 10:30 a.m. to 12:30 p.m. at Ballpark Village.
The team is asking for all opening day fans to be in their seats by 2:30 p.m., said Hosei Maruyama, director of facility operations and planning. That is when the players will be introduced, along with members of the Cardinals Hall of Fame — followed, of course, by a circuit around the field by the Budweiser Clydesdales.
The grass that the game will be played on also is different this year, Maruyama said. The team has installed new sod combining four varieties of Kentucky bluegrass.
The grass is high density and has deeper roots, meaning it will stand up better to the wear and tear of professional baseball. It will provide better footing for the players without altering the way the ball bounces, he said.
In addition, Maruyama said that one security measure has been tightened for fans this year. No bag, including purses and backpacks, will be allowed that is larger than 8 inches by 10 inches, and 10 inches deep. That is 1 inch shorter than a standard piece of paper.
But once you're inside the stadium, it will be easier to order food. Four concession stands — in sections 132, 146, 162 and 446 — will be self-serve and self-checkout, said Vicki Bryant, vice president of event services and merchandising. Customers will move down a line as at a cafeteria, picking up items as they go. They will then scan their own items to pay for them.
And for people sitting in a healthy chunk of the first level, getting food will be even easier. Anyone sitting from section 141 to section 160, or in the Redbird Club — that's a total of 12,000 seats — can use the Ballpark app to order food to be brought directly to them.
The menu will be limited to hot dogs, popcorn, peanuts, soft drinks and certain Budweiser products, said Director of Hospitality Nate Green. It's fast, though; the food will be delivered within three or four minutes, and at no extra charge.
Certain concession stands will also offer what executive sous chef Norman Taylor called "reinvention of old items."
"That is a culinary term that means we changed it," he said.
On the menu is a new hot Italian beef sandwich to replace the Philly cheesesteak; it will be fresh-sliced rib-eye on a Fazio's Bakery bun with provolone, roasted red pepper, onion and giardiniera.
Dinger's Doughnuts will make a return to the stadium, fresh fried on the stadium concourse and topped with your choice of chocolate or vanilla icing.
Later in the summer, they can also be topped with frozen custard. When the temperature starts to rise, the stadium will begin to offer frozen custard.
Nothing is more St. Louis than eating frozen custard and watching Cardinals baseball played by Yadier Molina, Adam Wainwright and Albert Pujols.
Photos: New, returning amenities at Busch for 2022 season
New amenities at Busch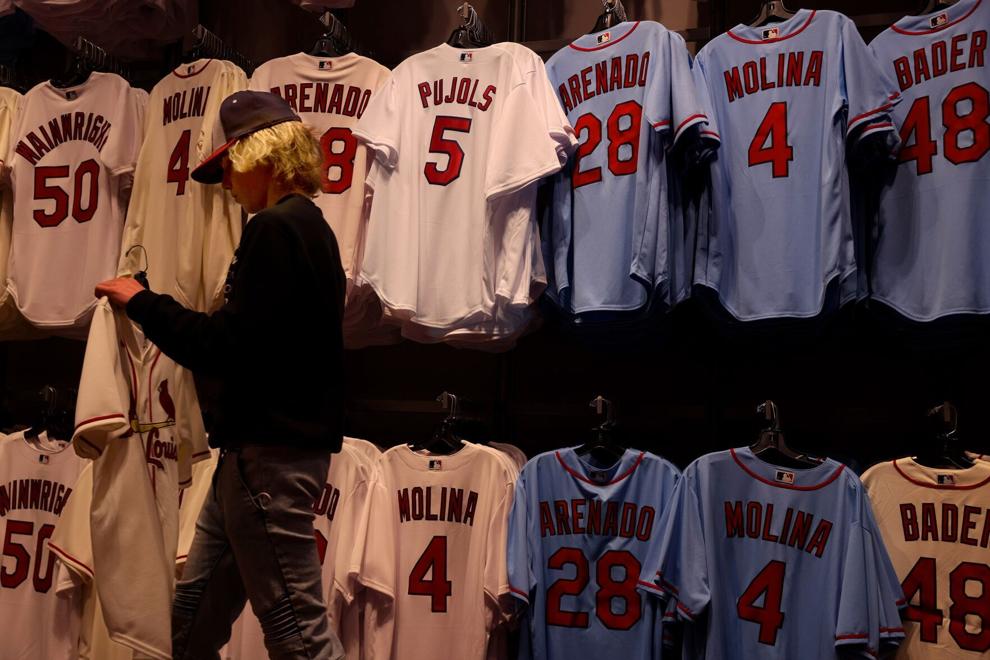 New amenities at Busch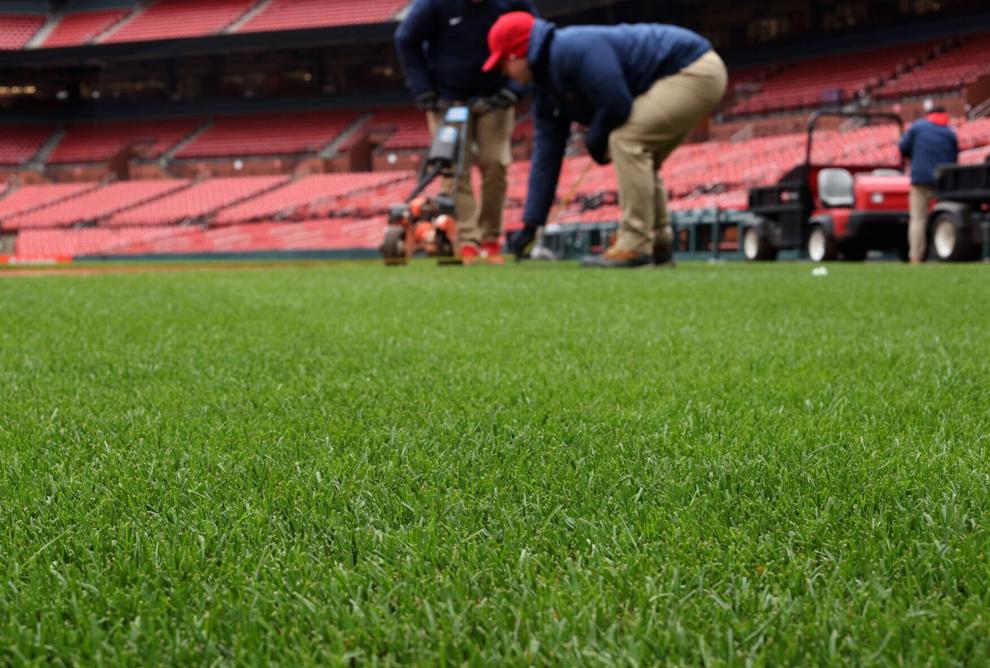 New amenities at Busch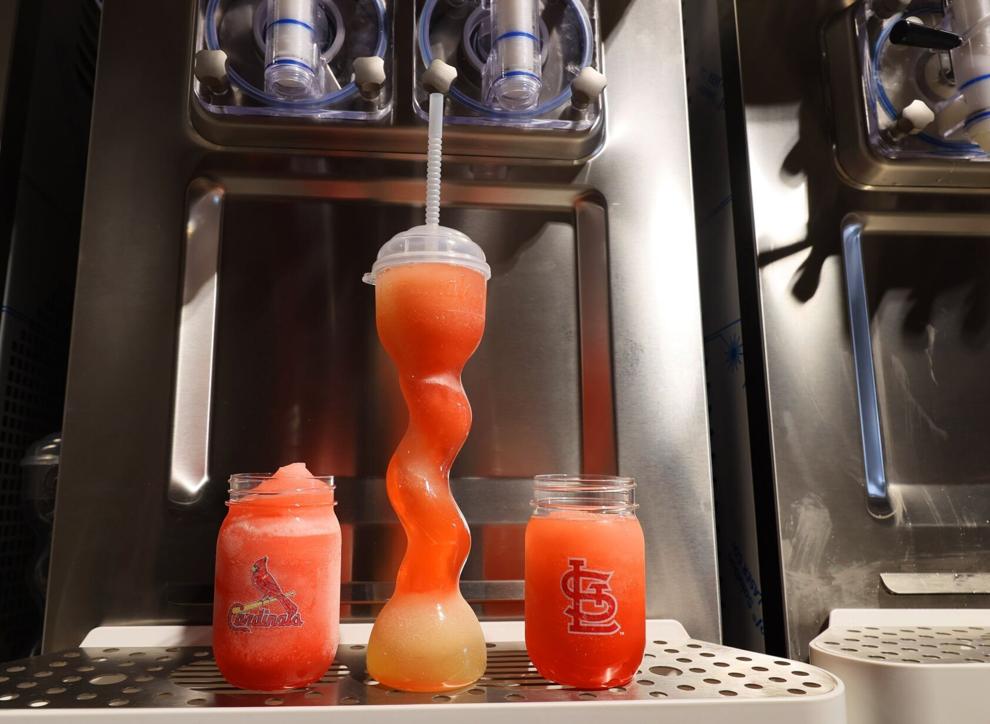 New amenities at Busch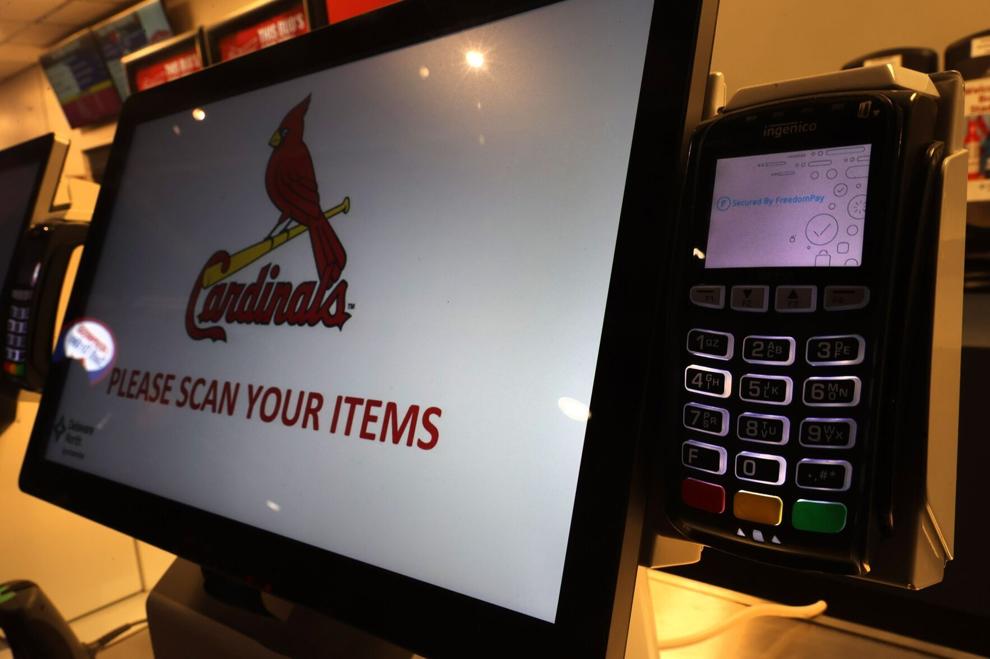 New amenities at Busch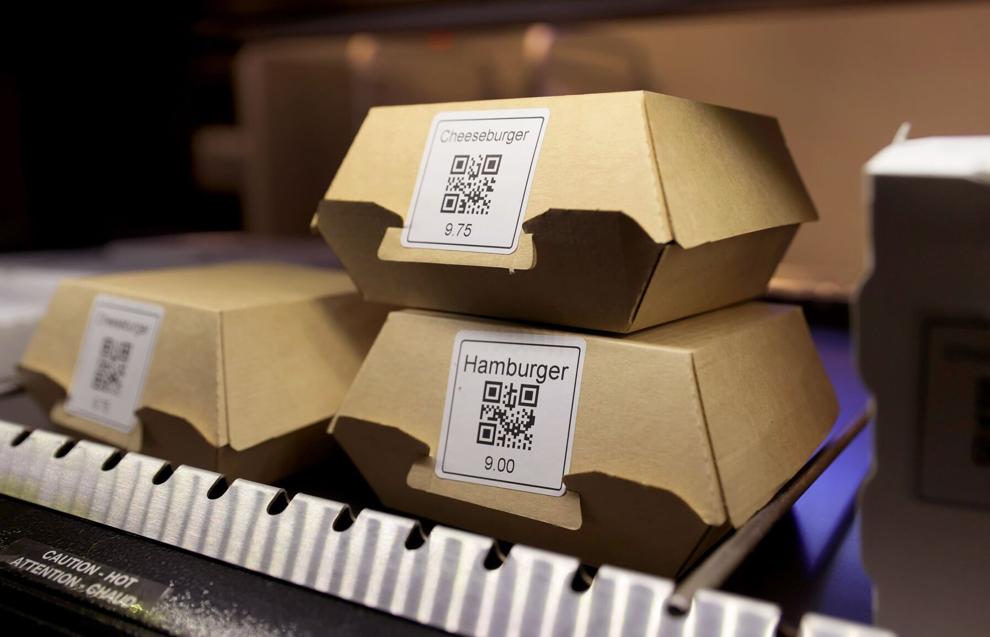 New amenities at Busch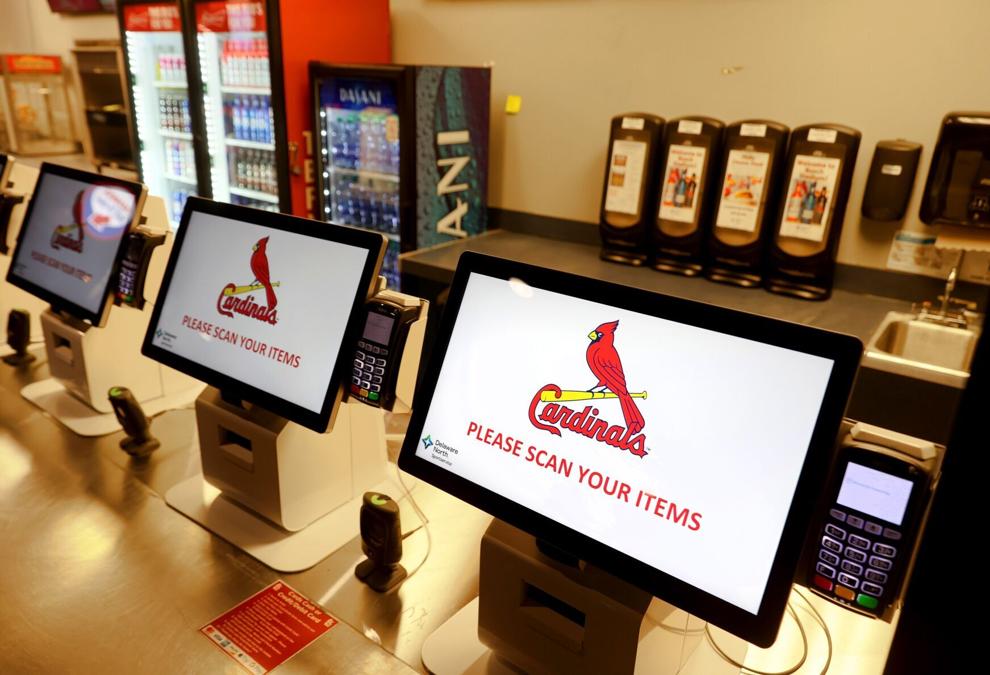 New amenities at Busch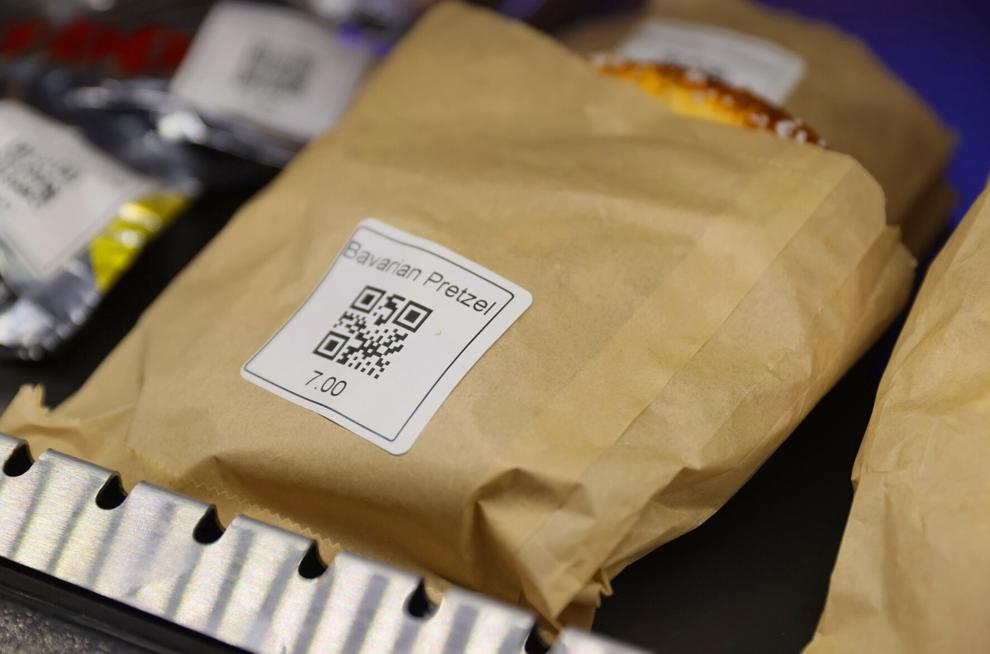 New amenities at Busch
New amenities at Busch
New amenities at Busch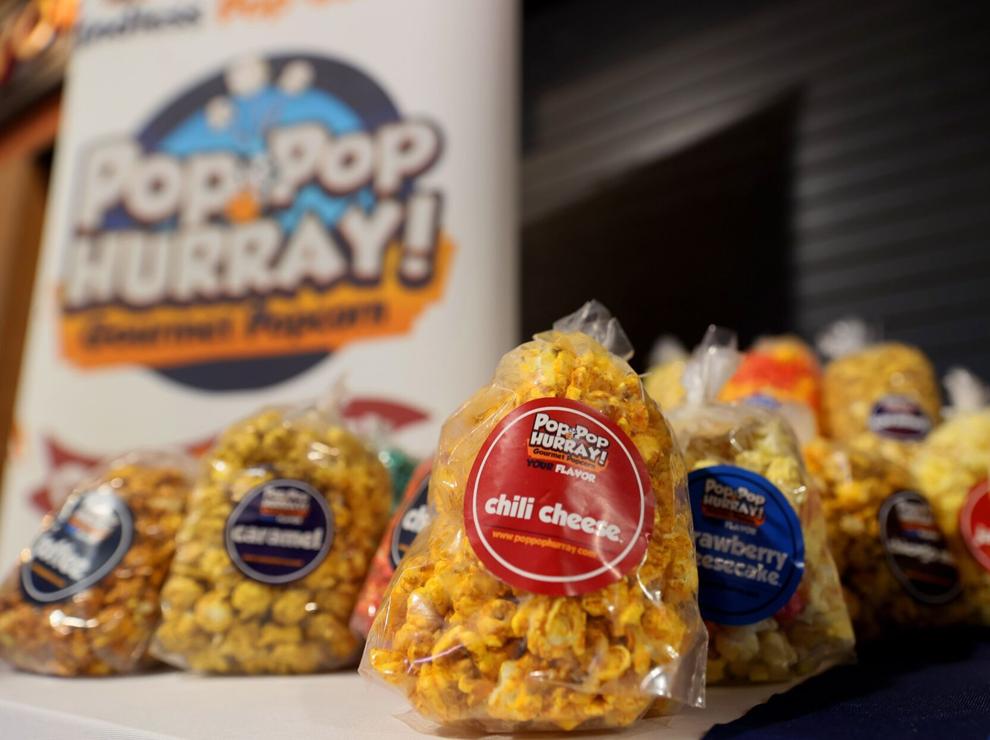 New amenities at Busch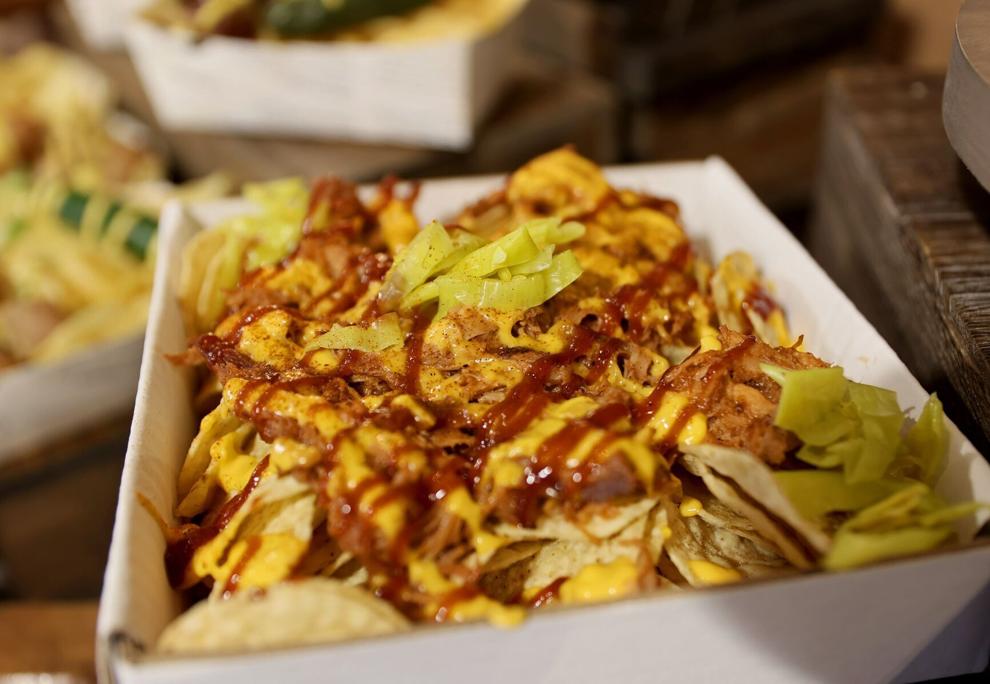 New amenities at Busch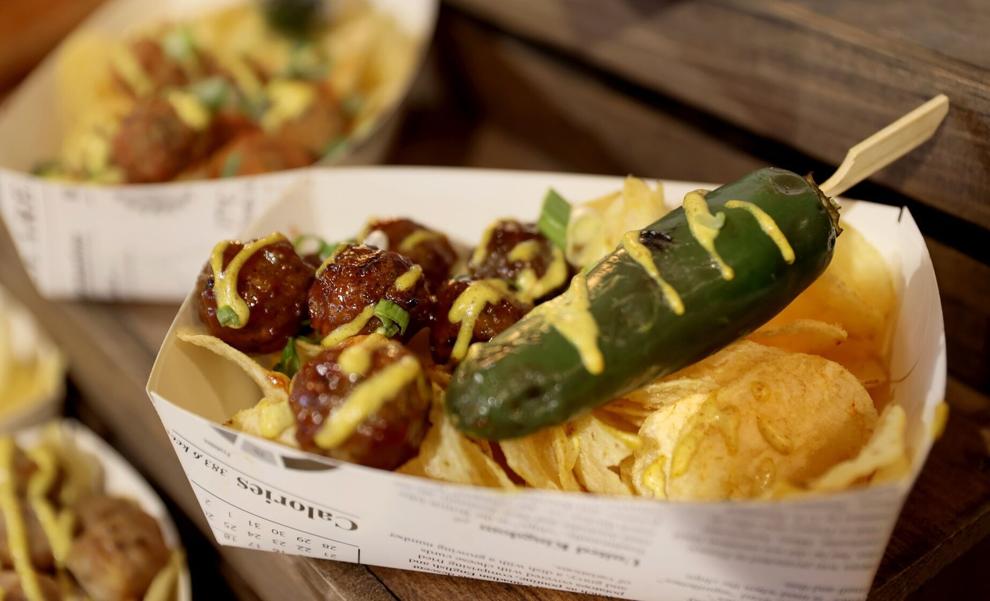 New amenities at Busch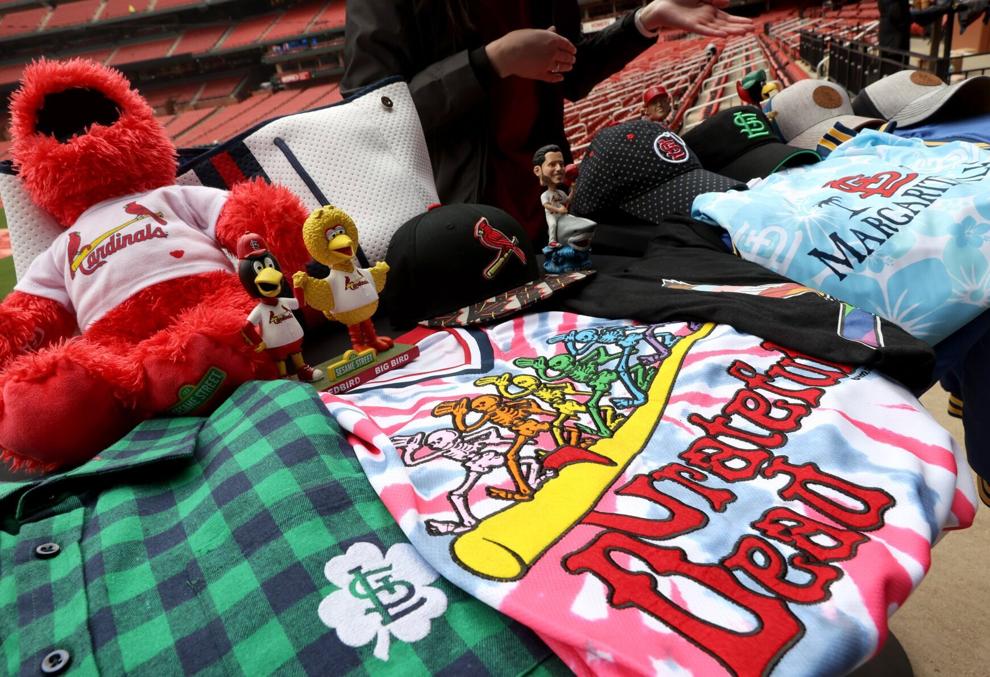 New amenities at Busch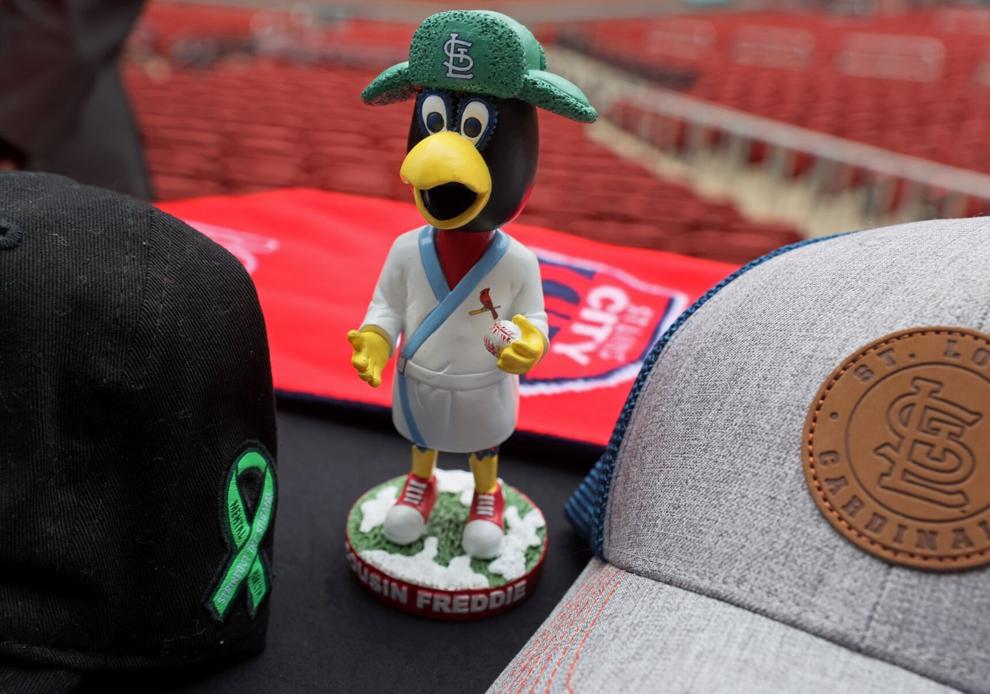 New amenities at Busch