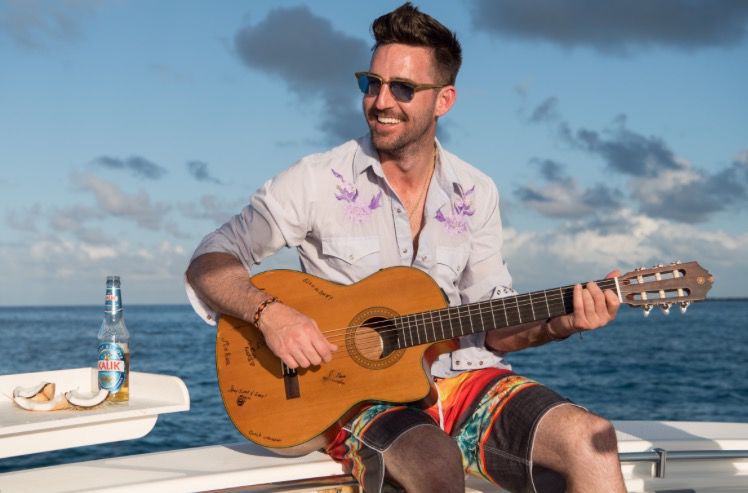 Florida-born country singer Jake Owen will headline Fair St. Louis in Forest Park this July Fourth. It's not the first time Owen has brought his performance to St. Louis, but it'll be his first outside the traditional St. Louis concert confines. "I can't wait to get out there and see what they've got set up," Owen says.
What does it mean to you to be headlining a festival celebrating our nation's independence? Usually I don't work on July Fourth because, just like everybody else, I enjoy hanging with my friends and family and enjoying the day, but I'm excited to perform. I love St. Louis and am excited to be back. And I think the day is a time to come together in any political climate and pick people up. It's a lot easier to pick people up than to put people down.
Any special plans for the performance? Just going to go out there and try to put on a good show, get people dancing, but we might have a few tricks up our sleeve.
You moved north from Florida to Nashville, Tenn., to pursue music. How was the change in scenery? I miss the Florida sunshine and I miss the beach, but I try to channel that a bit in my music.
What's next? I'm always working on something — making new music or putting something together. We might try some new tunes in St. Louis.
---
What Jake Owen at Fair St. Louis • When 8 p.m. Tuesday • Where Main stage, Art Hill in Forest Park • How much Free • More info fairsaintlouis.org