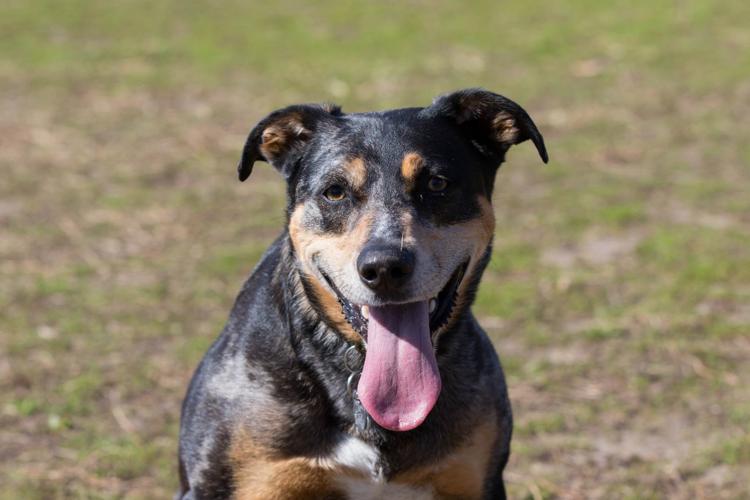 We dug up more than 40 dog parks in the St. Louis area, where you and your pup can plan your next play date.
See Spot run at the dog park.
See you have fun at the dog park.
Dog parks have certainly evolved since their arrival in the St. Louis area in the early 2000s. Many municipalities have them now, and some are privately owned.
Dog parks aren't just for the dogs, though. They're also for people who love their canine friends. Two unofficial Facebook groups have cropped up for the dog park at Rotary Park in St. Peters, says Vicki Phillips, the parks director there.
"They will put something on their Facebook page, and it's not even, 'I'm going to be at the dog park' — it's, 'Hey, Ruffy is going to be at the dog park!'"
Dog parks are a natural place to meet neighbors, but if you're just looking to spend time with your dog, there are larger places to roam and enjoy a quieter experience.
Check details for each park: Even if entry is free, most require proof of vaccination and other medical paperwork. Some don't allow children, and most don't allow younger puppies or dogs in heat. It also goes without saying, but dog park rules will require owners to watch for aggressive behavior and always to pick up their waste.
You and your dog want to feel welcome the next time, right?