ST. LOUIS — As the region slowly starts to emerge from its shutdown, beloved museums, gardens, zoos and cultural institutions have begun to submit reopening requests to local officials.
The St. Louis Zoo and St. Louis Science Center on Wednesday announced some of the first plans: The zoo said it has come to an agreement with St. Louis officials to open June 13. The zoo will limit access to indoor exhibits such as the herpetarium and insectarium, institute free online timed ticket sign-ups and require face masks for those older than 9. Ticket sign-ups open June 8.
"Keeping our animal and veterinary care staff safe and protected is the best measure to keep our animals safe and at minimal risk of exposure to a virus that we know very little about," zoo President and CEO Jeffrey Bonner said.
The science center is aiming for a mid-June opening. All visitors will be required to have a timed ticket reservation, preferably made online or by phone. Per state guidelines, the center will allow in no more than 10% of its authorized occupancy. Days and hours of operation will be reduced initially, and masks will be required for those 9 and older. It also will establish one-way walking paths and queuing lines to help maintain social distancing.
St. Louis and St. Louis County officially reopened on Monday, allowing many restaurants, malls and retails stores to unlock doors for the first time in weeks. Regional officials, however, have asked the area's cultural institutions, which are regularly thronged by weekend crowds — especially in the spring and summer — to take a slower, more methodical approach: The city and county are requiring such large-scale venues to submit reopening plans for approval.
Many venues have now submitted proposals. Most are awaiting word from the corresponding health department.
The St. Louis Aquarium, the new Union Station attraction that opened to great fanfare late last year, has submitted its plans.
"We're ready to roll," said Steve O'Loughlin, president and chief operating officer of St. Louis Aquarium parent Lodging Hospitality Management.
At the St. Louis Wheel, also part of Union Station, only families or couples would be allowed to ride together in a Ferris wheel basket, and staff would wipe the baskets down after each use. At the aquarium, an infrared temperature scanner would screen patrons, and entrances would be timed to space out customers.
"If it's you and your family, you'll be virtually the only ones going through the aquarium," said LHM Chairman and CEO Bob O'Loughlin. "So we've really put in some very strict protocol."
St. Louis Mayor Lyda Krewson told the St. Louis Regional Chamber on Tuesday that any reopenings for attractions and venues are likely two to three weeks away.
"Their capacity will be significantly reduced, because of social distancing, and because we don't want a whole a lot of people mingling and mixing with each other," she said. "But we're hoping that we're able to do that in about three weeks. But honestly, we need to look at at least a week's worth of numbers before we decide that for sure. We want to get them open almost as much as they want to open."
Officials at other attractions were less forthcoming about their plans. A spokesperson for A-B InBev did not respond to a question about whether the original Anheuser-Busch St. Louis brewery had submitted a reopening plan for tours. She referred a reporter to the company's website, which only said the brewery is closed because of the pandemic.
InBev also did not say whether it had a plan to reopen Grant's Farm, the south St. Louis County attraction it operates. A spokesman for the county said officials haven't received a plan from the venue.
Neither has the county received a plan for the Magic House in Kirkwood.
Six Flags, in Eureka, has submitted a plan to the county and is working with the health department, but no opening date has been set, according to the county spokesman.
St. Louis Convention and Visitors Commission President Kitty Ratcliffe, who has helped convene an industry working group to map out baseline best practices for event venues and attractions that want to reopen, said downtown St. Louis' America's Center, which the commission runs, will submit a reopening plan so it is ready when groups begin scouting convention venues again.
"It still makes sense for us to have a plan for when we reopen, whenever that is," she said. "It's our recommendation for everyone in the working group. ... We just recommend everyone have a plan. The timing of when they could open could vary by jurisdiction."
Those best practices were submitted this week, she said Wednesday, and have been approved by Krewson, St. Louis County Executive Sam Page, the health departments and the St. Louis Metropolitan Pandemic Task Force made up of the region's health systems.
The St. Louis Art Museum plans to submit a draft plan to the city this week for its reopening, but has no opening date set, a spokesperson said.
At the three facilities operated by the Missouri Historical Society — the Missouri History Museum in Forest Park, the Soldiers Memorial Military Museum downtown and the library and research center on Skinker Boulevard — occupancy will be capped at 10% of normal capacity. A spokesperson for the Historical Society said it intends to submit its reopening plan to the city on Thursday and is considering opening as early as mid- to late June. It will release more details after the city reviews its plan.
The Missouri Botanical Garden is answering questions from the city about its plan to determine its reopening date and will use timed tickets with a cap on the number of visitors per hour when it does open its doors.
National Park Service officials said they anticipate a phased reopening of the Gateway Arch in the coming weeks. Chief of Museum Services Pam Sanfilippo said the park had just received guidance from the Interior Department on how to develop reopening plans, and a final will need to be approved by the federal agency.
But she said officials at the Arch have worked closely with Krewson's office to begin preparing a reopening "based on local conditions."
Kwofe Coleman, the Muny's managing director, said Wednesday the outdoor theater continued to work on plans "for all scenarios."
Attractions, cultural institutions await reopening approval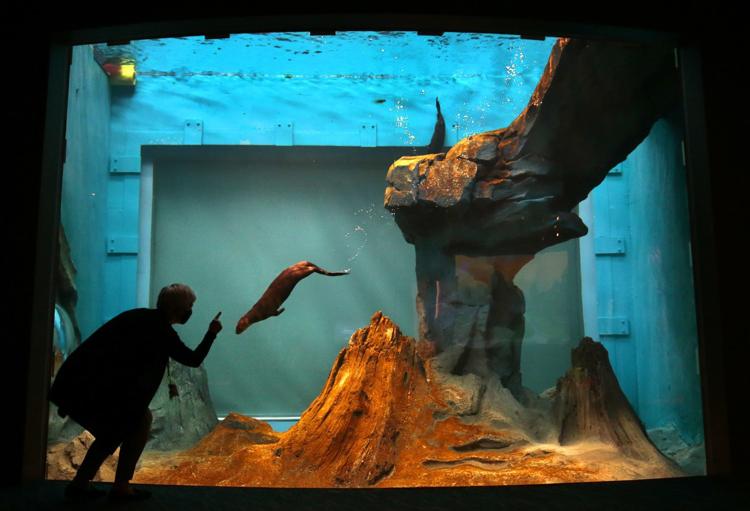 Attractions, cultural institutions await reopening approval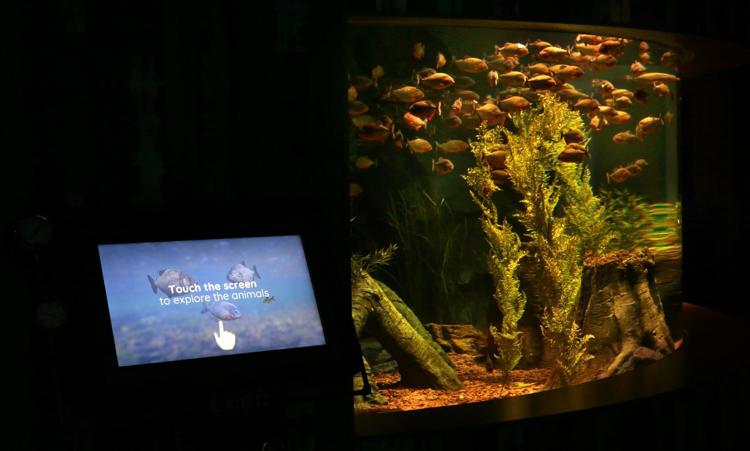 Attractions, cultural institutions await reopening approval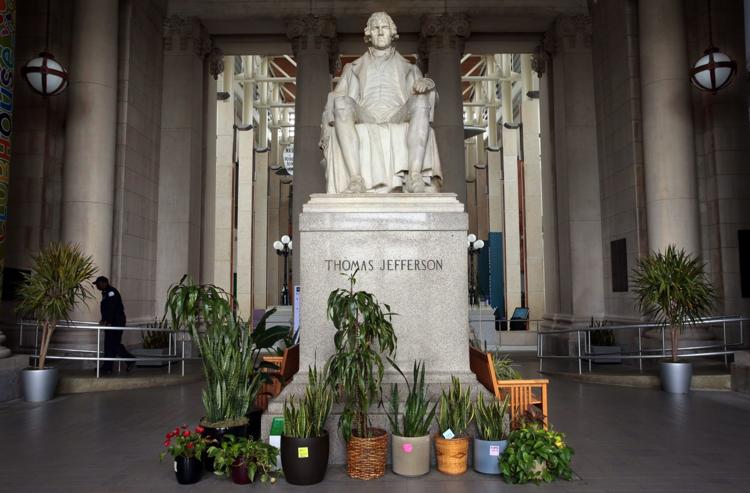 Attractions, cultural institutions await reopening approval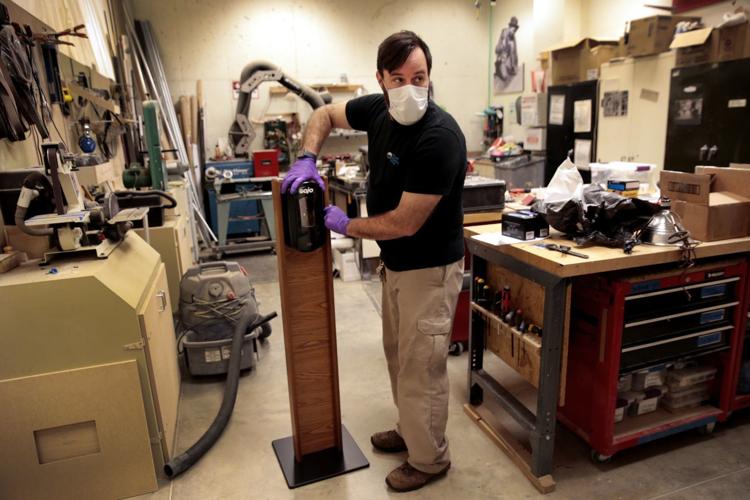 Attractions, cultural institutions await reopening approval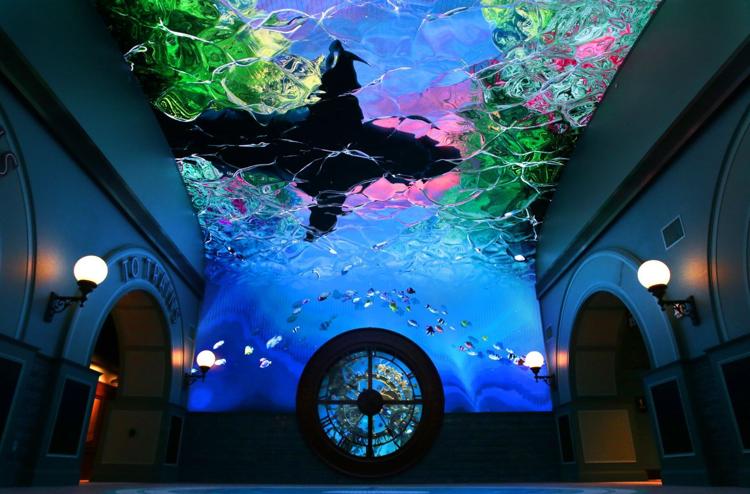 Outside the Missouri History Museum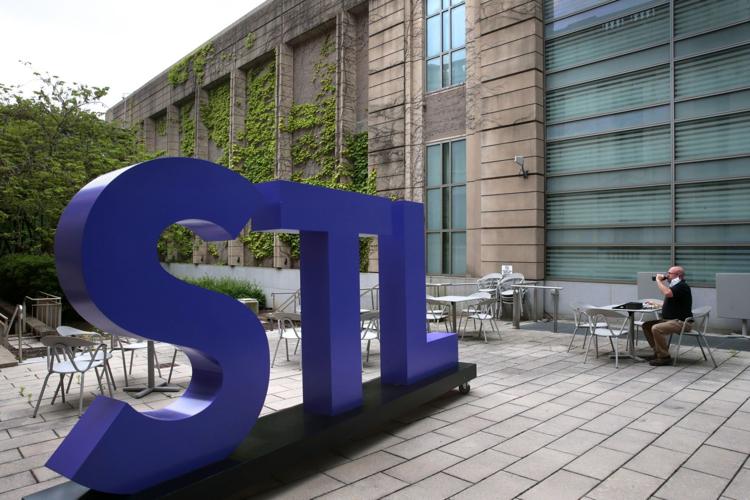 Daily updates on the latest news in the St. Louis business community.