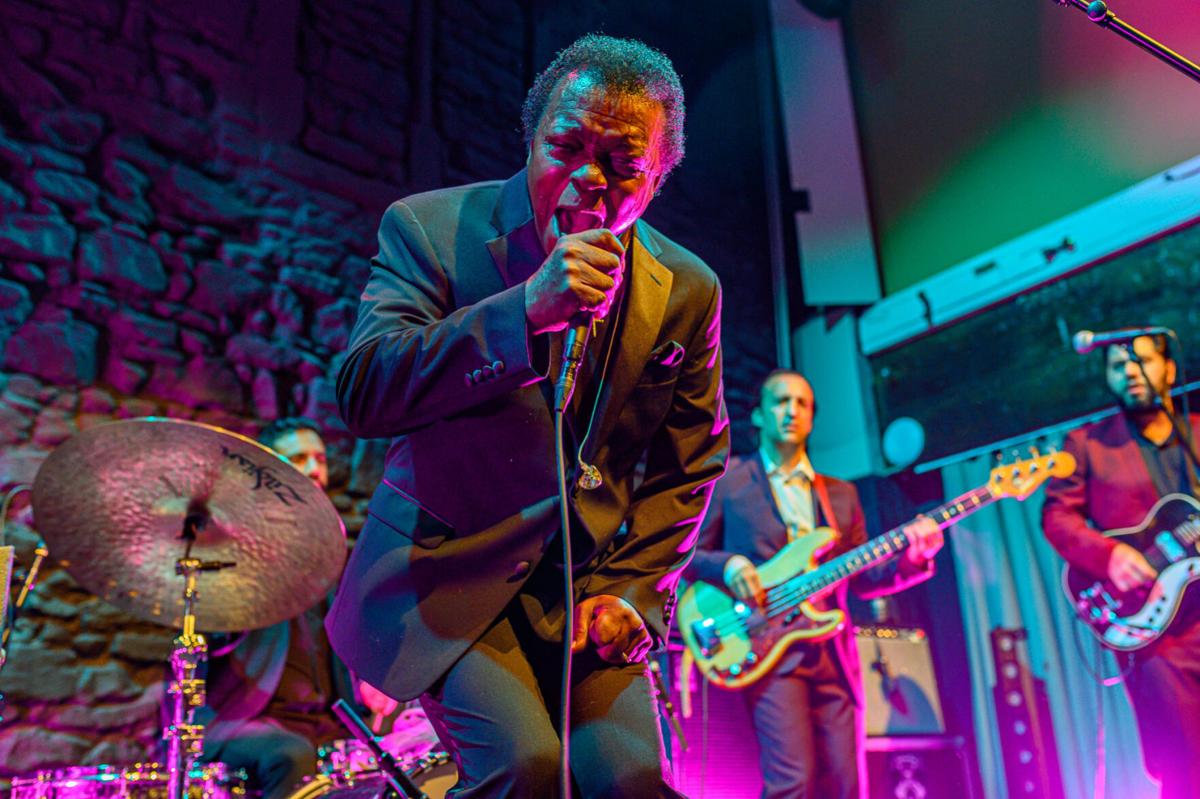 After intense planning and revamping — and then more planning and revamping — Music at the Intersection will roll out Sept. 10-12 at several Grand Center venues.
The inaugural festival, which will be an annual event, was originally scheduled in 2020 but was delayed because of the pandemic.
National, regional and St. Louis acts in genres including jazz, funk, R&B, blues, soul, Americana, hip-hop and rock will perform. A St. Louis Legends Award presentation will honor the Bosman Twins.
"I gotta tell you, I'm especially excited for the city for St. Louis musicians and the people who love them," says Chris Hansen, executive director of the Kranzberg Arts Foundation, which is behind the festival. "It's an amazing thing to be able to do this during these particular times."
He says organizers made a number of changes in order to pull off the event. When outdoor permits didn't work out, performances were moved indoors, where COVID-19 protocols were evolving.
Proof of vaccination or a negative COVID-19 test is required for single-day pass ticketholders and weekend ticketholders. Hansen says the Kranzberg Arts Foundation is working to ensure everyone's safety, but he understands if some people are hesitant to attend indoor events.
He's already looking ahead to the 2022 festival, which will take place on outdoor stages, as originally planned. In the meantime, here are his 10 must-see performances at this weekend's Music at the Intersection.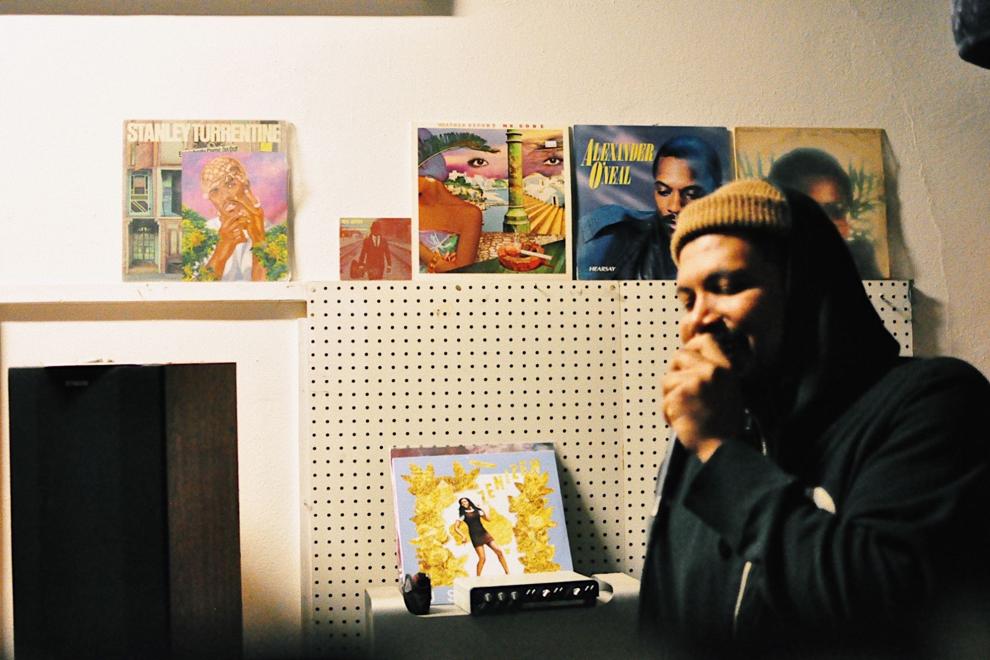 Blvck Spvde • "He's the foundation of our hip-hop scene. He's a trend-setting artist from St. Louis who's also made international acclaim. We owe a debt to him in this city when it comes to neo-soul, jazz and hip-hop."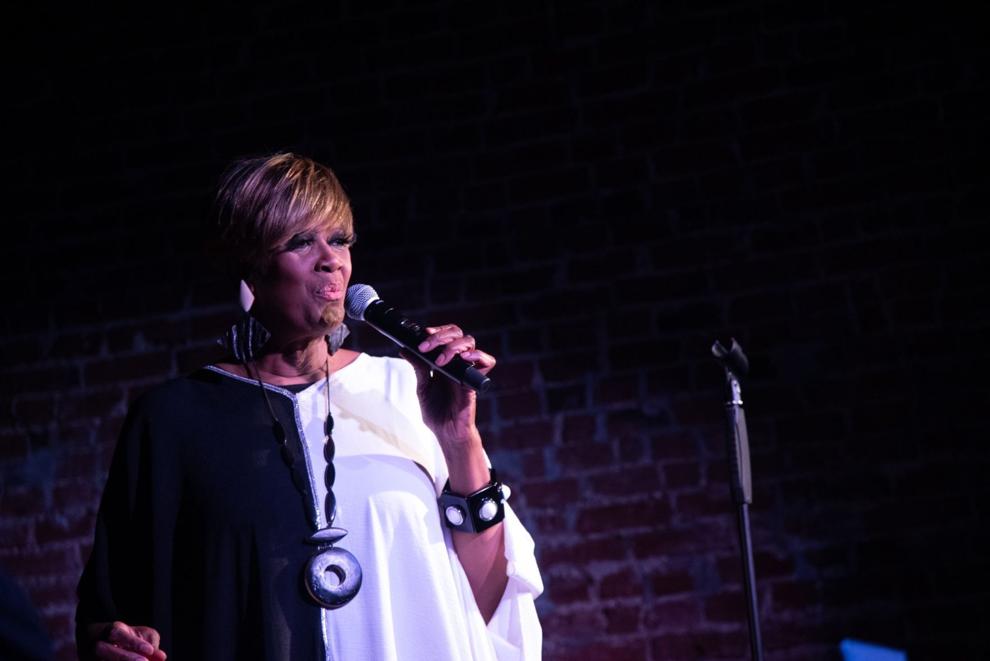 Denise Thimes • "Denise Thimes has got one of the most important voices in jazz. Clark Terry knew that. That's why he took her out and lifted her the way he did. You don't want to miss Denise Thimes at the Fox. She's going to bring it."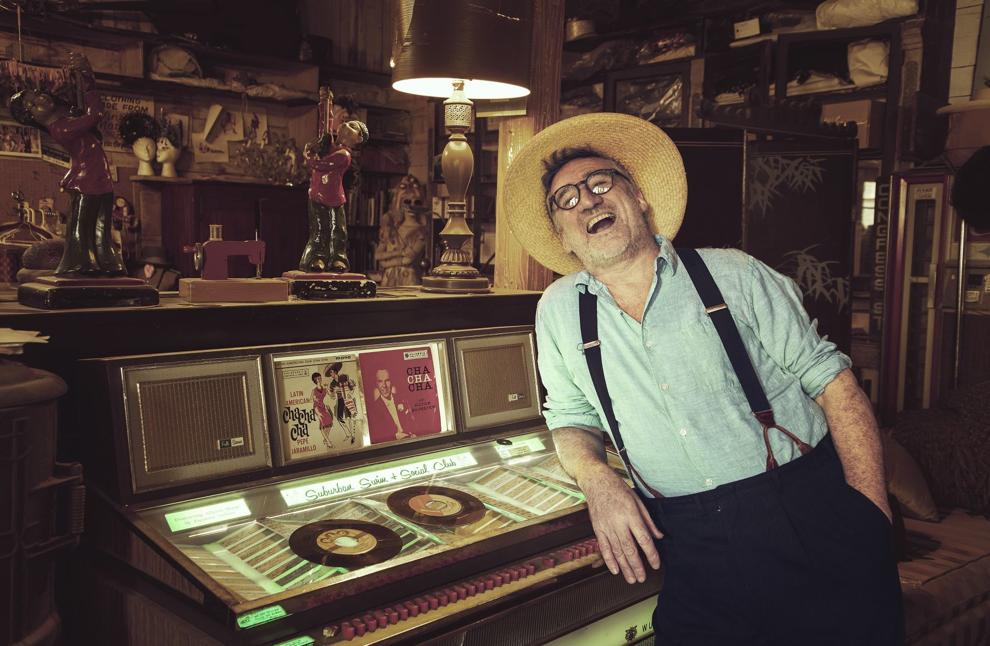 Jon Cleary and the Absolute Monster Gentleman • "Jon Cleary is not only from one of our music cities, New Orleans, but it's some funky, funky stuff. If you wanna hear that New Orleans swing and a piano legend done right and proper, it's Jon Cleary."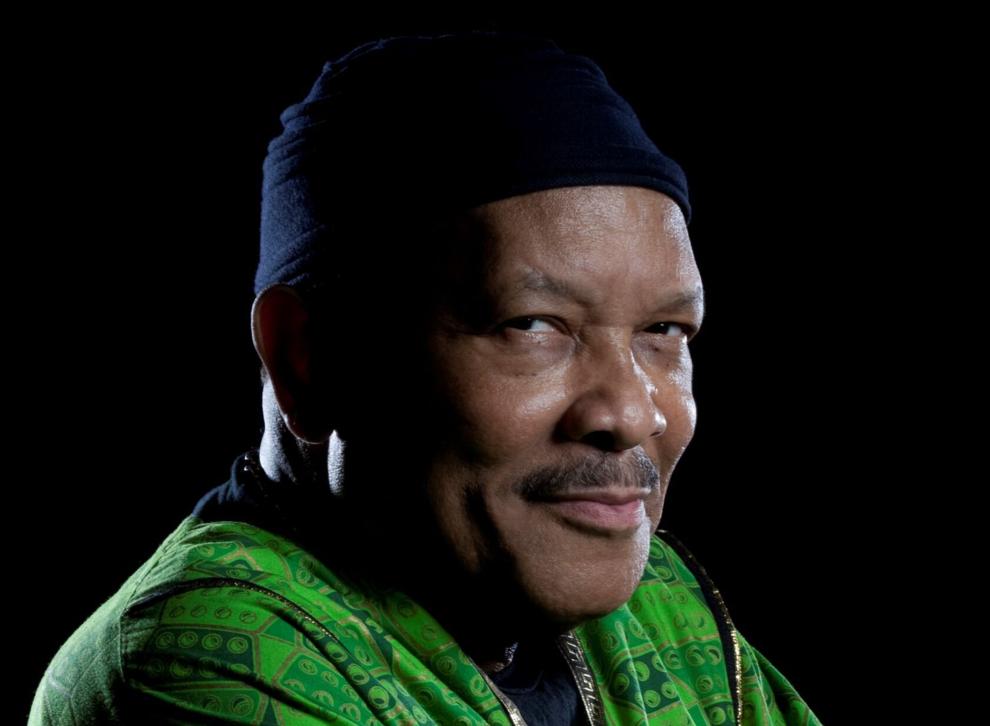 Roy Ayers • "If you don't see Roy Ayers at the Fox Theatre, you're sleeping. It's probably one of the last times you're gonna get to see Roy Ayers in St. Louis. It's a must-see show."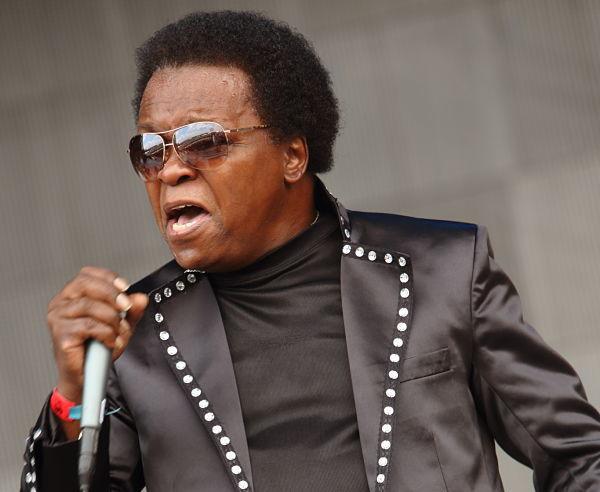 Lee Fields and the Expressions • "Lee Fields has been putting the work in St. Louis for the last 10 years. He's committed to this market. He brought back a type of soul music we thought died with James Brown. His original music is incredible, and his band is incredible, with a voice rivaled by no one."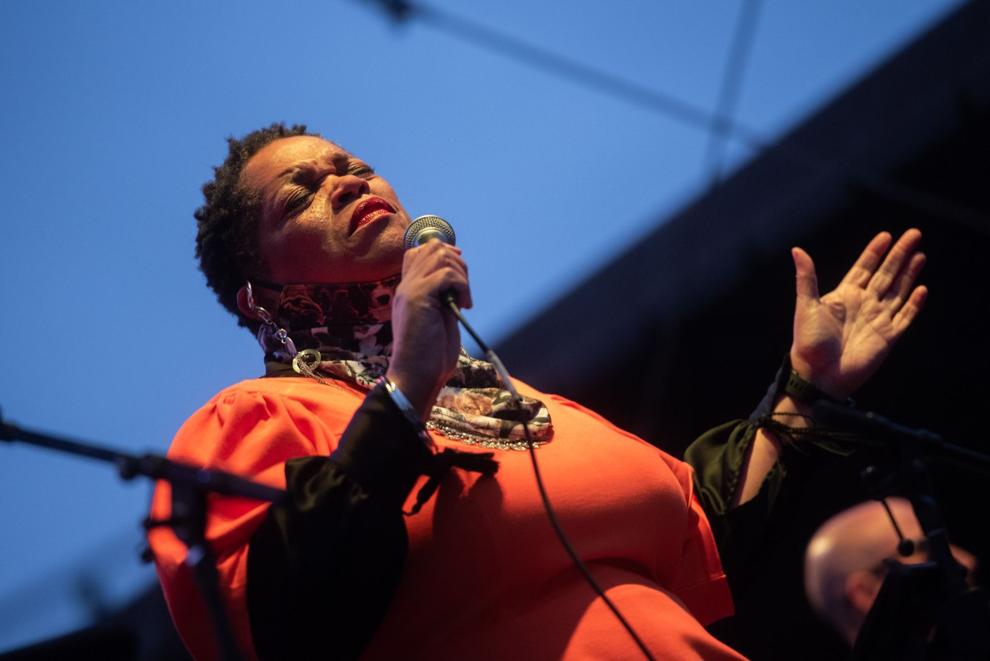 Dave Grelle's Playadors • "These are some of St. Louis' favorites, and you can bet they're going to tear up the stage. It's going to be a musicians hang. All the cats are going to be in front of the Playadors at the Grandel."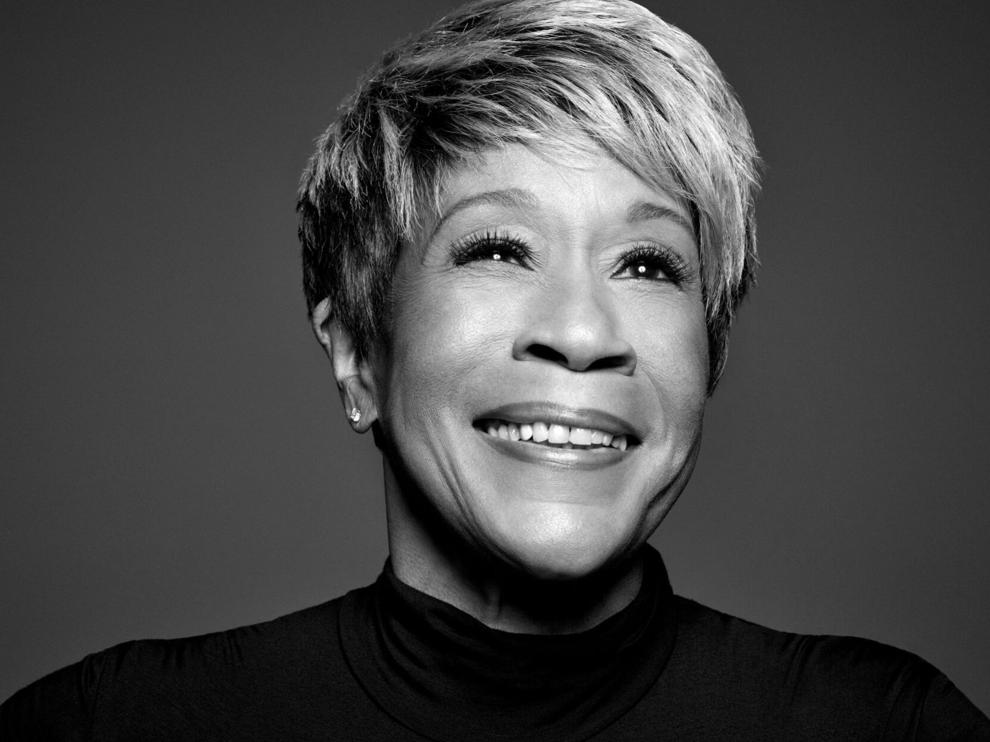 Bettye LaVette • "If you know, you know. Ask Pete Townsend about Bettye LaVette. Ask the industry about Bettye LaVette. She's revered as one of the leading ladies of blues and soul. She's going to put on a fire show."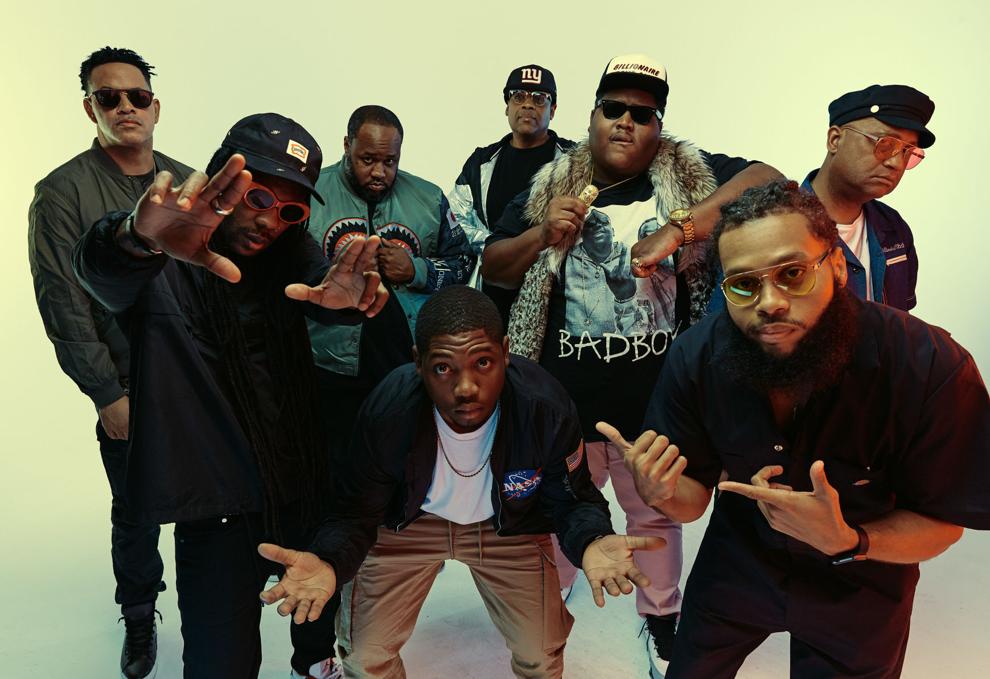 Soul Rebels featuring GZA • "It's big, bad horns, funky funky funky, and GZA, who hasn't been in St. Louis in a long time. We don't have a hip-hop legend like GZA (of Wu-Tang Clan) anywhere on this bill. St. Louis loves its Wu-Tang Clan and loves hip-hop."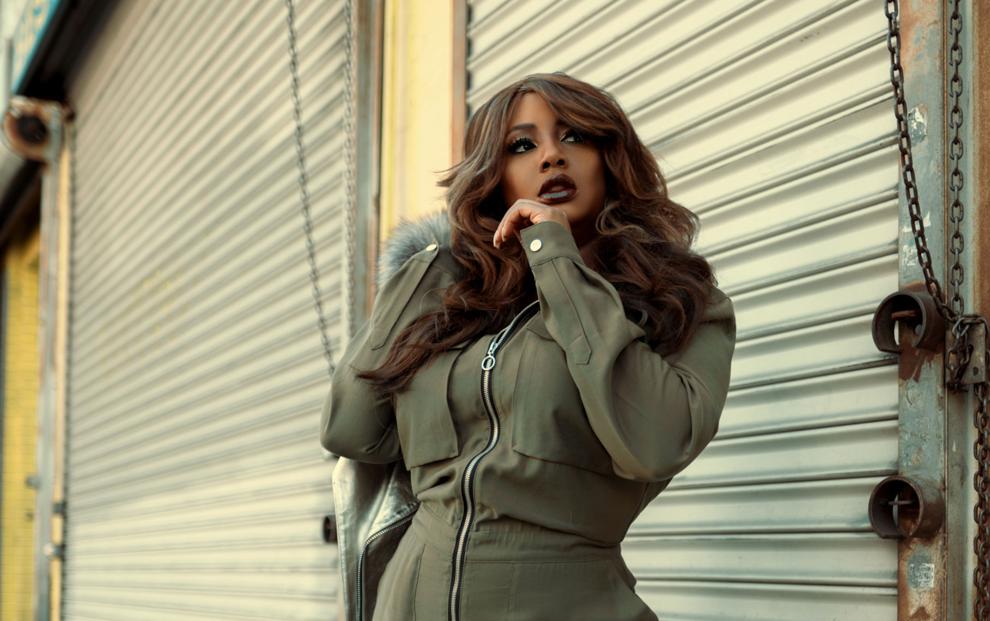 Lalah Hathaway • "Lalah Hathaway for all the reasons — the Grammy Award winner is one of the most beautiful, soulful, easy voices ever. And she's St. Louis through and through. Her family's got such deep roots here. She's an artist we really wanted to get on this bill."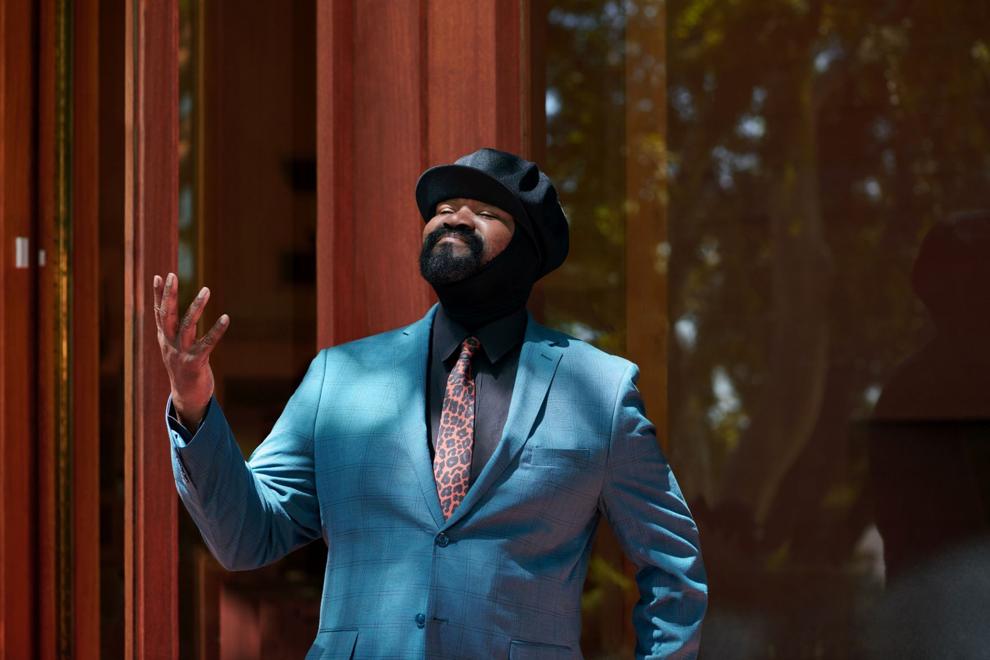 Gregory Porter • "Jazz is alive and well in St. Louis, and he is one of the bedrocks of our sound. His whole rhythm section is from here. It speaks to the fact people all over the world know St. Louis breeds some of the best. If you're looking for great players, there's no better city to come from."
What Music at the Intersection • When Sept. 11-12 • Where Various Grand Center venues • How much $55-$70, VIP and weekend passes available • More info metrotix.com