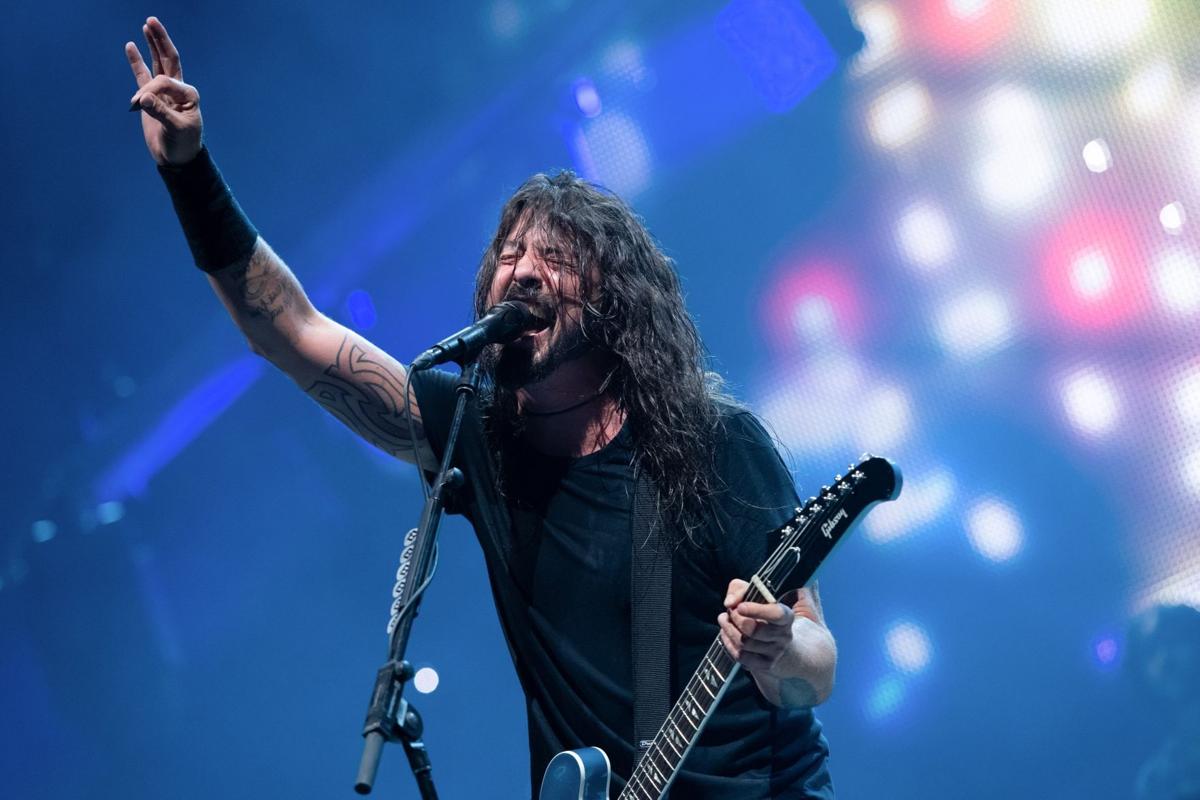 The summer concert season took its time getting here, as venues are reopening and capacity limits make their way up to full houses once again. 
Hollywood Casino Amphitheatre's 30th season begins July 24 with El Monstero. After a yearlong delay, its nearby sister venue St. Louis Music Park gives its first public peek July 16 with Rolling Stones tribute act Street Fighting Band; it officially opens Aug. 3 with Blackberry Smoke.
Another new venue, the Factory at the District in Chesterfield, also opens July 16 with a sold-out show by electronic music act deadmau5.
The onslaught of shows this summer and fall as the touring business gets back on track is staggering — so much that it's created a scenario we could not have imagined a year ago: nights with three, four, five or more national bands performing here at the same time.
It's a far cry from July 2020.
Here's a look at some of the season's most congested concert nights. Choose wisely.