Open Concept, the nightspot known for charging by the hour rather than by the drink, is reopening in a new location — and with a twist.
When the bar opens April 29 at 4130 Manchester Avenue, in the Grove space formerly occupied by Firecracker Pizza & Beer, patrons will pay one fee to drink as much as they want all night.
The bar made its debut in 2019 at 2712 Cherokee Street, earning a shoutout from the hosts of "GMA3: Strahan, Sara and Keke" on ABC.
"The concept is you walk in and see a wide variety of drinks and games, you give the hostess your name and information, and it's no longer by the hour," says Open Concept co-owner John Latham. "We do a flat rate now — pay that one time and just drink."
The bar's other owners are Michael Butler (also the St. Louis recorder of deeds and Missouri Democratic Party chair) and Sal and Allison Martinez.
The regular cover charge is $24, which includes unlimited beer, wine and cocktails; $44 includes premium drinks. A monthly subscription is also available. Patrons can pay online in advance.
"As the old man of the bunch, it's been very interesting to watch technology be integrated into an old, established business," Sal Martinez says. "I'm fascinated how it can be done, how customers can be integrated into that level of experience. The staff is trained on how to utilize technology to make it an efficient experience."
The owners jumped at the chance to relocate to the Grove. The bar's capacity roughly doubles to about 150, with a large outdoor patio.
"We wanted to be bigger," Latham says. "The last place was a good place. It showed what we can do, but we outgrew it very fast.
"The interesting thing is we were looking at the Grove before Cherokee Street, but it was tough to get out there at the time. I love this particular corridor expanding the way it is."
The Open Concept team took over the new space in late winter, working to get ready to open.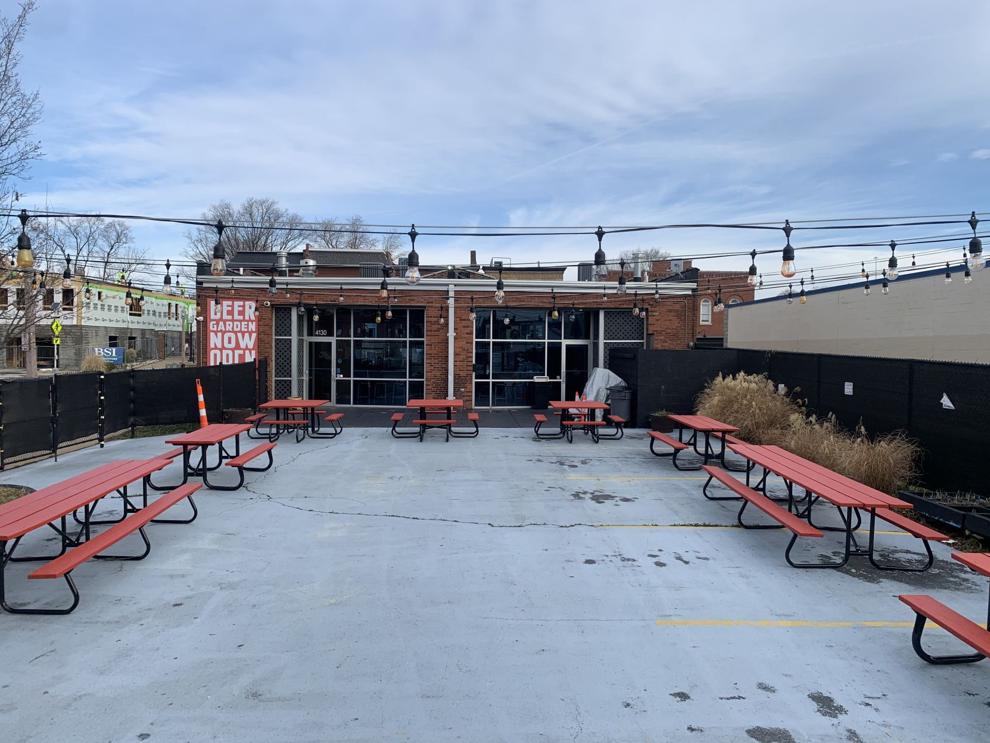 General manager Chris Butler (Michael Butler's cousin) is the main mixologist and is adding new cocktails to the menu.
Michael Butler says staff members keep an eye on patrons' alcohol intake and behavior.
"Ninety-five percent of our customers never come close to overindulging," he says. "Our experienced bartenders make sure that anyone who is visibly intoxicated is cut off from receiving any more drinks. We like to provide our customers with a glass of Pedialyte to rehydrate them and tastefully let them know they've had too much."
A new food menu will include pizza by FlamentCo's — the brick ovens from Firecracker Pizza remain — with veggie, vegan and meat options. An outdoor smoker will allow for barbecue, and brunch will be available 10 a.m.-3 p.m. on weekends.
"Our customers can look to an enhanced experience," Martinez says. "We look forward to welcoming back customers from Cherokee and new customers now that we're here in the Grove. It's a bar for everybody and open in every way."
Before originally opening on Cherokee Street, Open Concept launched softly so the owners could iron out logistics.
"We needed it to be a smooth process, since we were charging by the hour," Latham says. "We weren't swift. We weren't agile with the data collecting and getting orders as fast as possible. We don't want that. It should be quick and seamless."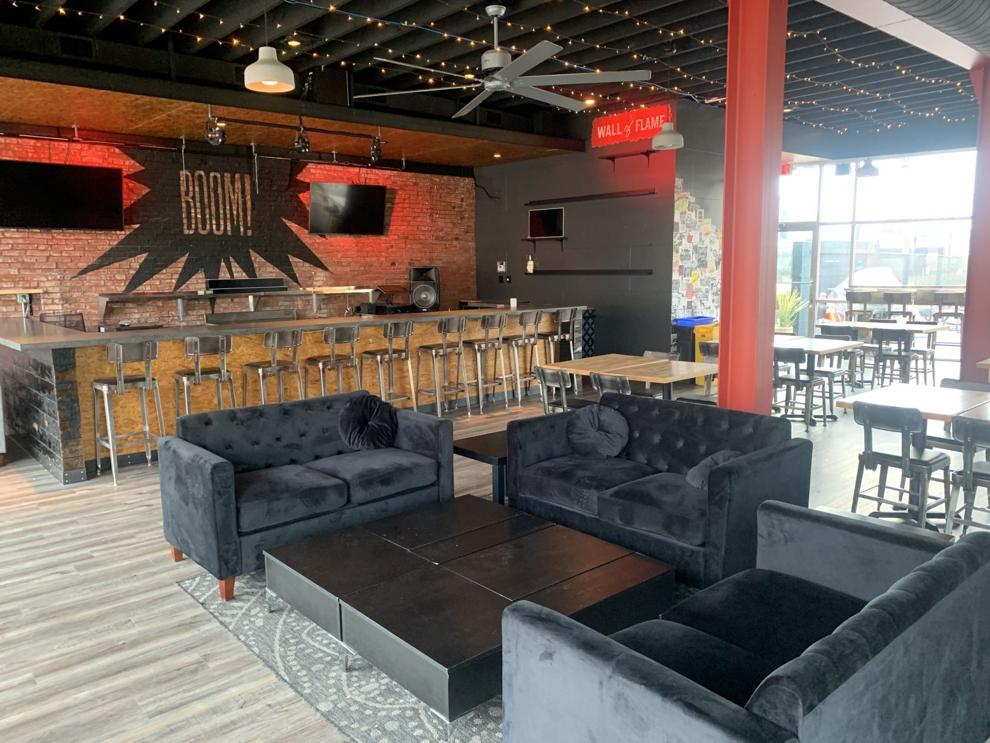 At the official opening in September 2019, Latham says, "the initial boom shocked us a little bit. We really tested our capability and managed it well."
After closing in March 2020 because of the pandemic, Open Concept reopened in June with reduced capacity and outdoor drinks but closed again in October.
"We had a vision for what Open Concept can mean to the community, so it was a tough decision," Martinez says. "But we were concerned about the safety of our customers and staff."
COVID-19 safety protocols will be enforced as they were before.
"We'll stay on top of it the best we can to ensure a safe environment for customers," Martinez says. "Hopefully, things will continue to open up. We want people to have a good time in a safe and responsible fashion. We're not gonna jeopardize anybody's safety chasing a dollar."
Where Open Concept, 4130 Manchester Avenue • More info openconceptstl.com • Hours Thursday-Sunday 5 p.m.-1 a.m.